Antique Sarouk Runner Rug (2' x 10')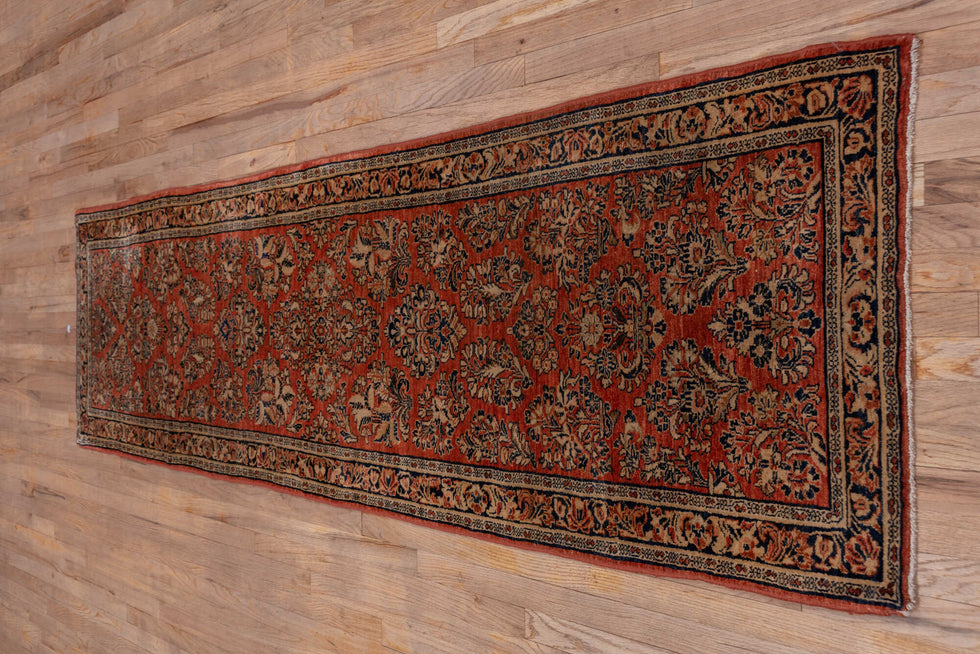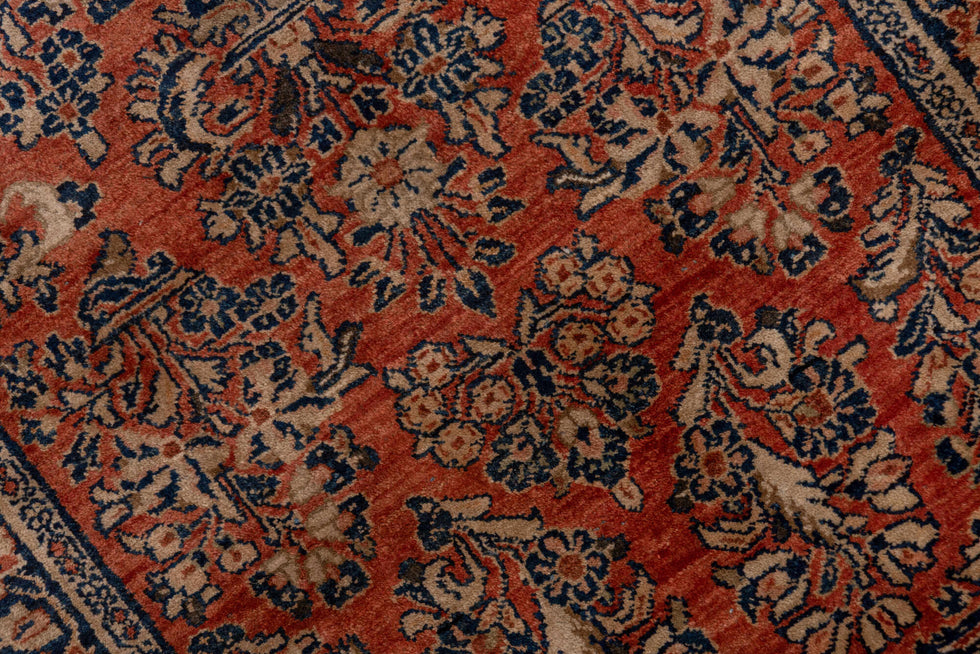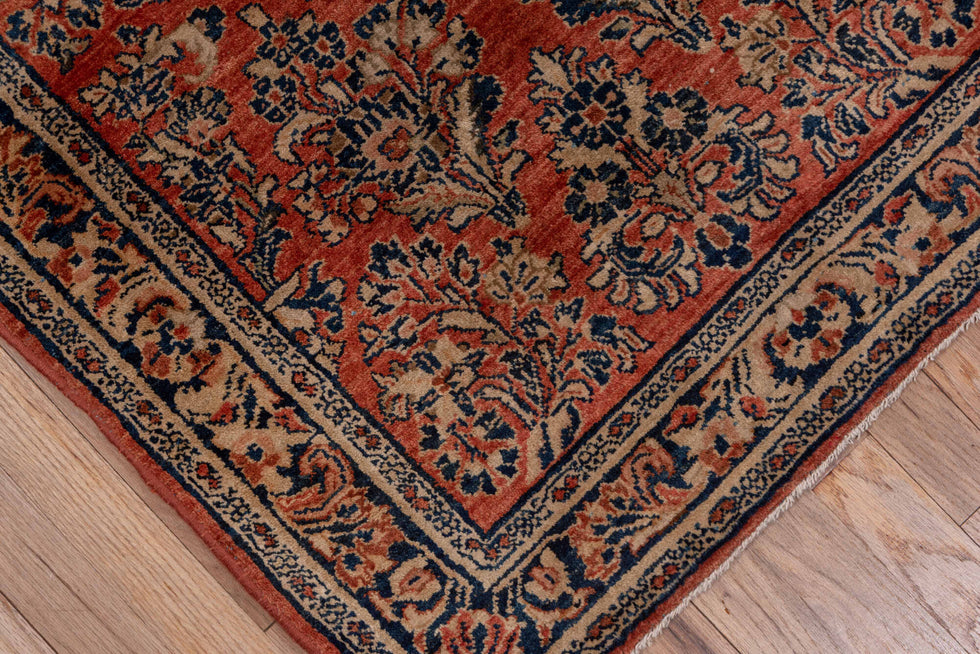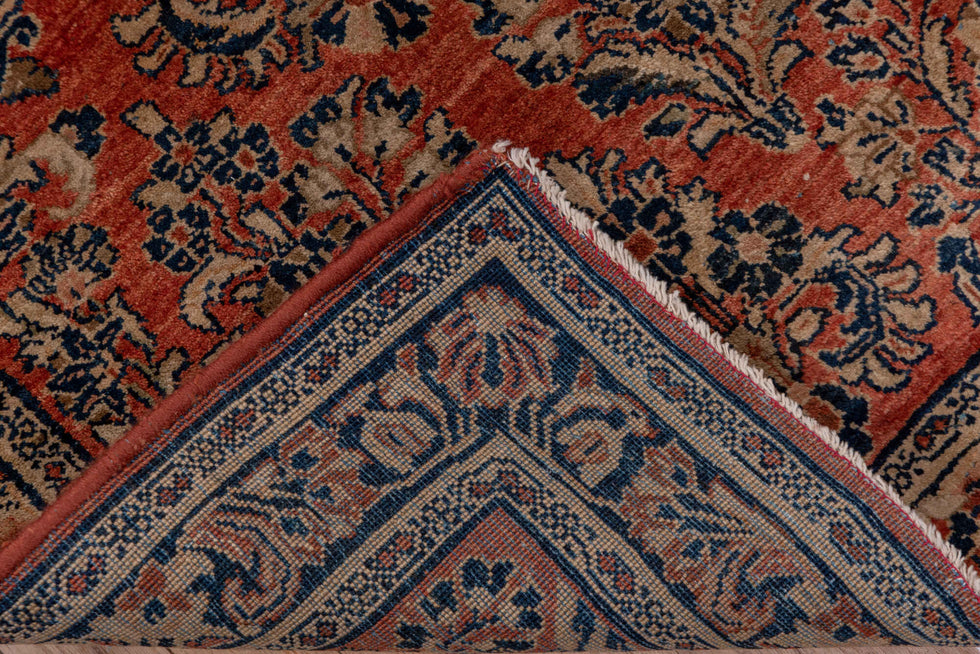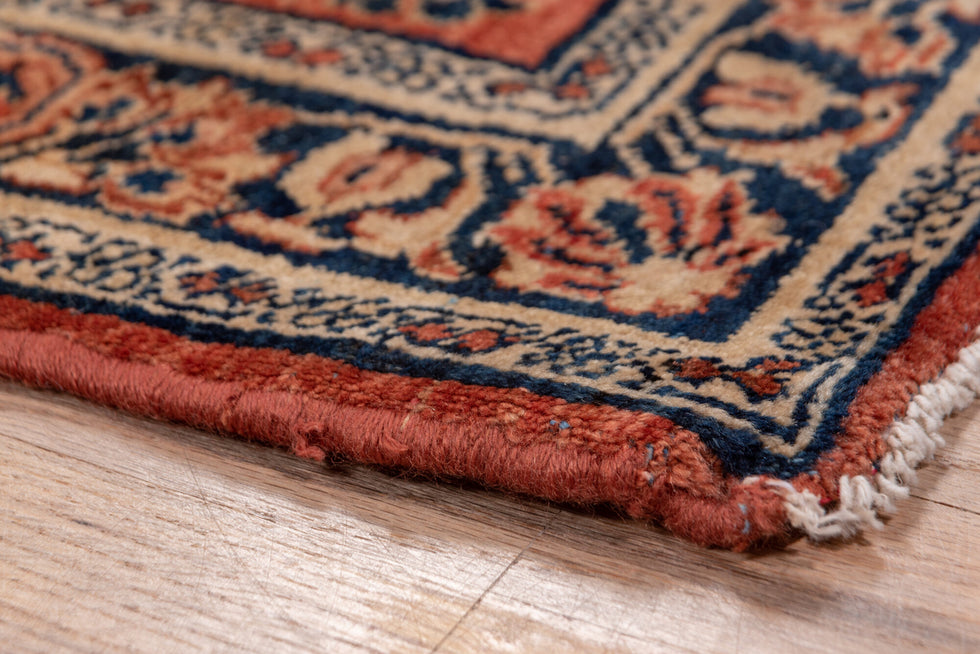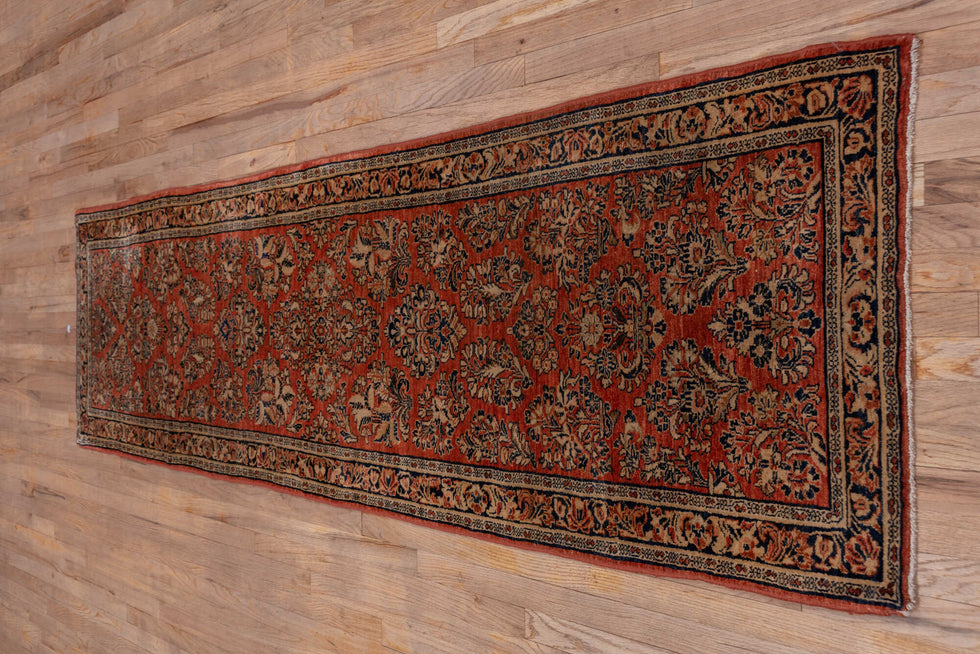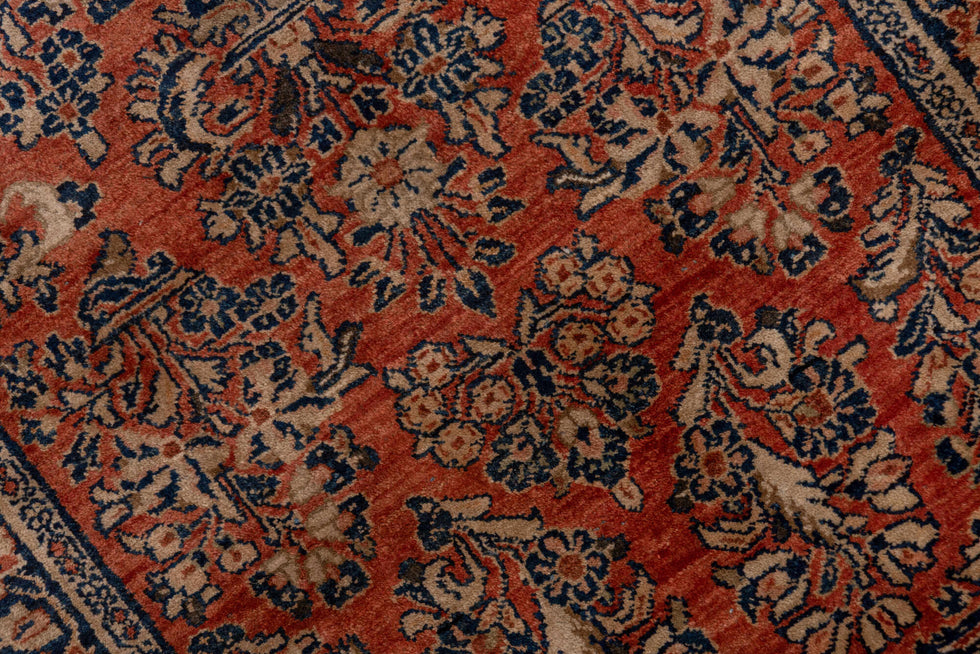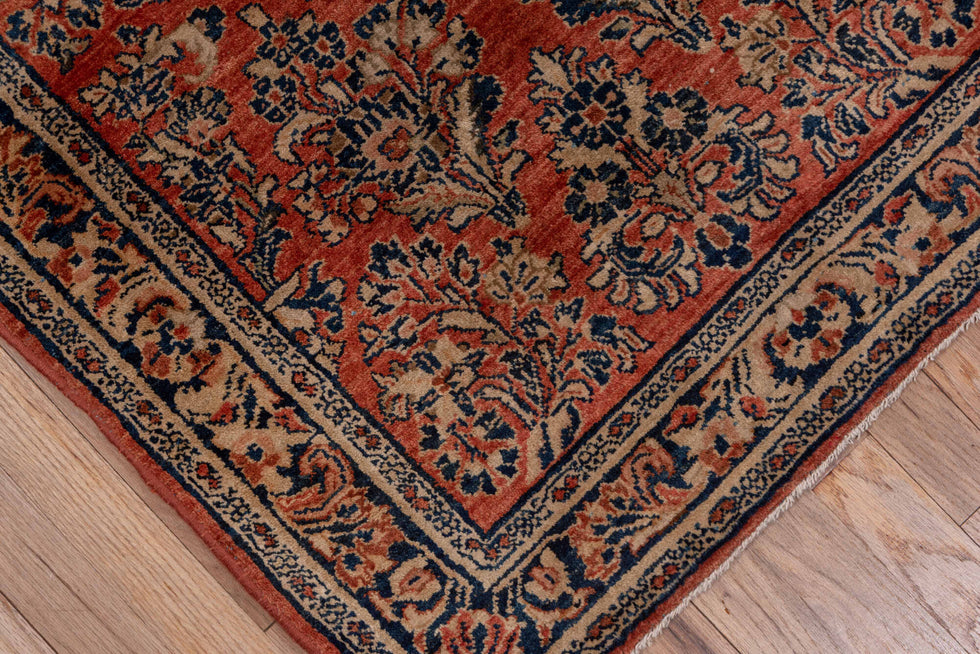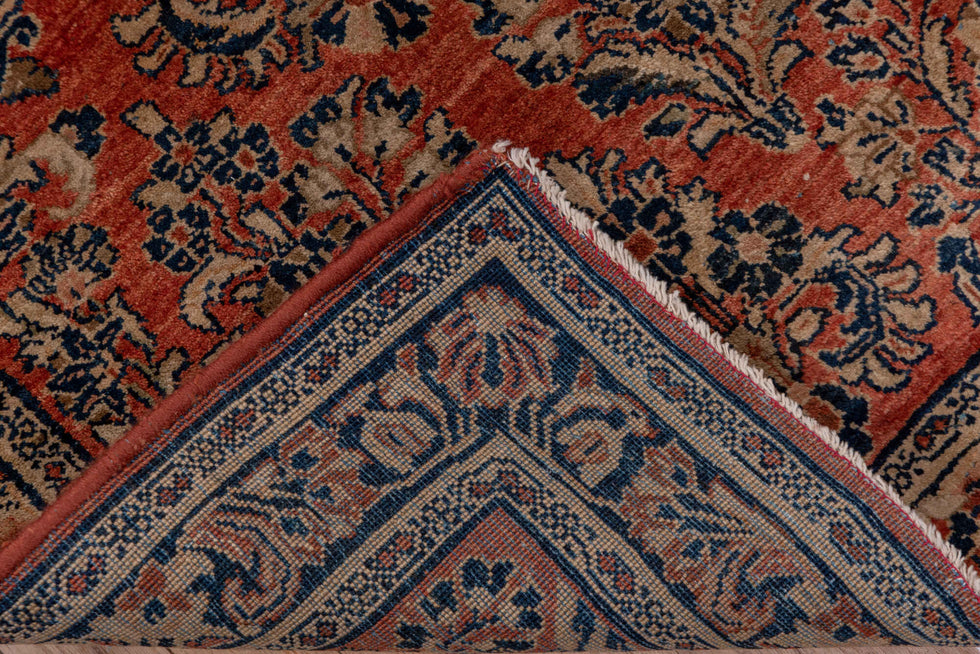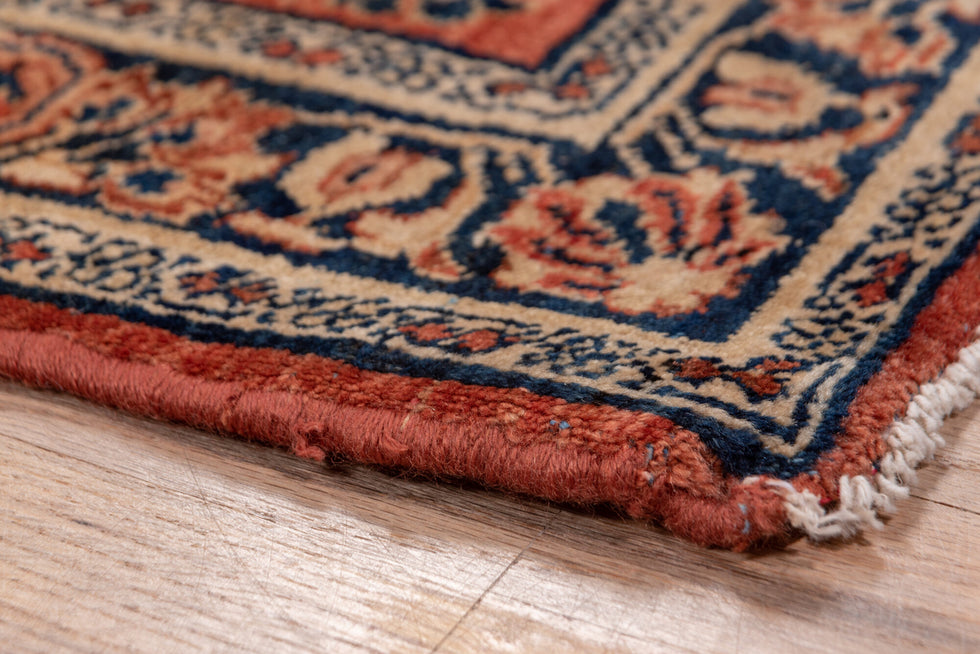 Antique Sarouk Runner Rug (2' x 10')
PRODUCT INFORMATION
Dimensions: 2'8" x 10'5" (81 cm x 318 cm).
Circa: 1940.
Colors: brown, gray, pink, redwood.
Sarouk is a village in western Iran north of Arak, famed for its 1920's-1930's floral rugs. They have both medallions and all over designs and are woven with asymmetric knotting on a cotton foundation. They often have a rich burgundy color as well as rose and rust grounds.
Related Products