Antique Caucasian Area Rug (6' x 12')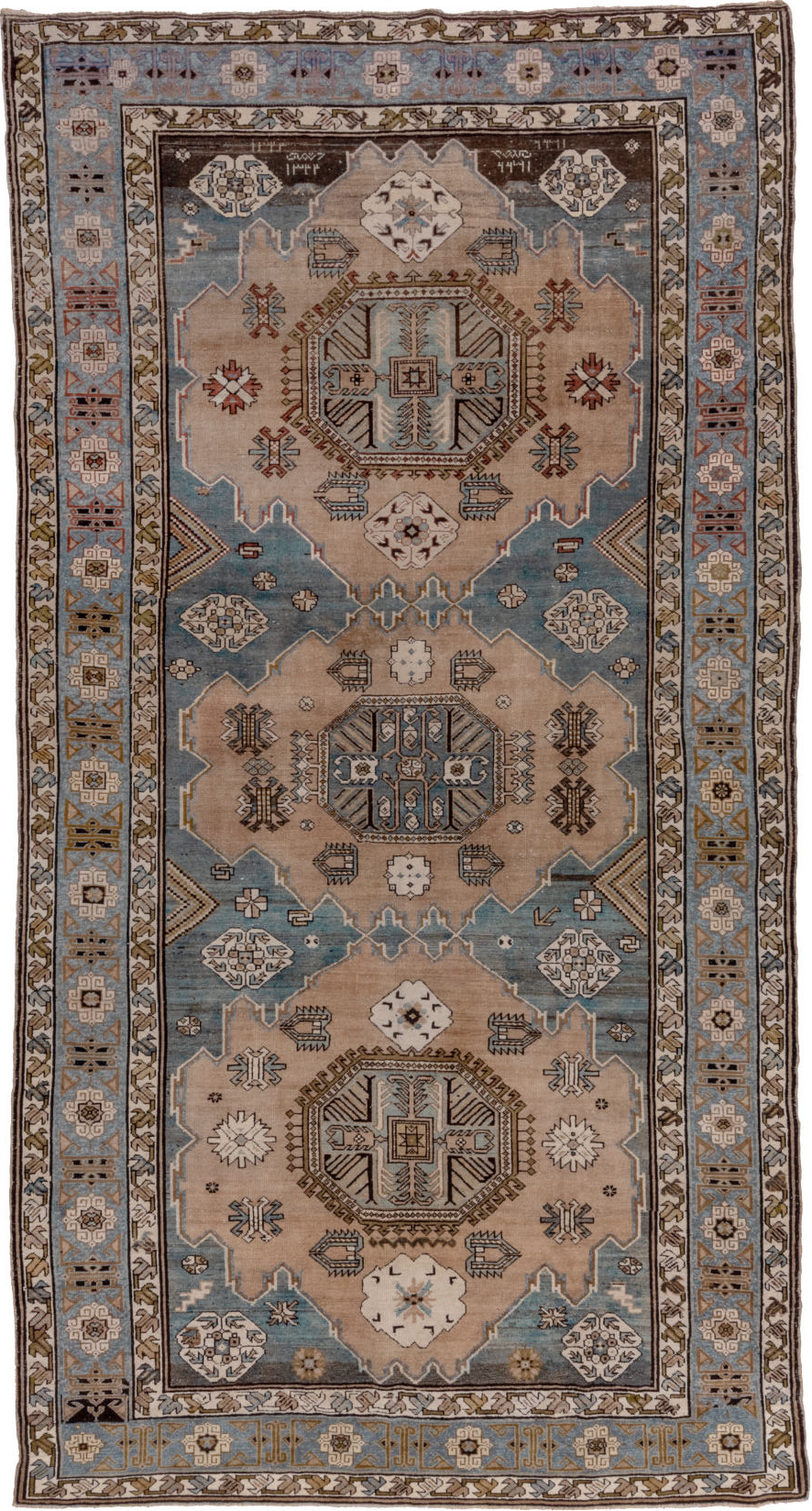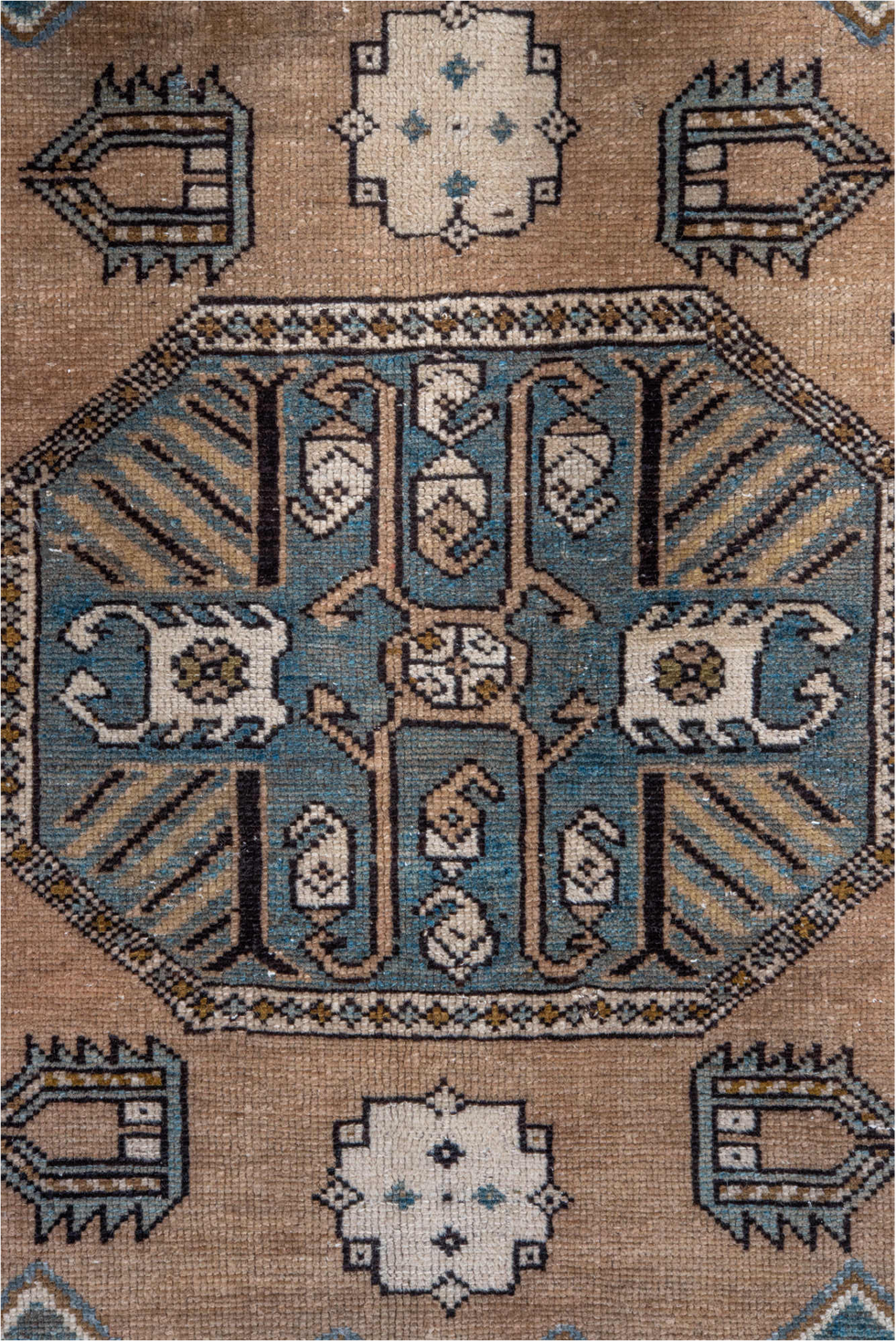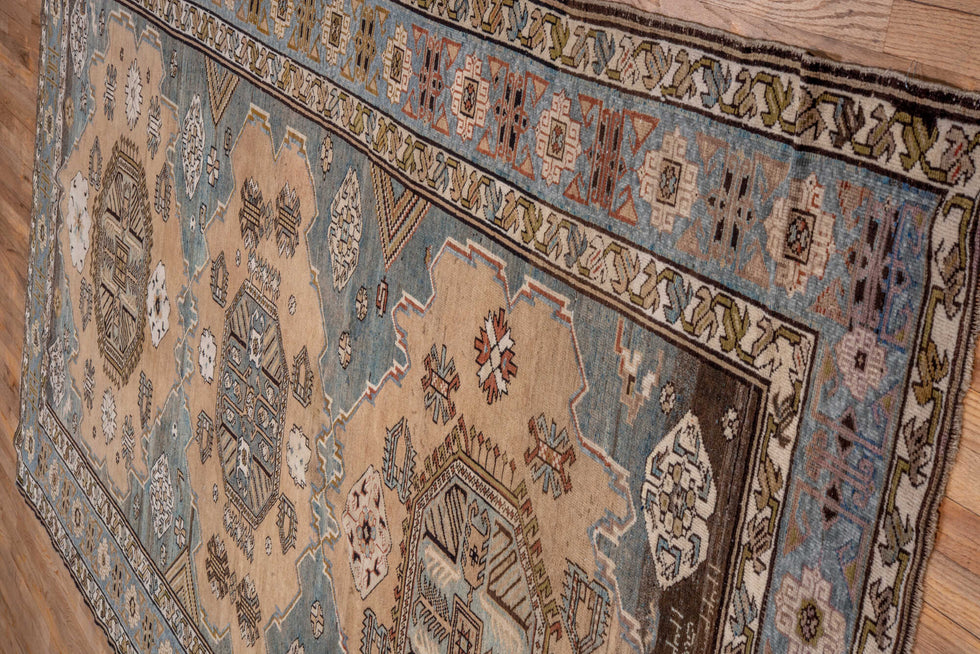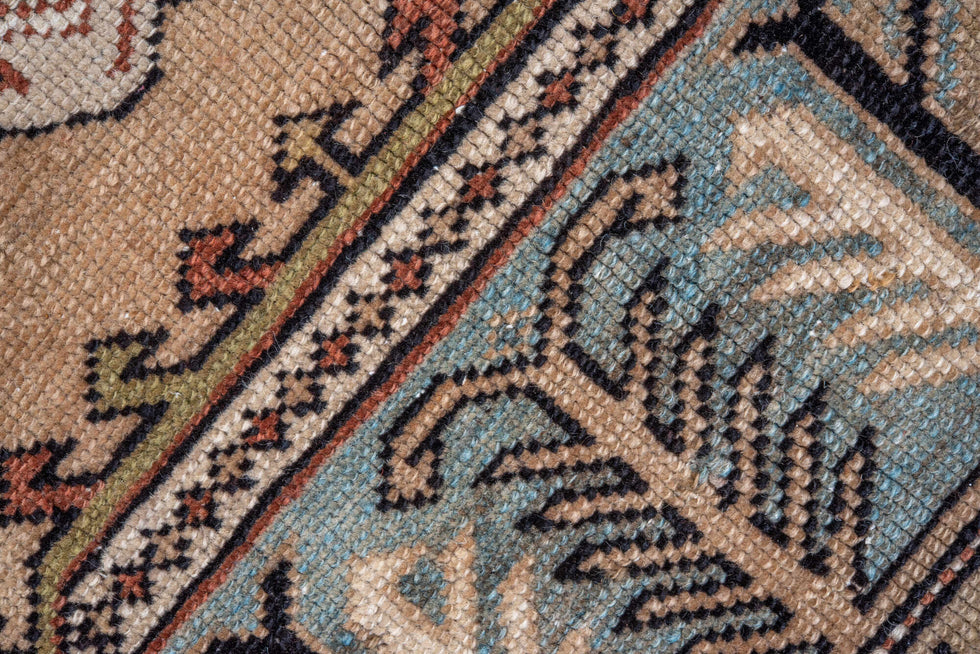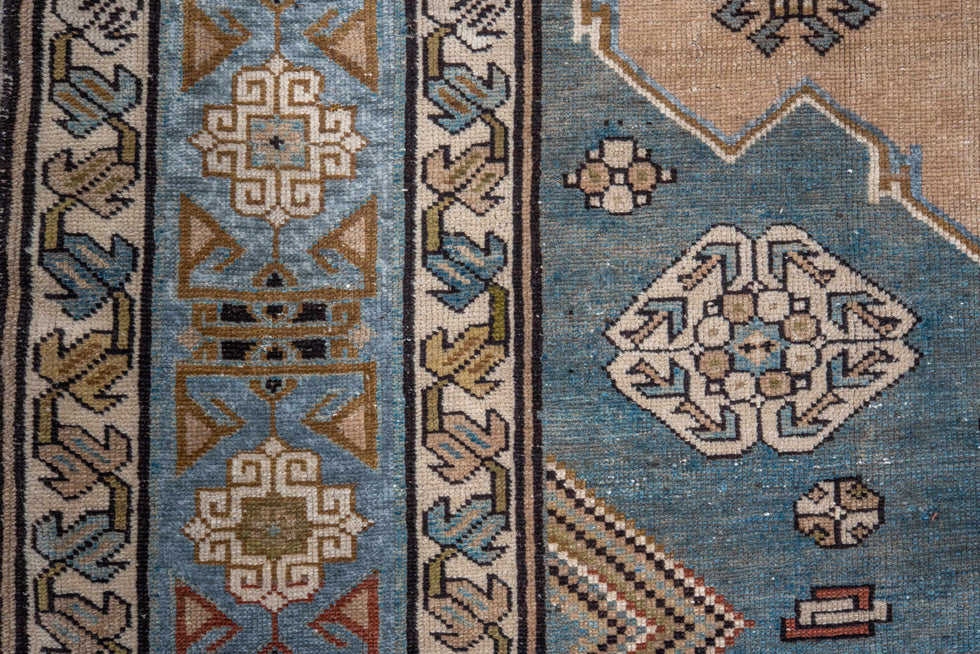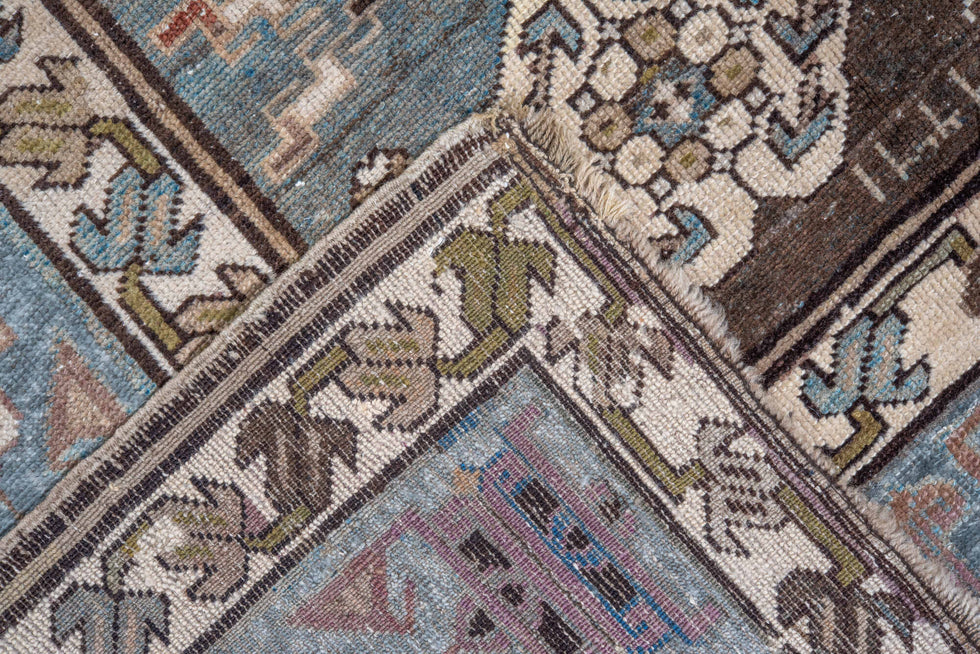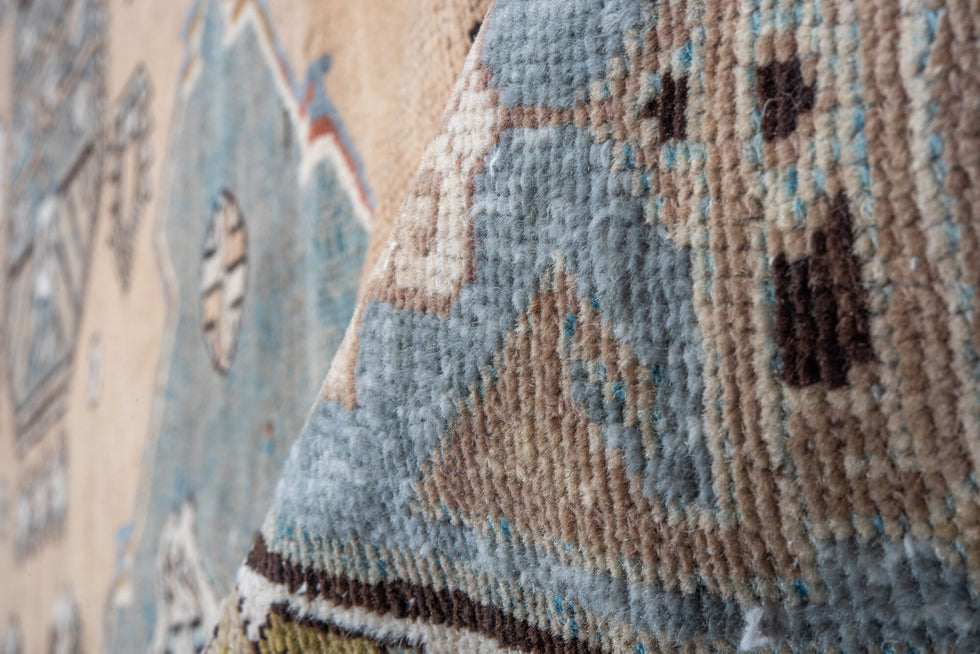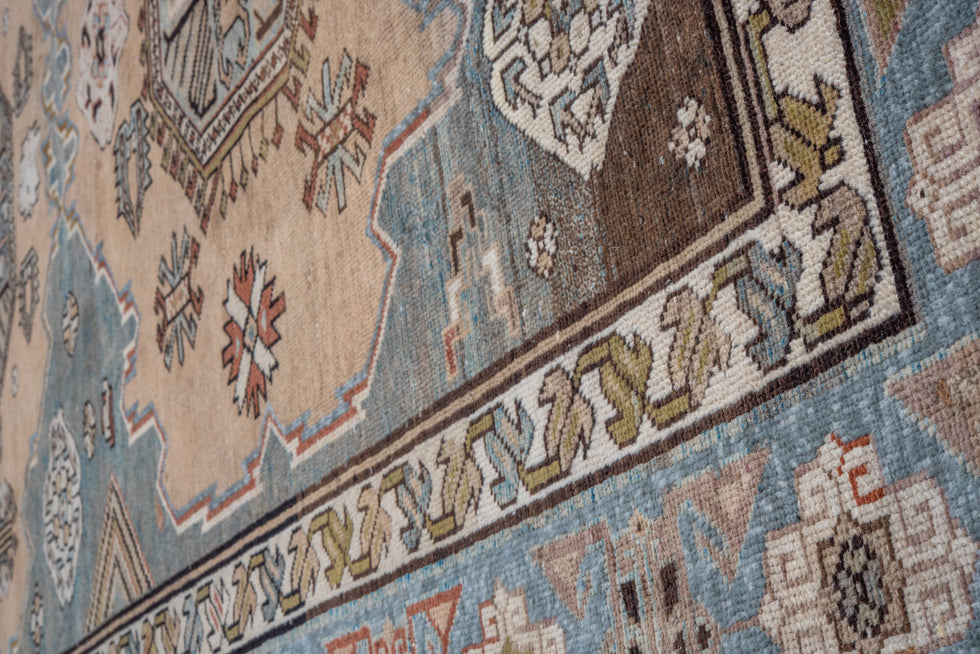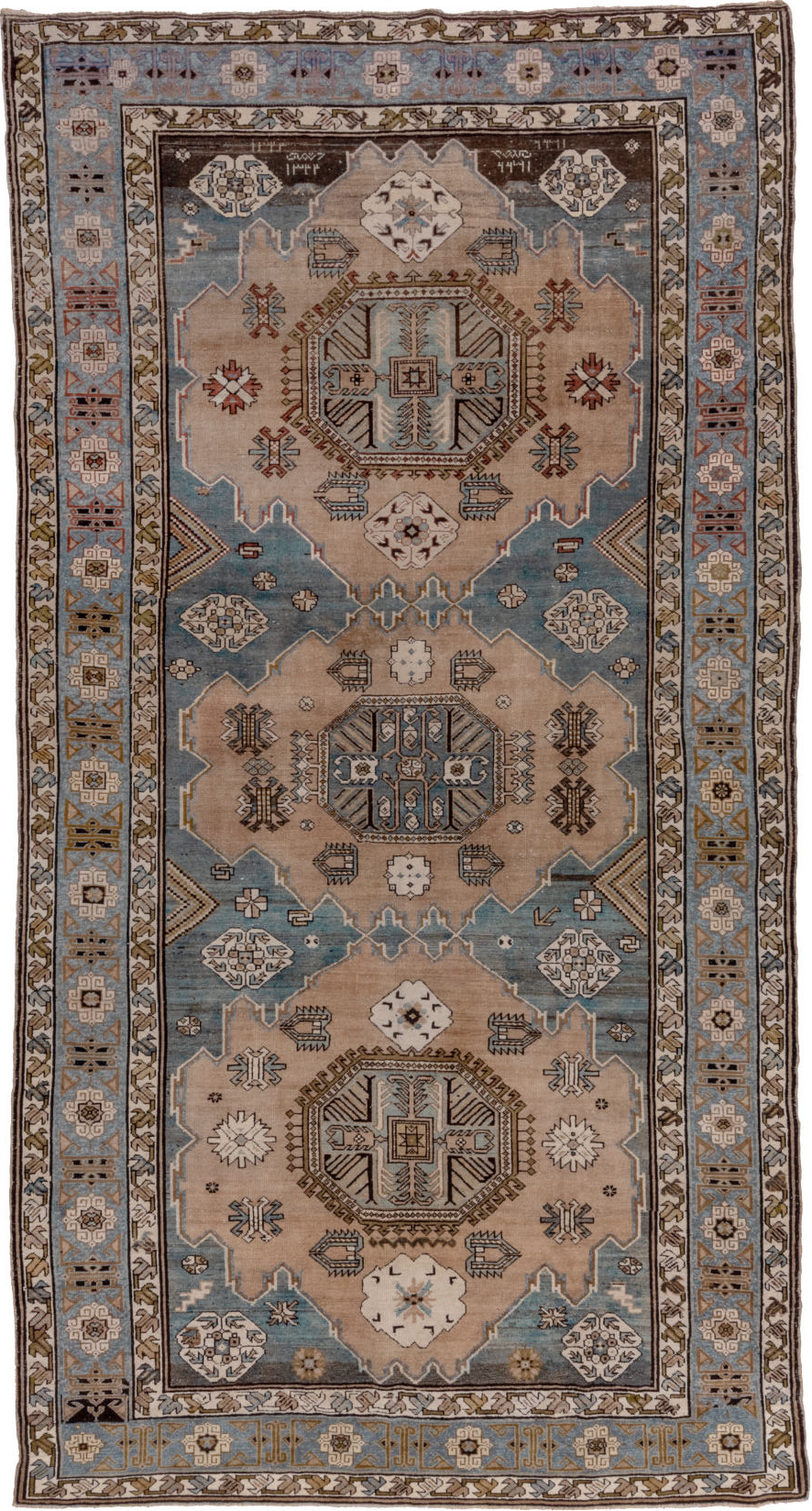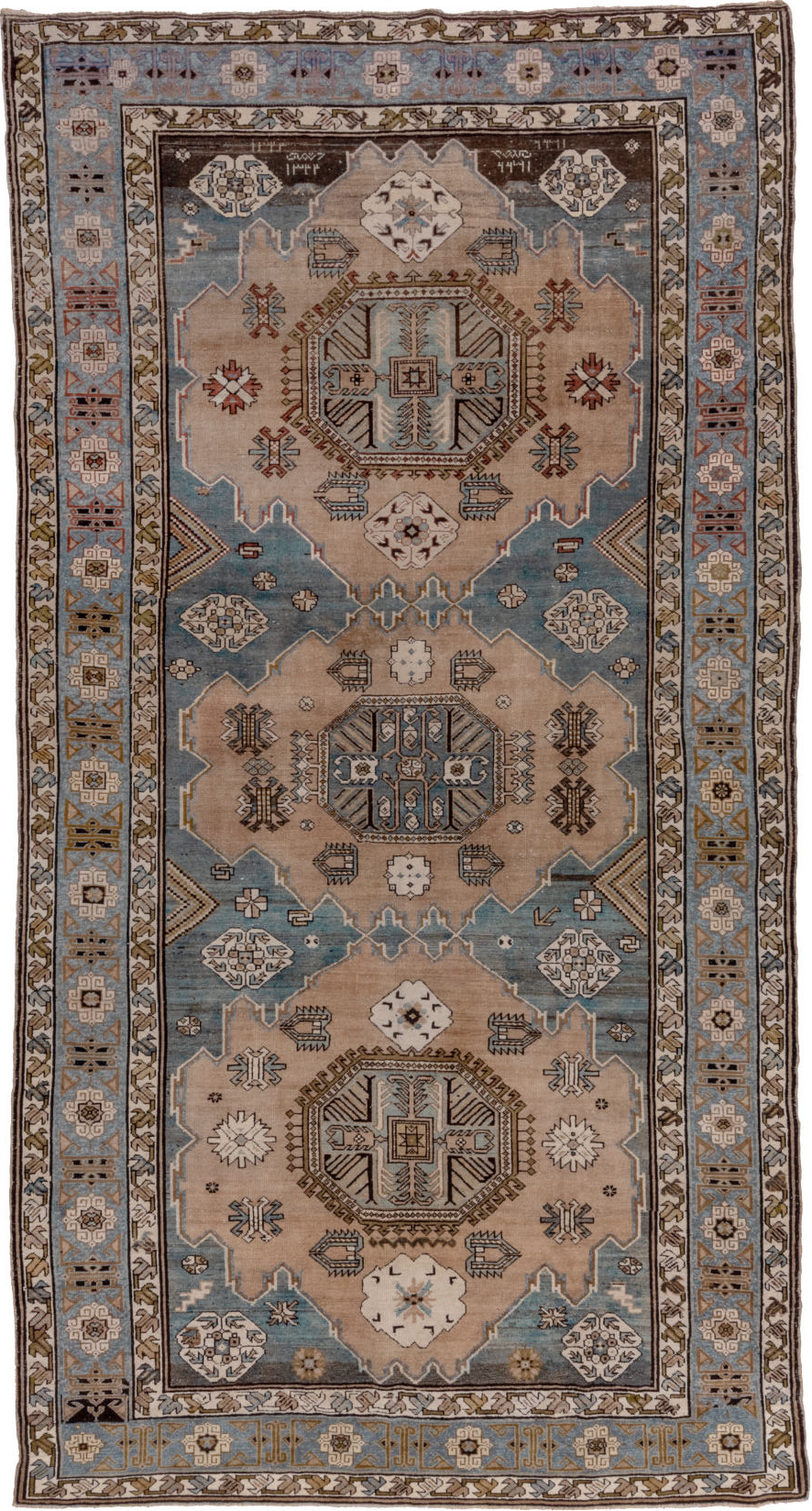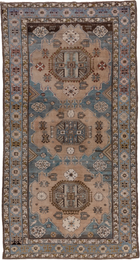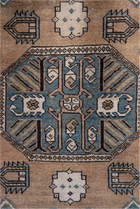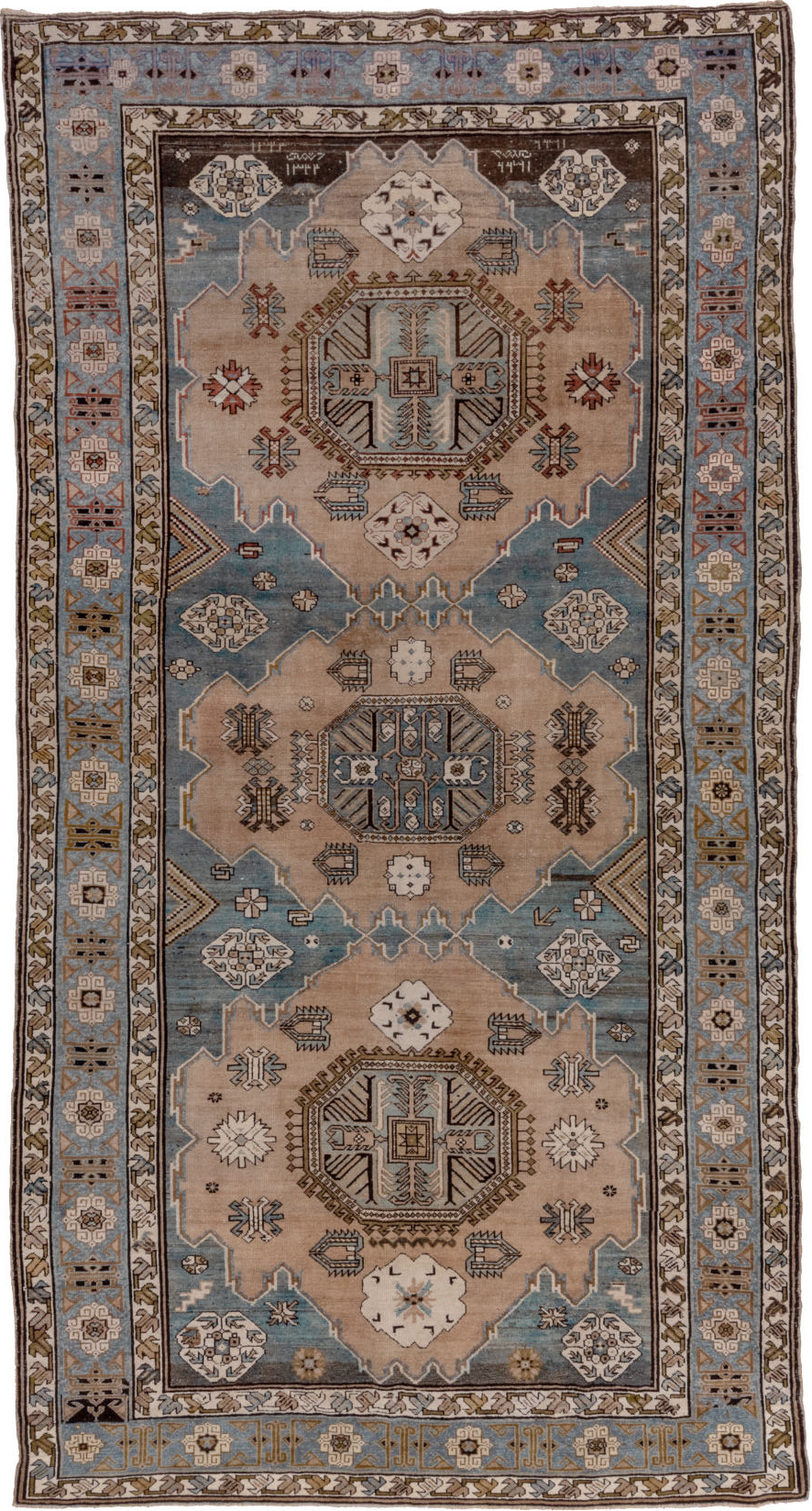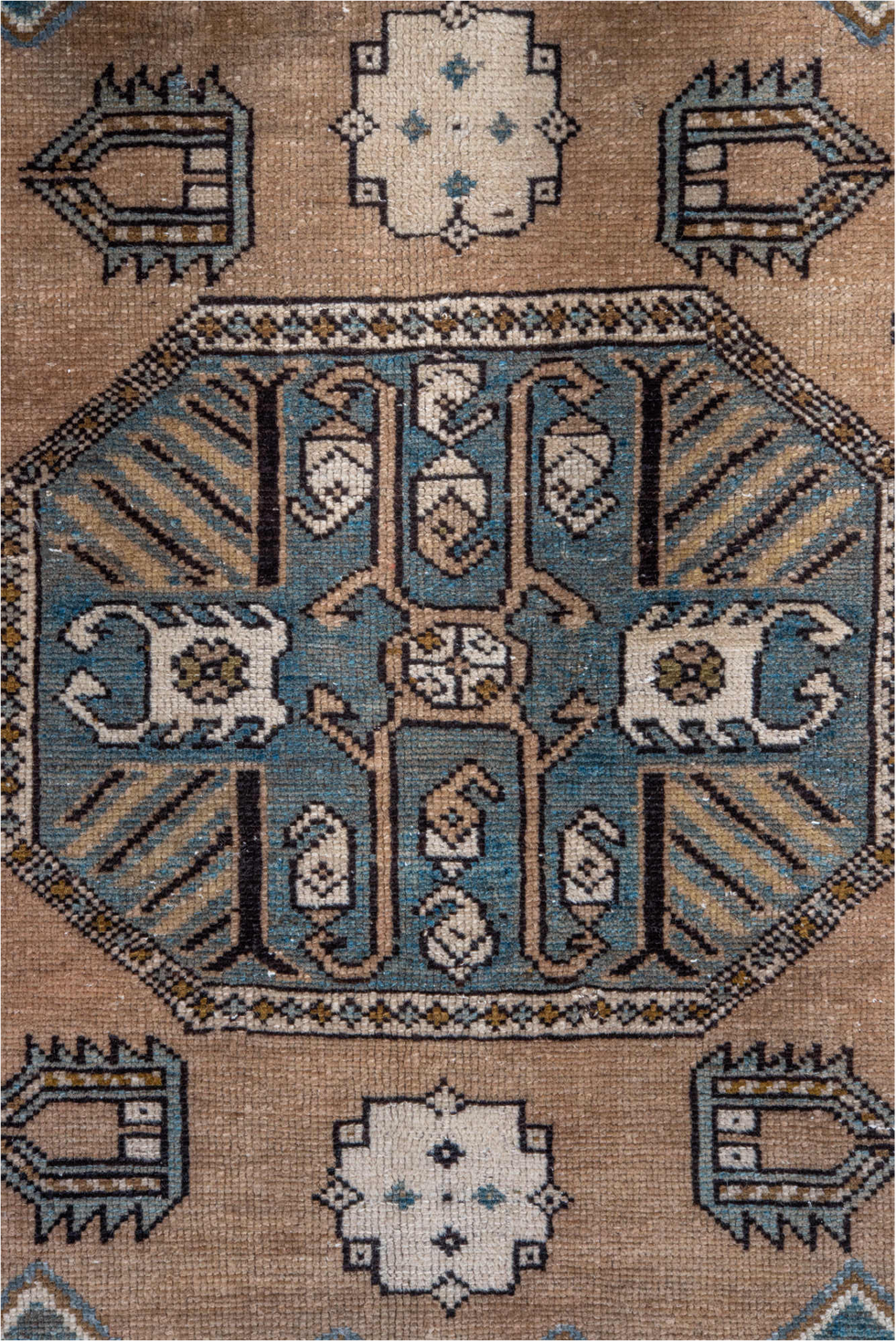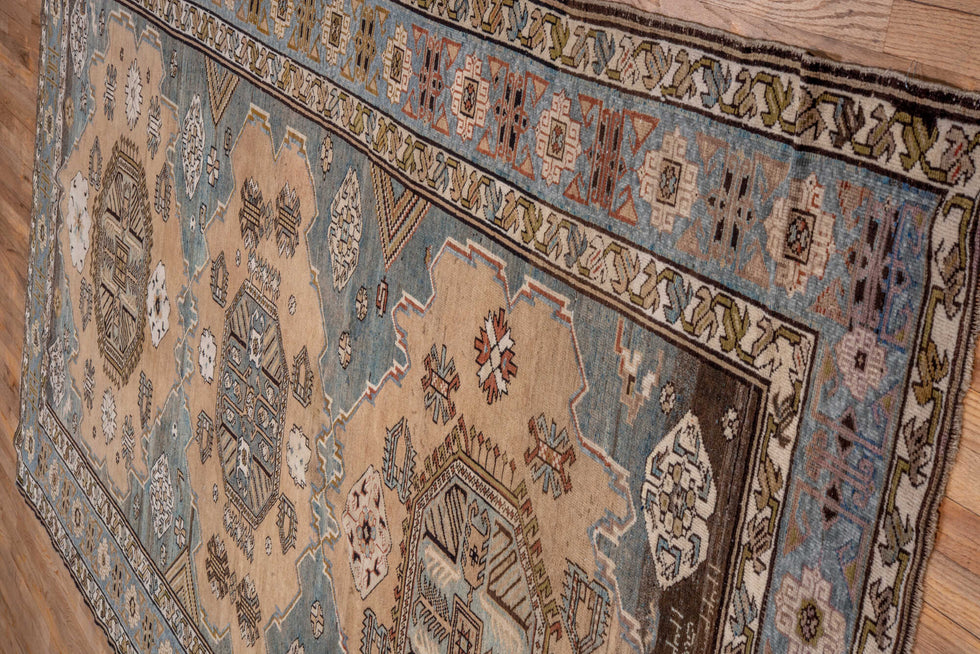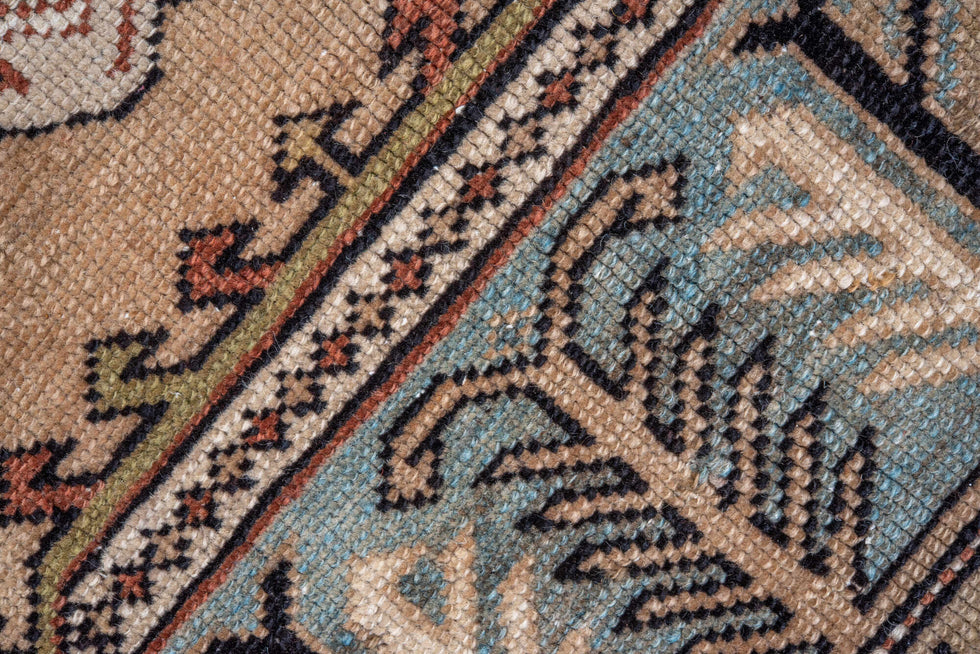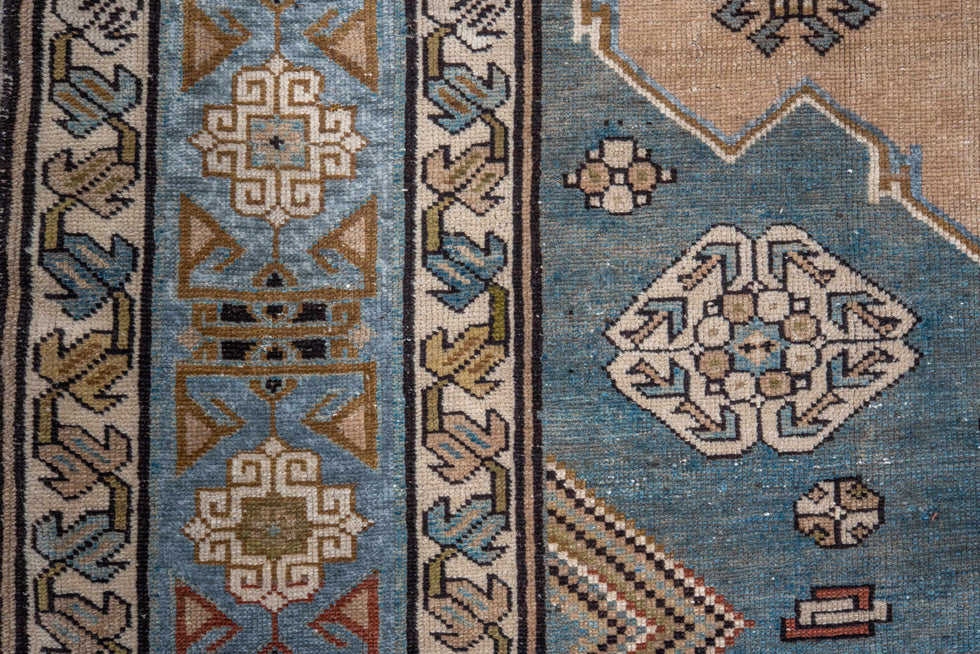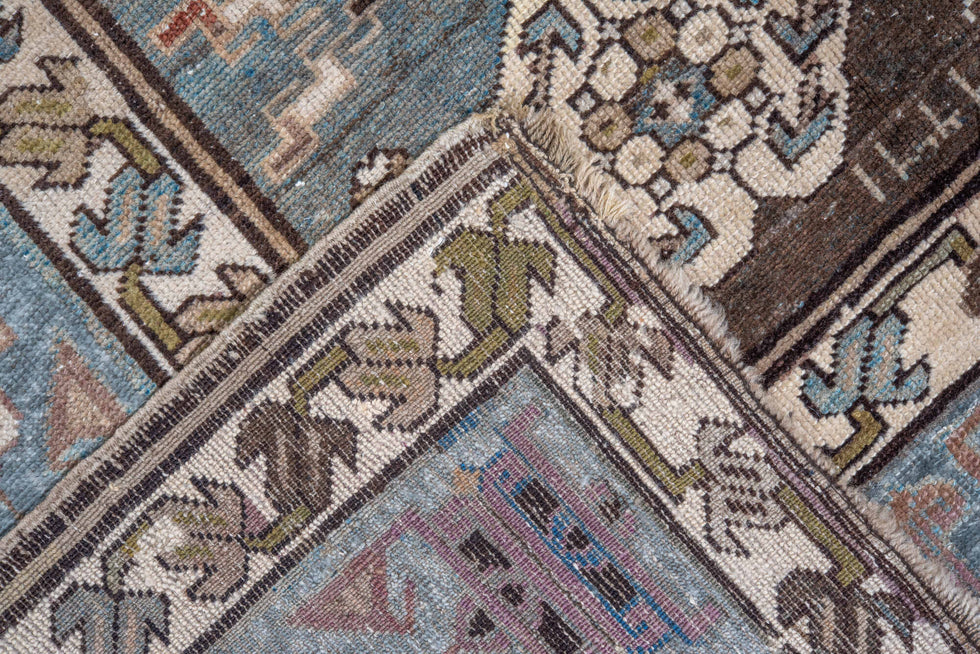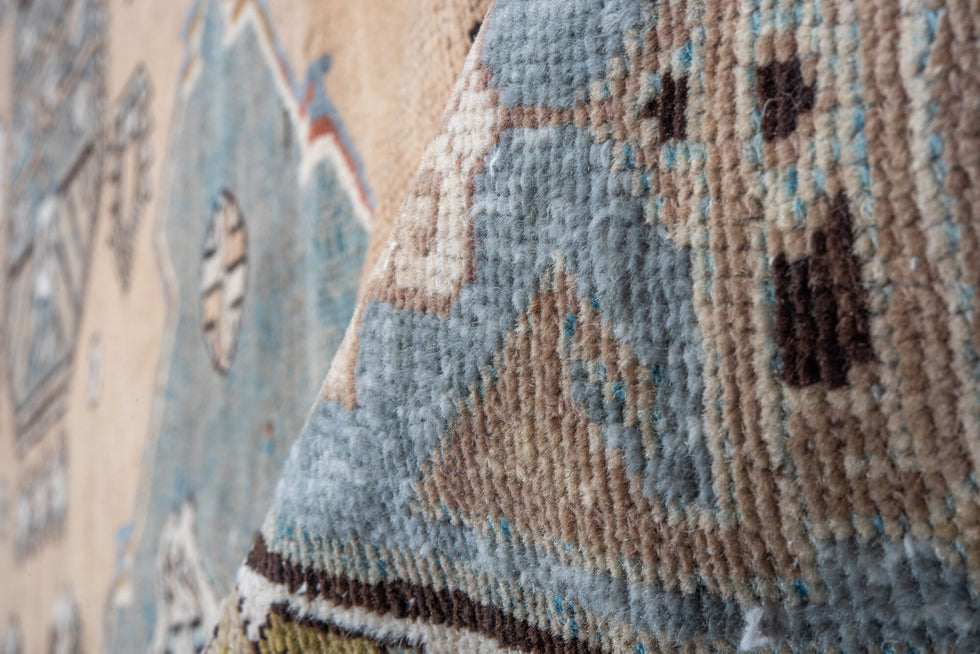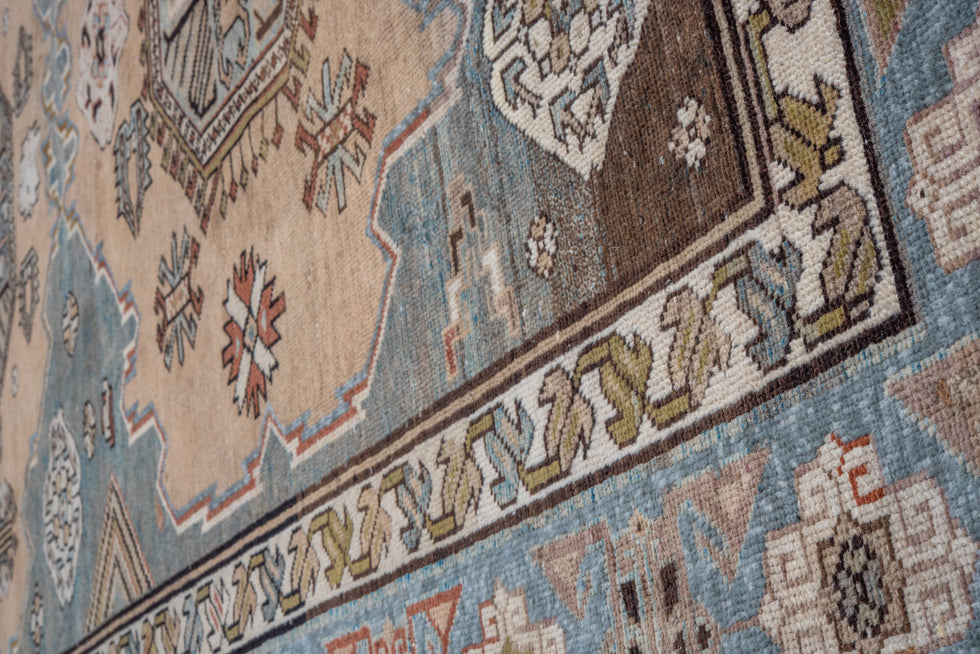 Antique Caucasian Area Rug (6' x 12')
PRODUCT INFORMATION
Dimensions: 6'7" x 12'2" (201 cm x 371 cm).
Circa: 1920.
Colors: black, blue, brown, dim gray, gray, light gray, pink.
Caucasian rugs have a stronger palette with geometric designs. Longer piled rugs are woven in the highlands and the shorter piled finer rugs in the lowlands. The Caucasus is the area bordered by the Black Sea on the left and the Caspian Sea to the right. The Caucasus mountains border the region from the northwest diagonally to the southwest. Rugs are usually woven on an all wool foundation or with wool warps and cotton wefts, occasionally mixed.
Related Products