Antique Lilian Runner Rug (2' x 15')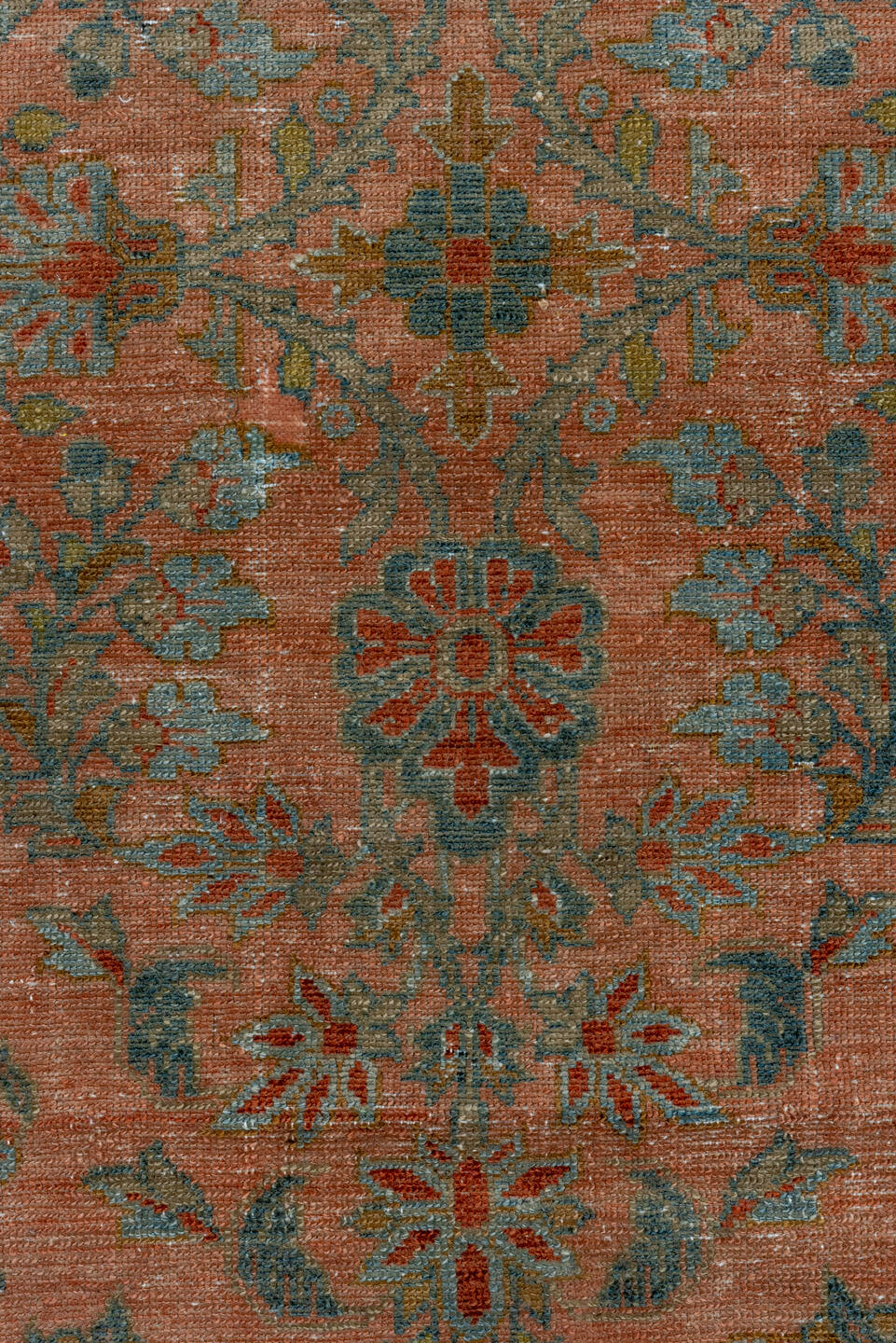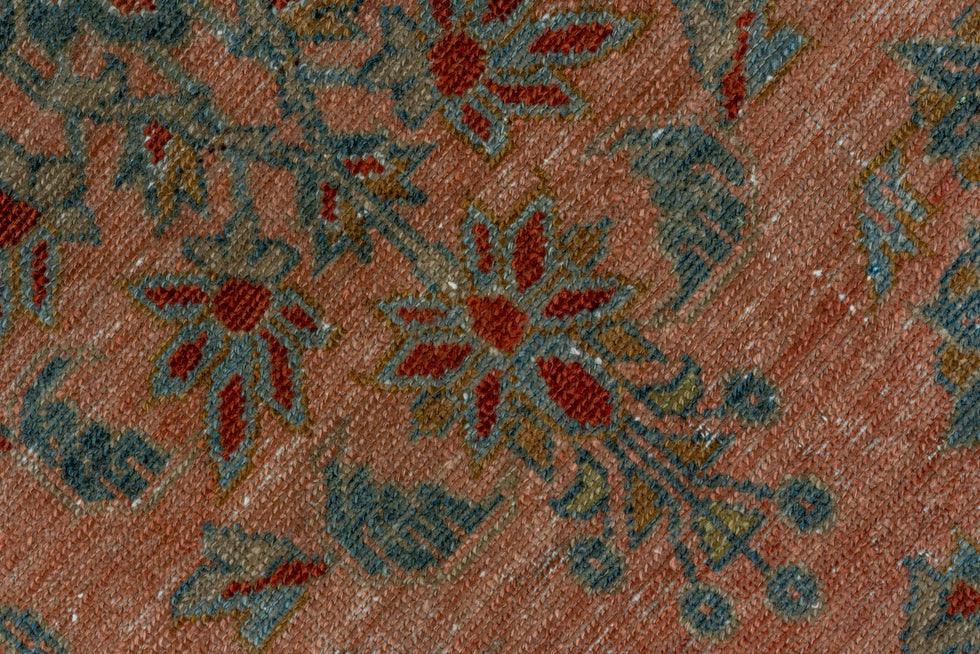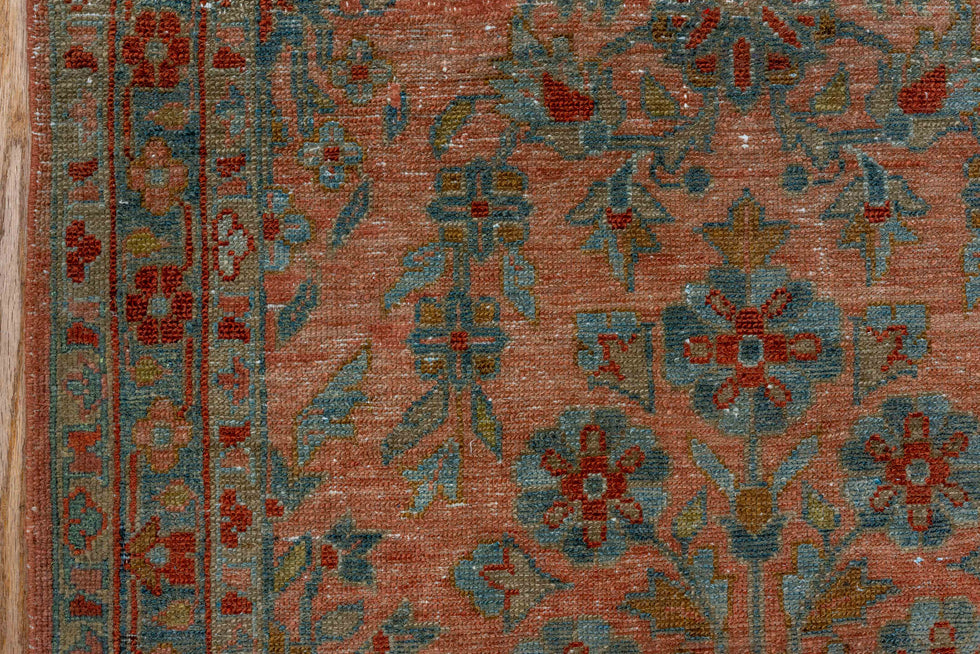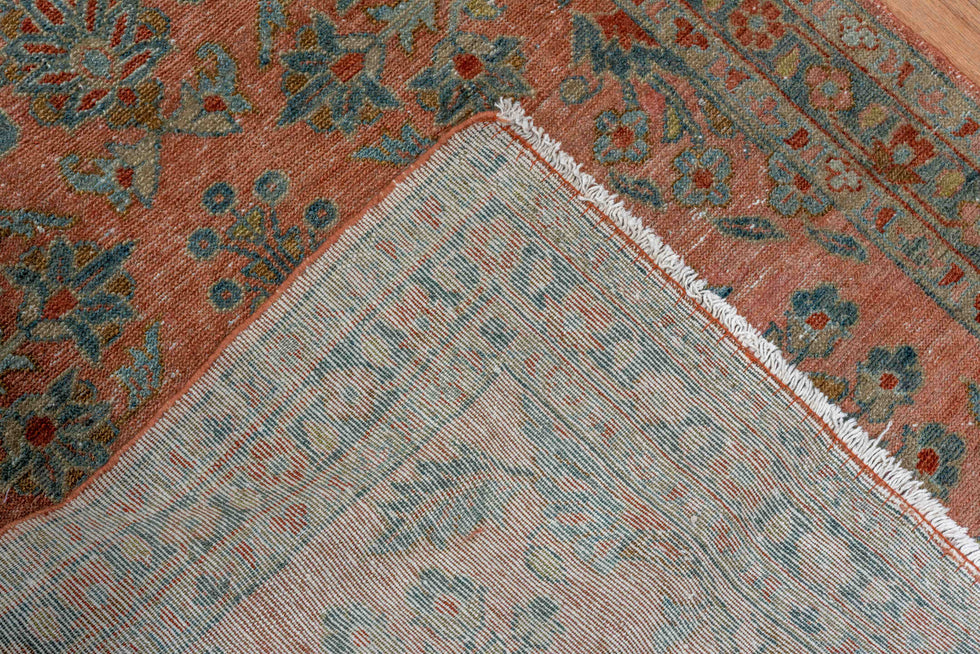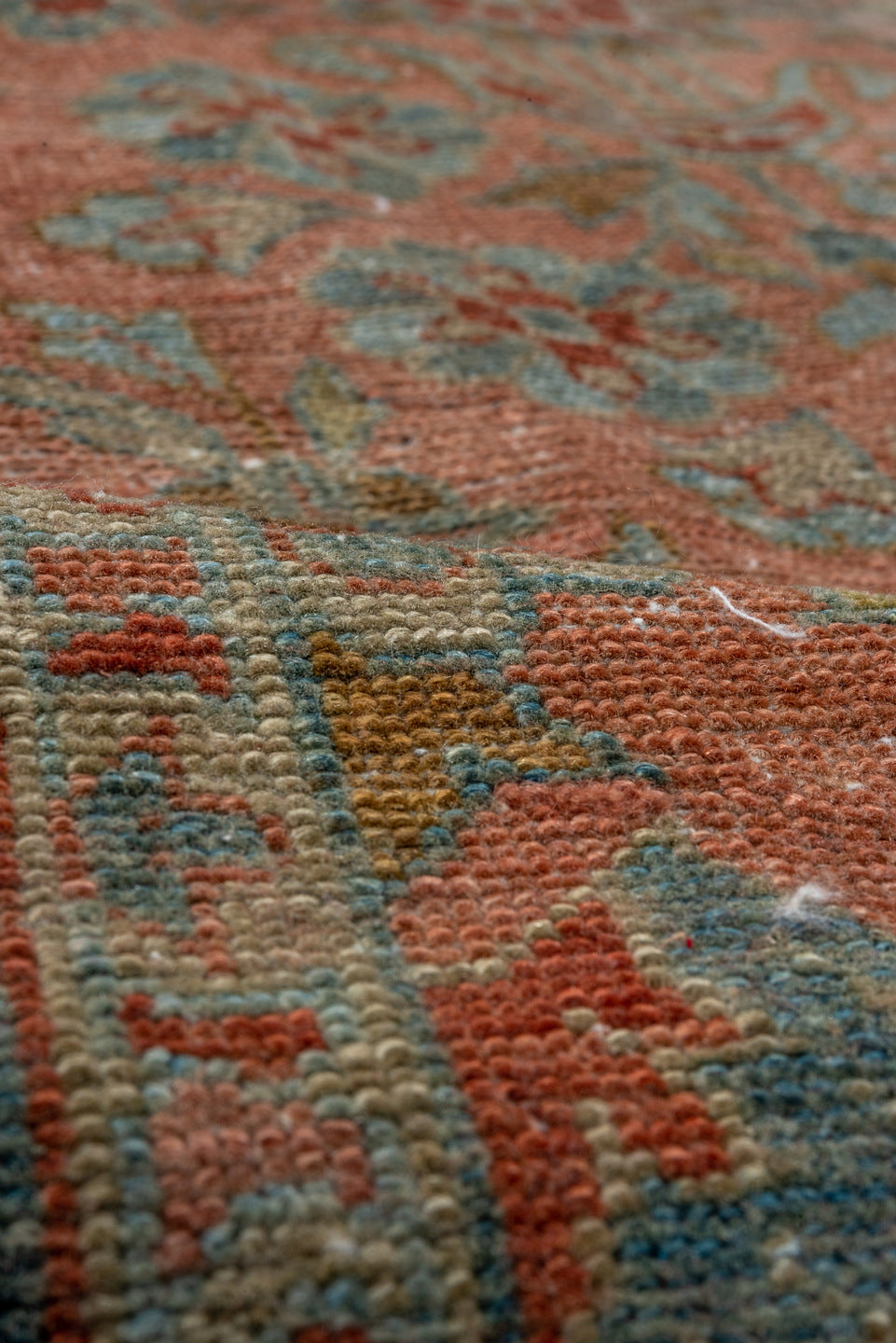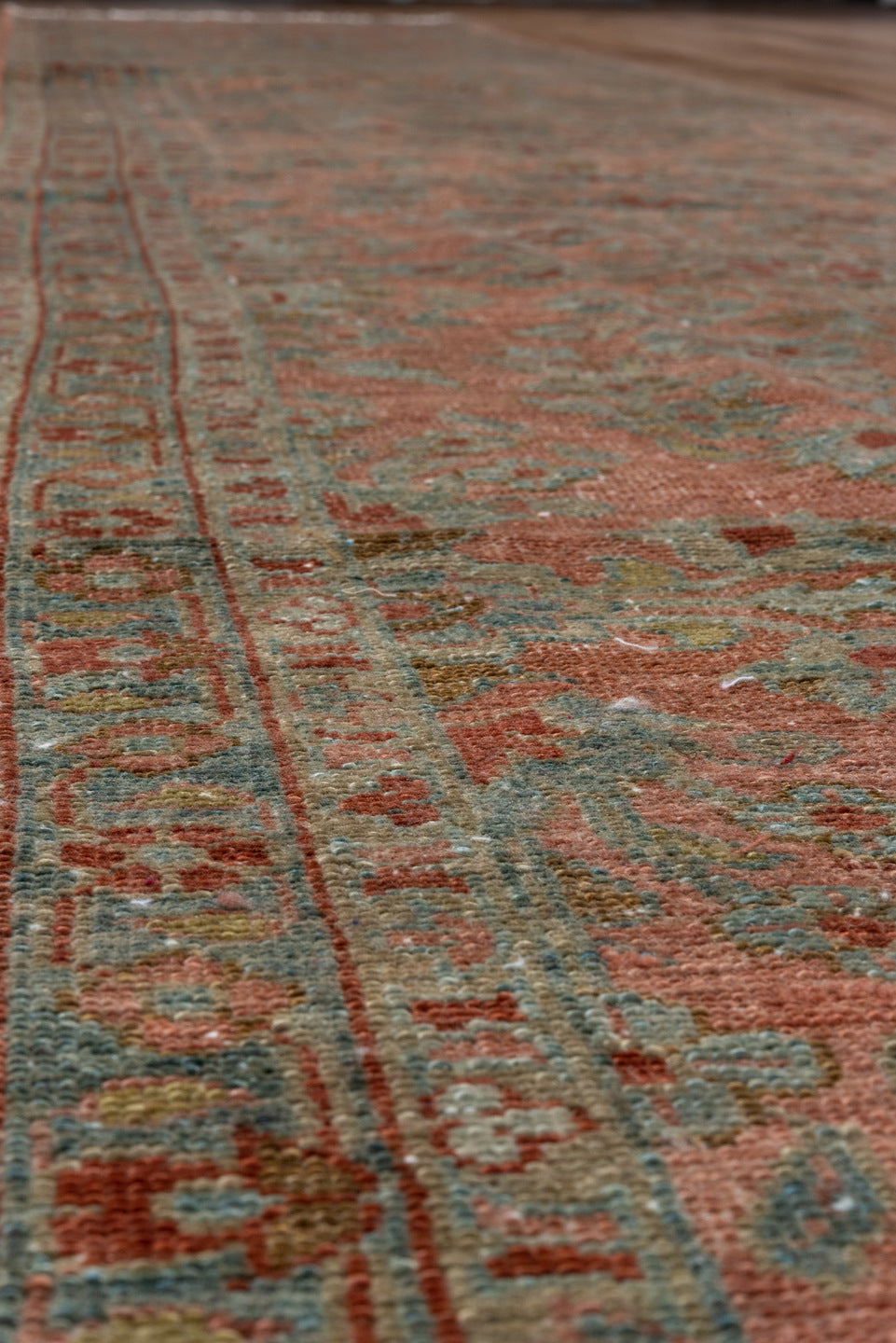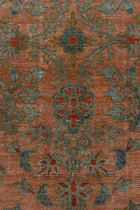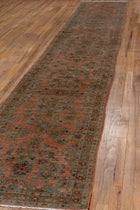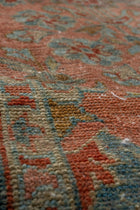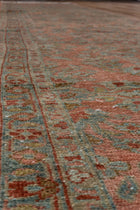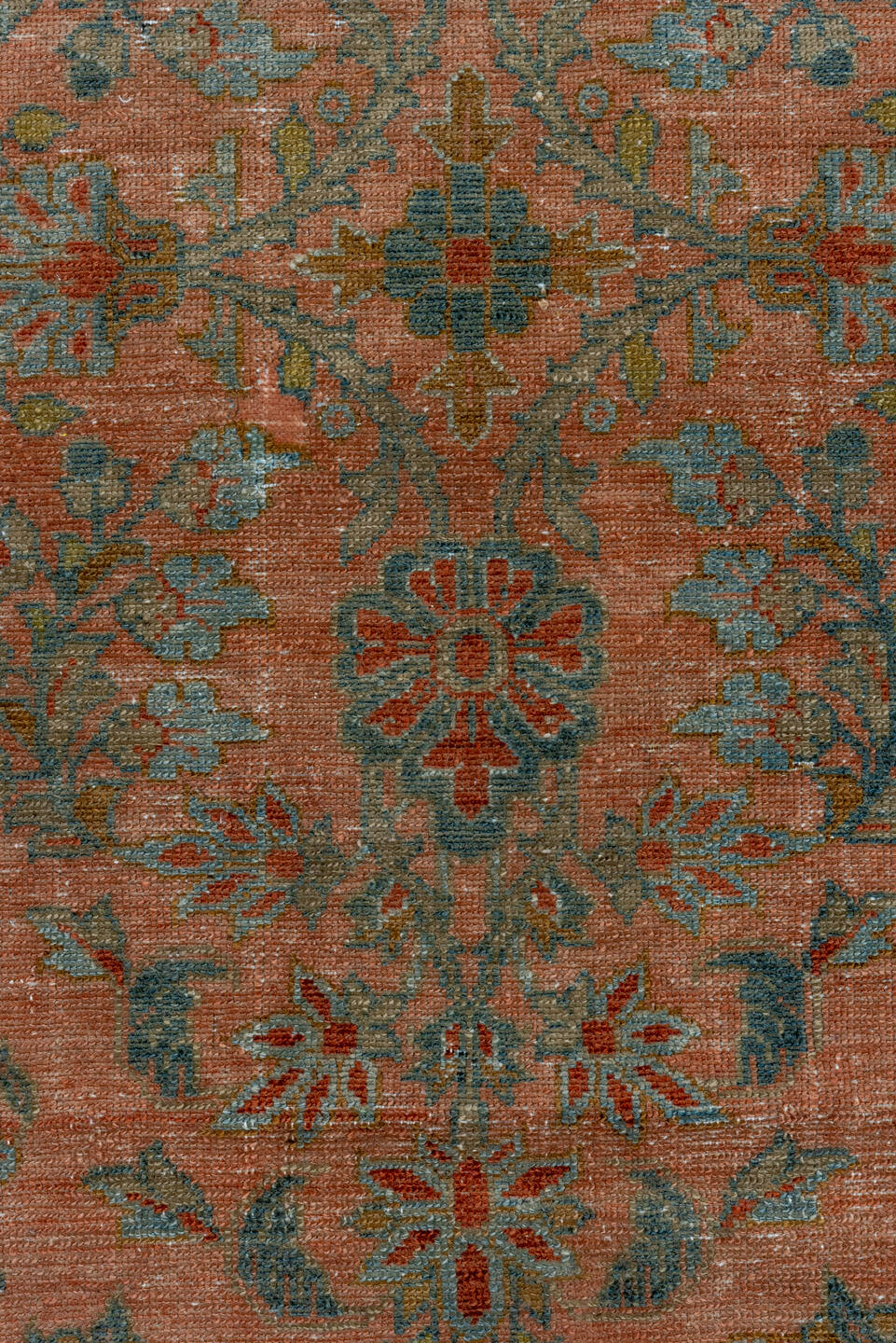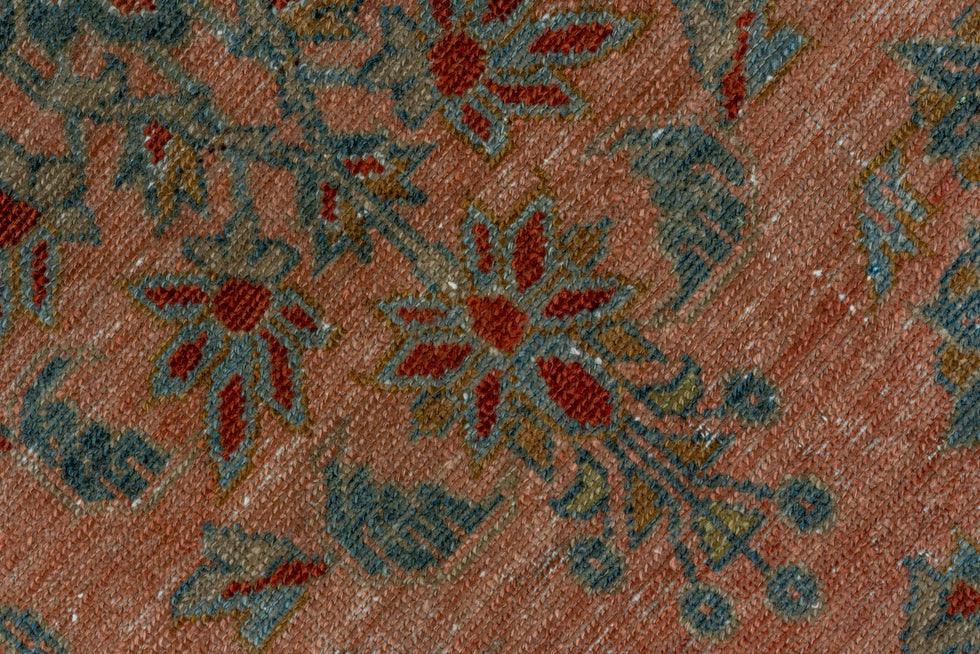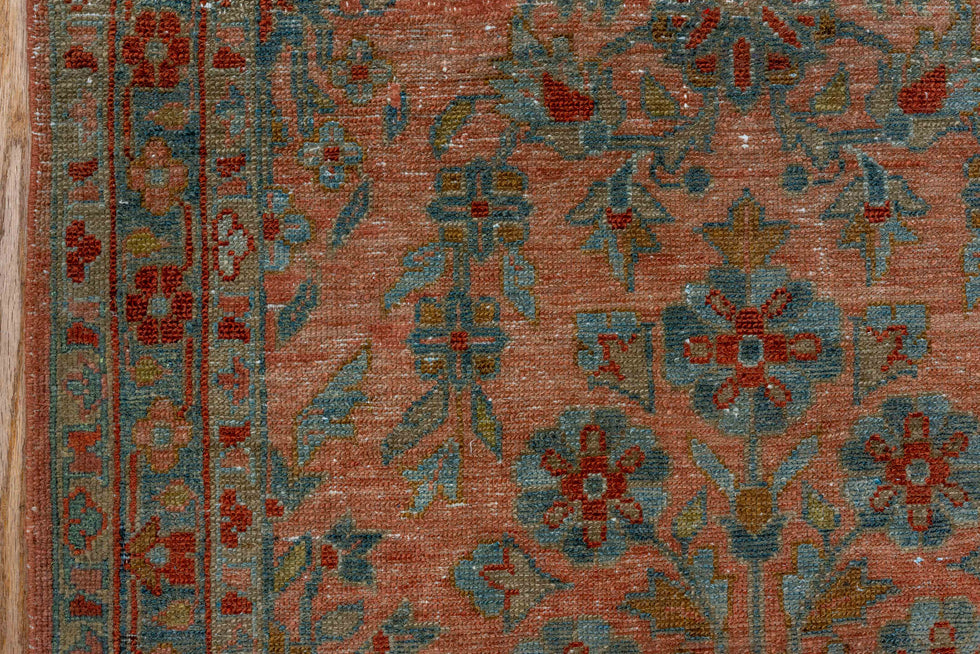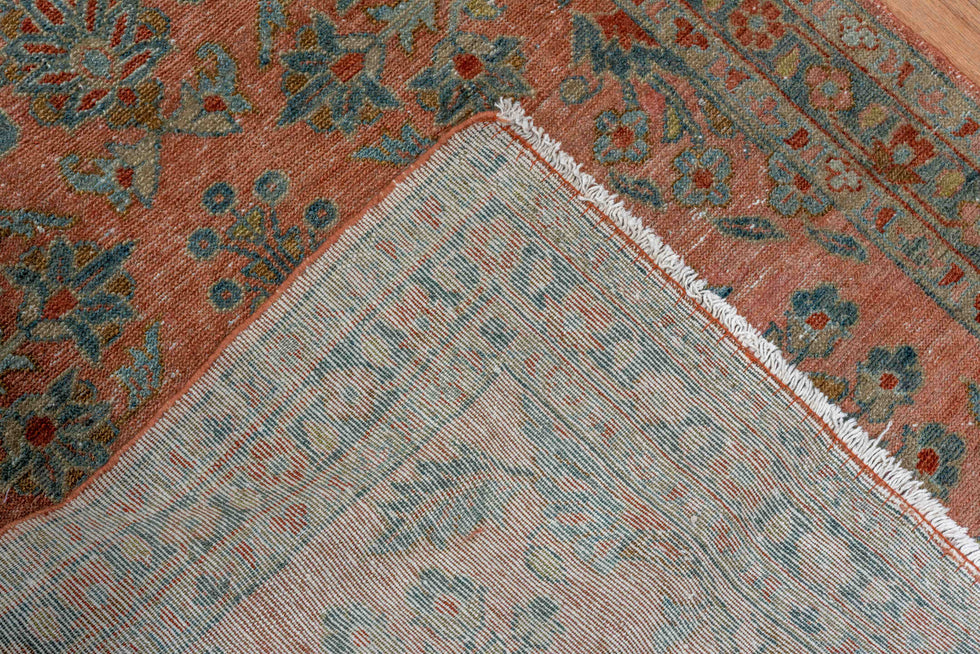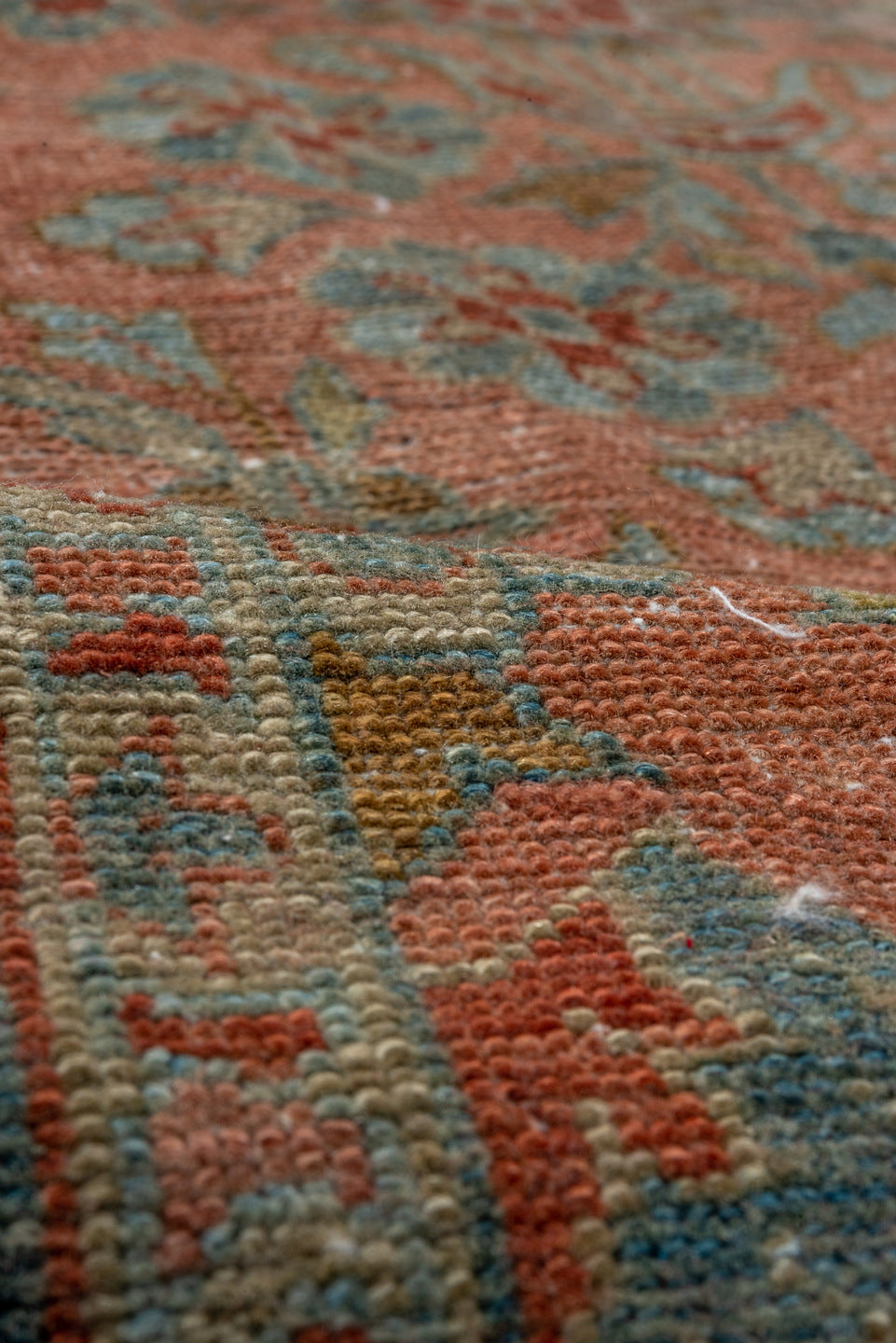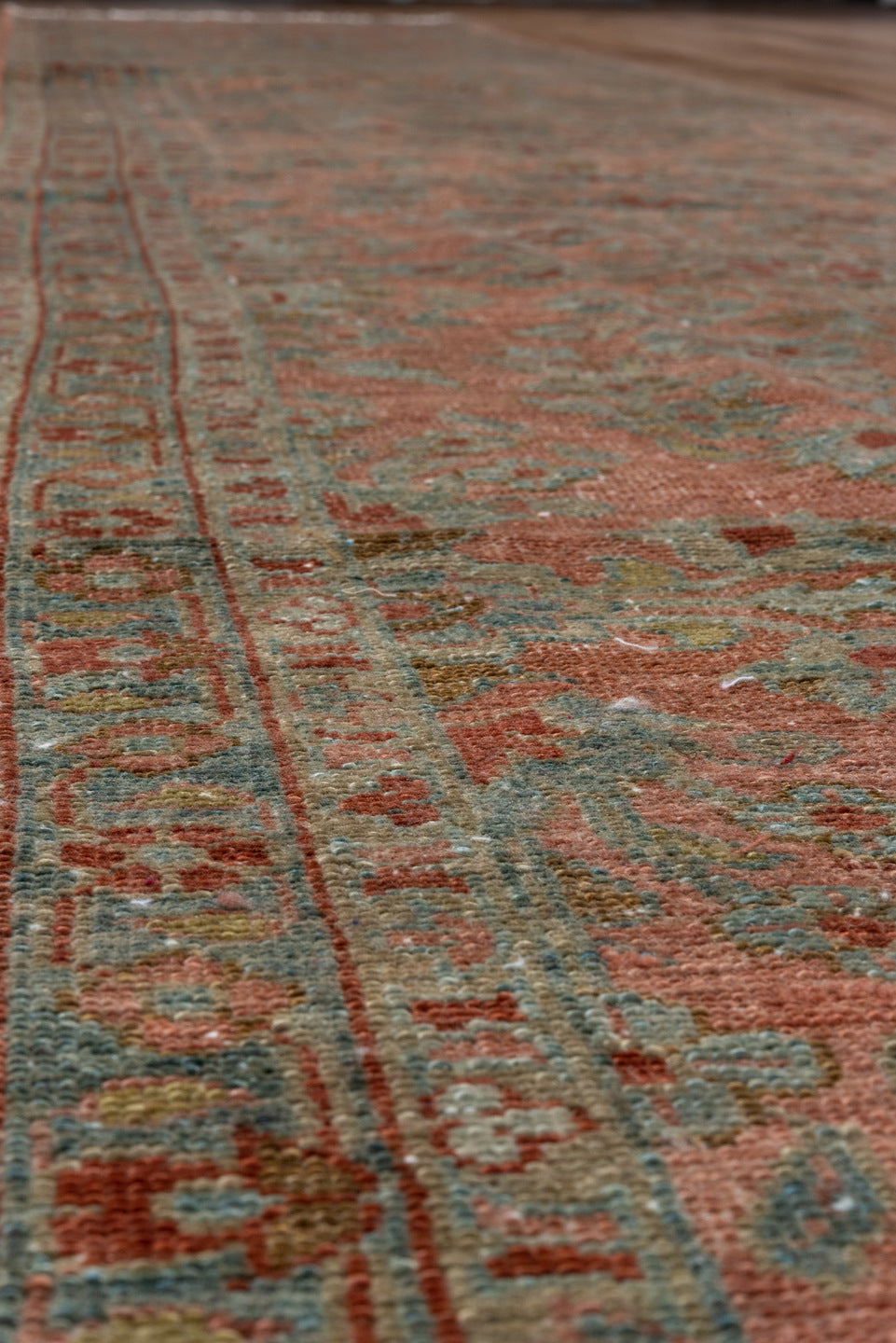 Antique Lilian Runner Rug (2' x 15')
PRODUCT INFORMATION
Dimensions: 2'6" x 15'8" (76 cm x 478 cm).
Circa: 1920.
Colors: black, brown, charcoal, gray, off-white, pink, snow, white, whitesmoke.
Lilian (Lilihan) is a town south of Arak making rugs similar in style to a Sarouk with a curvilinear/floral style. They are single wefted and cotton foundation with a supple handle. Like Sarouks, Lilians were exported to the United States in the 1920's and 1930's. They are single wefted with a soft floppy handle.
Related Products