Vintage Konya Area Rug (5' x 8')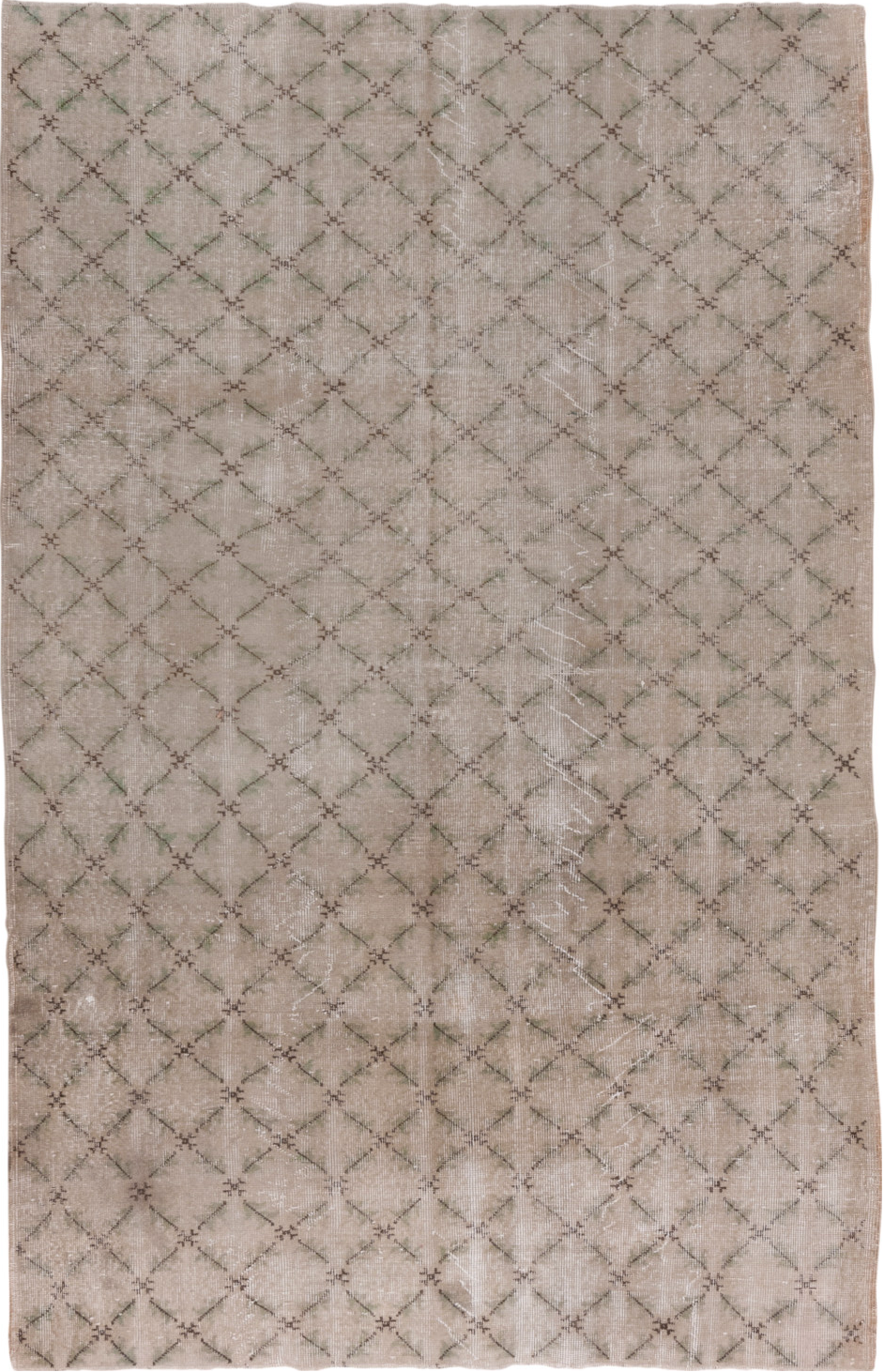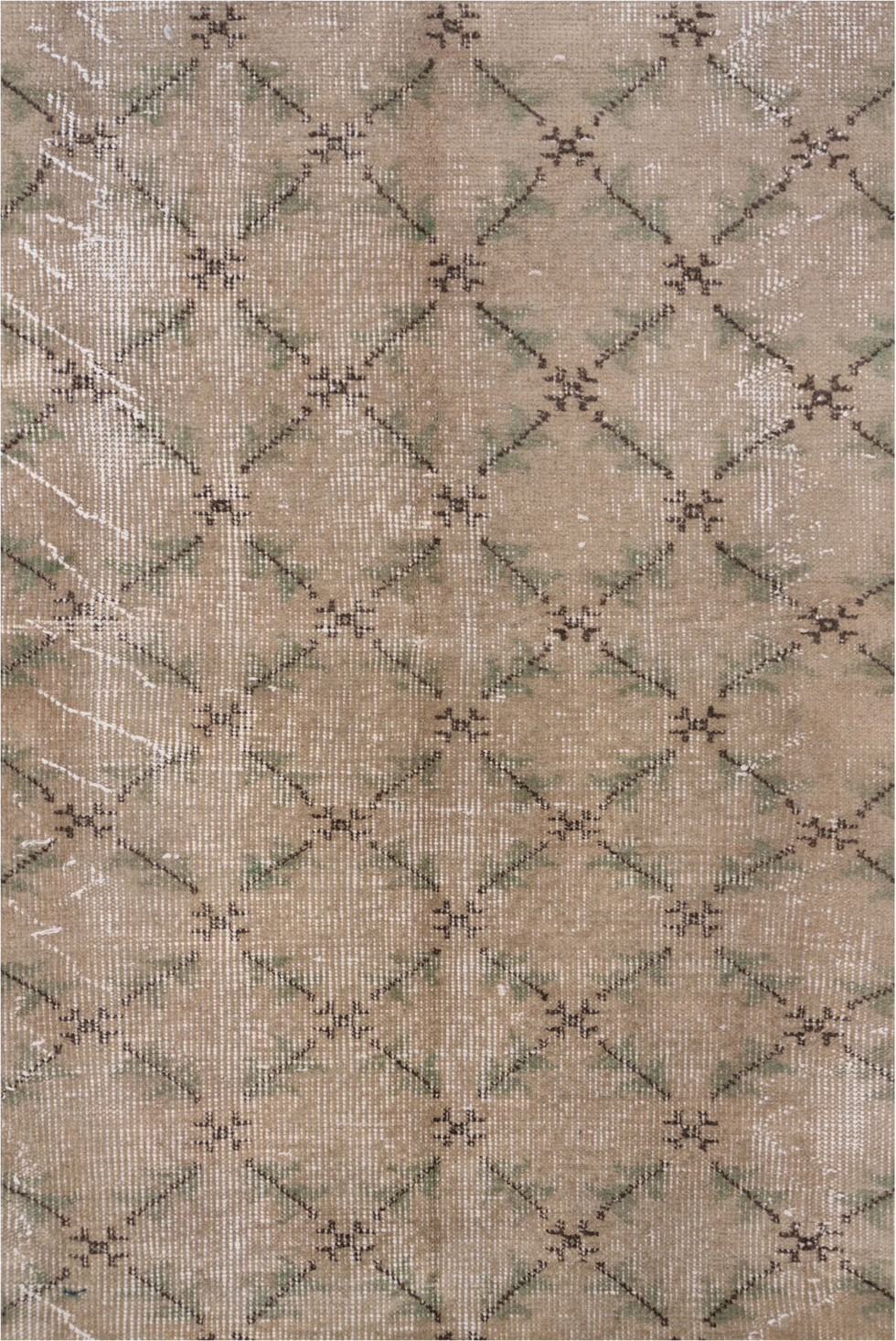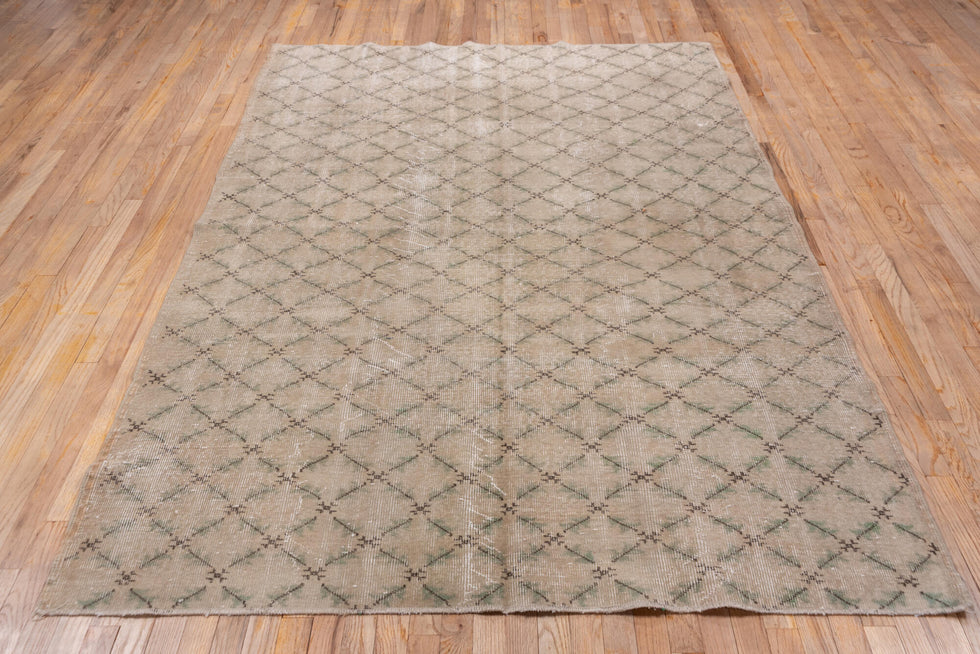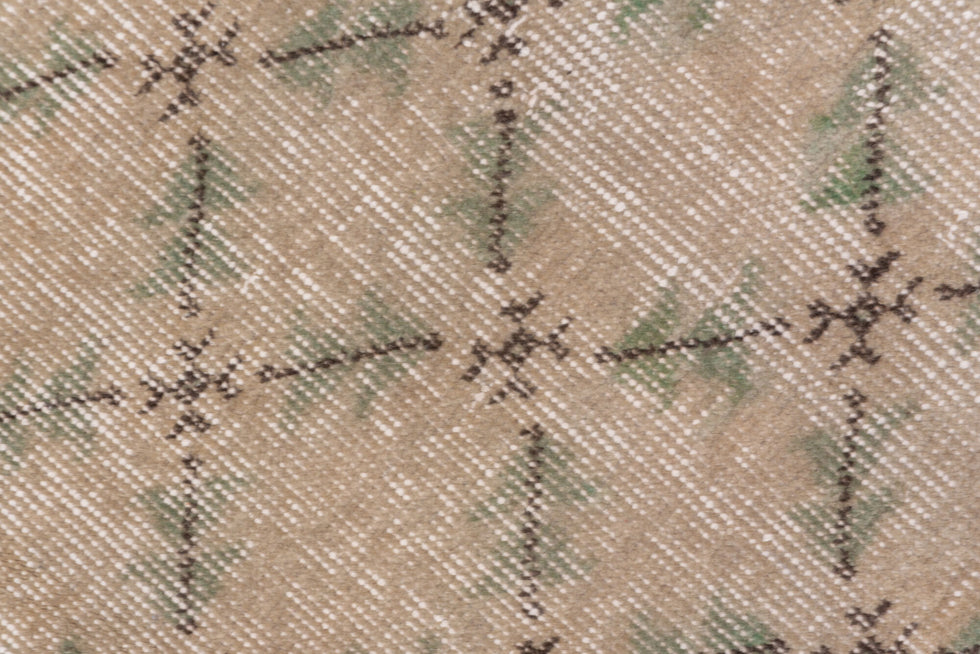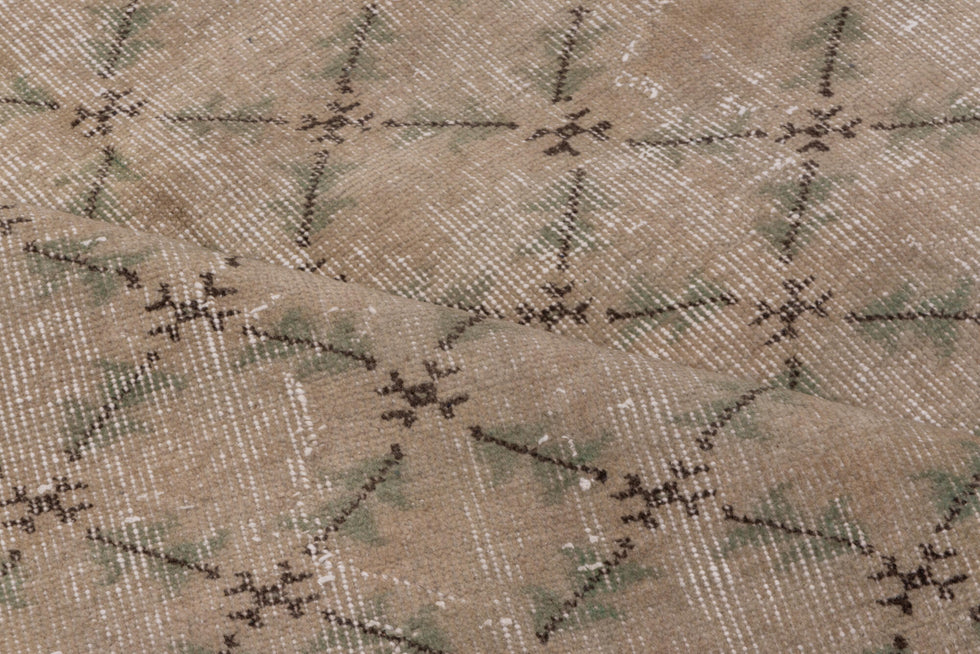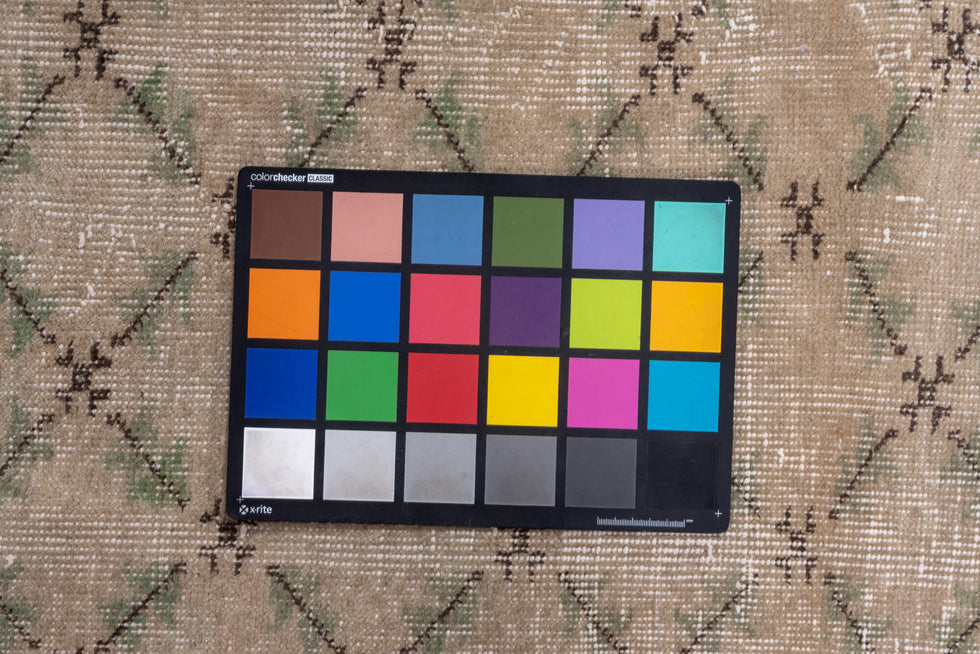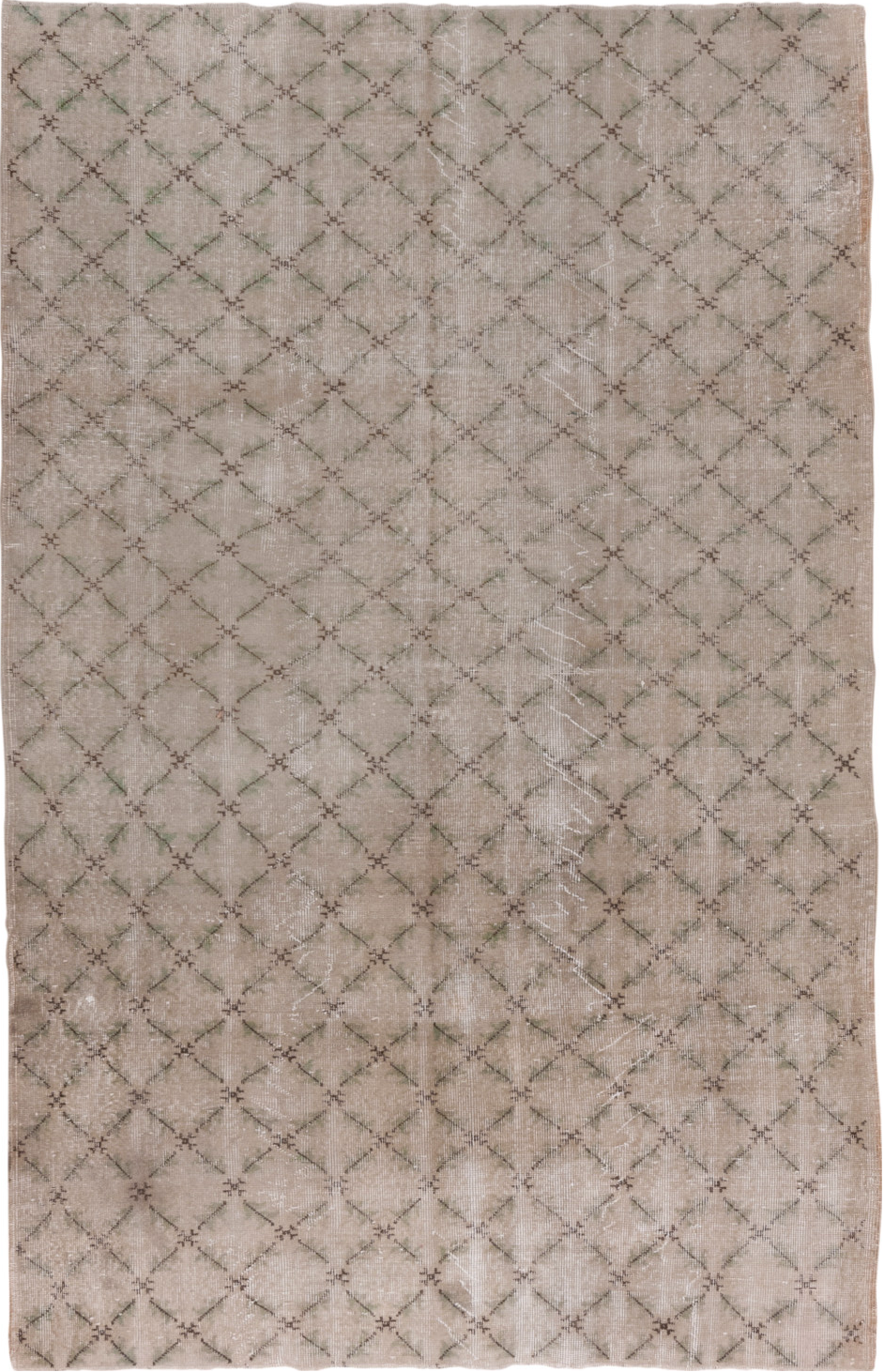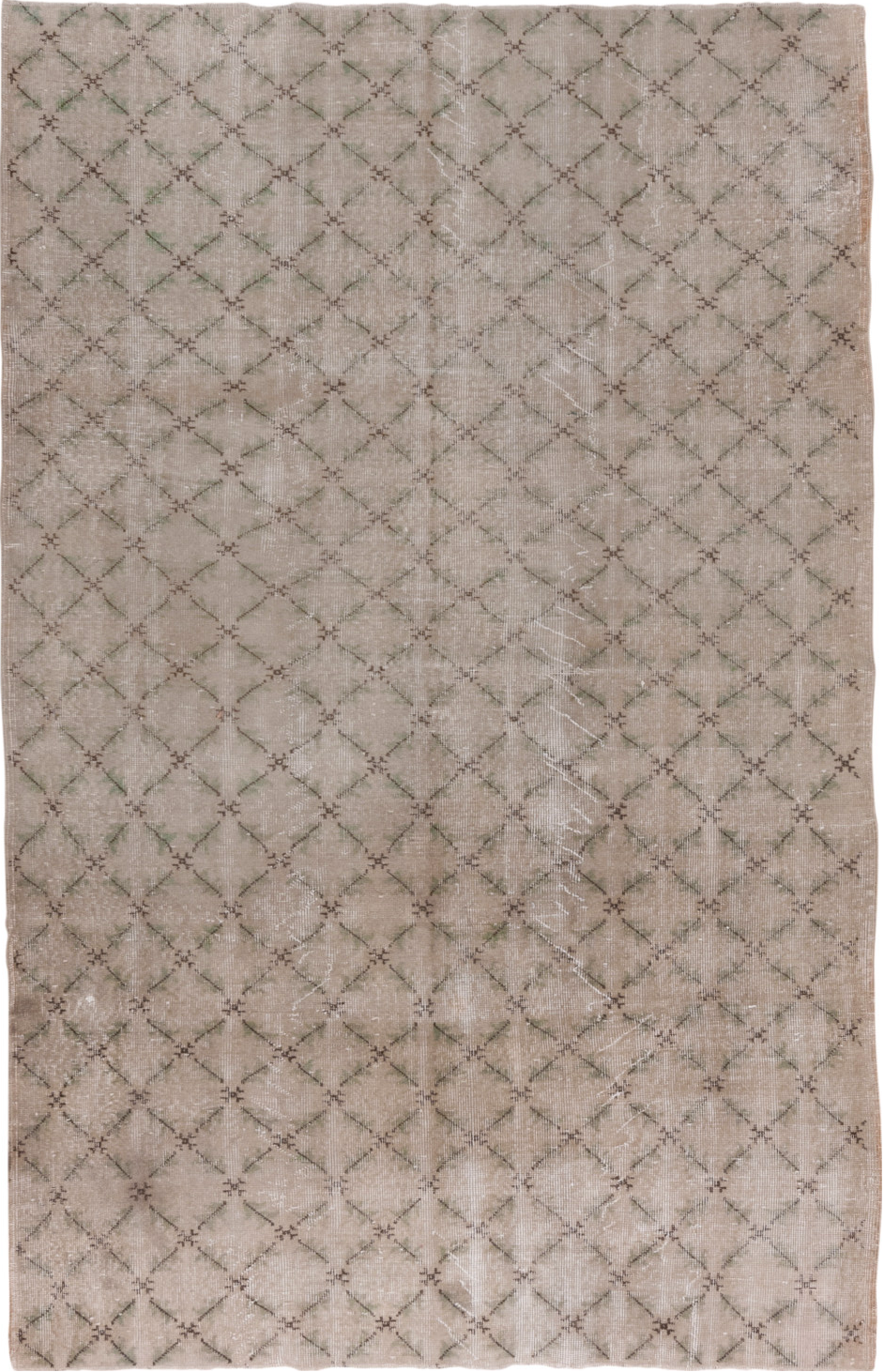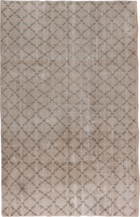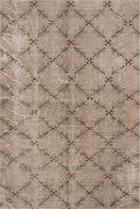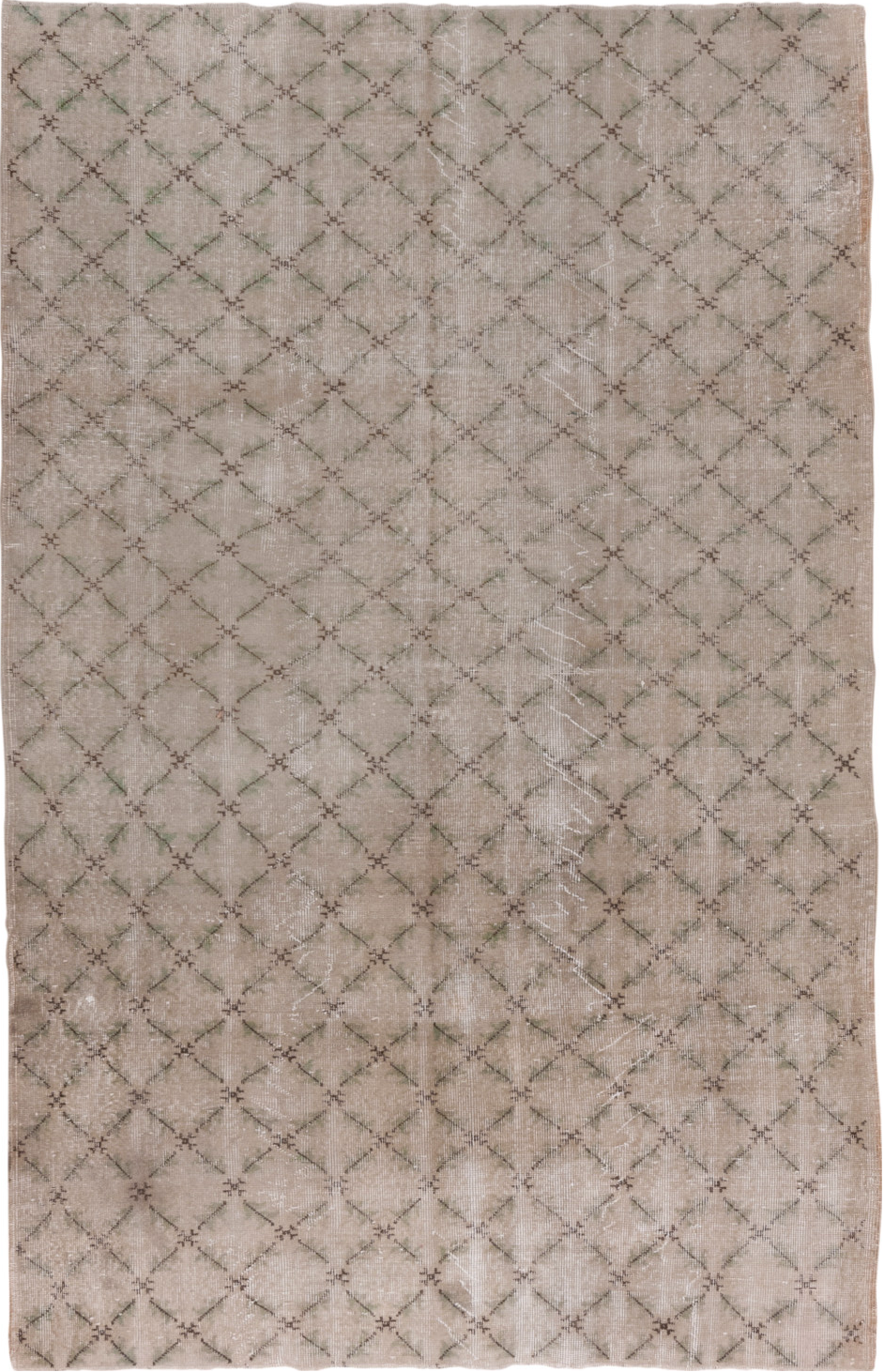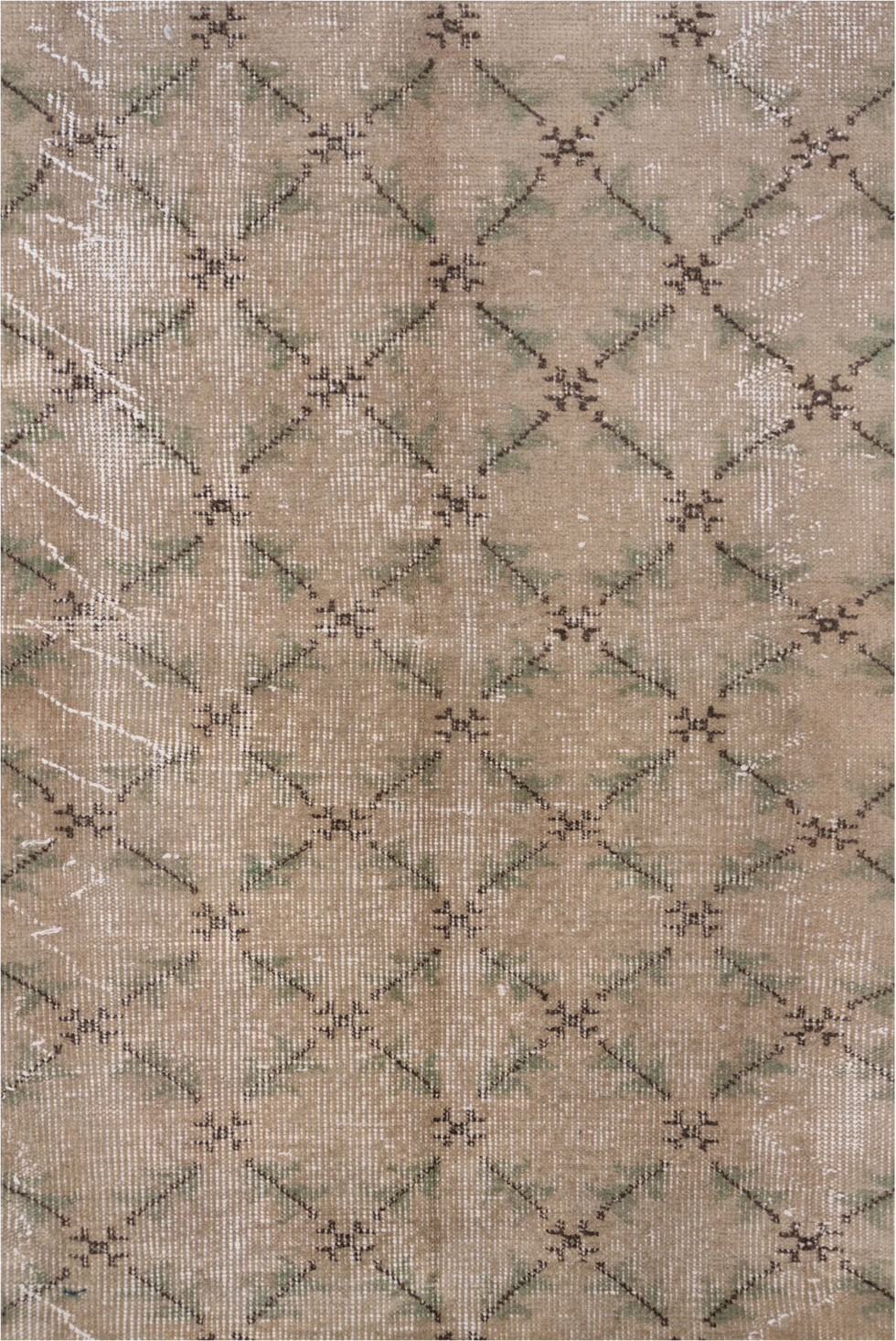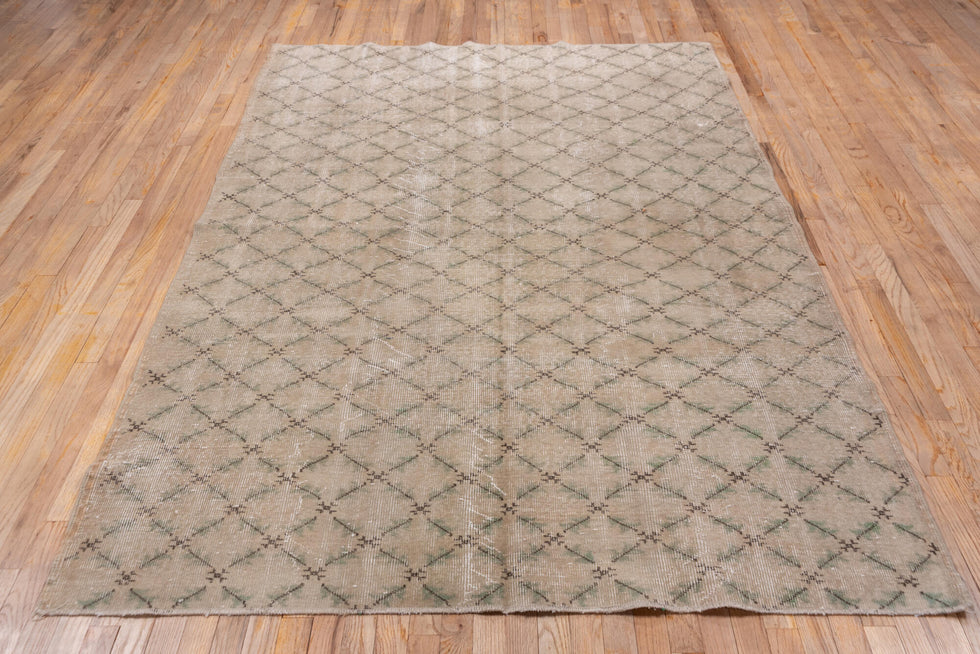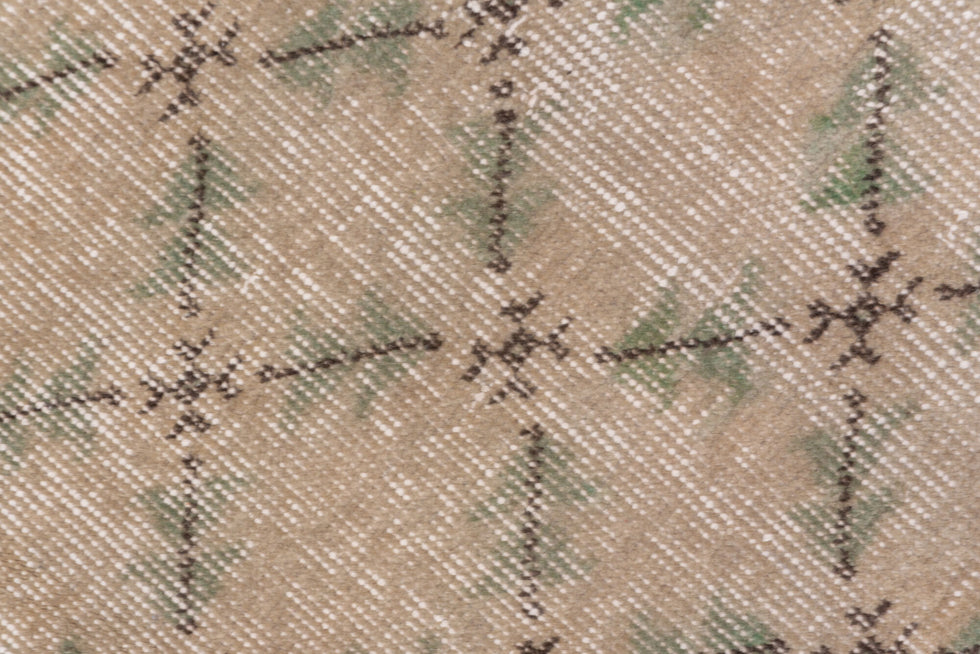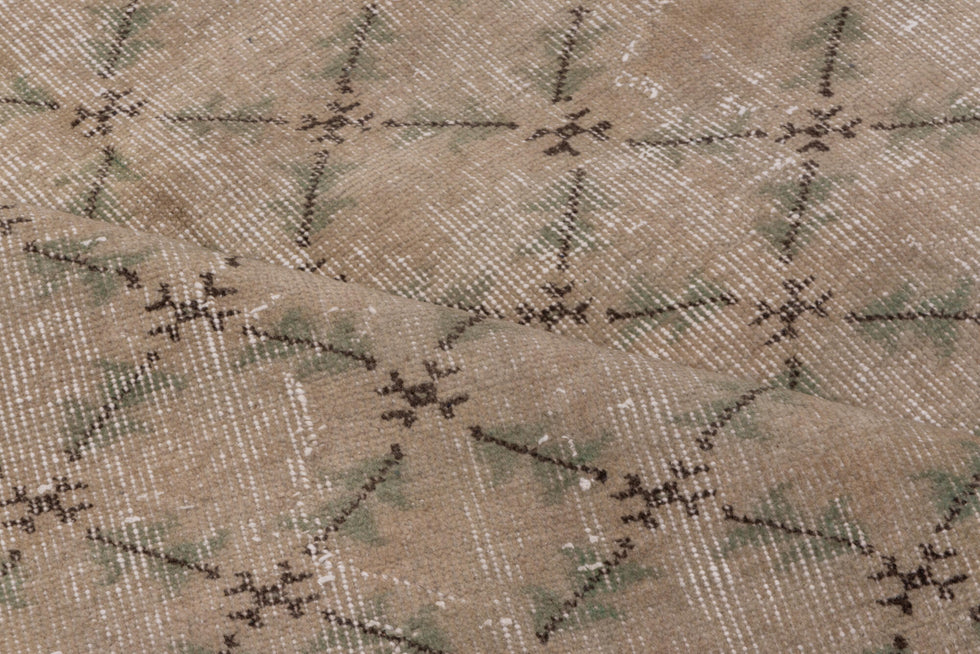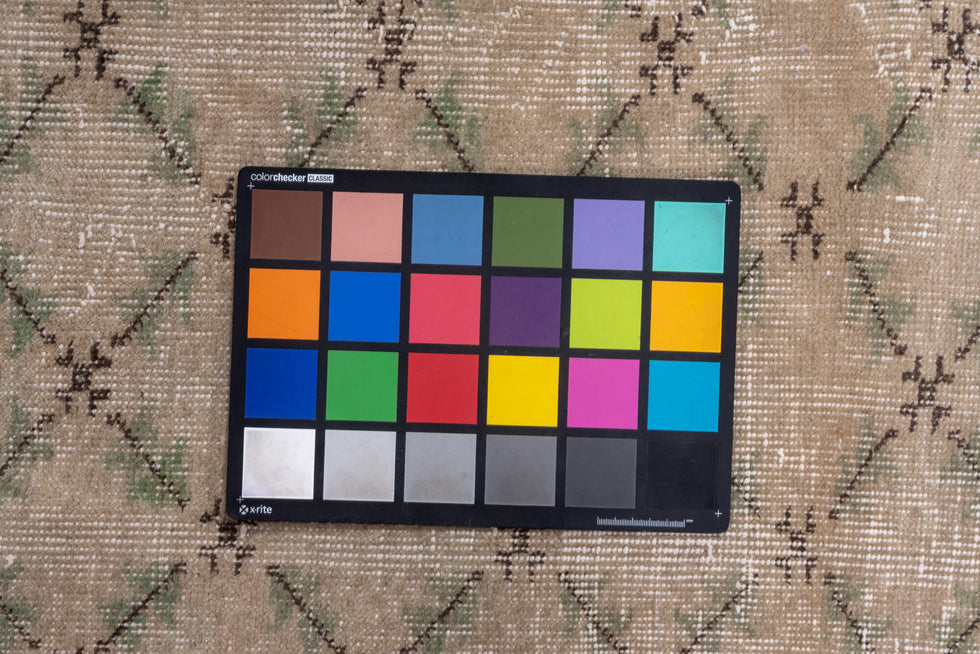 Vintage Konya Area Rug (5' x 8')
PRODUCT INFORMATION
Dimensions: 5'8" x 8'8" (173 cm x 264 cm).
Colors: gray, light gray, off-white, pink.
Konya is one of the oldest urban sites in the World, and was established as the Seljuk capital in 1077. It has a rich history of carpet weaving. Fragments of rugs were discovered in 1905 in the Alaeddin Mosque that have been tentatively dated to the Seljuk period in the thirteenth to fourteenth century. They produce geometric rugs with a soft supple handle. Antique rugs from Konya are highly sought after by collectors and the rugs produced in the early part of the 20th century are more contemporary in their drawing making them very decorative.
Related Products