Vintage Meshed Area Rug (6' x 6')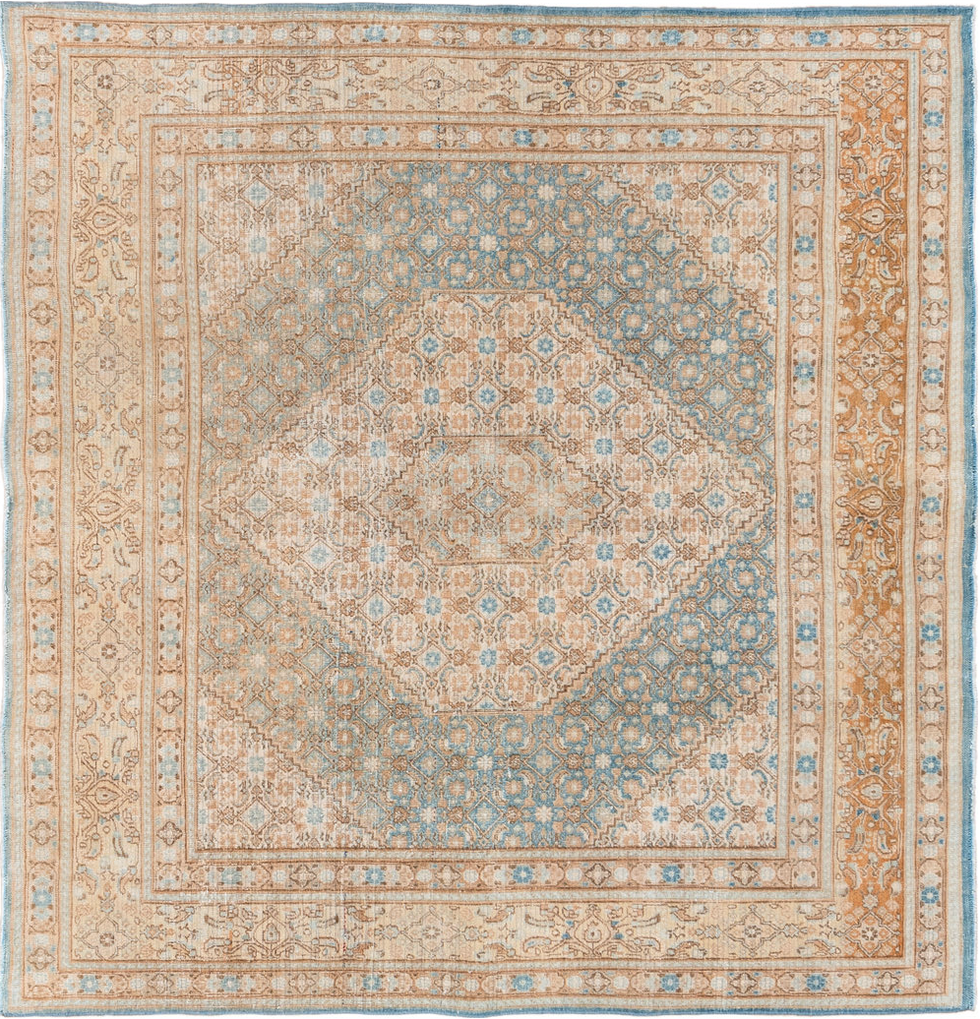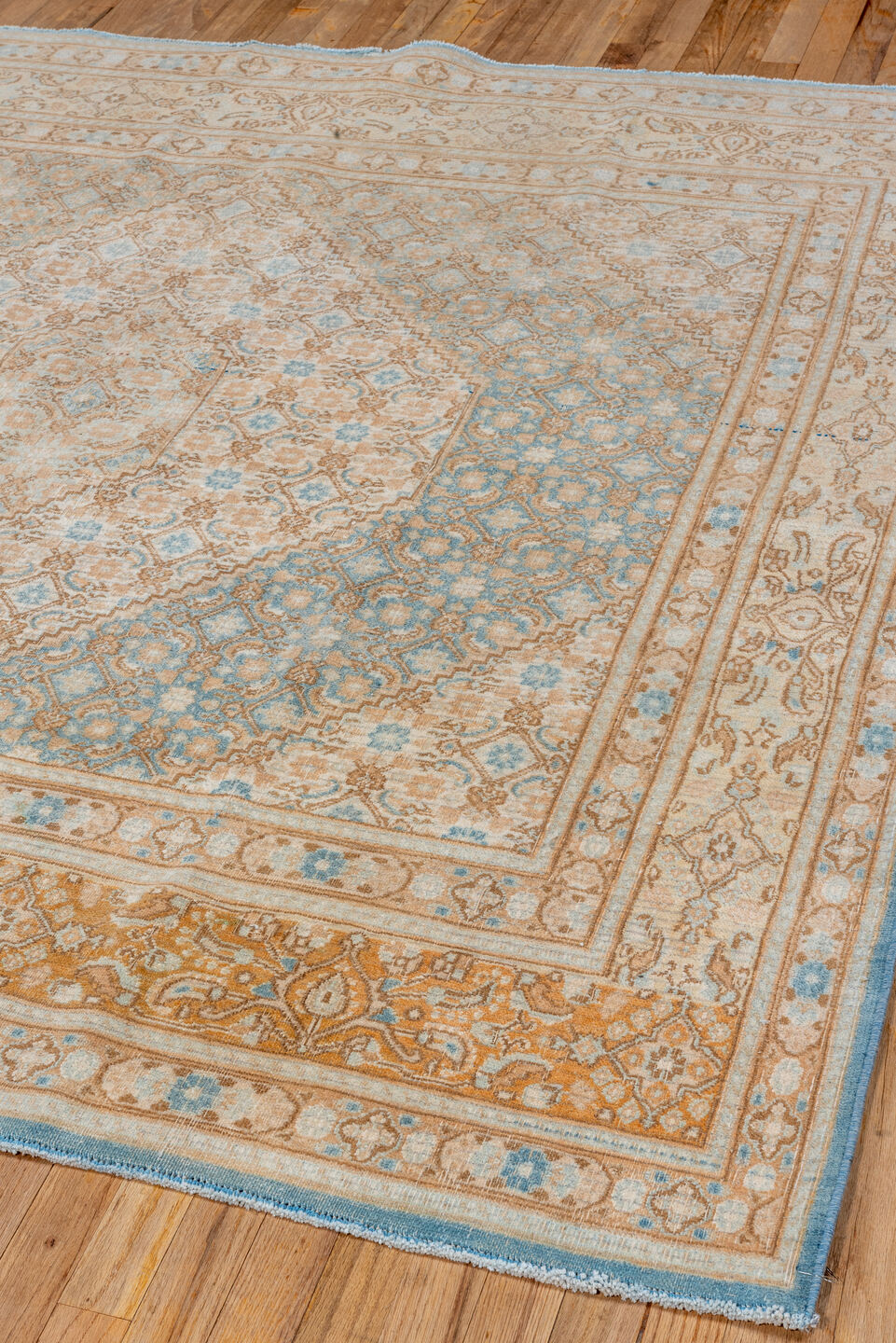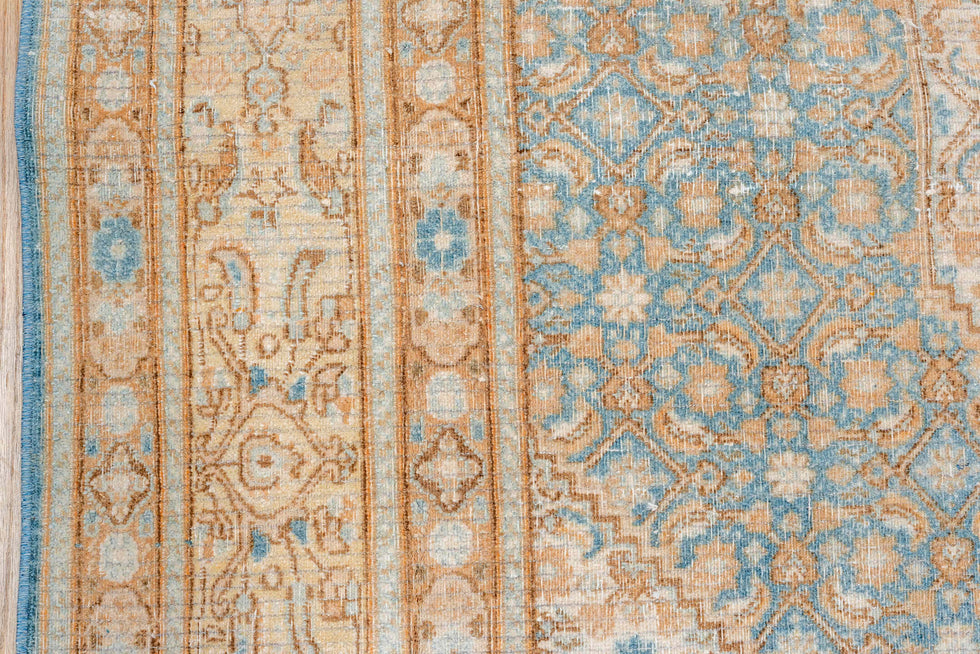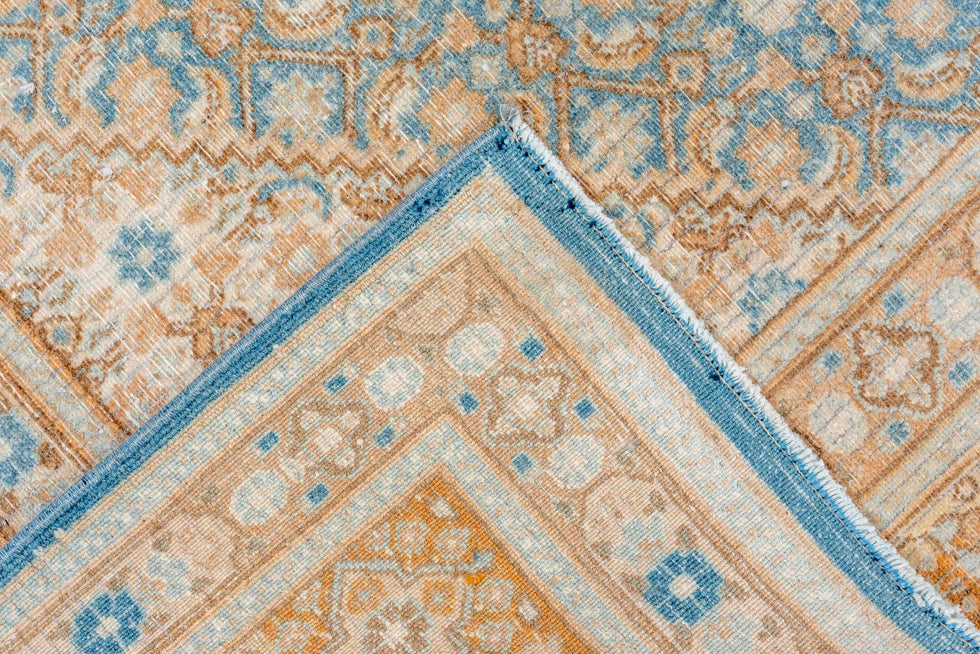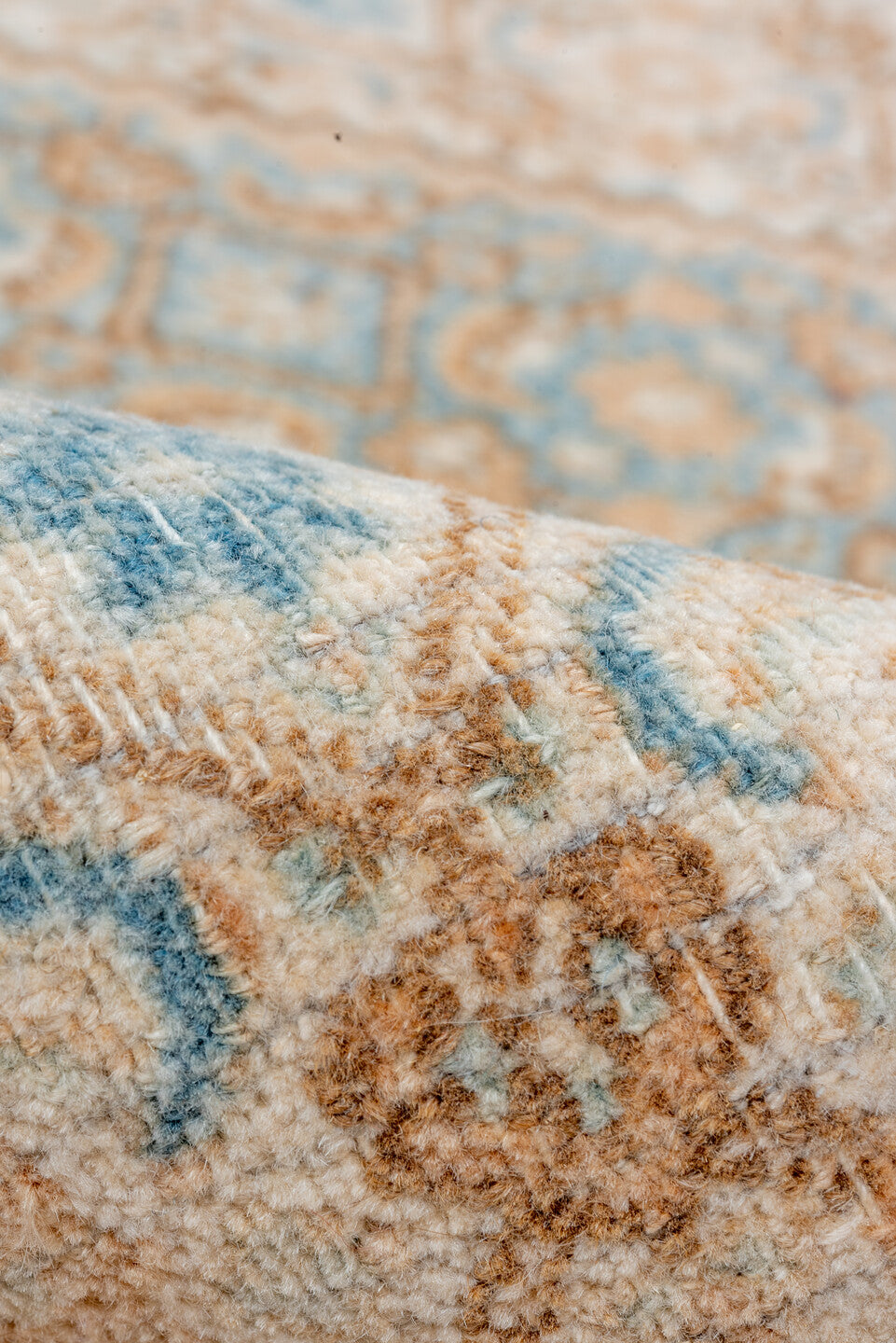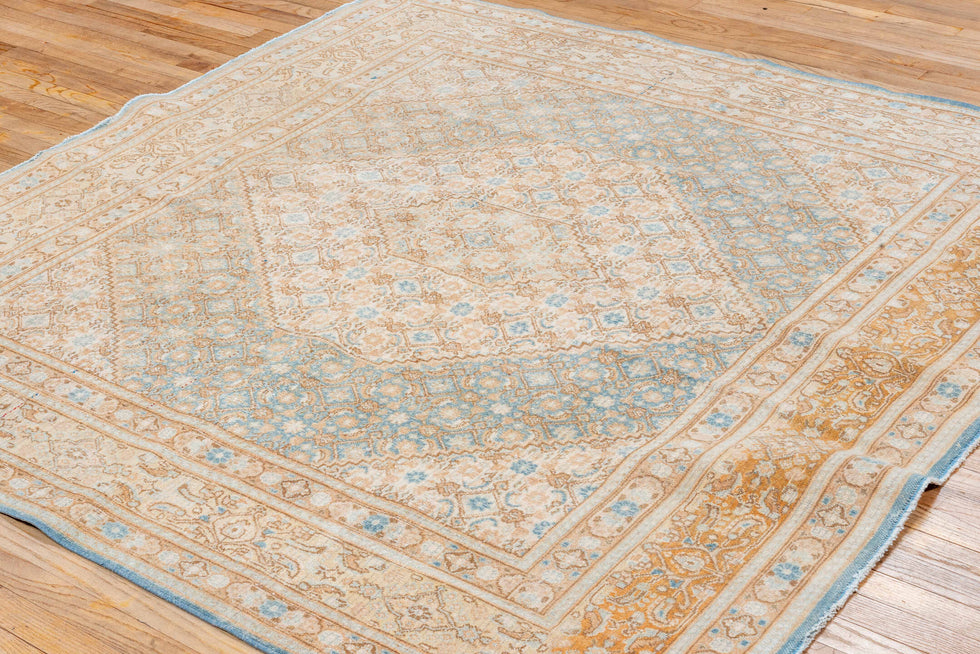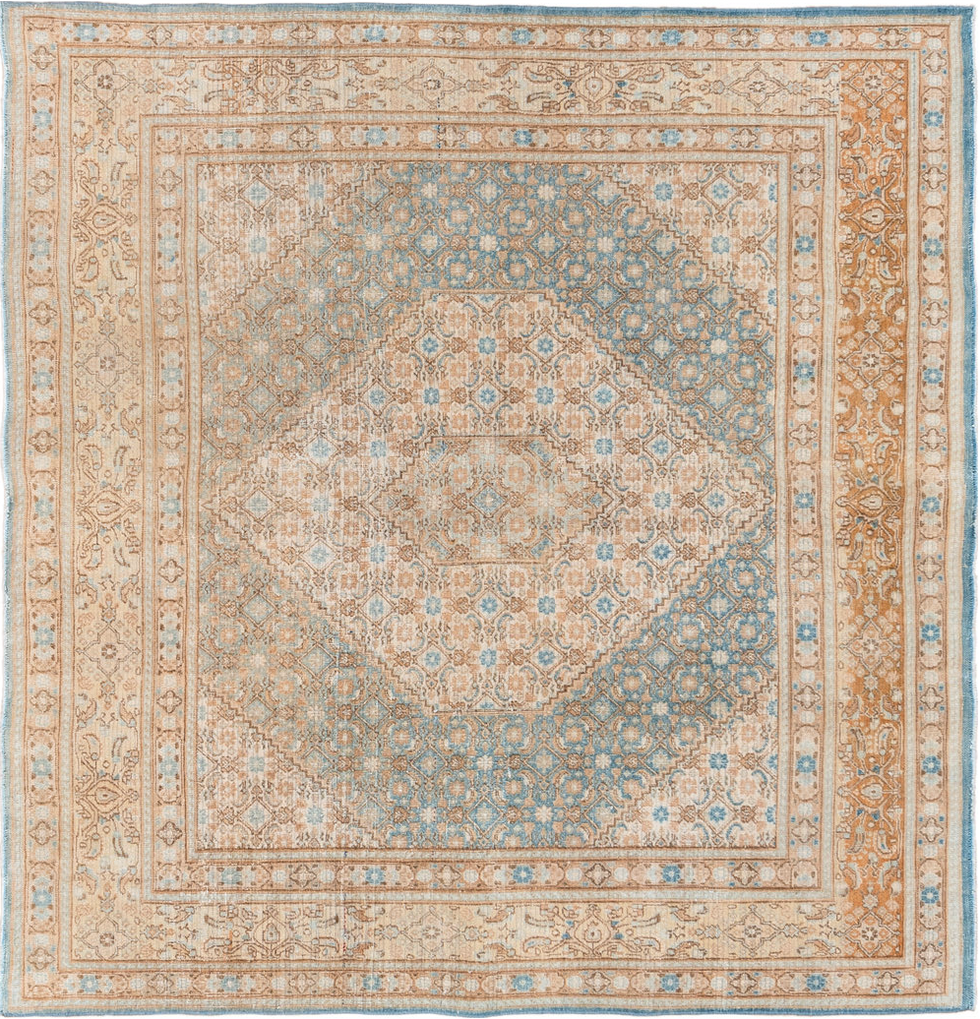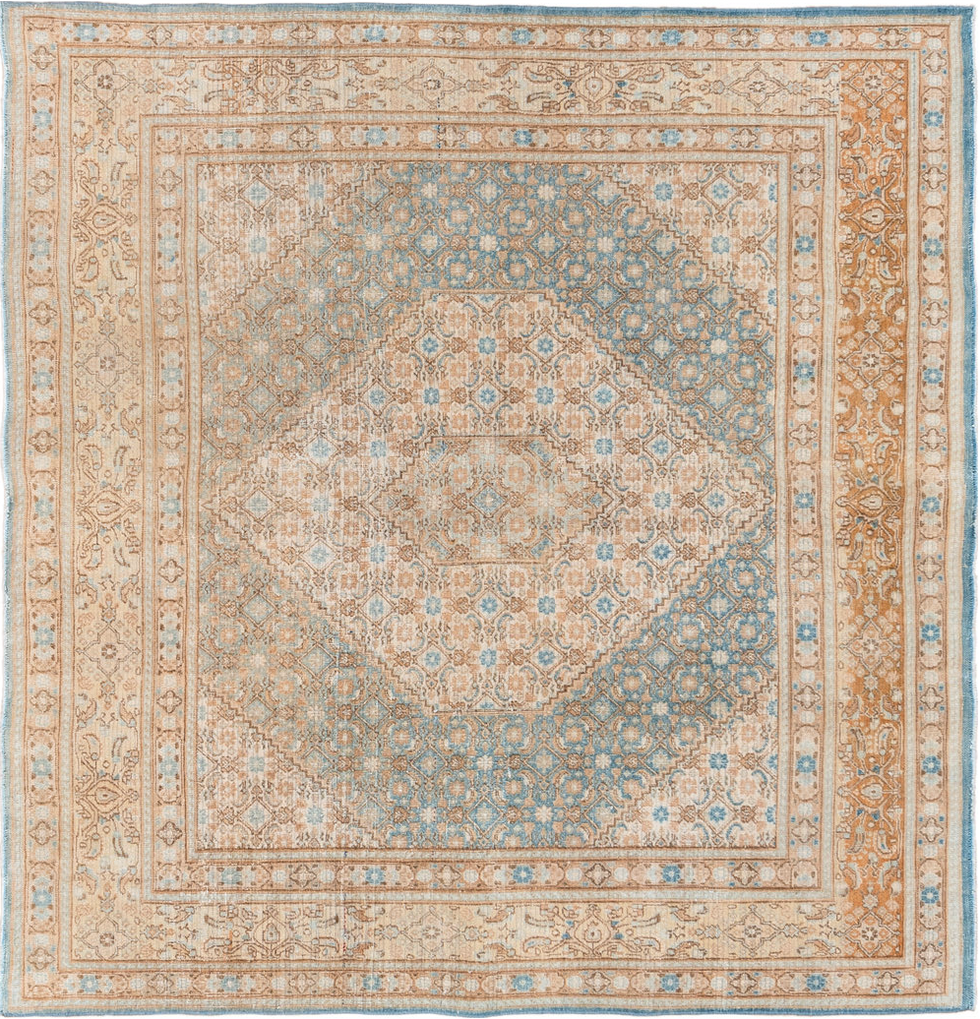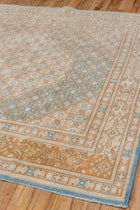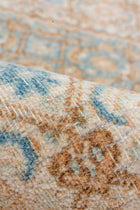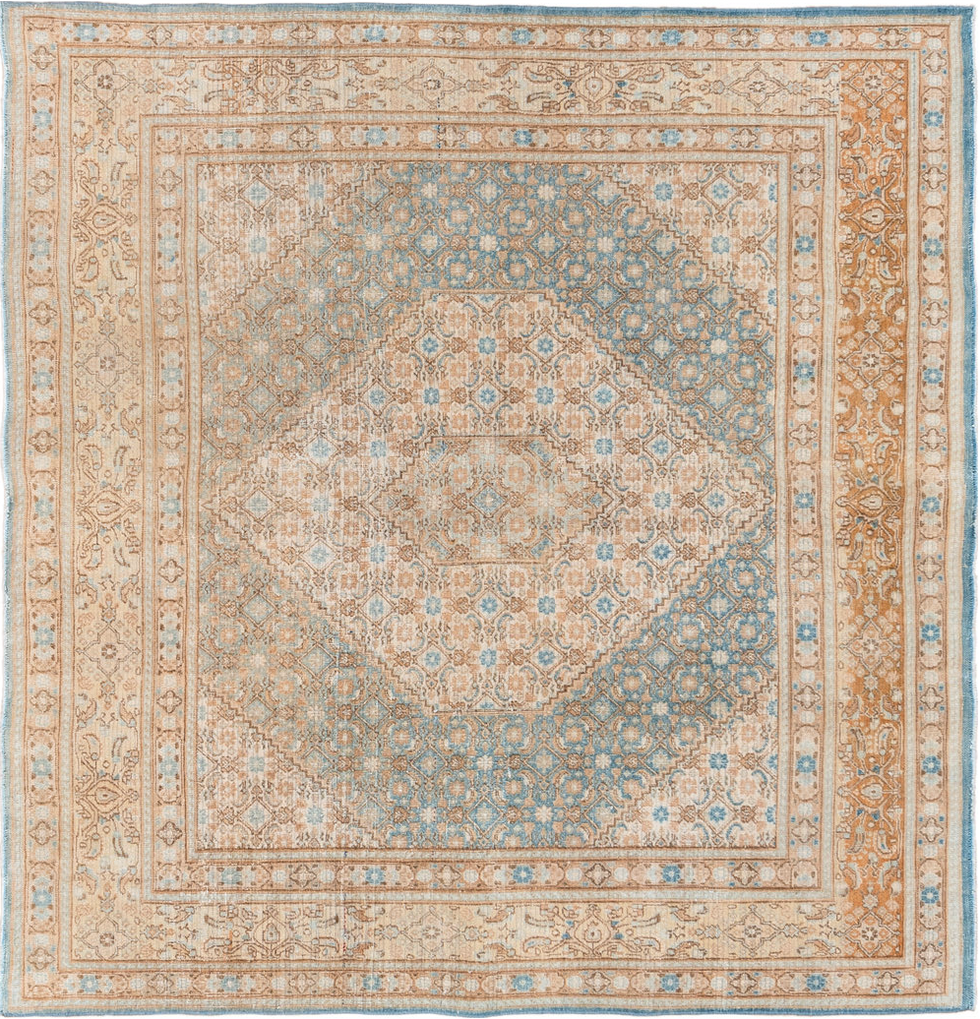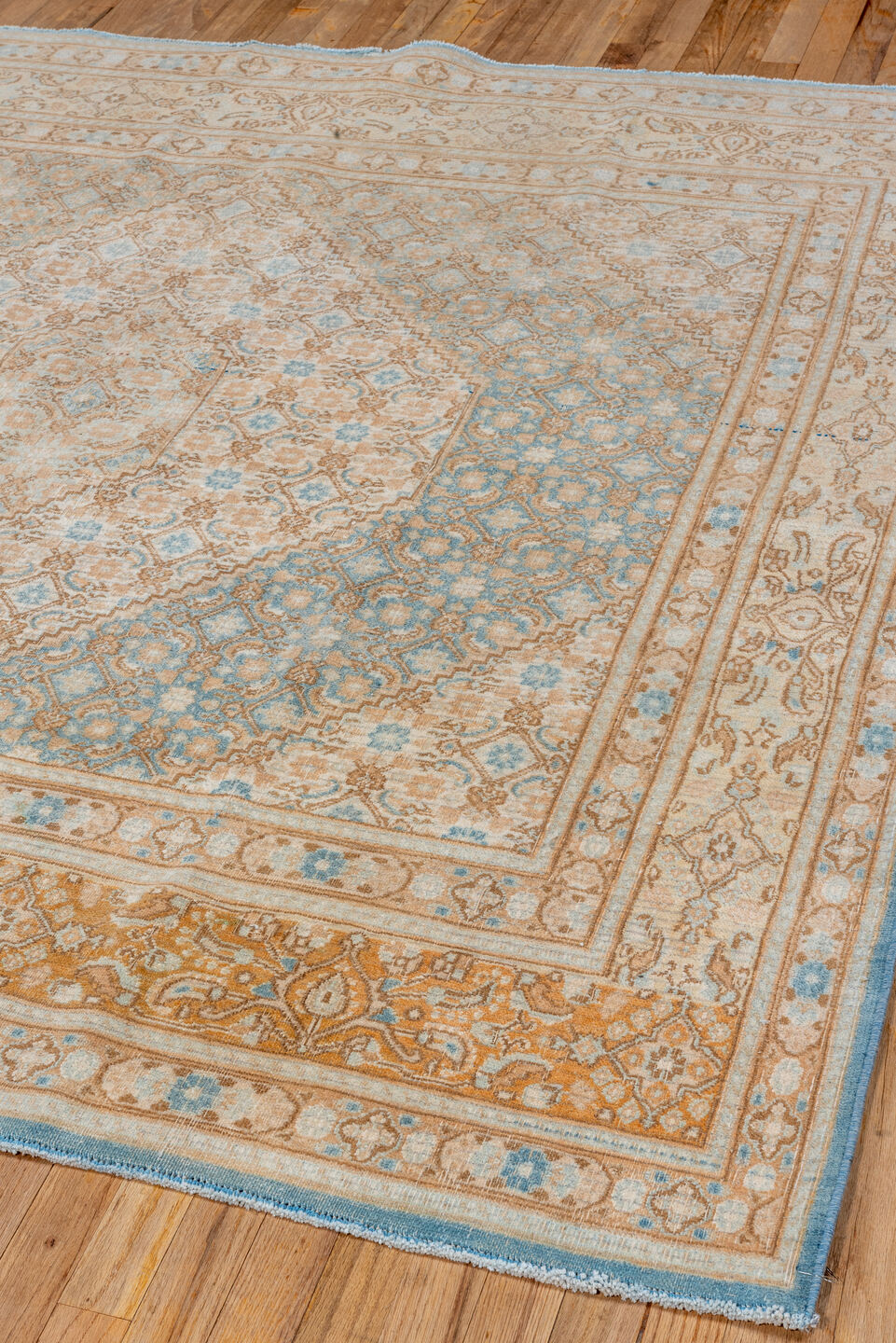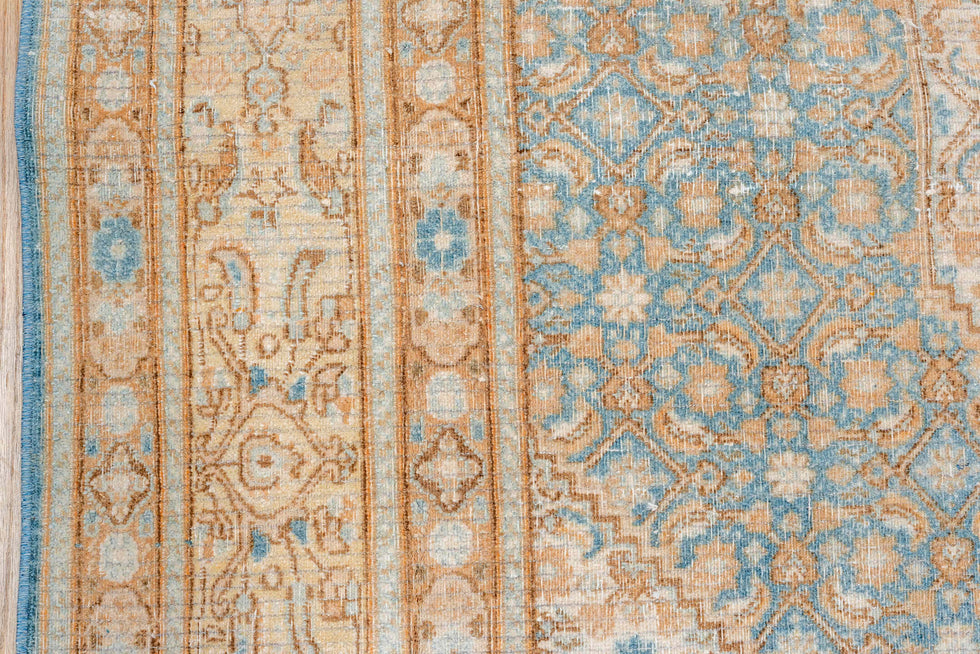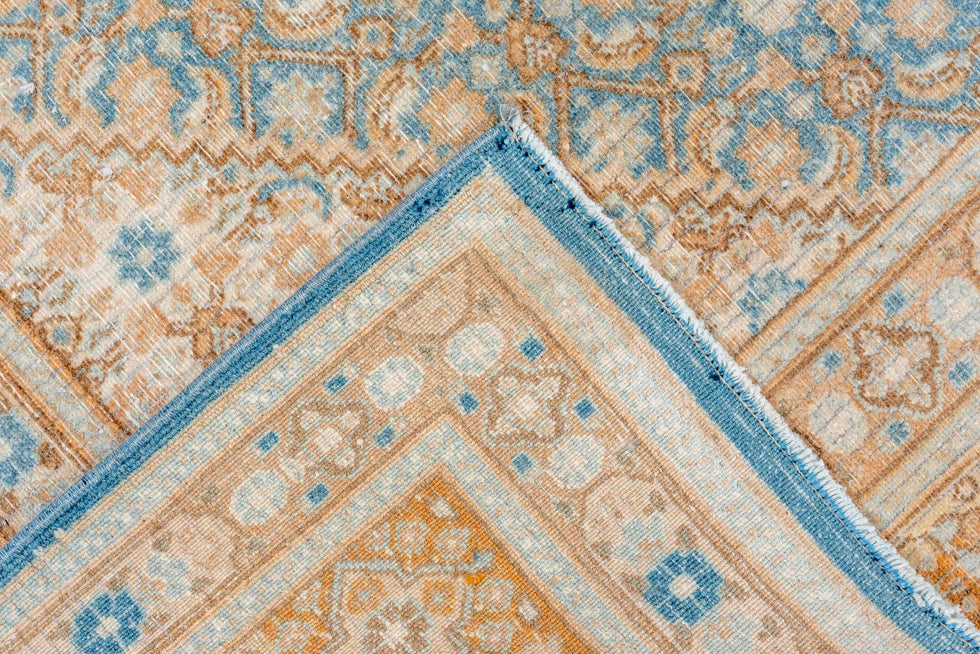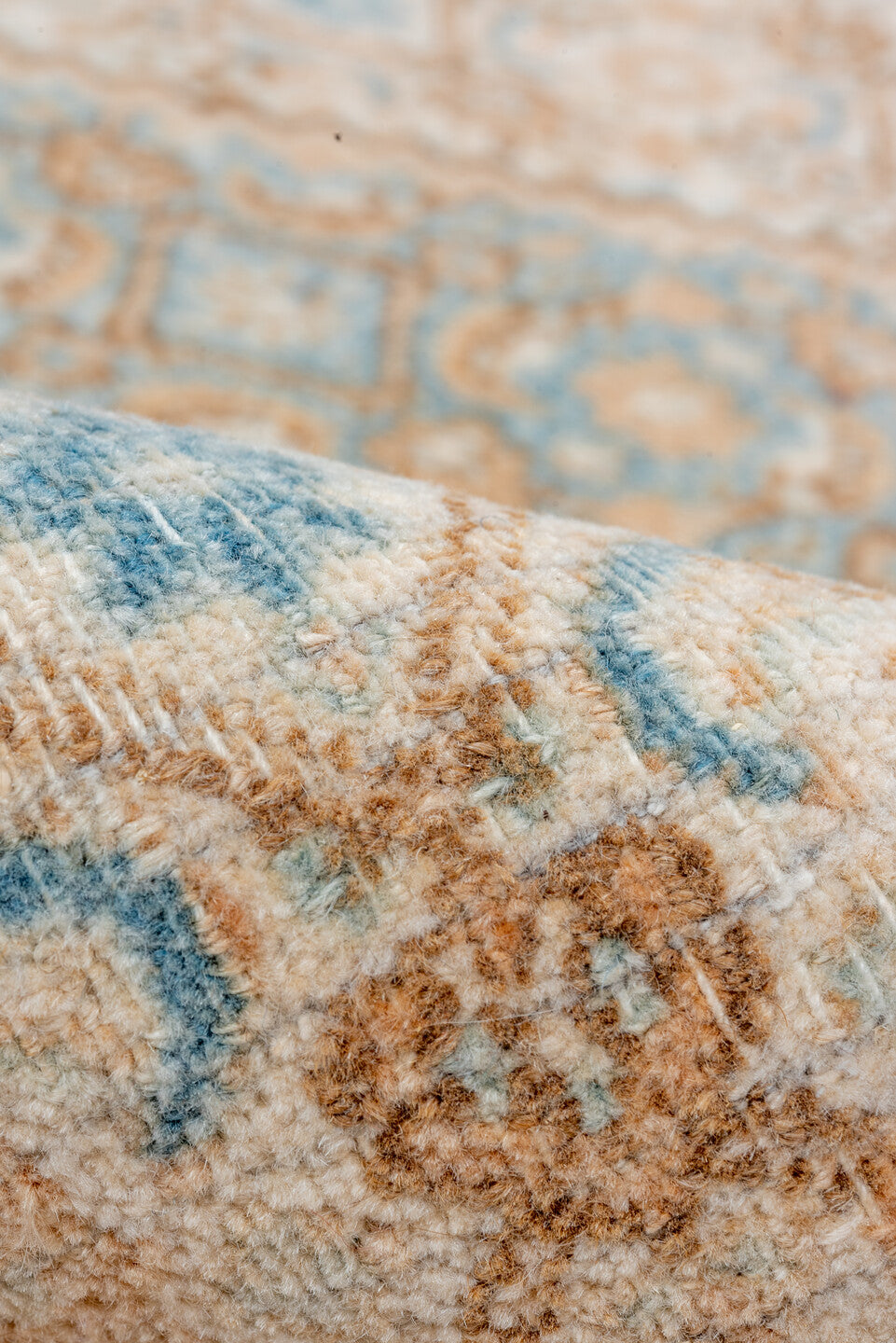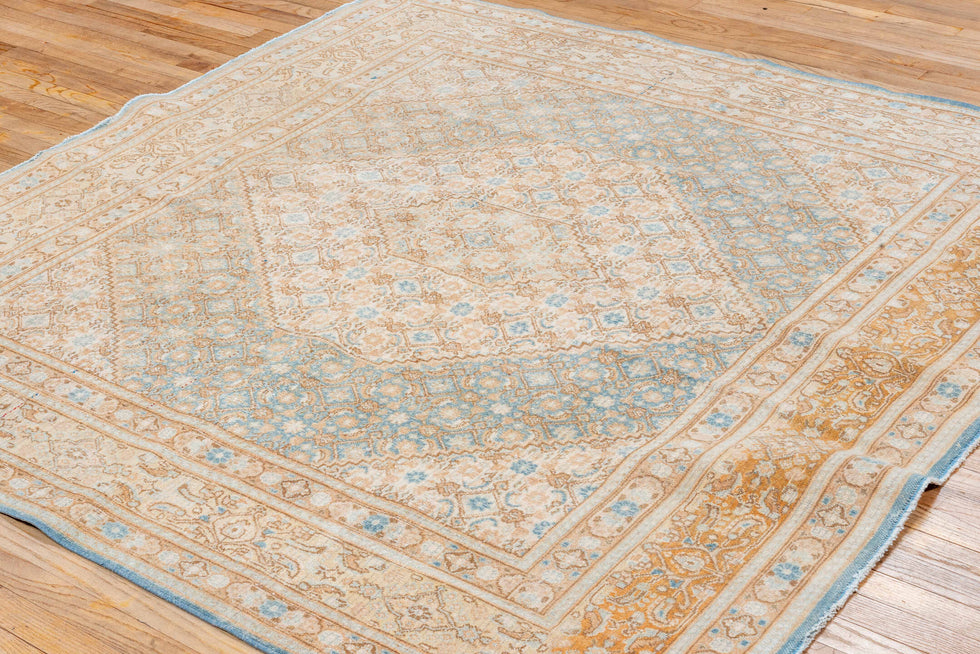 Vintage Meshed Area Rug (6' x 6')
PRODUCT INFORMATION
Dimensions: 6'8" x 6'10" (203 cm x 208 cm).
Colors: pink, gray, orange, off-white, light gray, brown, dark gray, tan.
Meshed is the capital city of Khorassan in north eastern Iran. They use traditional Persian floral designs in deep reds with rounded medallions. They are double wefted and woven on a cotton foundation.
Related Products