Vintage Kaisary Area Rug (3' x 5')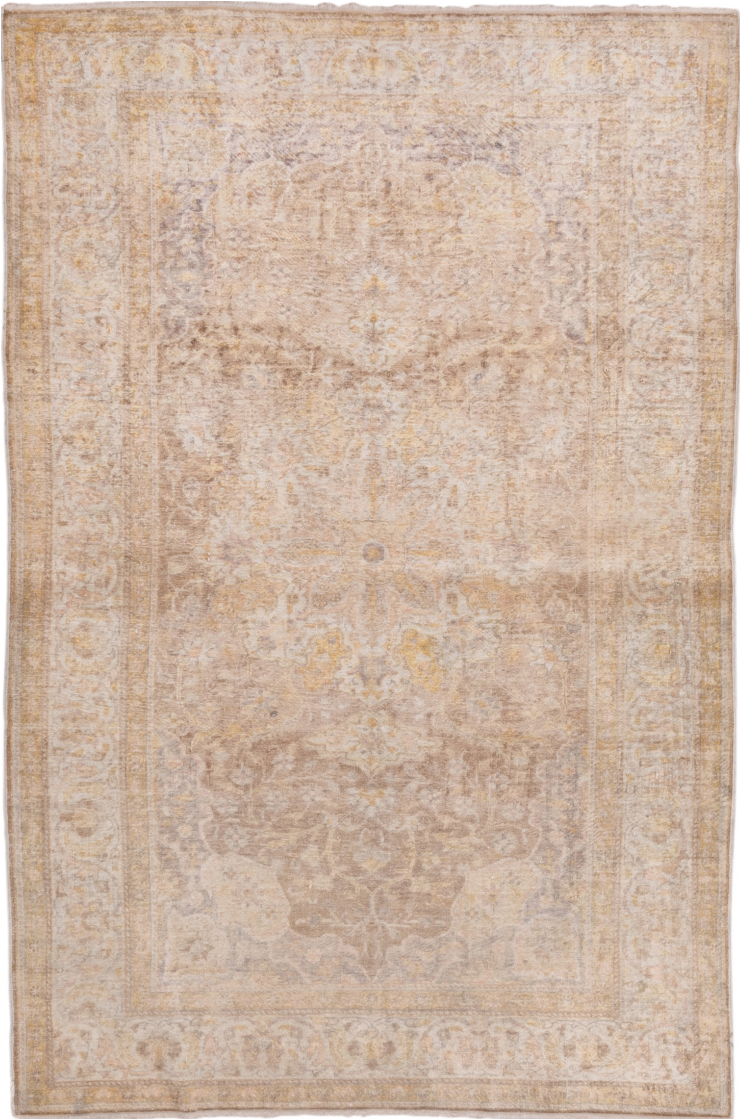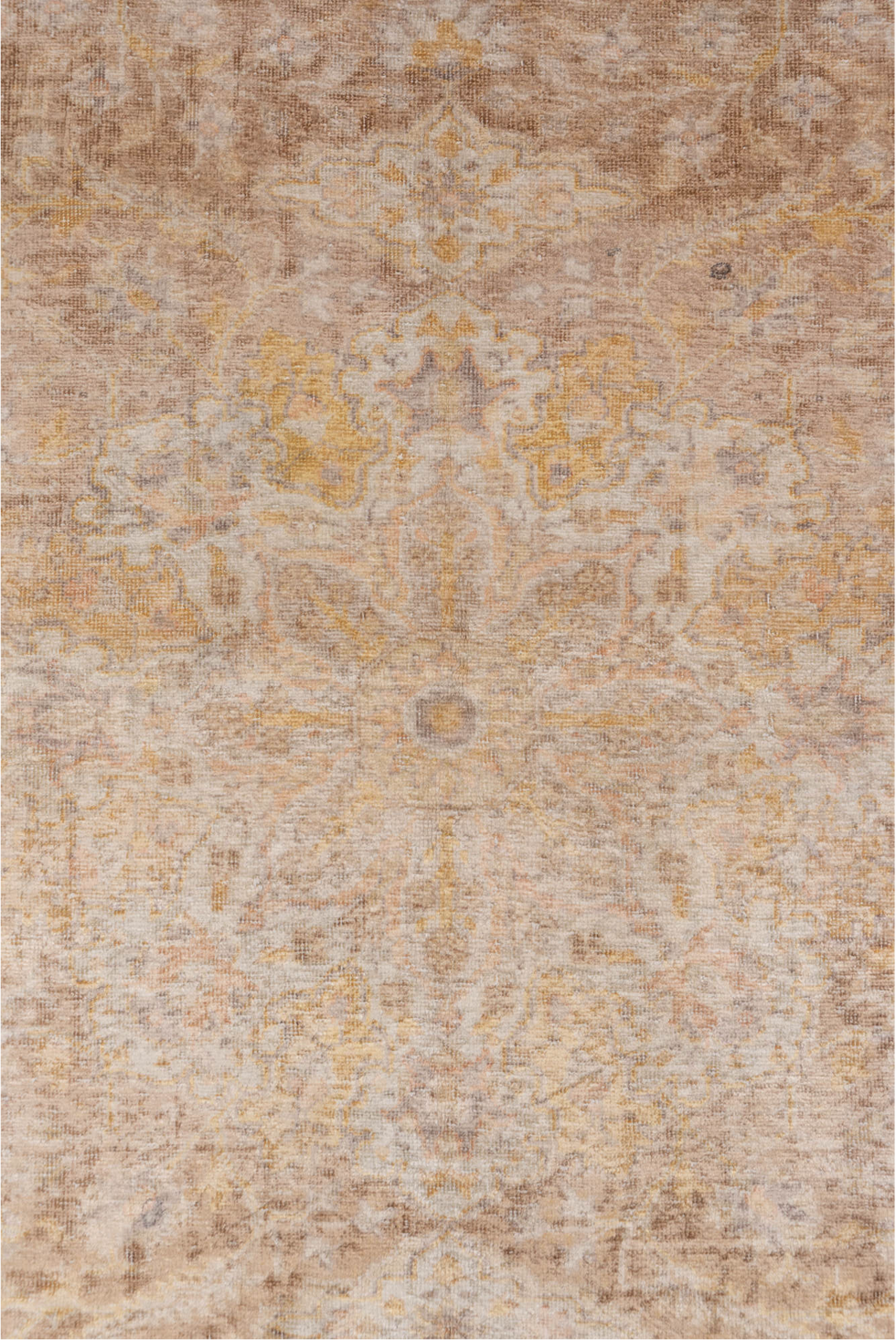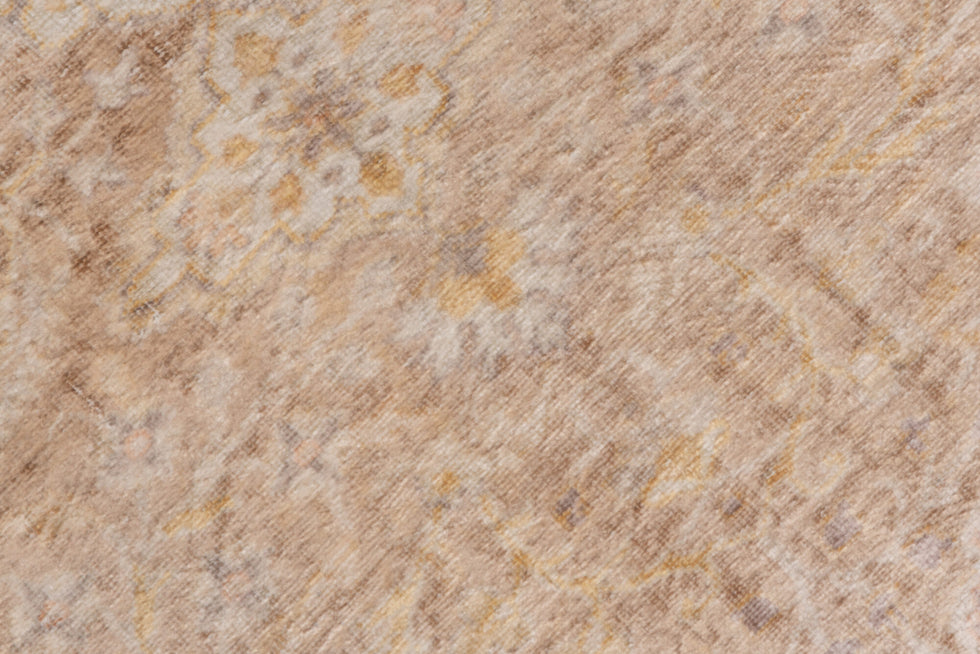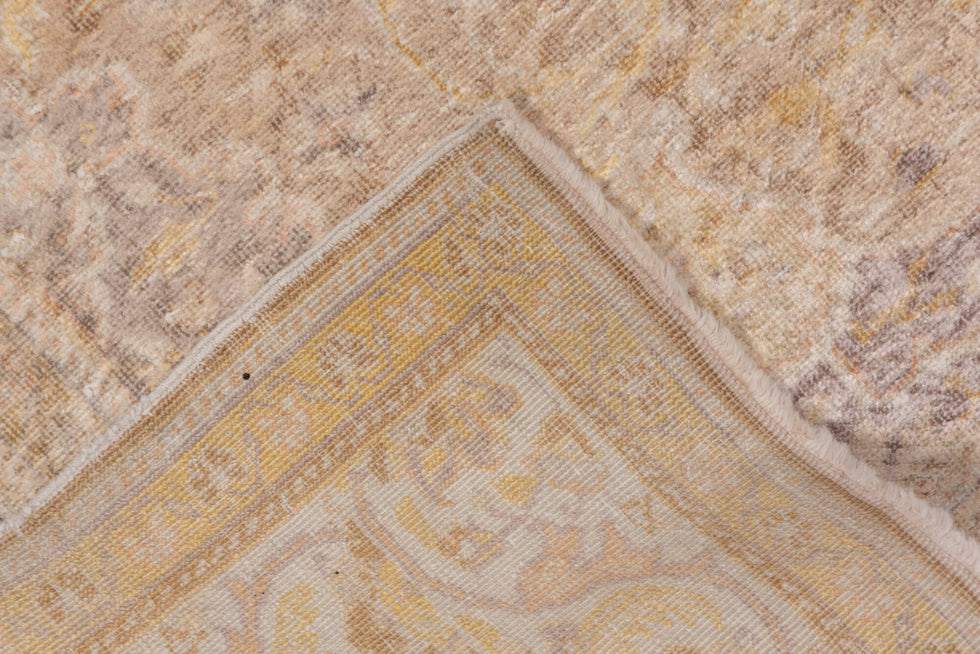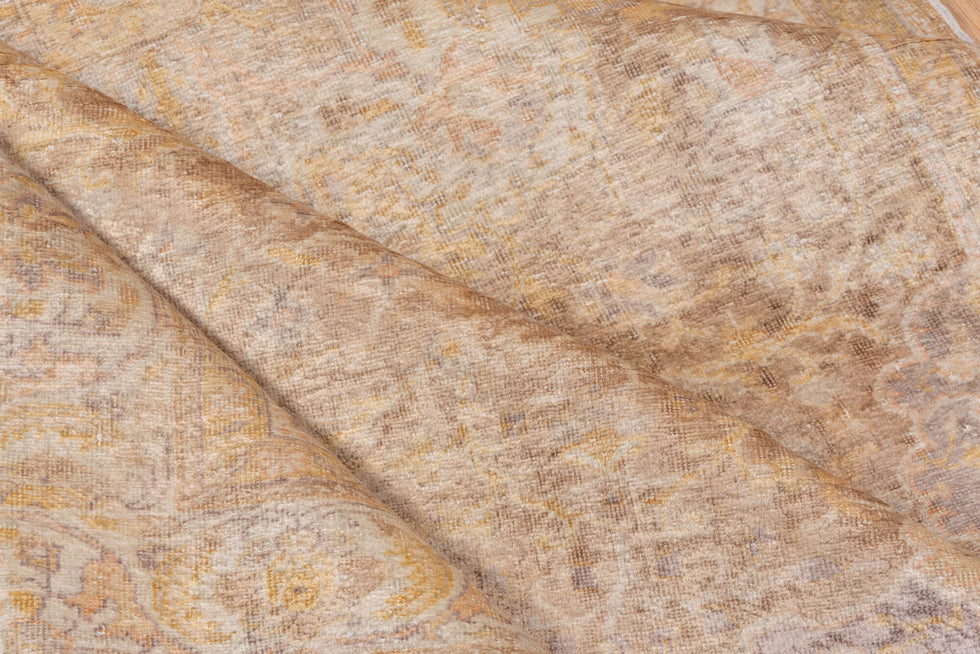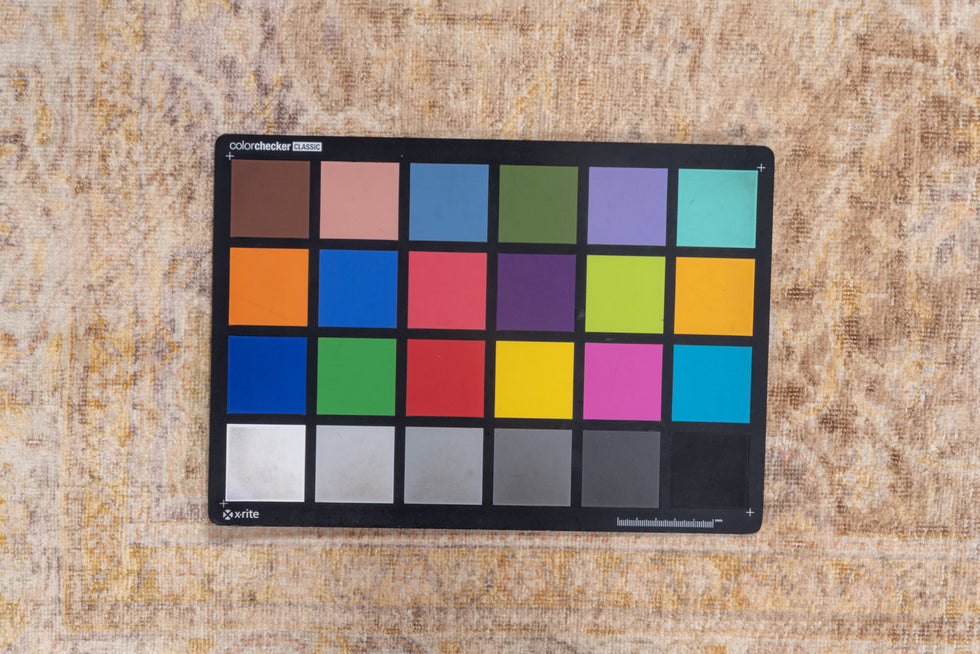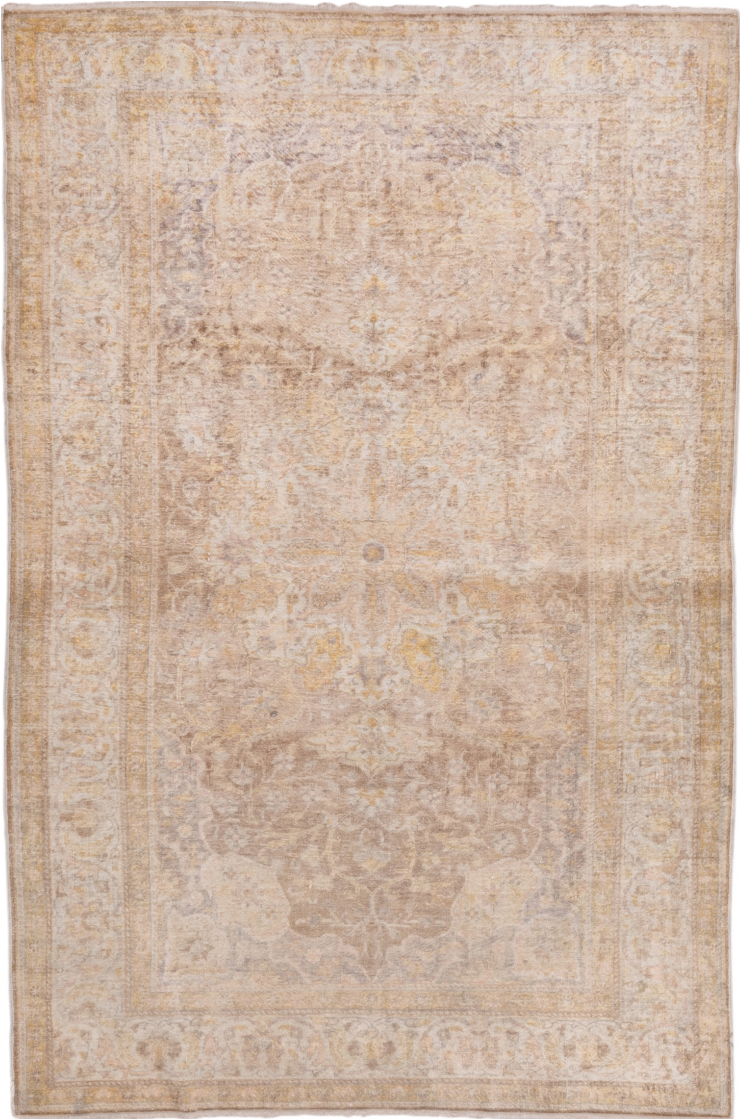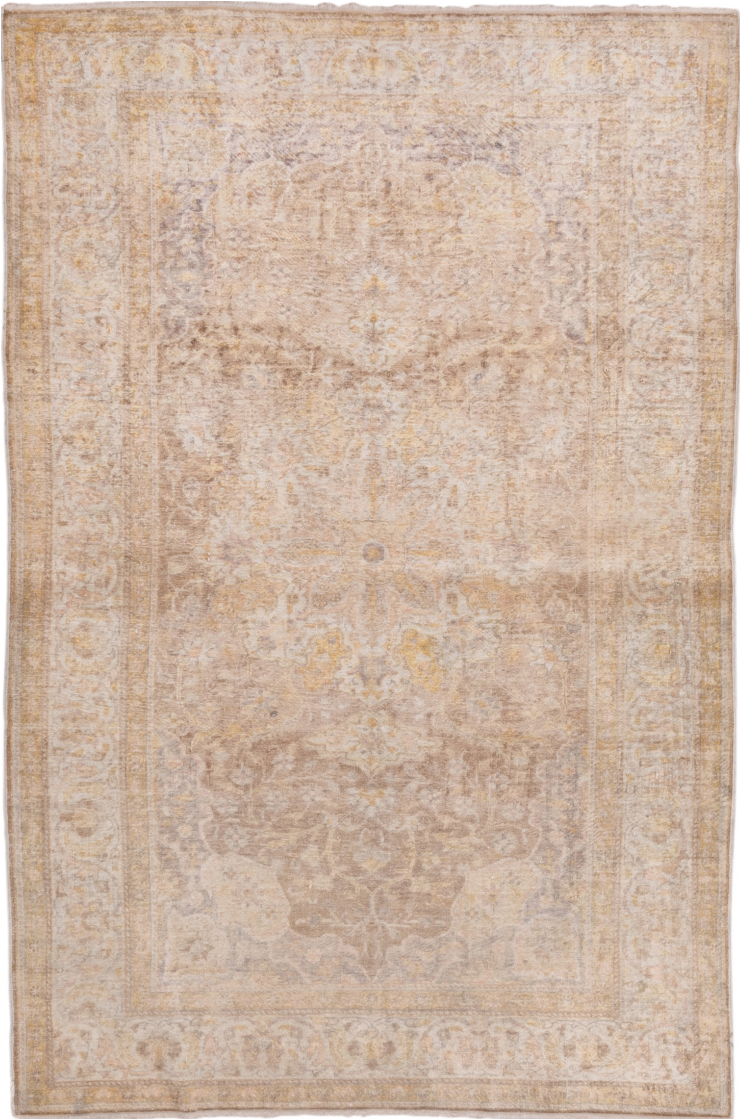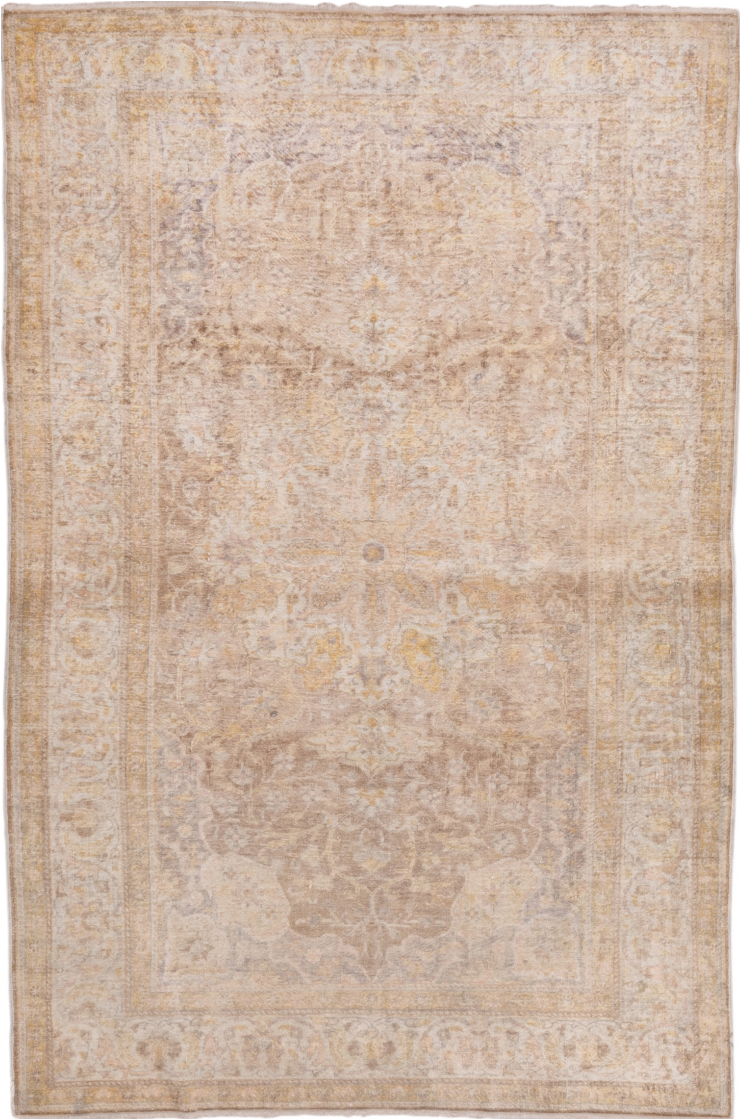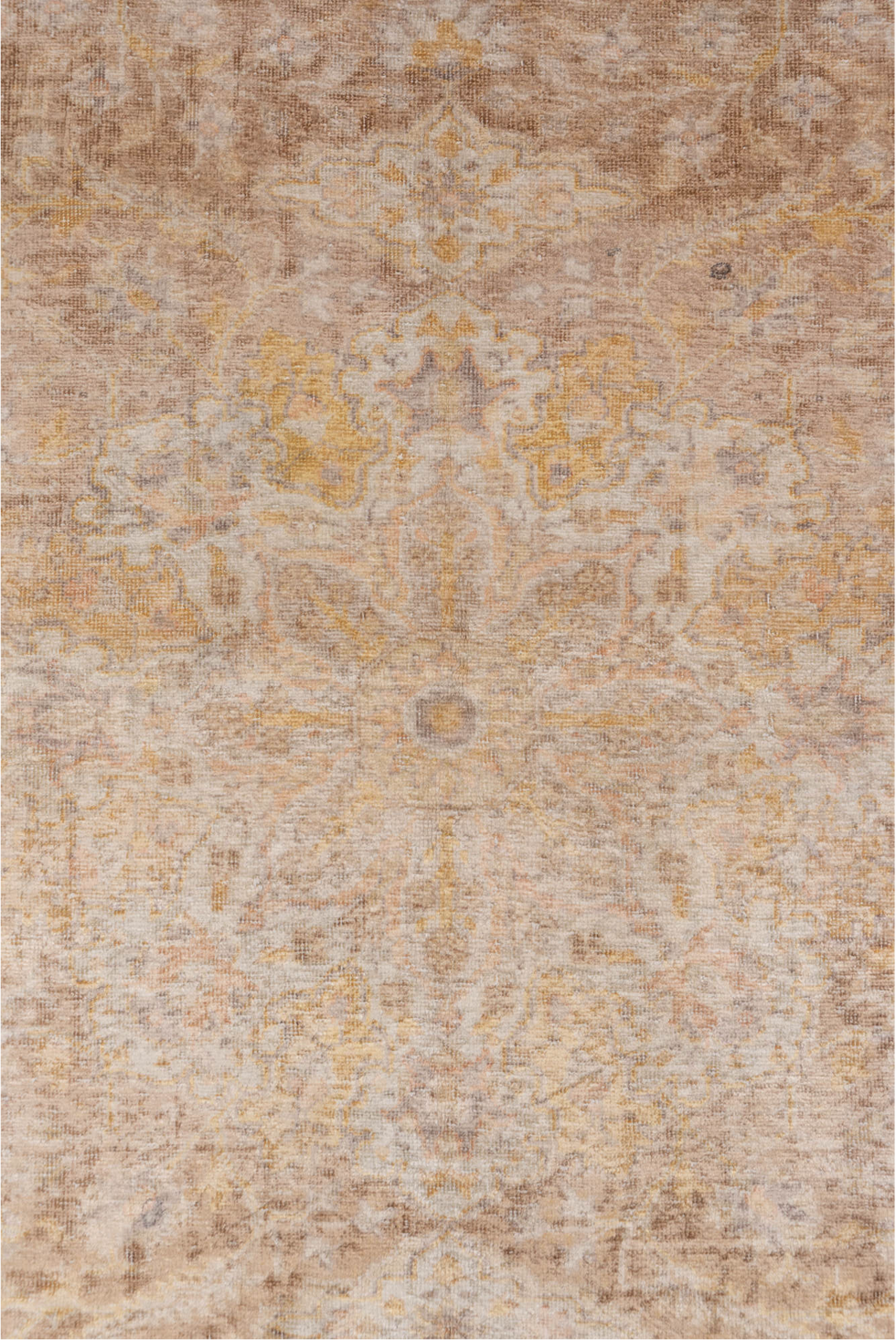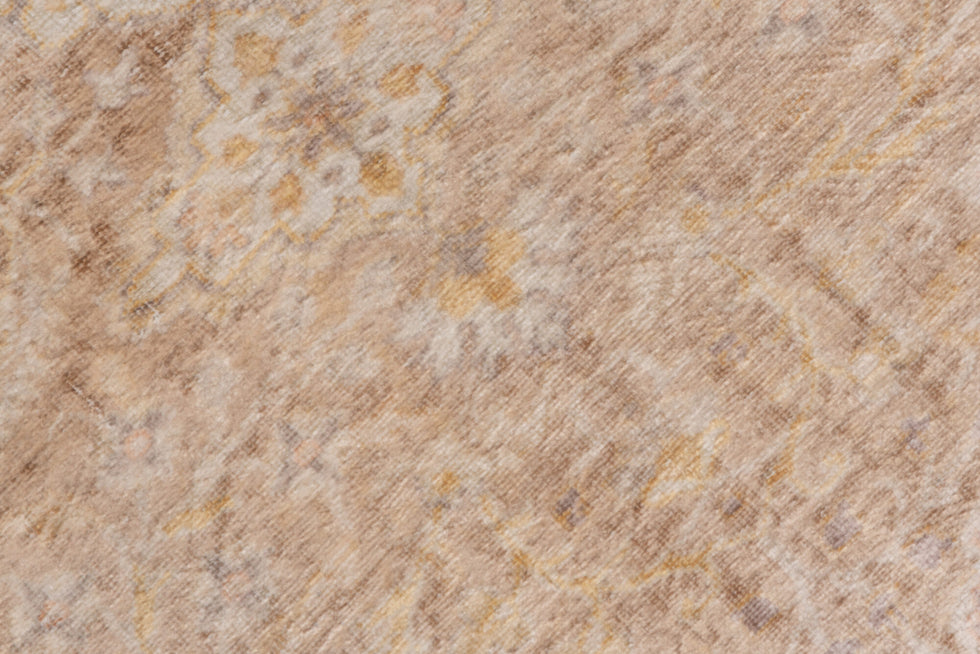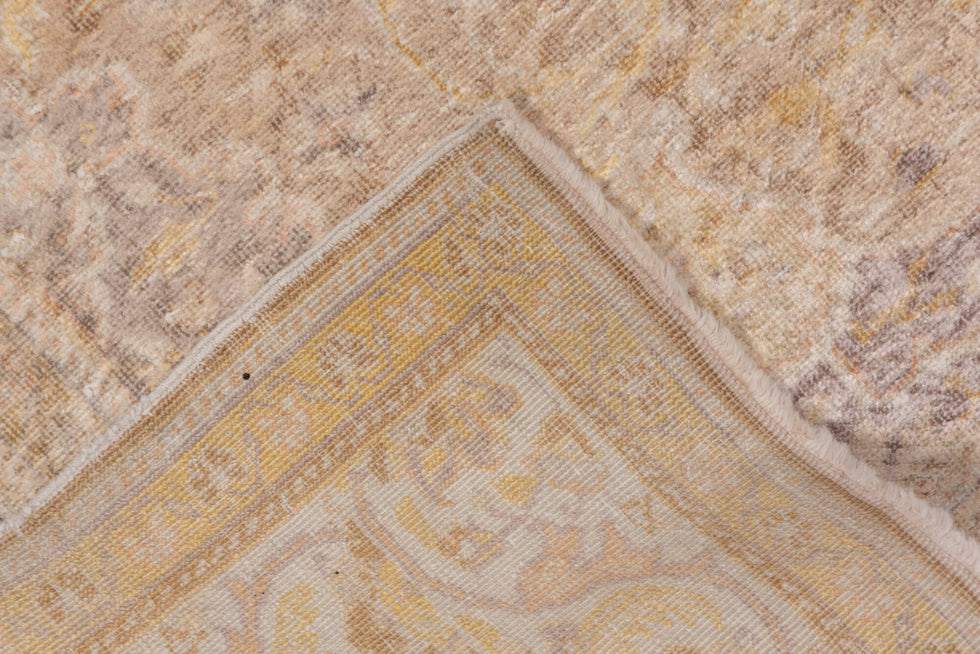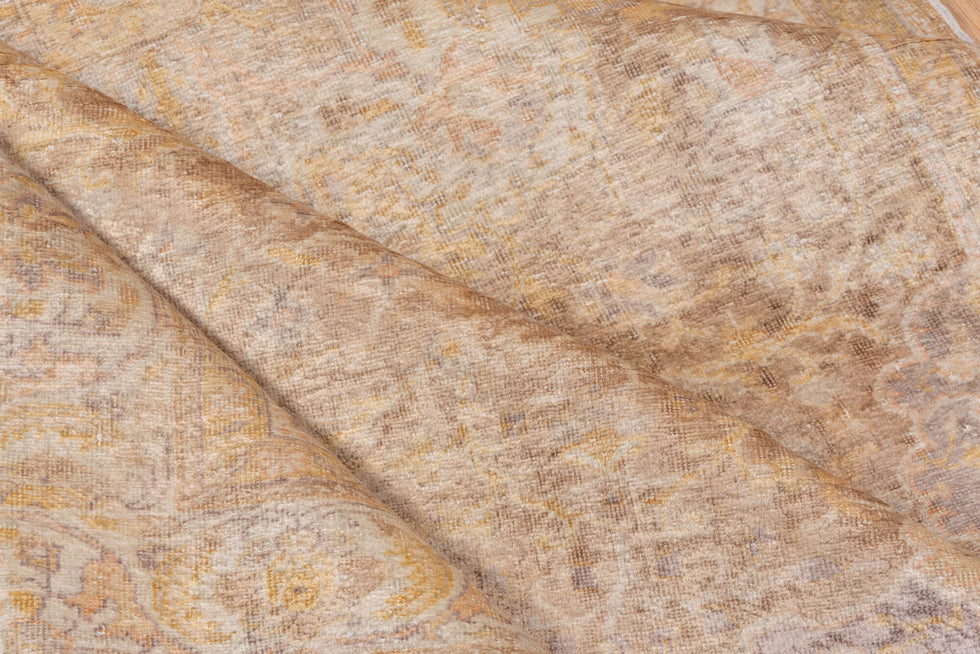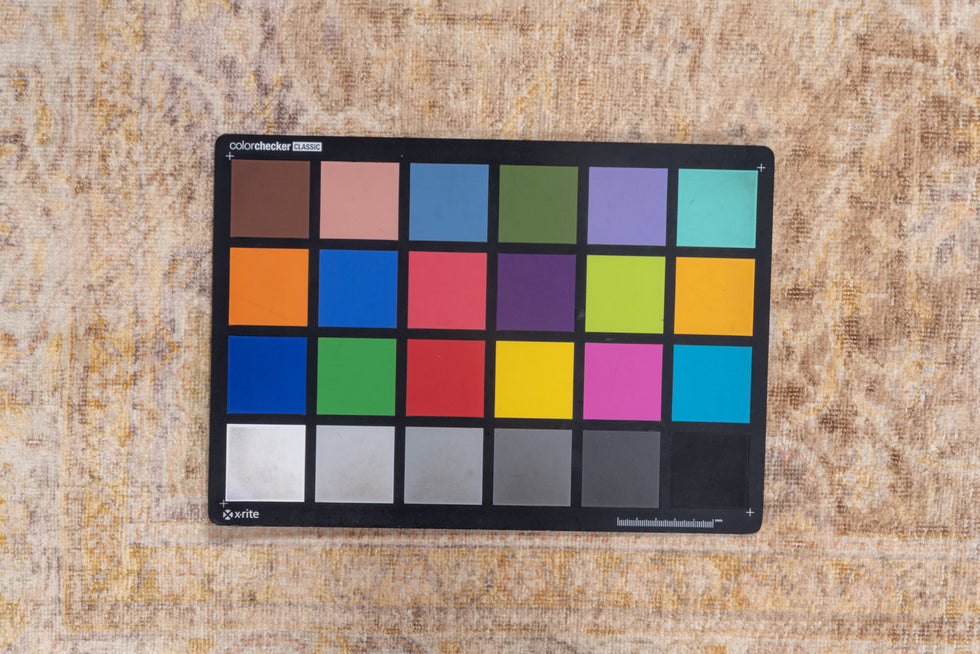 Vintage Kaisary Area Rug (3' x 5')
PRODUCT INFORMATION
Dimensions: 3'10" x 5'10" (117 cm x 178 cm).
Colors: brown, gainsboro, gray, light gray, off-white, orange, pink, snow, white, whitesmoke.
The rusty-buff ground of this eastern Turkish town scatter supports a lobed ivory and straw medallion, with floral arabesque field decor and slate corners with double straw internal pendants. The sand border shows a double recurved split leaf Meander and palmettes.
Related Products