Vintage Kashan Area Rug (8' x 12')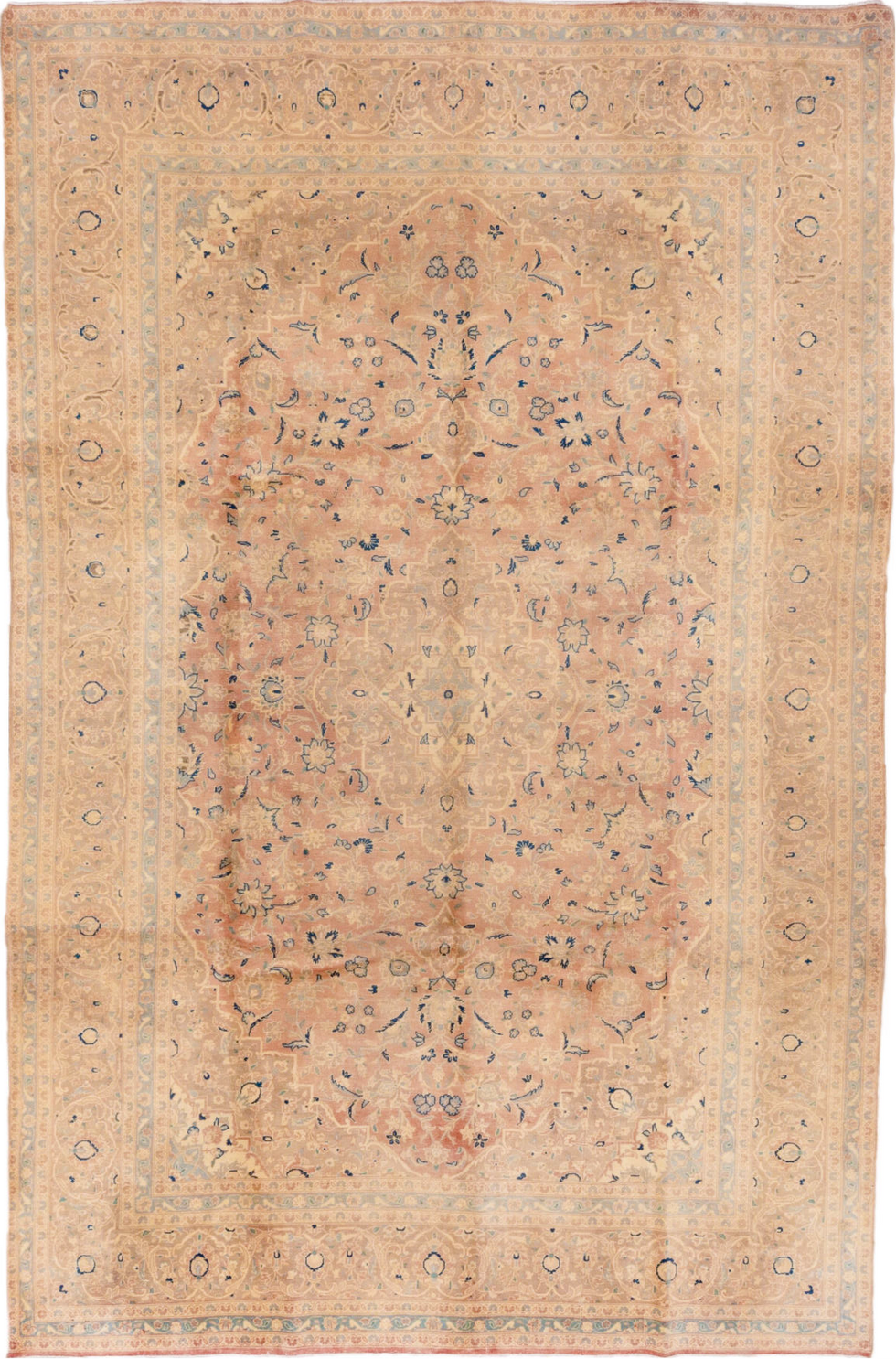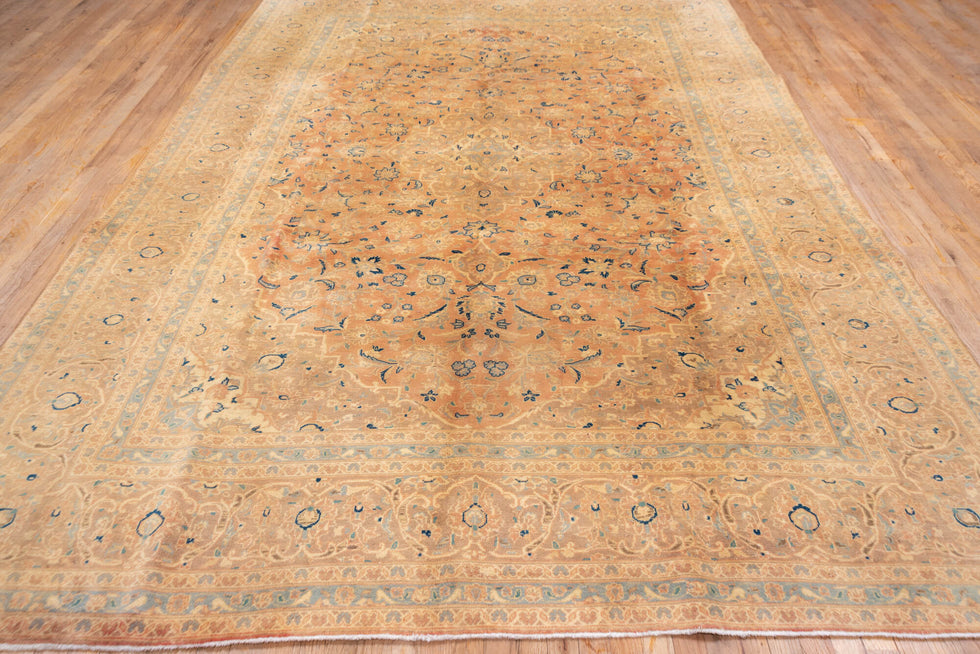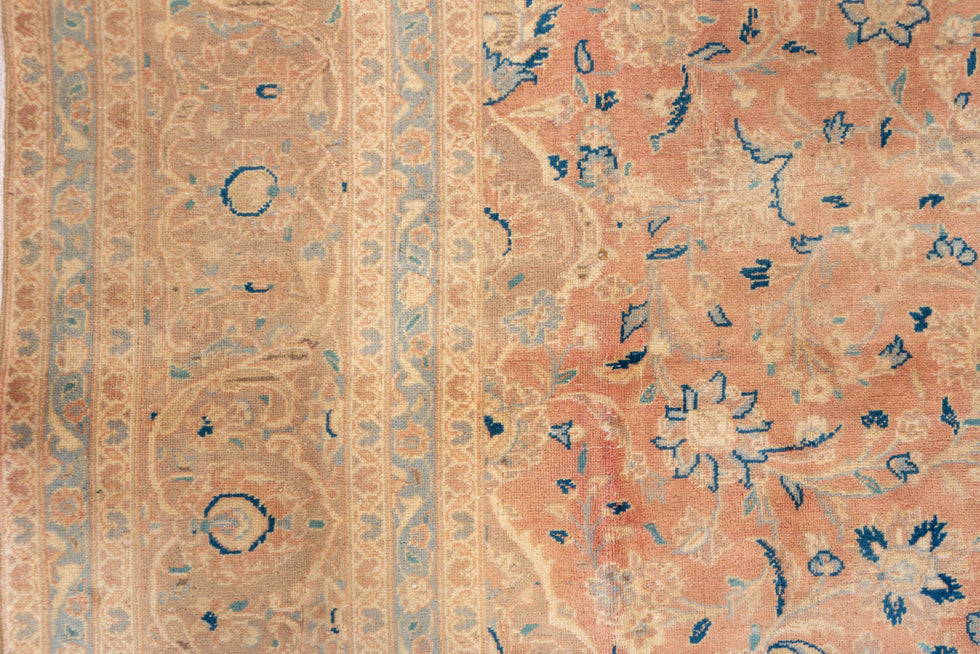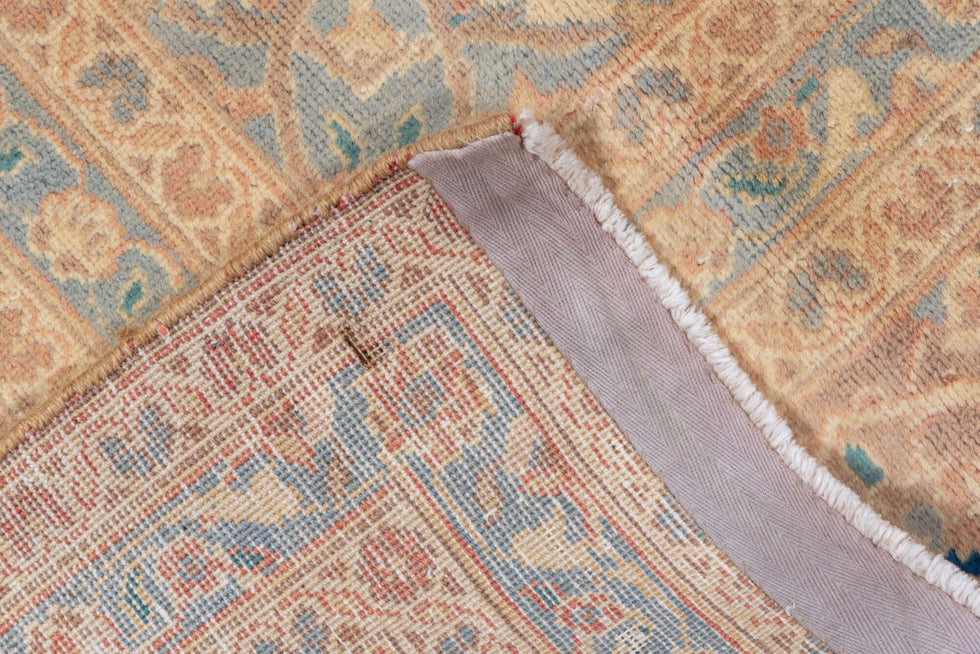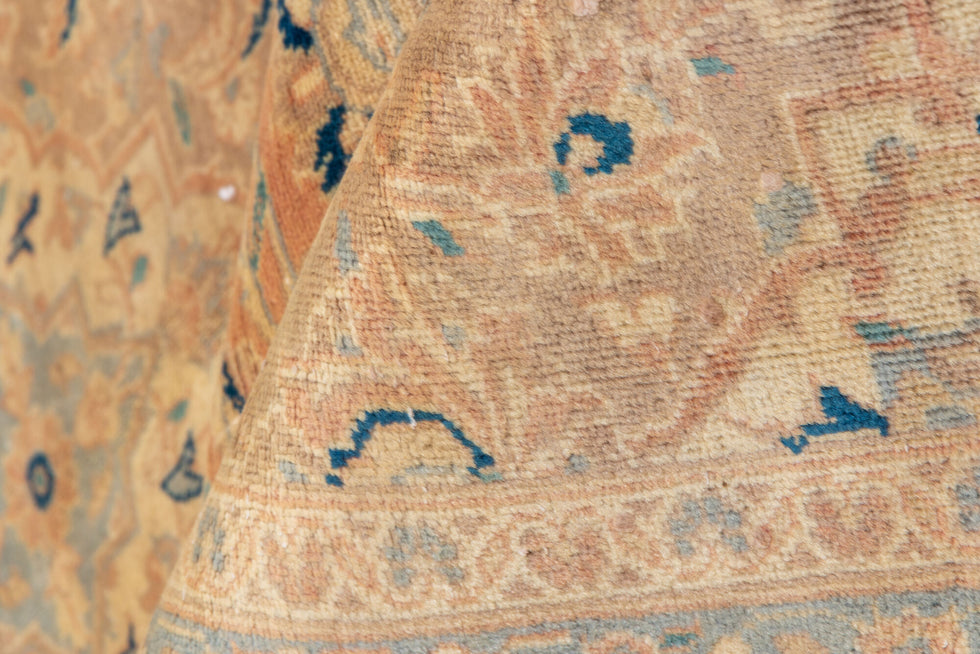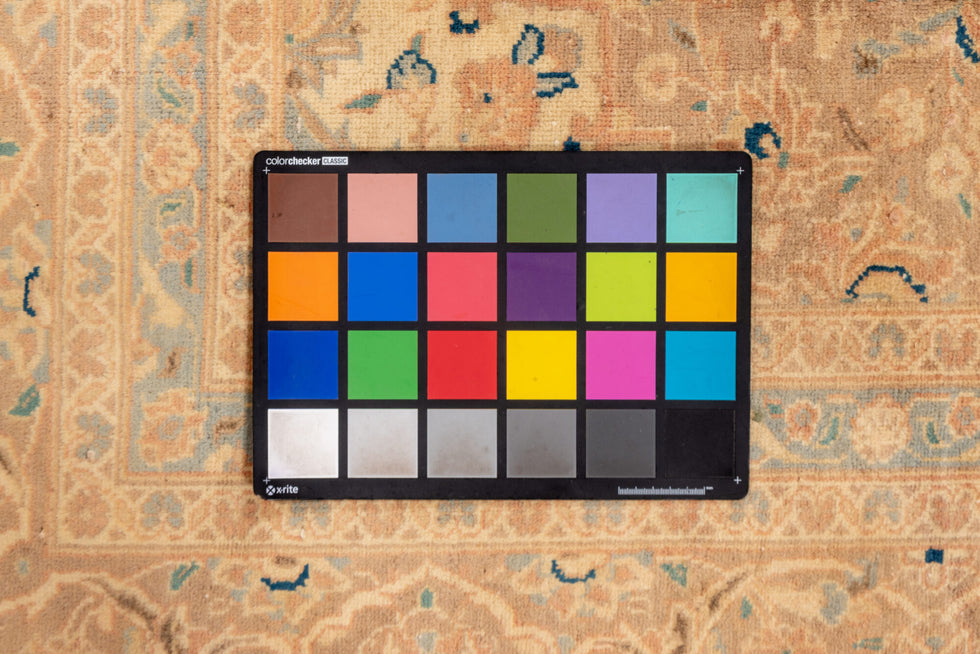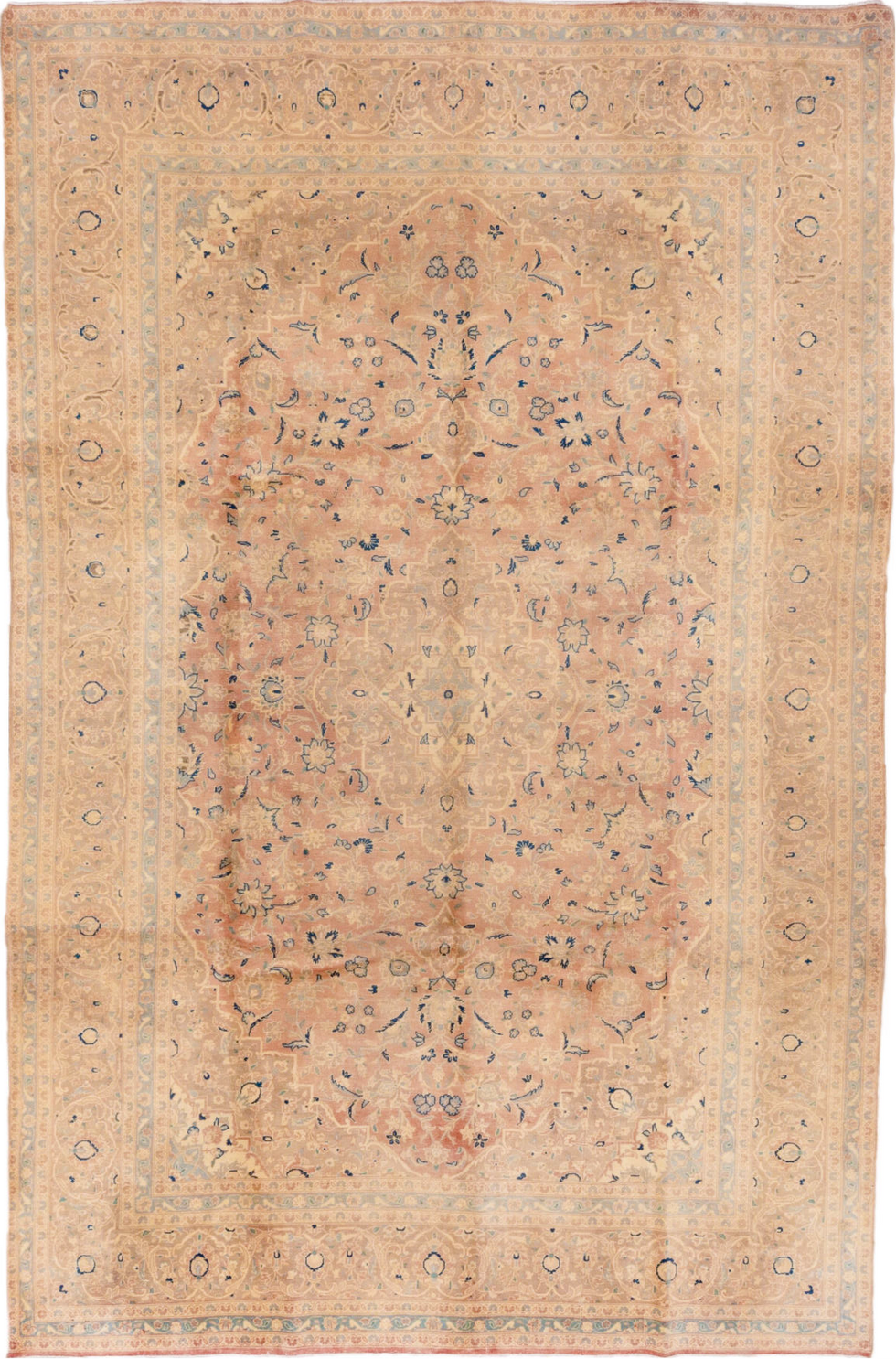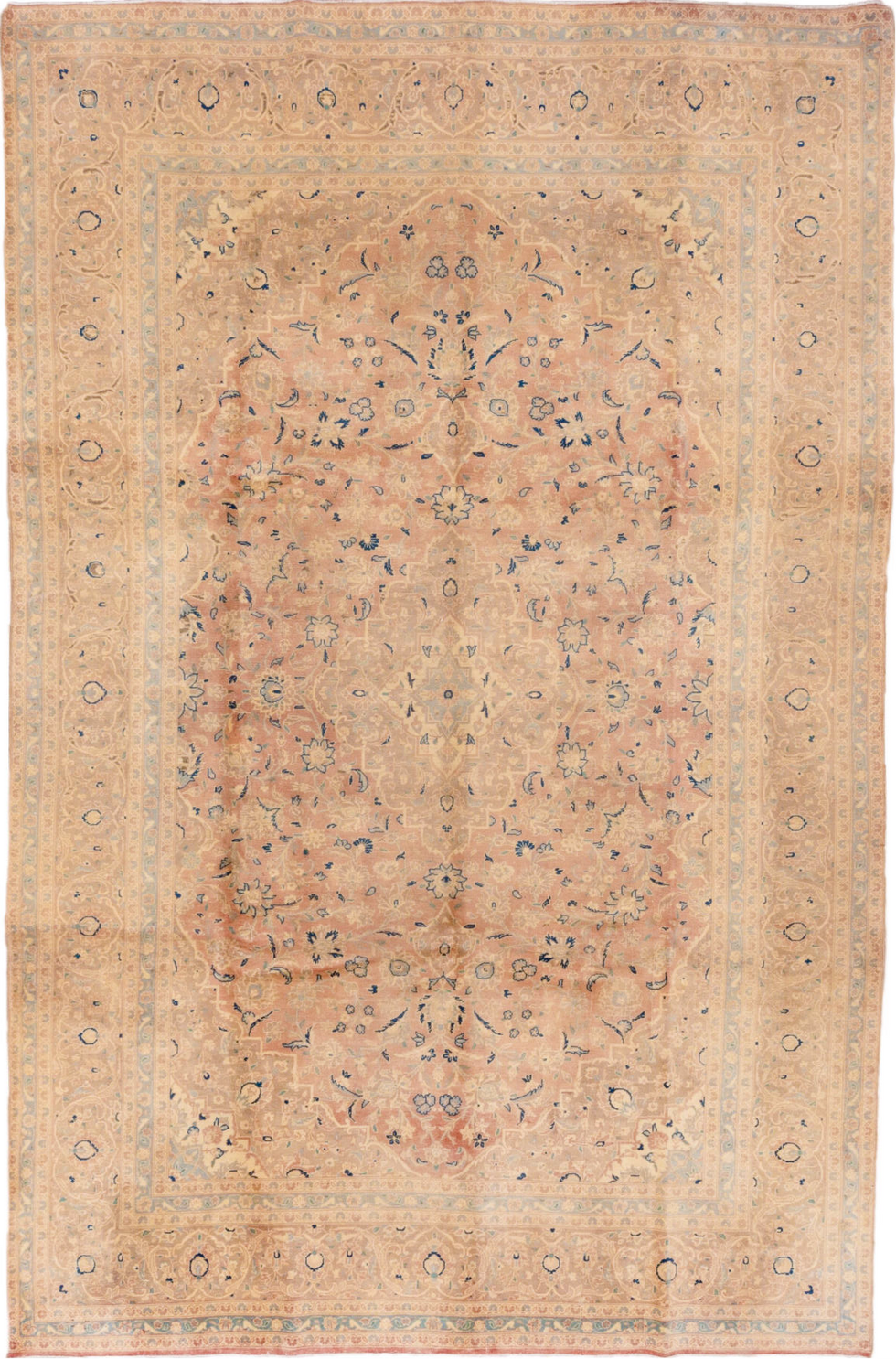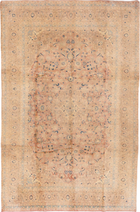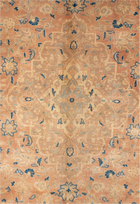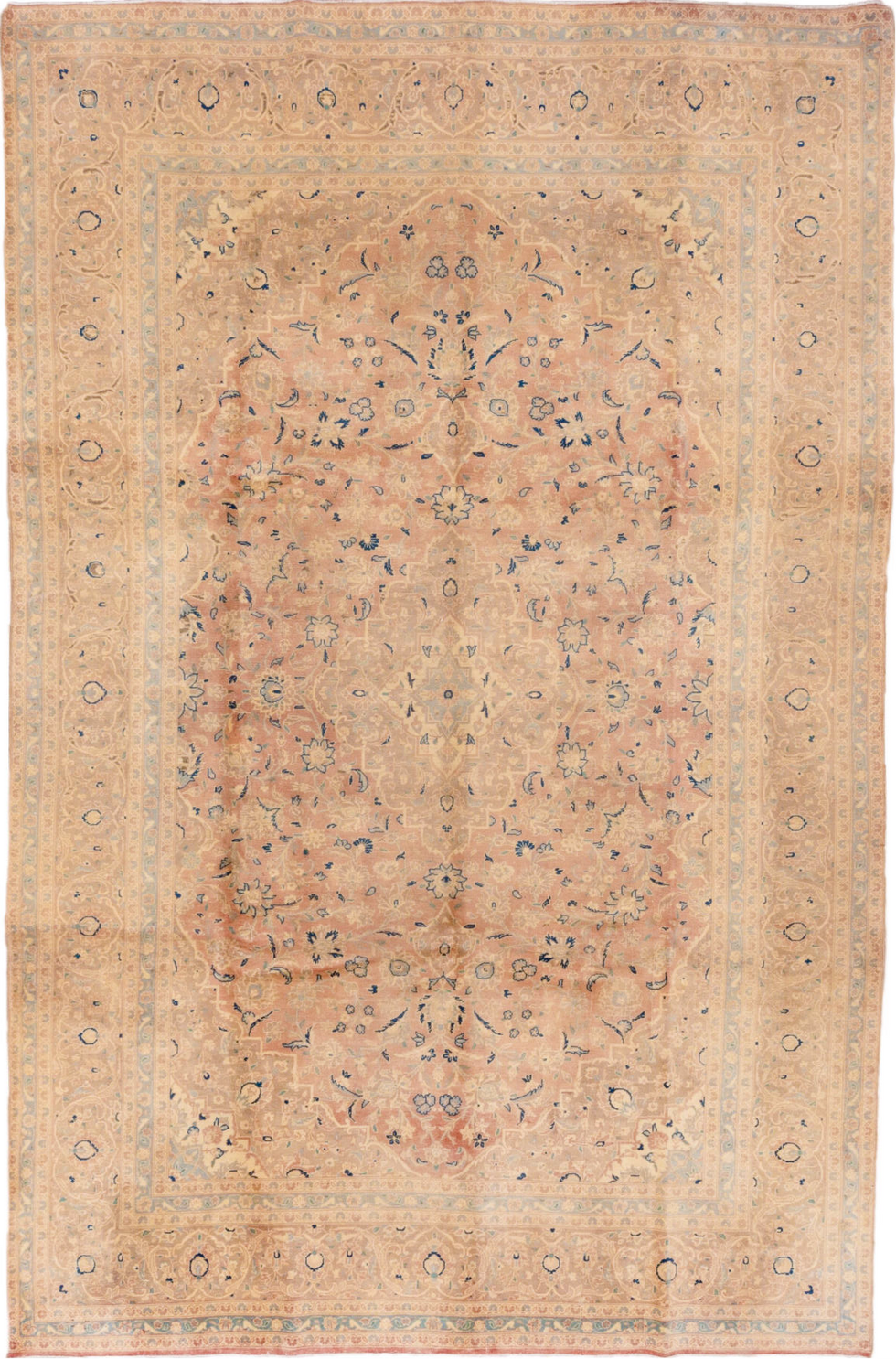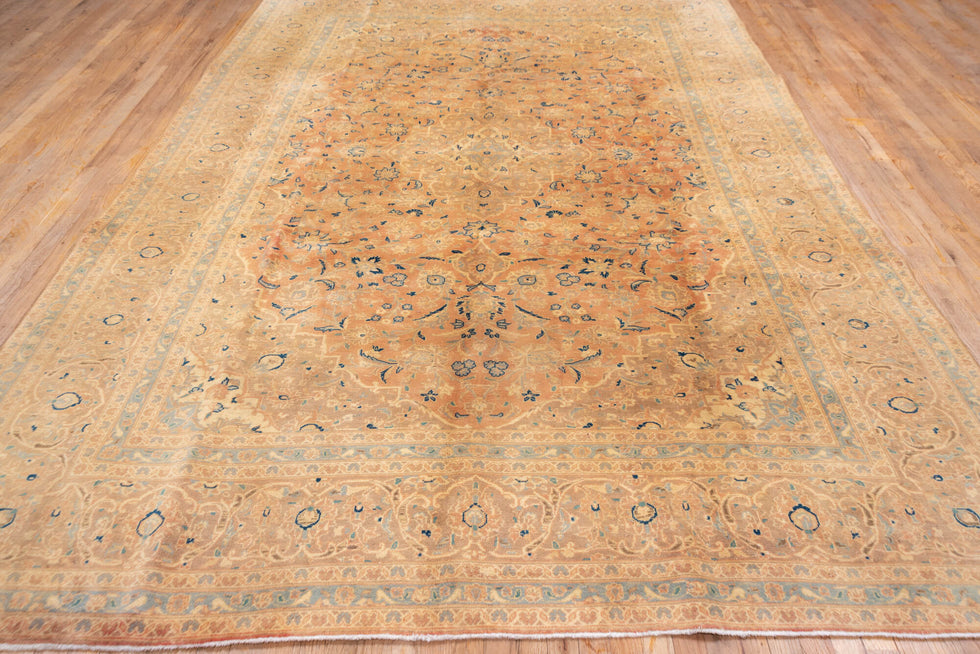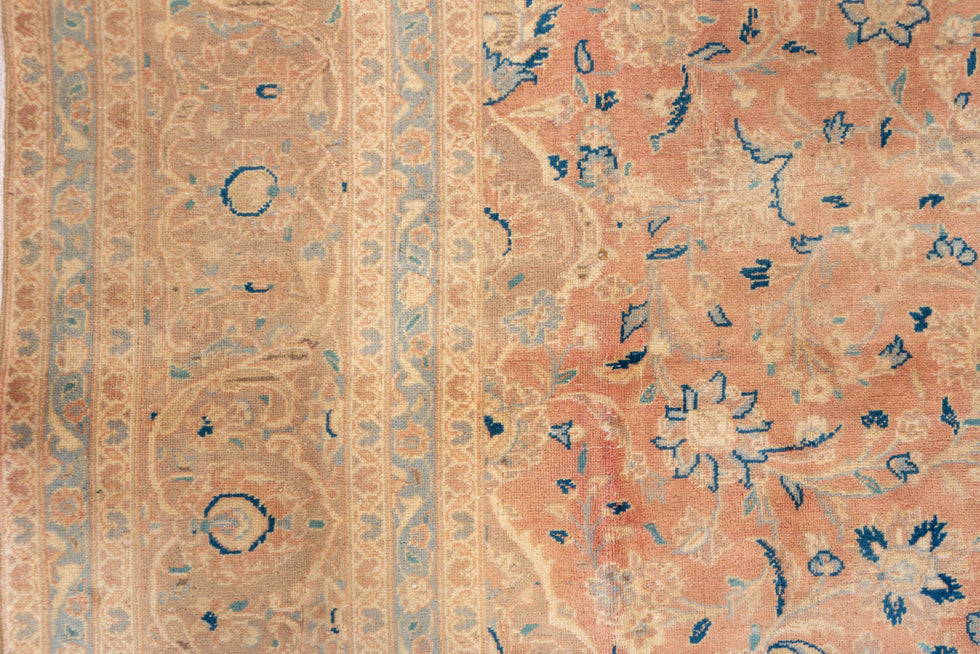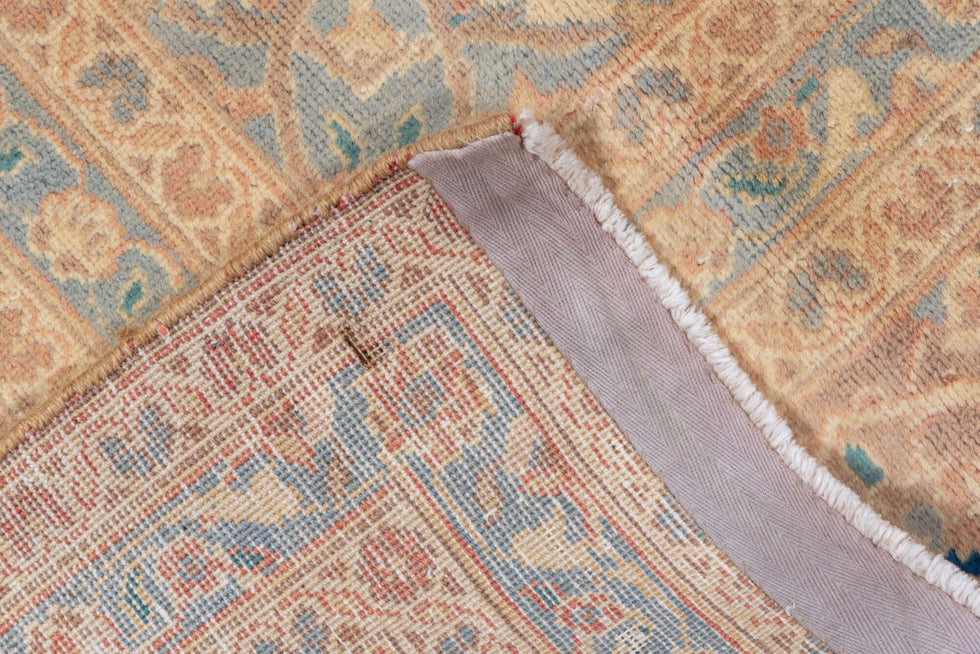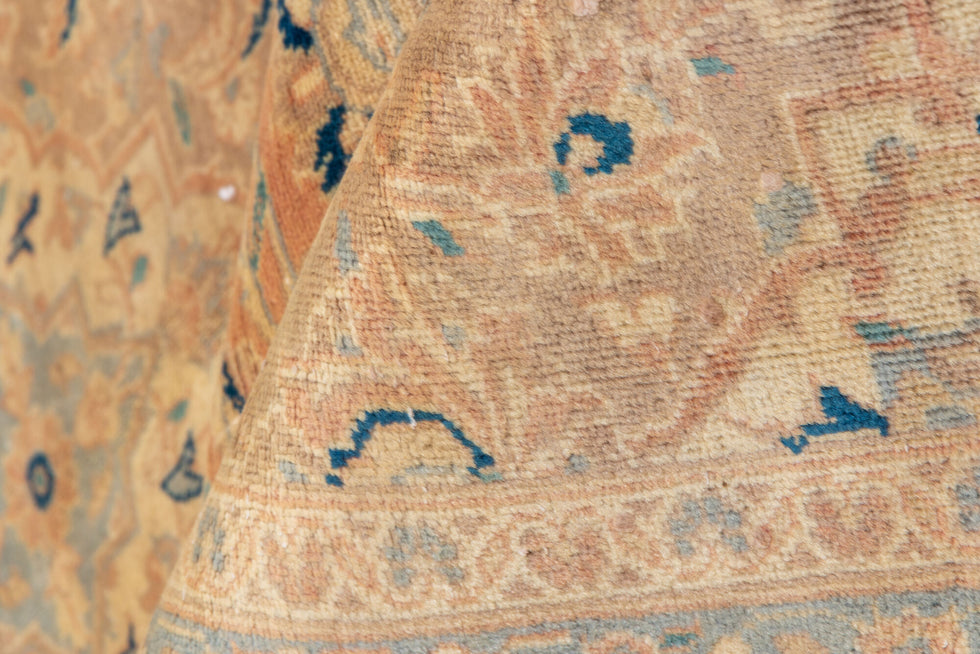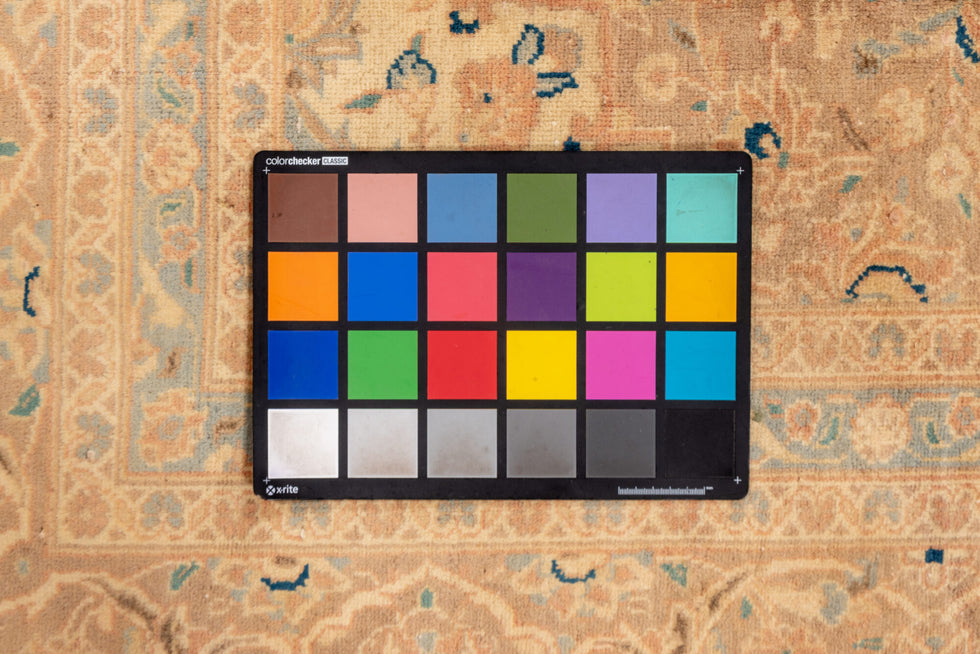 Vintage Kashan Area Rug (8' x 12')
PRODUCT INFORMATION
Dimensions: 8'2" x 12'1" (249 cm x 368 cm).
Colors: bisque, brown, gray, linen, off-white, orange, seashell, tan.
An important area in central Persia for carpet weaving, producing magnificent court carpets in the sixteenth and seventeenth century. Kashan's are finely woven on a cotton foundation and double wefted. They have intricate curvilinear designs primarily having a central diamond medallion with pendants on top and bottom in a traditional saturated color palette.
Related Products