Vintage Oushak Runner Rug (4' x 11')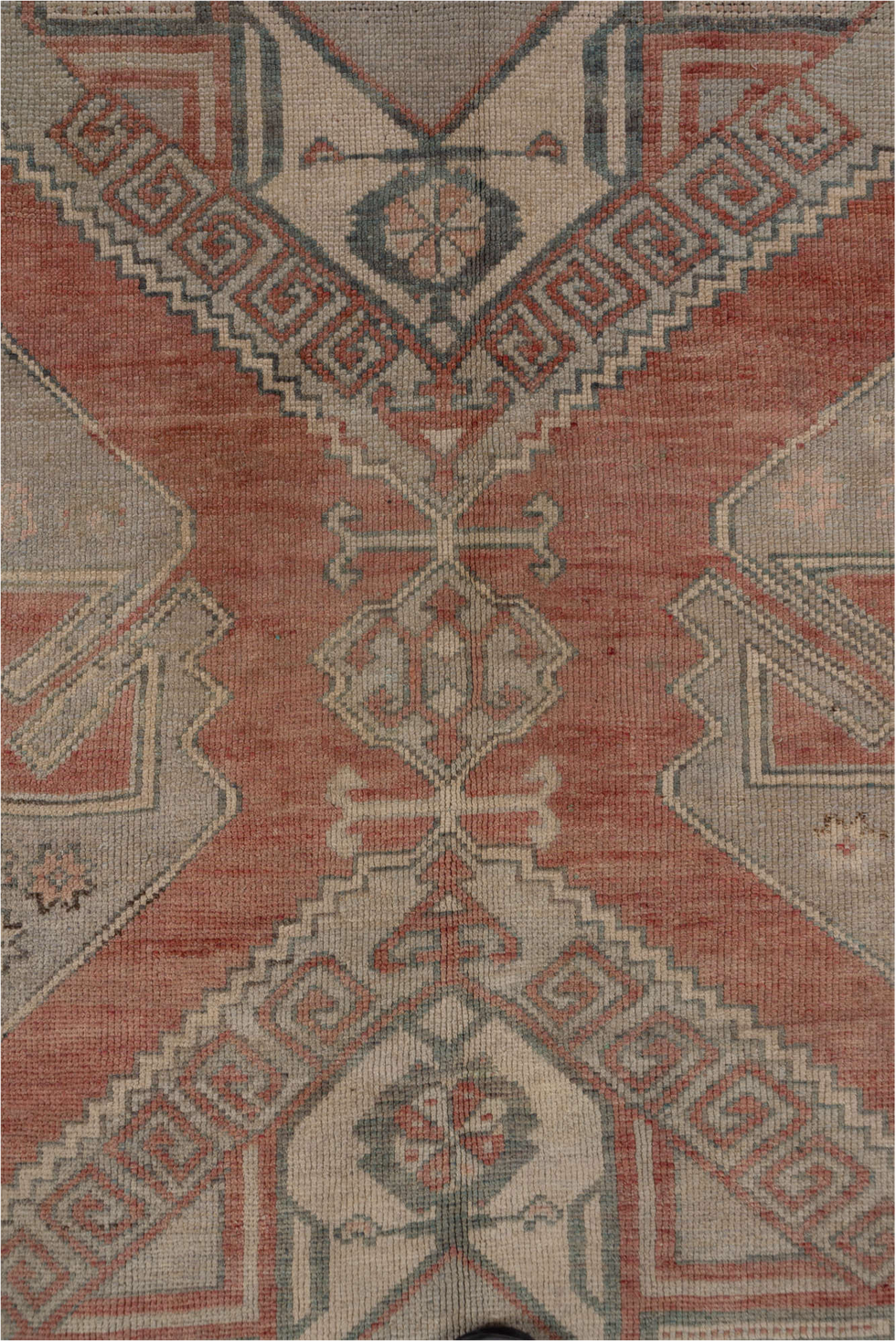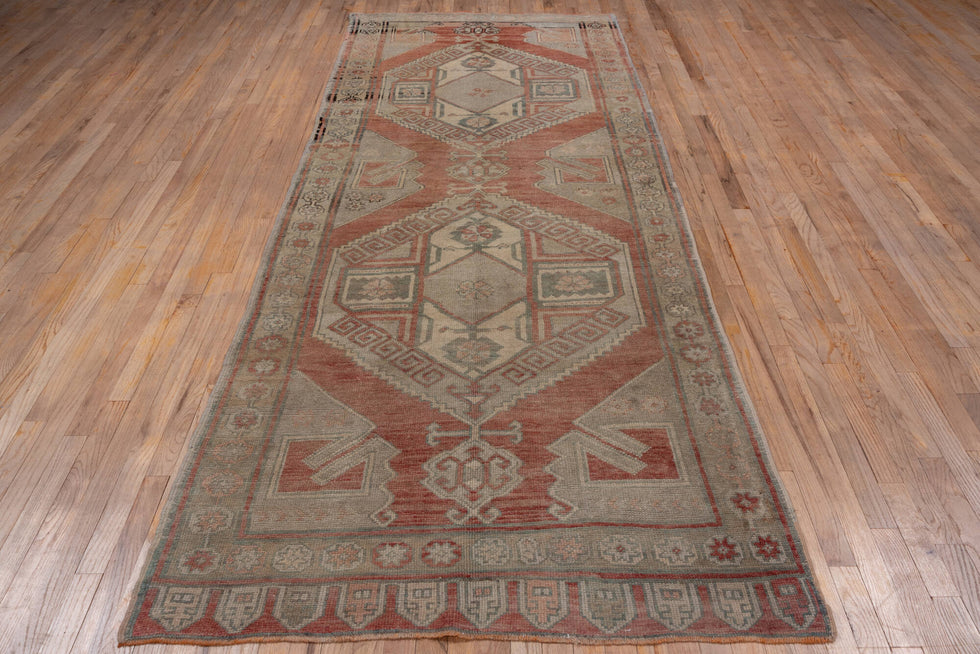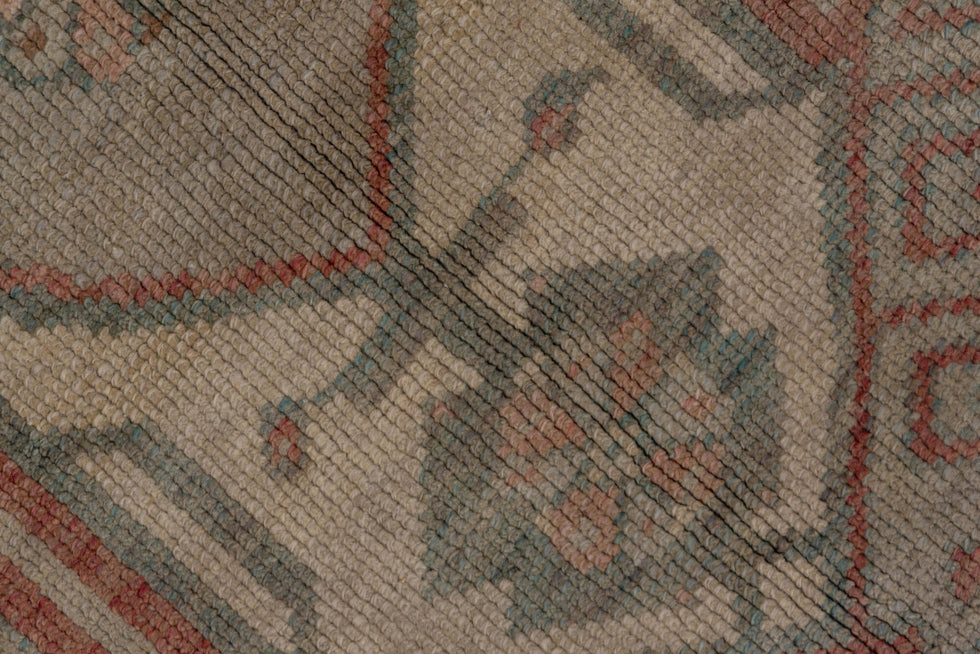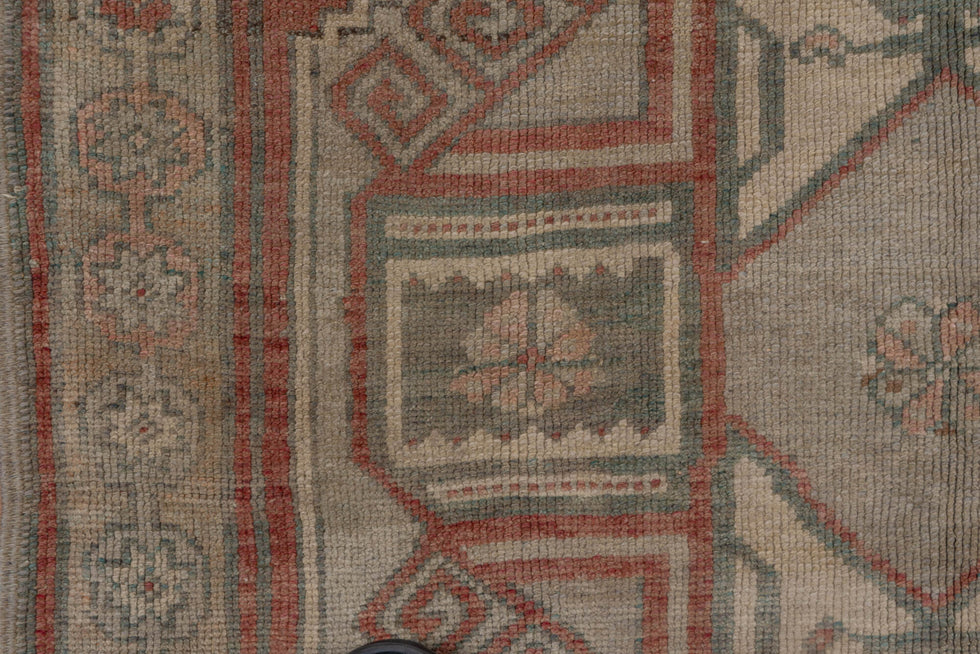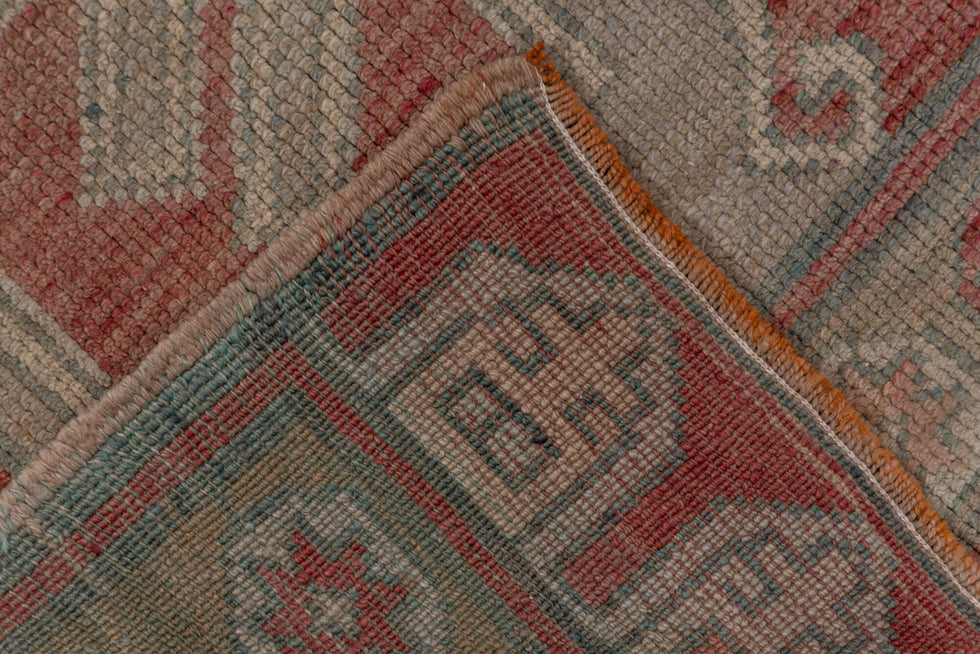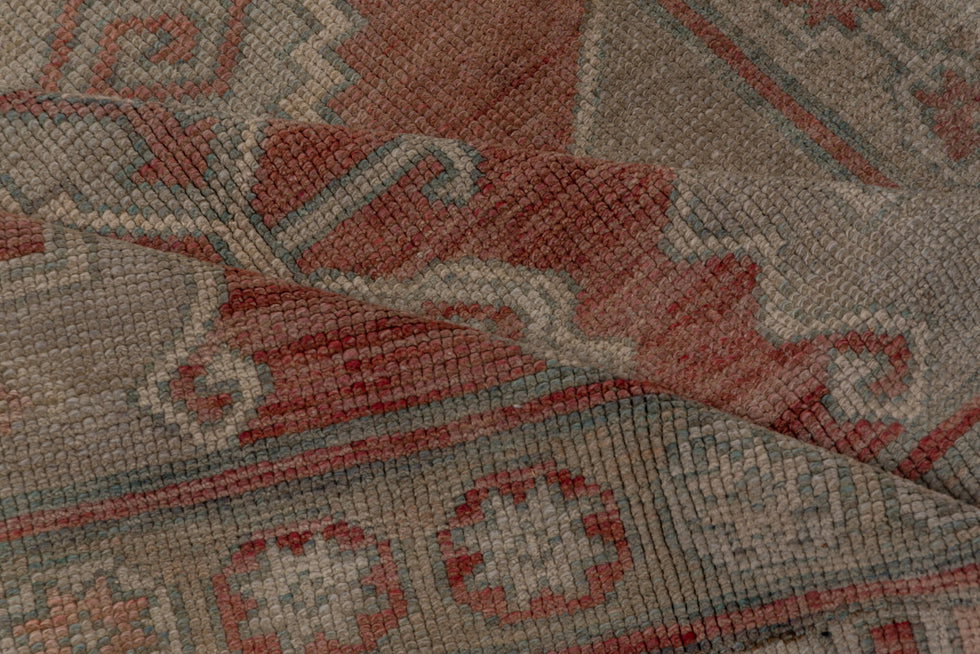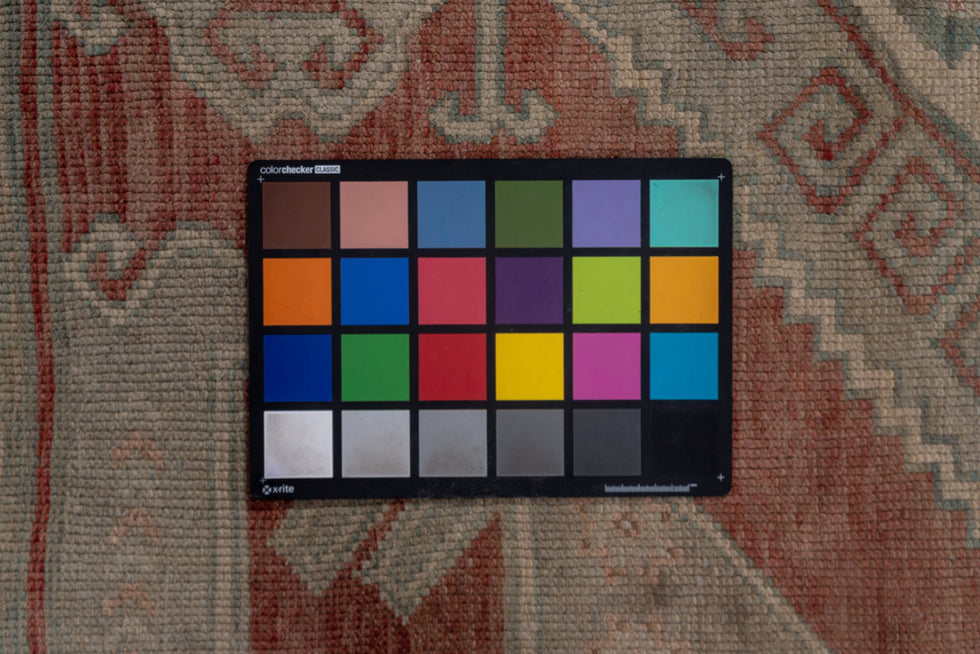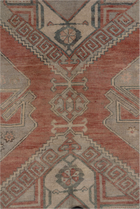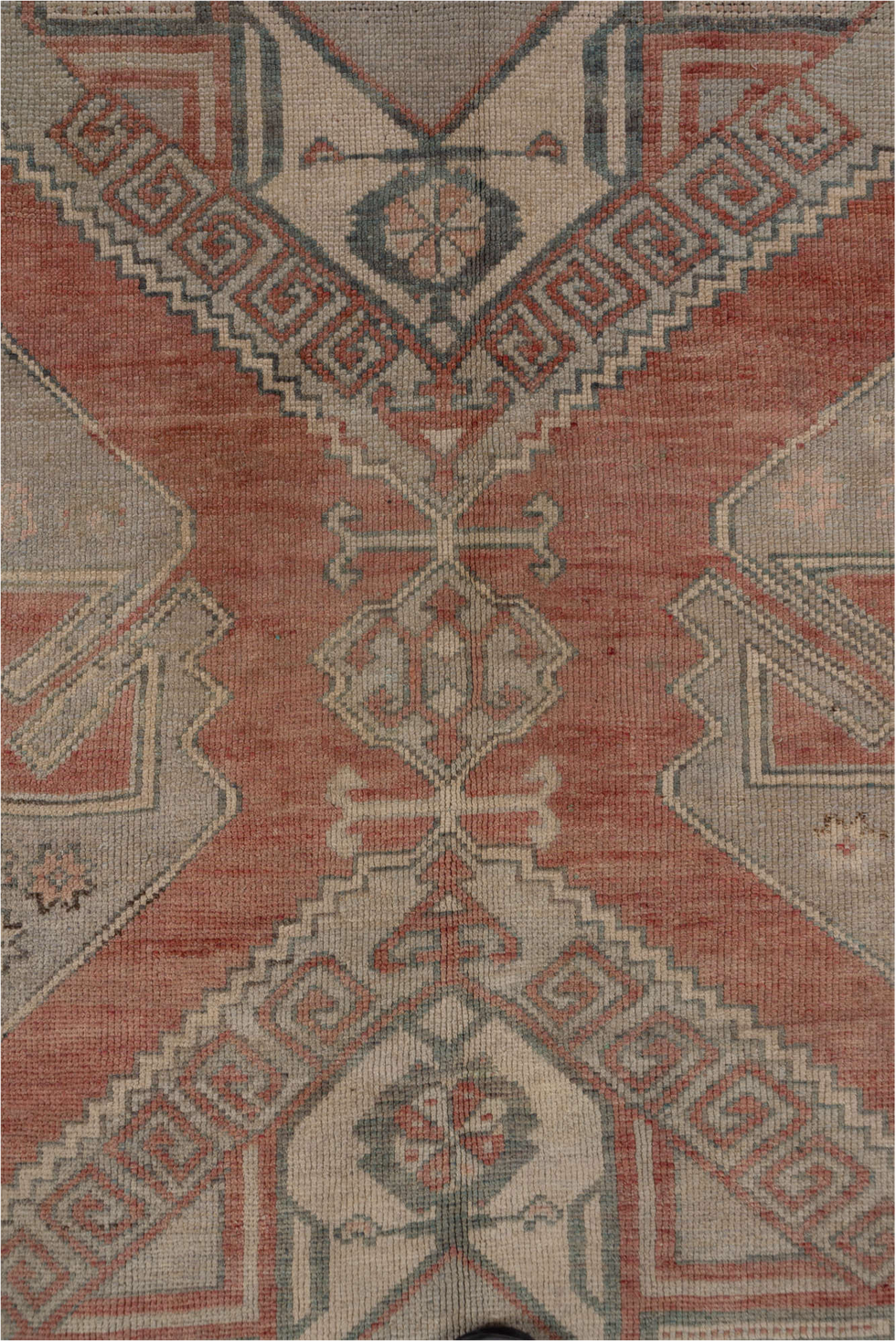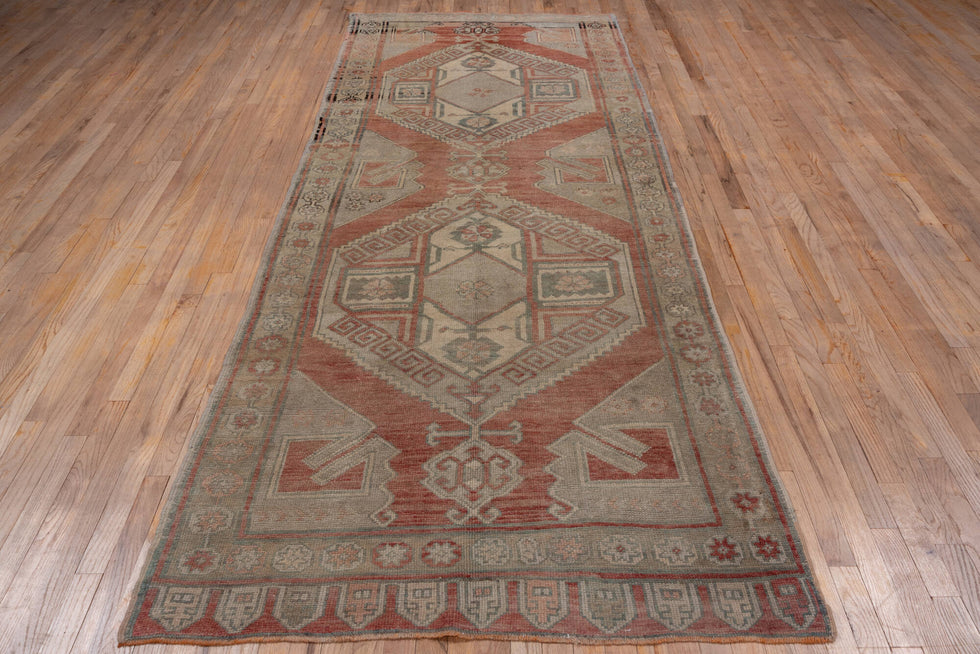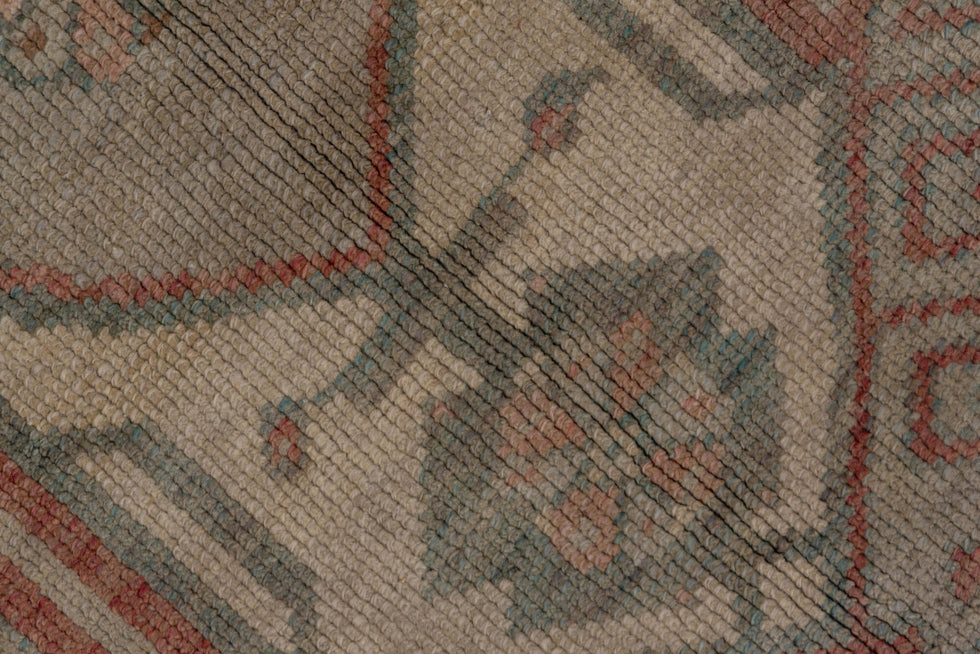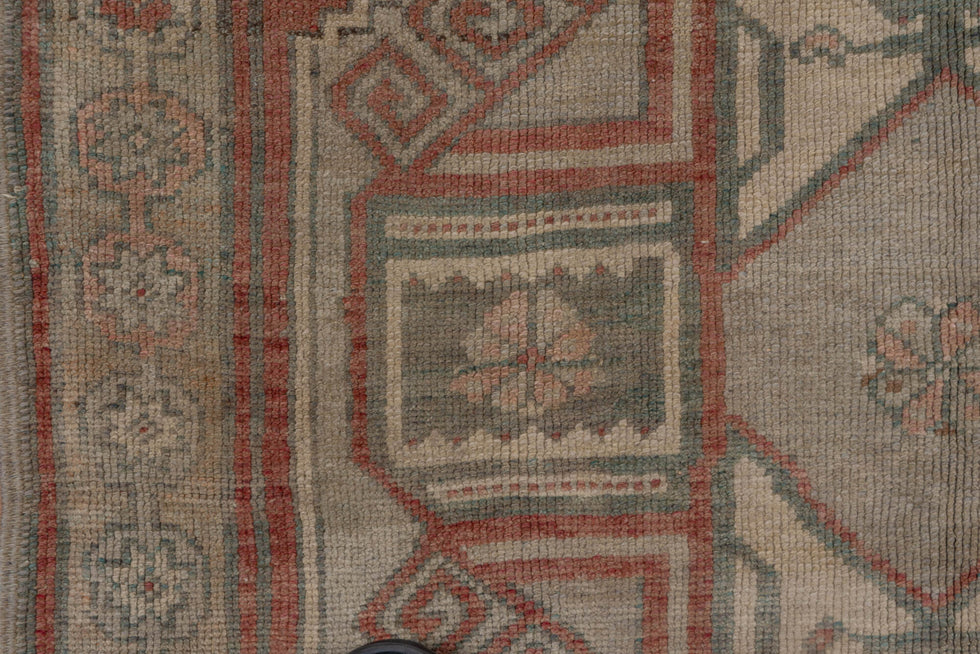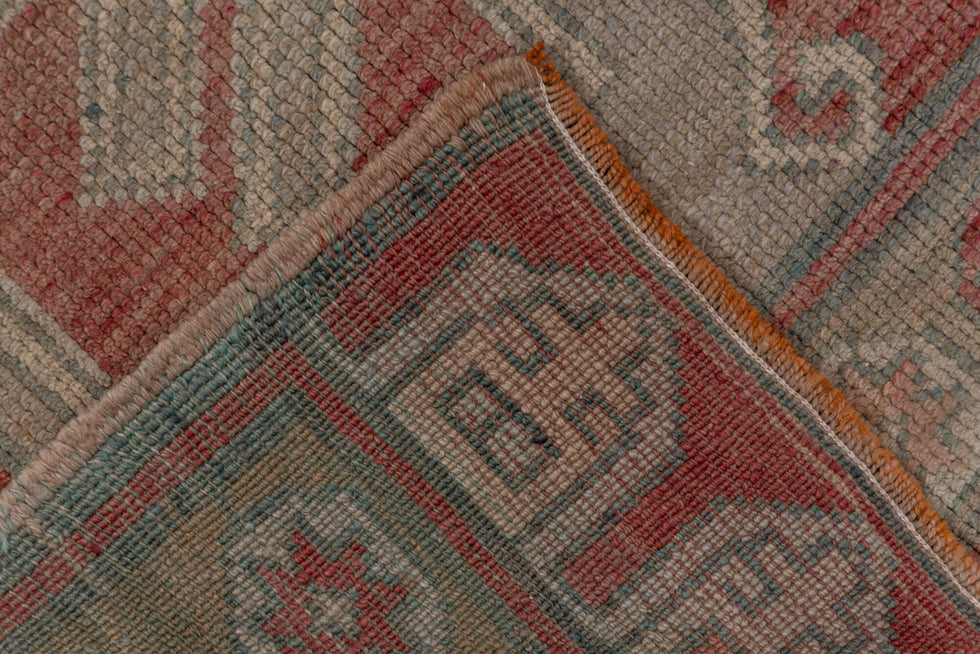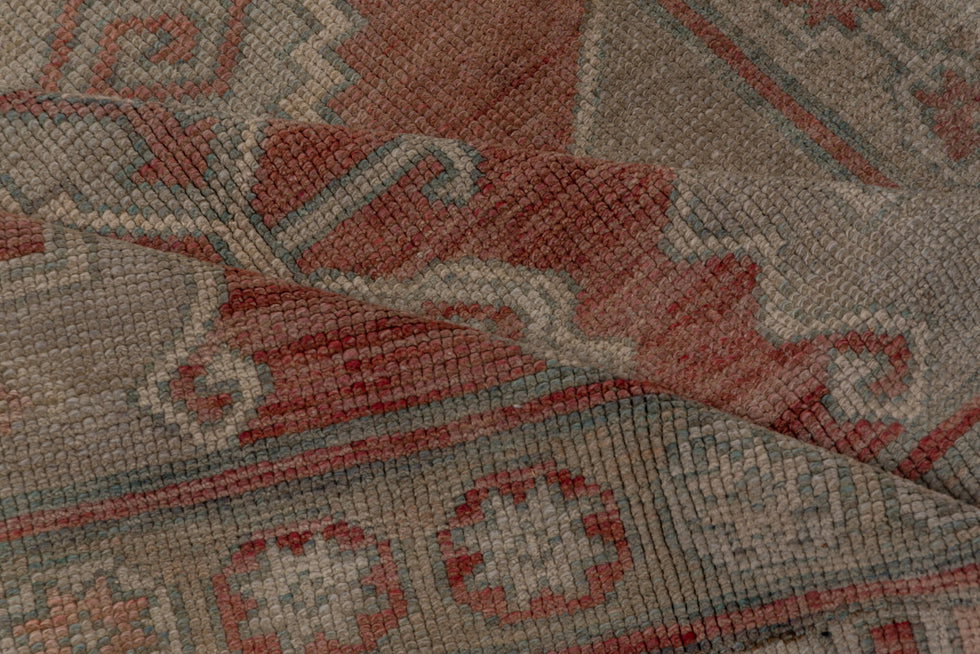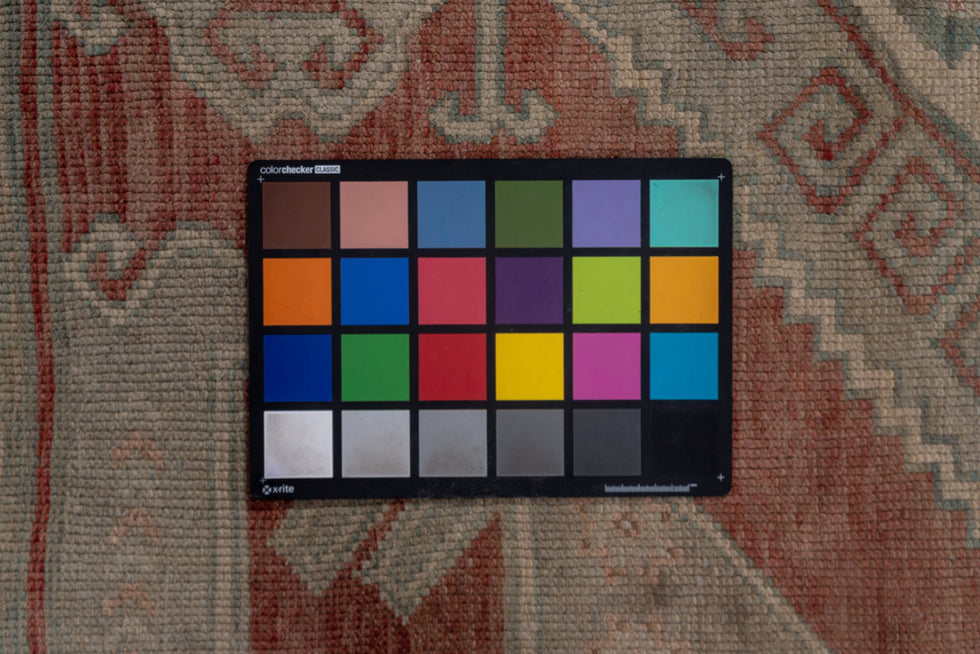 New
-28%
In stock
Out stock
Vintage Oushak Runner Rug (4' x 11')
PRODUCT INFORMATION
Dimensions: 4'4" x 11'4" (132 cm x 345 cm).
Colors: black, brown, gray, off-white, pink, red, snow, white, whitesmoke.
From the Karapinar subgroup, this salmon ground short gallery carpet shows two characteristic connected, stepped and hooked hexagonal medallions with cruciform centres and simple, pinched pendants, all in soft tones of buff, cream, pearl and celadon-grey. The buff border shows an octagon chain and at each end is a panel of lappet 'houses'.
Related Products