Vintage Tulu Area Rug (14' x 19')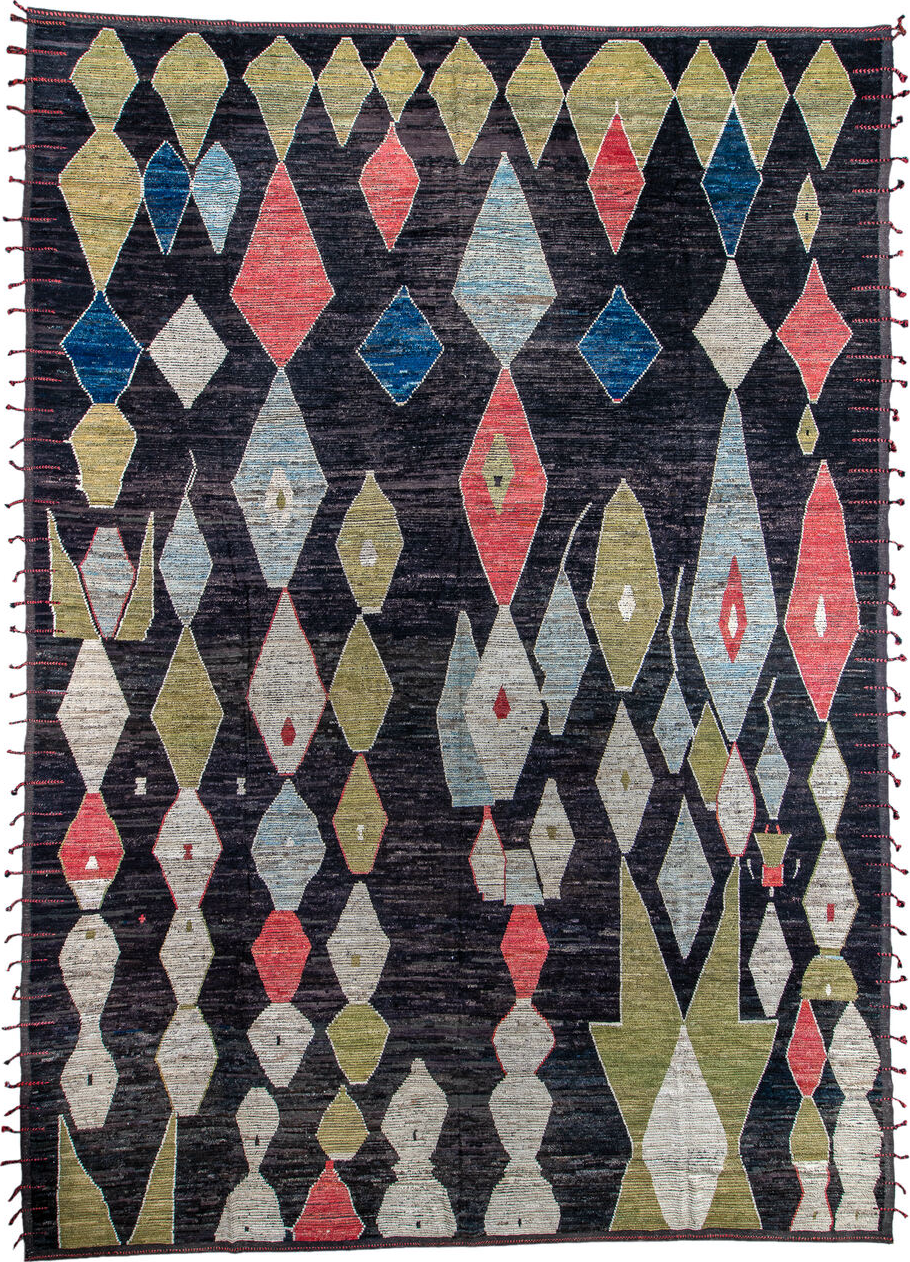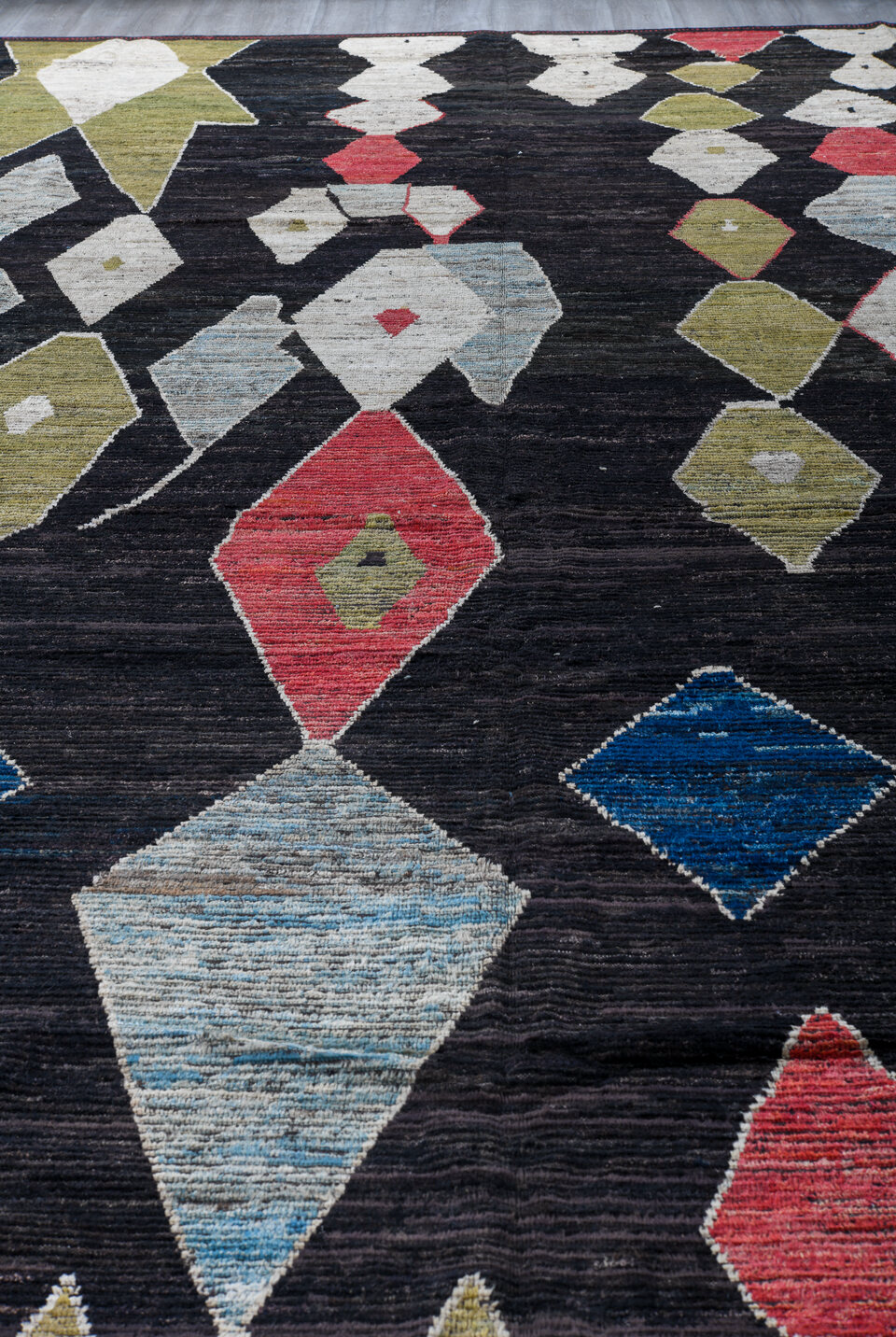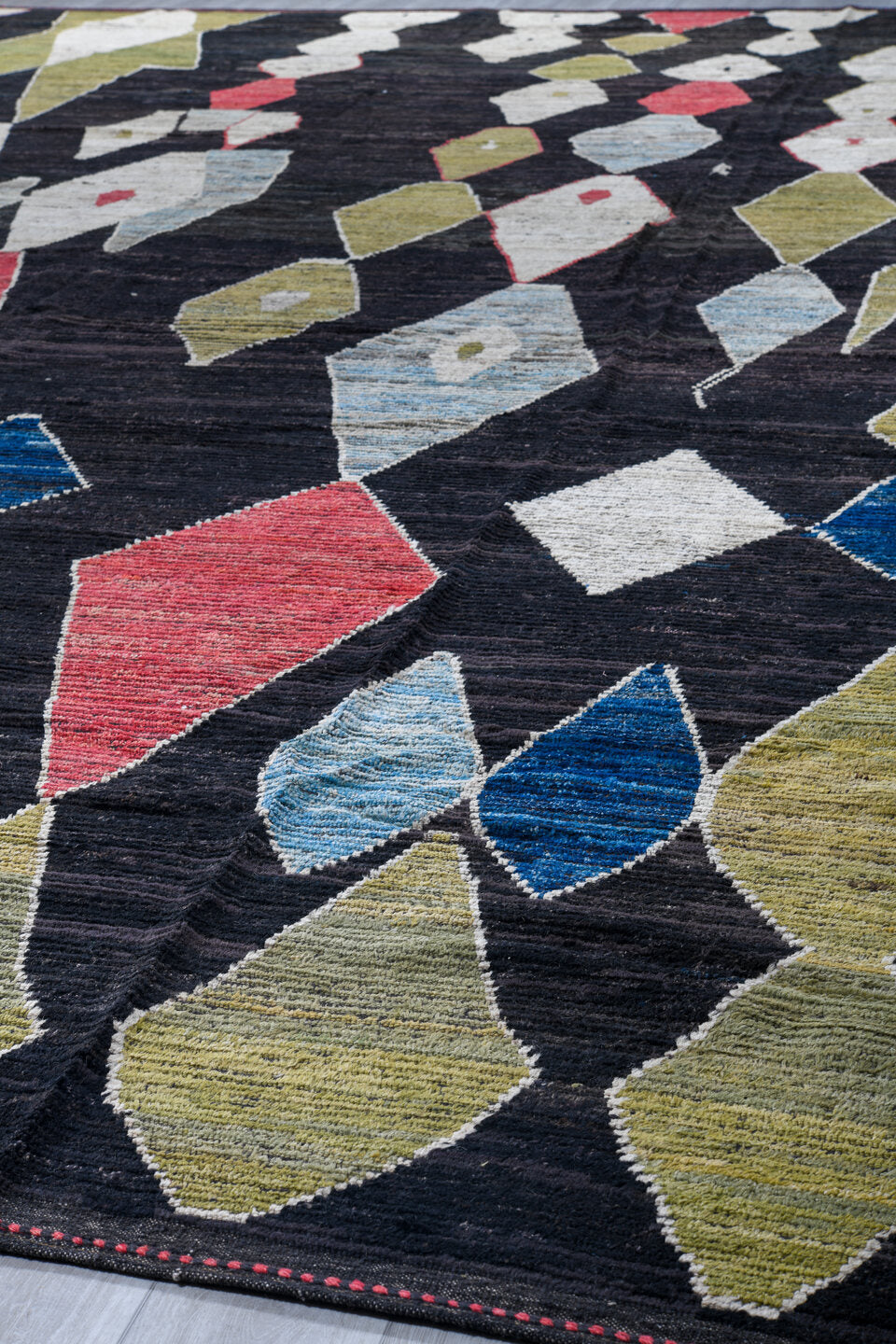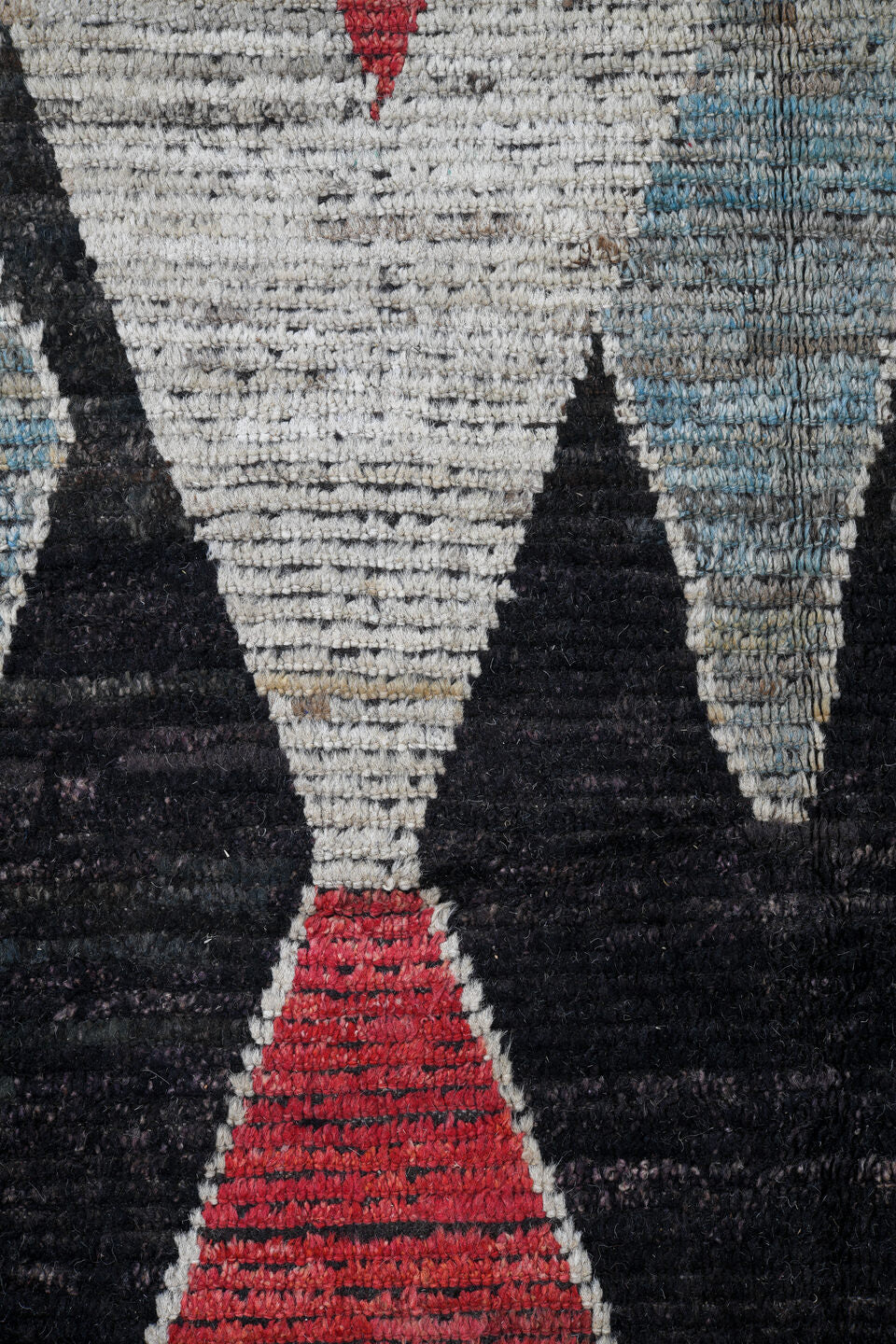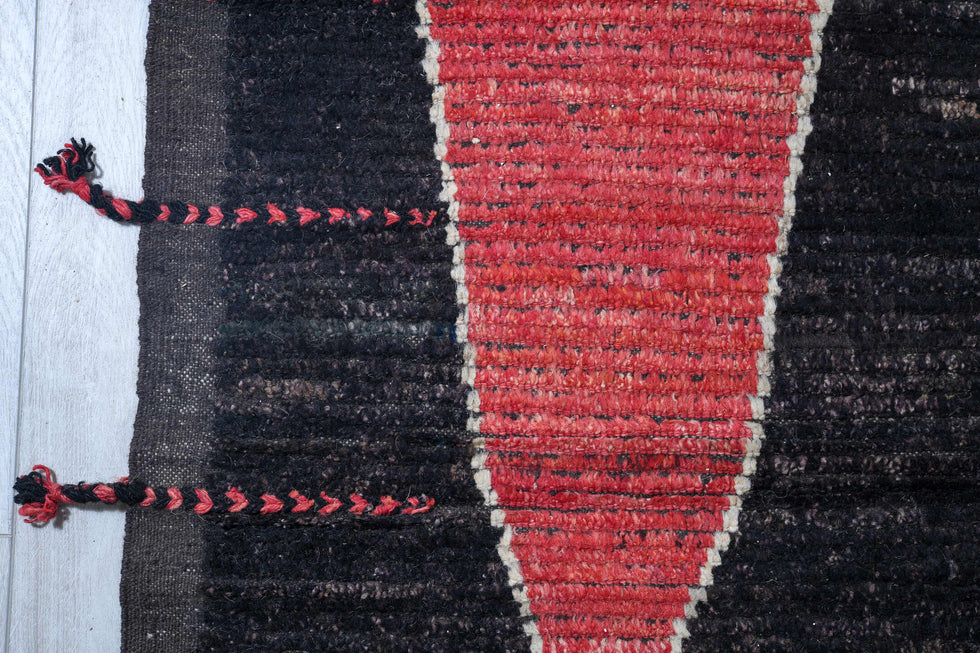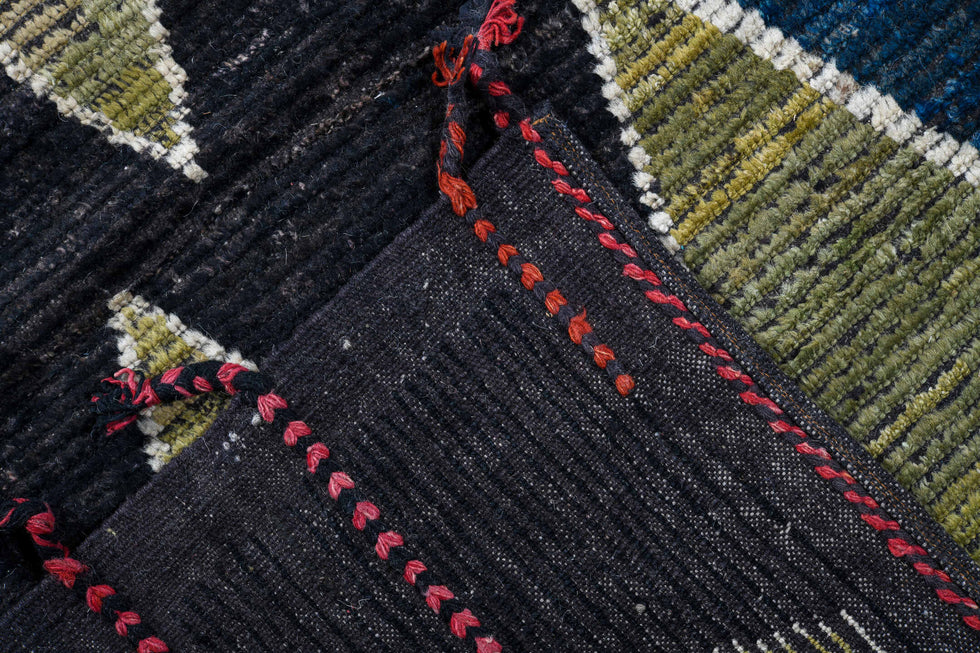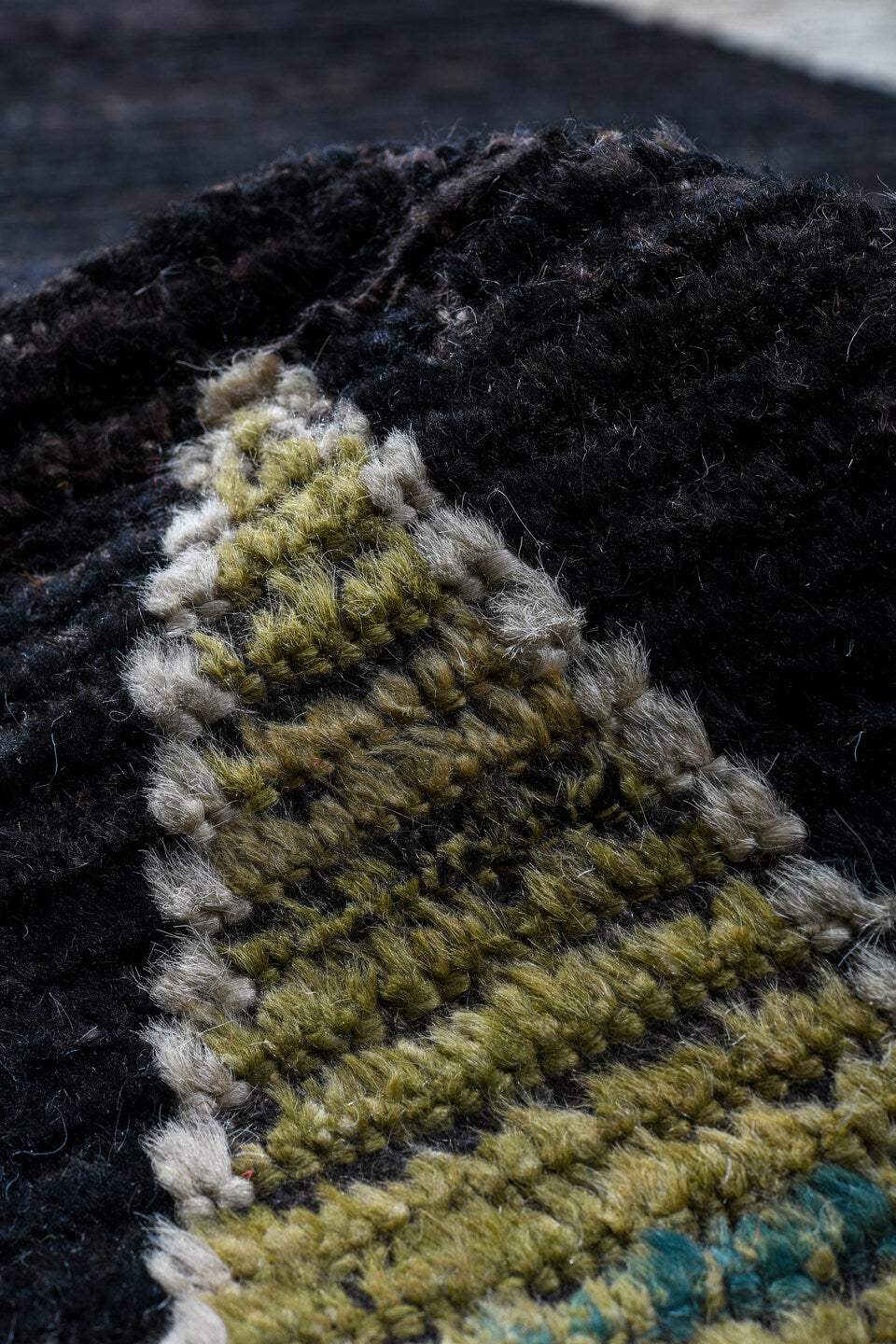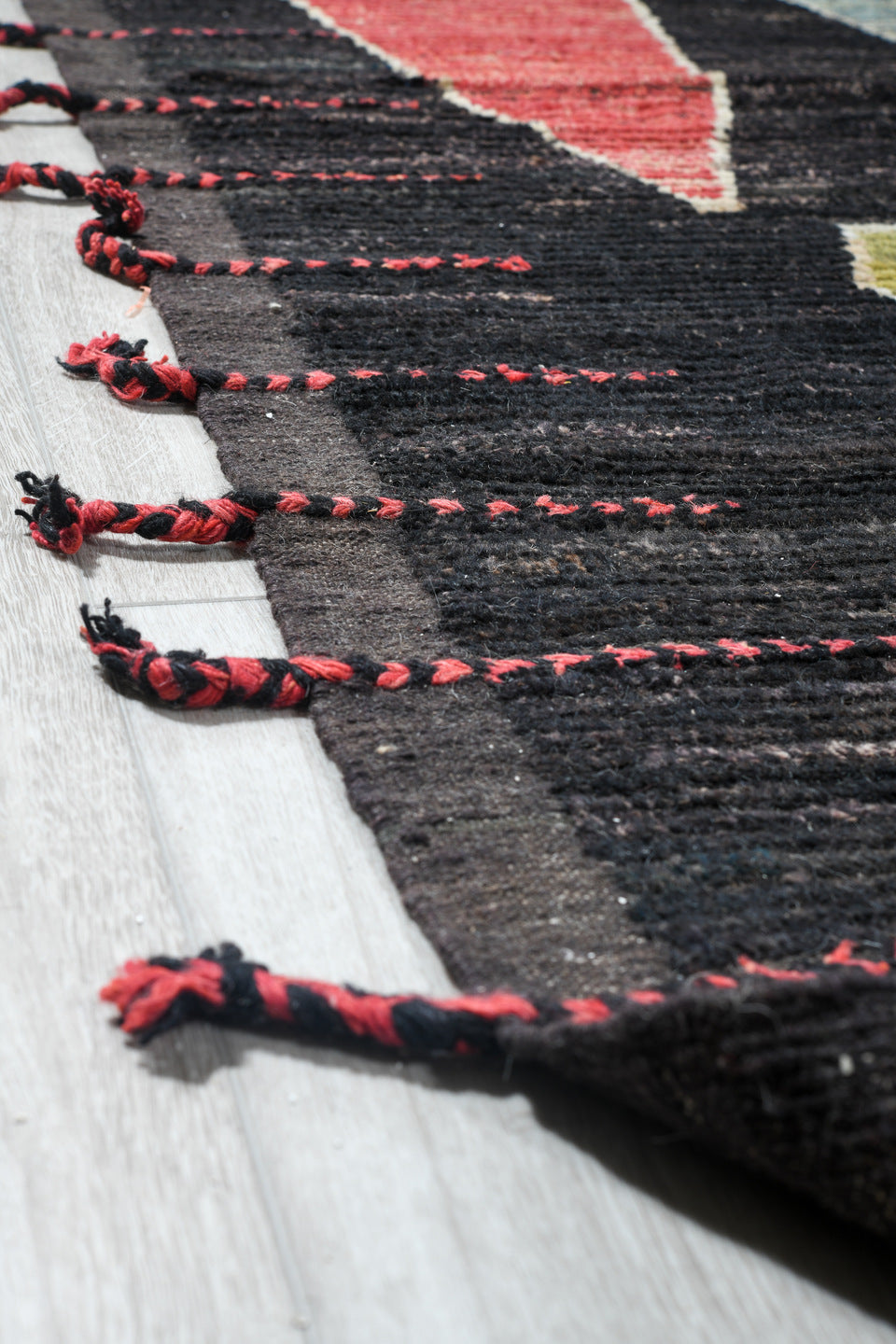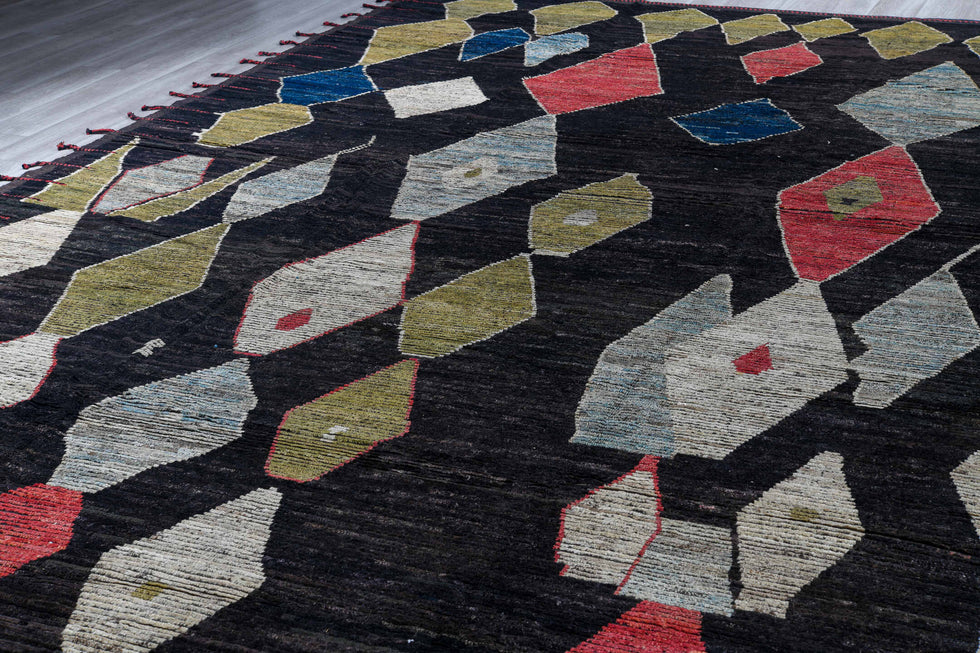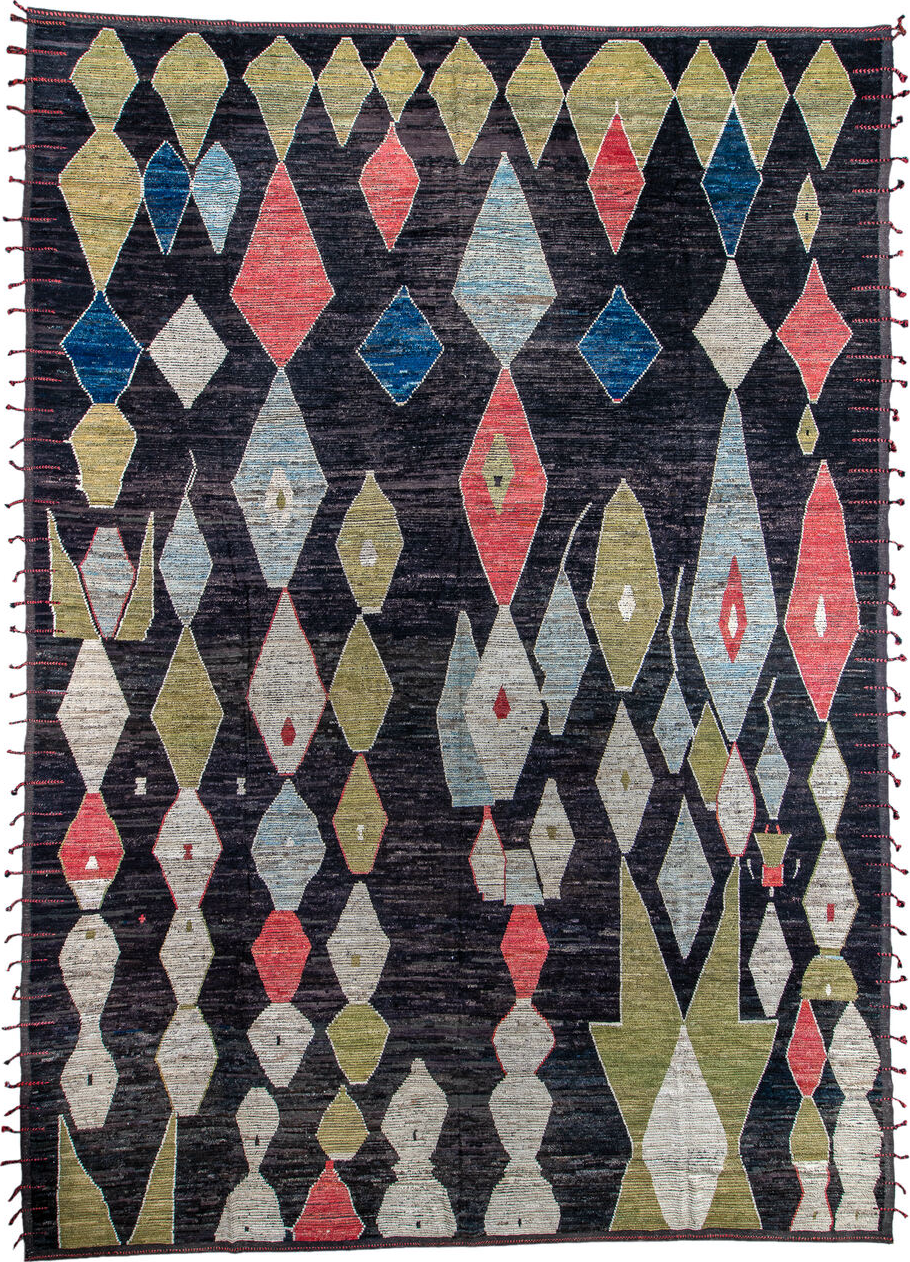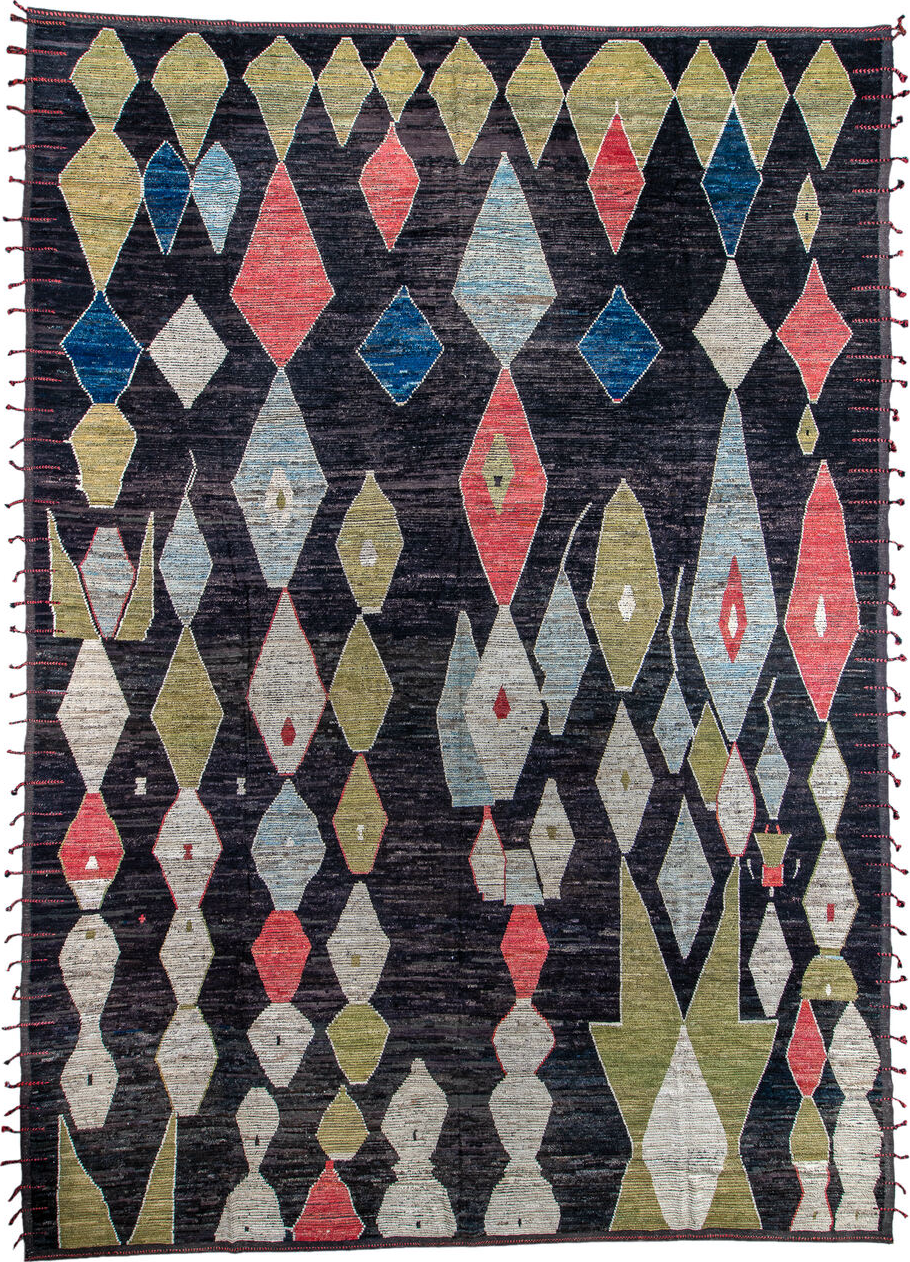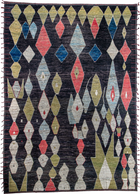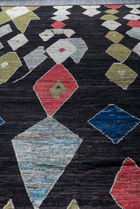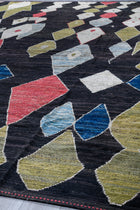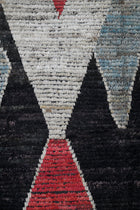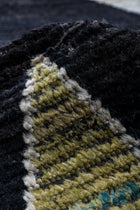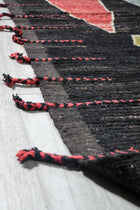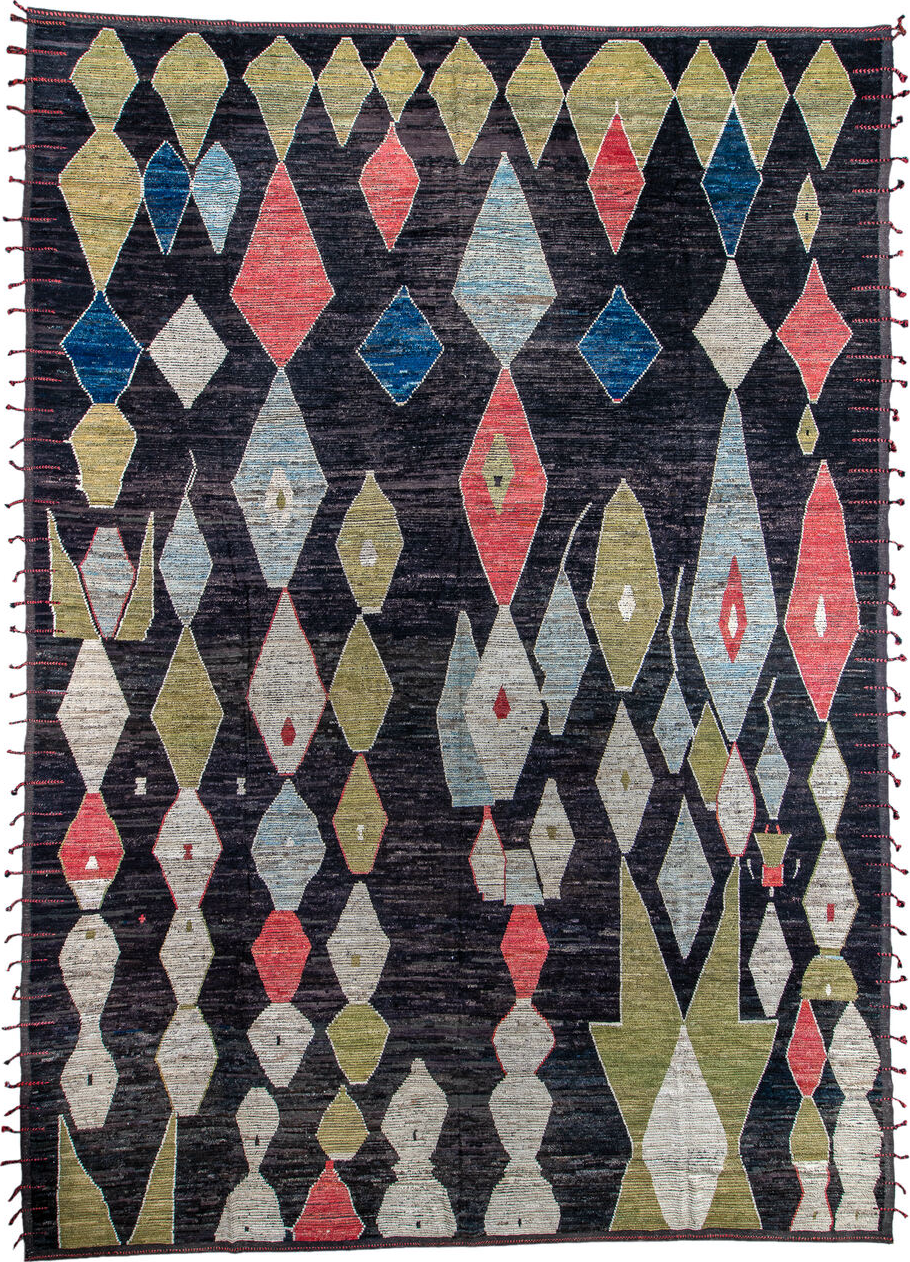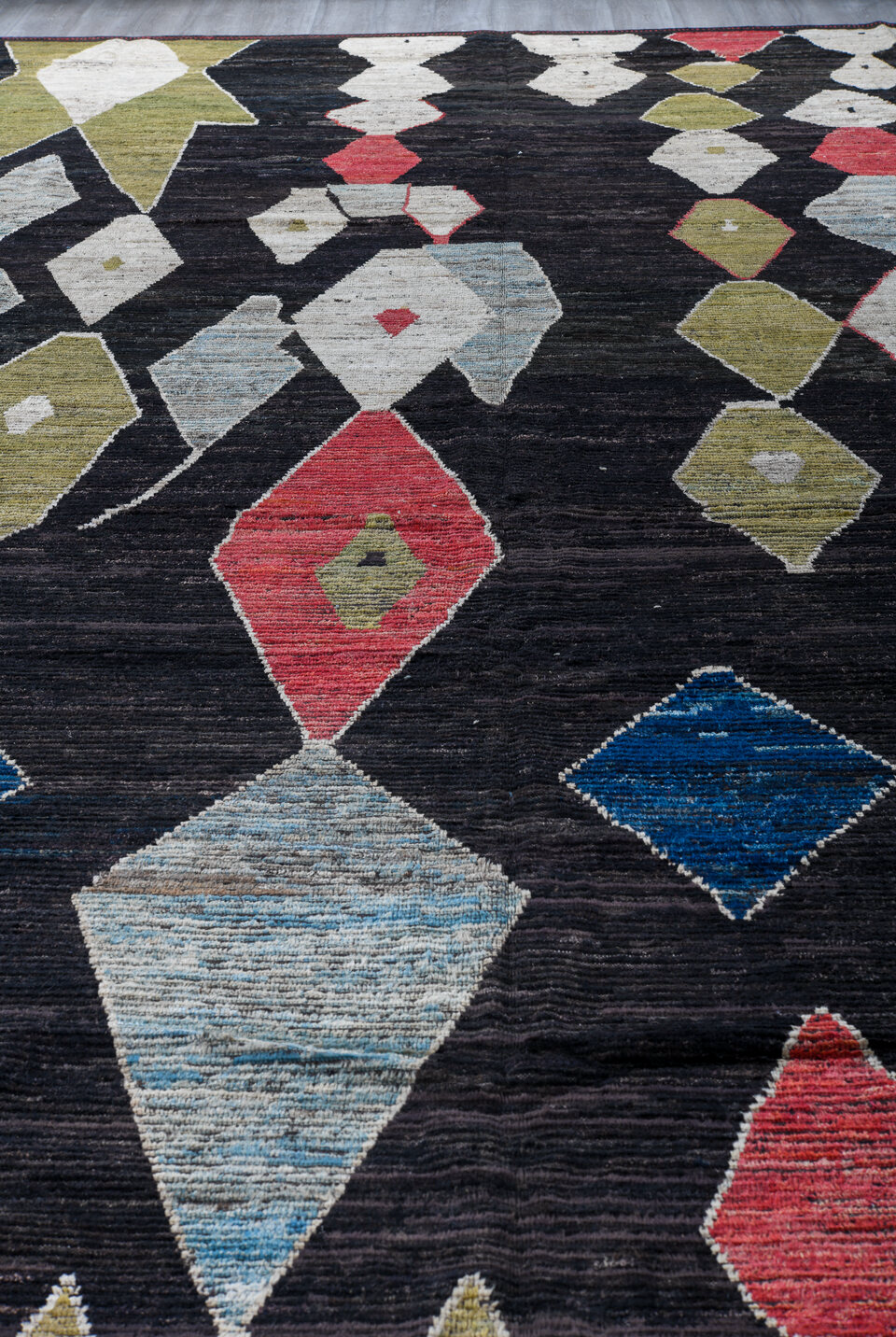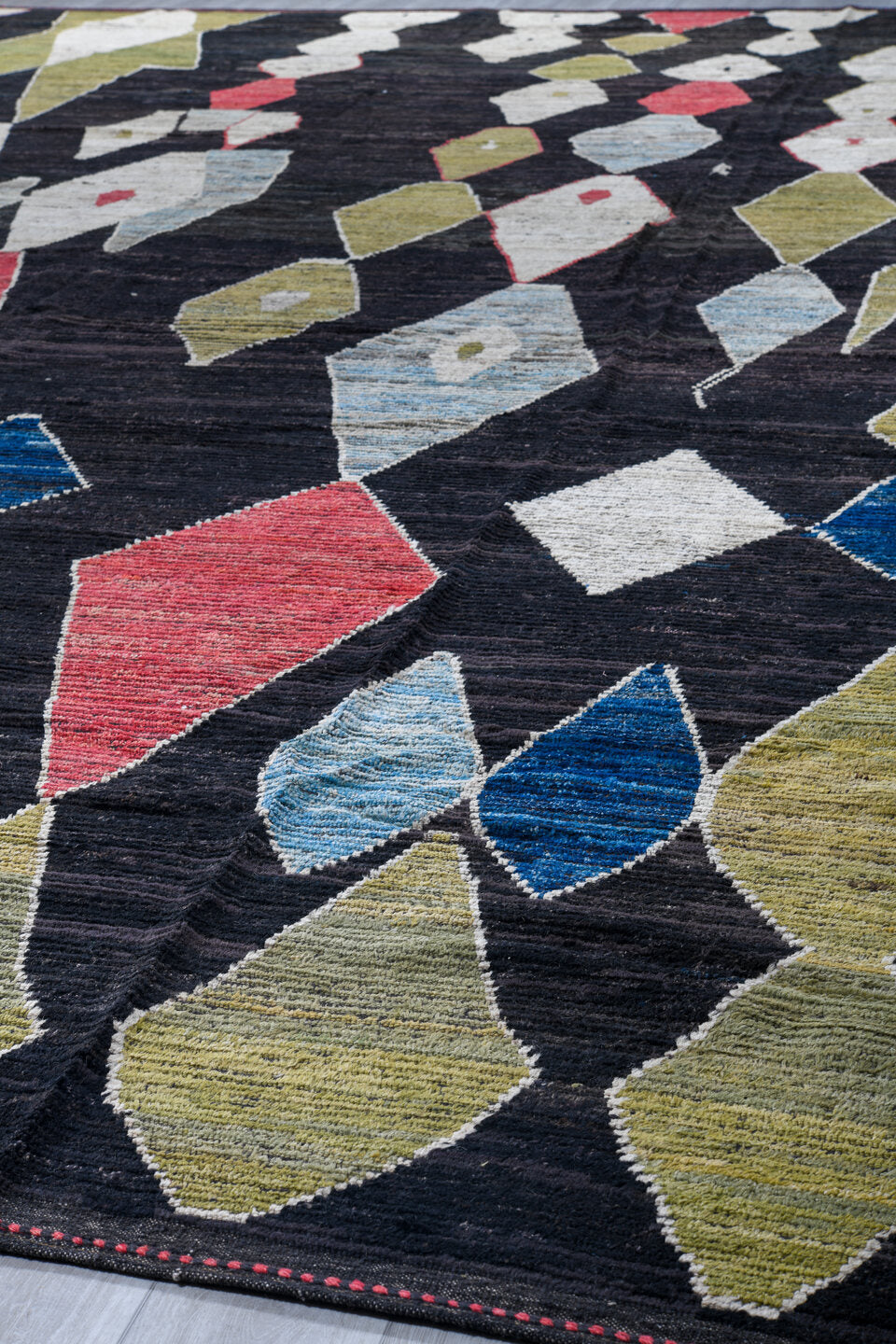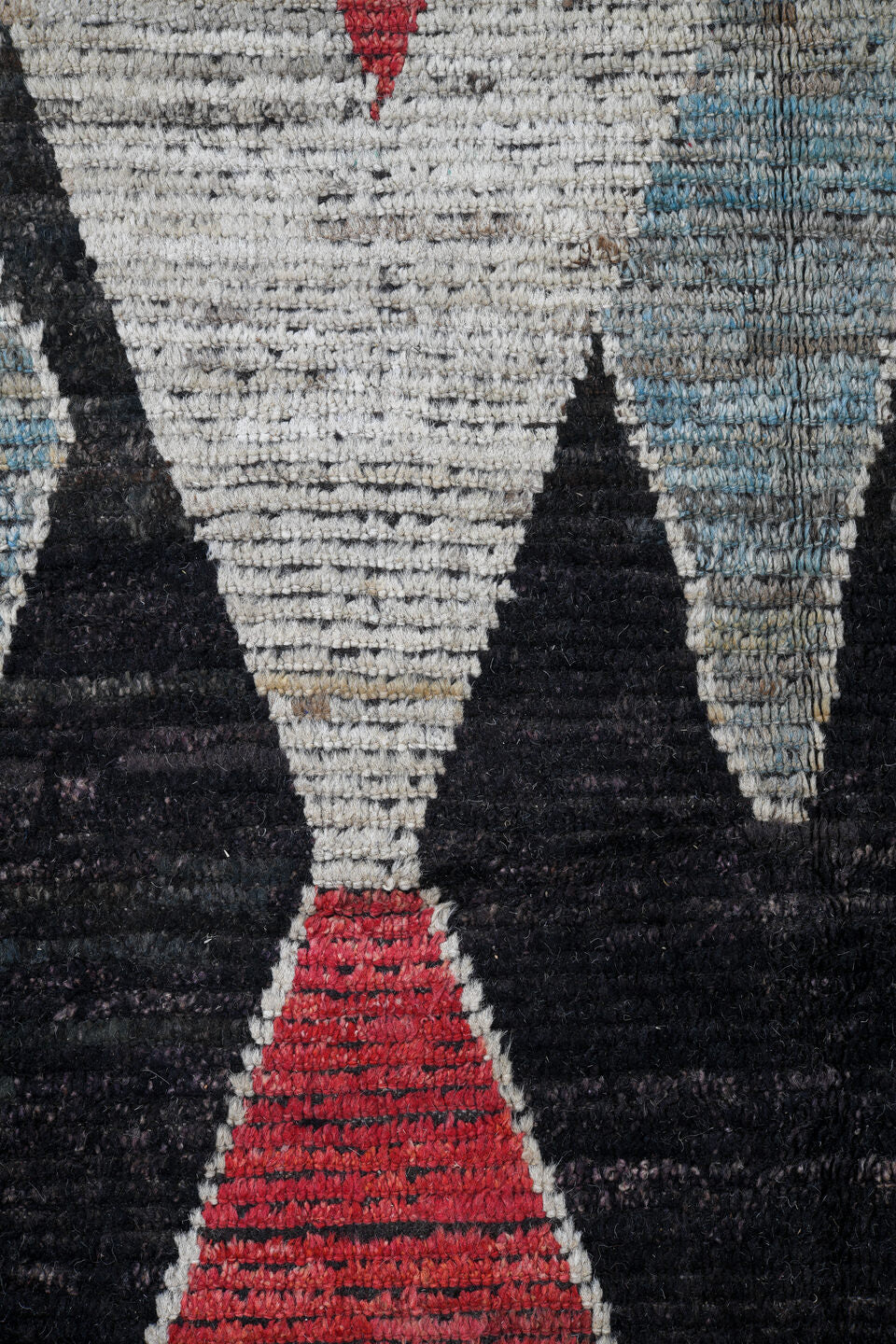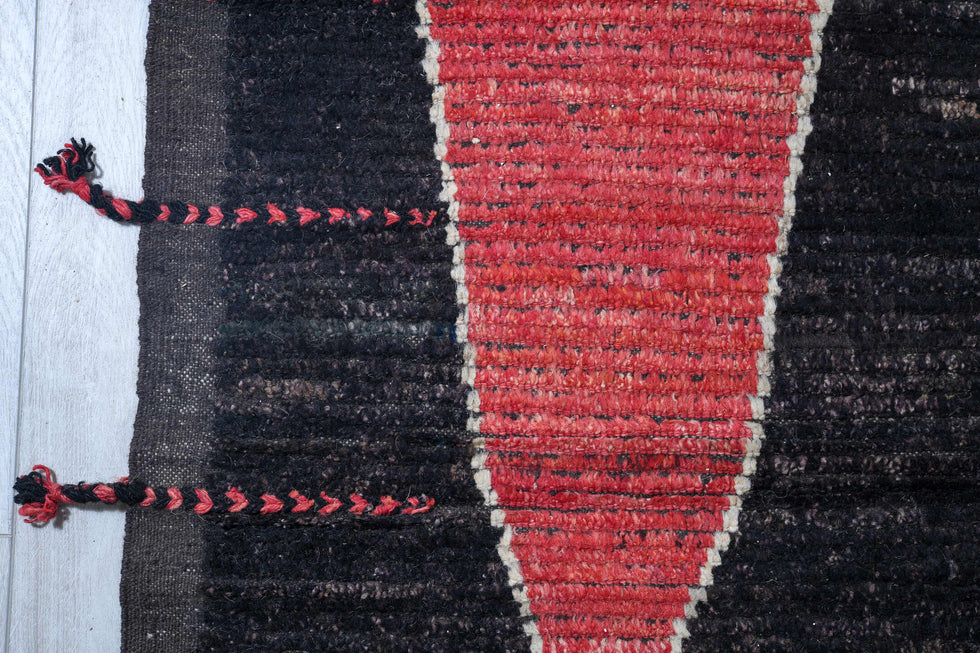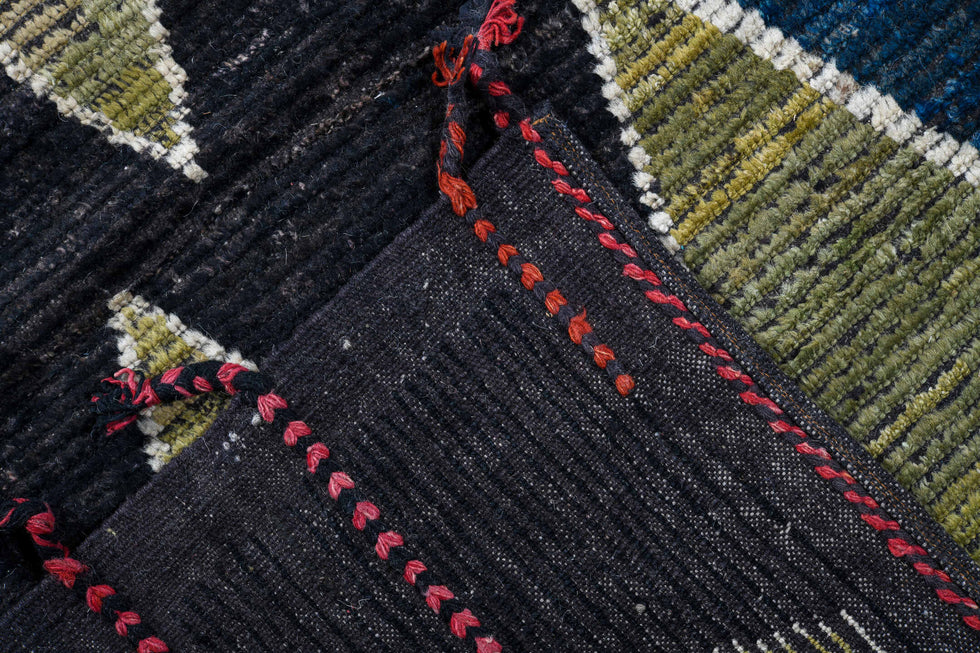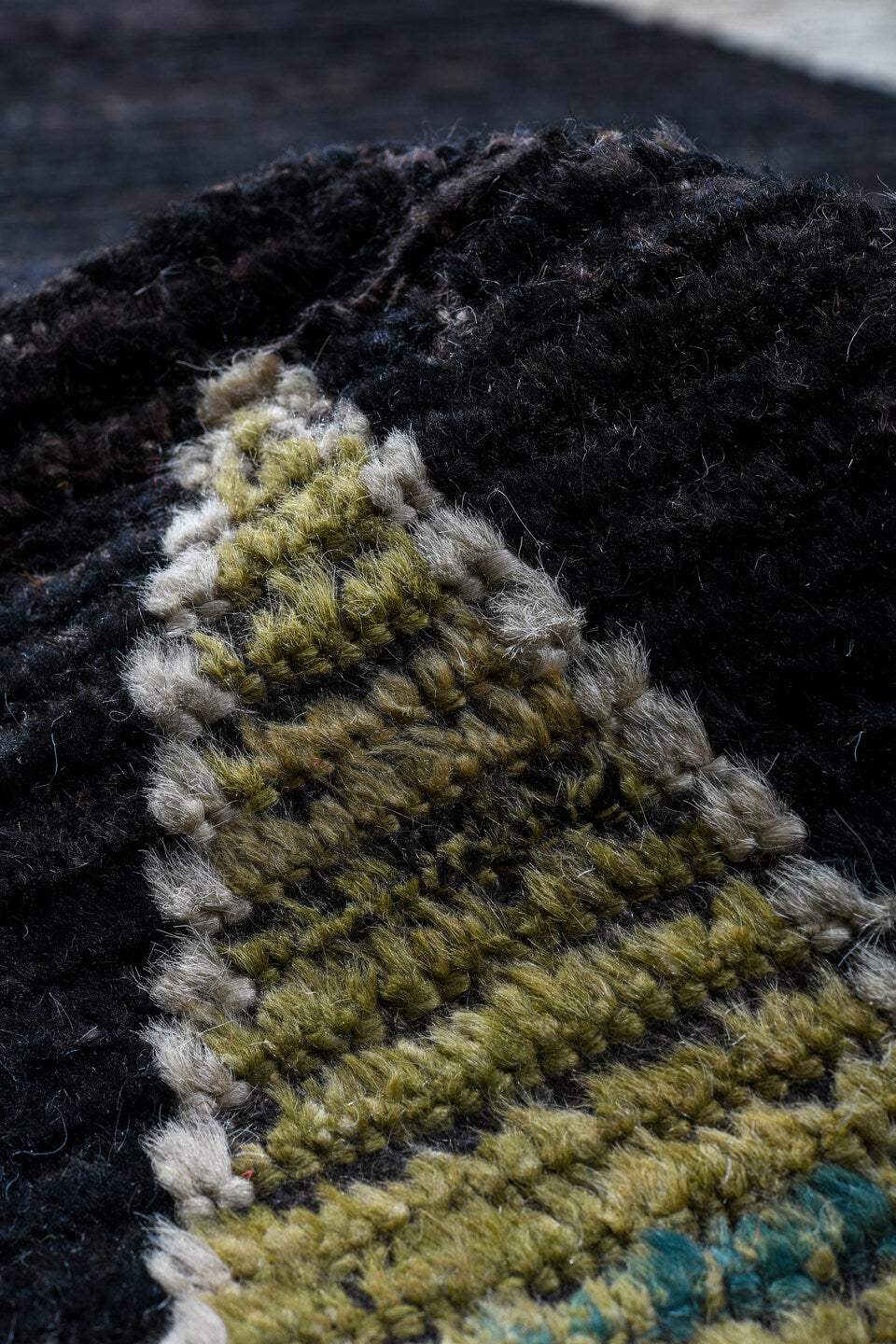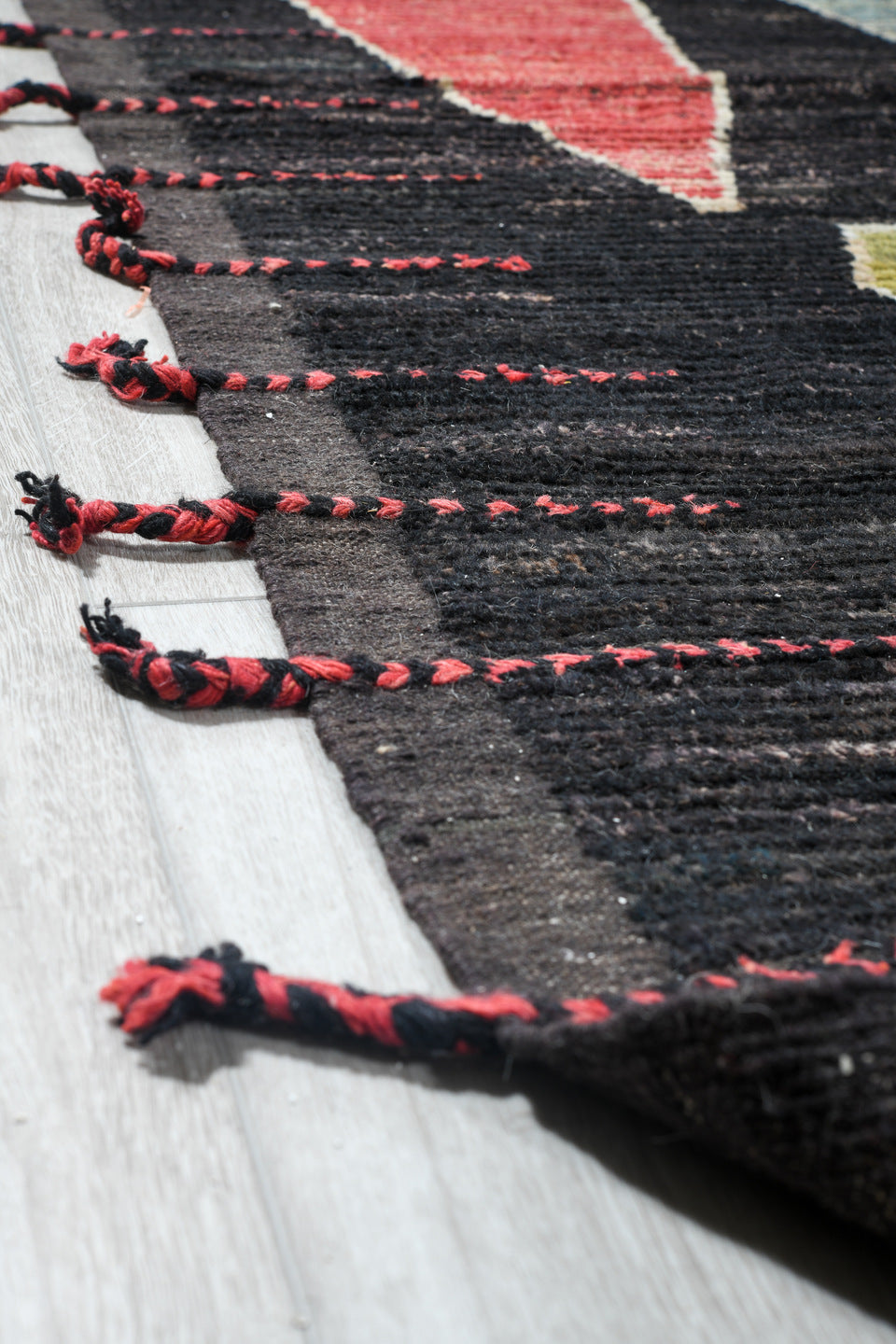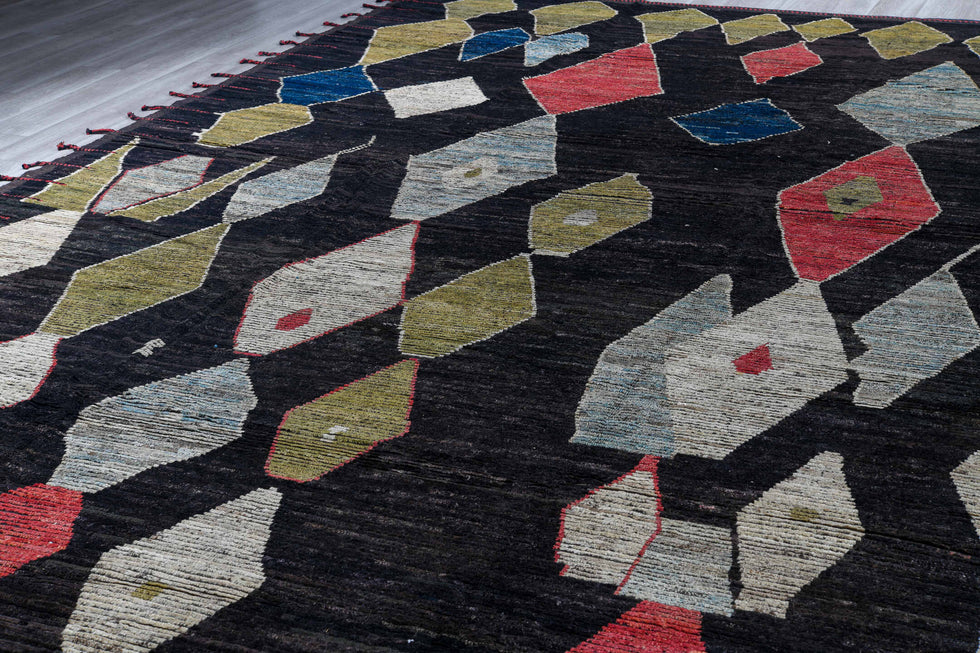 Vintage Tulu Area Rug (14' x 19')
PRODUCT INFORMATION
Dimensions: 14'1" x 19'9" (429 cm x 602 cm).
Colors: black, blue, brown, gainsboro, gray, light gray, off-white, pink, red.
Tulu rugs are woven in the Konya area of Turkey. They were originally made as bedding rugs. The Term "Tulu" means "long haired". They have a long lustrous pile with a course weave and bold archaic designs which make them ideal for contemporary décor.
Related Products