Vintage Shiraz Runner Rug (5' x 11')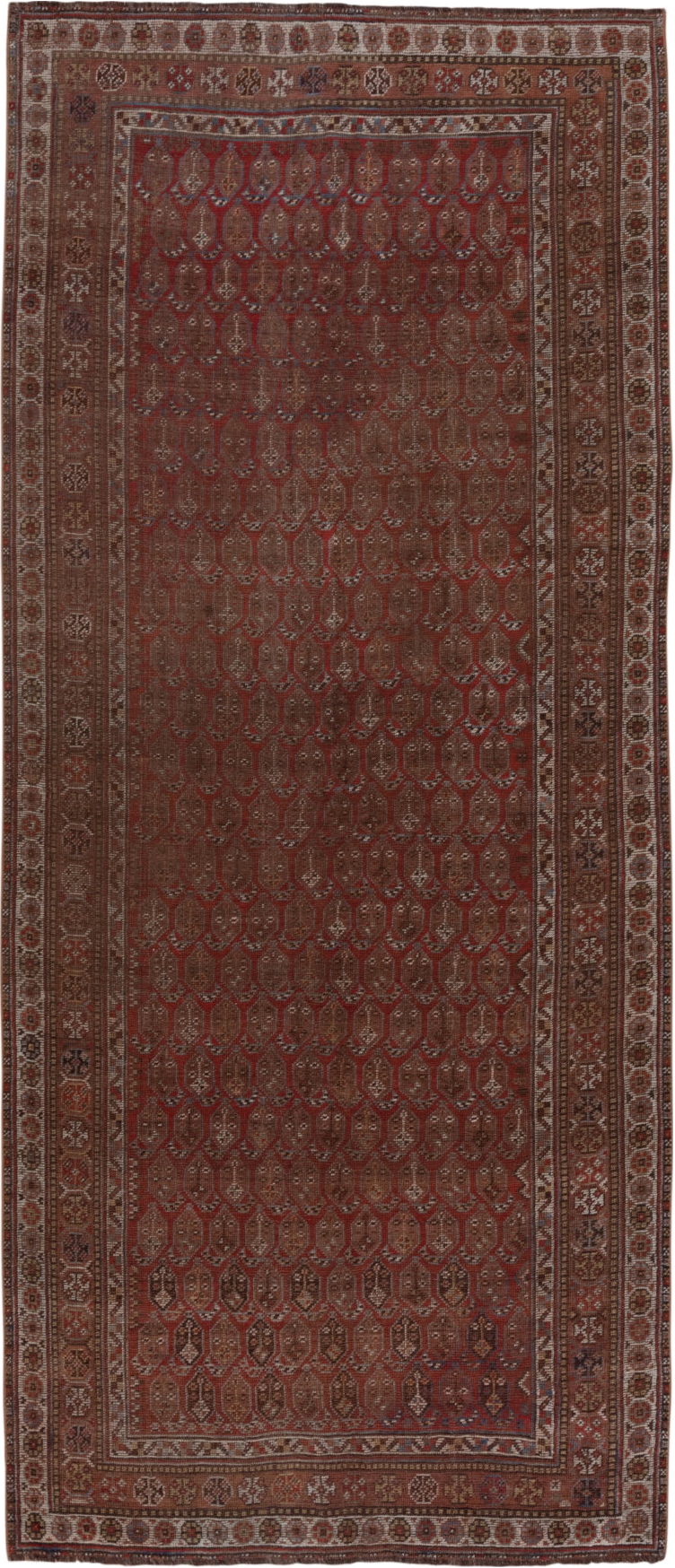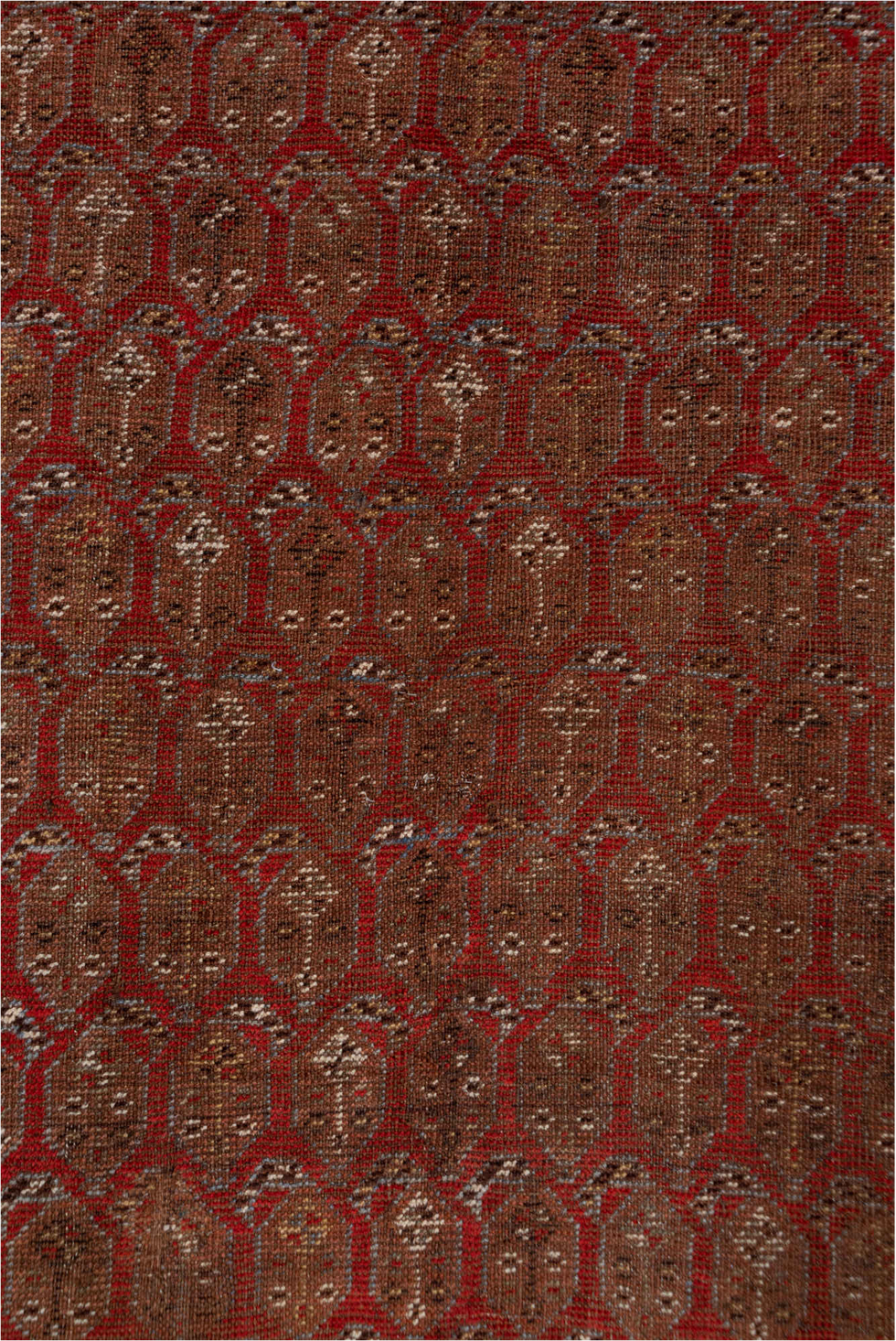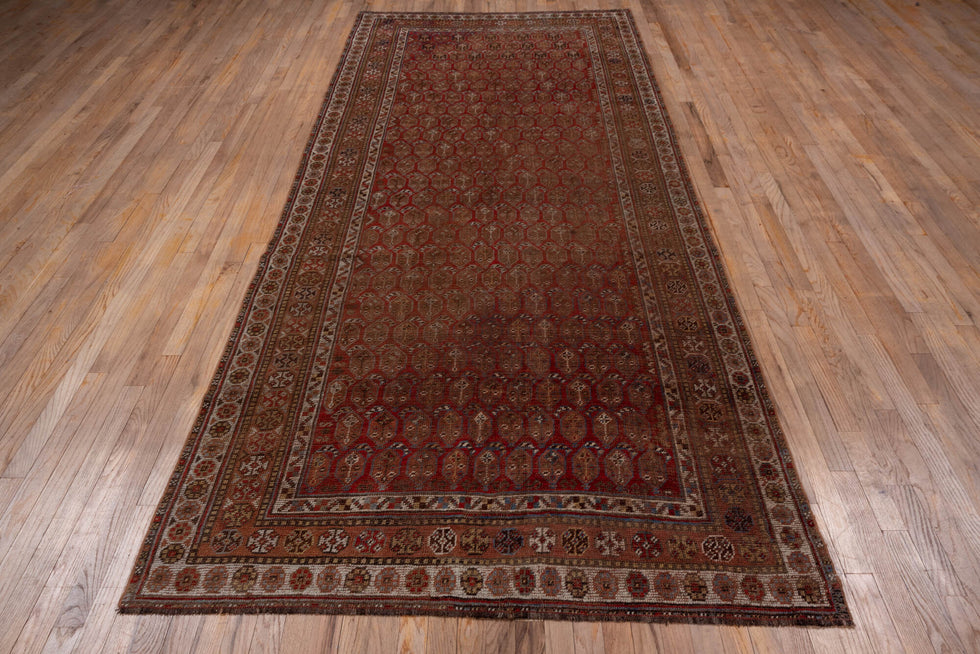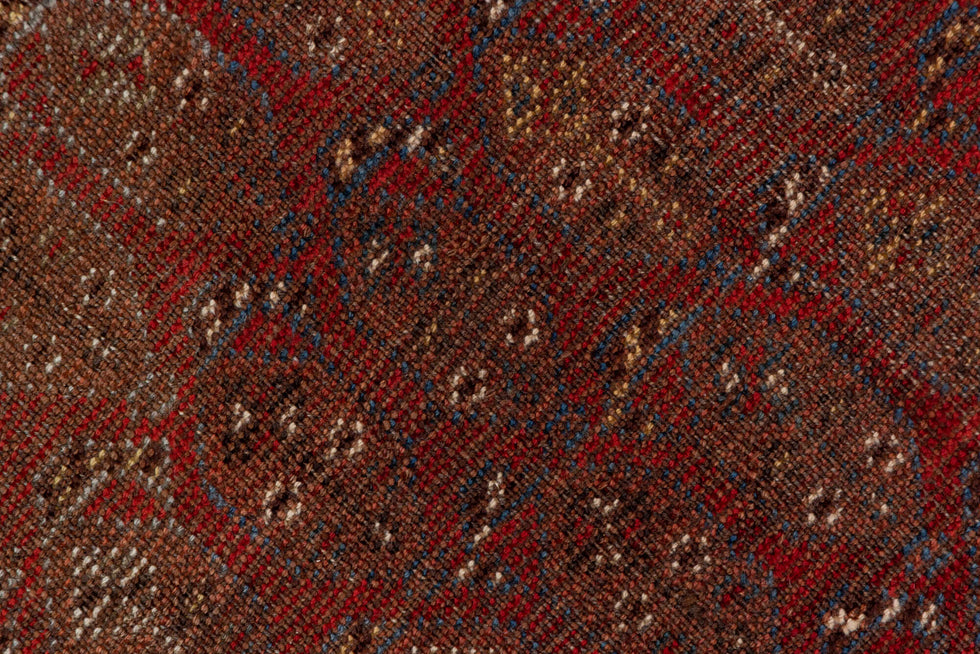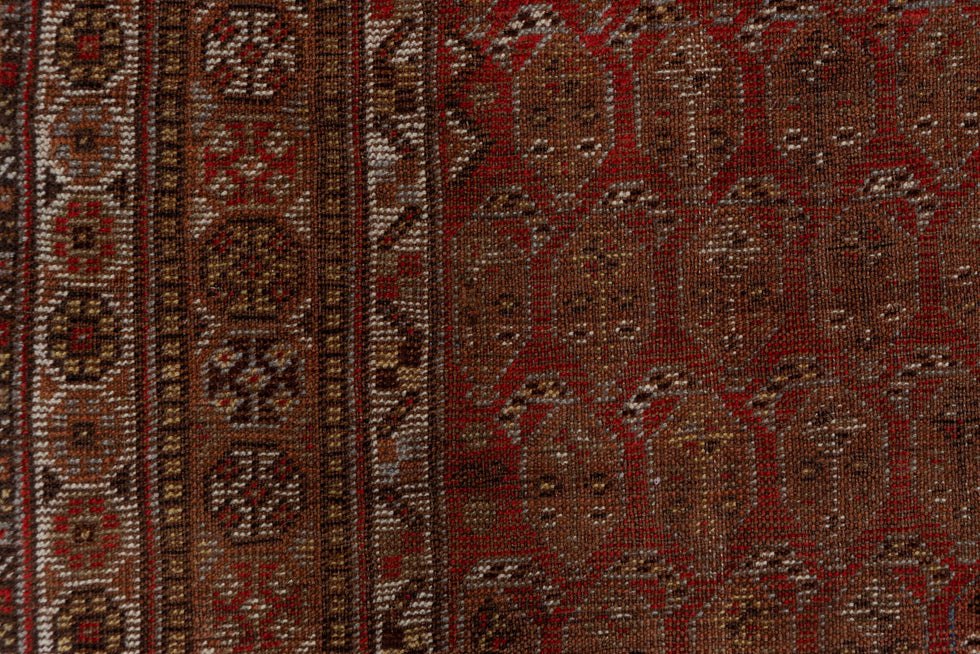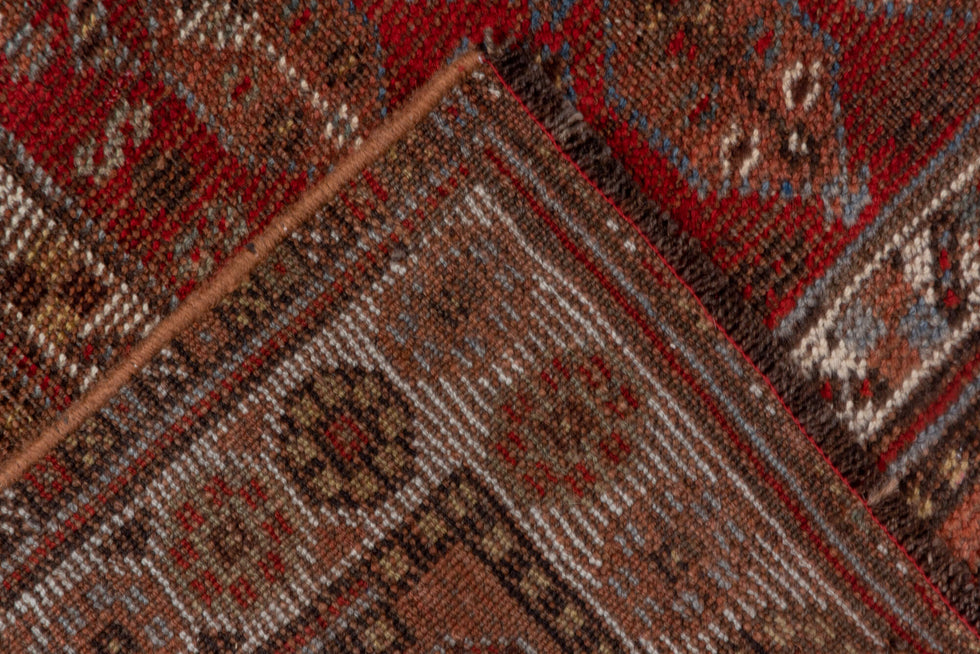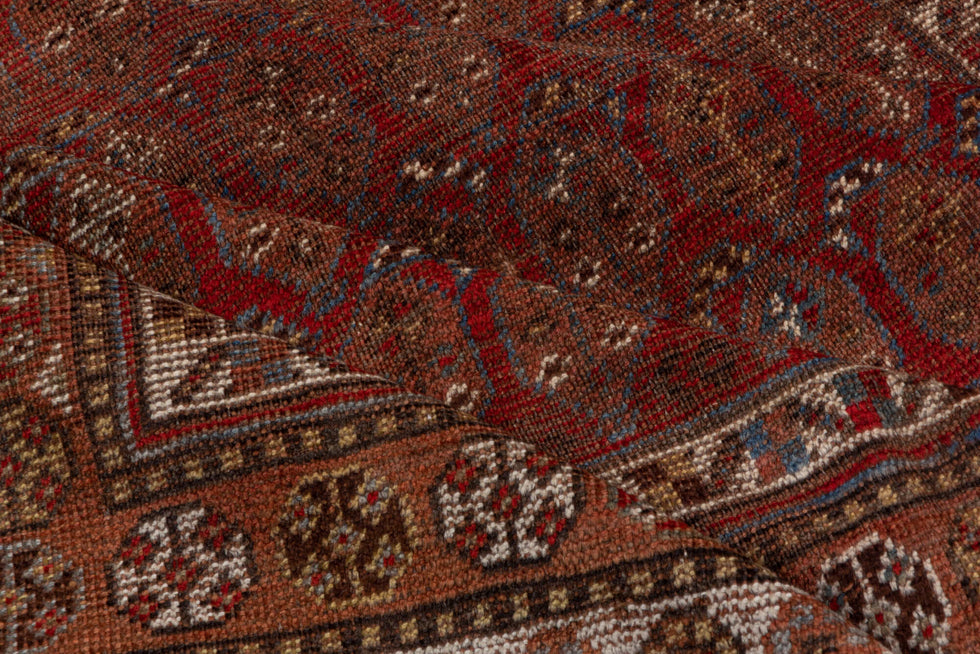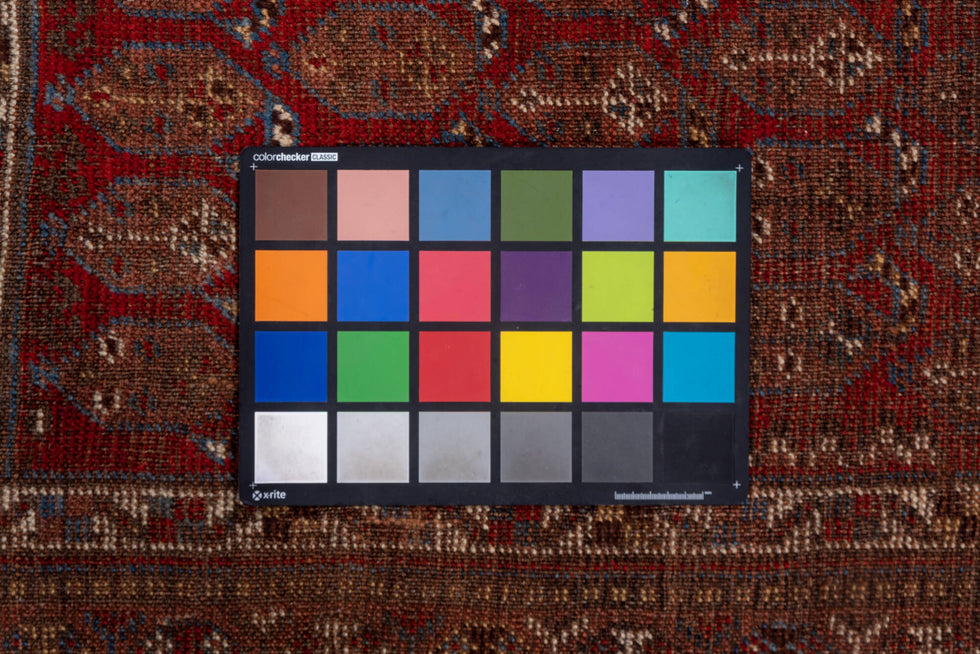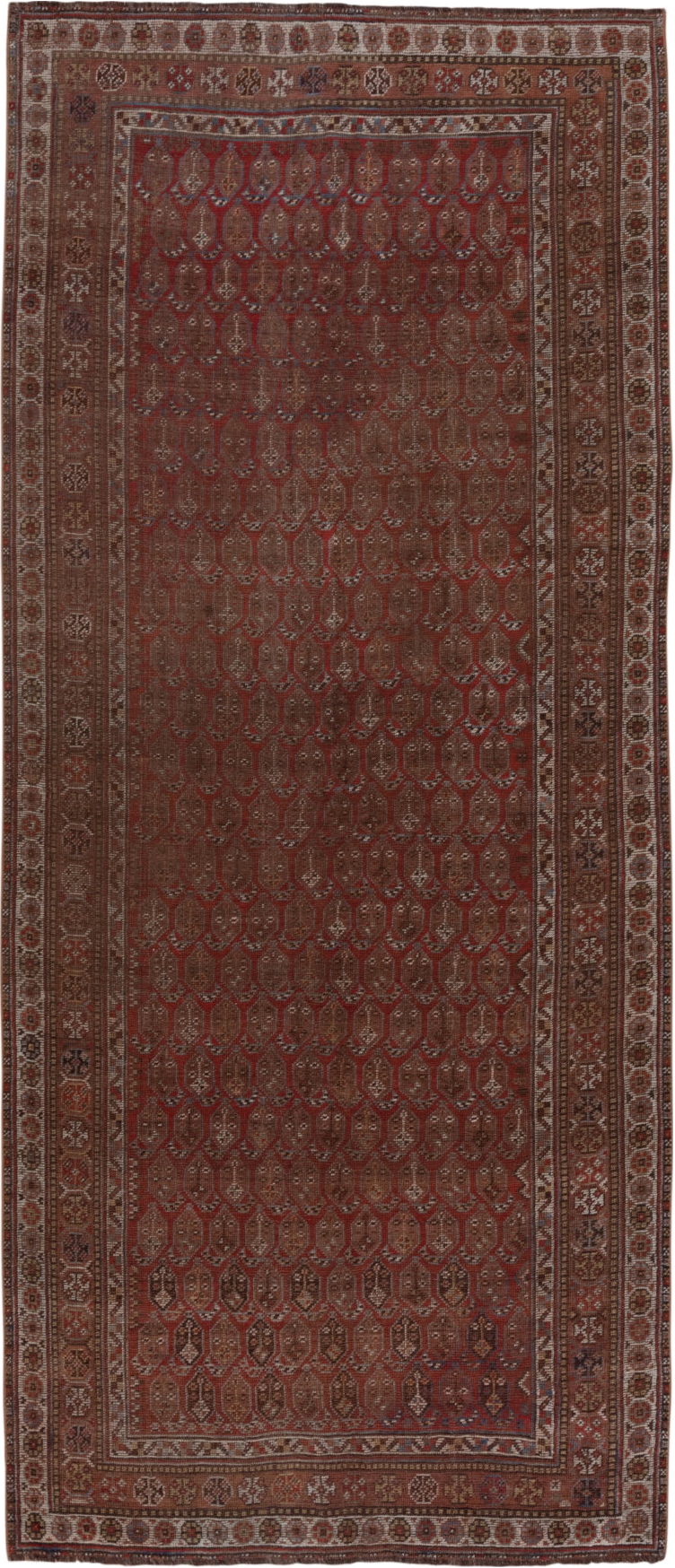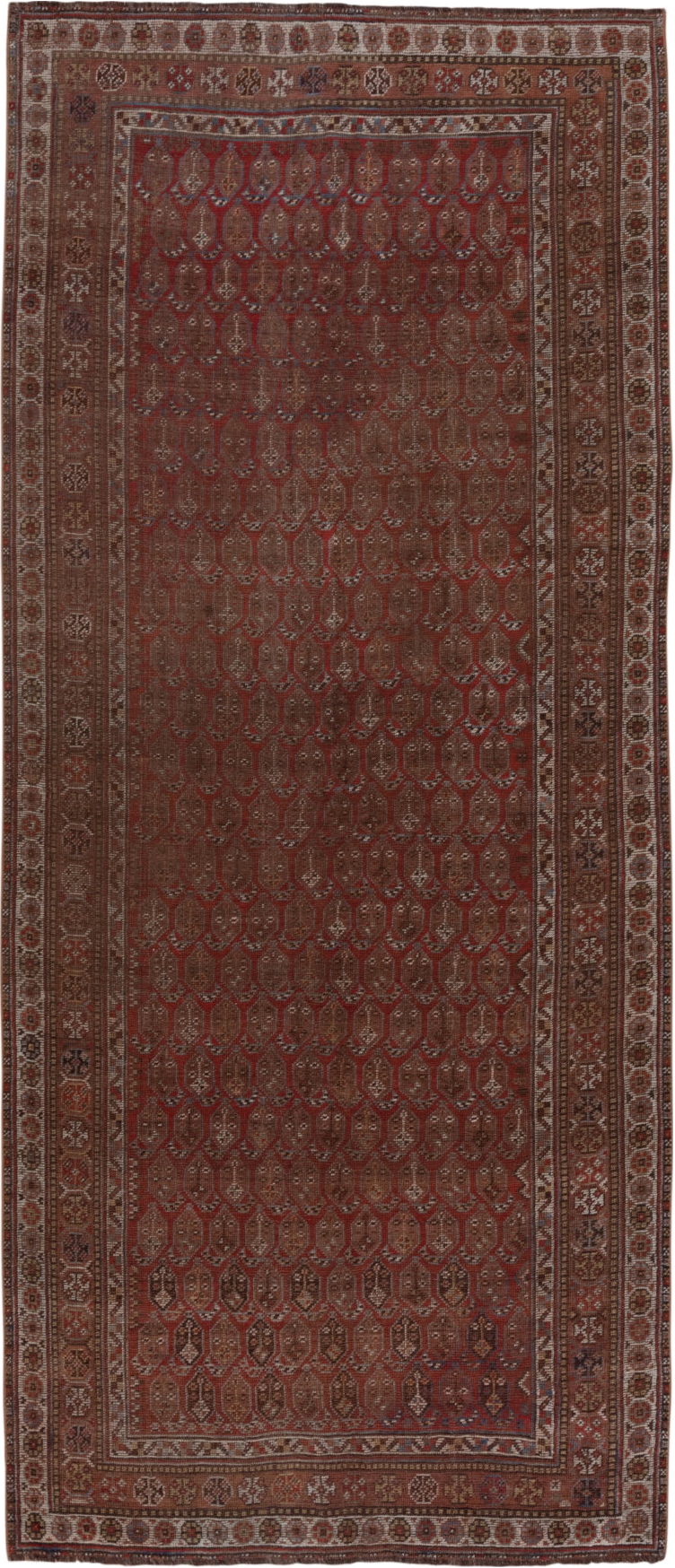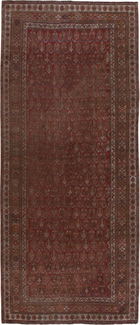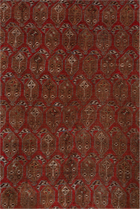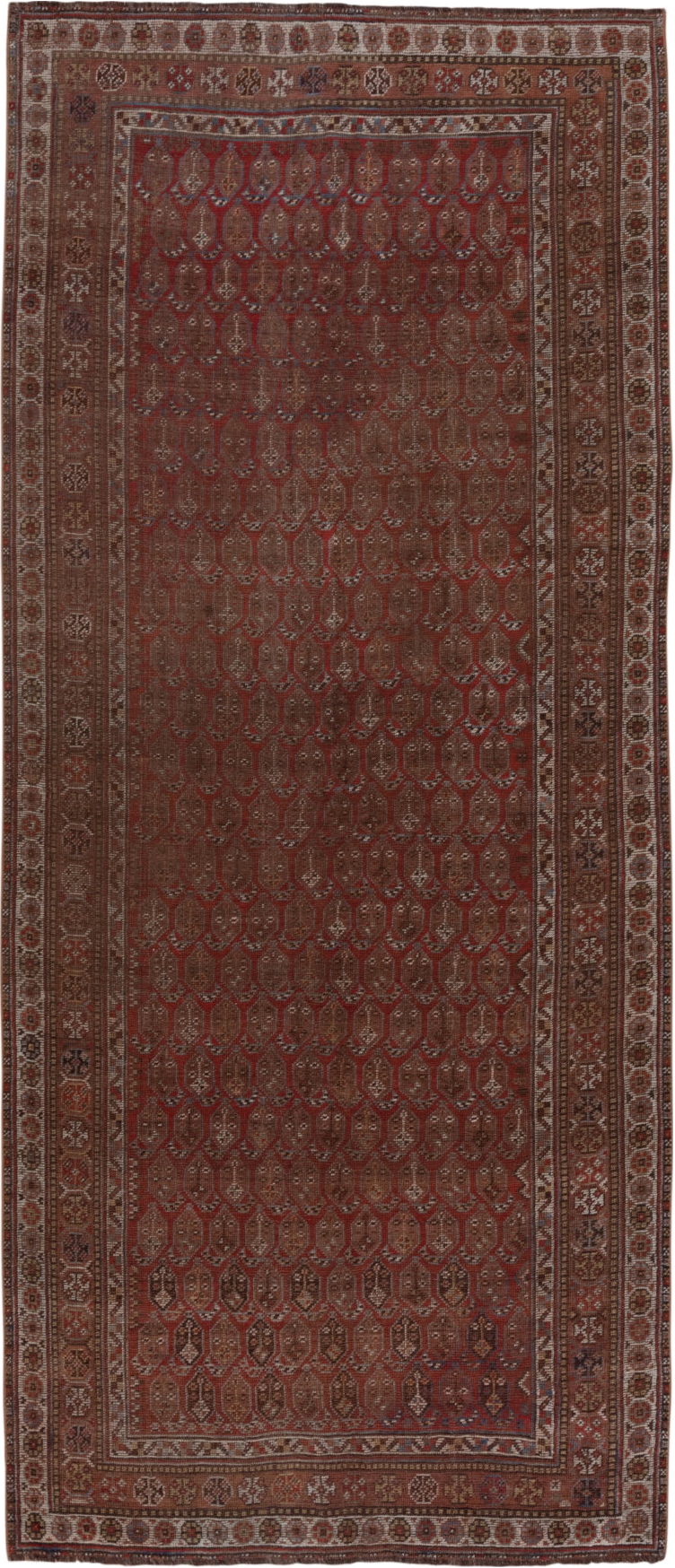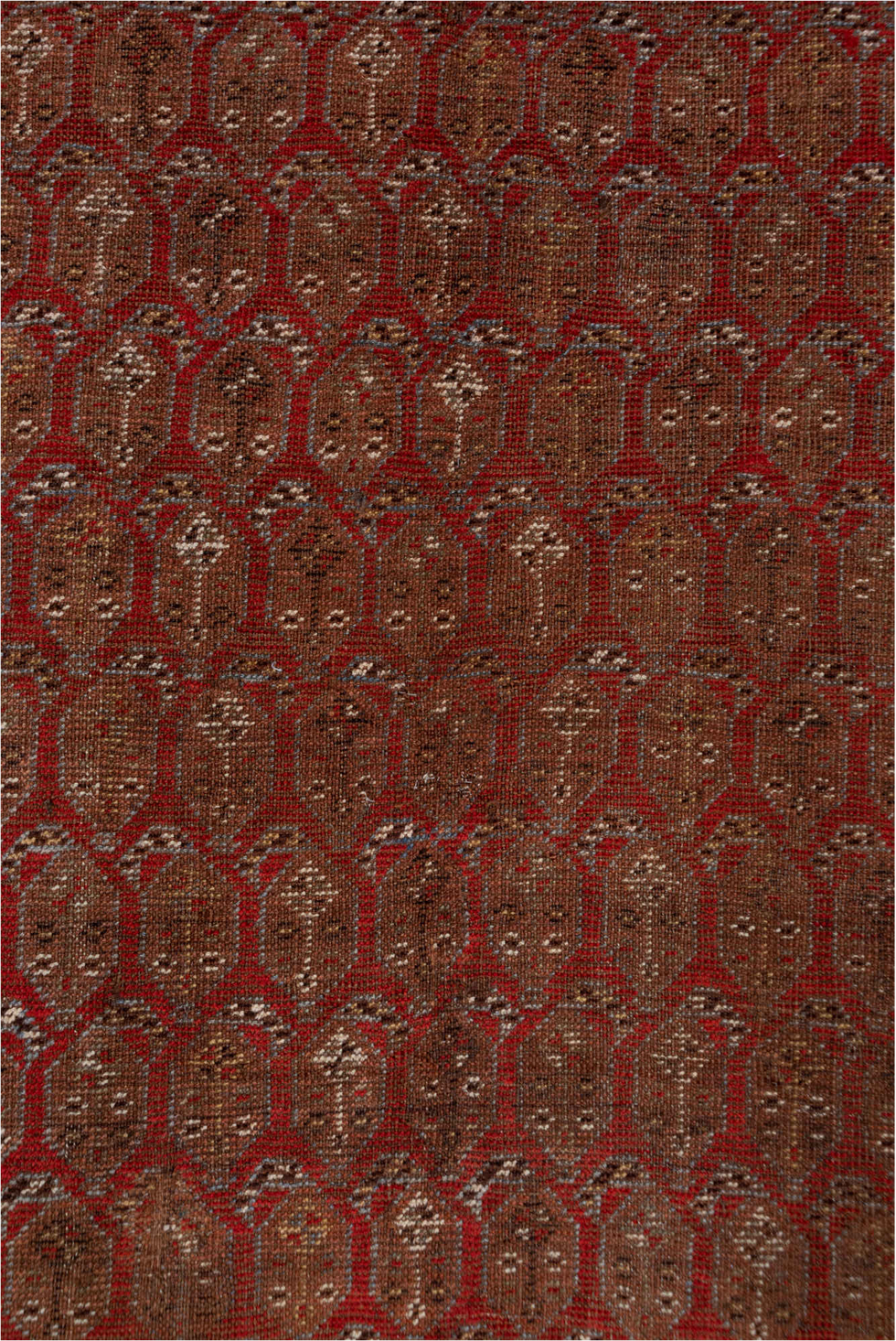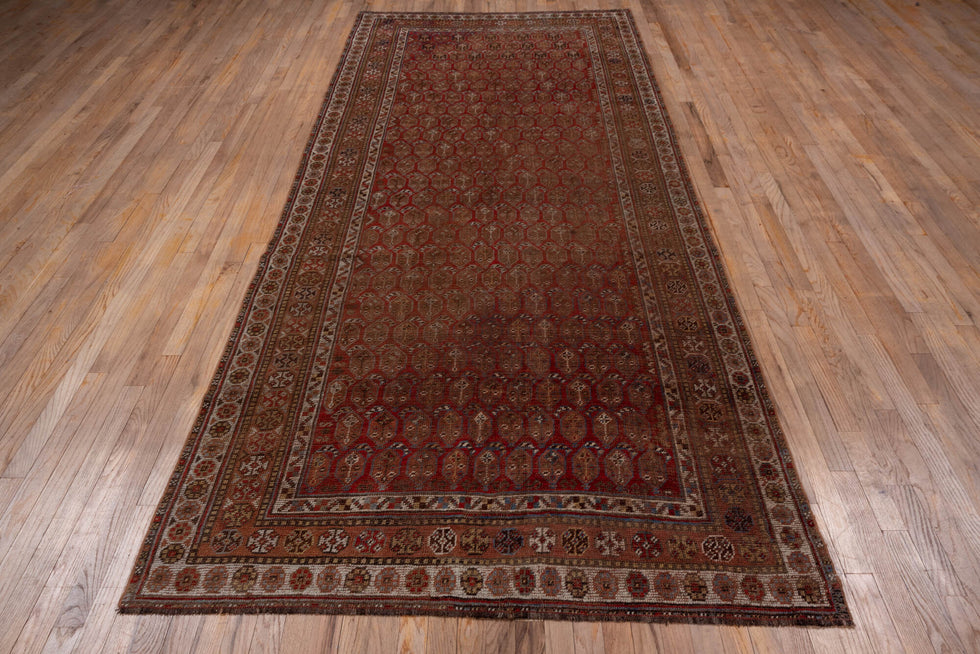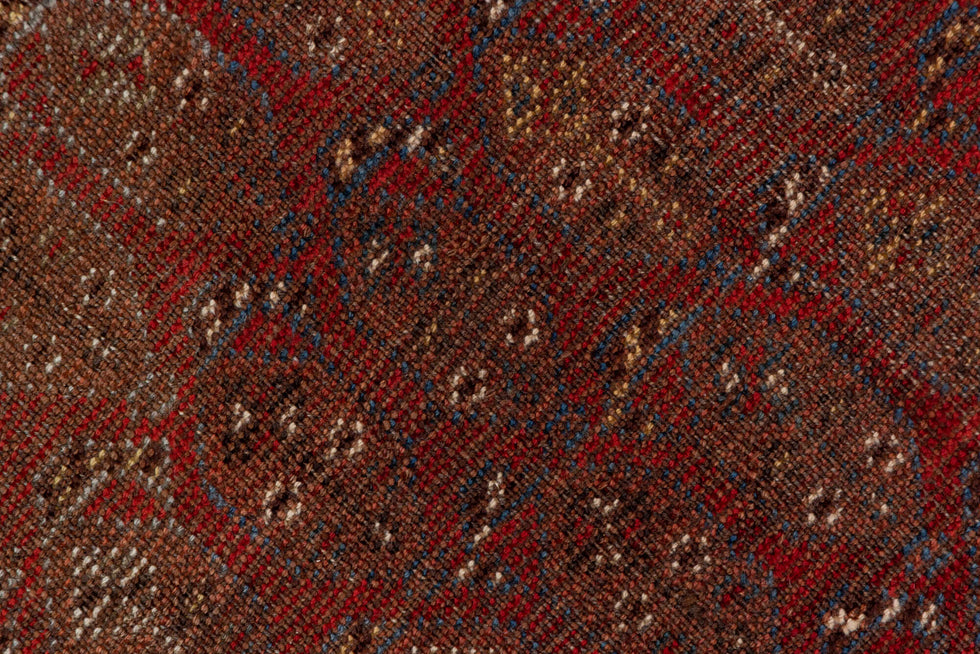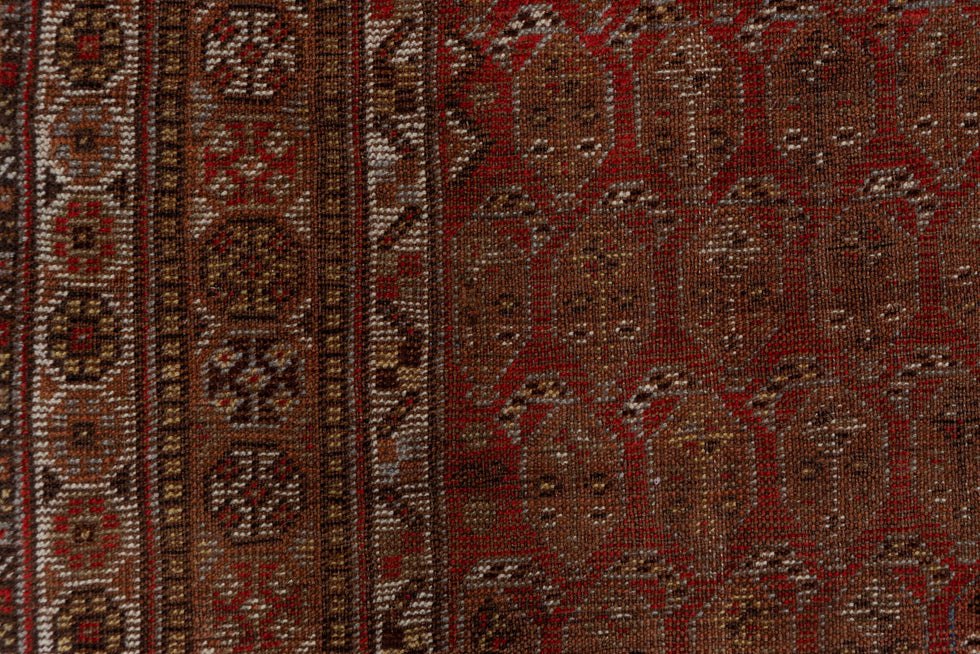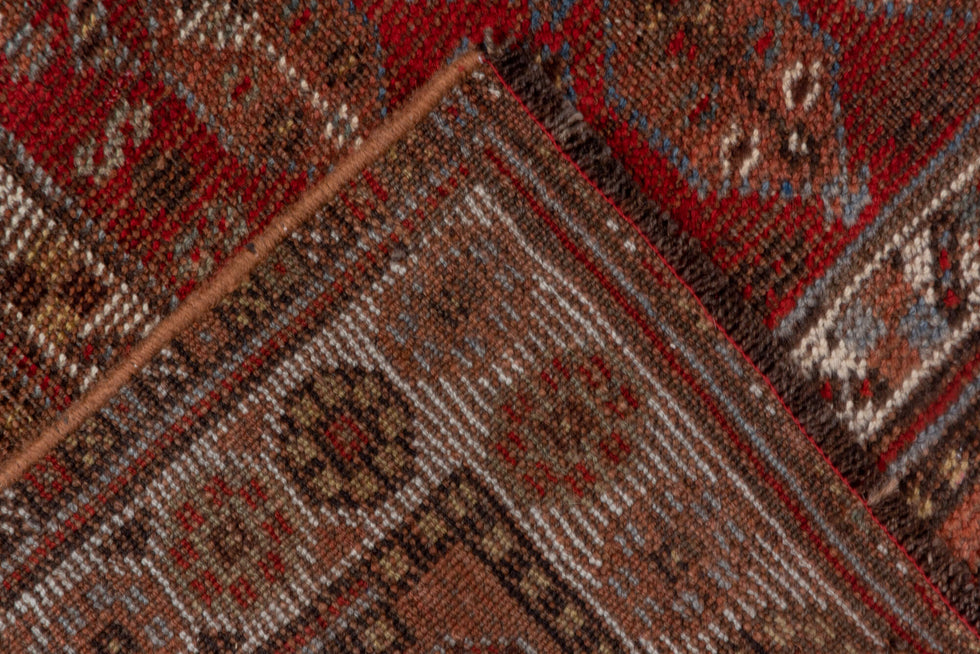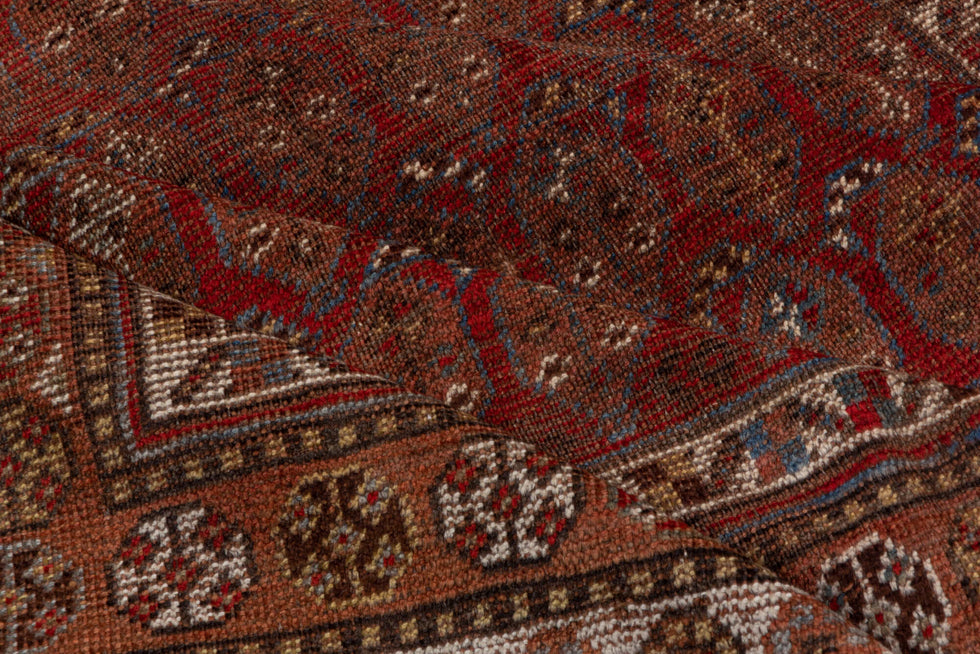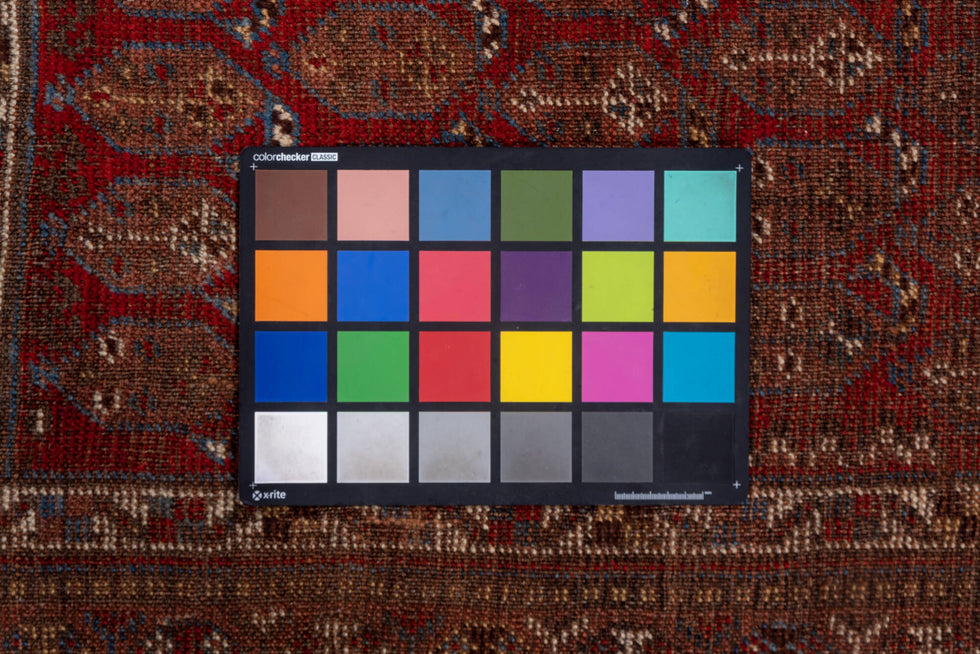 Vintage Shiraz Runner Rug (5' x 11')
PRODUCT INFORMATION
Dimensions: 5'0" x 11'6" (152 cm x 351 cm).
Colors: brown, gray, light gray, pink, red, redwood.
Shiraz is the capital city of Fars province in south western Iran and is major collection center for the regions tribal and village rugs. They are woven on a wool foundation with an asymmetrical knot, usually with medallions on a densely covered field of geometric and animal motifs. One of the most well known tribes in the area are the Qashqai.
Related Products