Antique Hamadan Area Rug (4' x 6')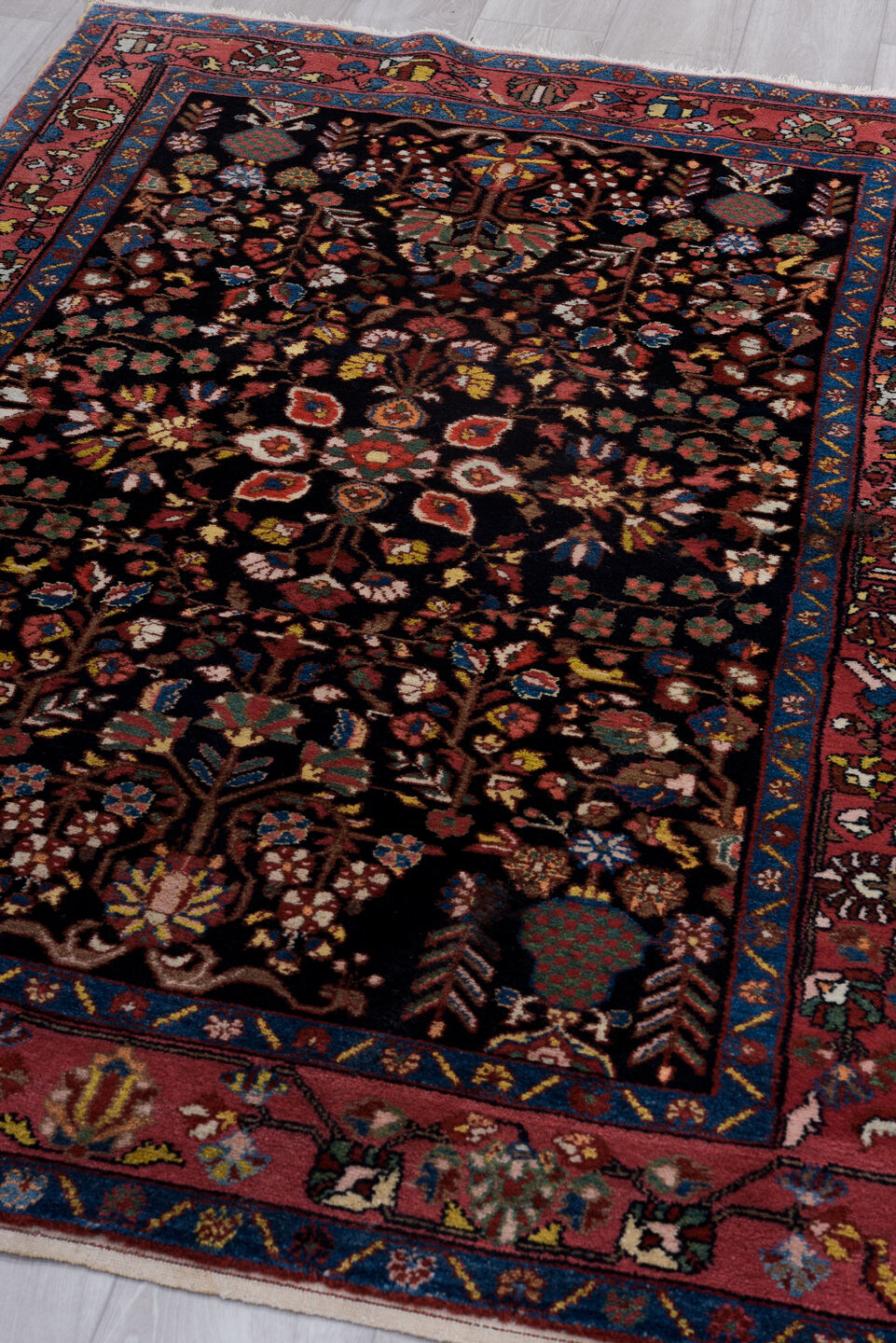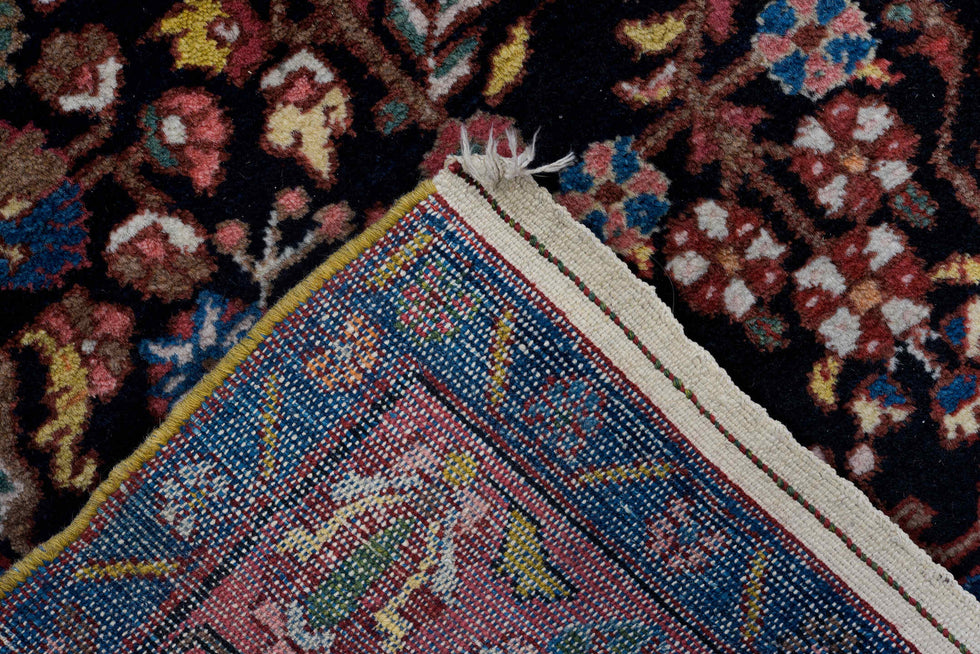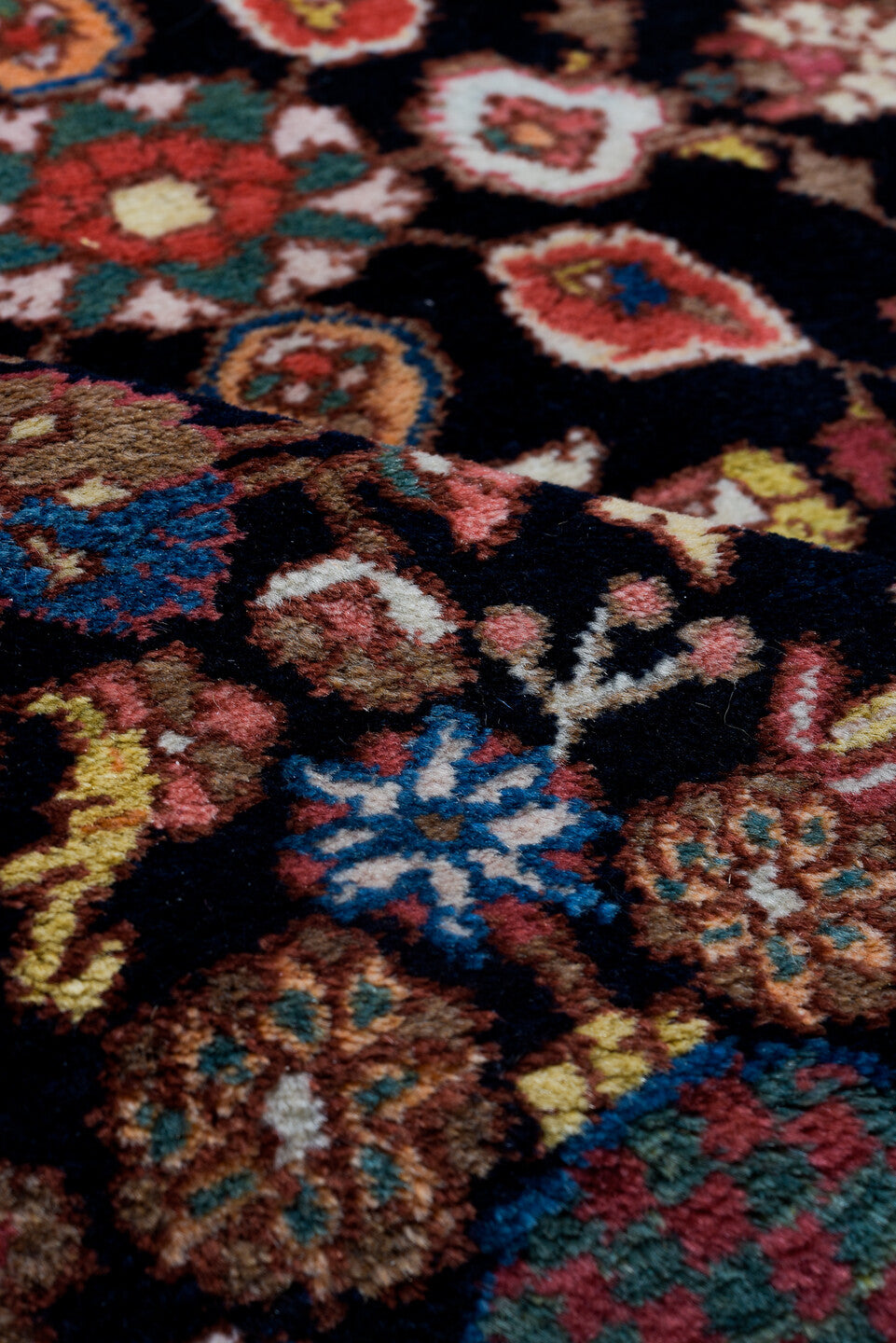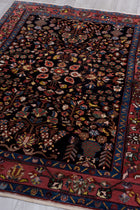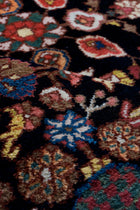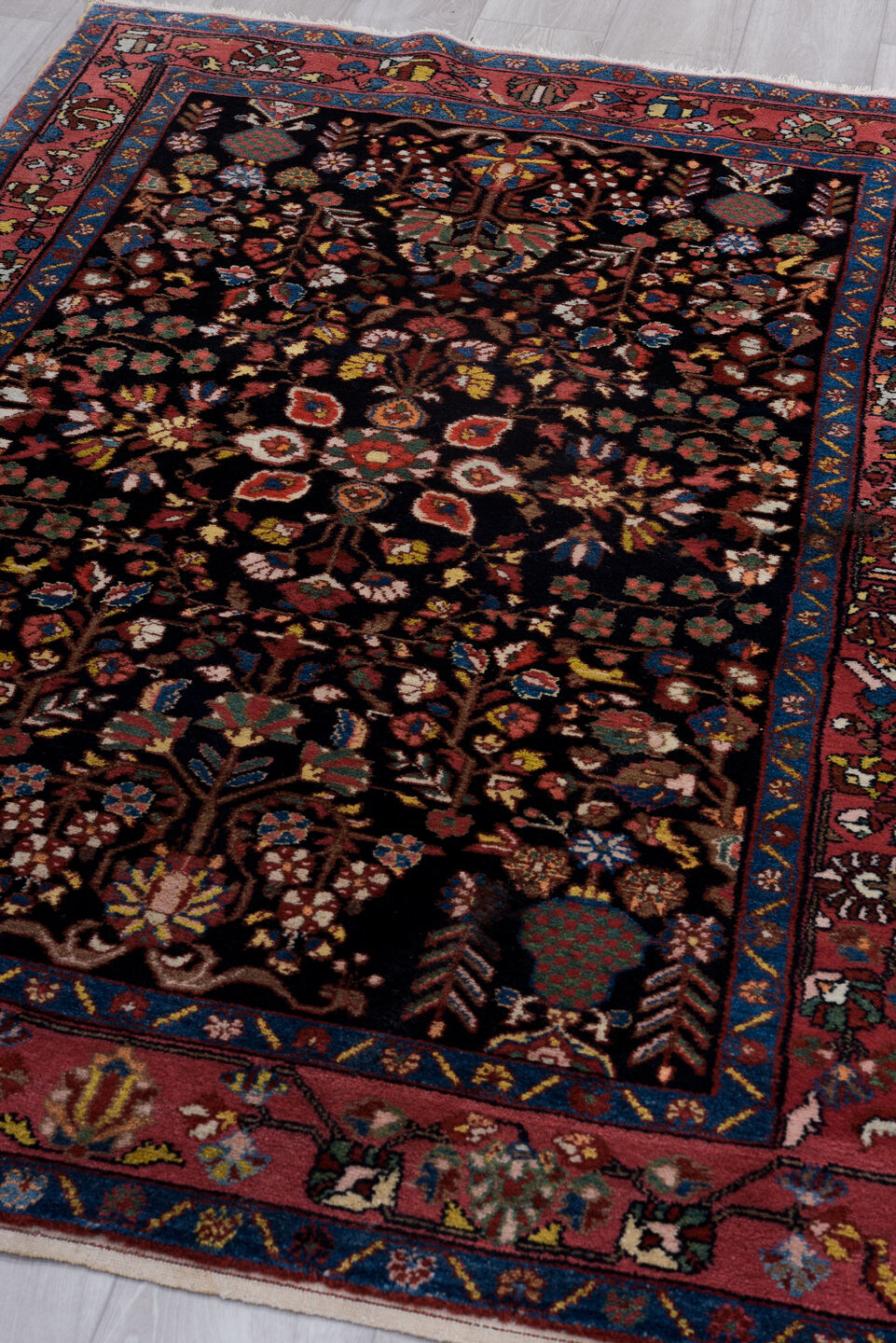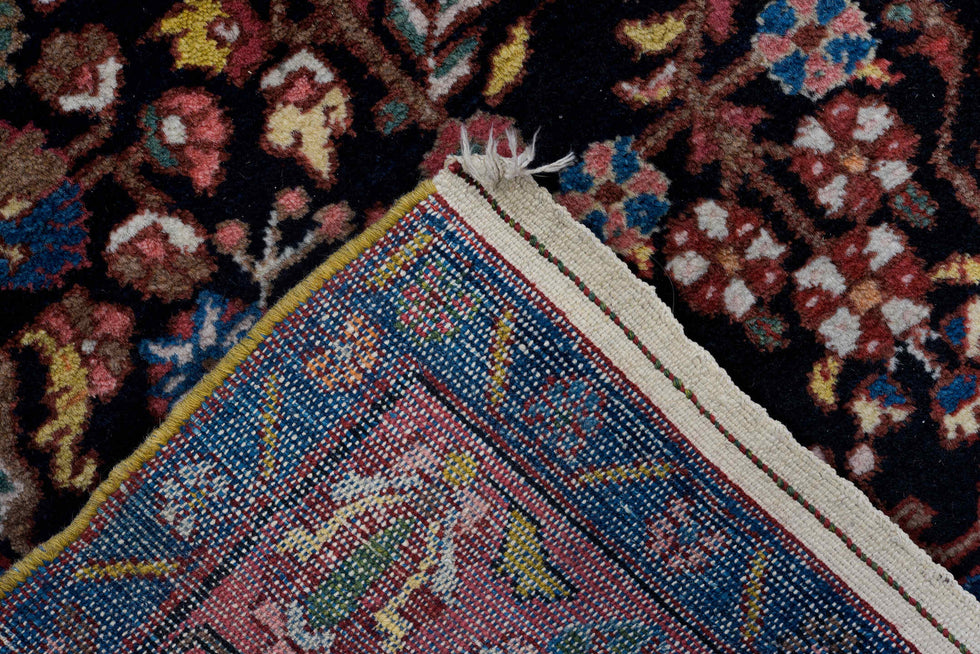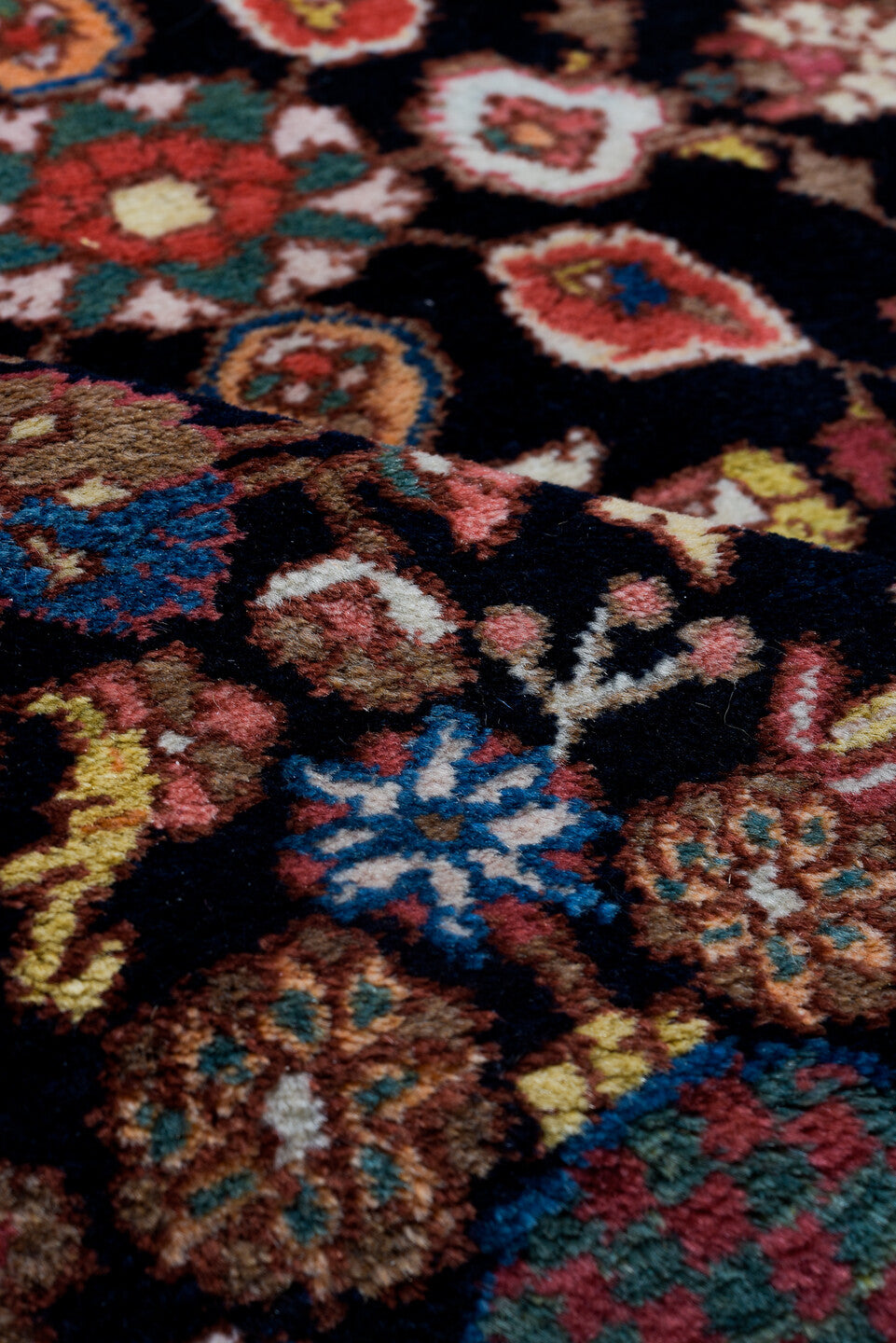 Antique Hamadan Area Rug (4' x 6')
PRODUCT INFORMATION
Dimensions: 4'2" x 6'6" (127 cm x 198 cm).
Circa: 1930.
Colors: brown, gray, light gray, blue, red, pink, tan, burlywood, dim gray, dark gray.
Hamadan is a Kurdish city in north western Iran famed for its rug production. Numerous villages around the city produce rugs with their own design elements, all under the name Hamadan. They are woven on a cotton foundation, and are single wefted.
Related Products