Vintage Tabriz Area Rug (4' x 5')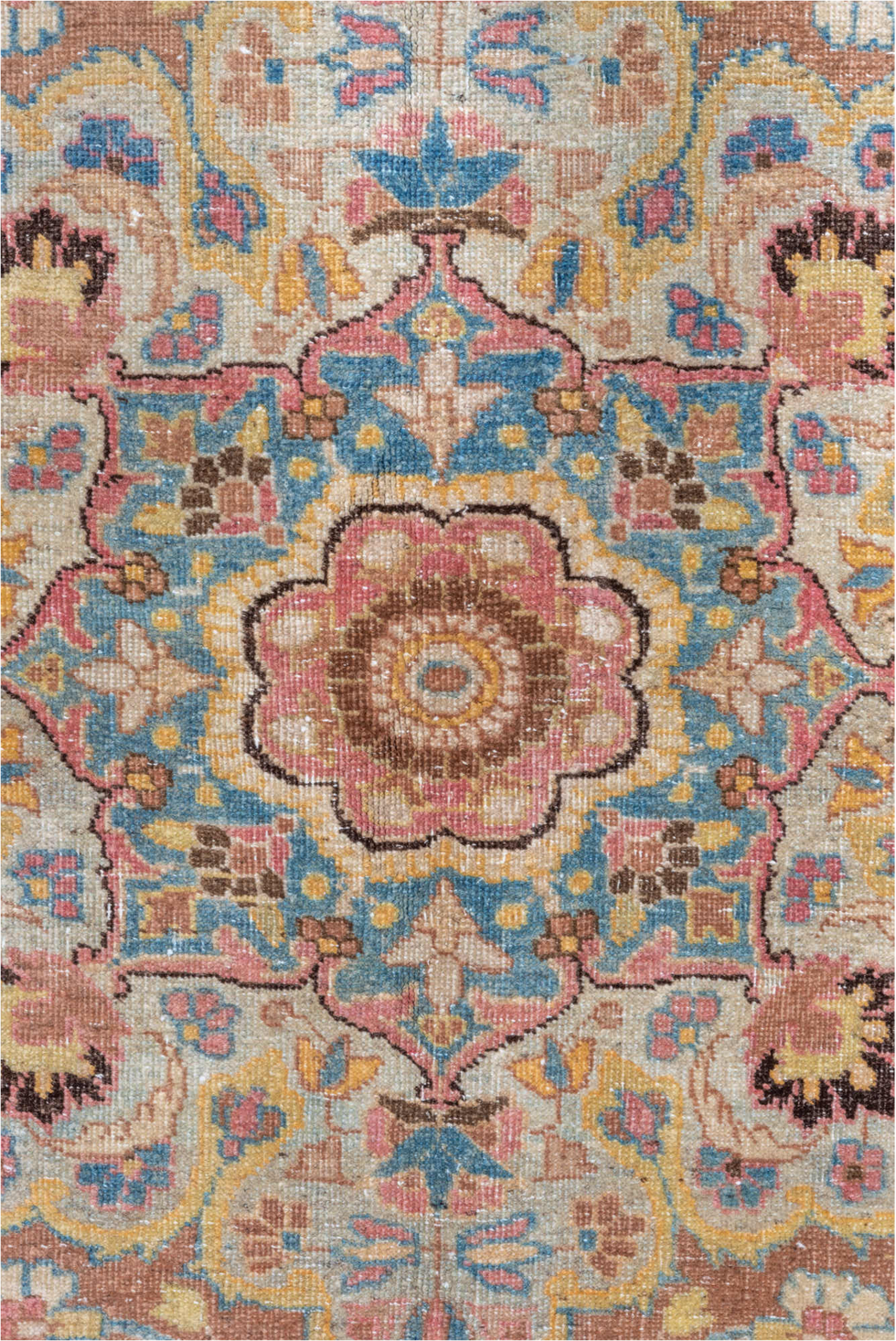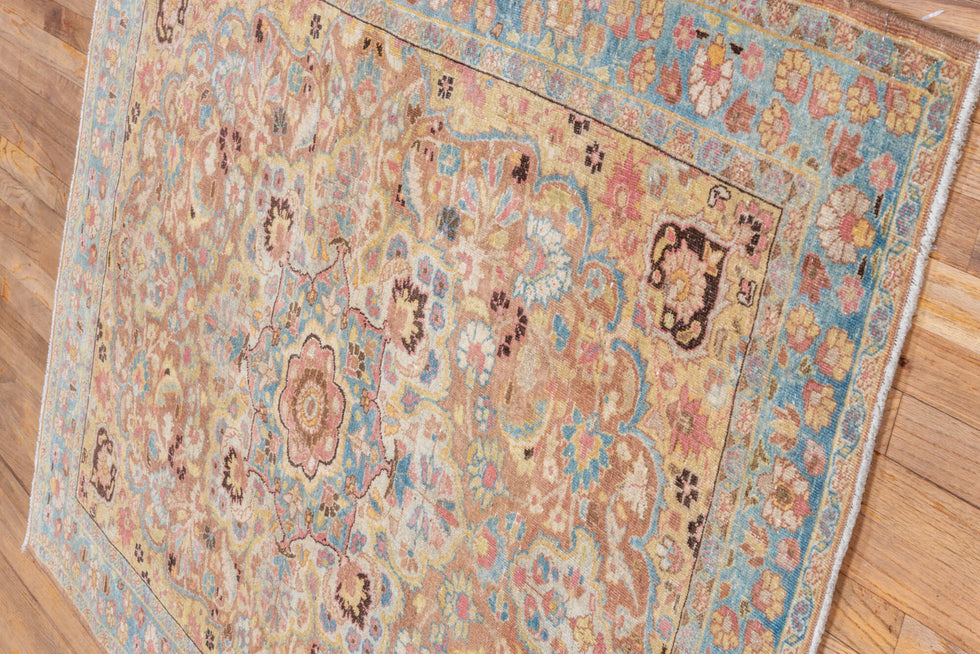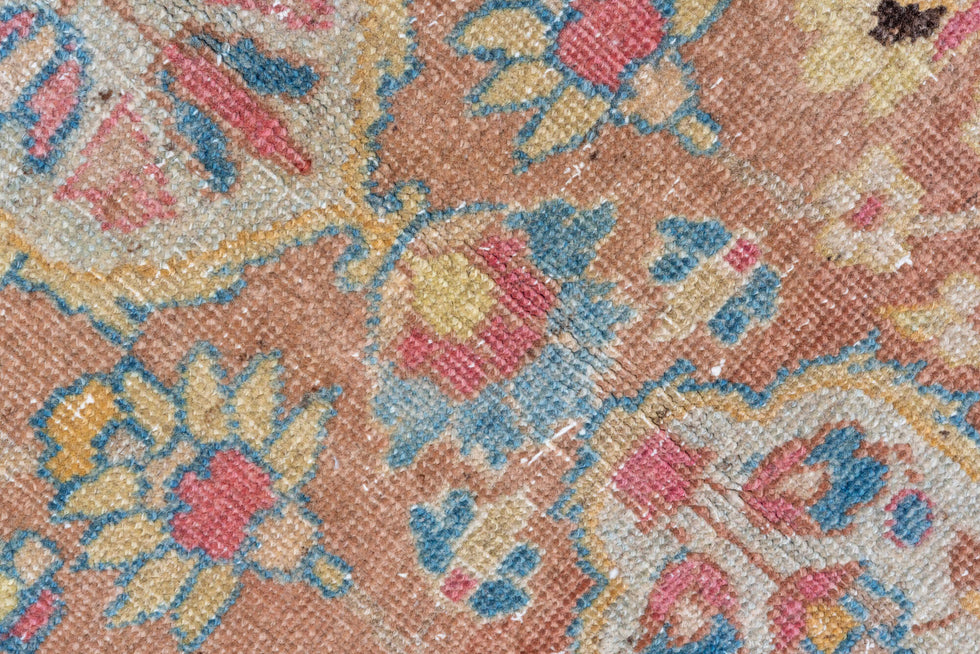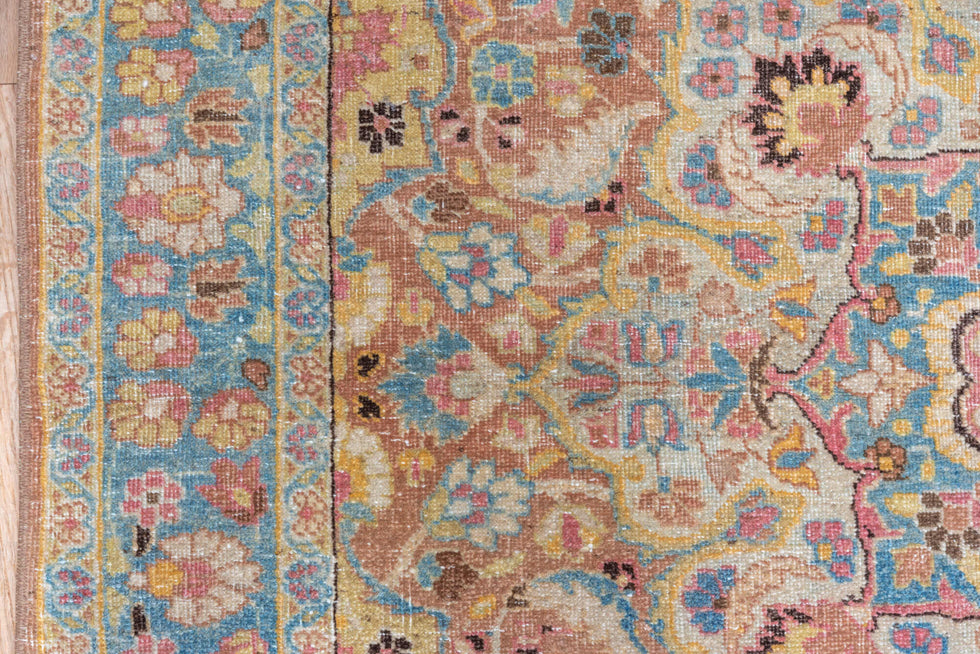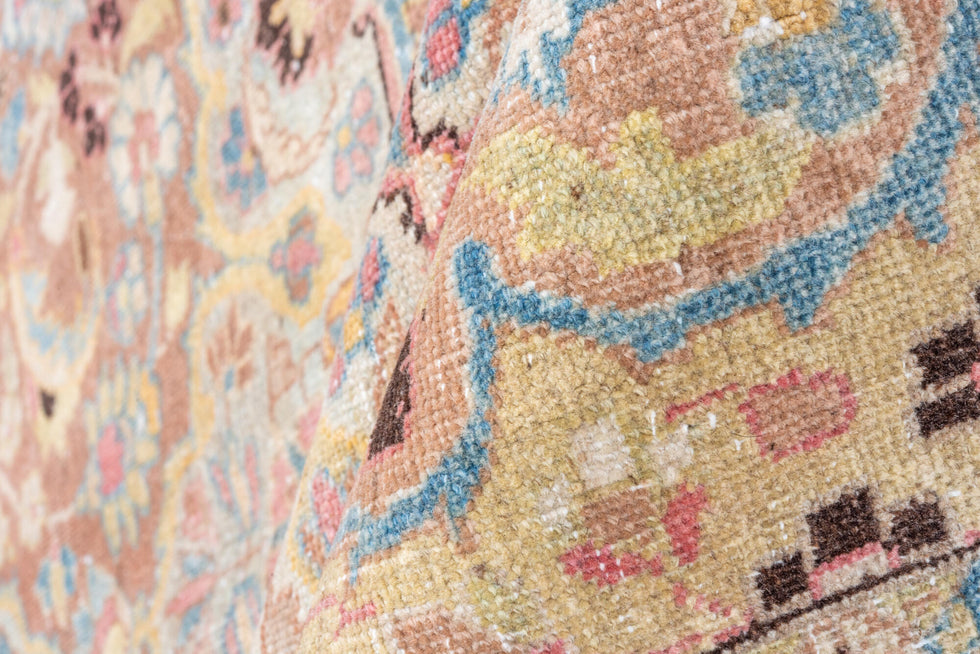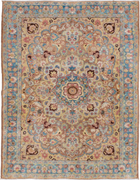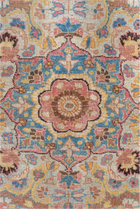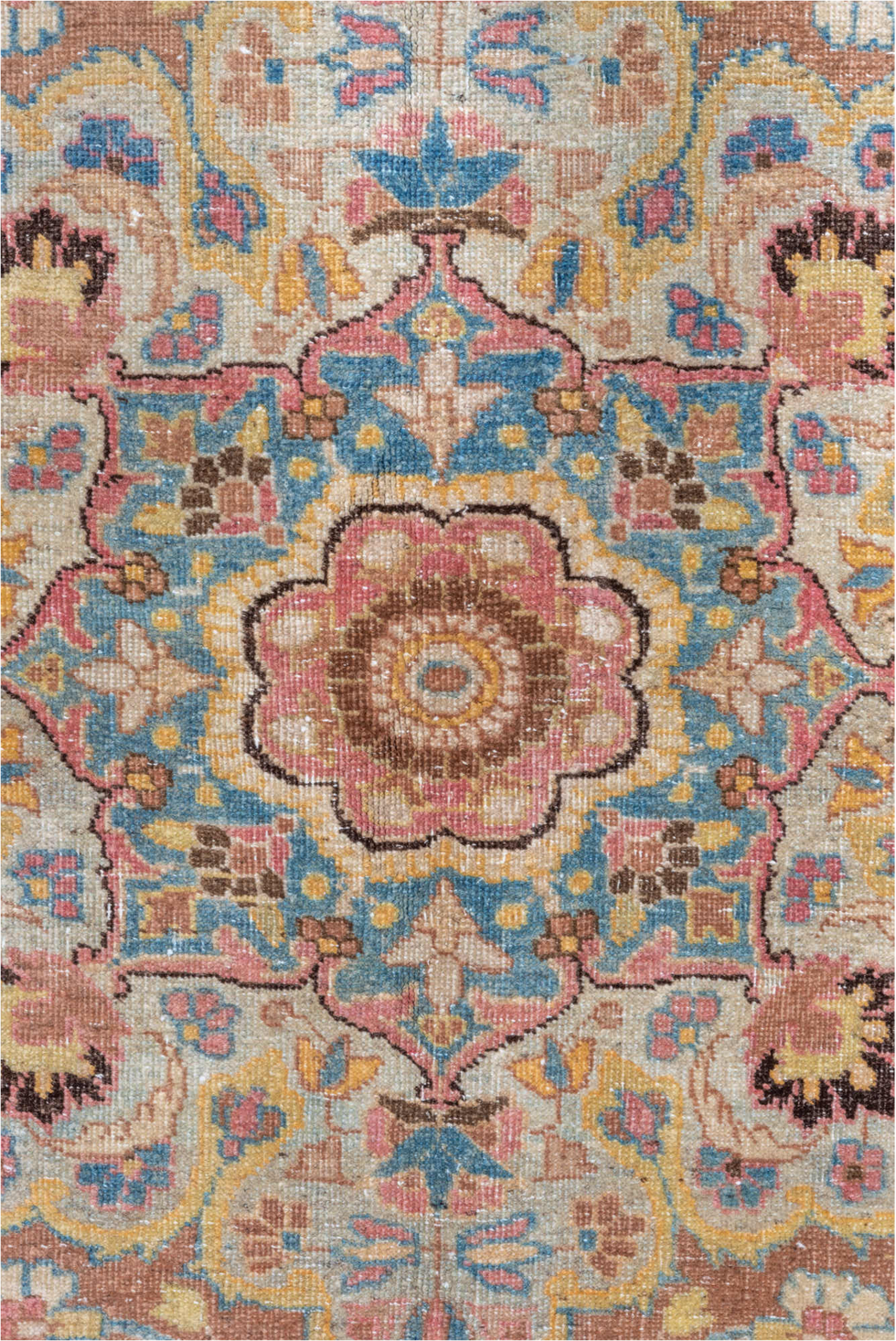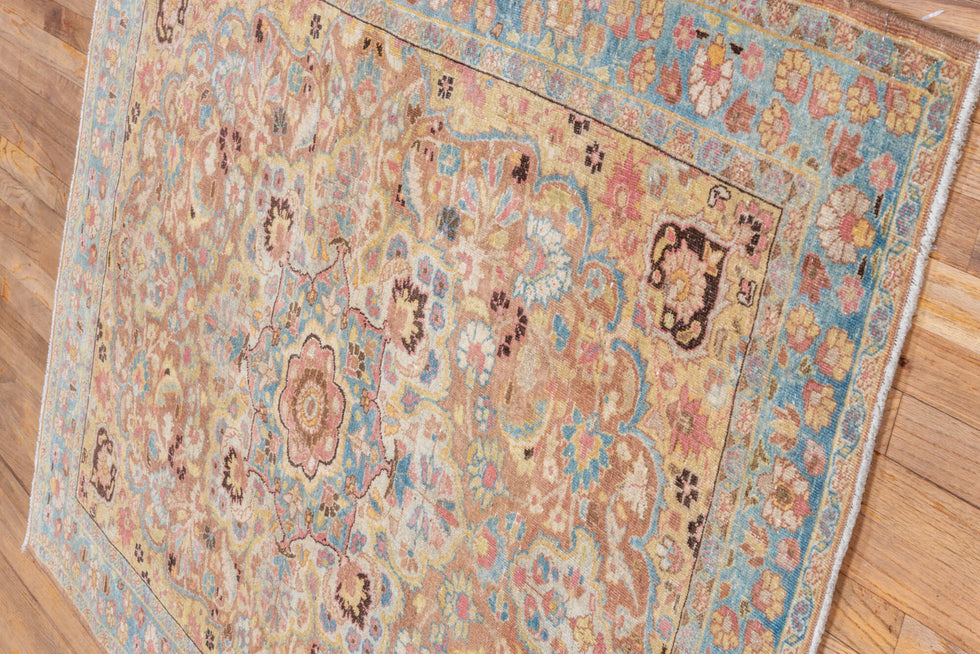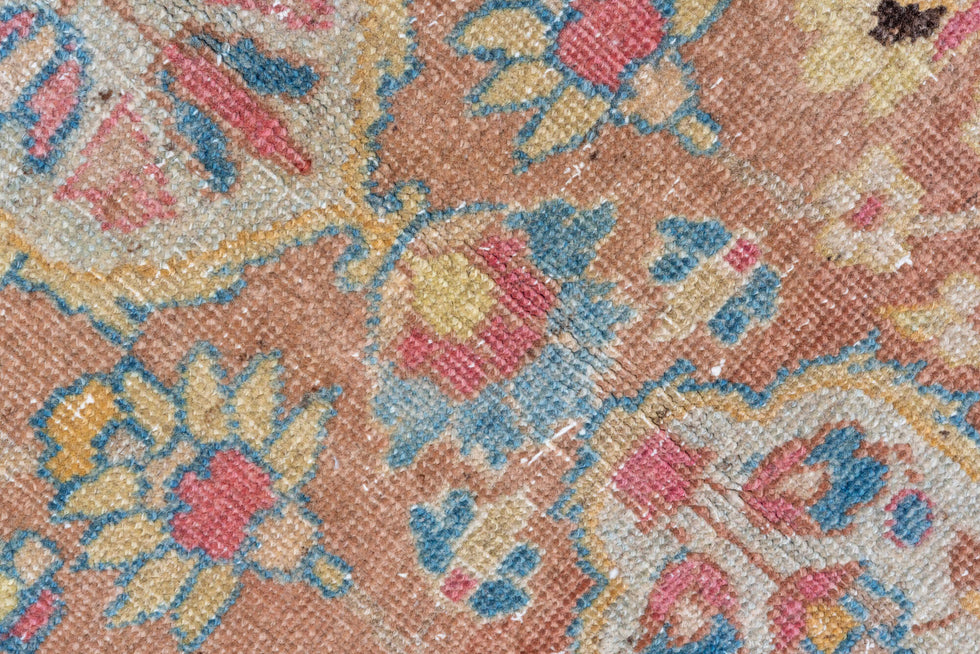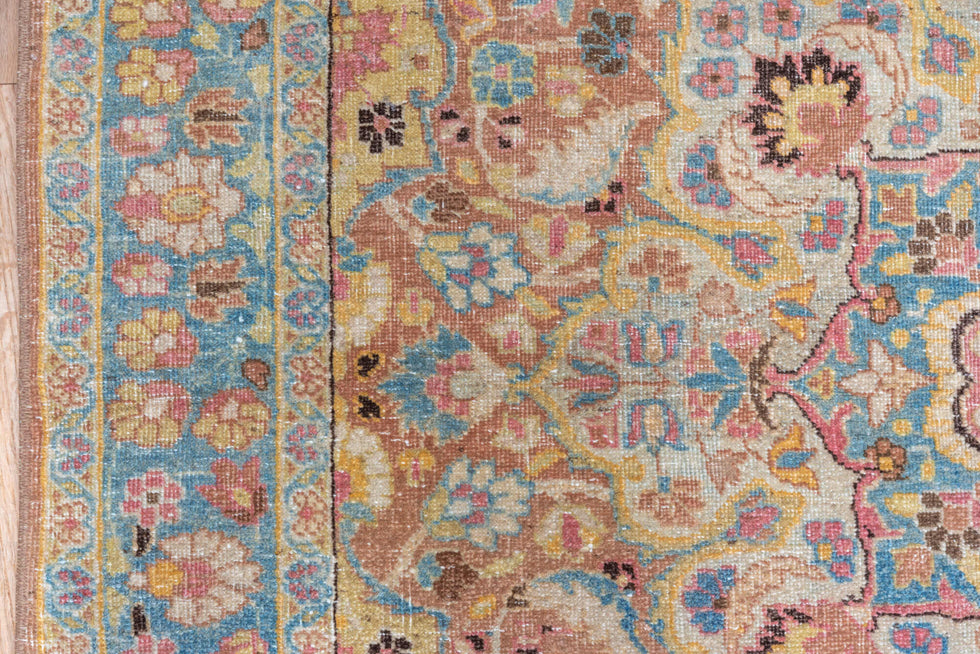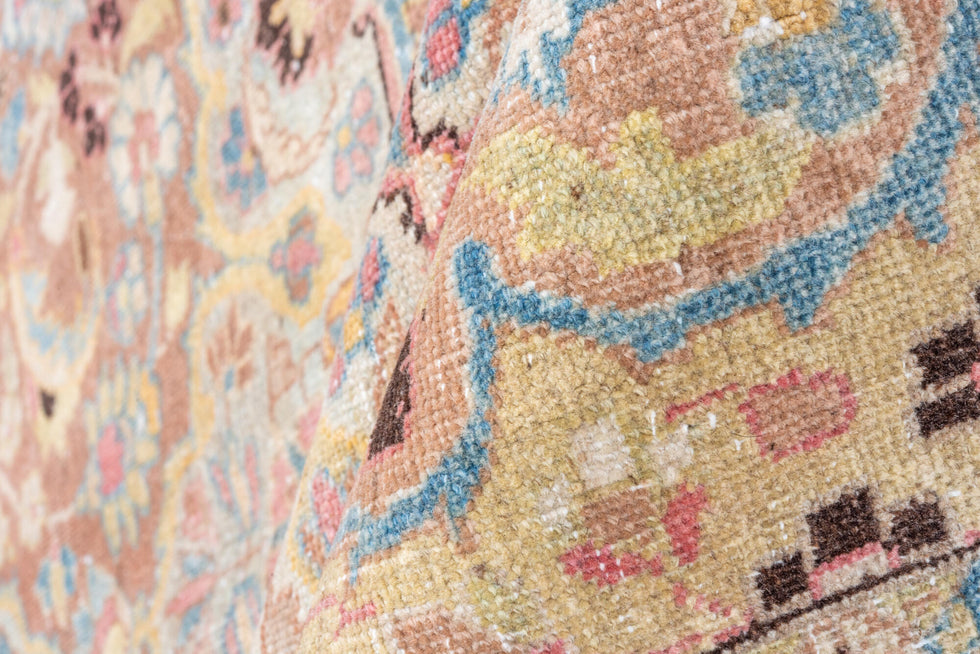 New
-56%
In stock
Out stock
Vintage Tabriz Area Rug (4' x 5')
PRODUCT INFORMATION
Dimensions: 4'6" x 5'10" (137 cm x 178 cm).
Colors: blue, brown, gray, light gray, off-white, orange, pink.
Tabriz is the capital of the Turkish speaking Persian Azerbaijan, situated in North Western Iran. Under control of the Suljuk's in the thirteenth century, it was not until the fifteenth century that Tabriz had a real weaving tradition. By the sixteenth century Tabriz was a major weaving area. It was at this time Tabriz weavers introduced curvilinear designs to the courts in Istanbul. As in many major rug weaving centers production declined for a few hundred years until the mid nineteenth century when Tabriz began re-establishing itself as a major center for the export of Persian rugs. Tabriz weavers are excellent craftsmen and have a reputation for producing exceptional rugs whether they be silk or wool.
Related Products