Vintage Art Deco Area Rug (6' x 10')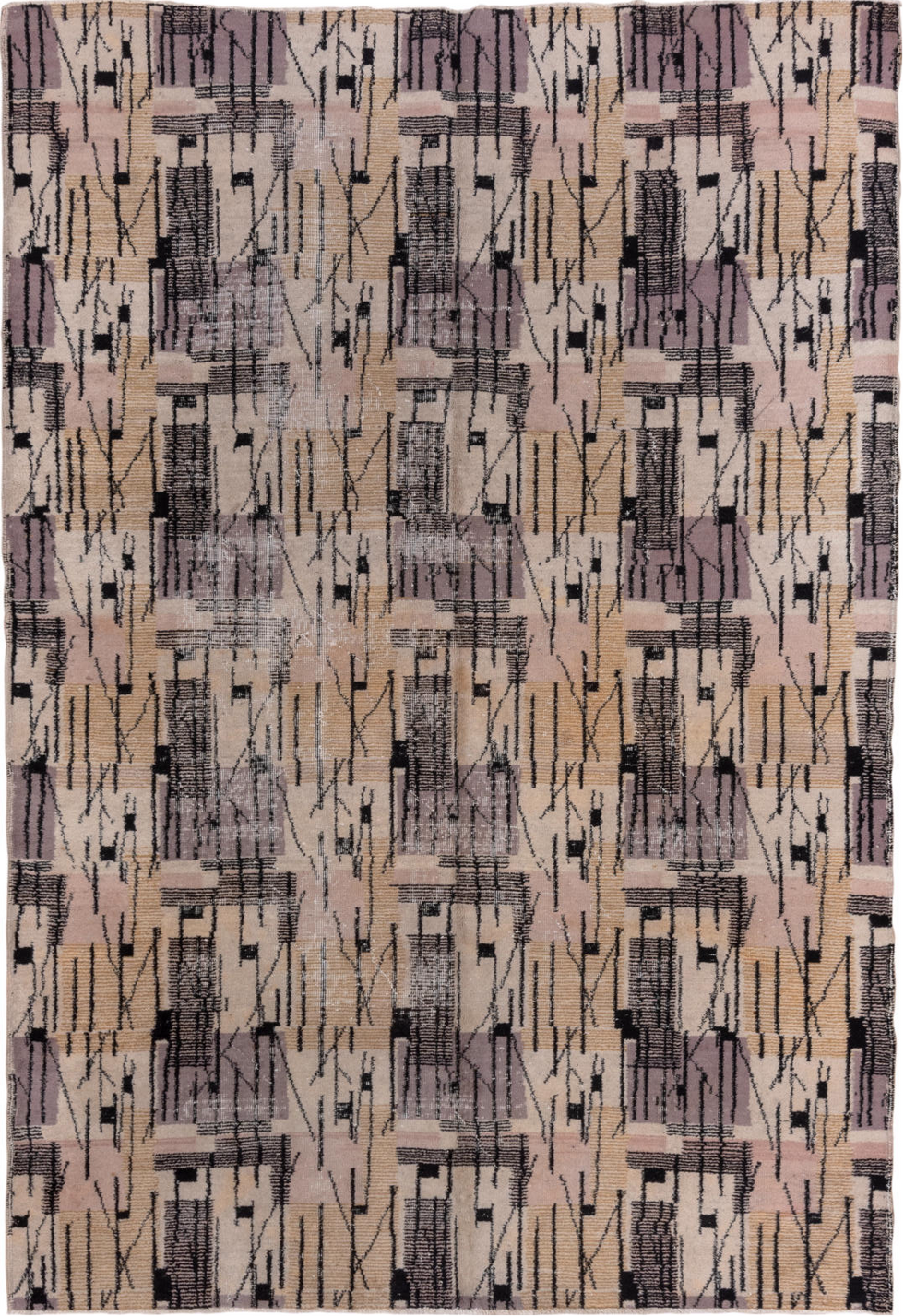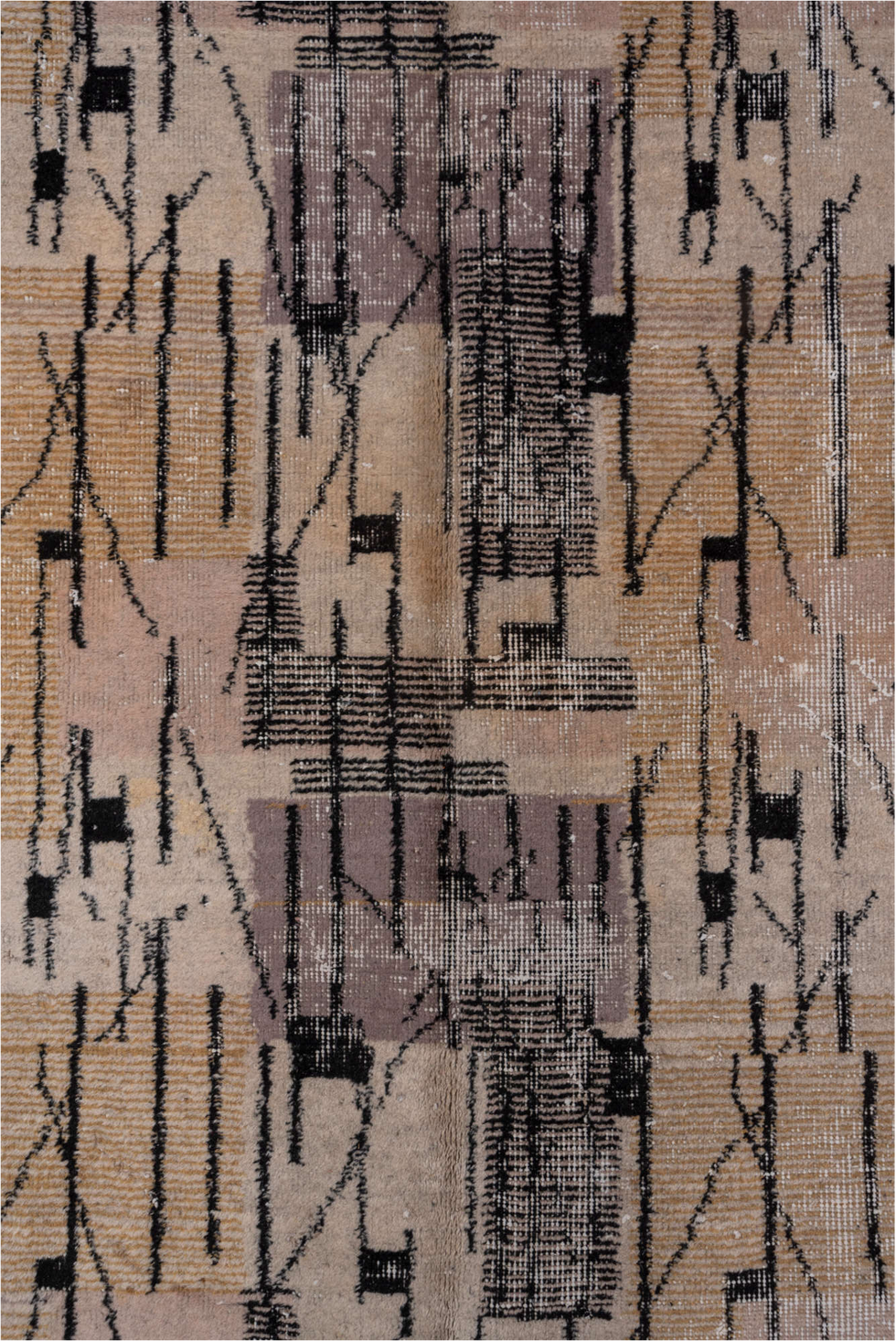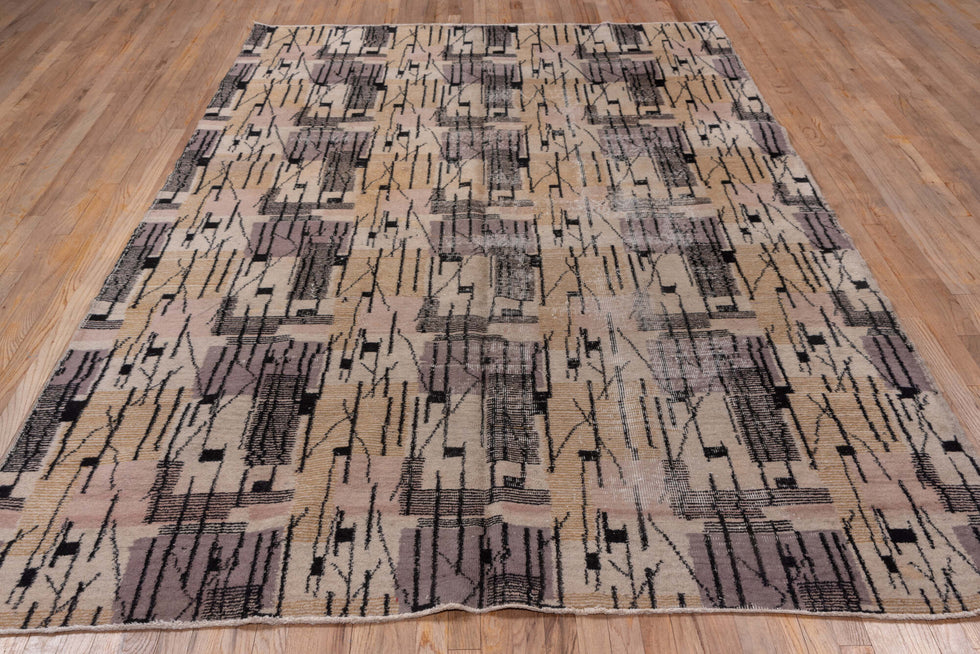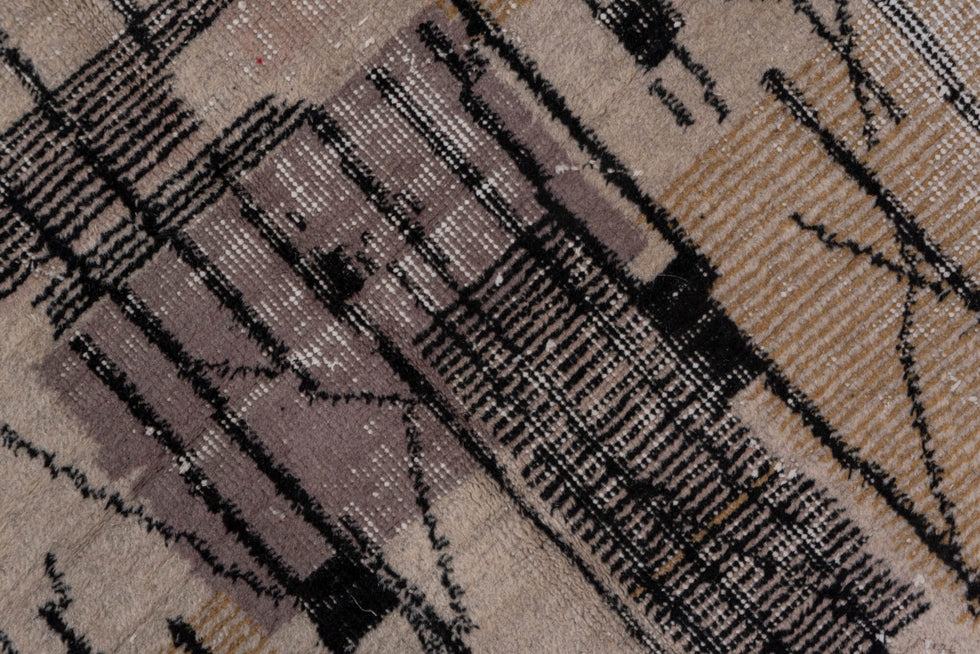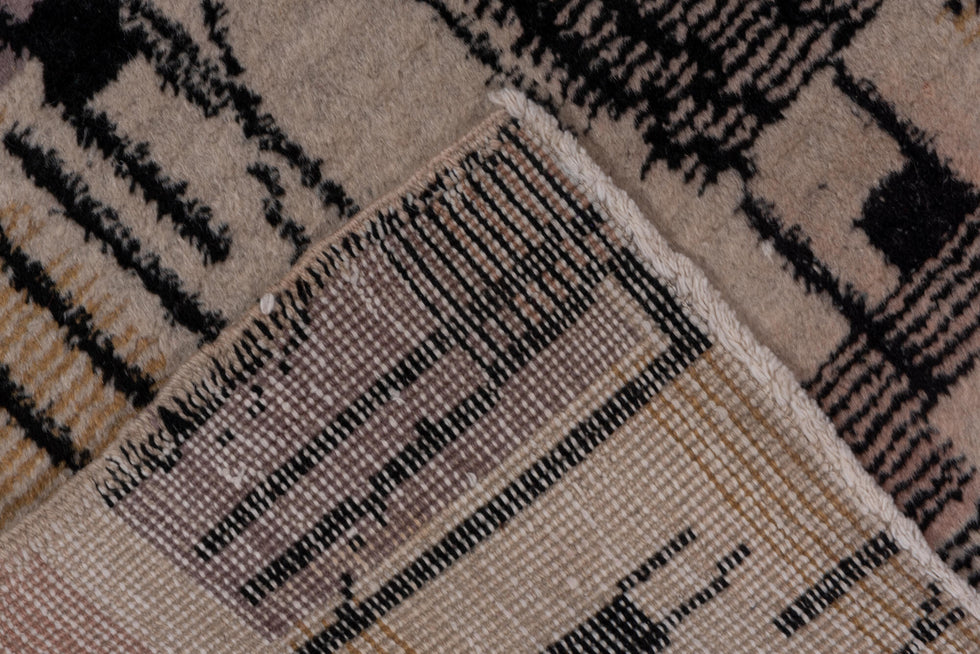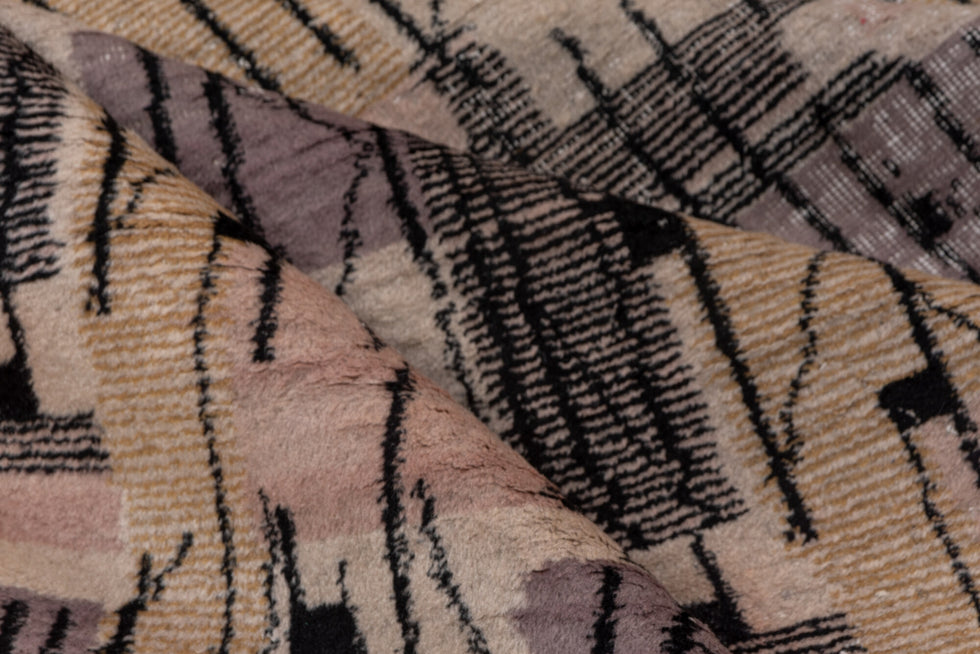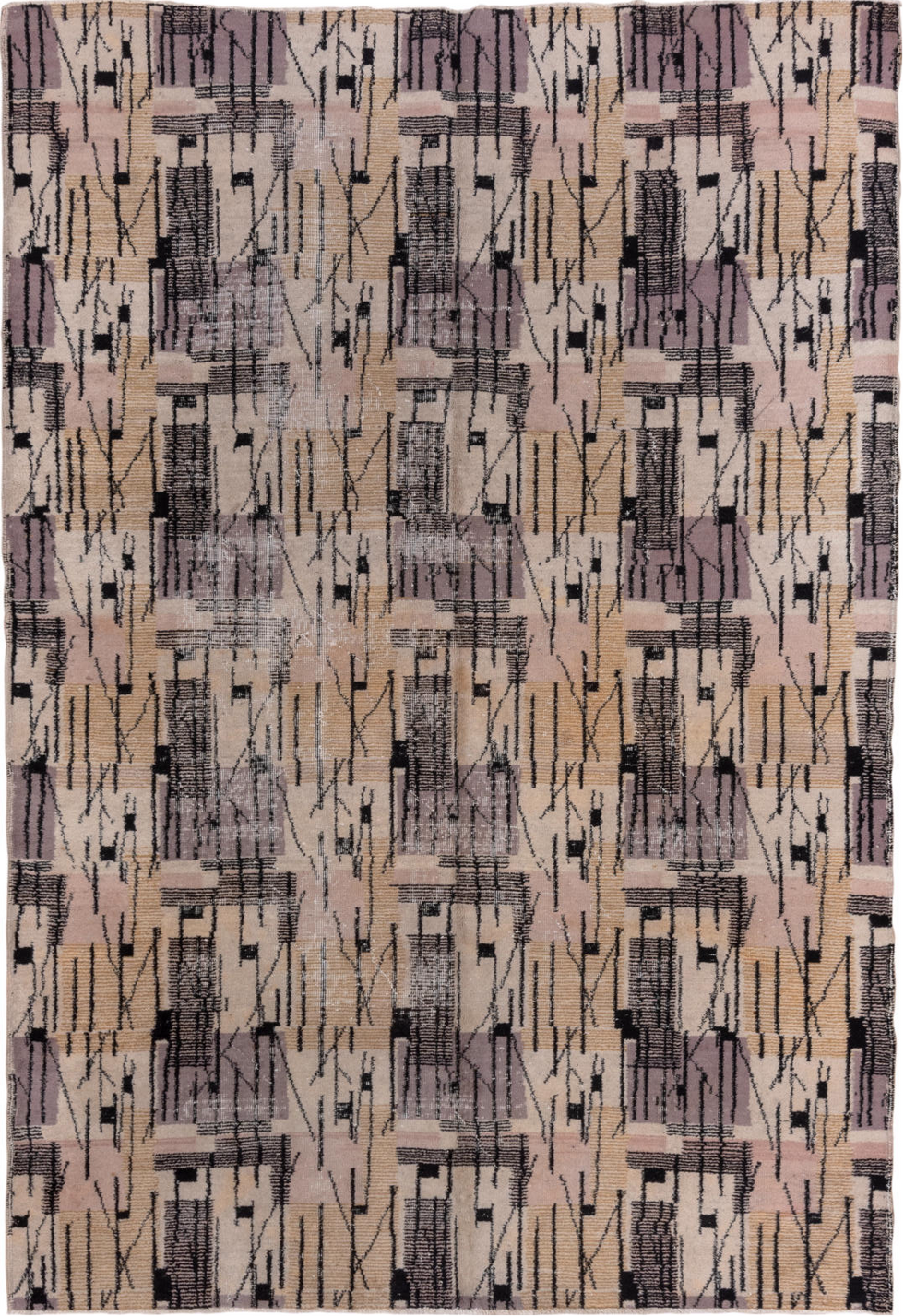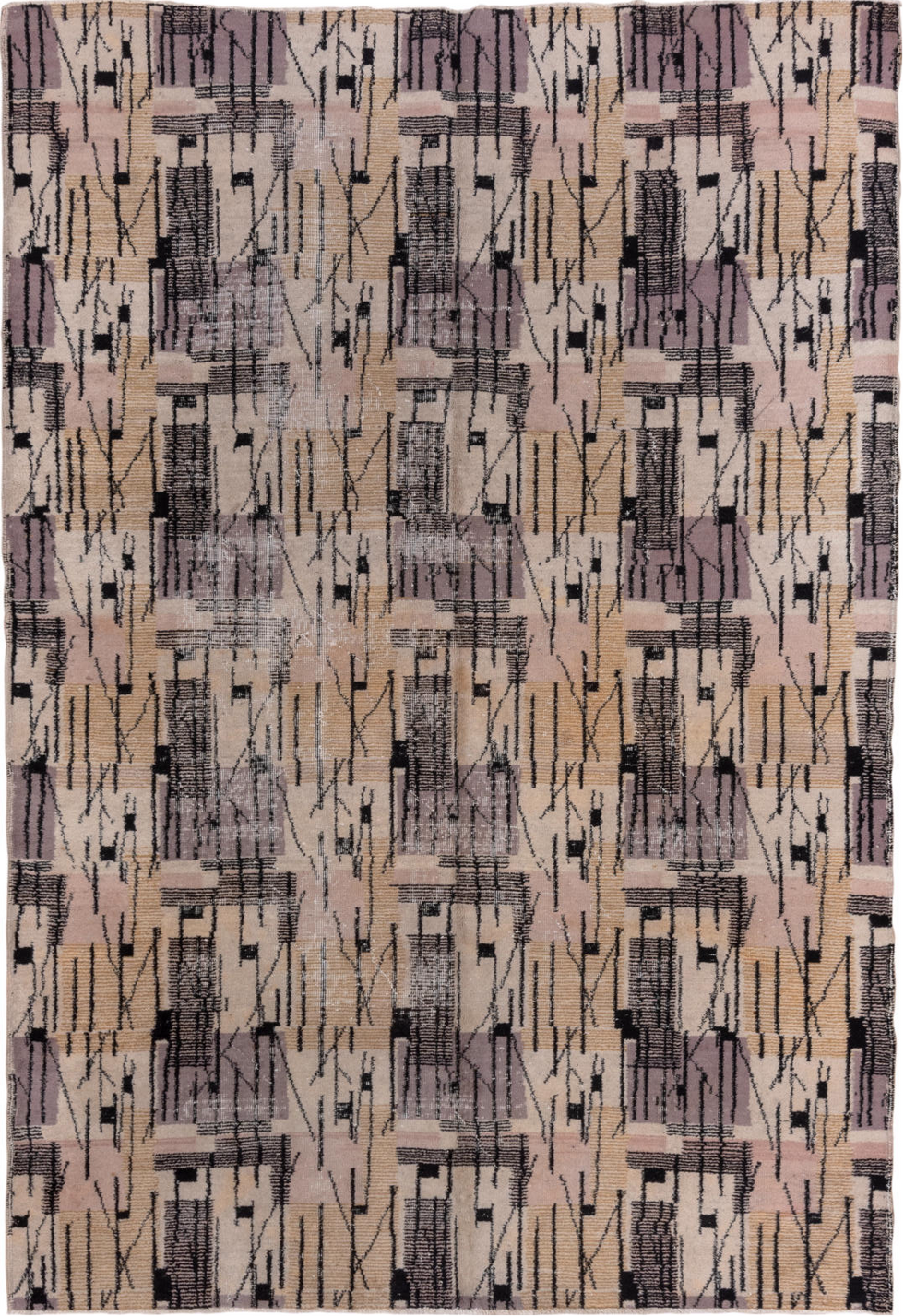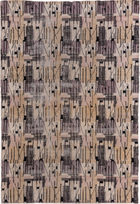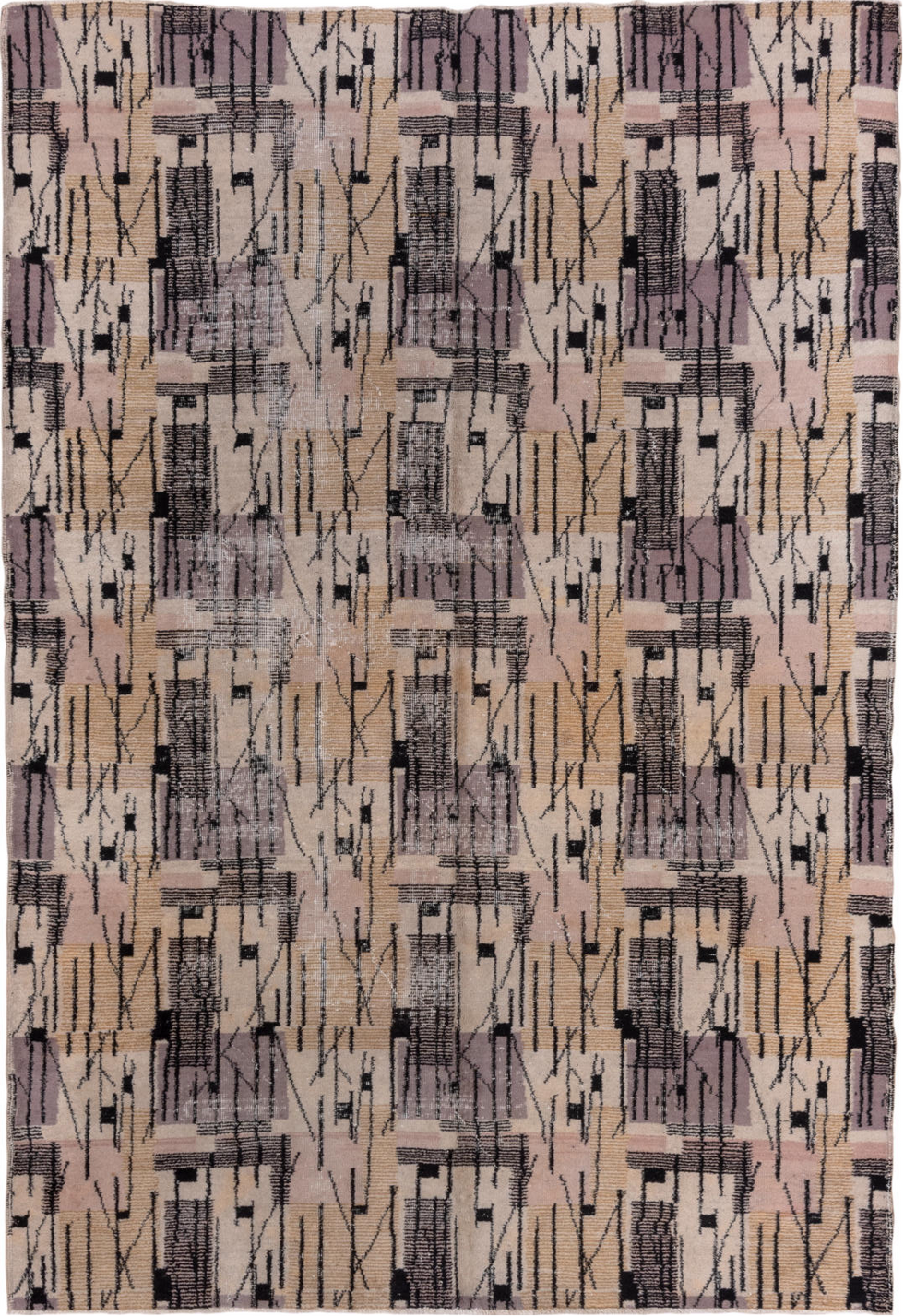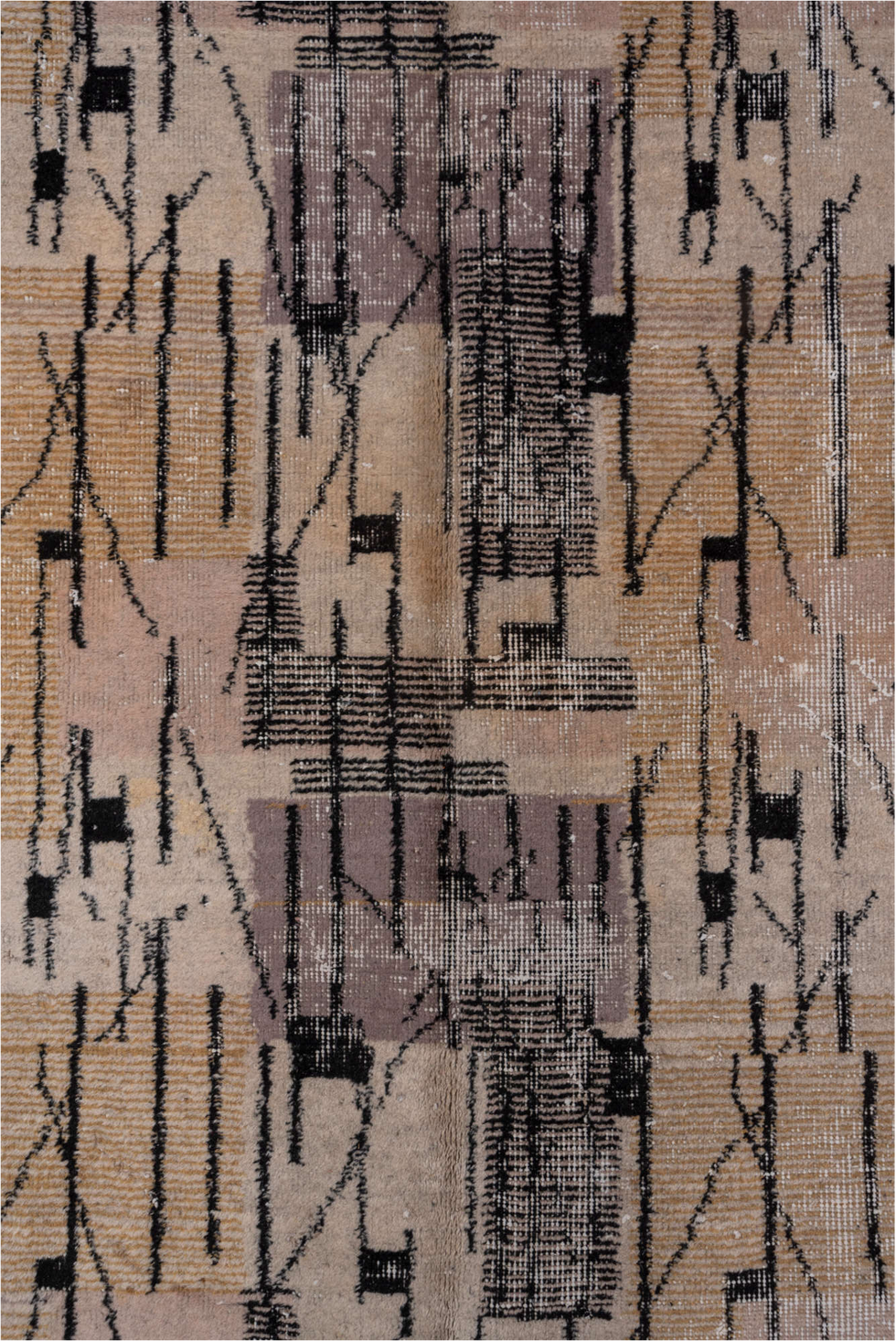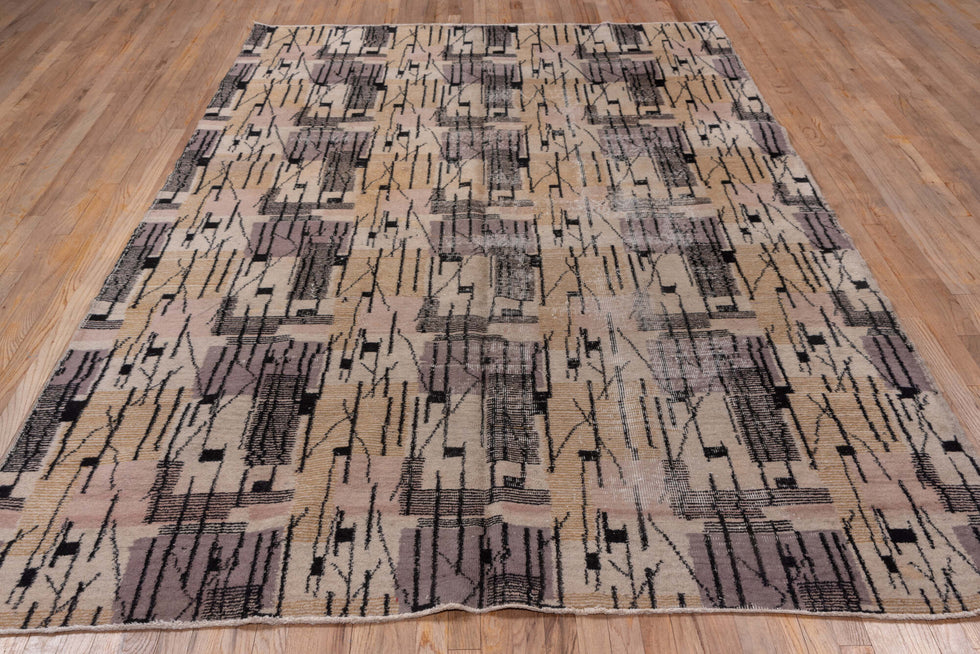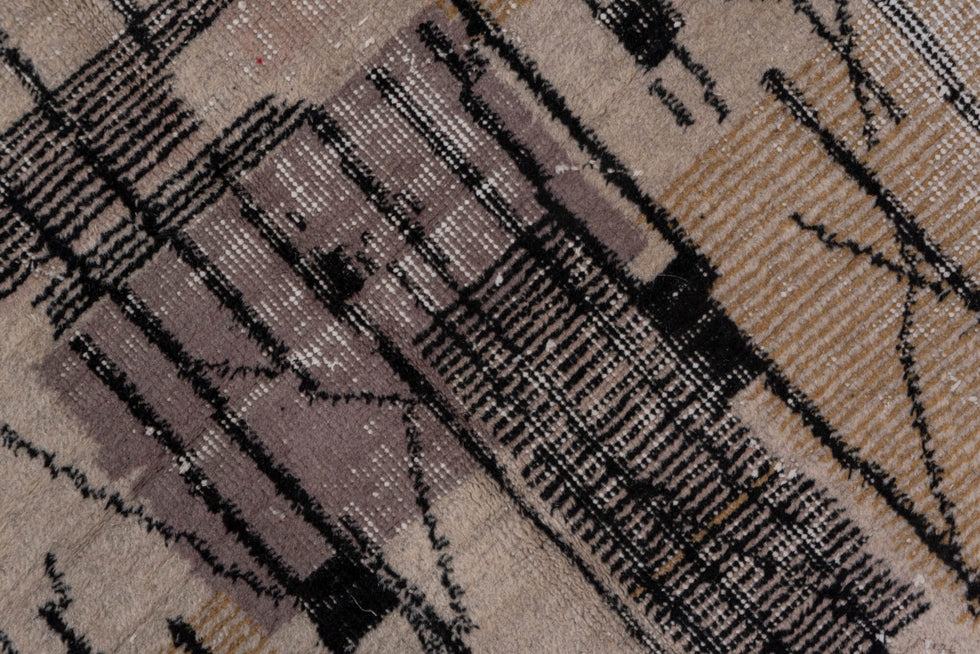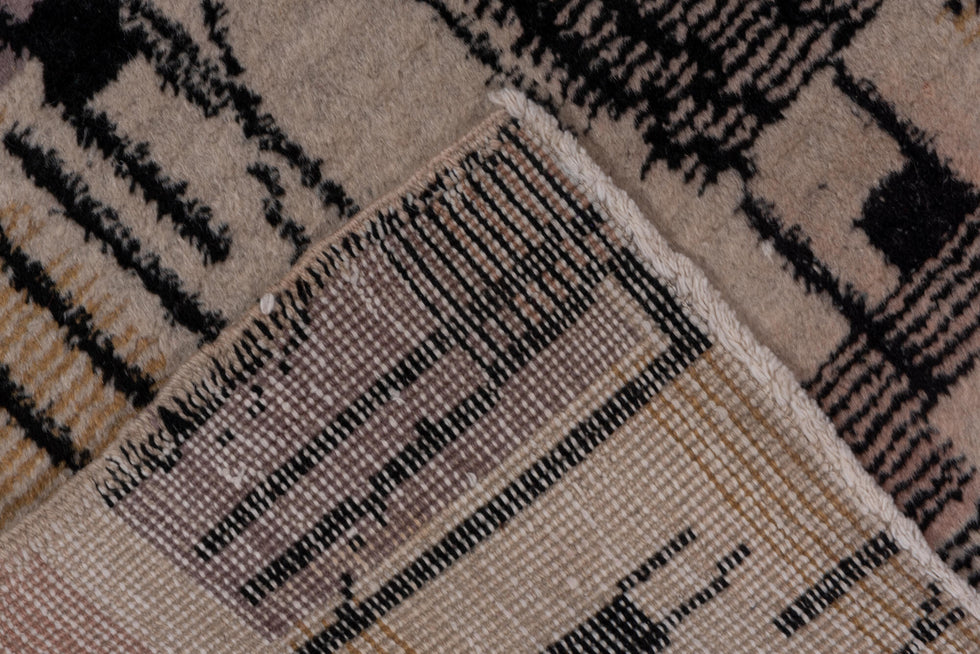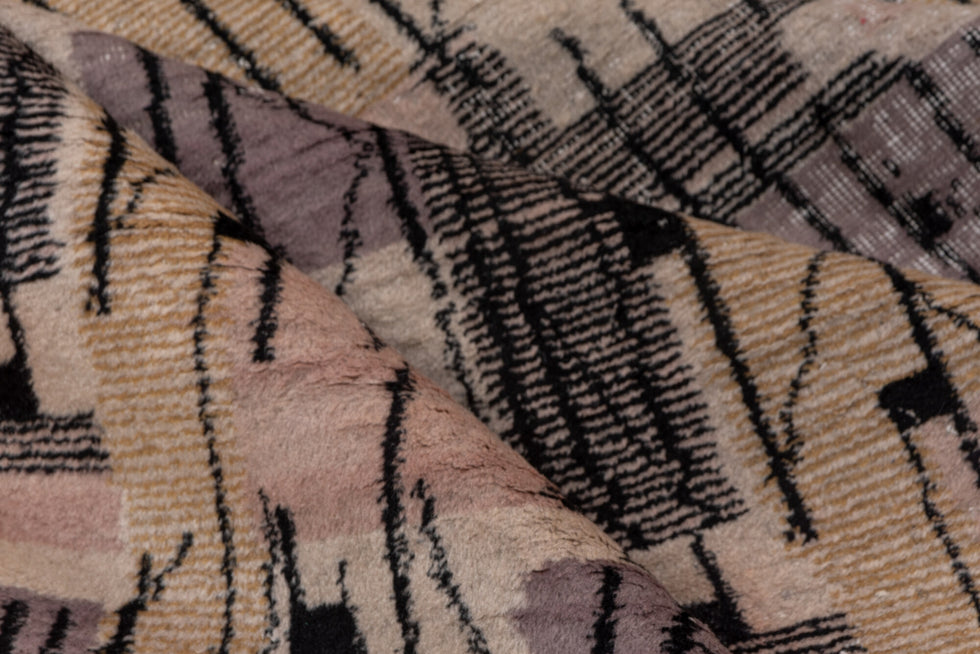 Vintage Art Deco Area Rug (6' x 10')
PRODUCT INFORMATION
Dimensions: 6'10" x 10'0" (208 cm x 305 cm).
Colors: black, brown, charcoal, dim gray, gray, light gray, off-white, pink.
This irregularly good pile to distressed borderless carpet was woven with a repeating, abstract pattern of rectangles, close parallel lines, and longer, freely floating verticals in shades of grey flannel, black, and cream. The pattern relates to midcentury textiles and was part of the Damali rugs collection. These carpets are quite rare today and have a perfect Mid-Century Modern aesthetic.
Related Products