Vintage Sparta Area Rug (6' x 10')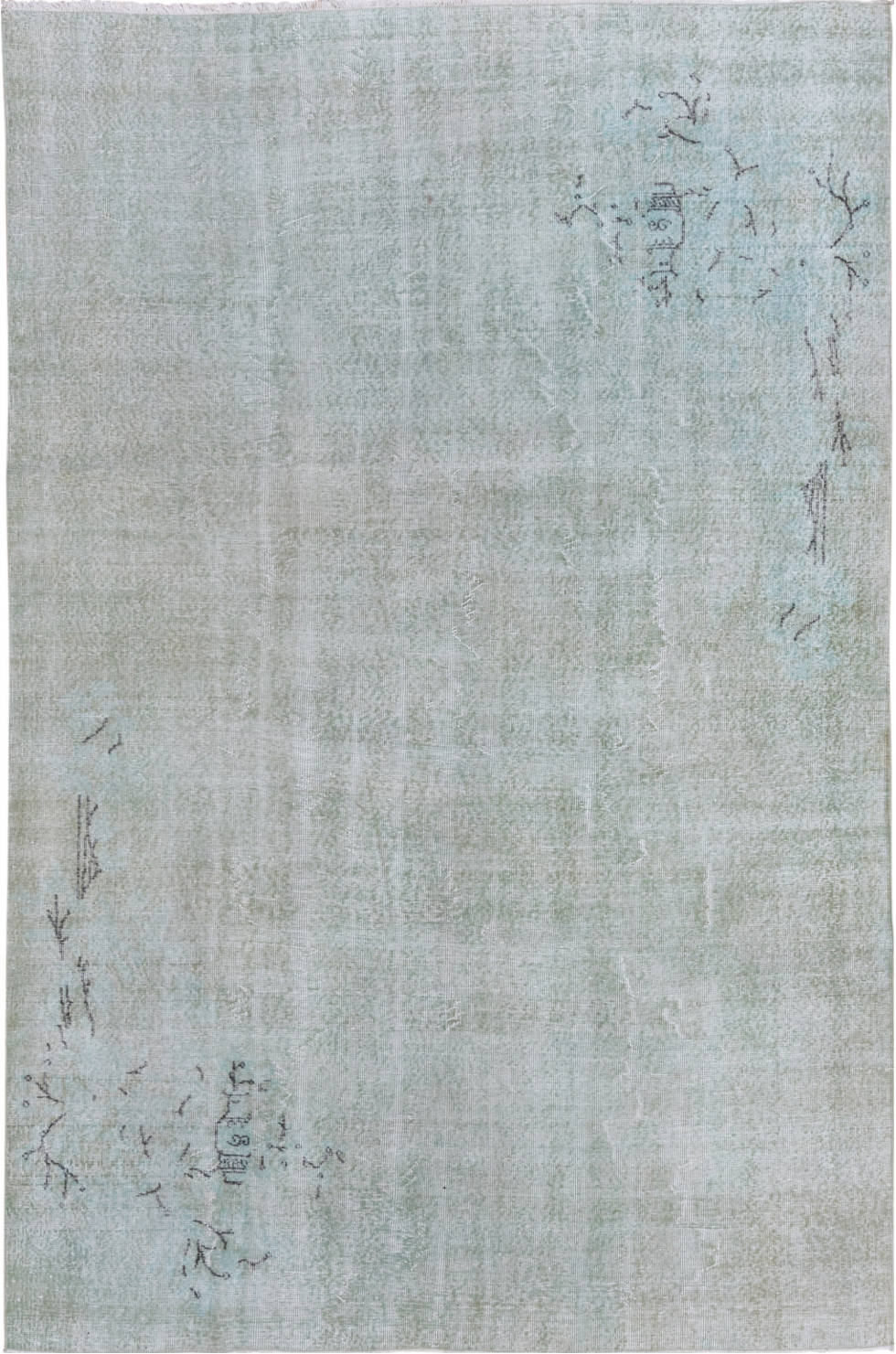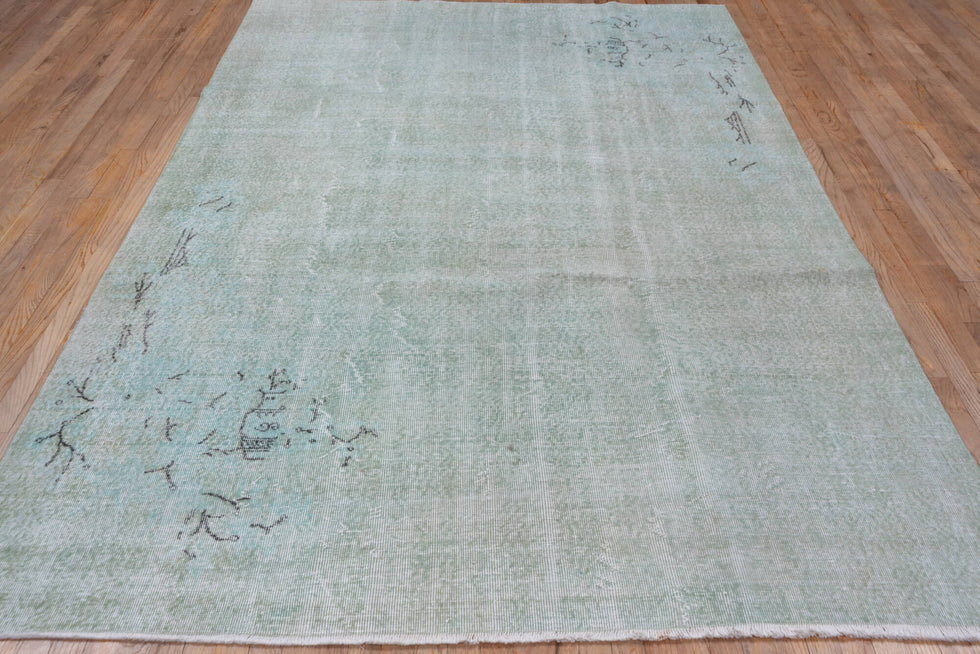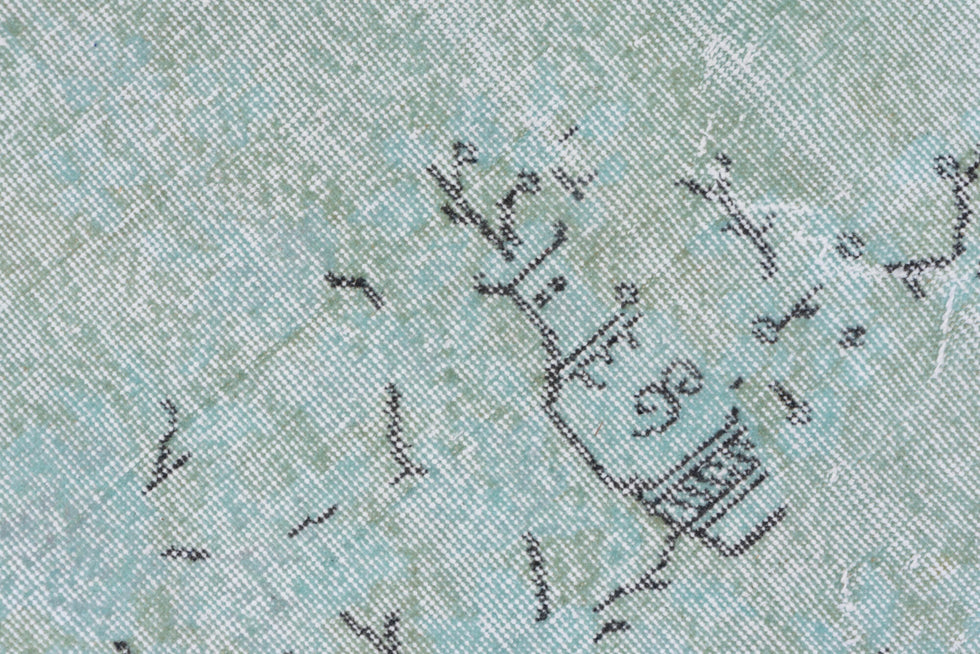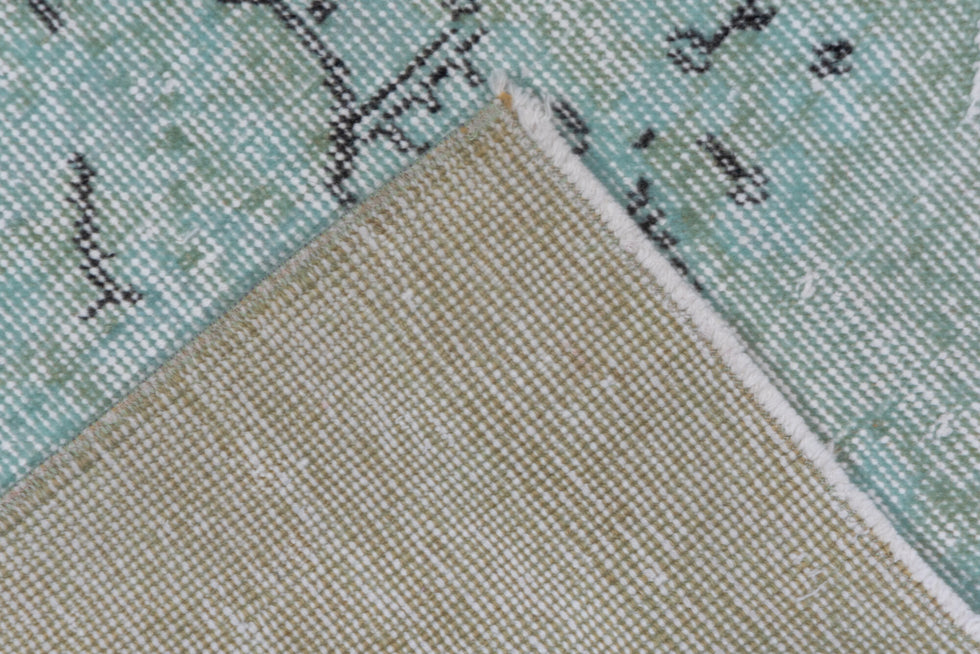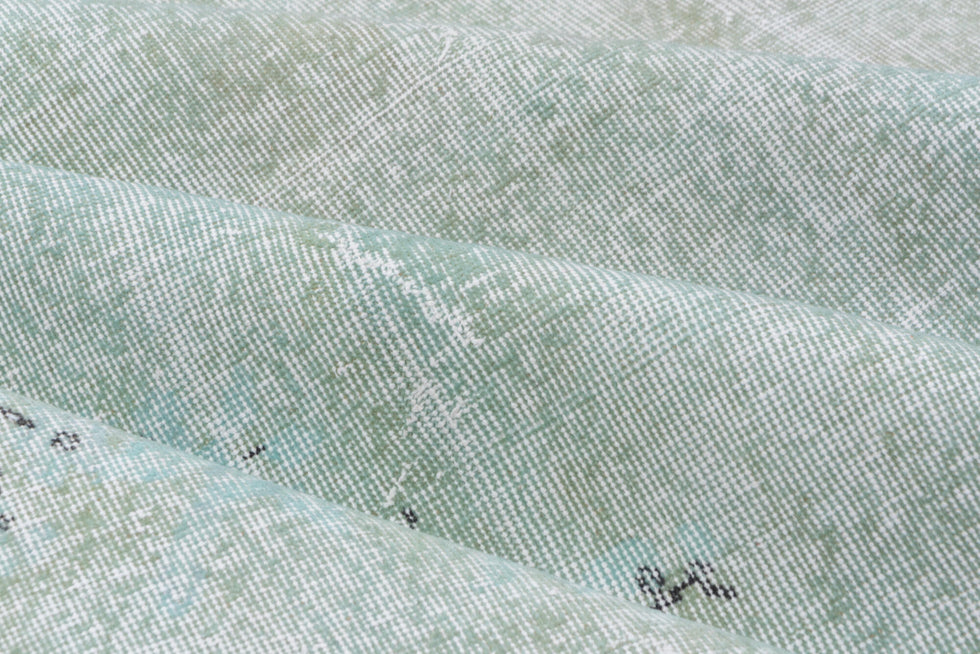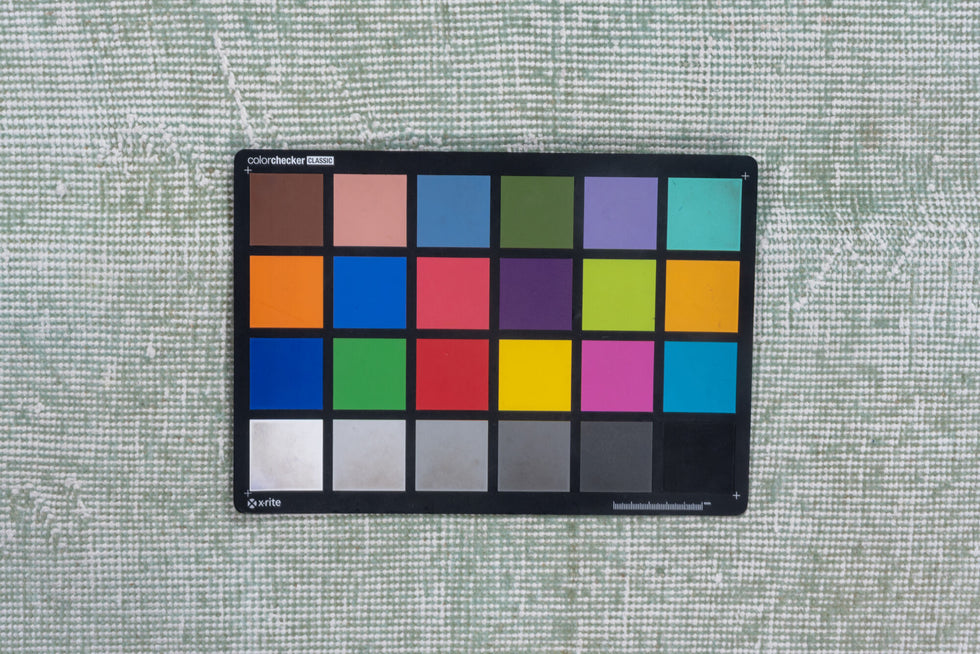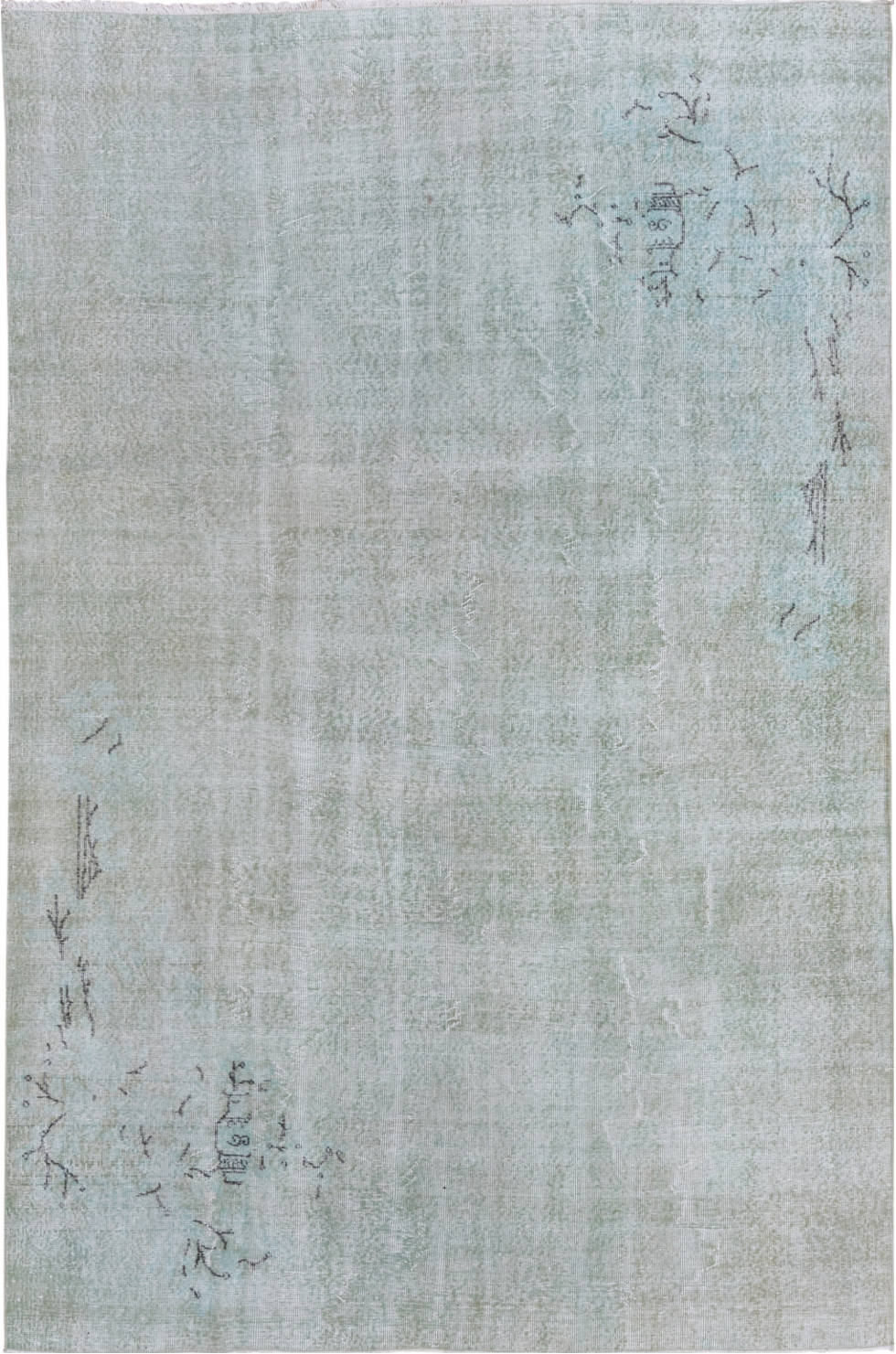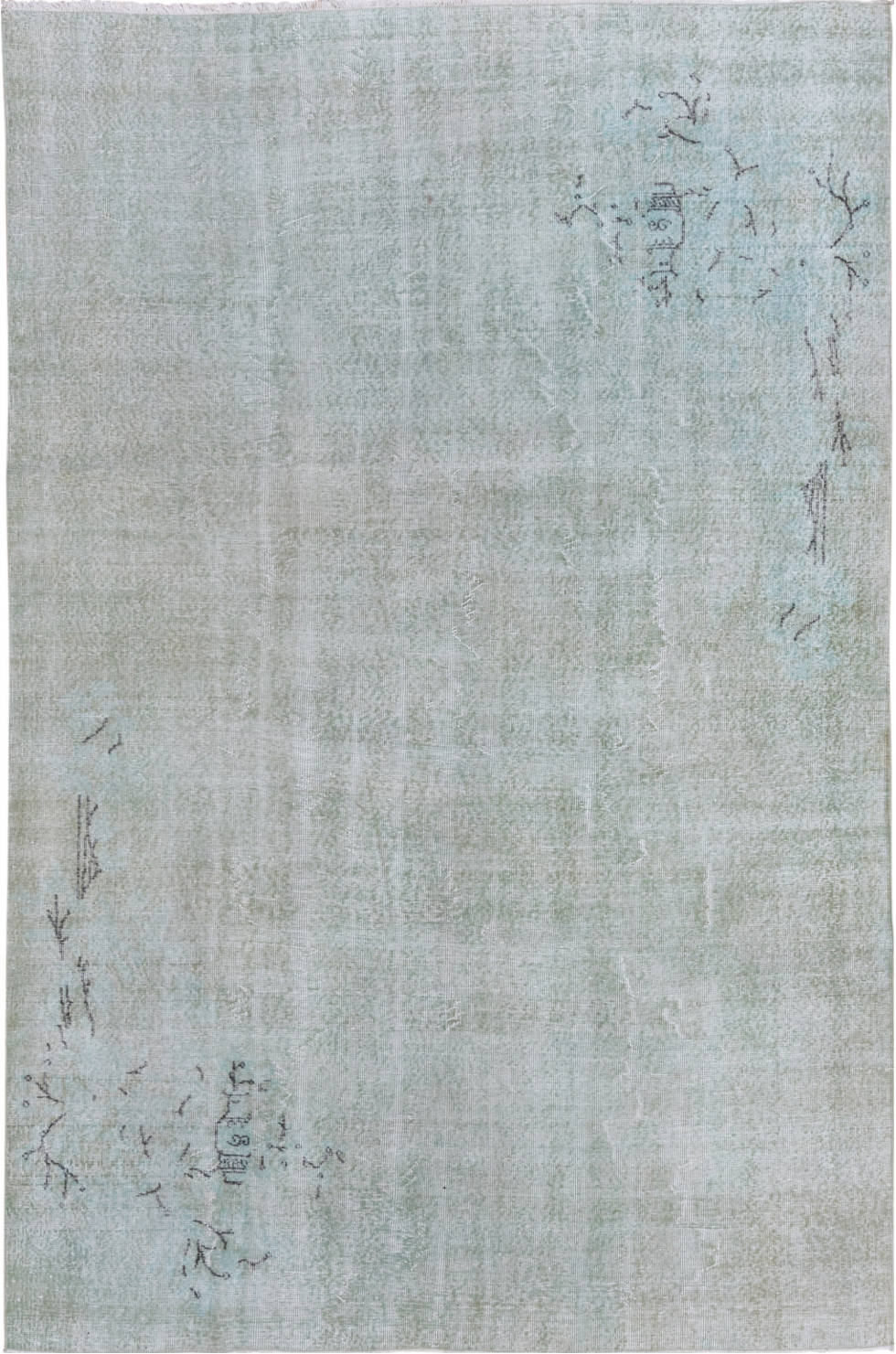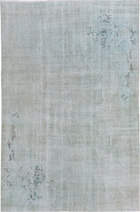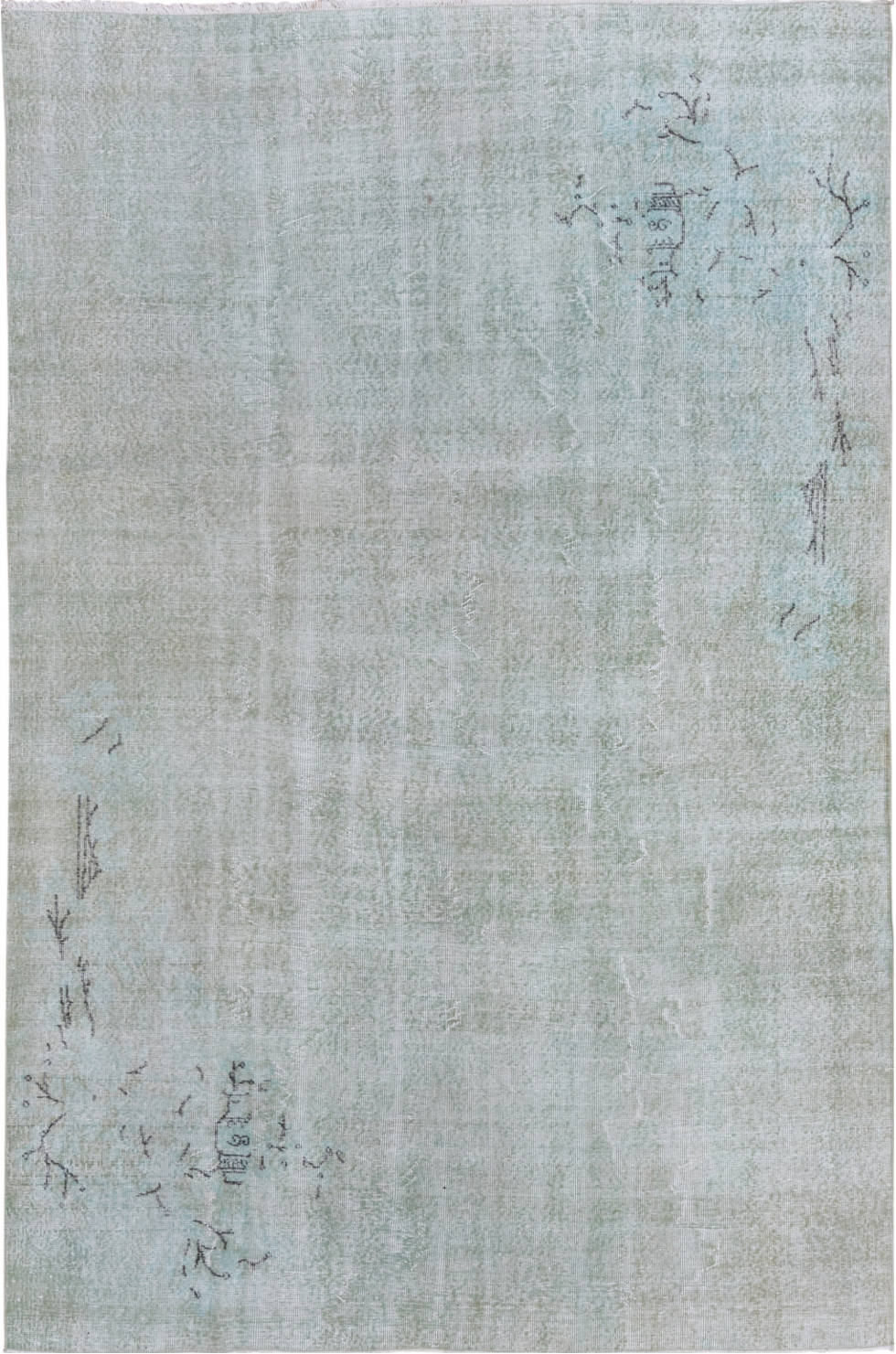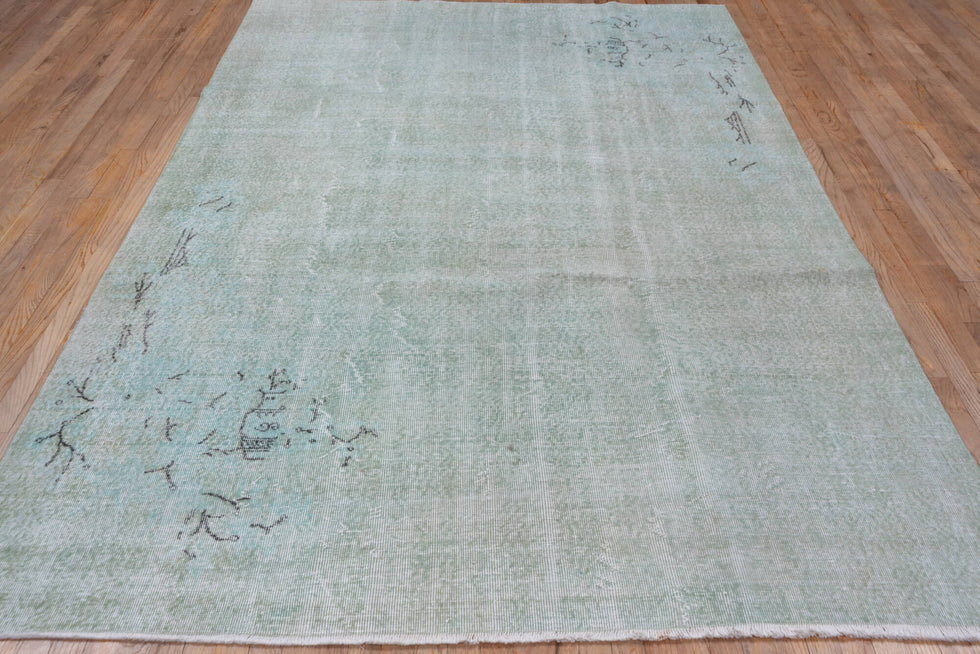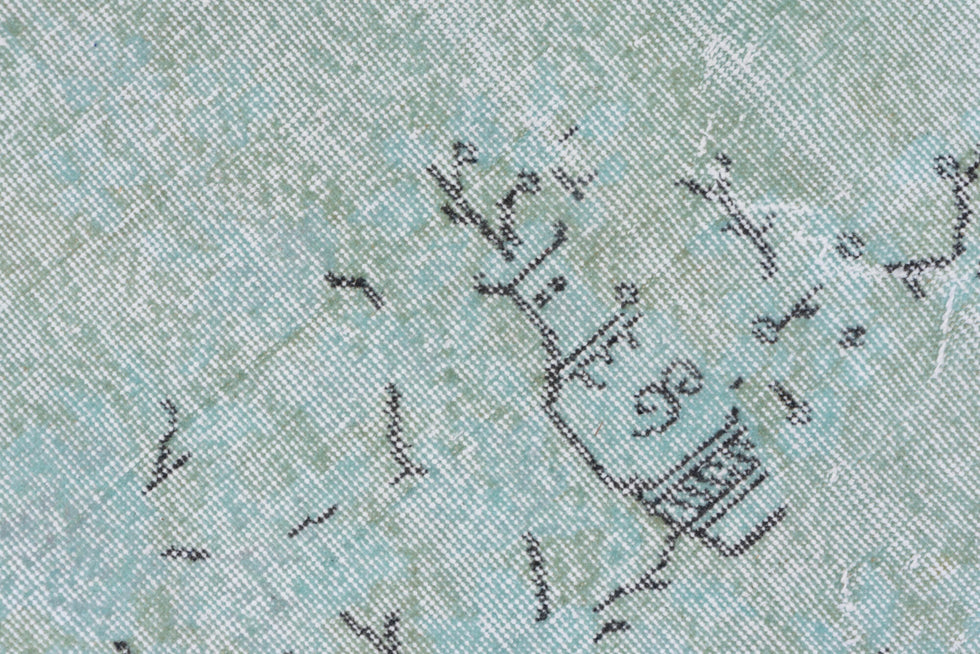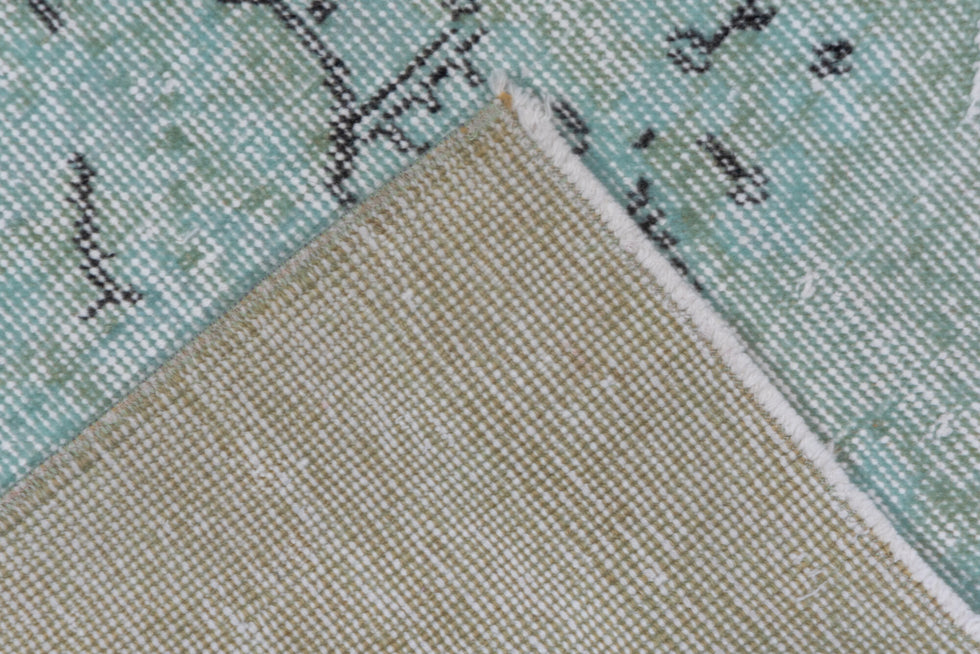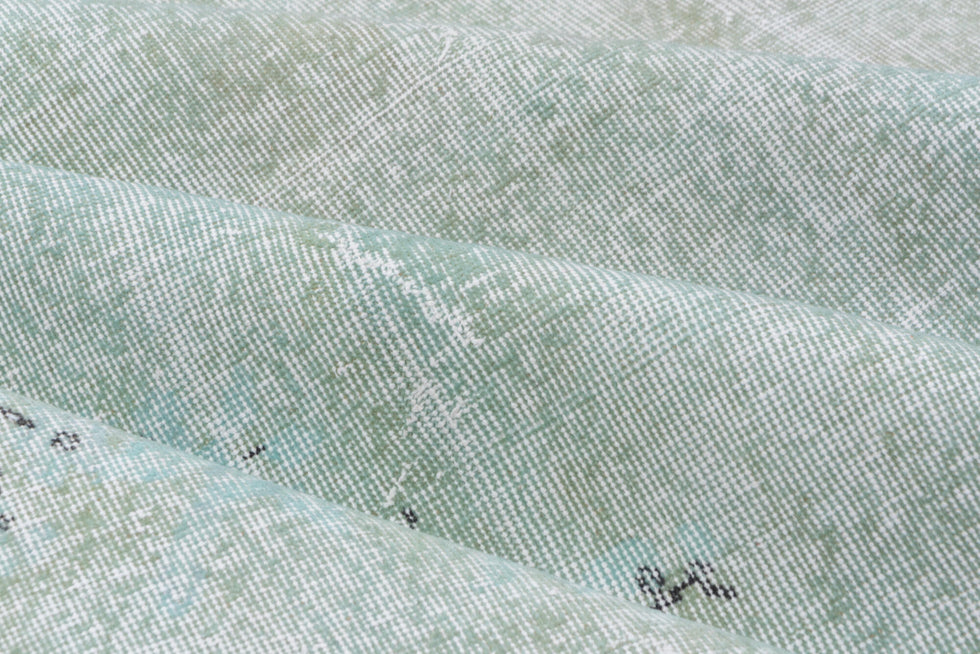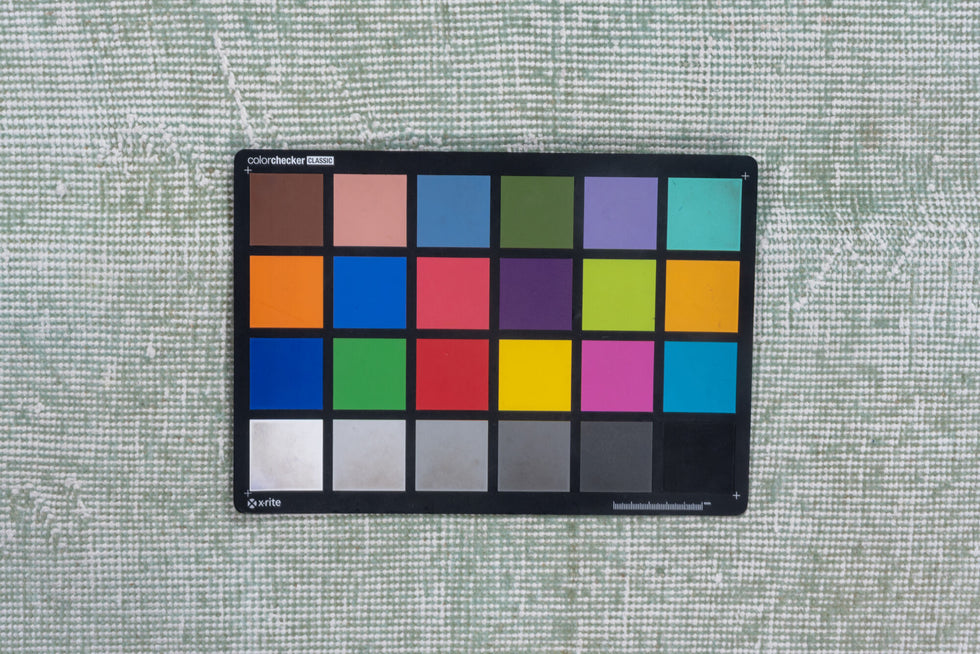 Vintage Sparta Area Rug (6' x 10')
PRODUCT INFORMATION
Dimensions: 6'9" x 10'2" (206 cm x 310 cm).
Colors: dark gray, dim gray, gainsboro, gray, light blue, light gray, off-white, silver, snow, white, whitesmoke.
Sparta rugs are woven in the town of Isparta in south west Turkey. They produce rugs that are curvilinear in design with scrolling arabesques, leaves and flowers, usually in a softer palette and more often with central medallions and open fields but also use all over patterns. They are woven on a cotton foundation with an all wool pile.
Related Products