Vintage Tulu Area Rug (14' x 15')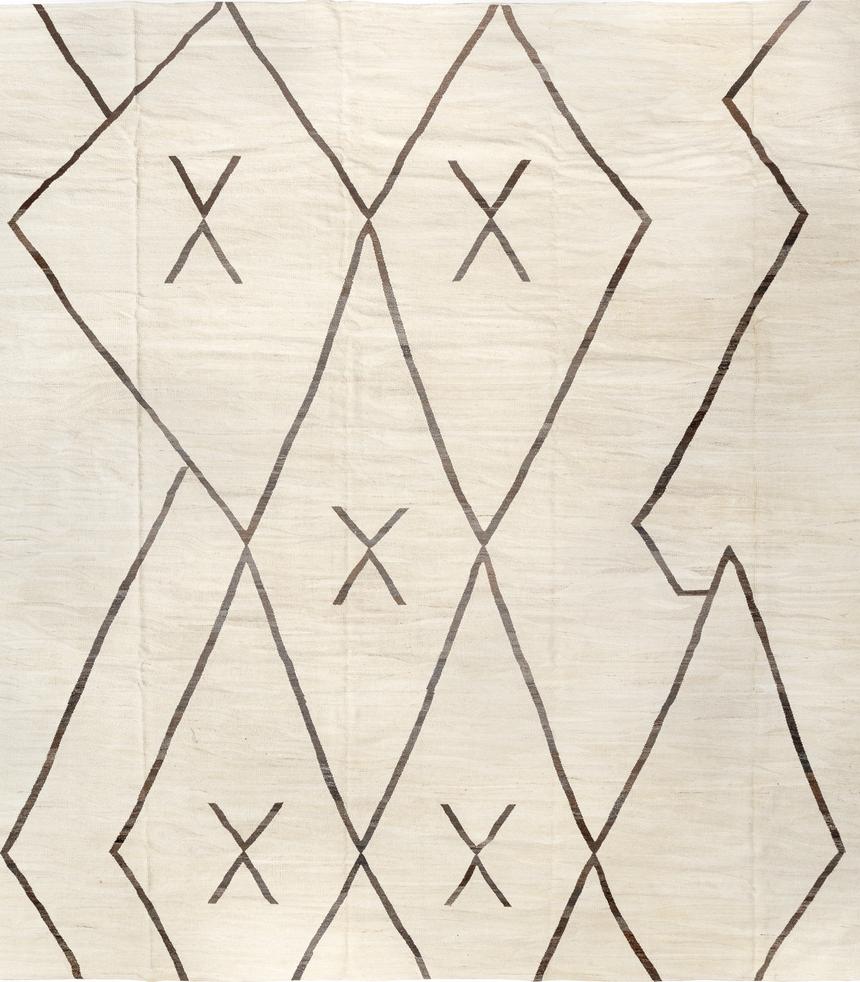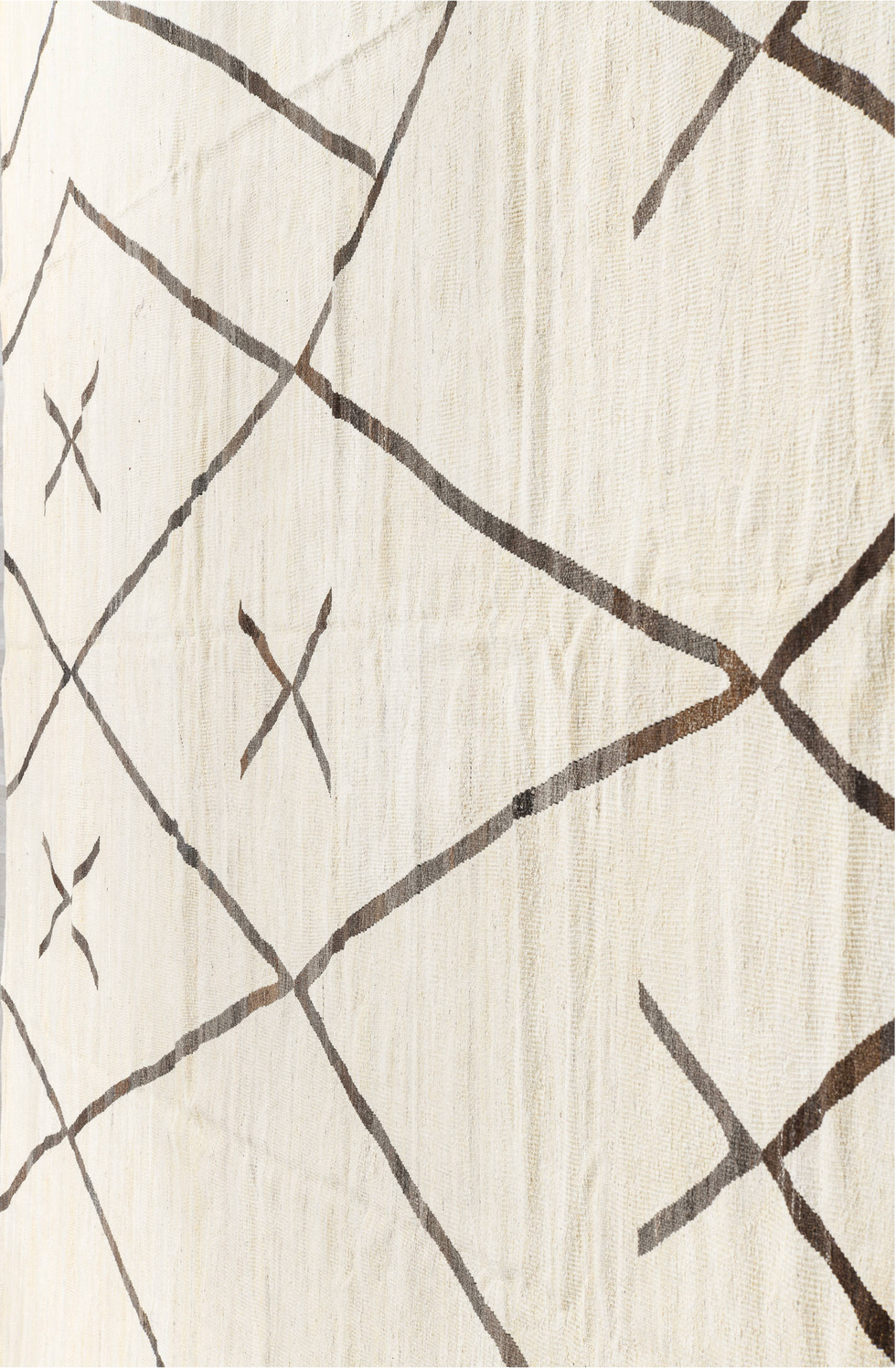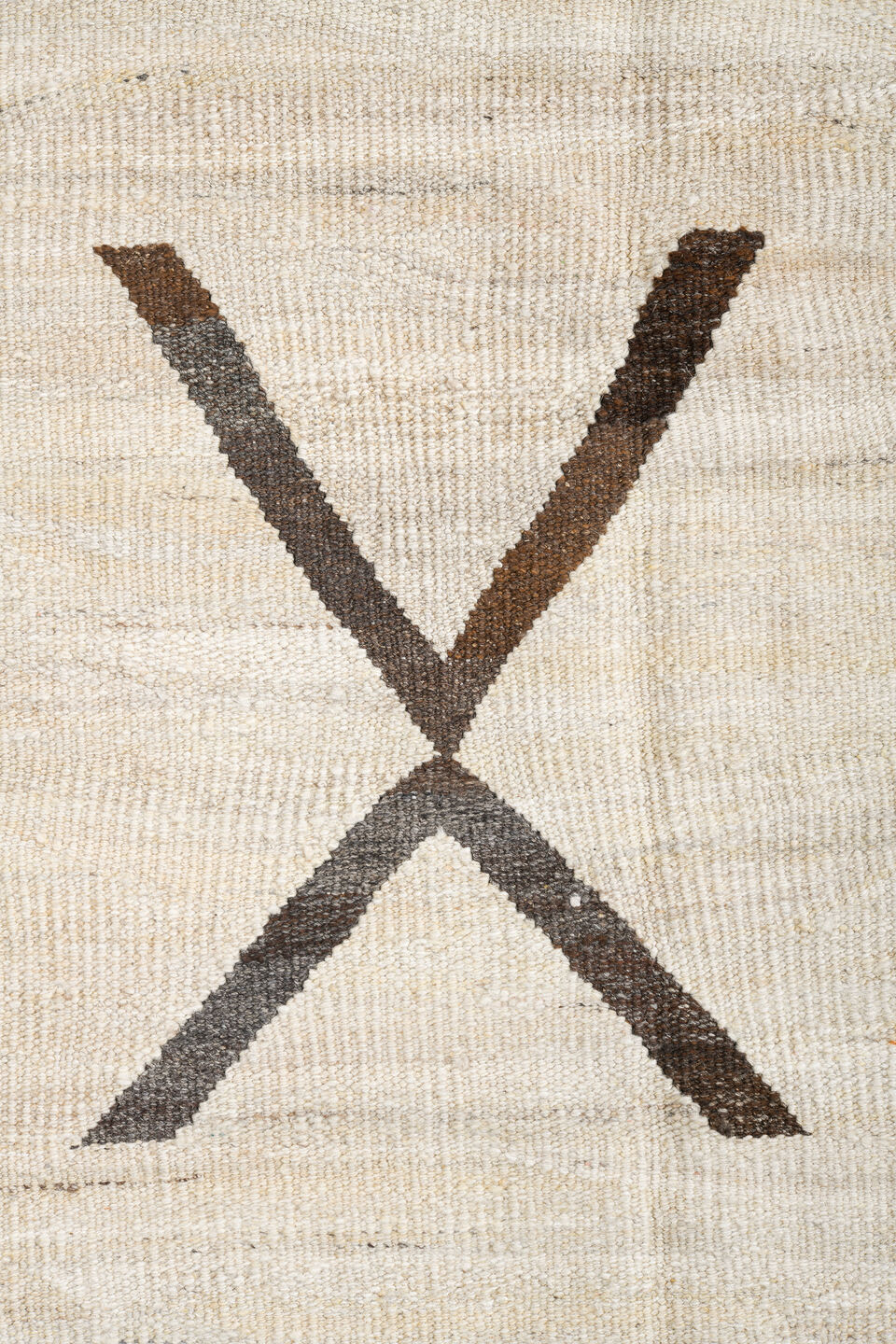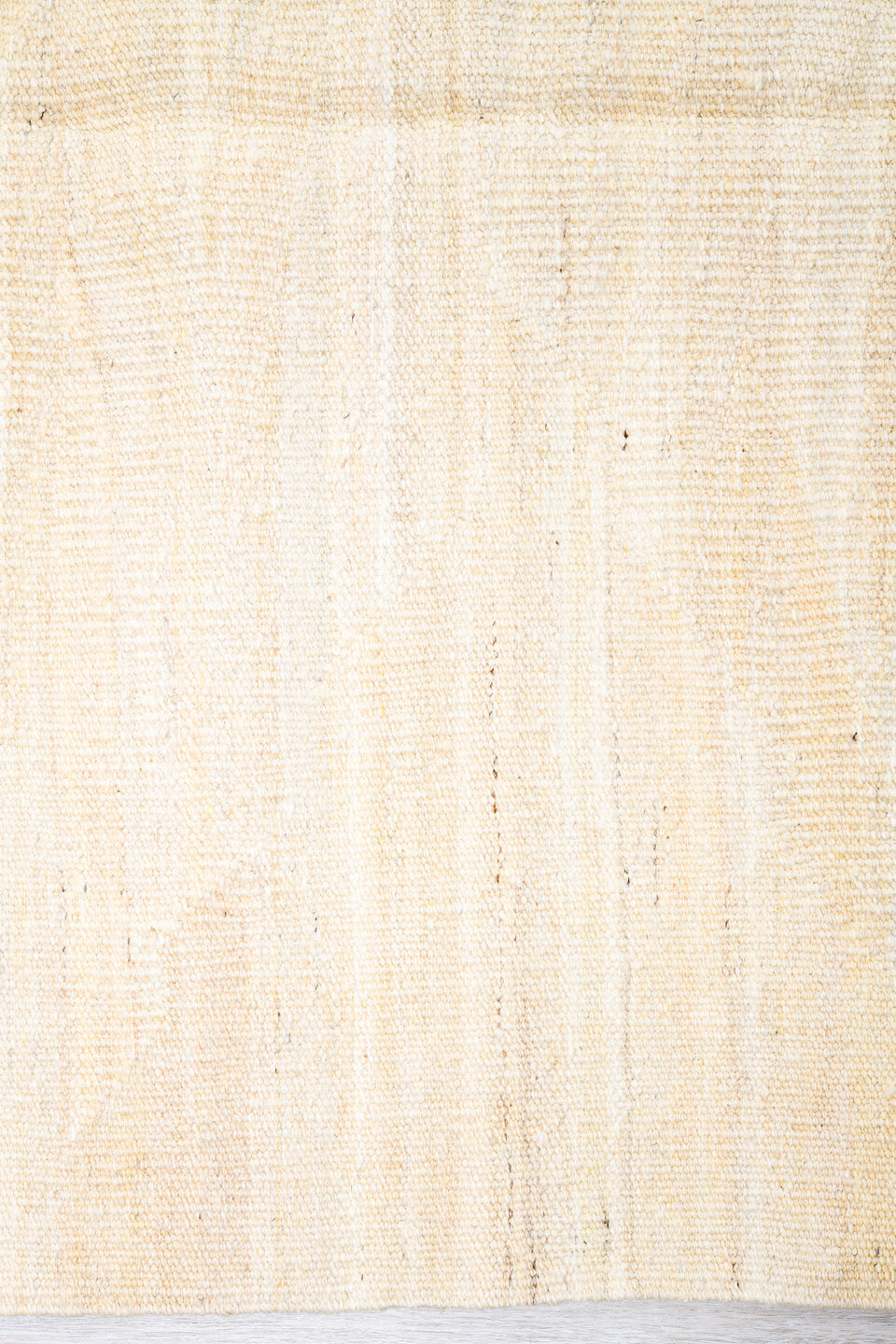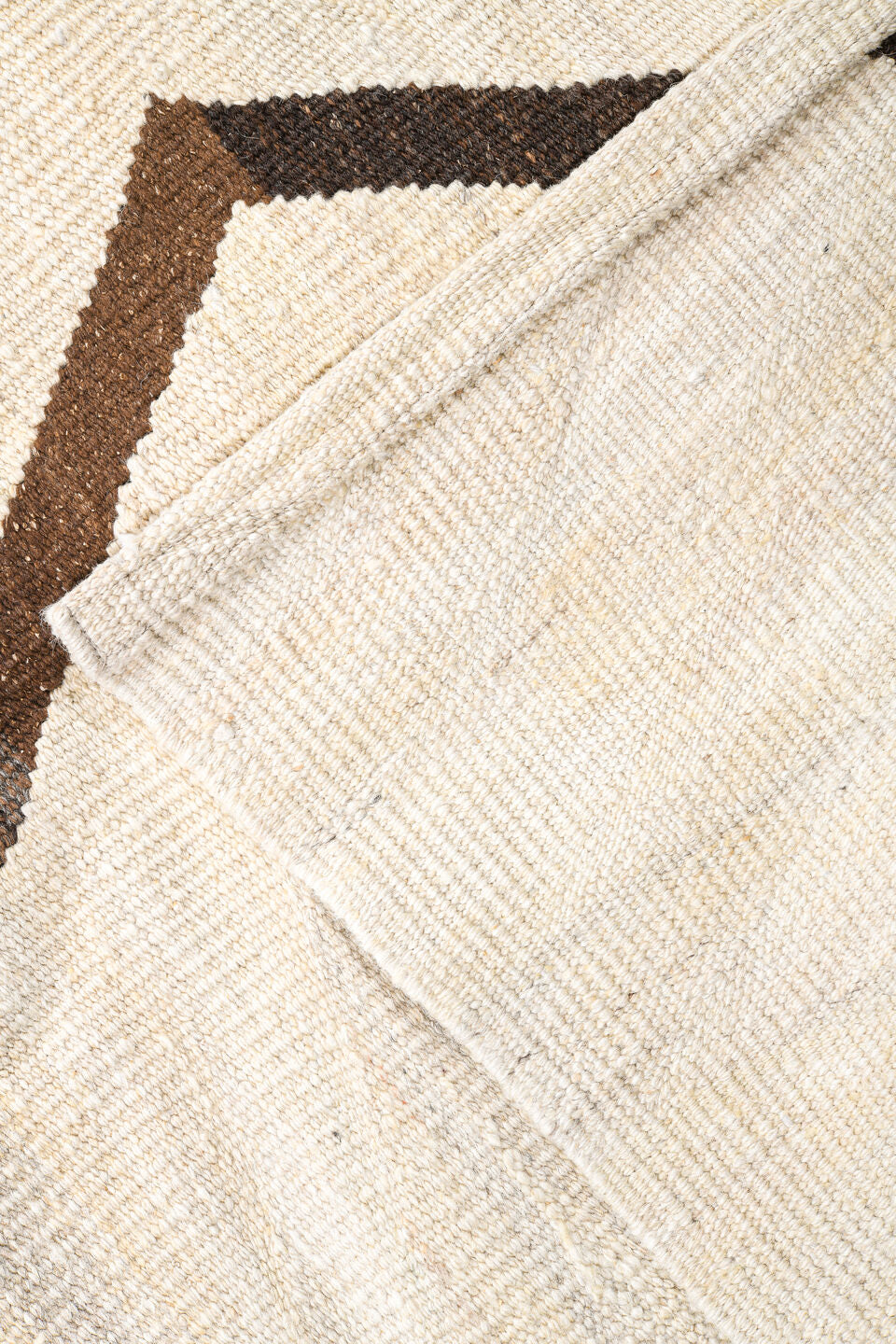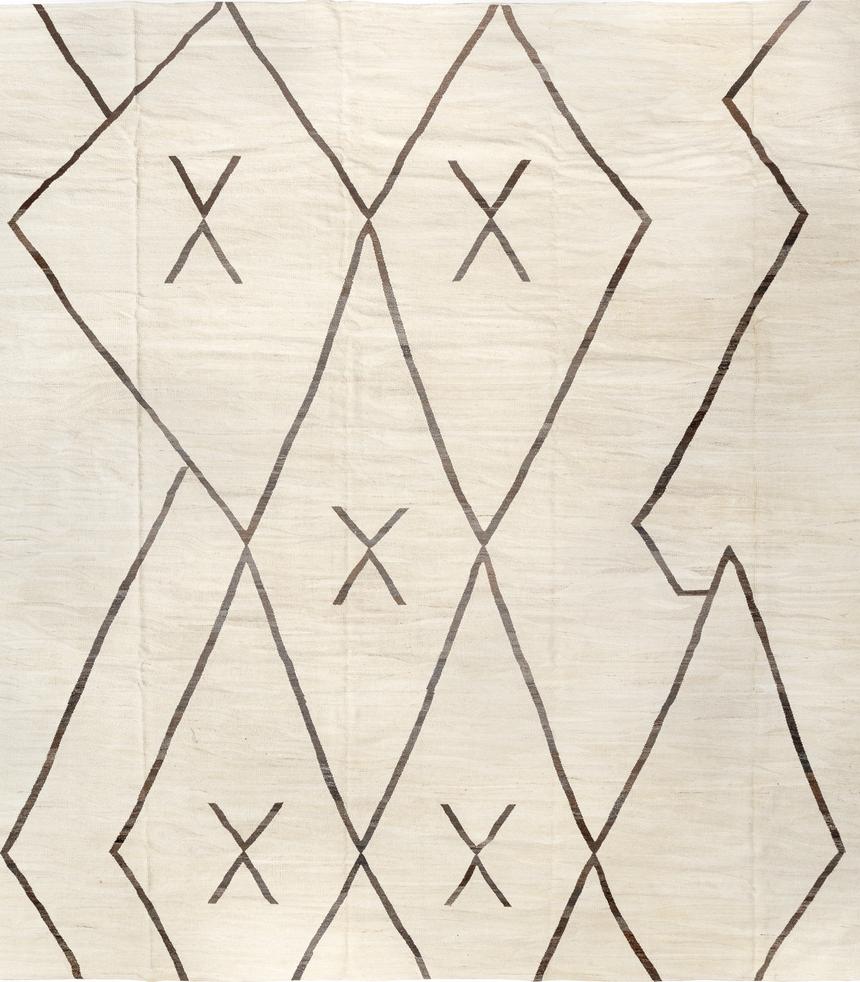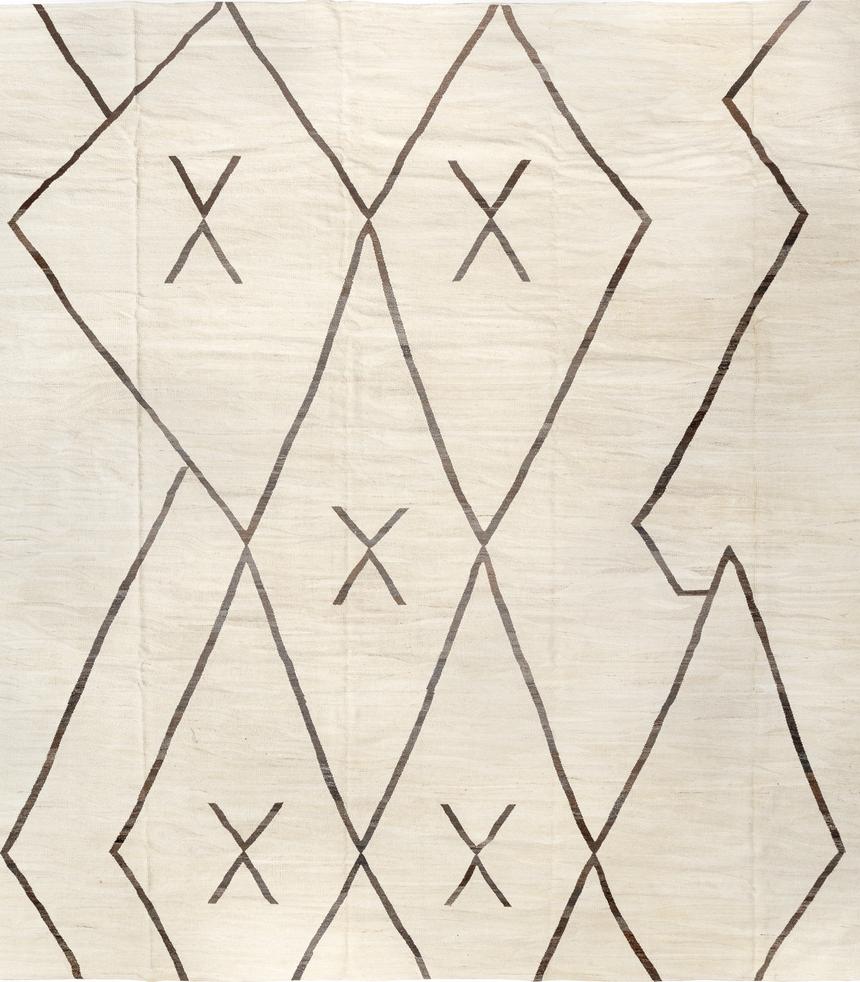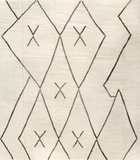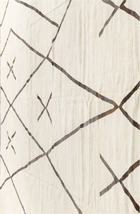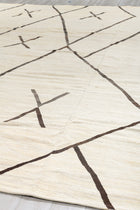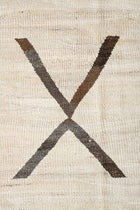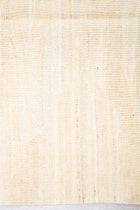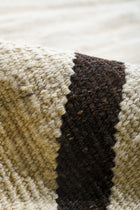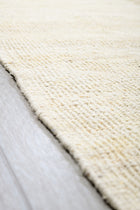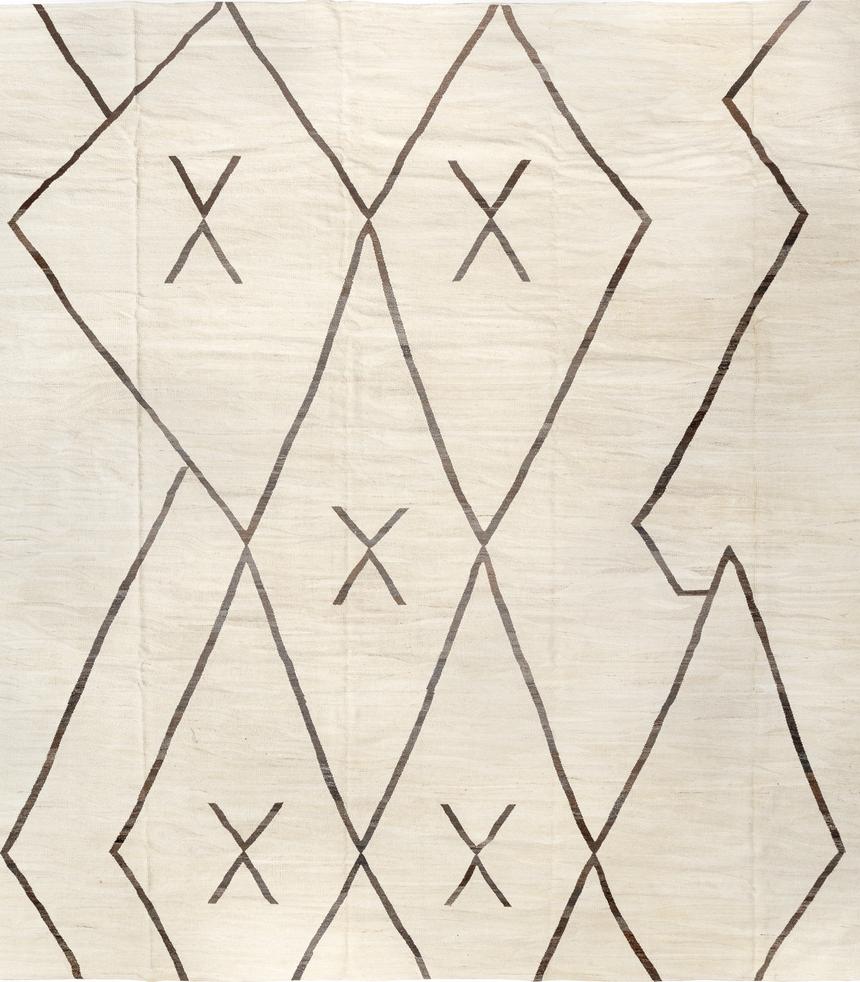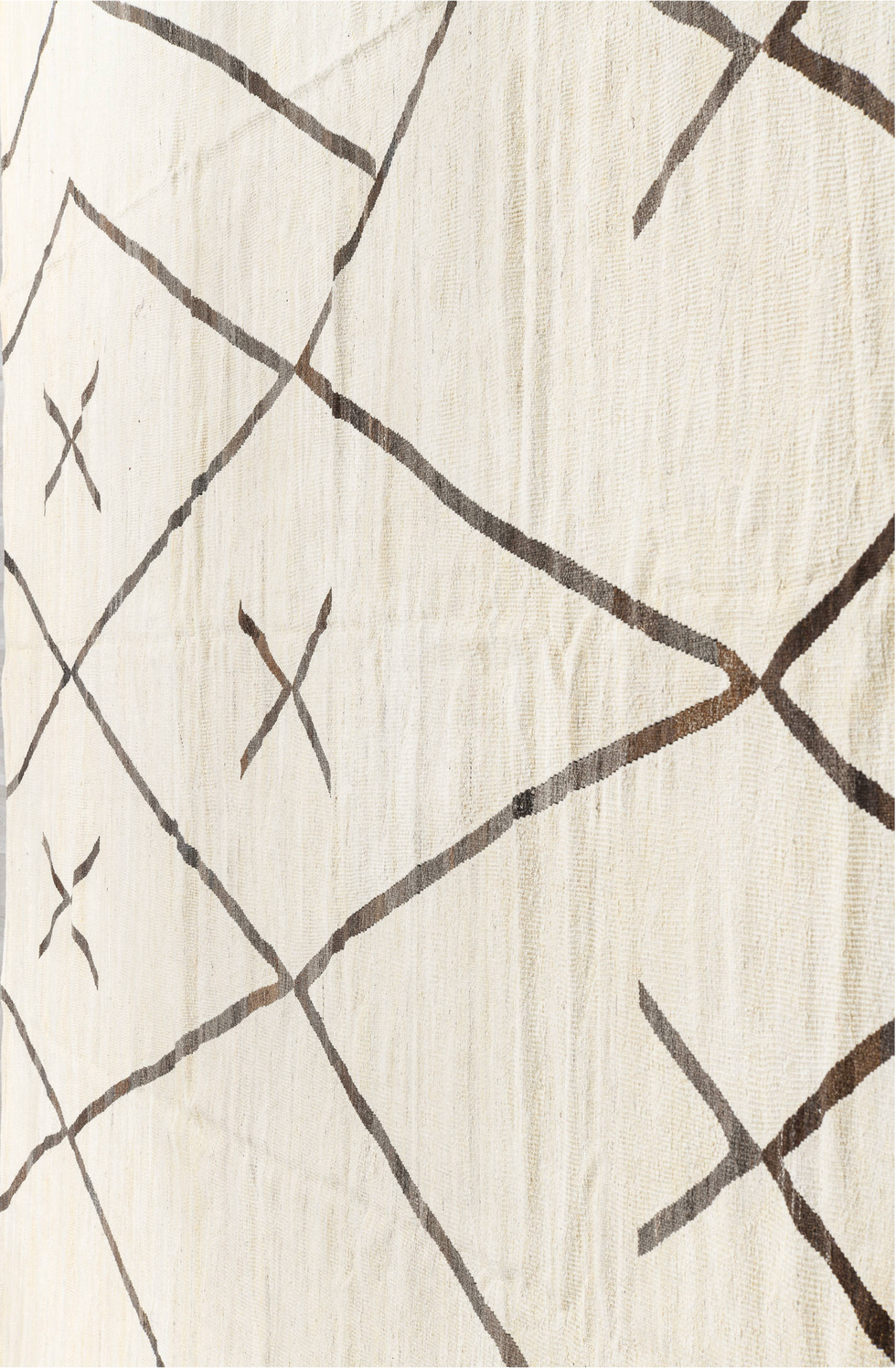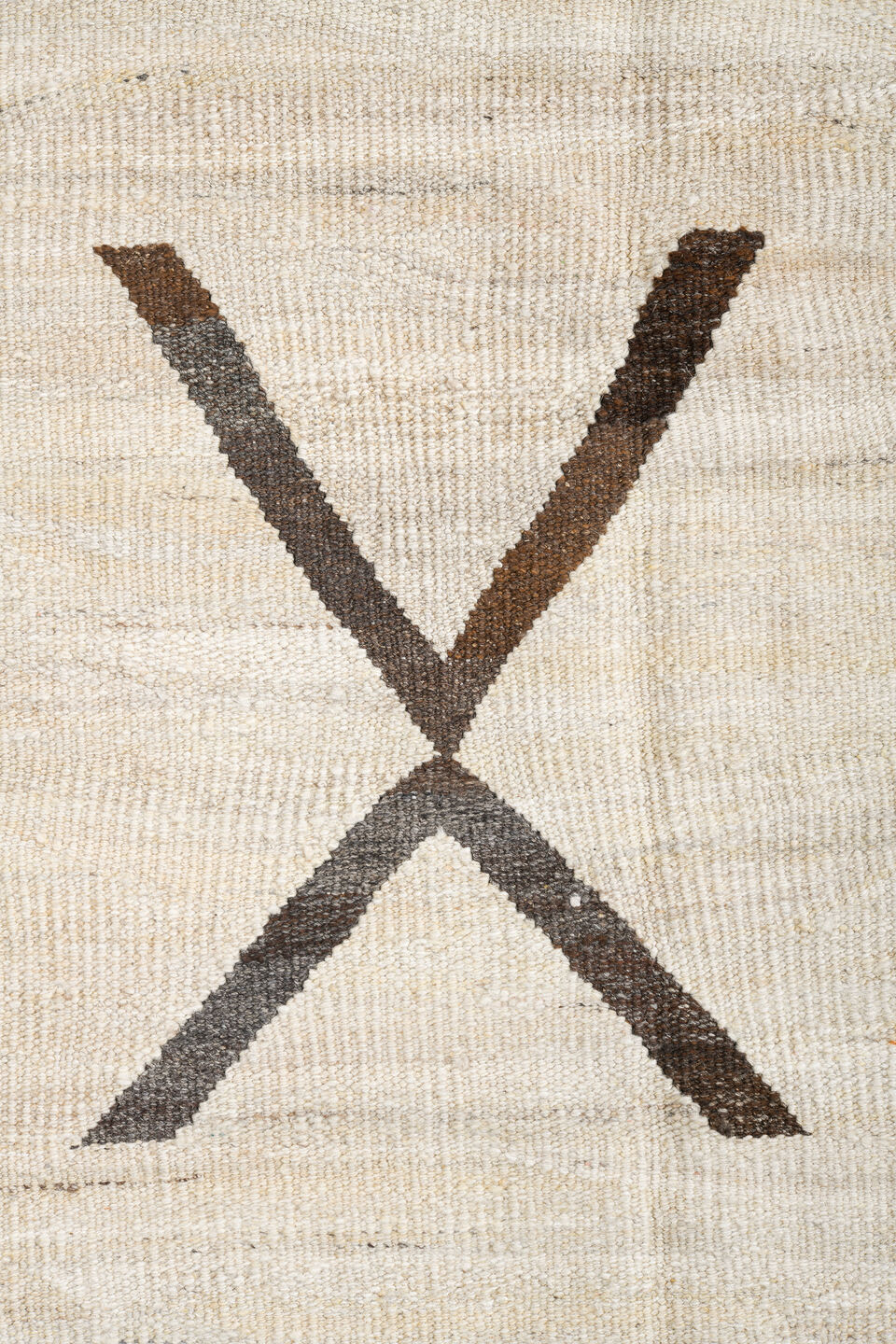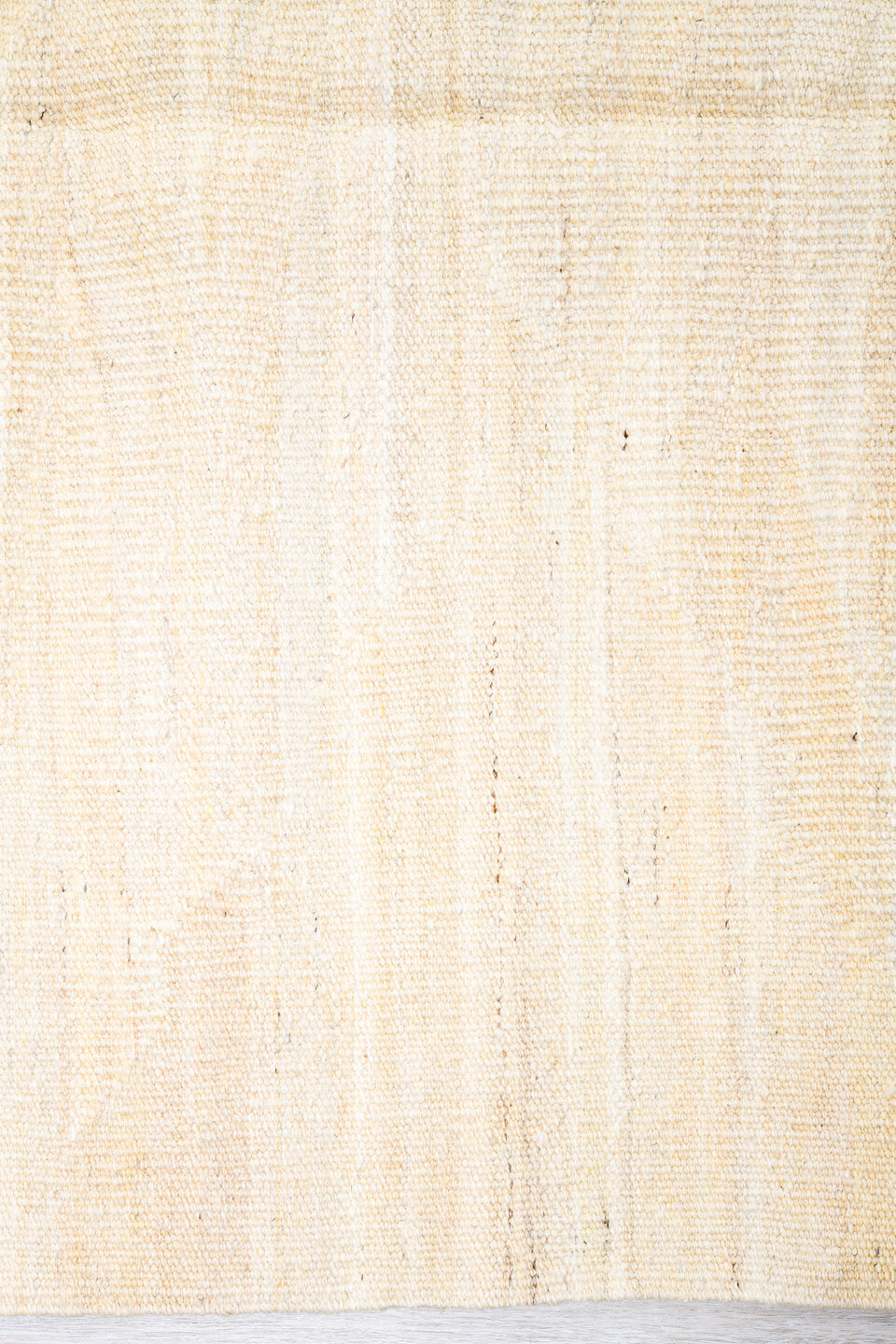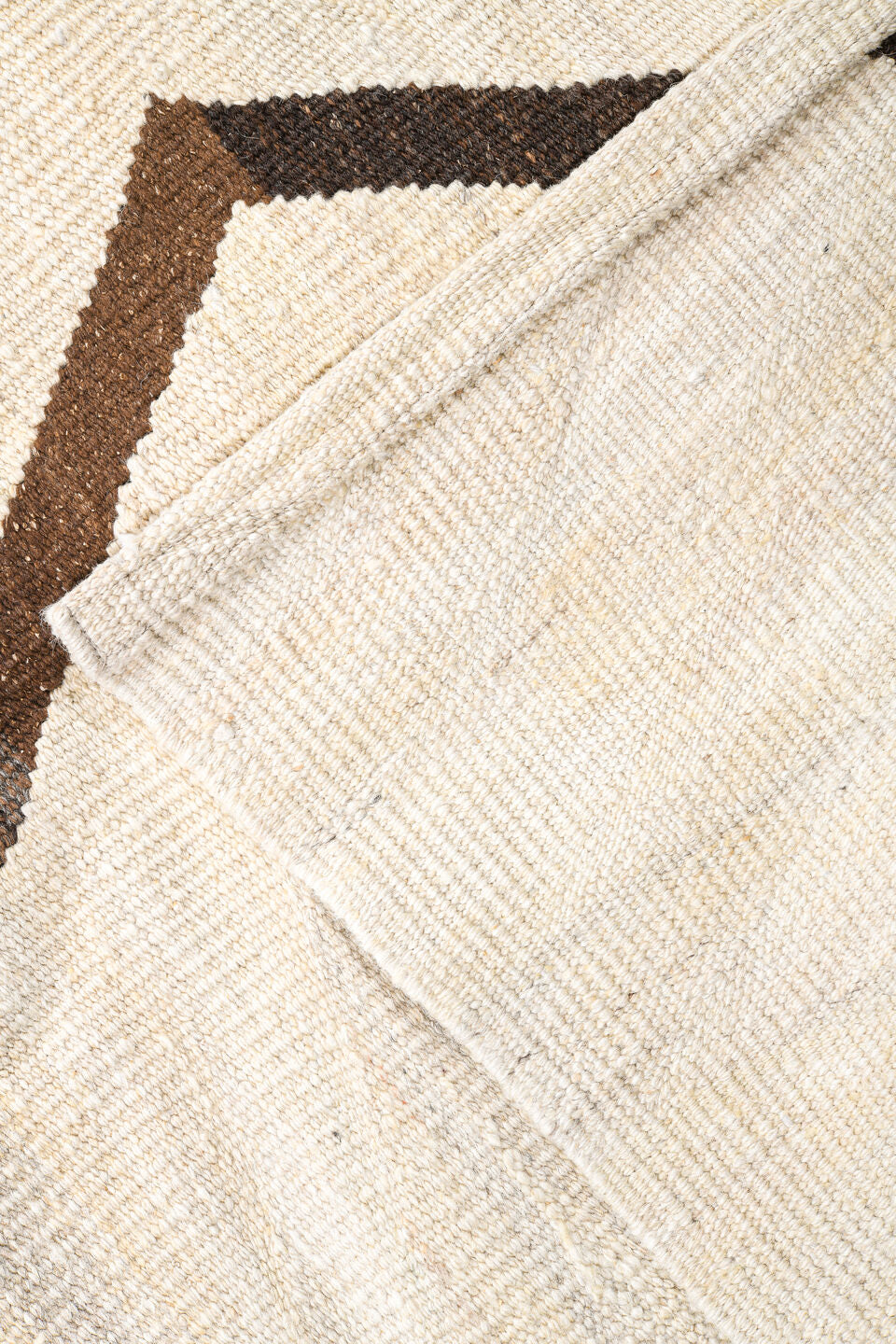 Vintage Tulu Area Rug (14' x 15')
PRODUCT INFORMATION
Dimensions: 14'4" x 15'7" (437 cm x 475 cm).
Colors: antiquewhite, beige, black, brown, dark gray, floral white, gainsboro, gray, ivory, lavender blush, light gray, linen, off-white, old lace, papaya whip, pink, seashell, snow, whitesmoke.
Tulu rugs are woven in the Konya area of Turkey. They were originally made as bedding rugs. The Term "Tulu" means "long haired". They have a long lustrous pile with a course weave and bold archaic designs which make them ideal for contemporary décor.
Related Products