Vintage Kars Runner Rug (4' x 12')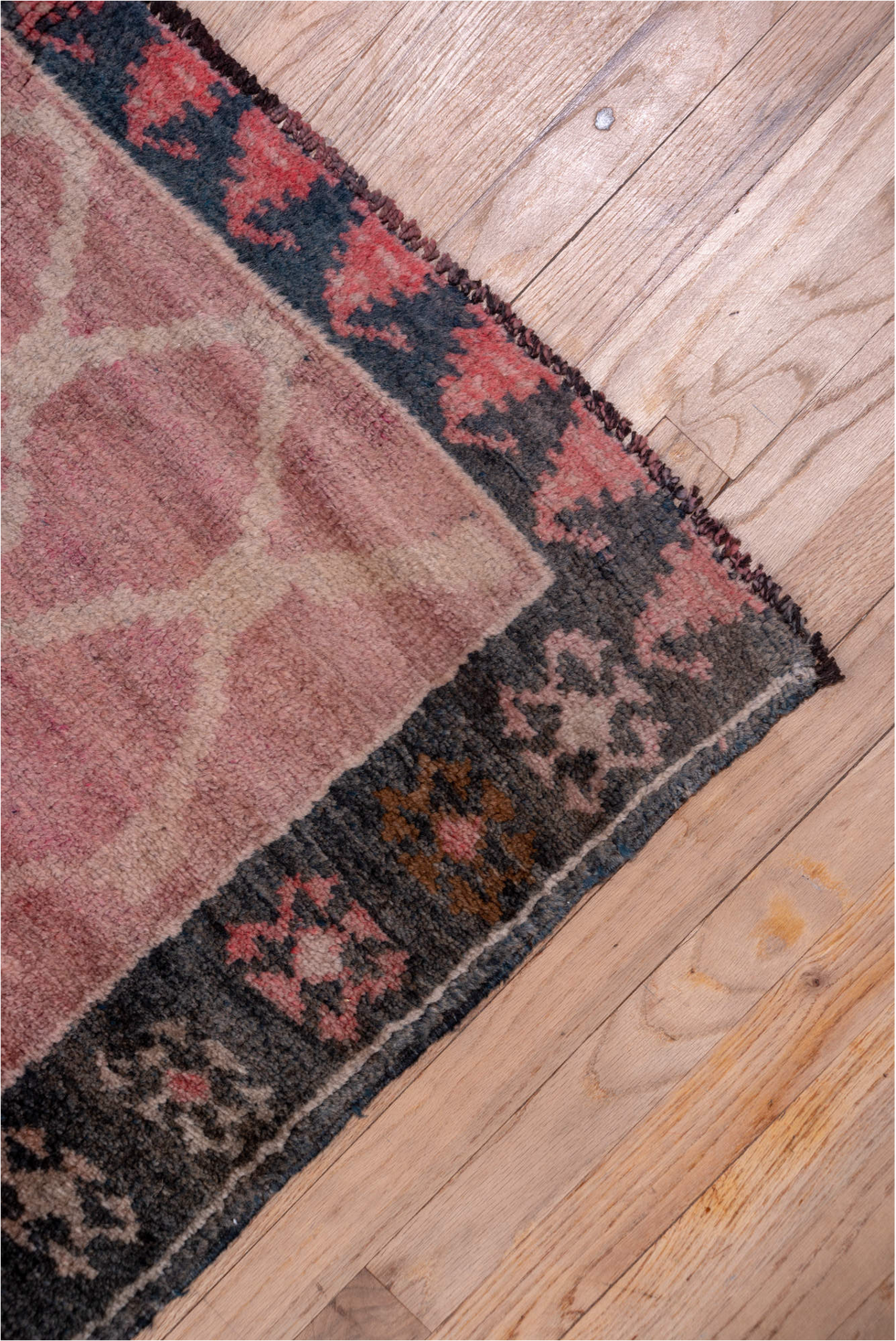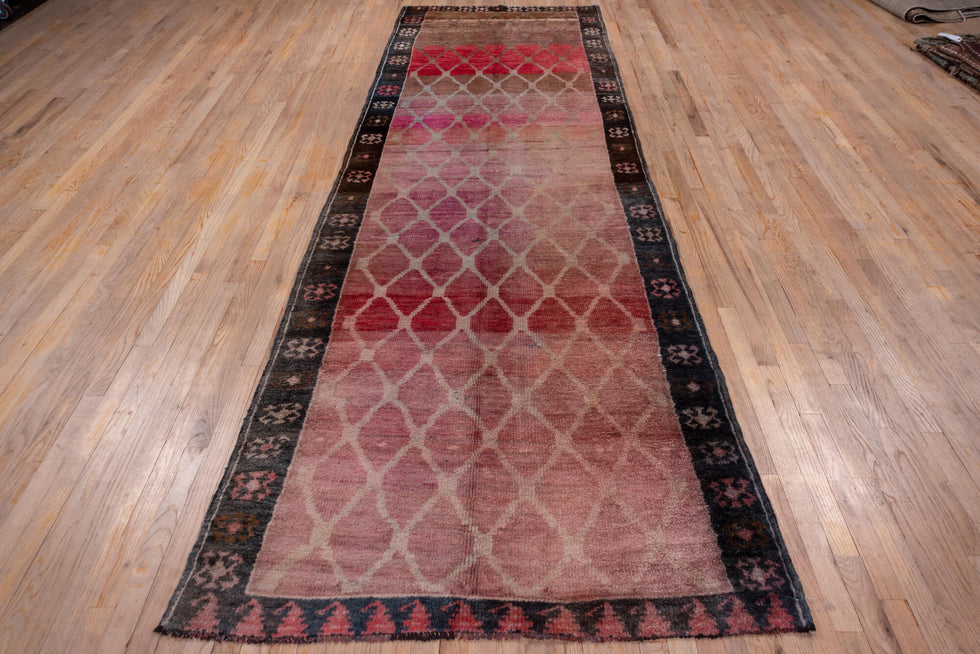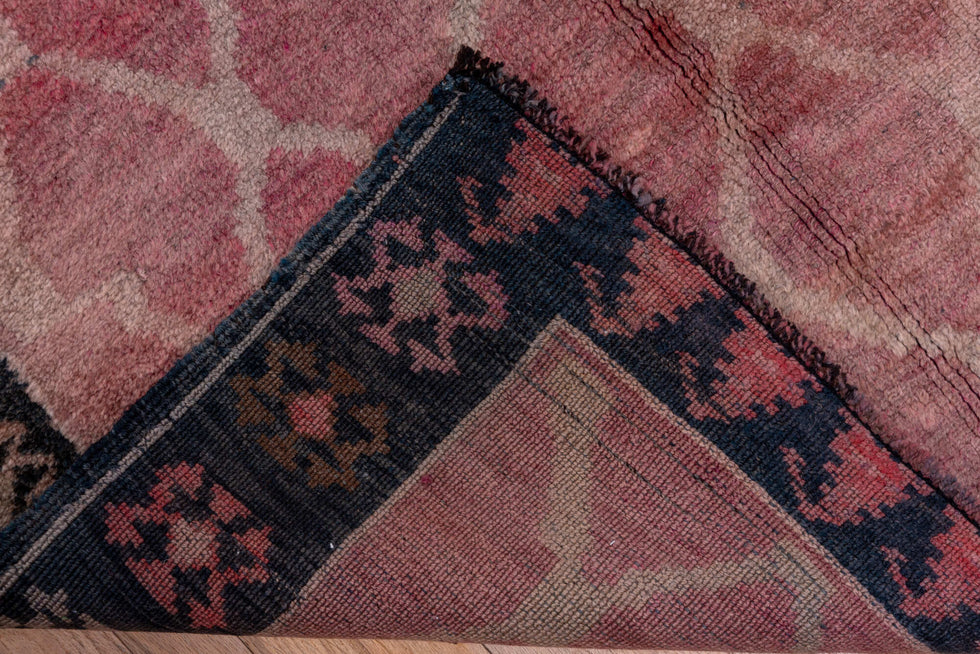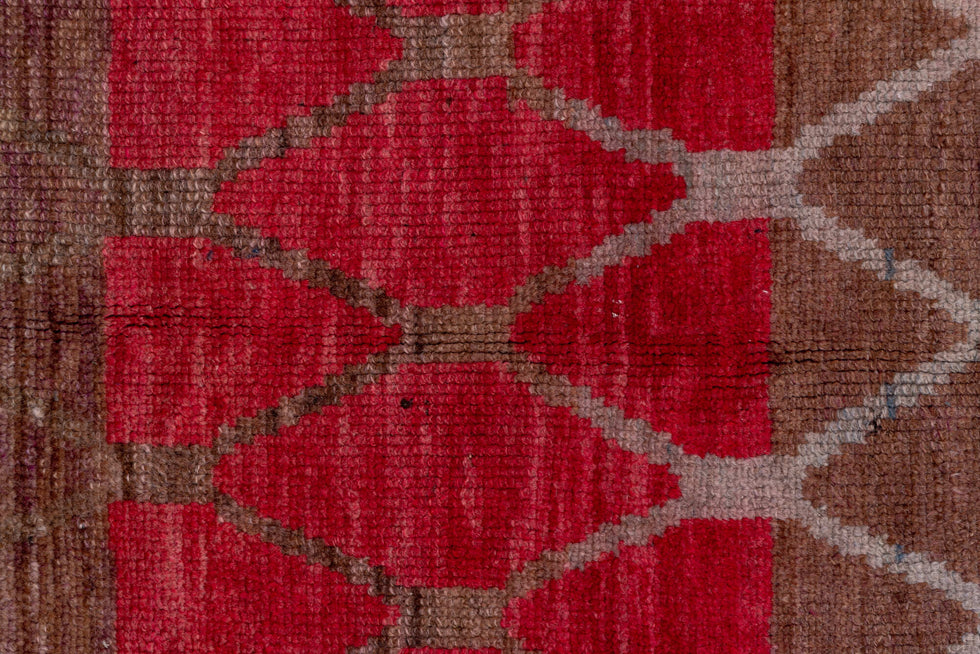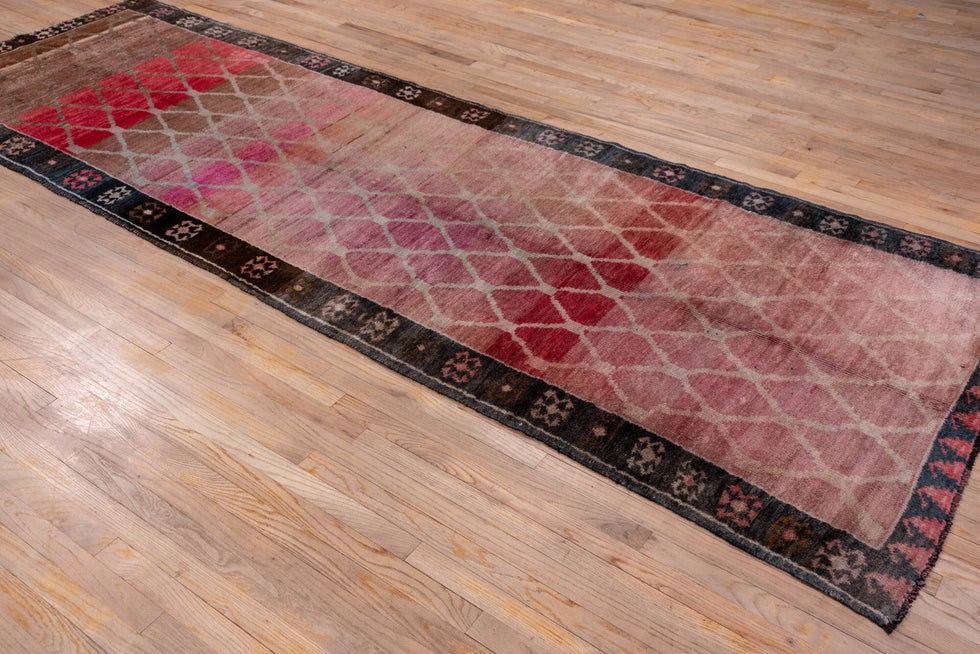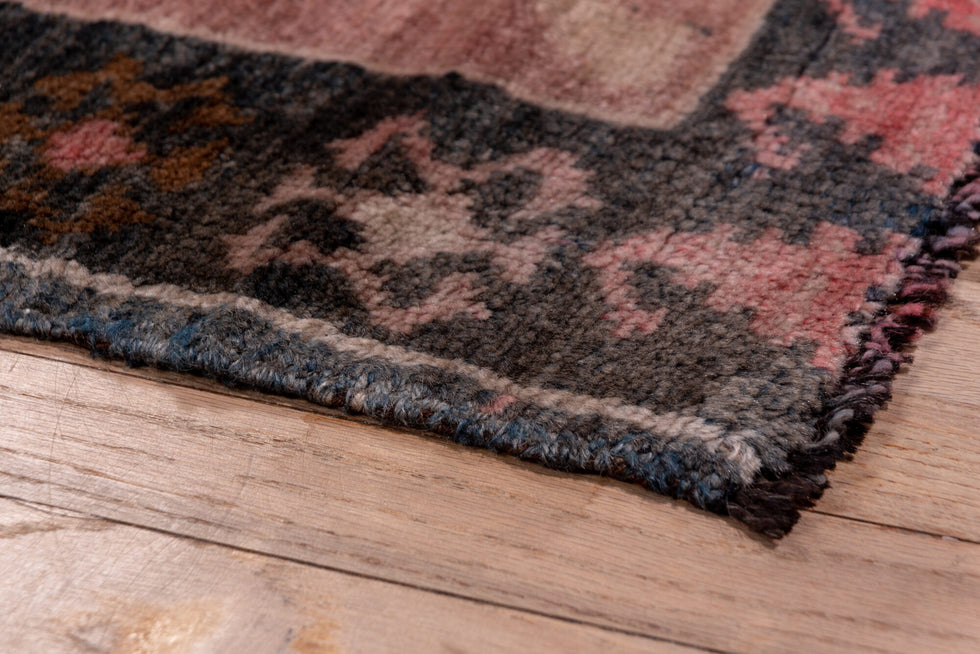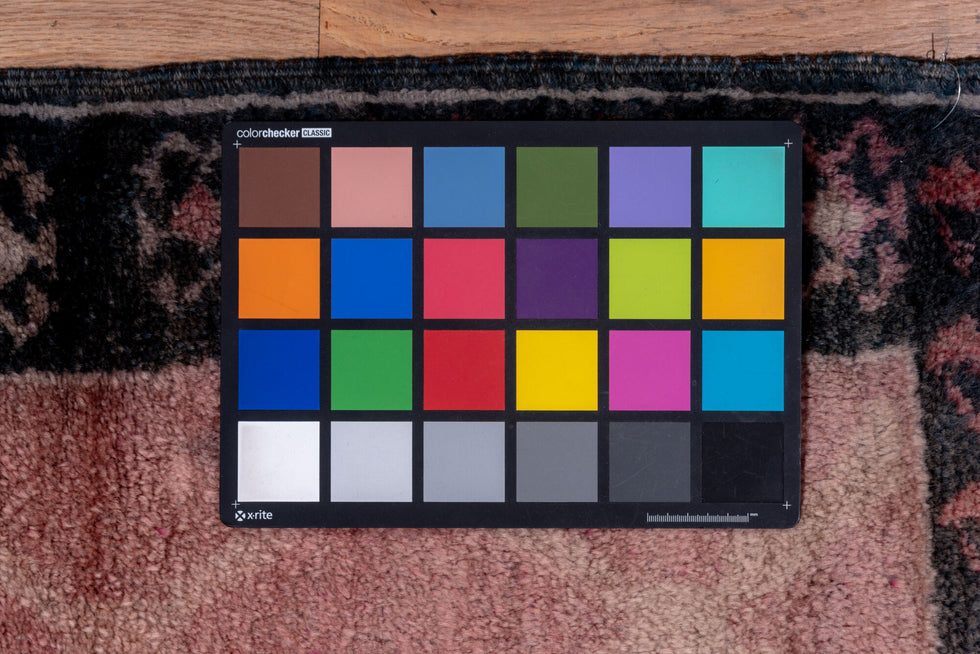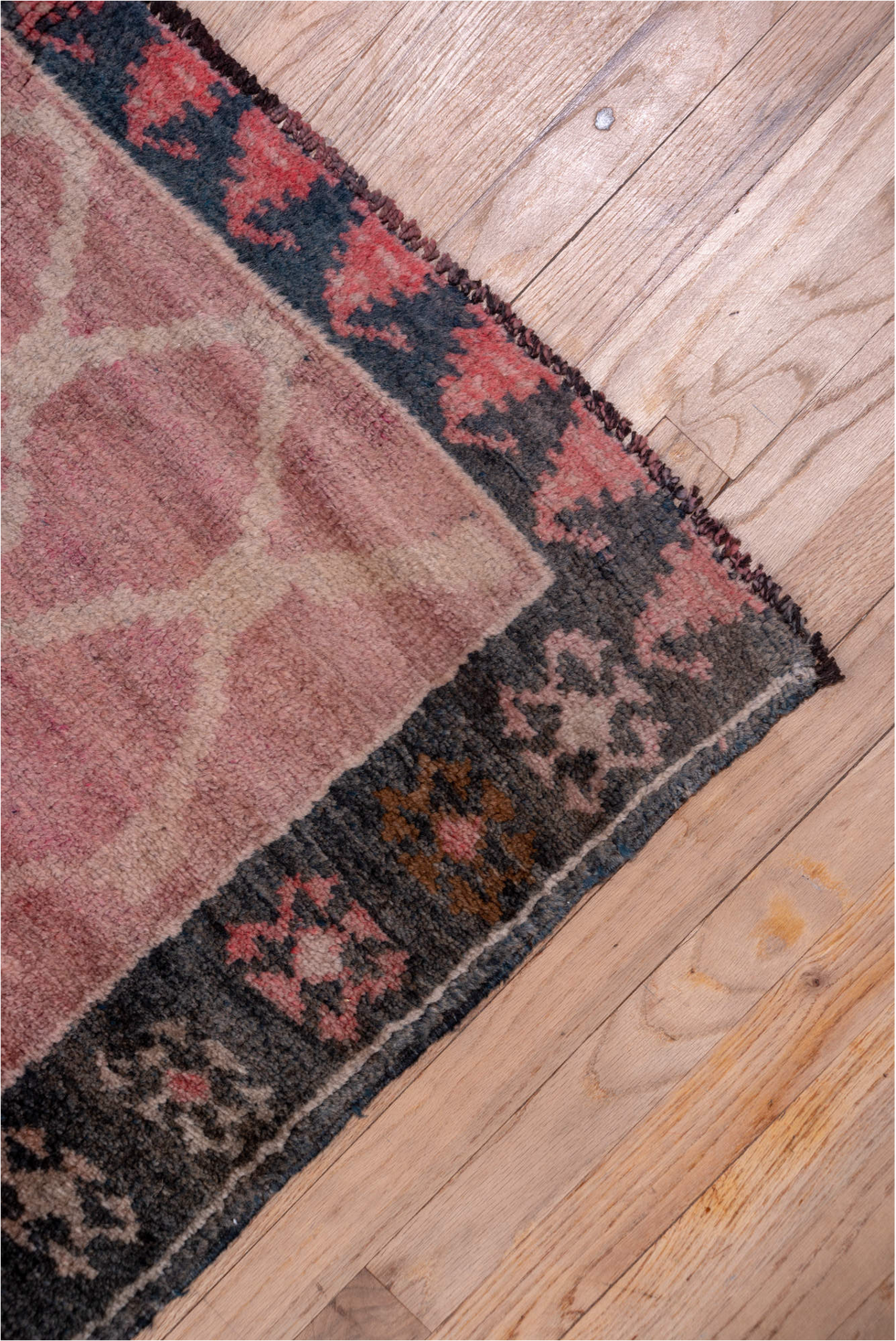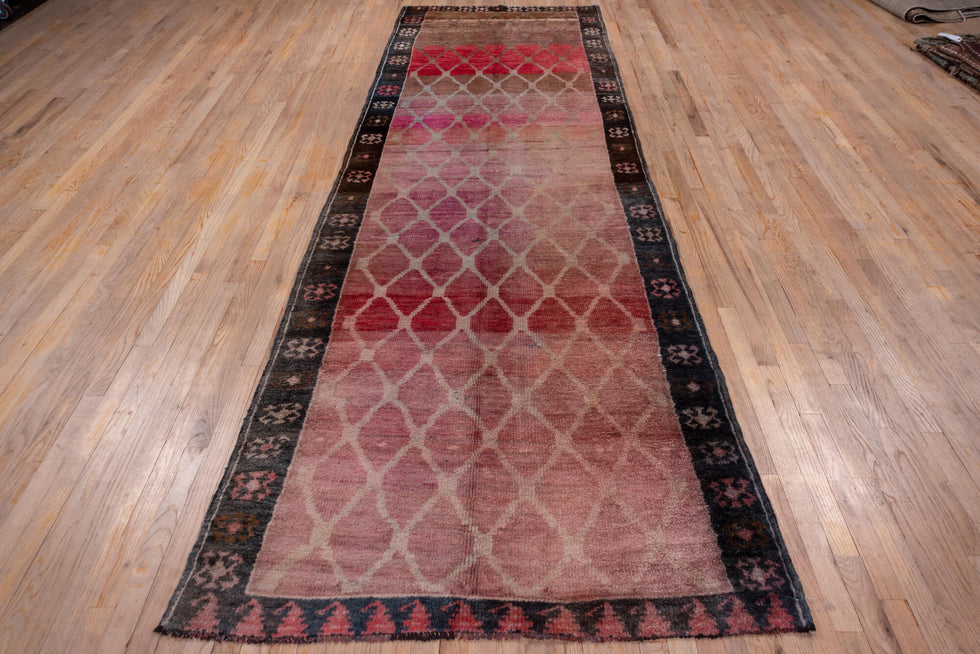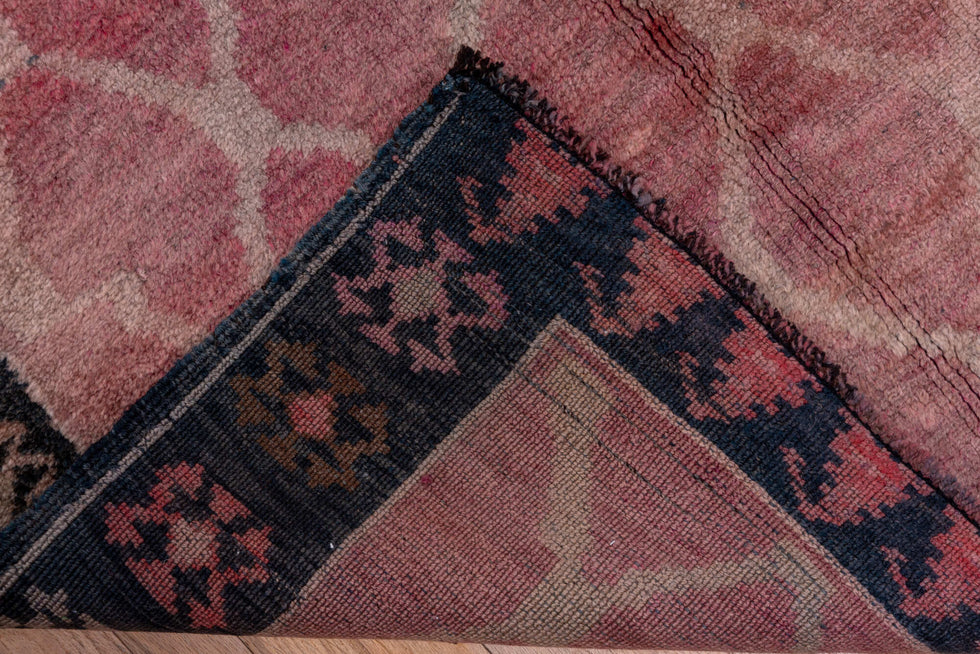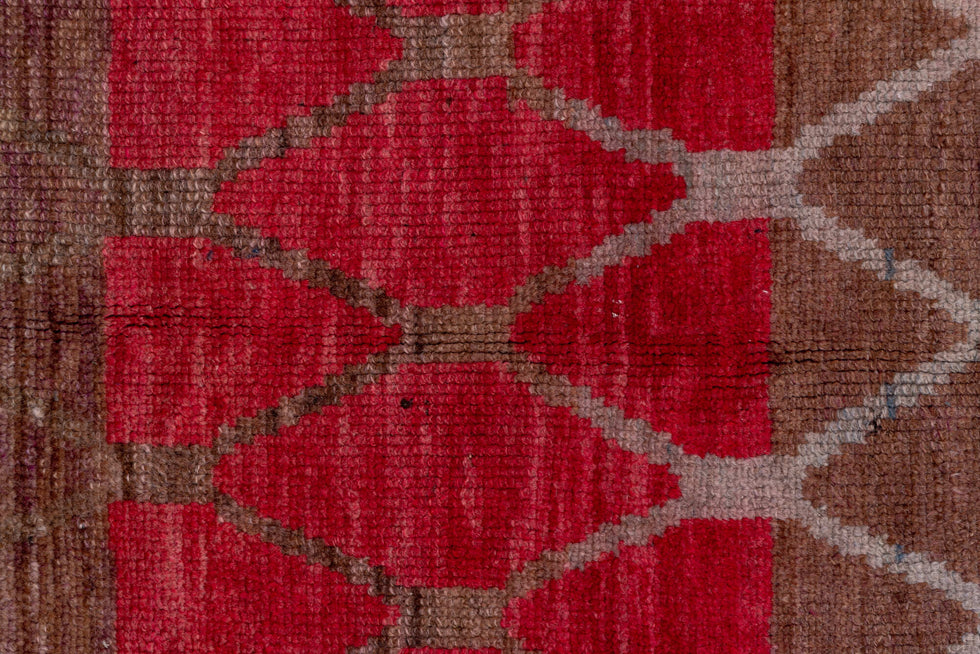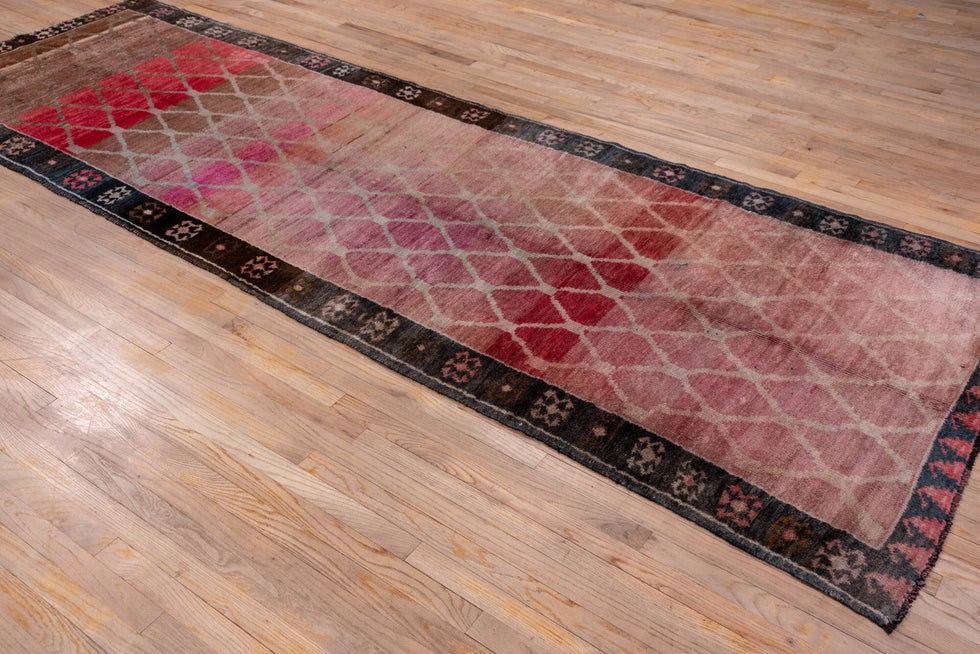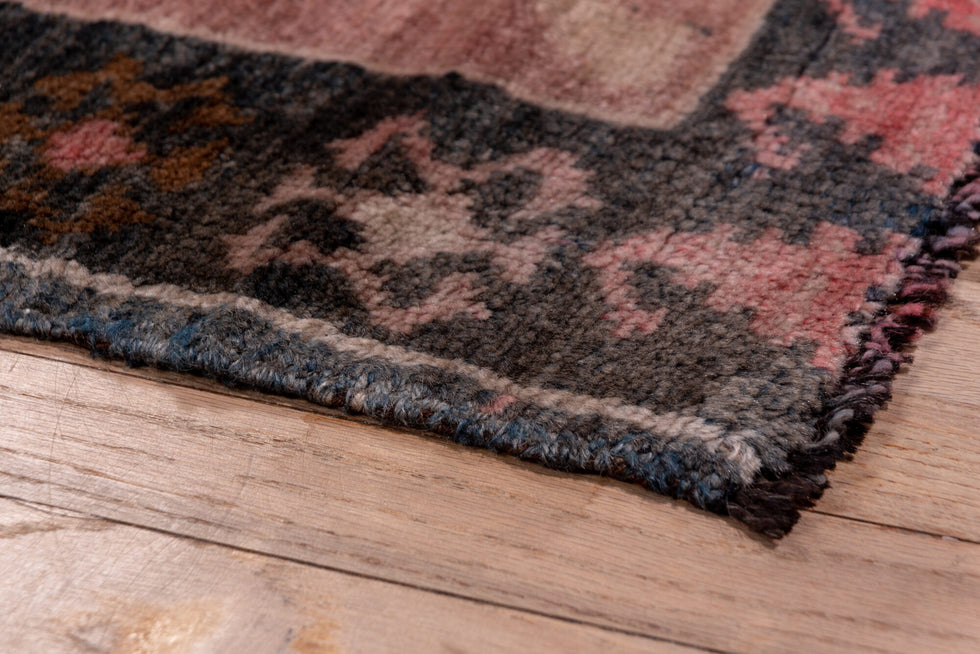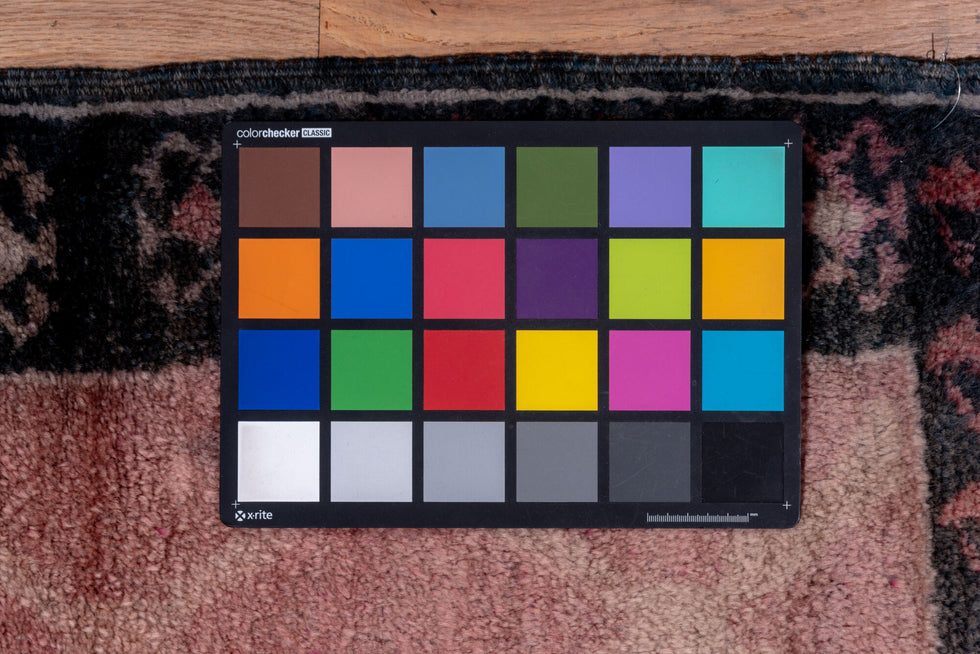 Vintage Kars Runner Rug (4' x 12')
PRODUCT INFORMATION
Dimensions: 4'2" x 12'7" (127 cm x 384 cm).
Colors: black, blue, brown, gray, pink, red, redwood, rosy brown.
The abrashed red to maive field is partitioned into tall hexagons by a beige lattice. The reserves are basically plain although there are a few small geometric devices within. Abrashed red maion border with well-spaced small hooked lozenges.
Related Products