Antique Afshar Area Rug (5' x 6')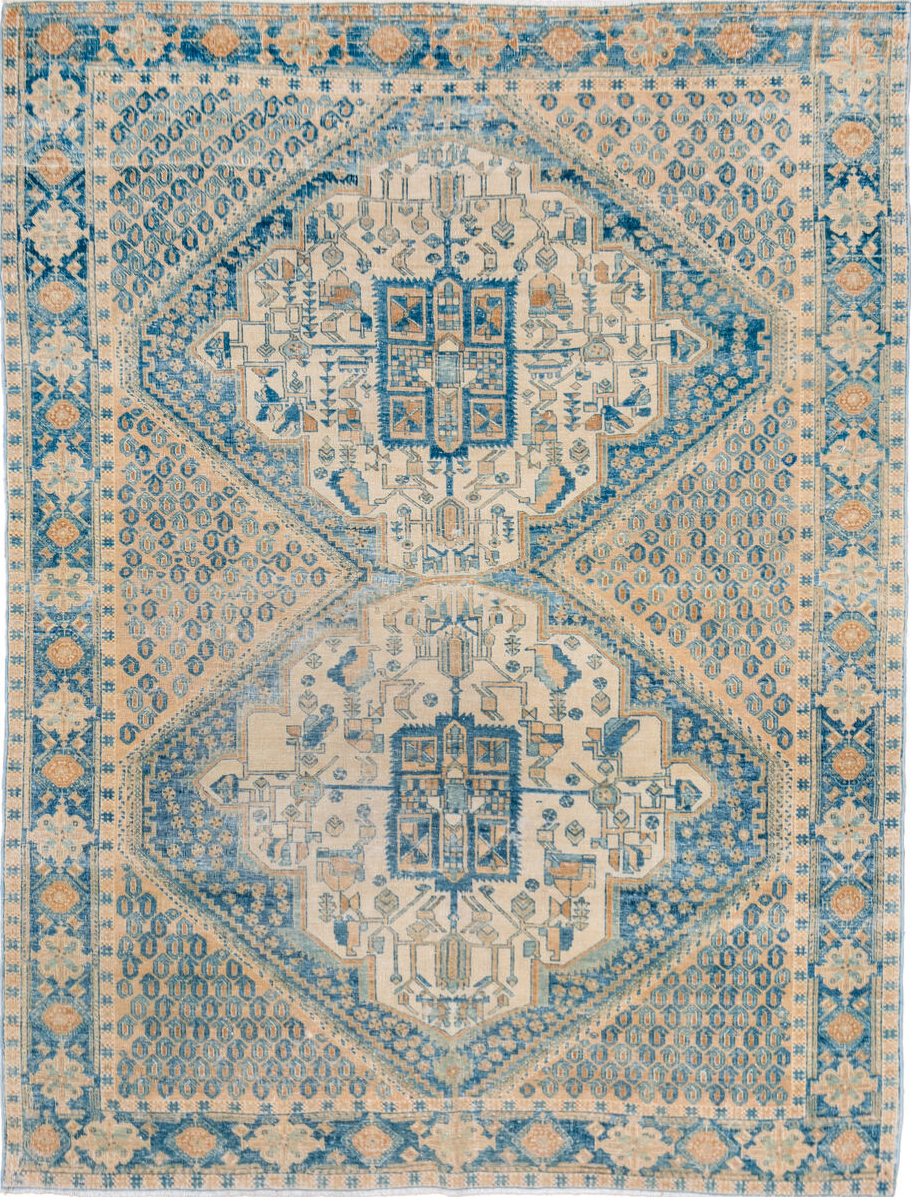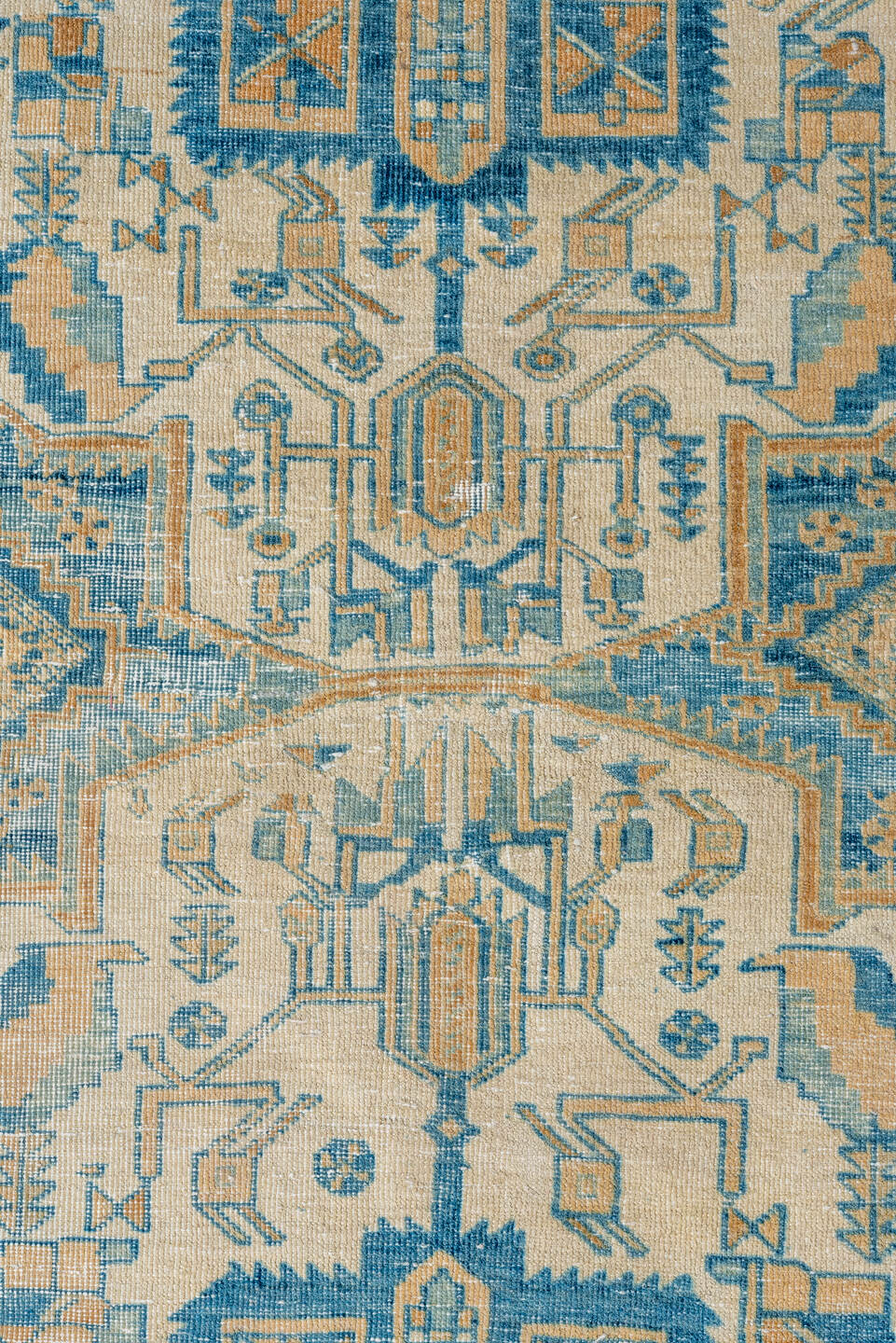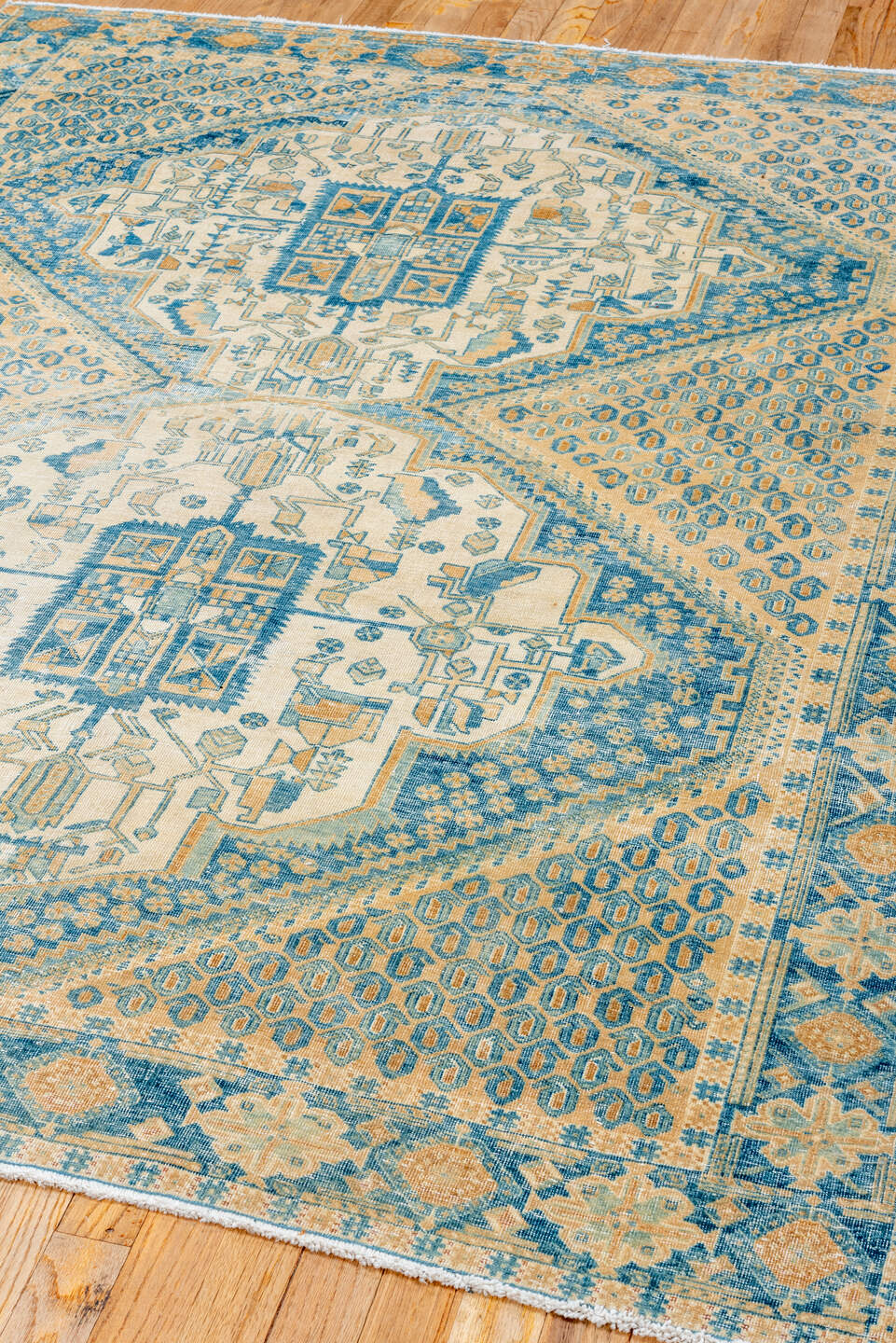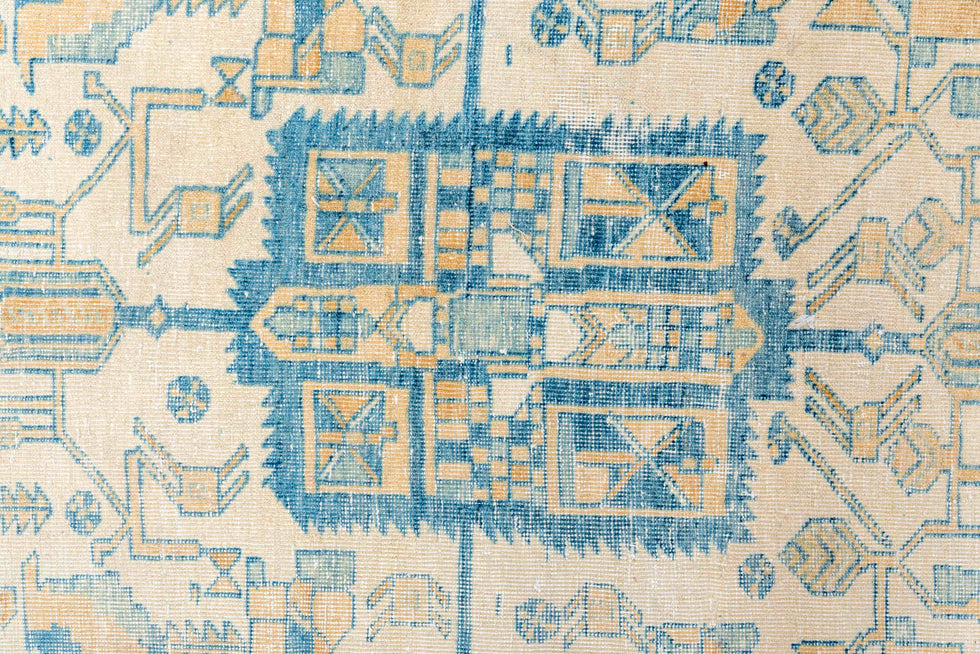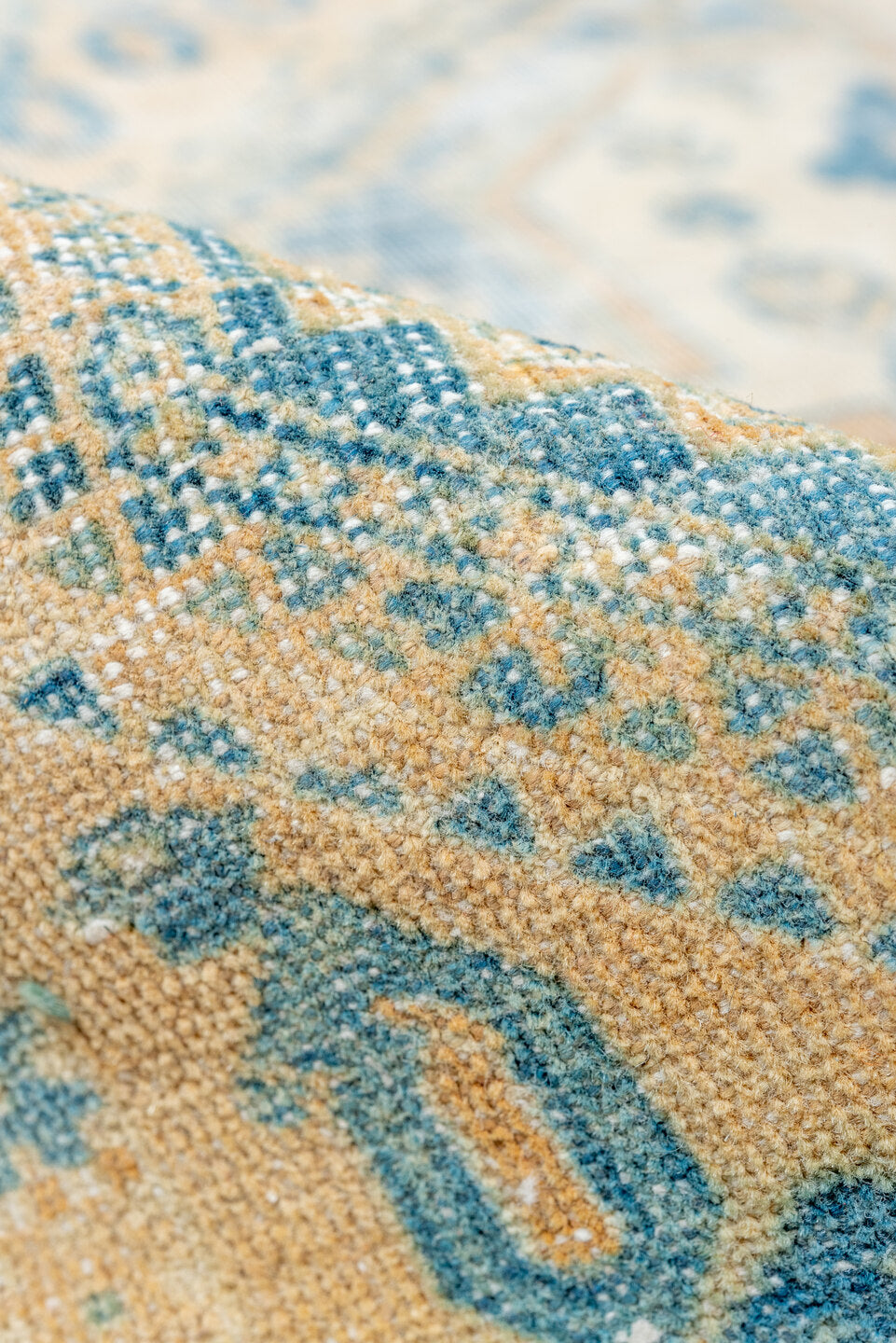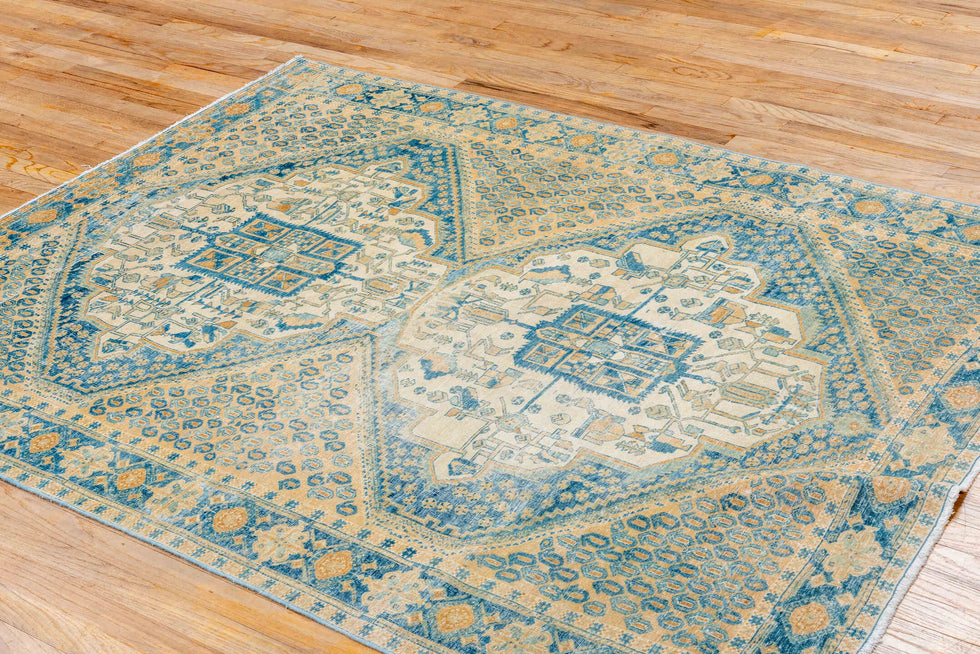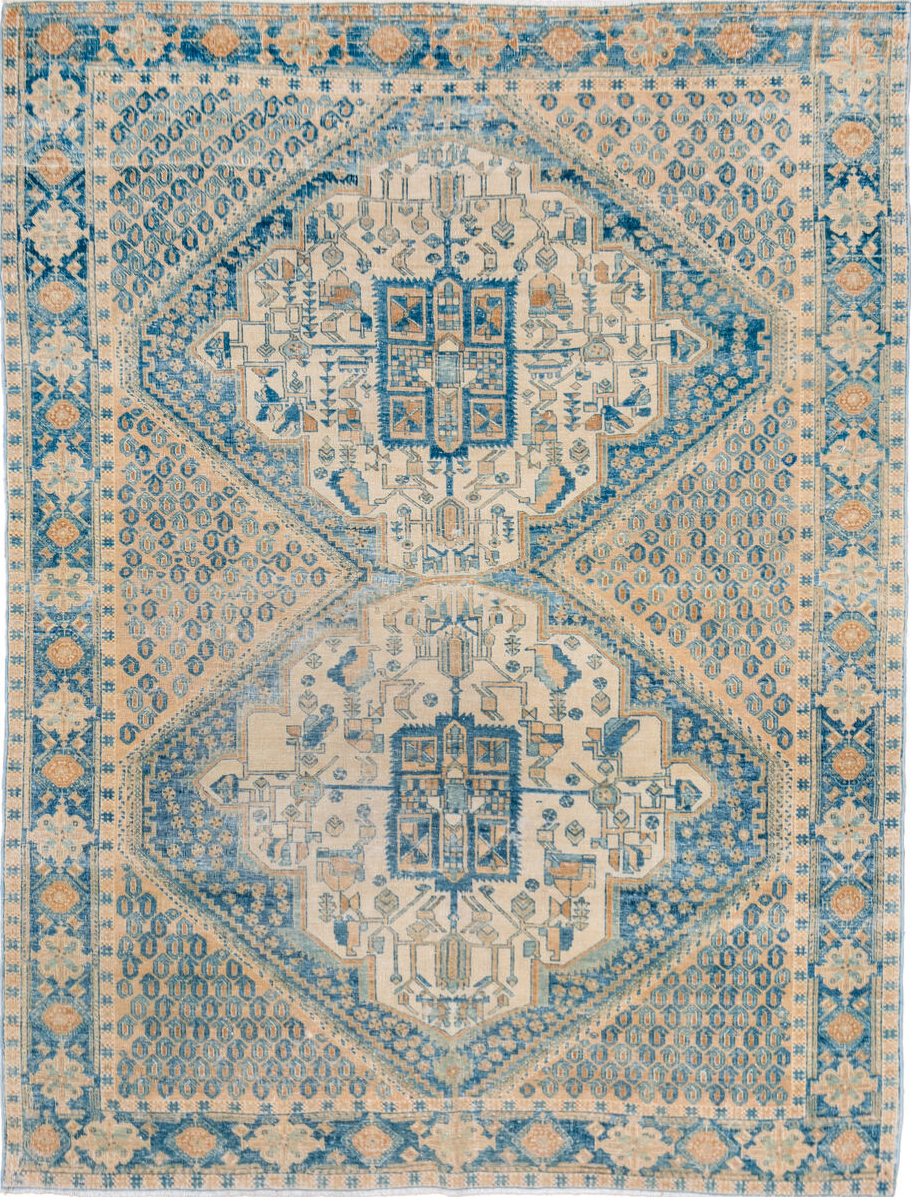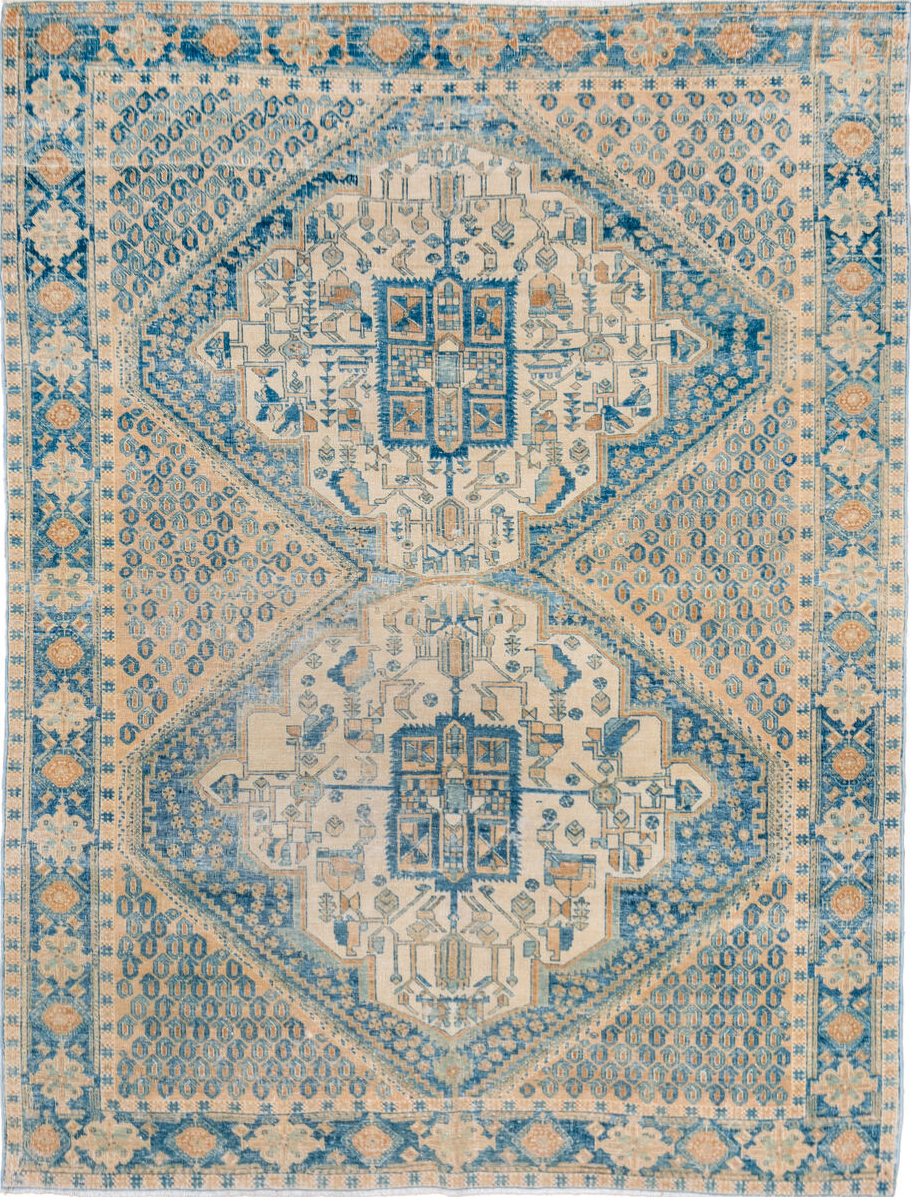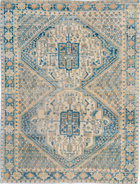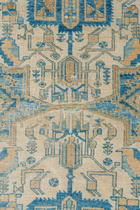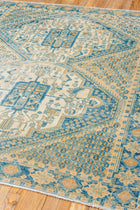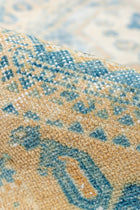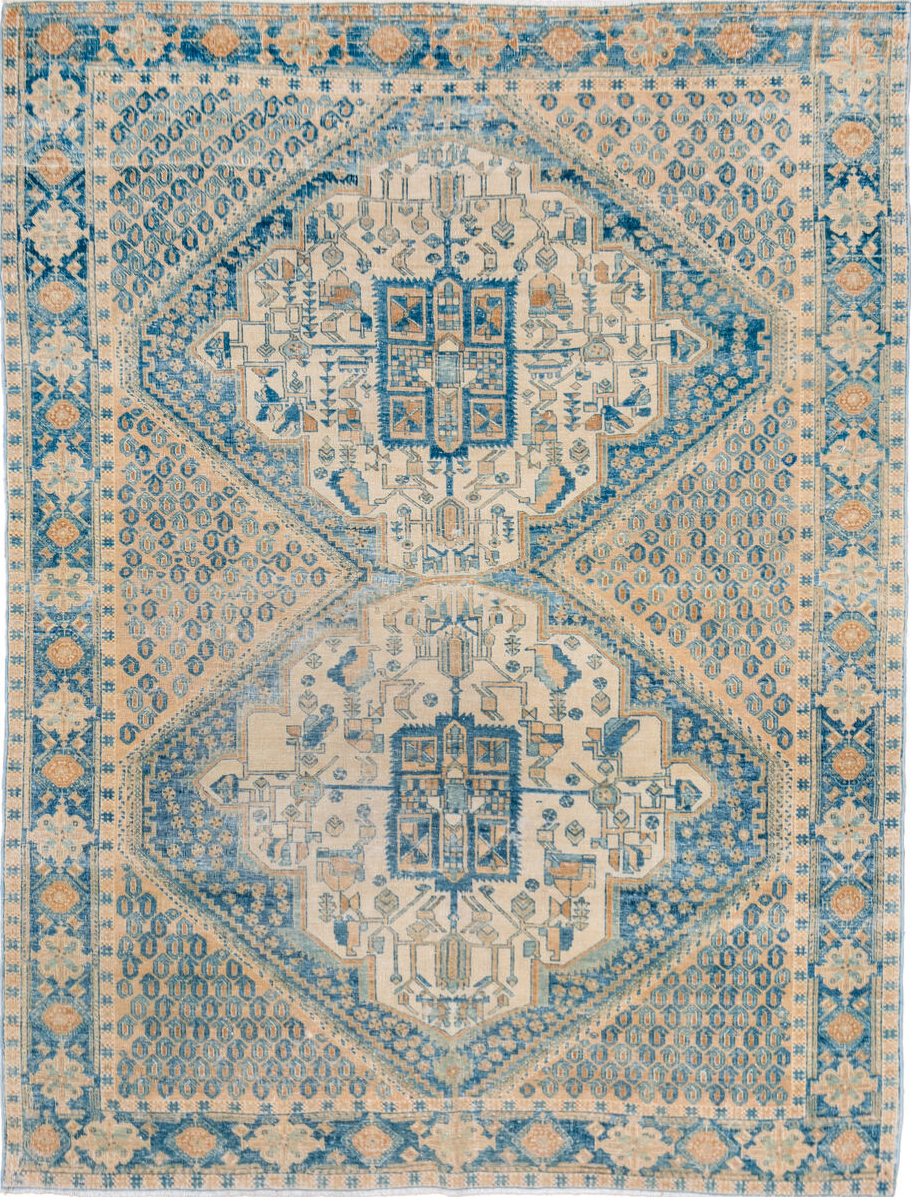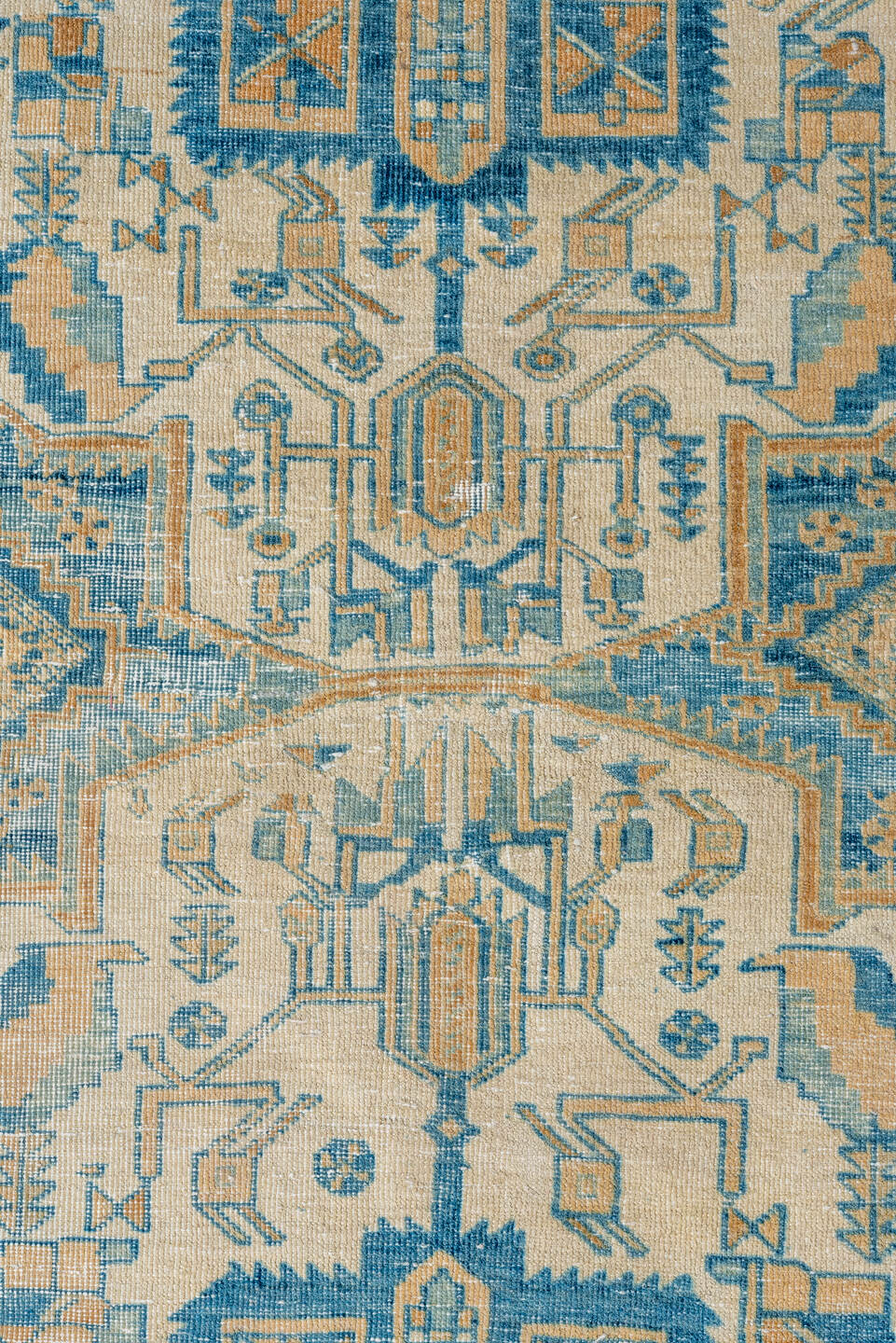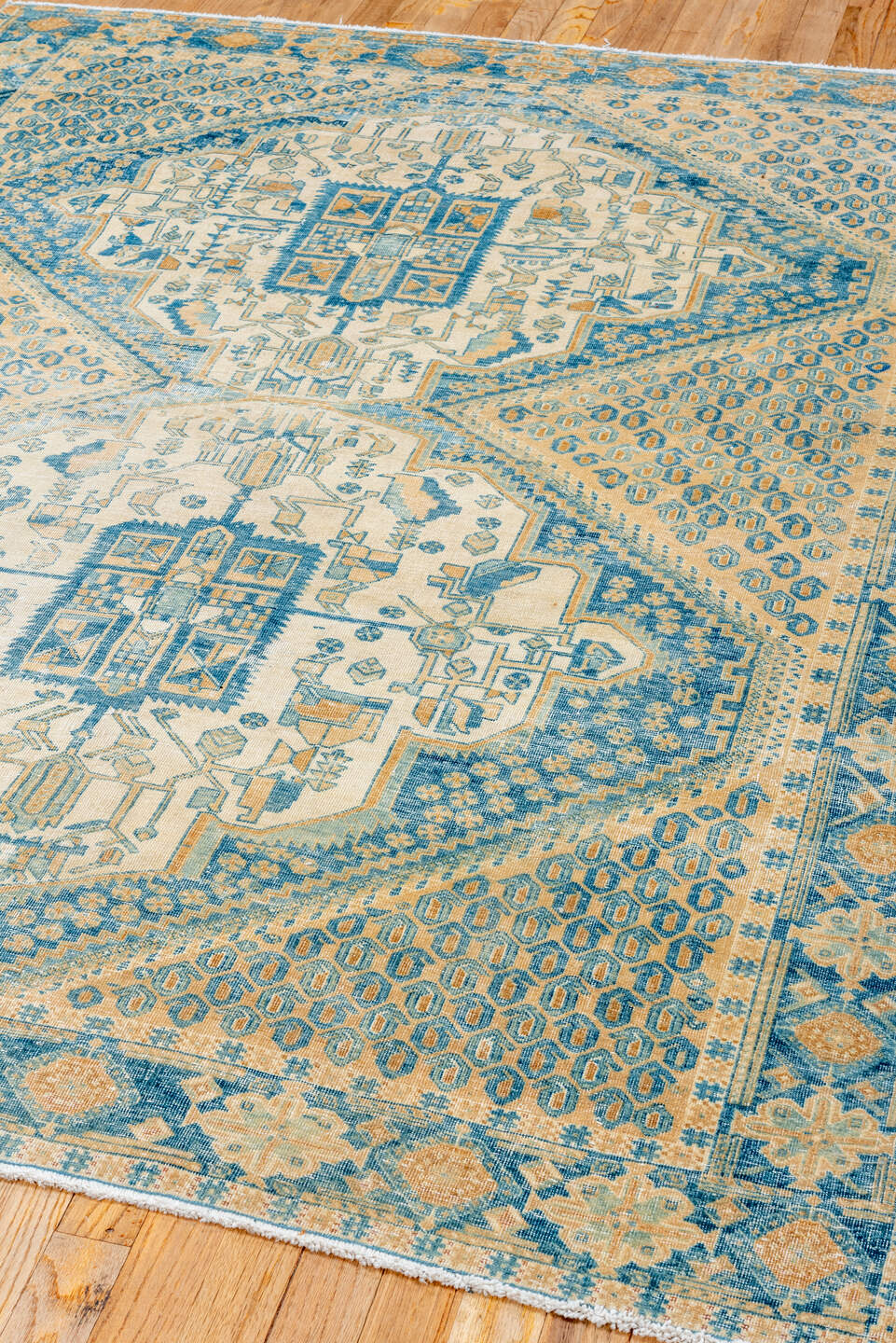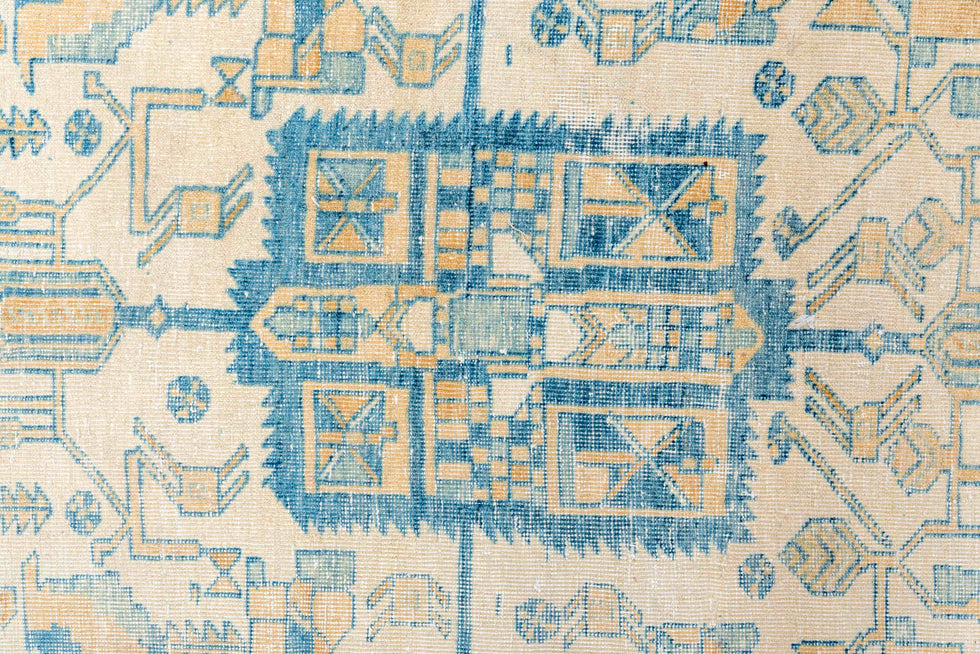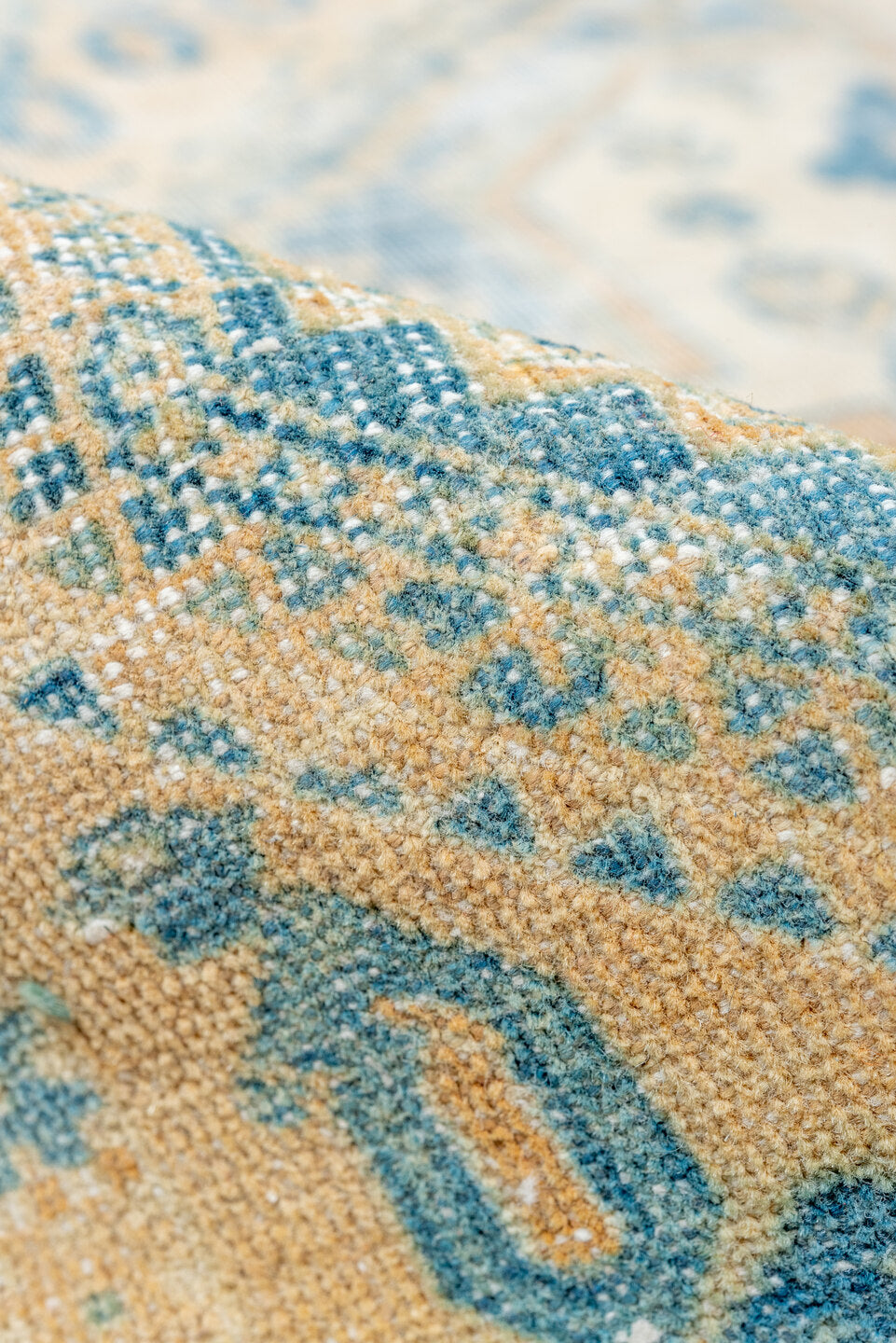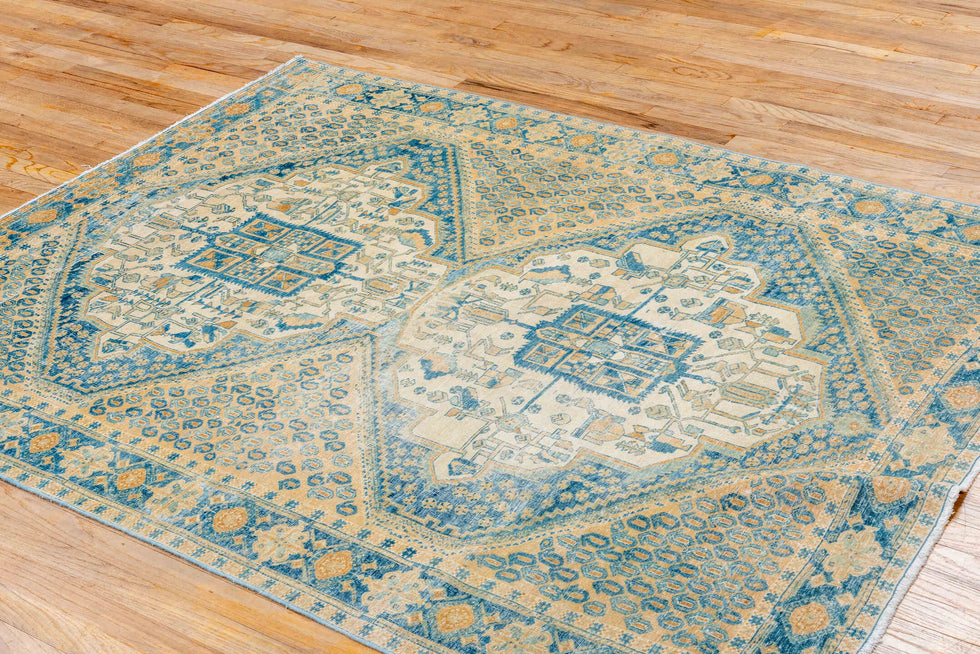 Antique Afshar Area Rug (5' x 6')
PRODUCT INFORMATION
Dimensions: 5'2" x 6'8" (157 cm x 203 cm).
Circa: 1930.
Colors: blue, brown, dark gray, dim gray, gray, light blue, light gray, off-white, orange, tan.
Afshar is a tribal group of people located in Southwest Iran, the Caucasian mountains, and Turkey. Most Afshari rugs are produced in village workshops in Southwest Iran. They are woven mostly on wool in a squarish format. The design usually features three center medallions surrounded by small geometric motifs where the use of botehs in the design is common.
Related Products