Antique Afghan Area Rug (8' x 12')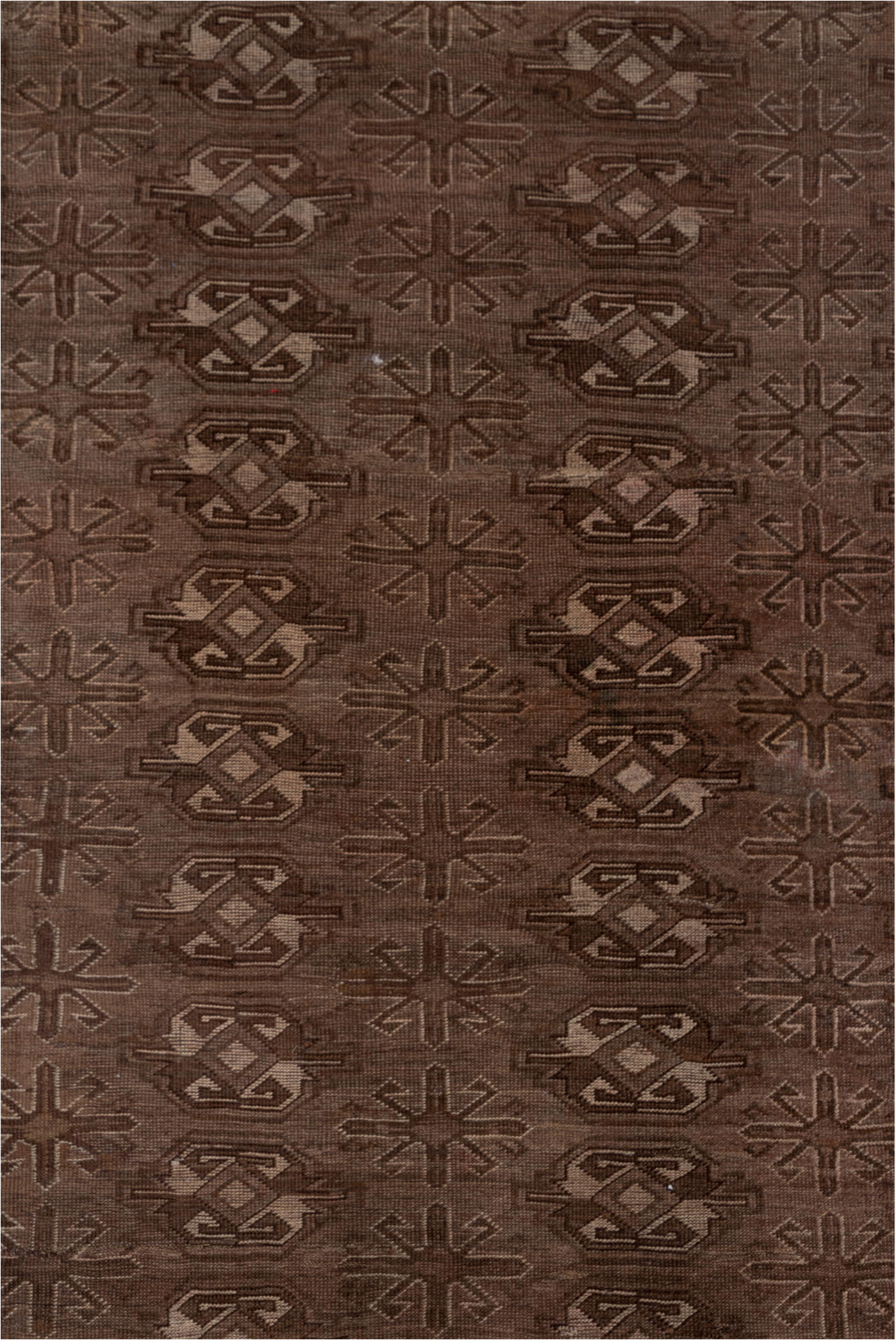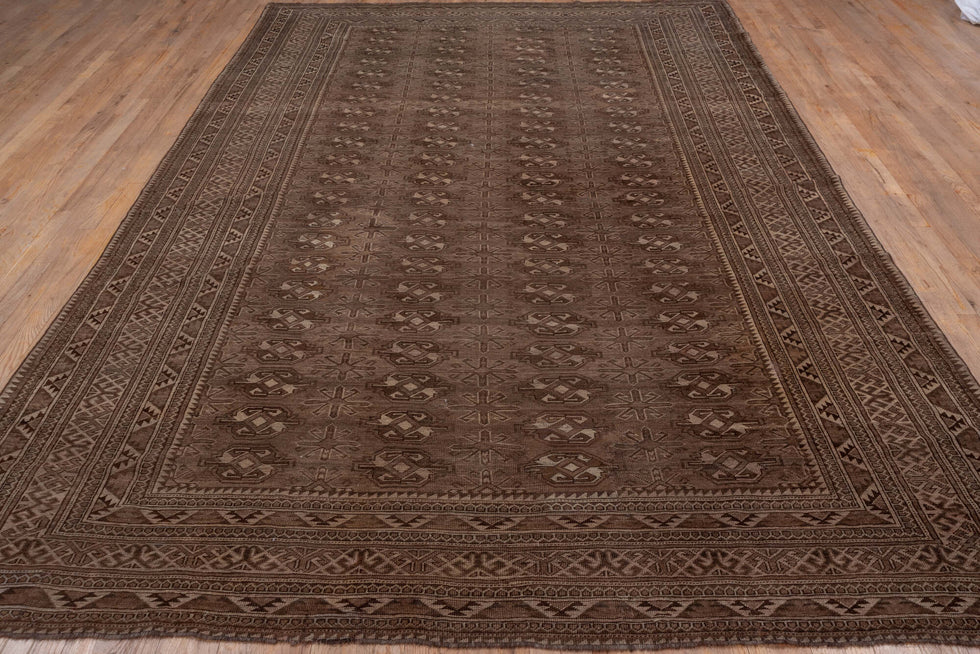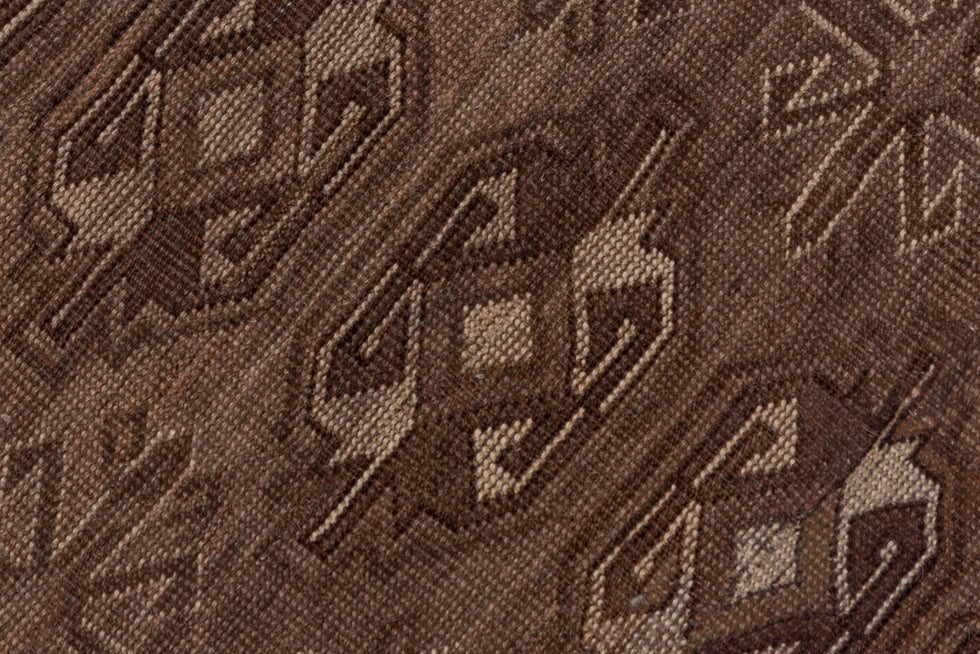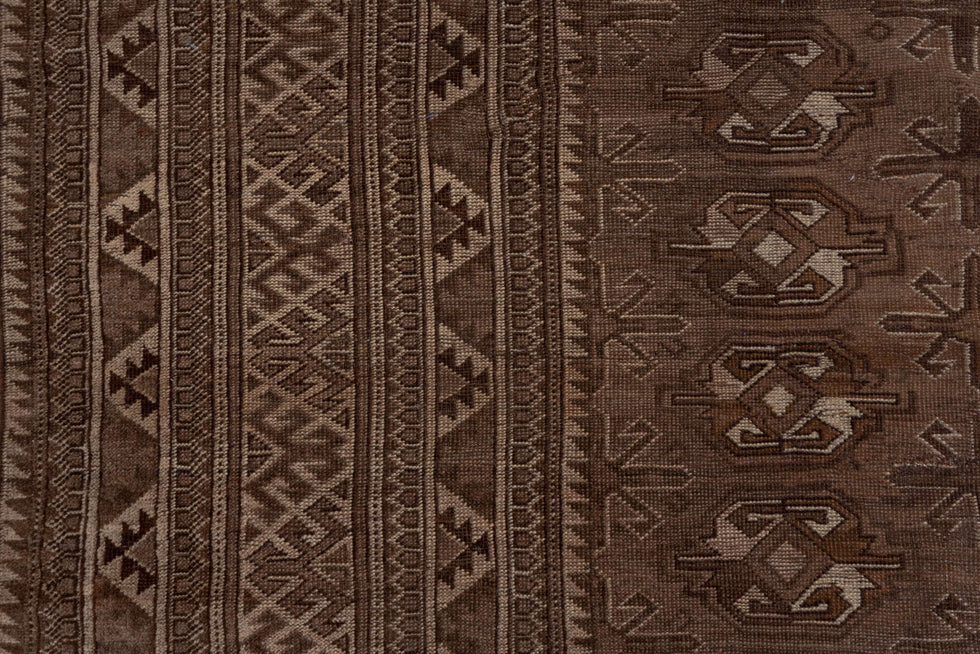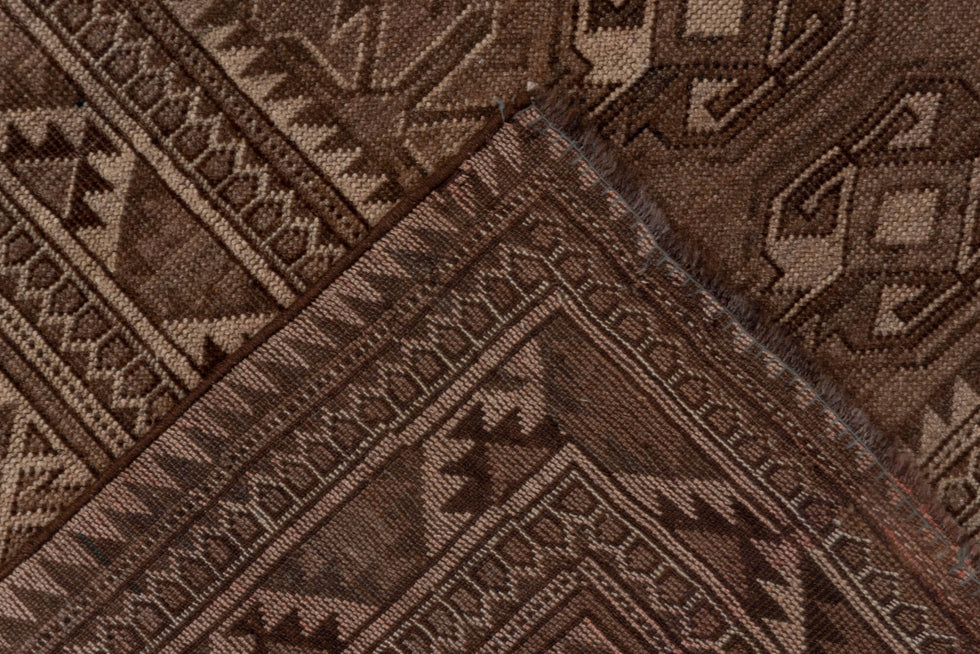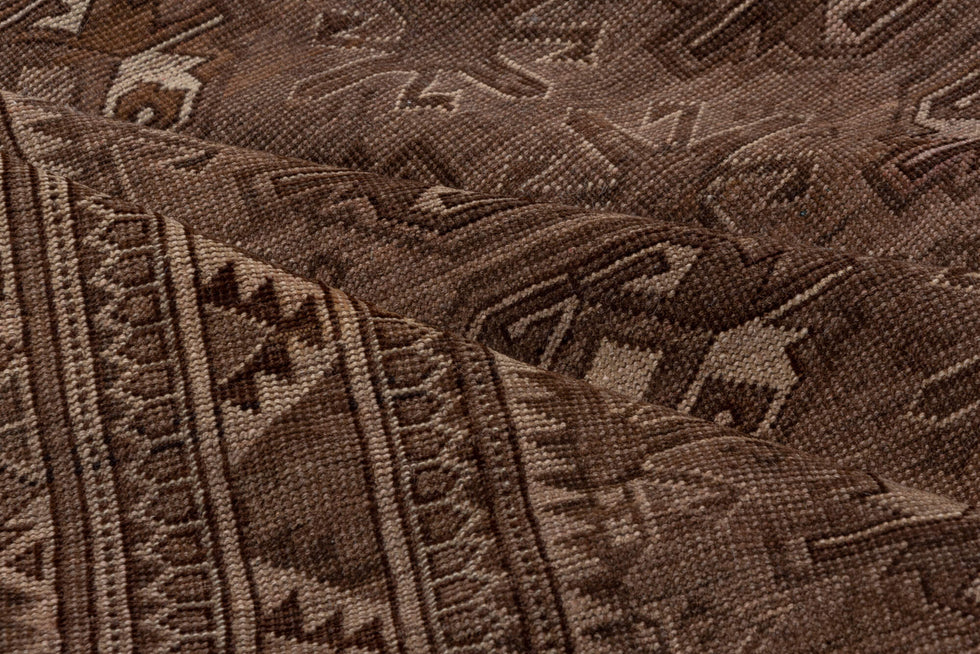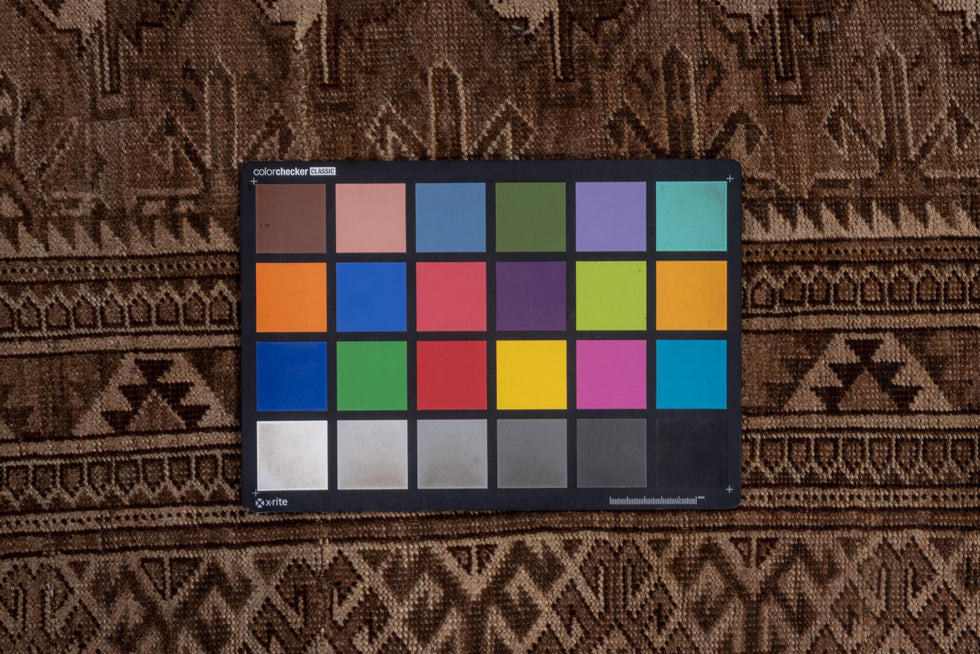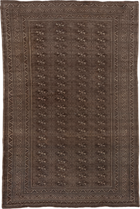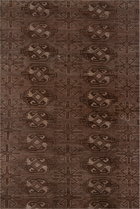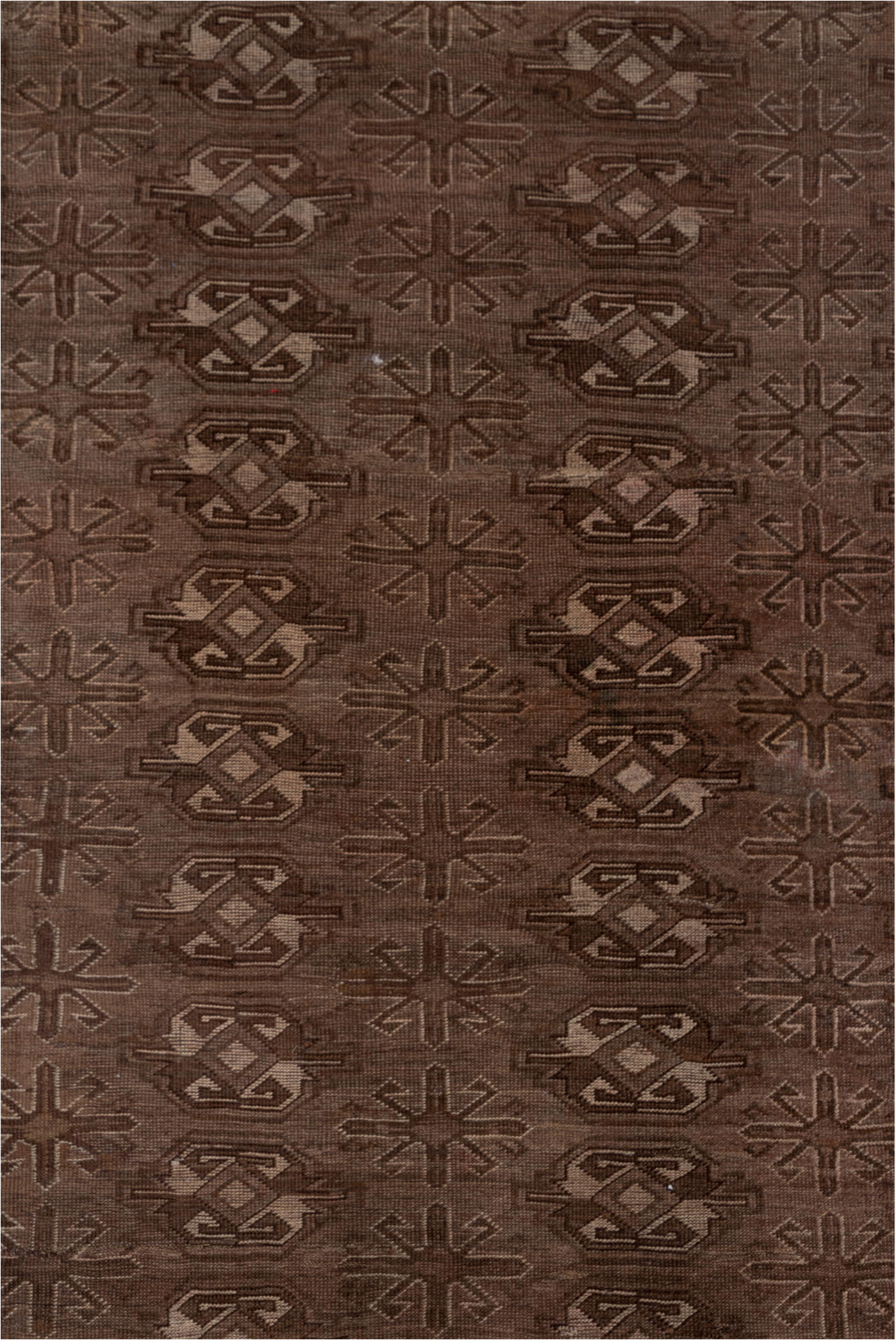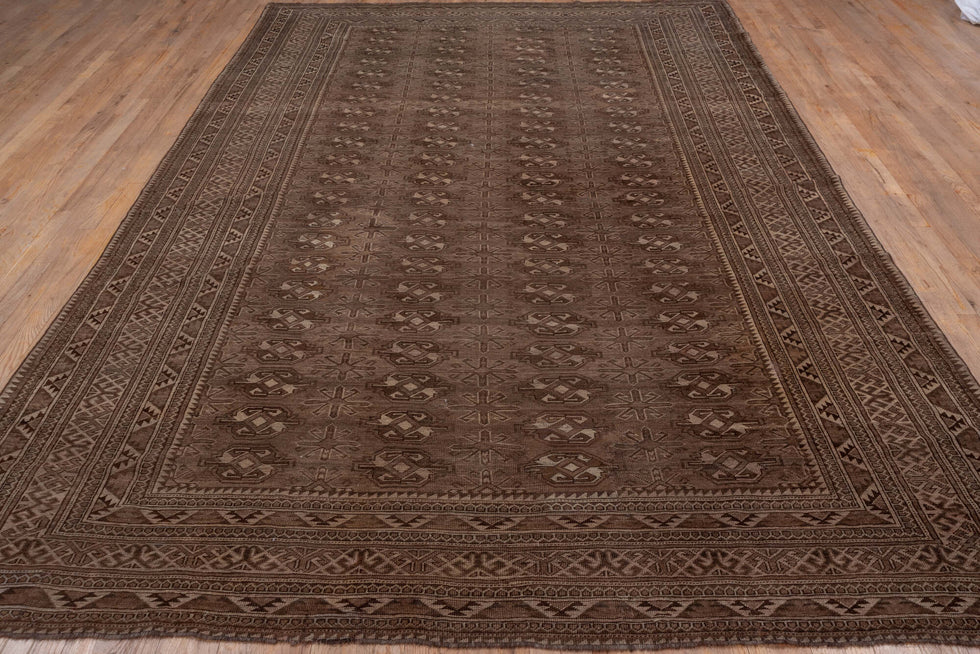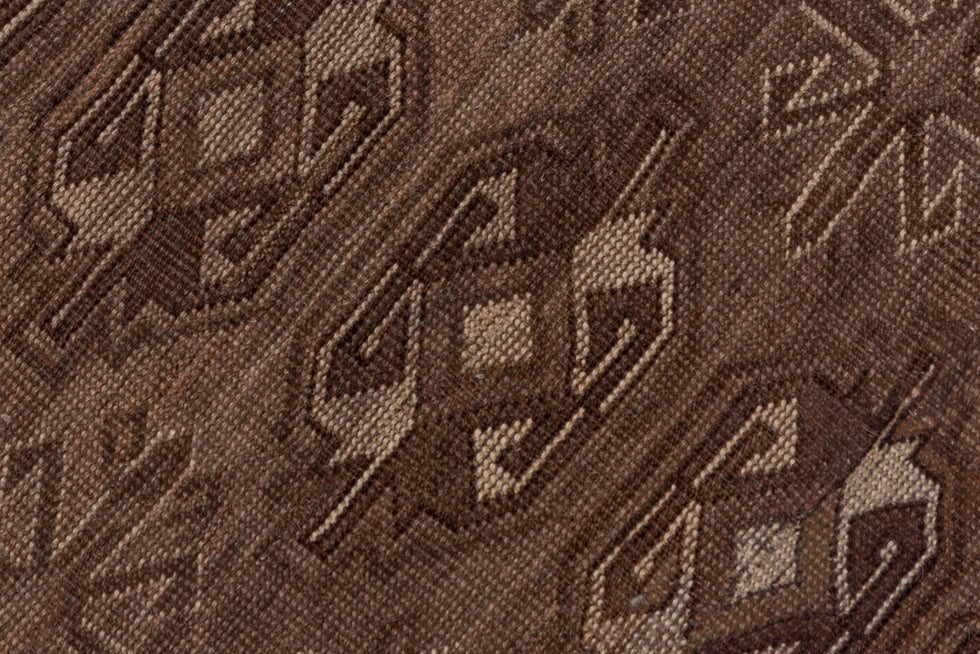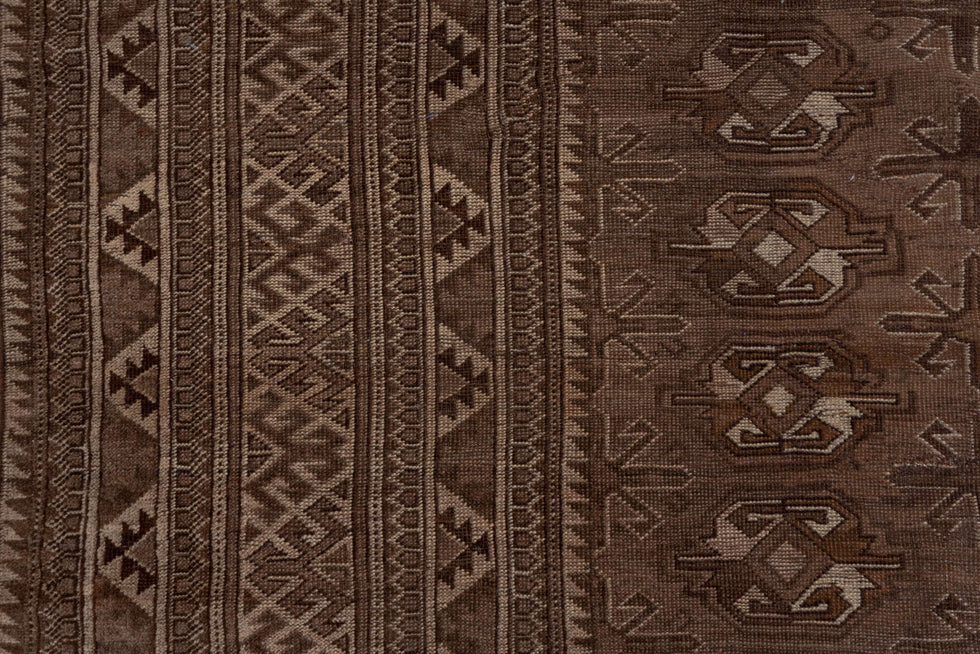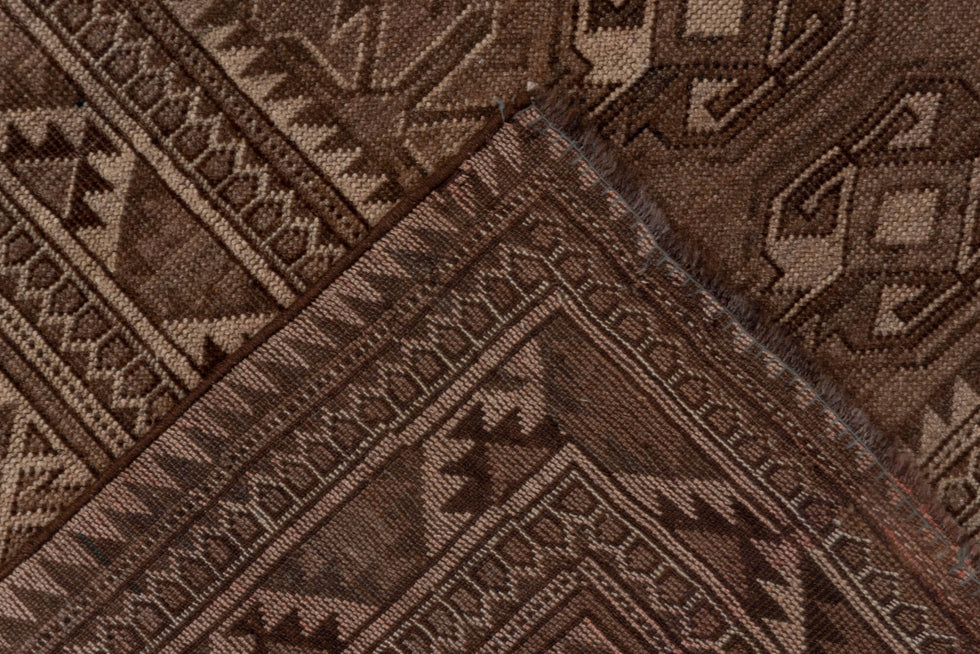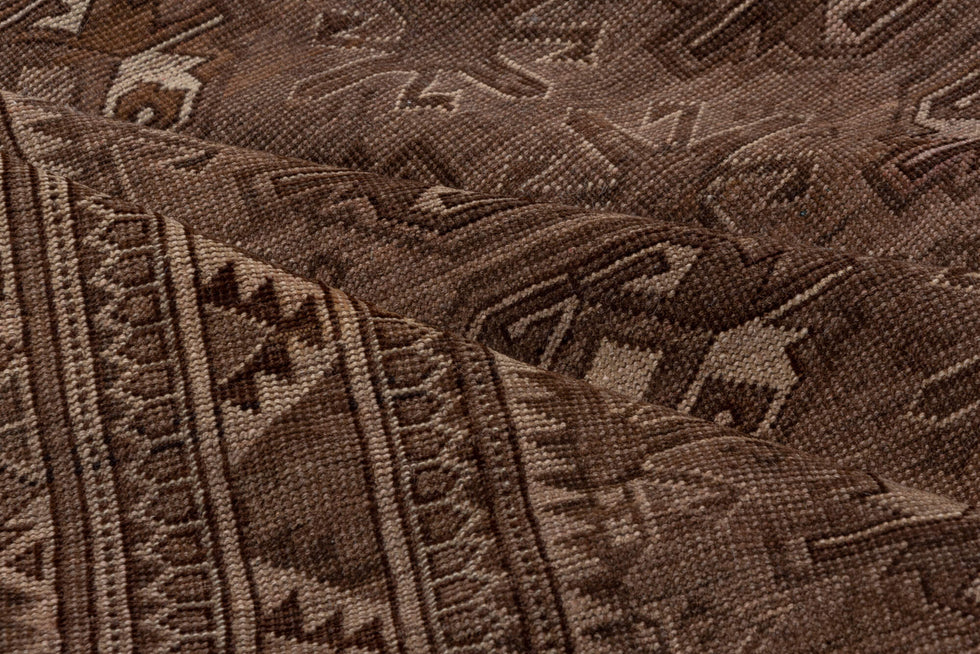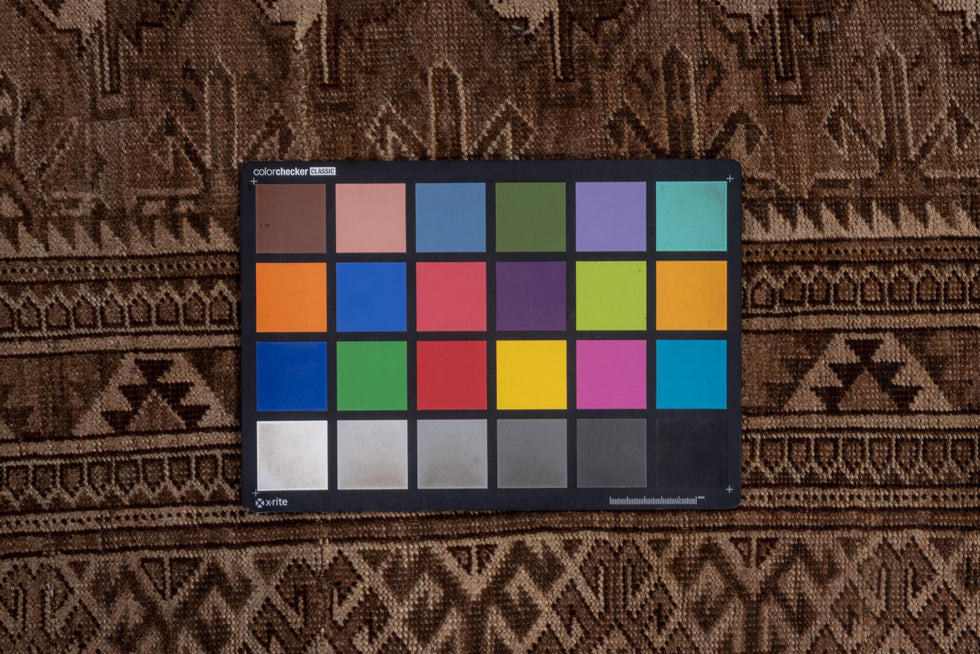 New
-12%
In stock
Out stock
Antique Afghan Area Rug (8' x 12')
PRODUCT INFORMATION
Dimensions: 8'0" x 12'2" (244 cm x 371 cm).
Circa: 1920.
Colors: brown, gray.
Although Afghanistan shares its western border with Iran, its rugs share no similarities. It is intersected by Baluch, Uzbec and Turkmen weavers and so have a Central Asian influence. The weavers are tribal and nomadic and often use the "Gul" or elephants foot design. They come in deep madders and rusts with black outlining. They sometimes use greens, yellows and blue in the accent colors.
Related Products