Antique Karabagh Area Rug (6' x 7')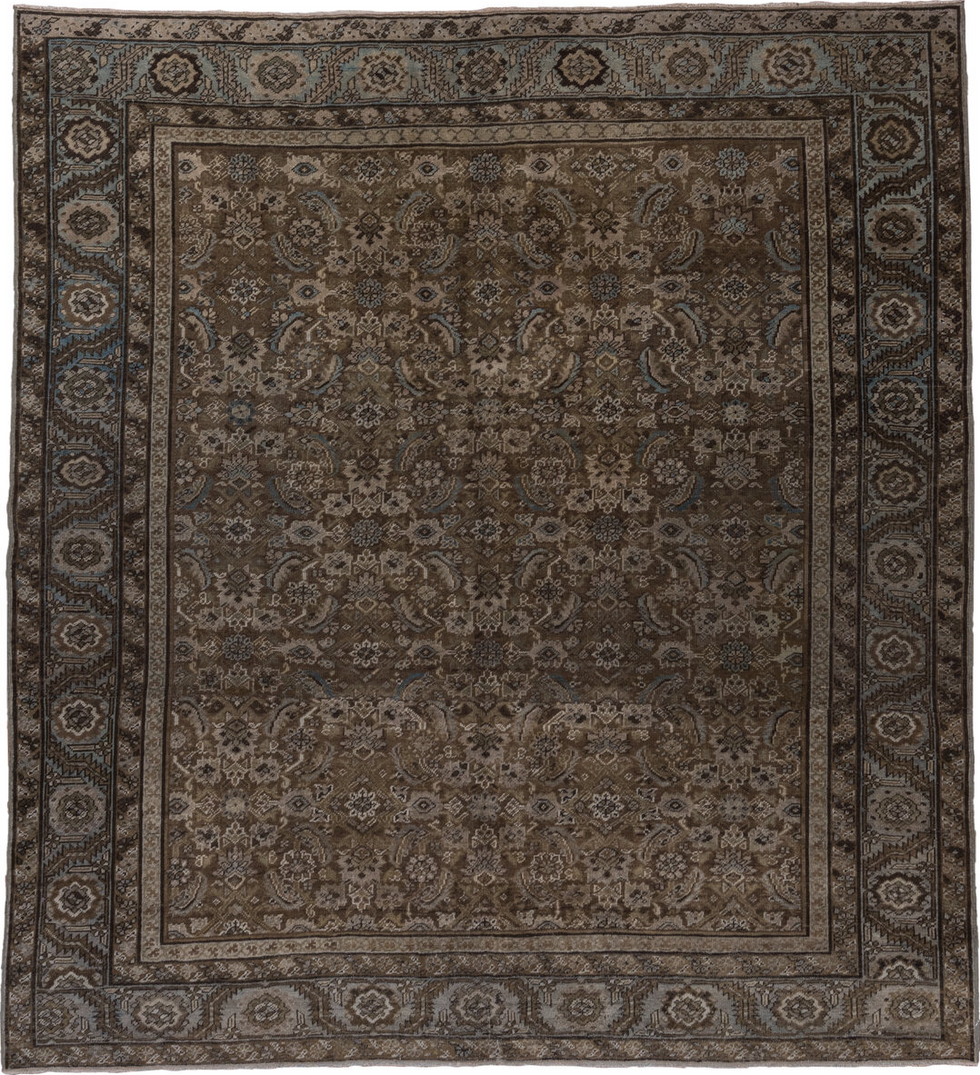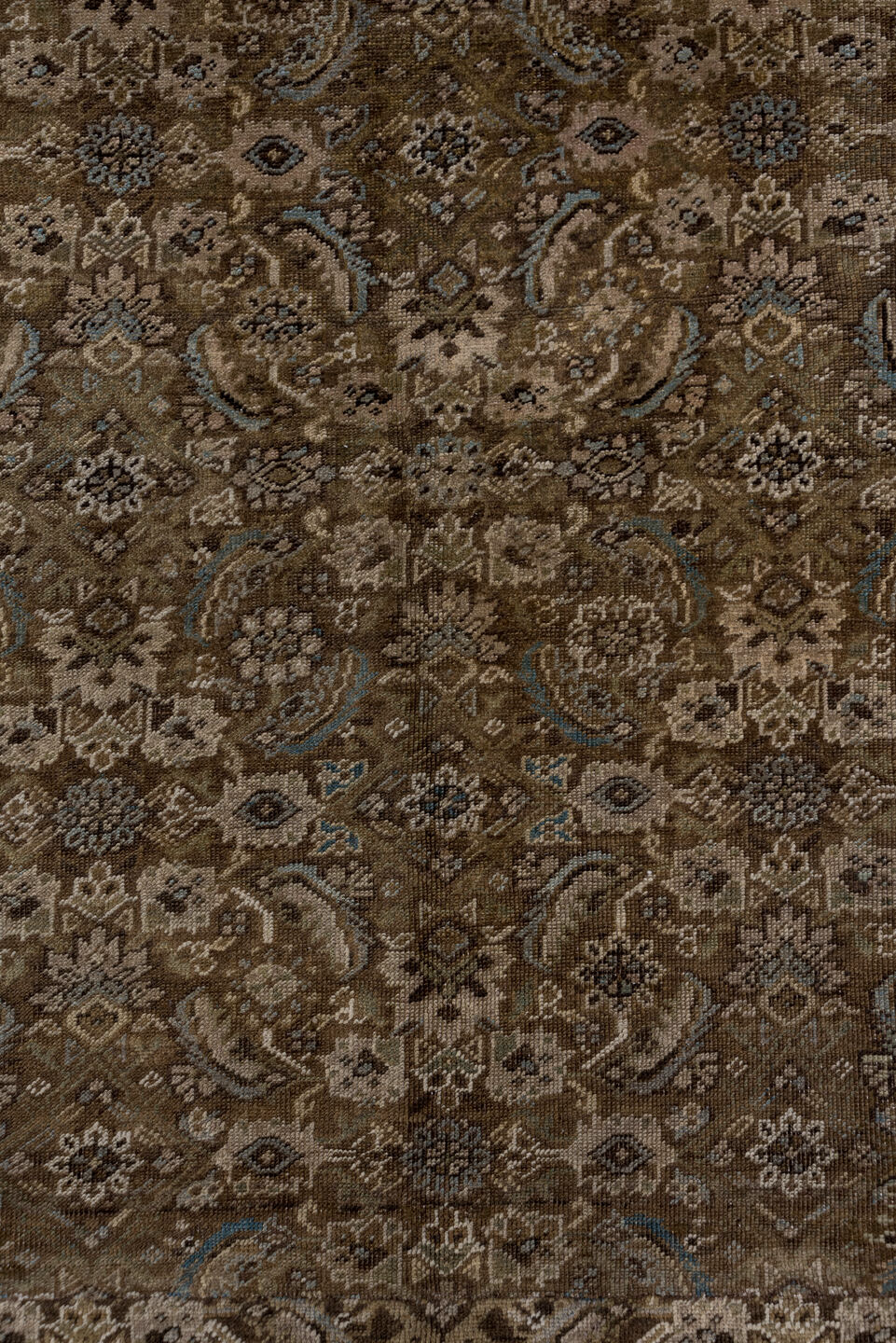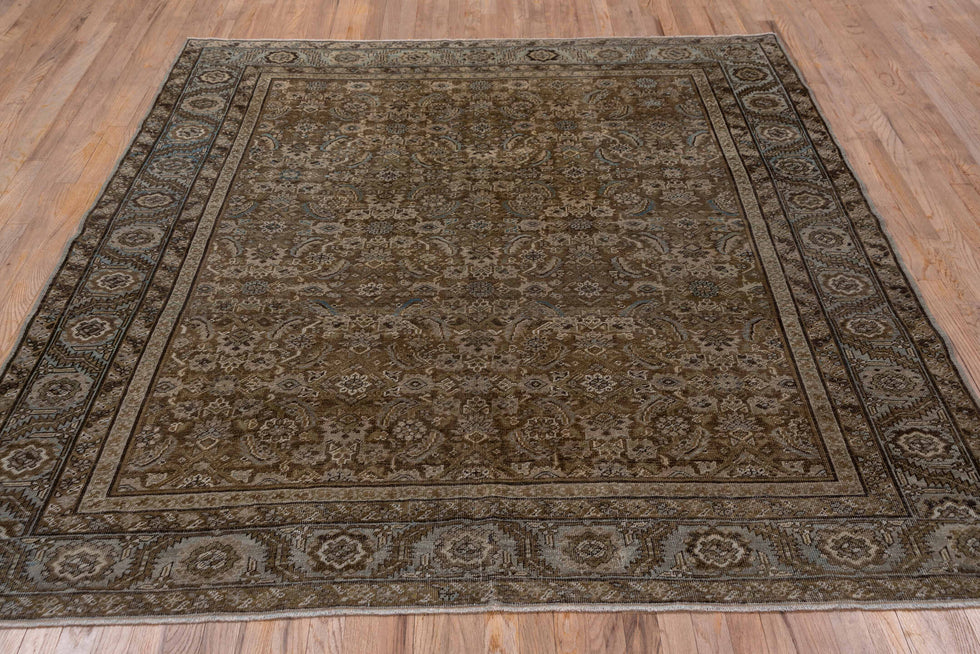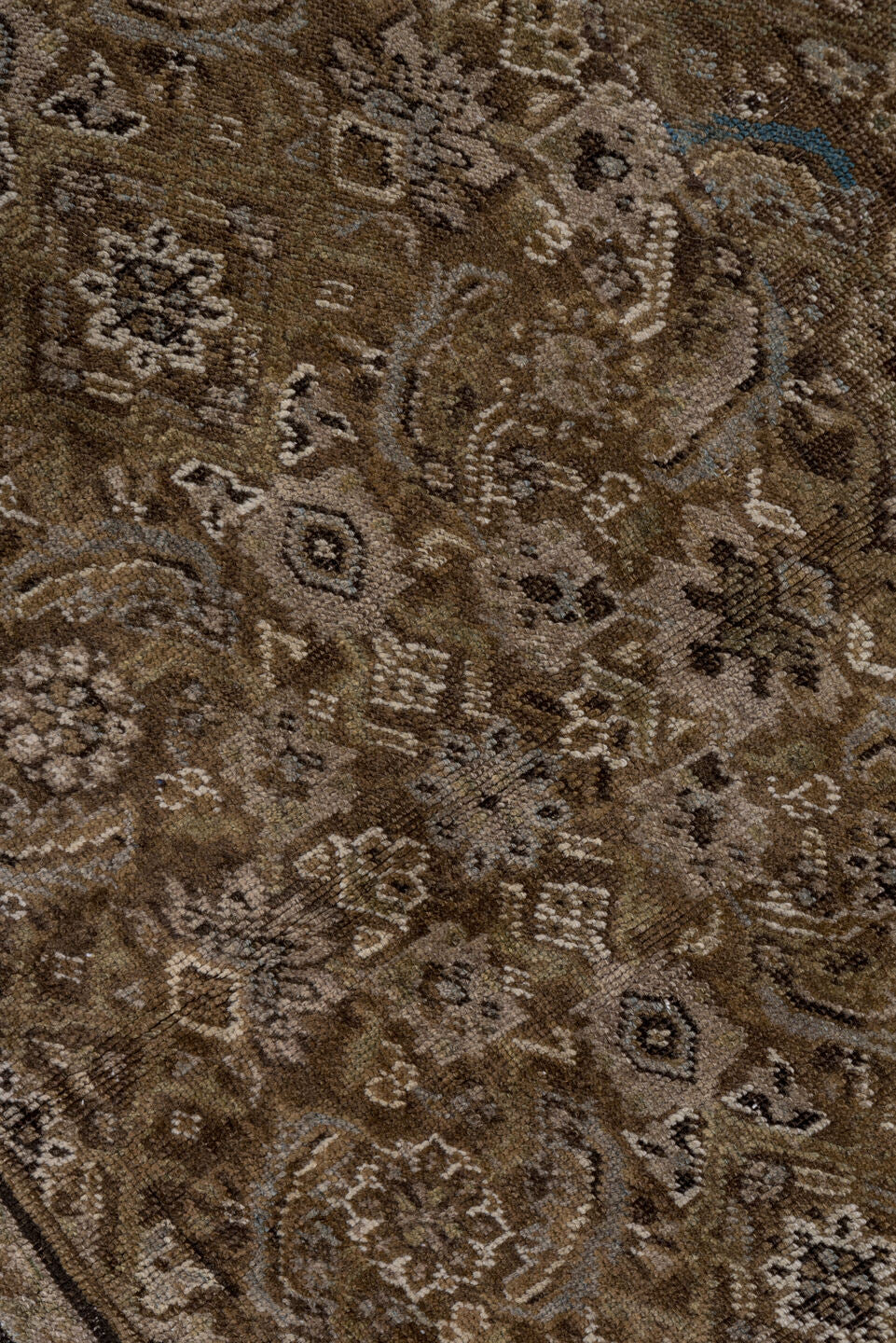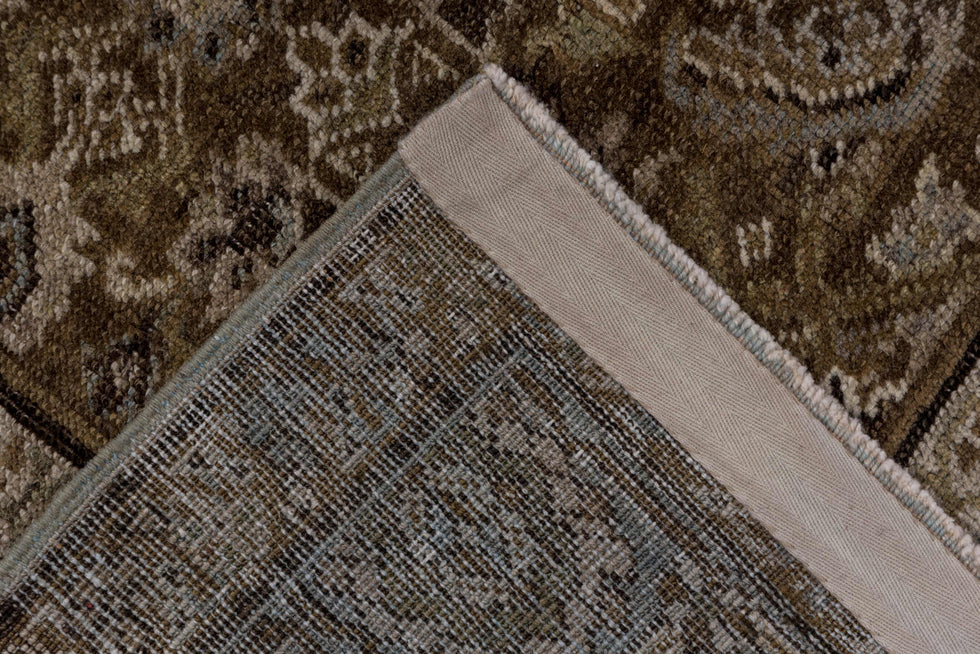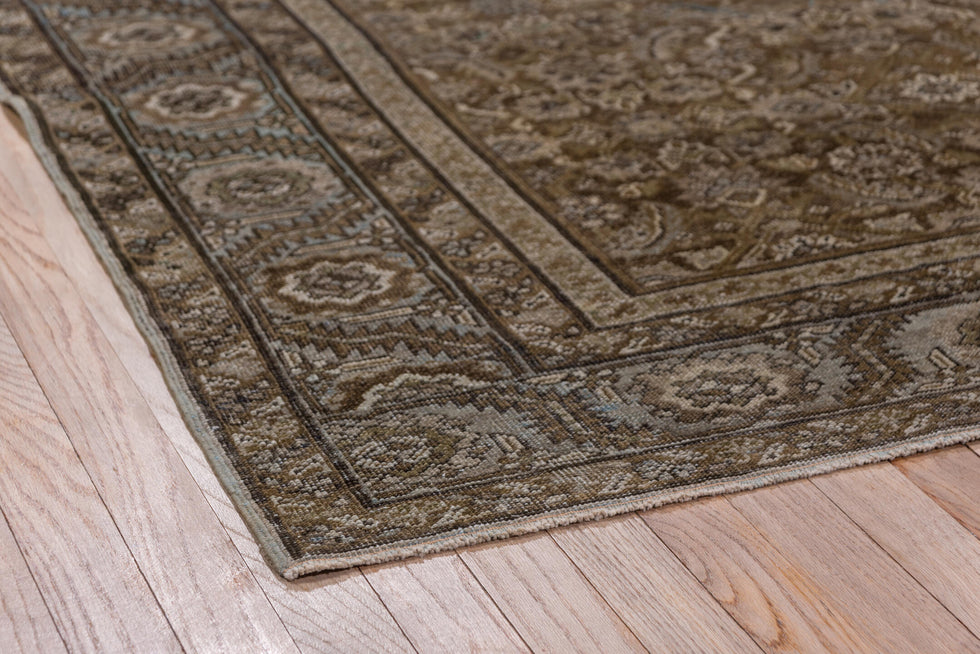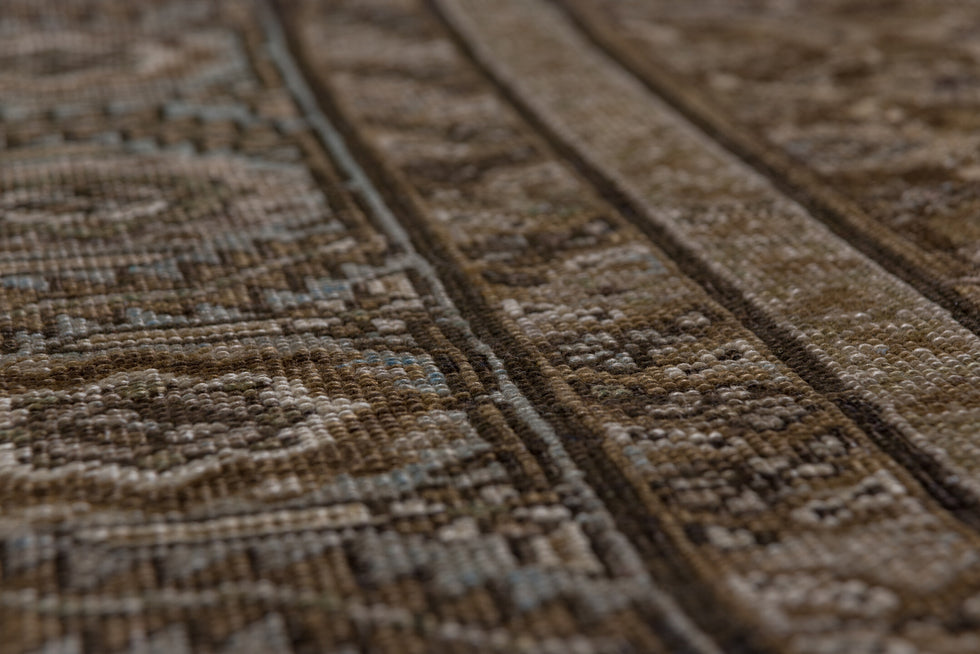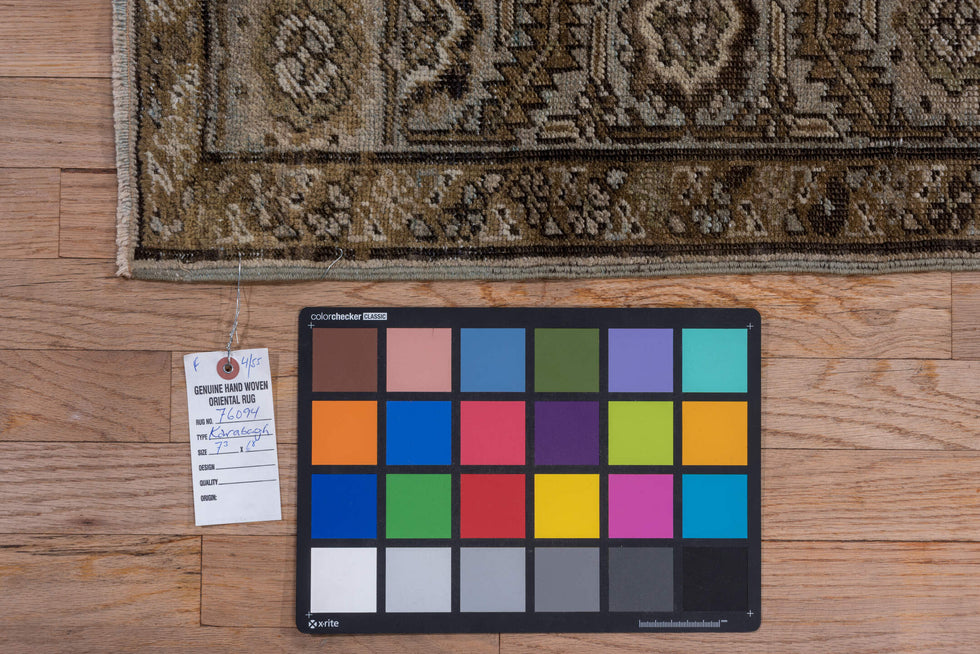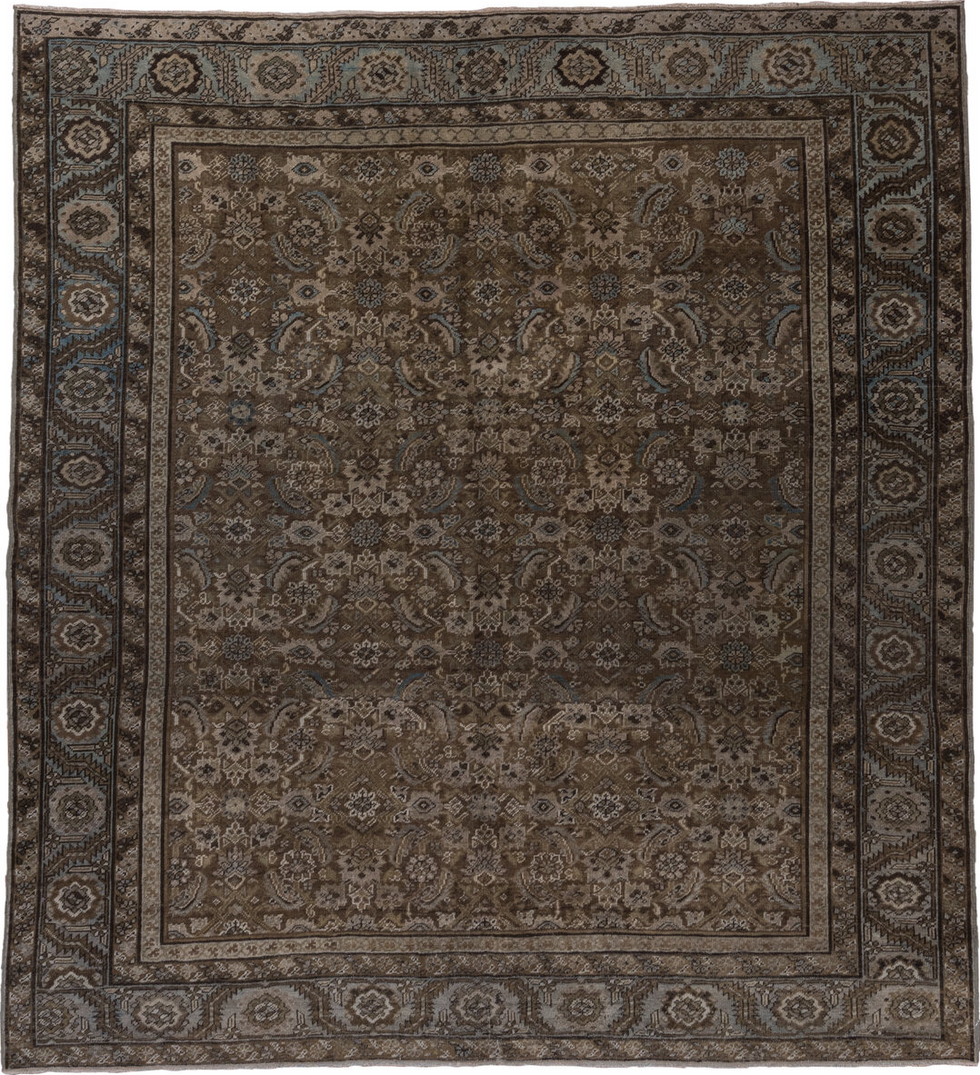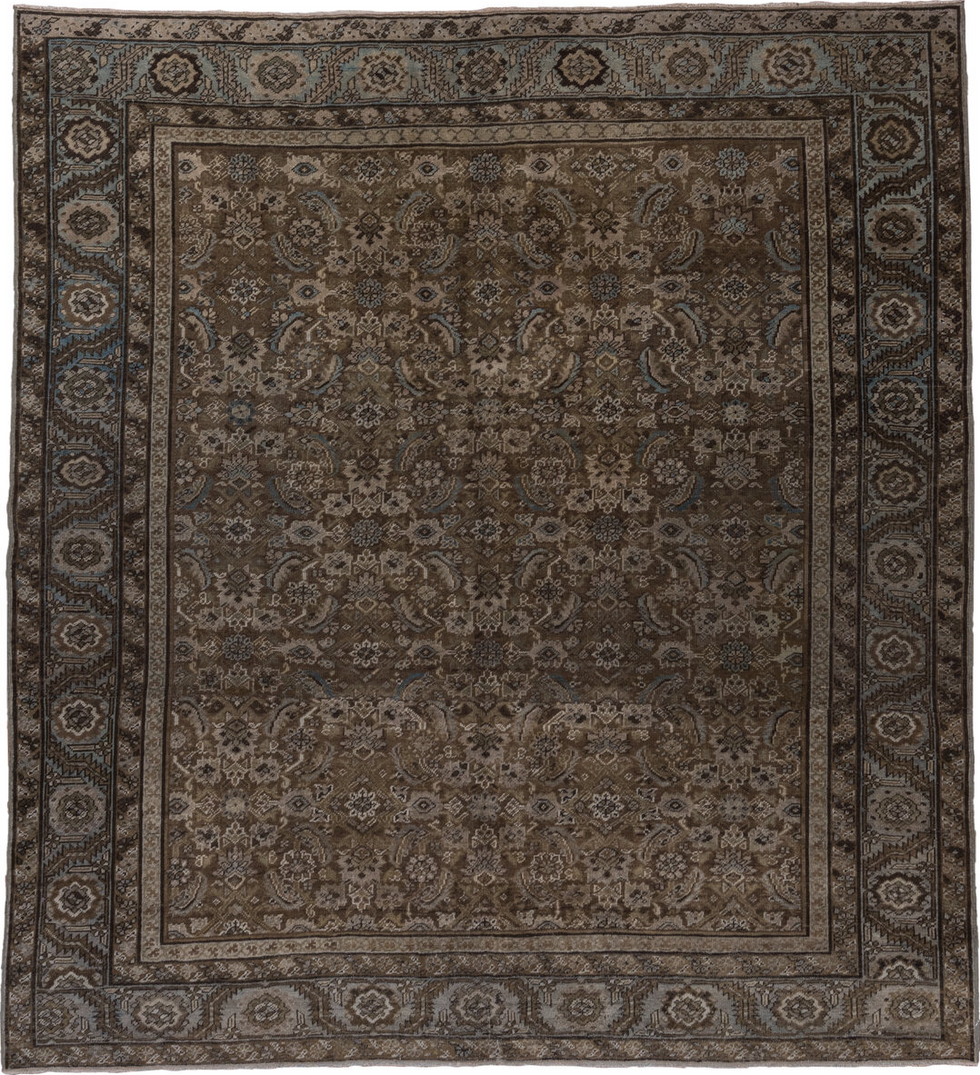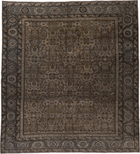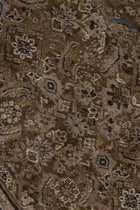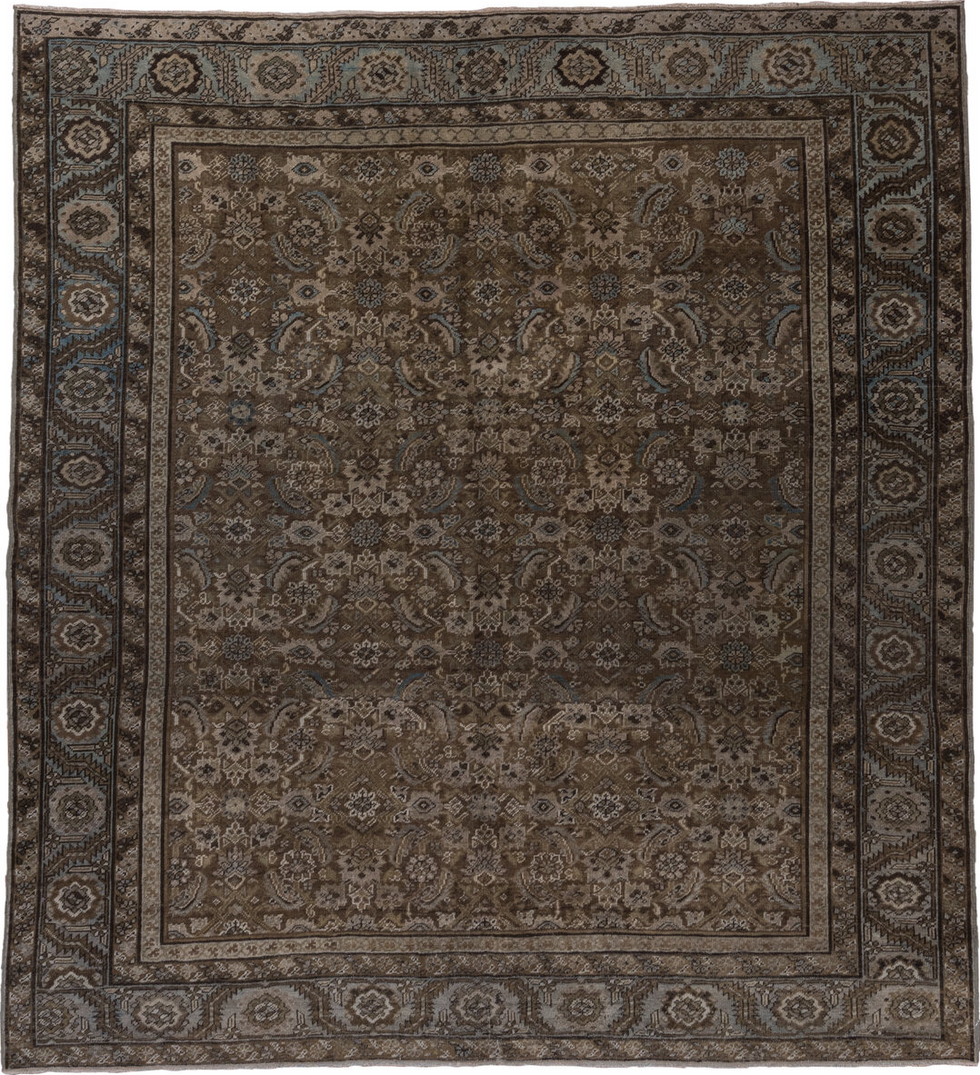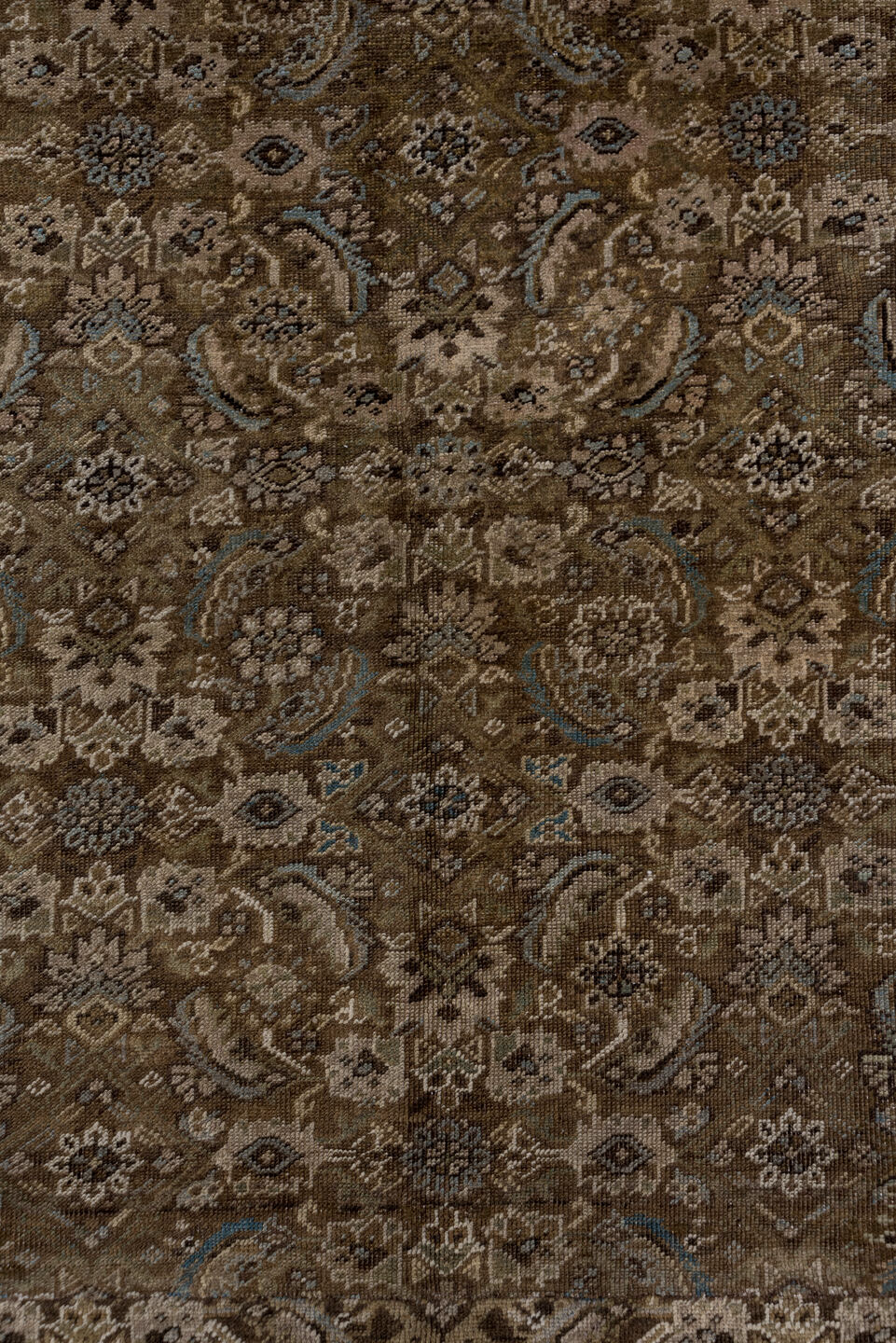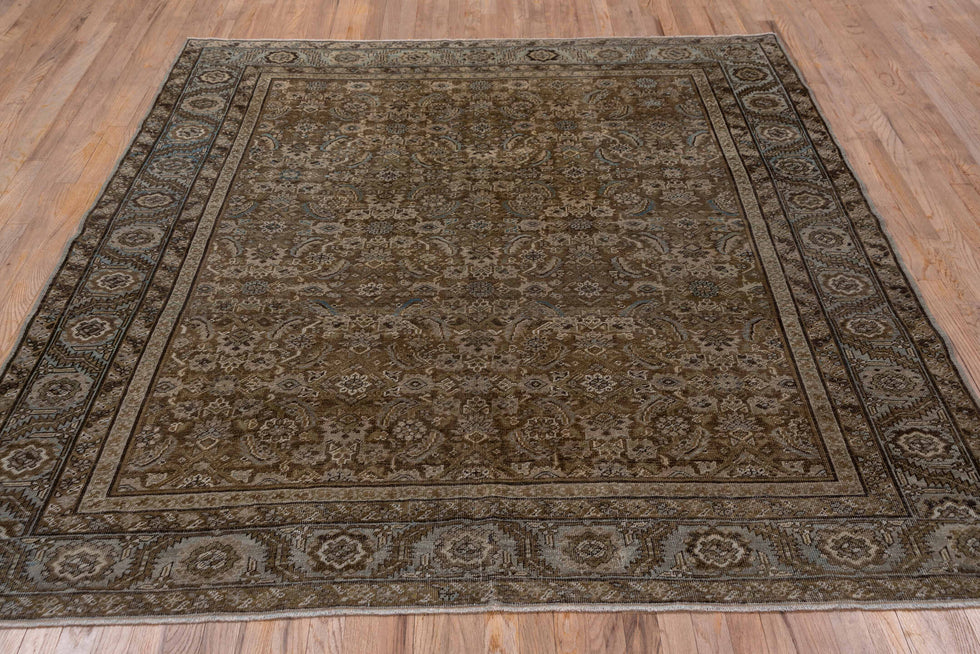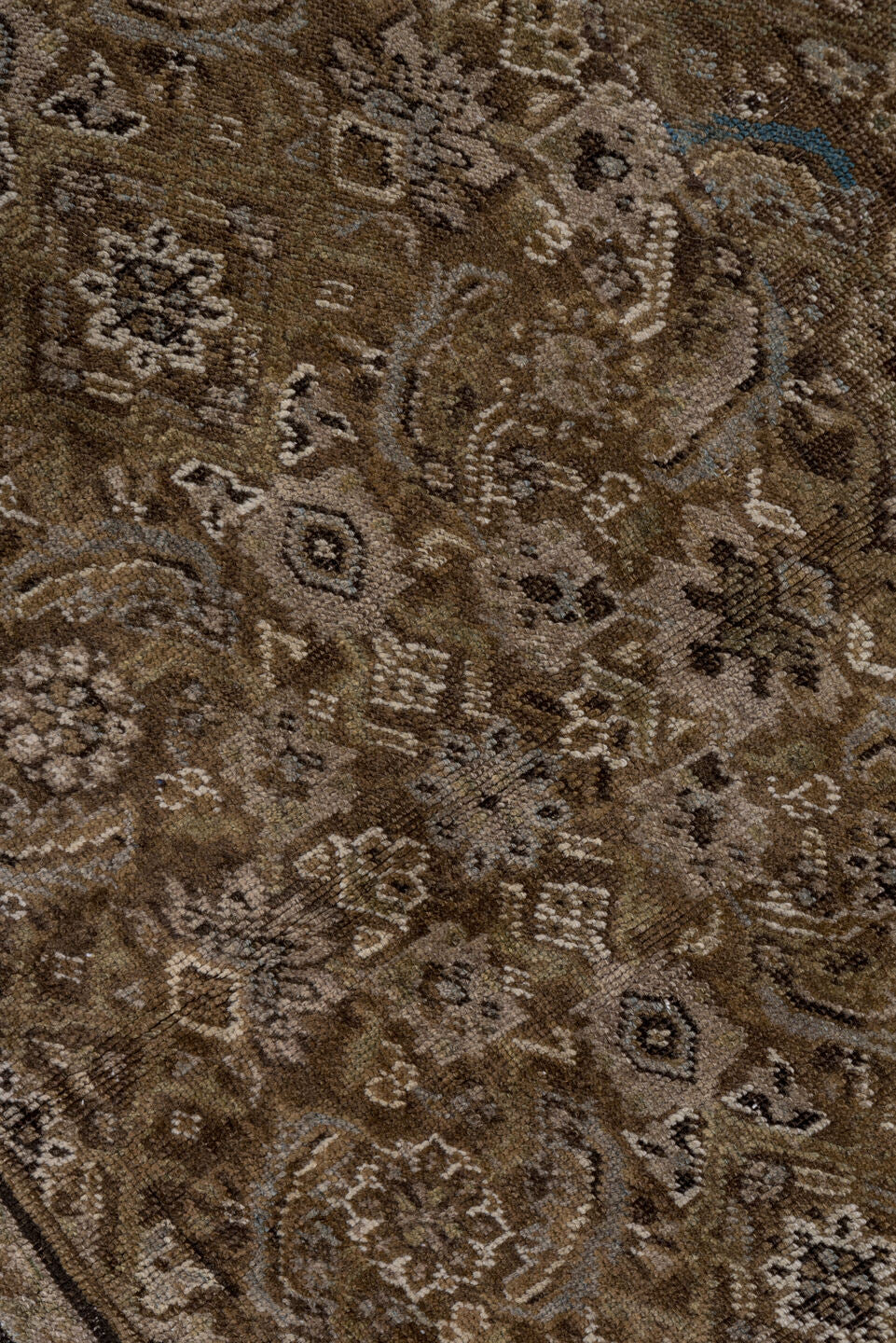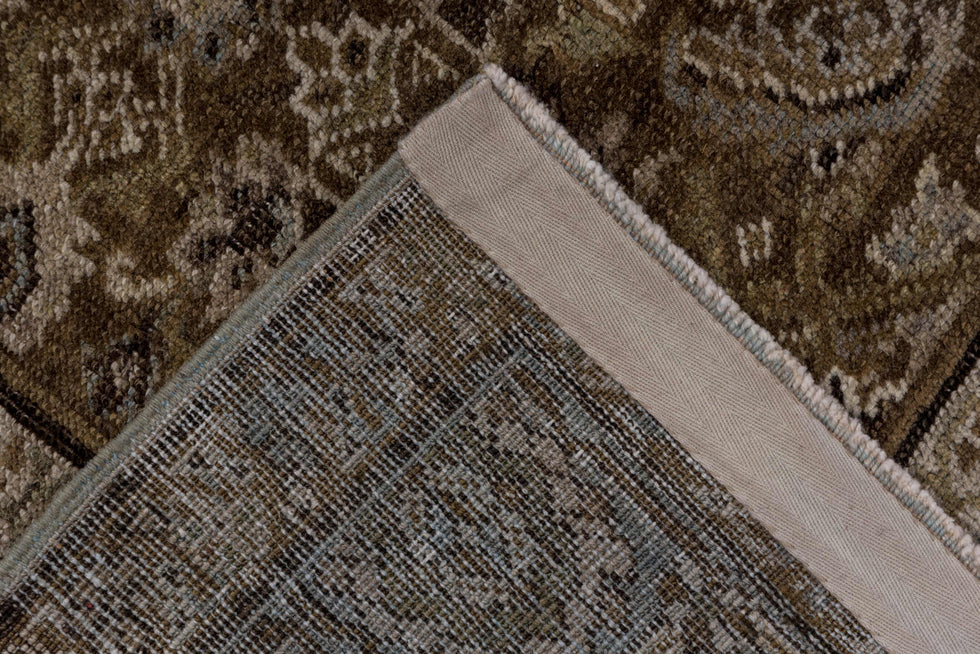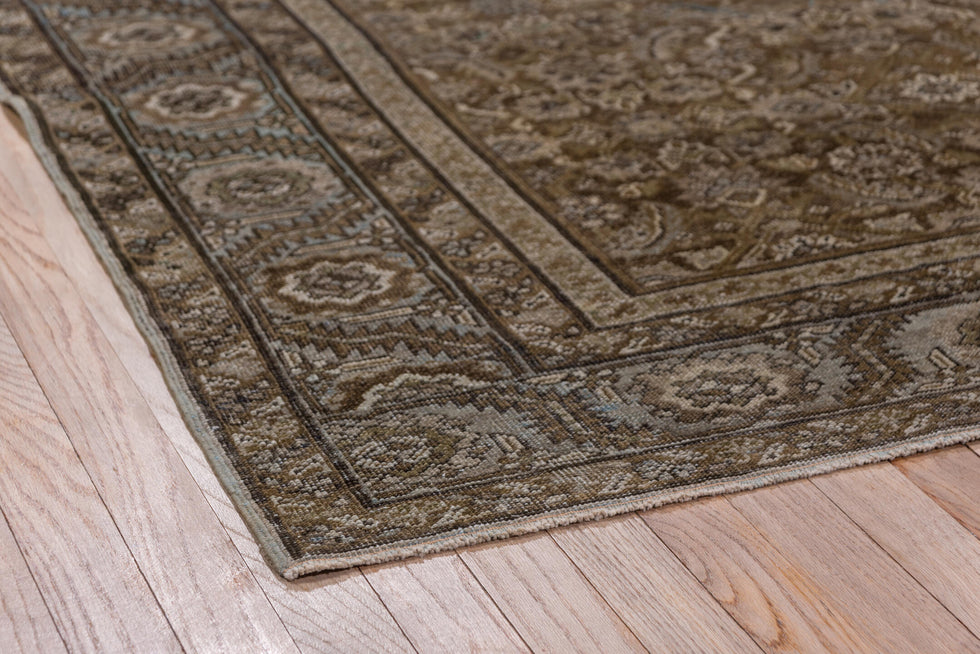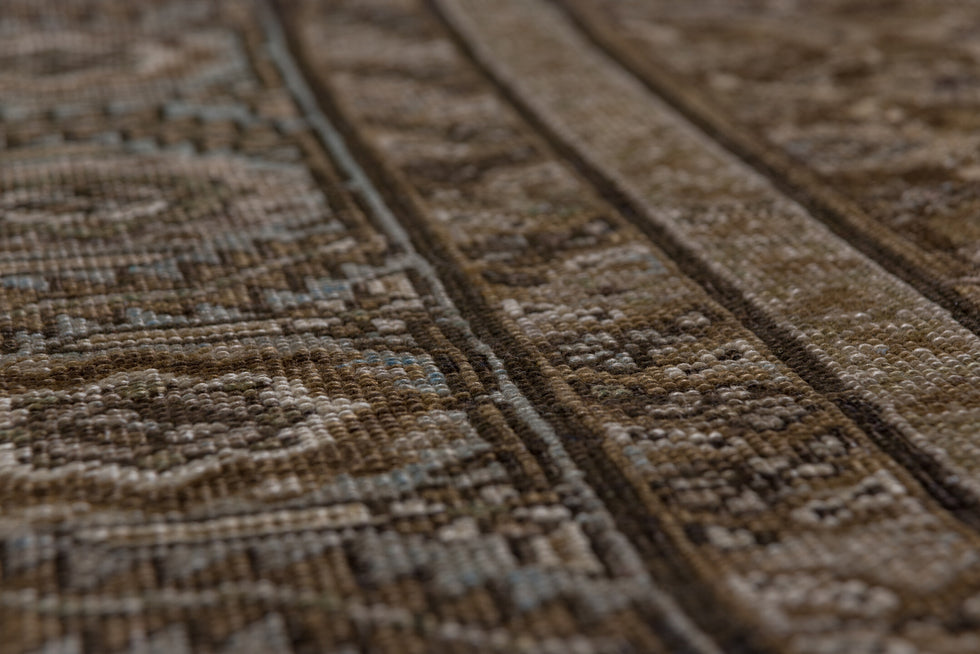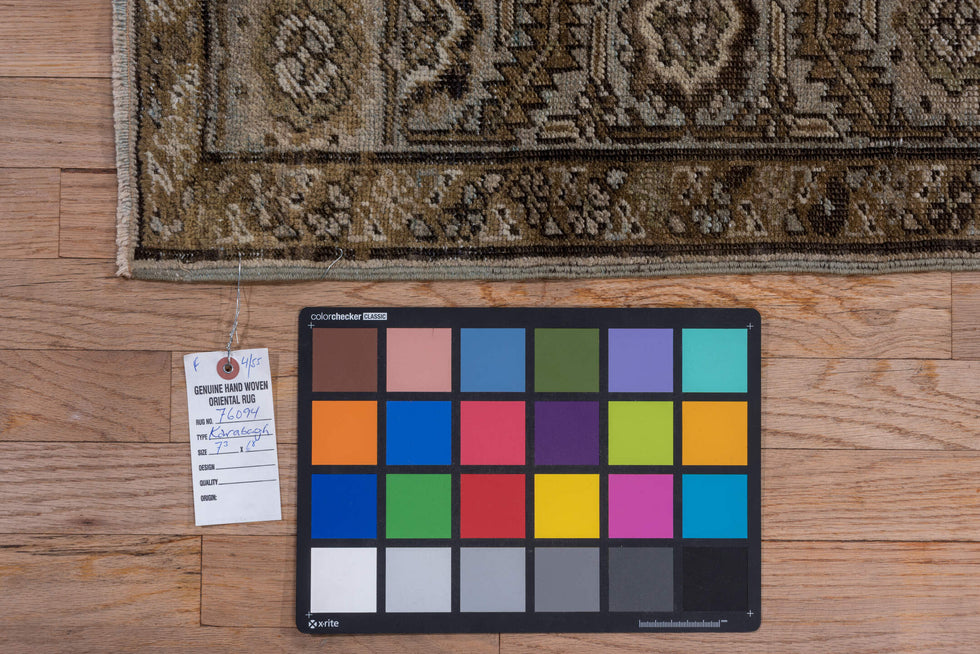 Antique Karabagh Area Rug (6' x 7')
PRODUCT INFORMATION
Dimensions: 6'8" x 7'3" (203 cm x 221 cm).
Circa: 1910.
Colors: brown, dim gray, gray.
Karabagh rugs are made in the south eastern Caucasus close to the Kazak district bordering North Eastern Iran. They have varied designs. Some derive from the classical 18th Century carpets, such as the large medallion format, and some are more formal French influence, related to the Aubusson and Savonnerie styles with their more realistic drawing. They are more often woven on a woolen foundation.
Related Products