Antique Malayer Runner Rug (4' x 11')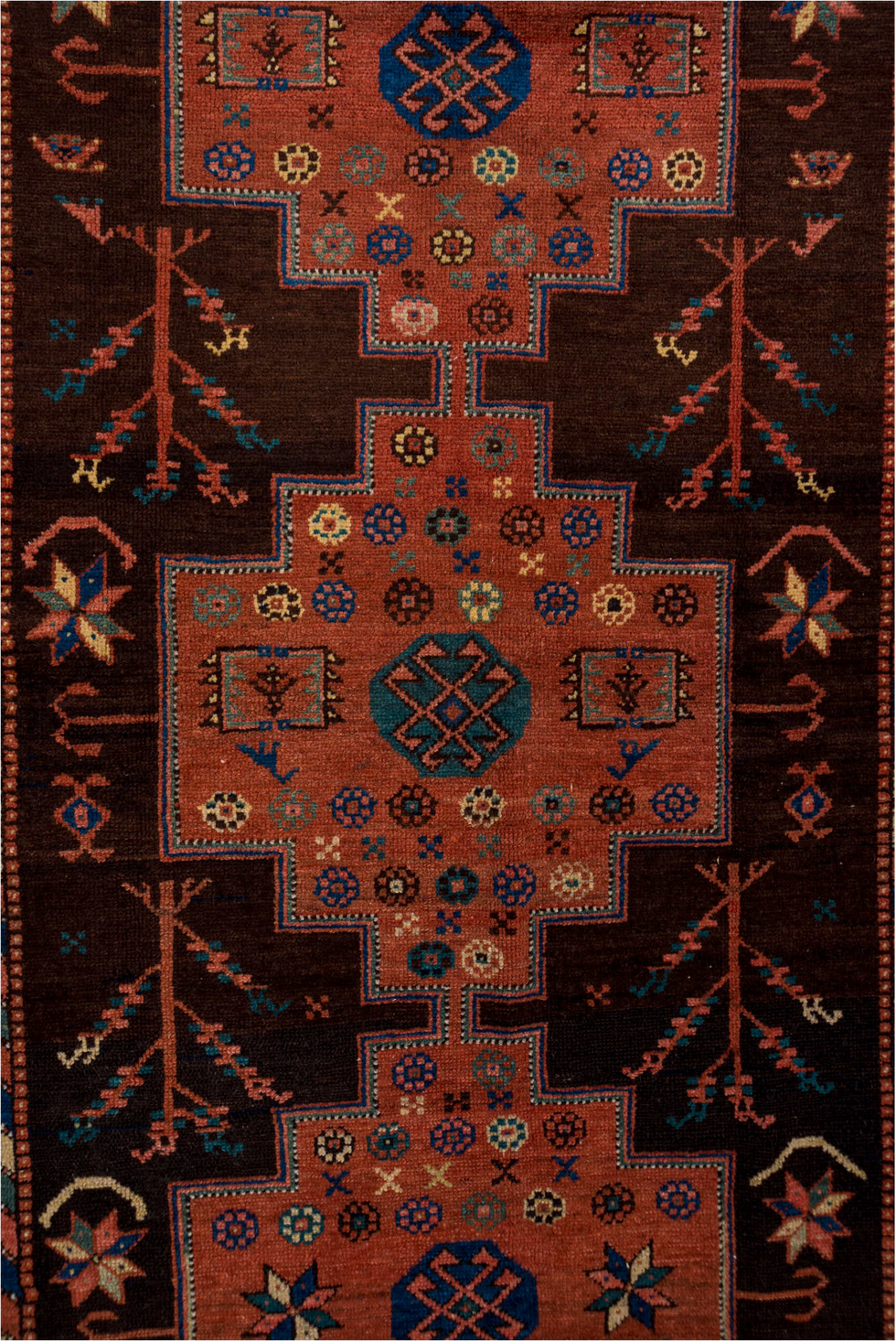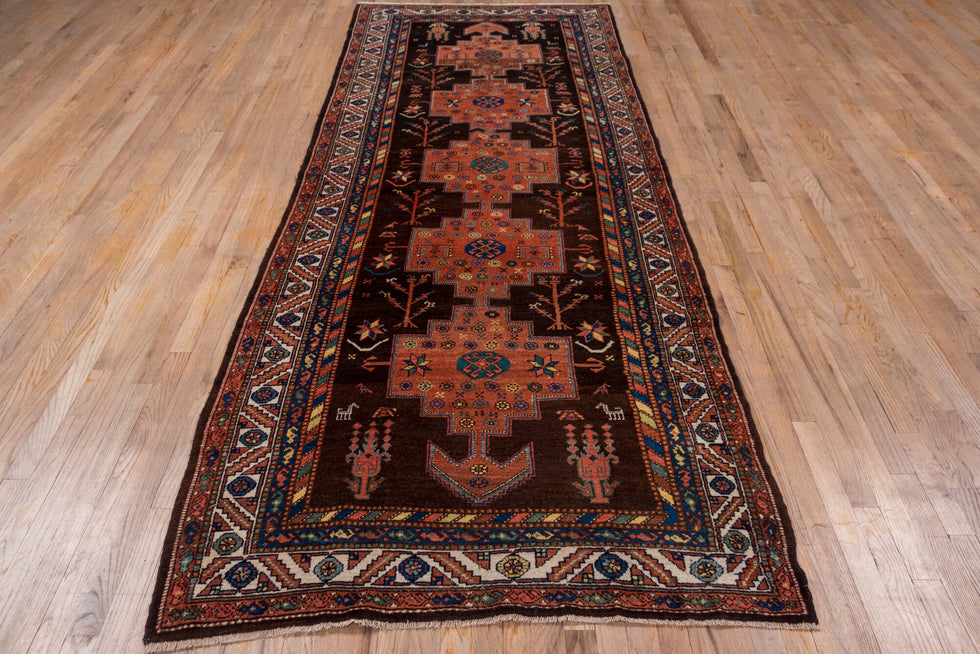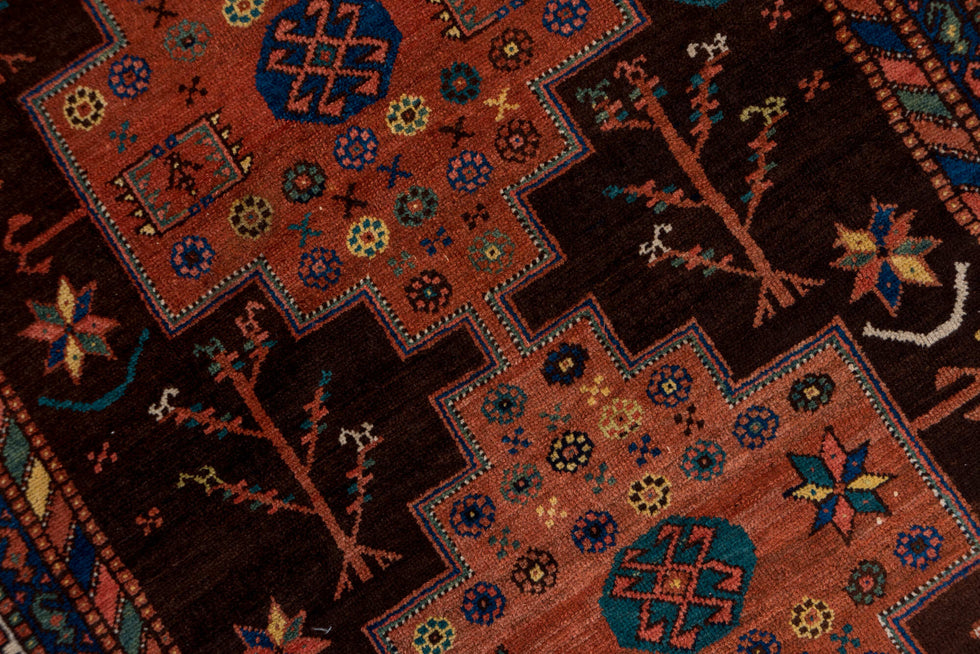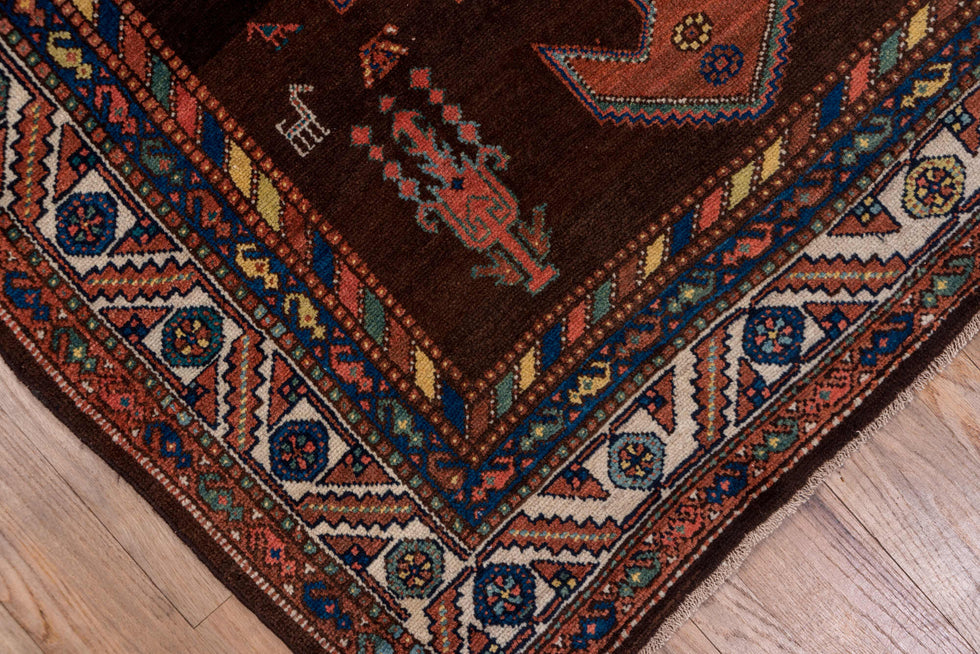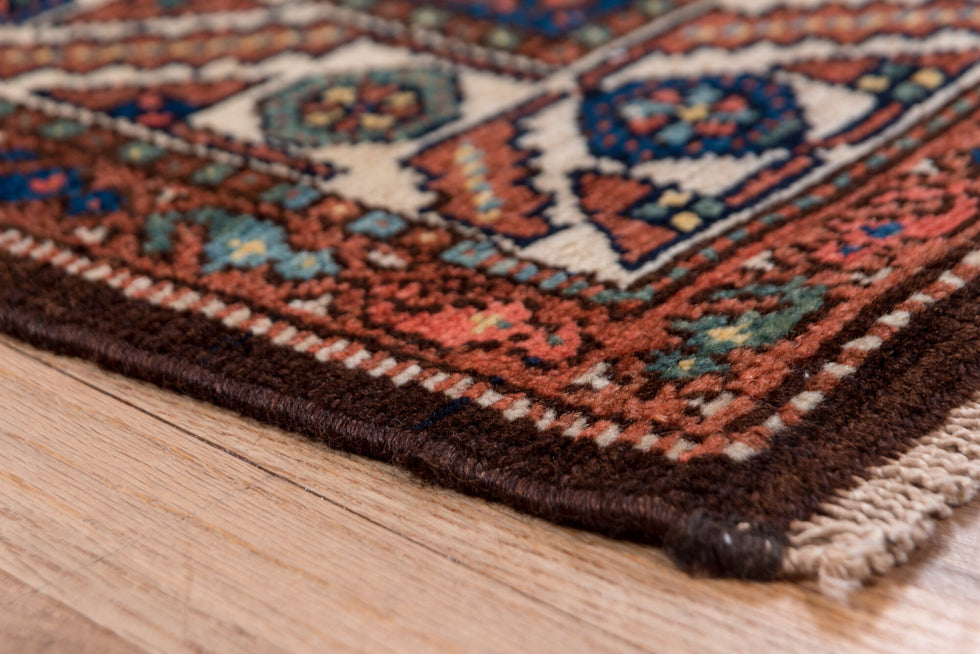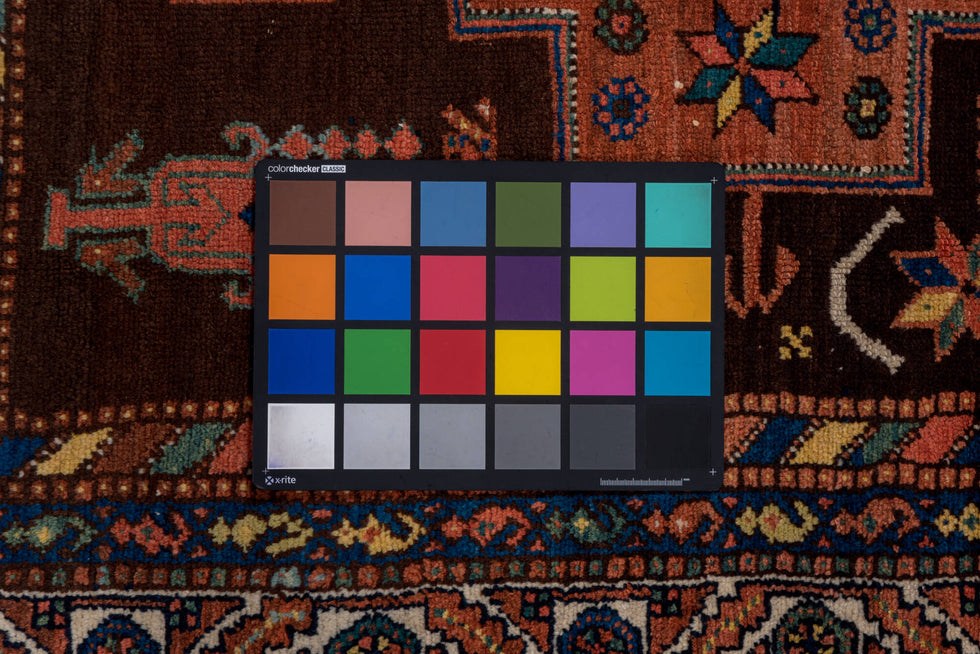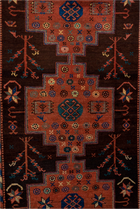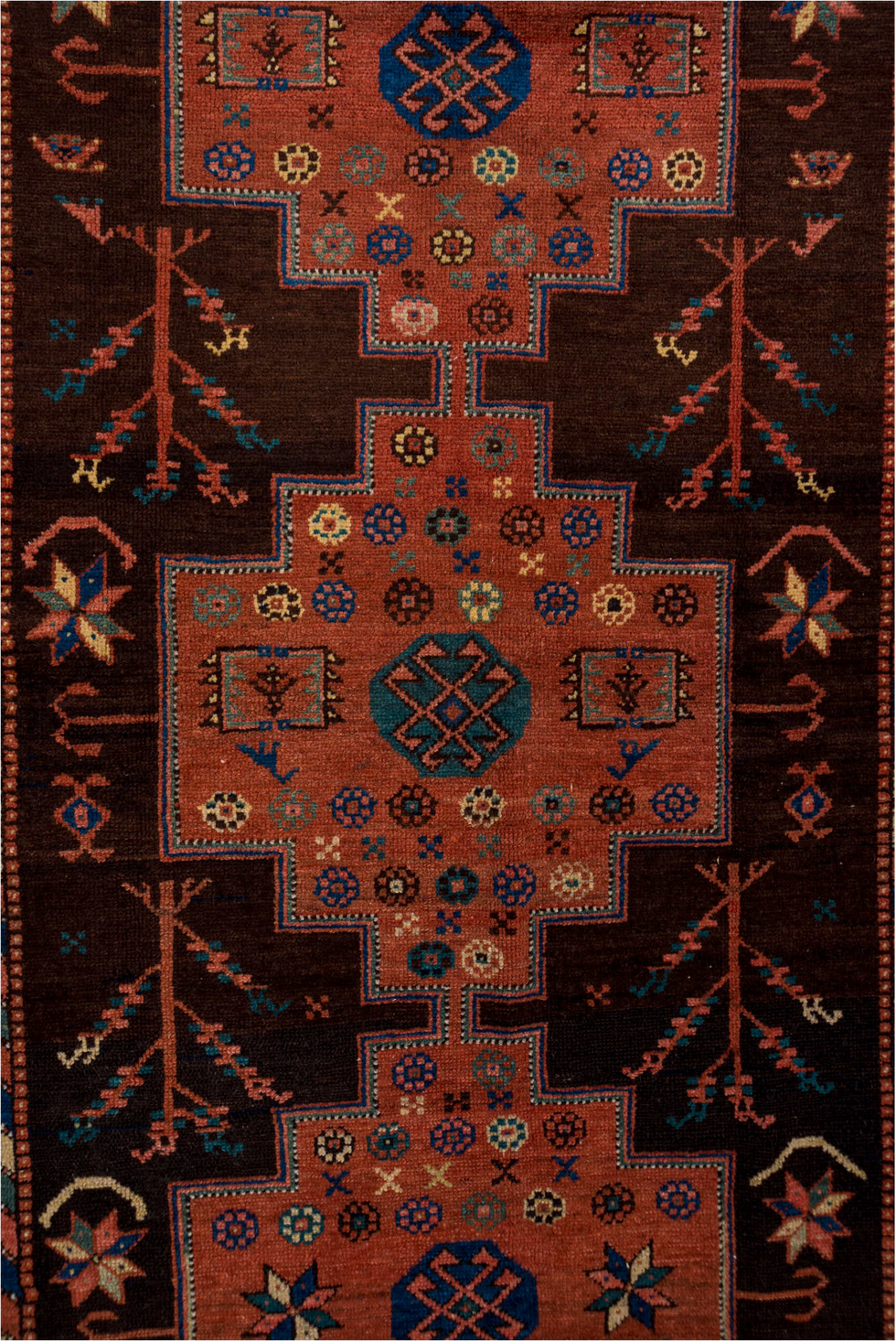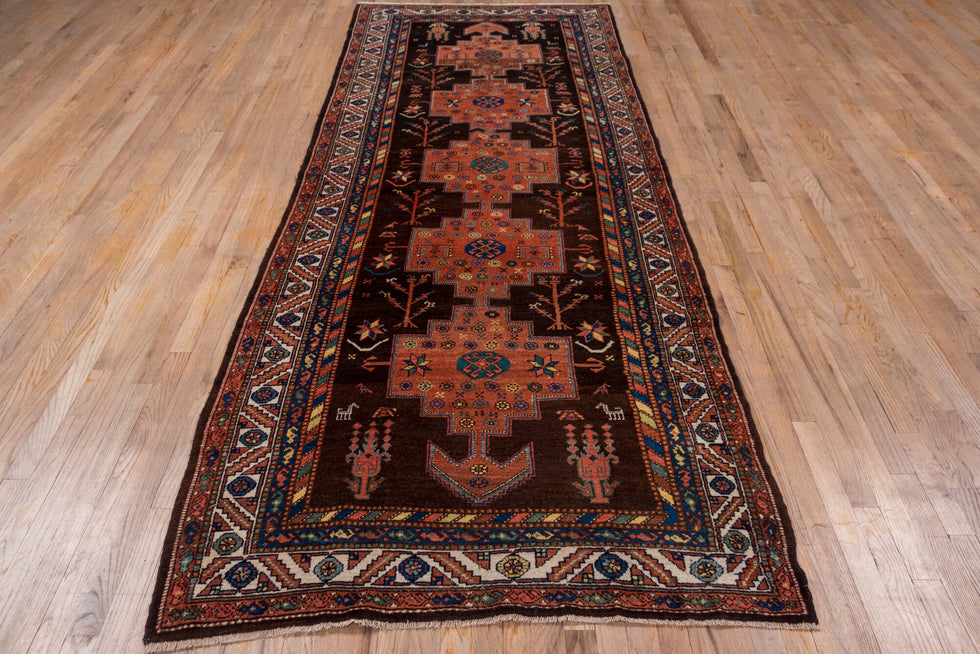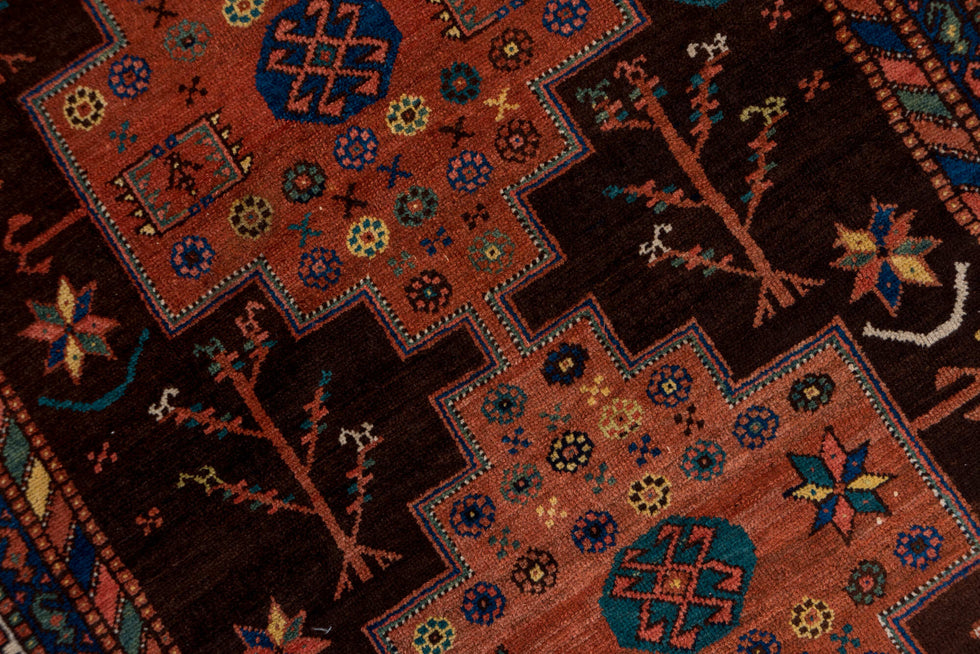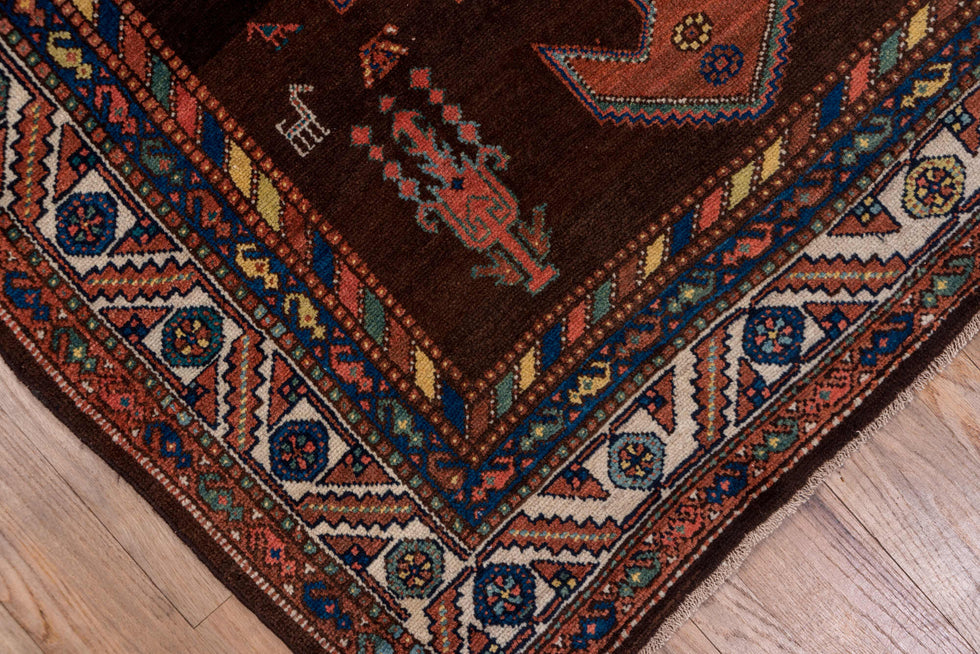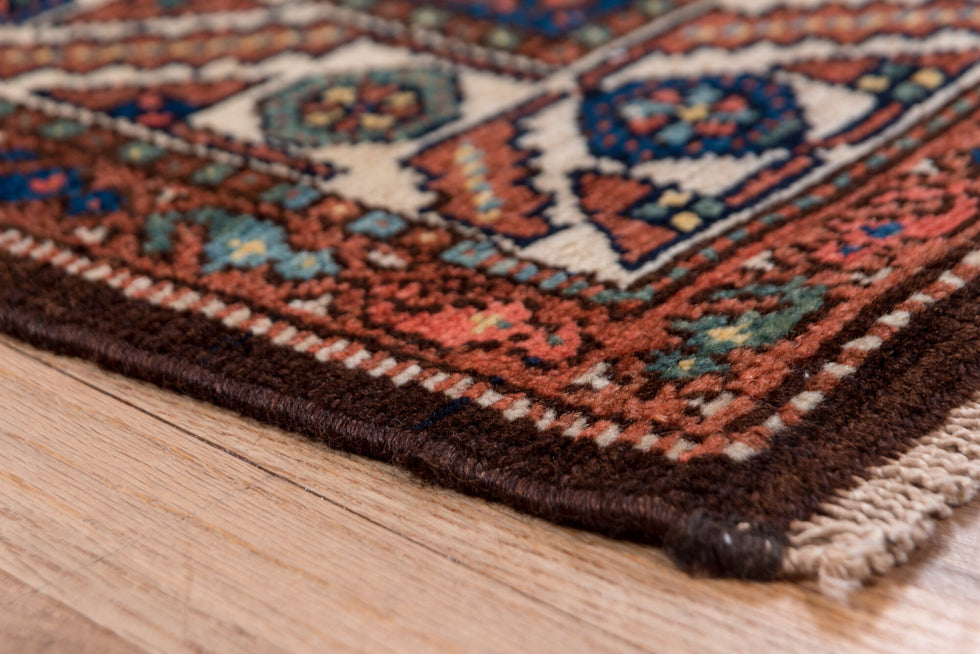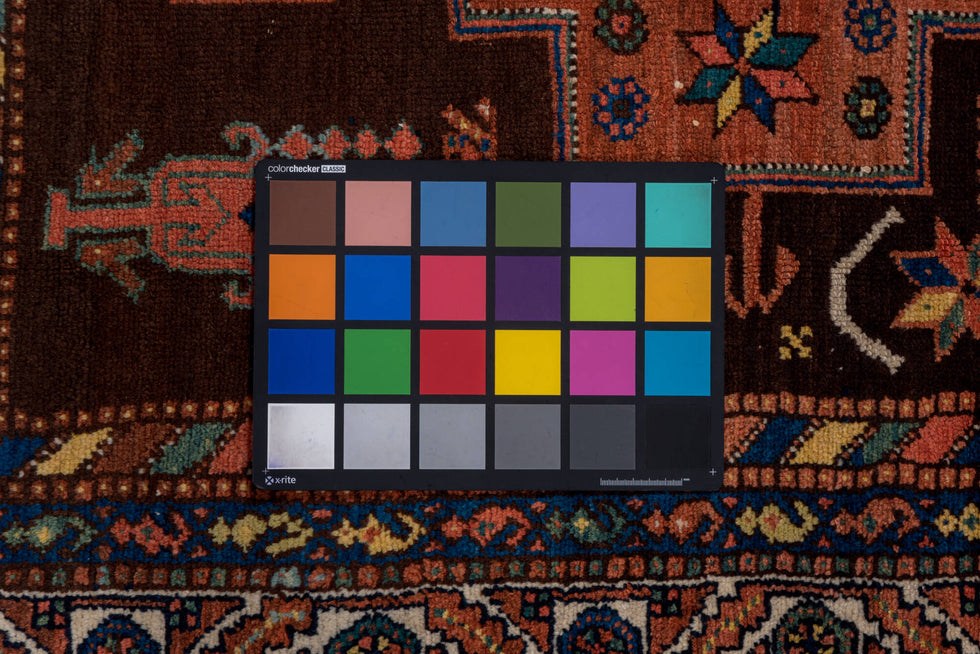 Antique Malayer Runner Rug (4' x 11')
PRODUCT INFORMATION
Dimensions: 4'3" x 11'4" (130 cm x 345 cm).
Circa: 1930.
Colors: blue, brown, gray, light gray, pink, red.
Malayer is in West central Iran (Persia) within the Hamadan district. There are over one hundred villages in the Malayer area all producing rugs which are given the name" Malayer". They produce single wefted, symmetrically knotted finer woven rugs that are more geometric in design with a traditional palette.
Related Products