Vintage Kashan Area Rug (9' x 13')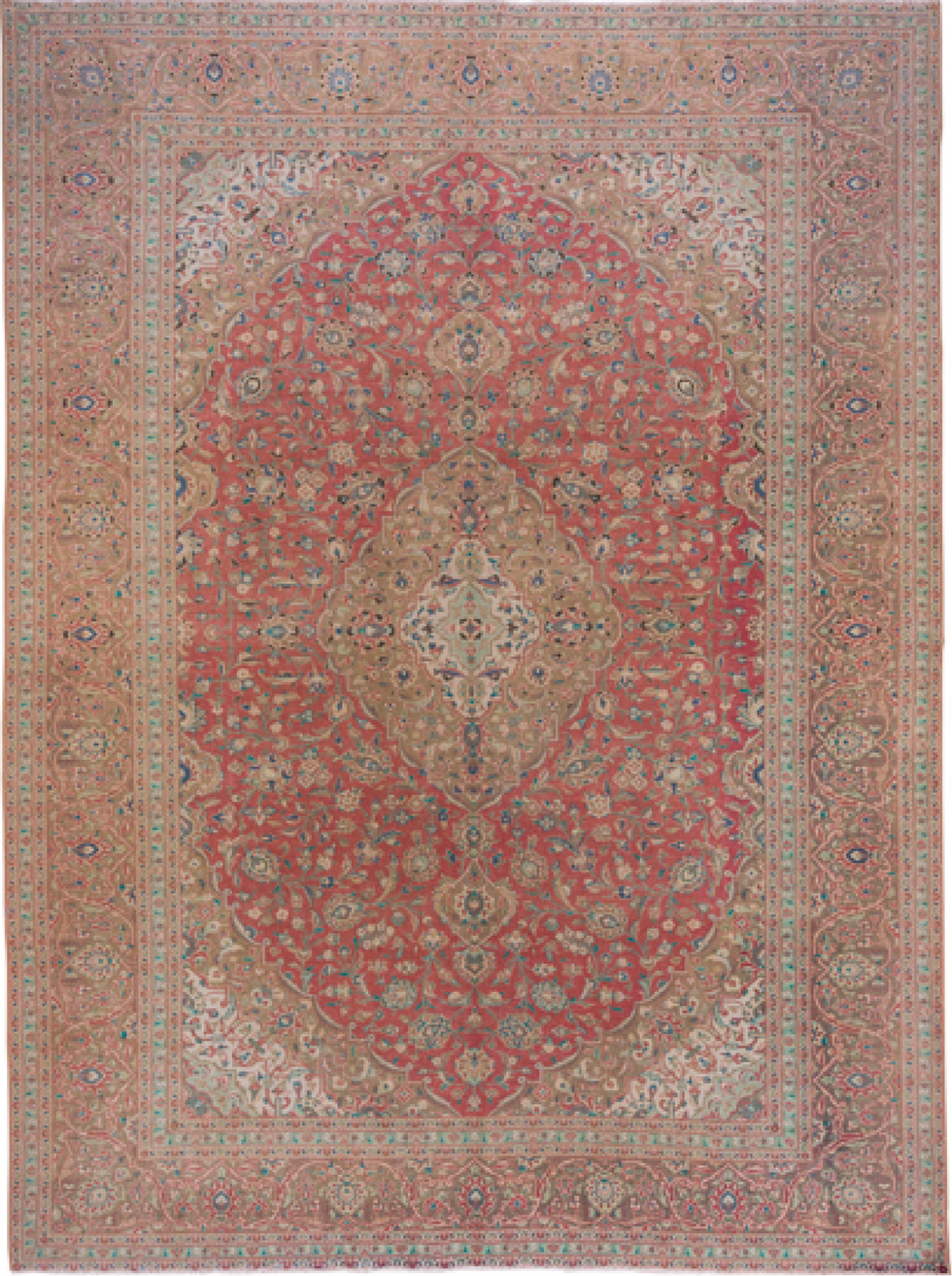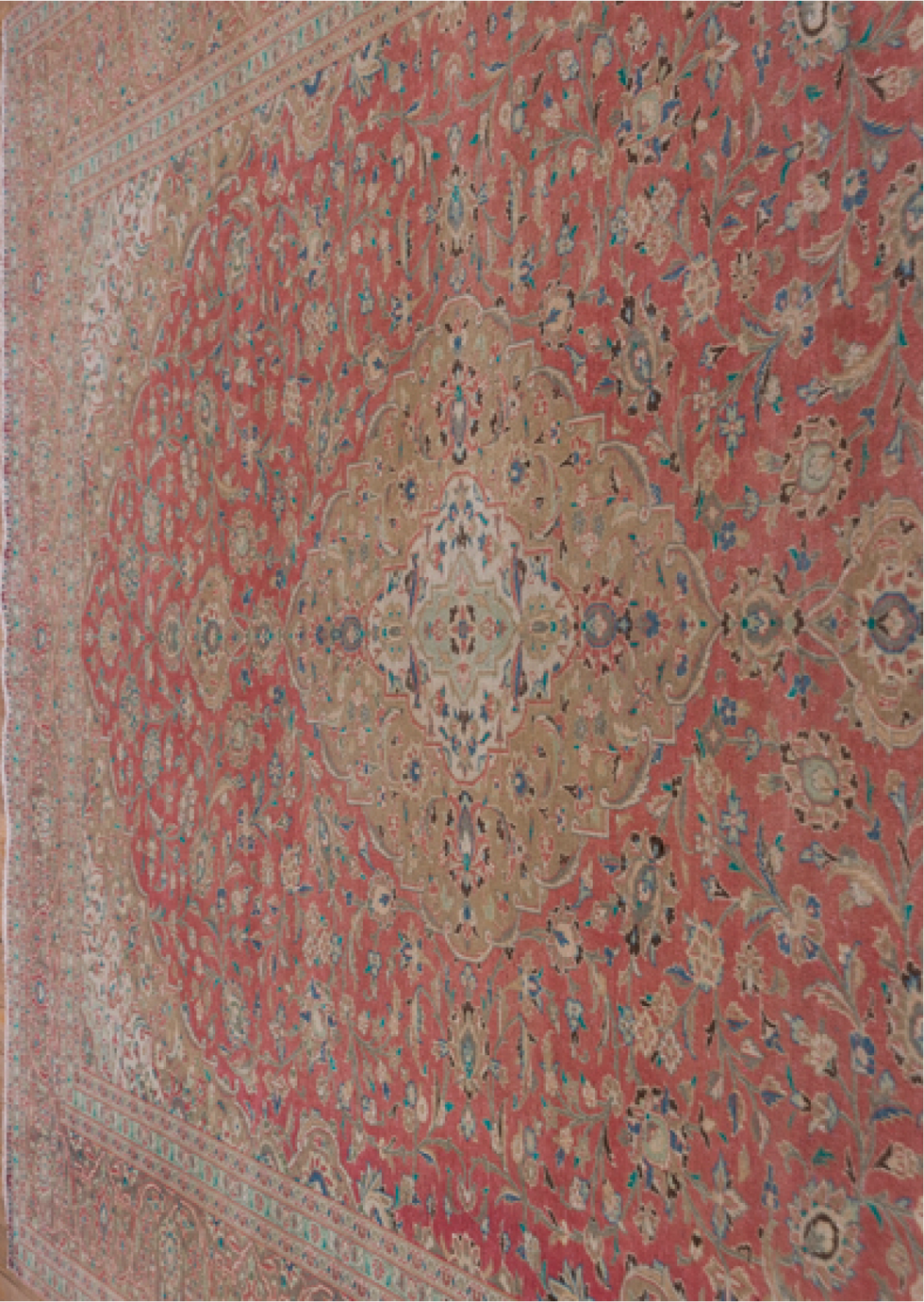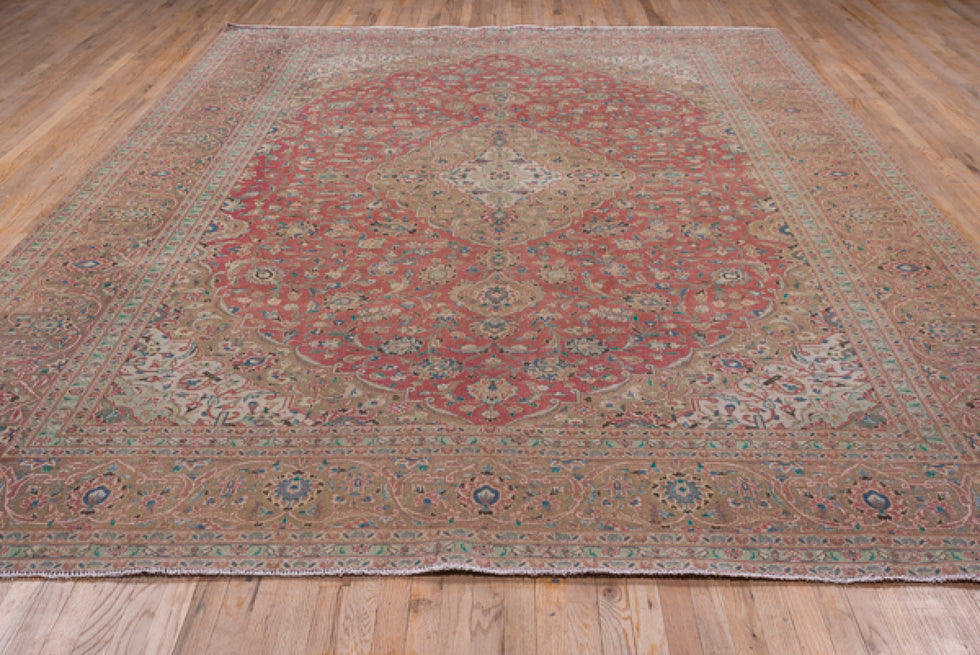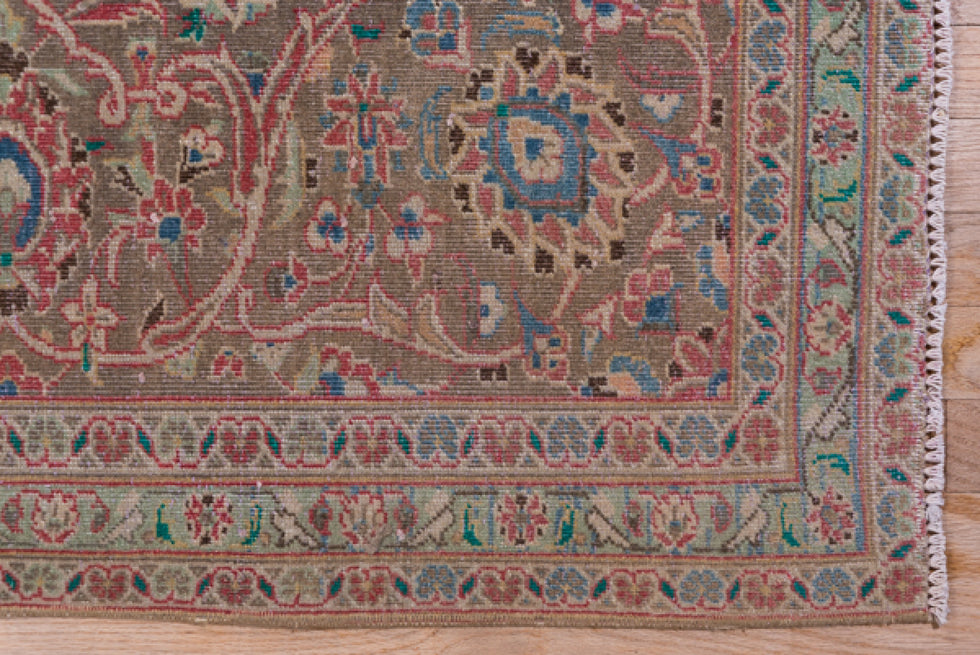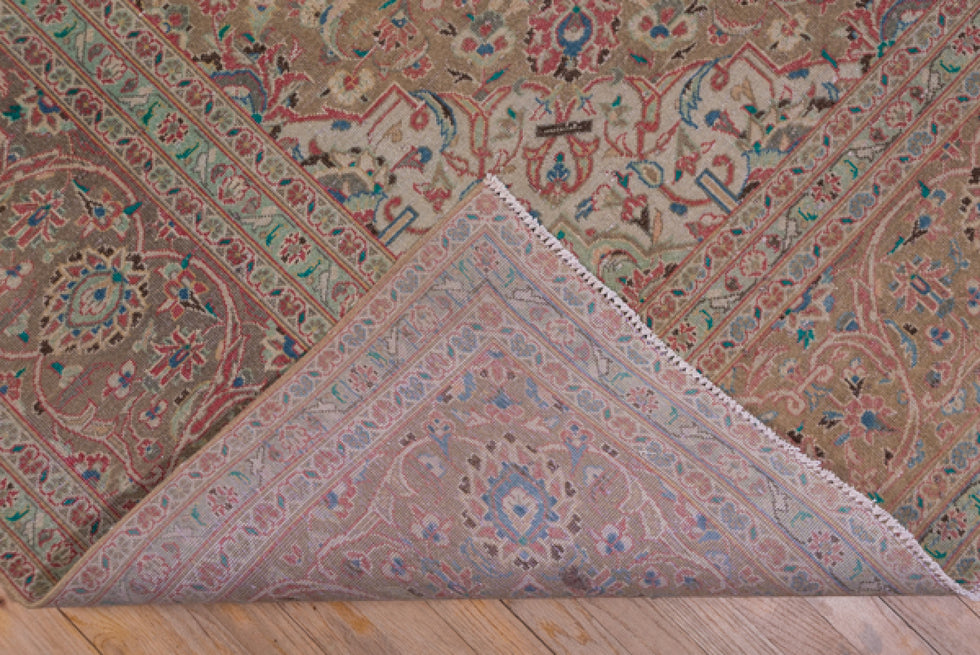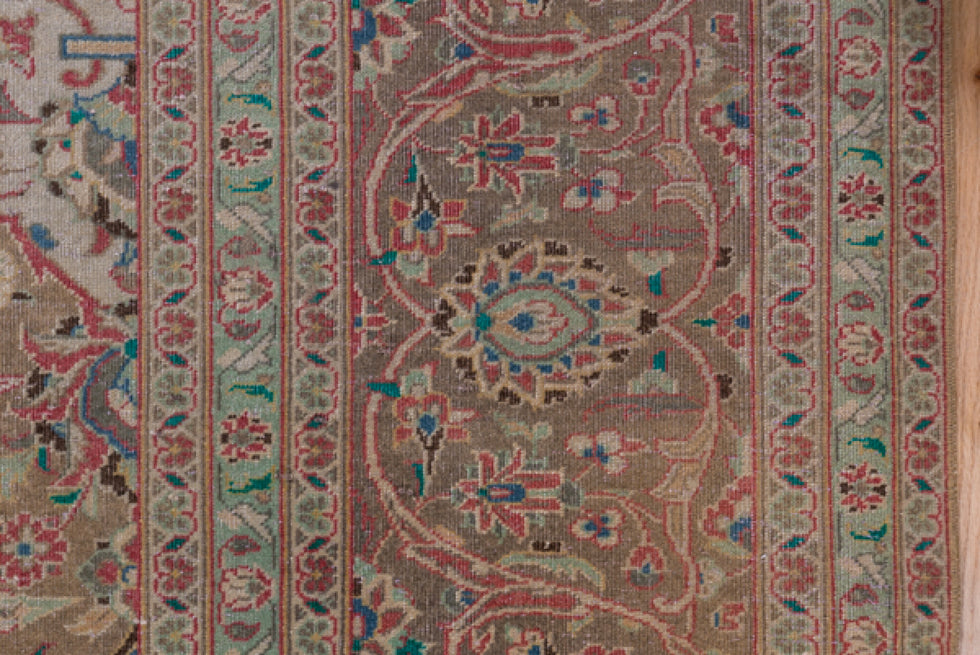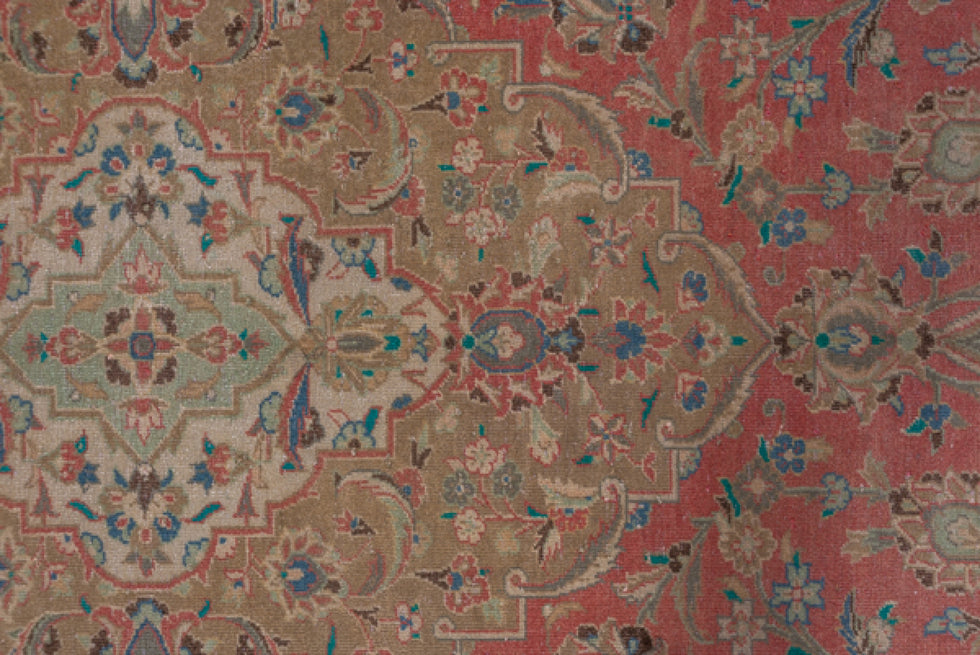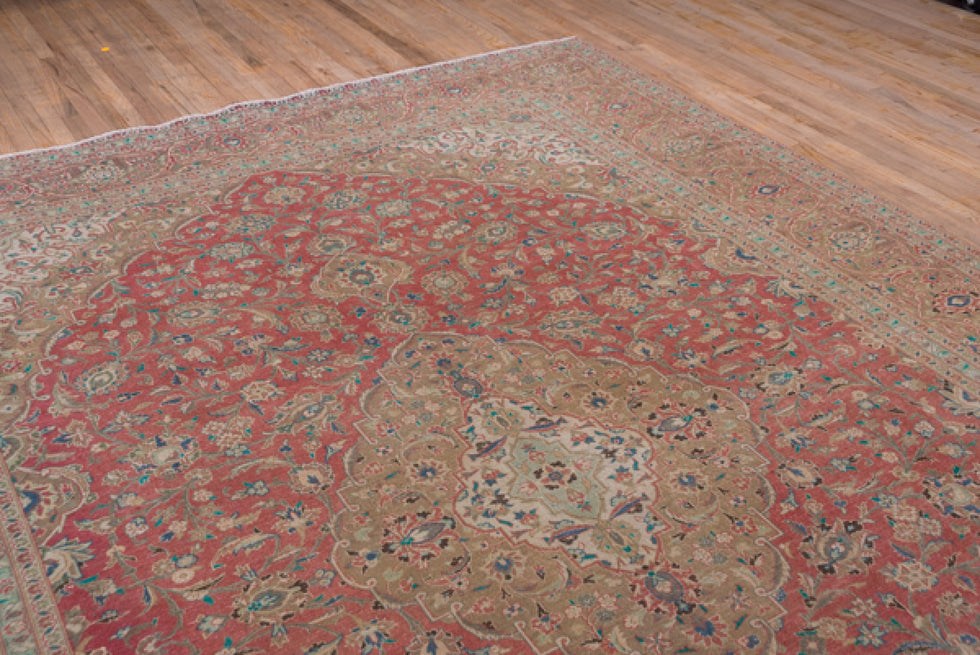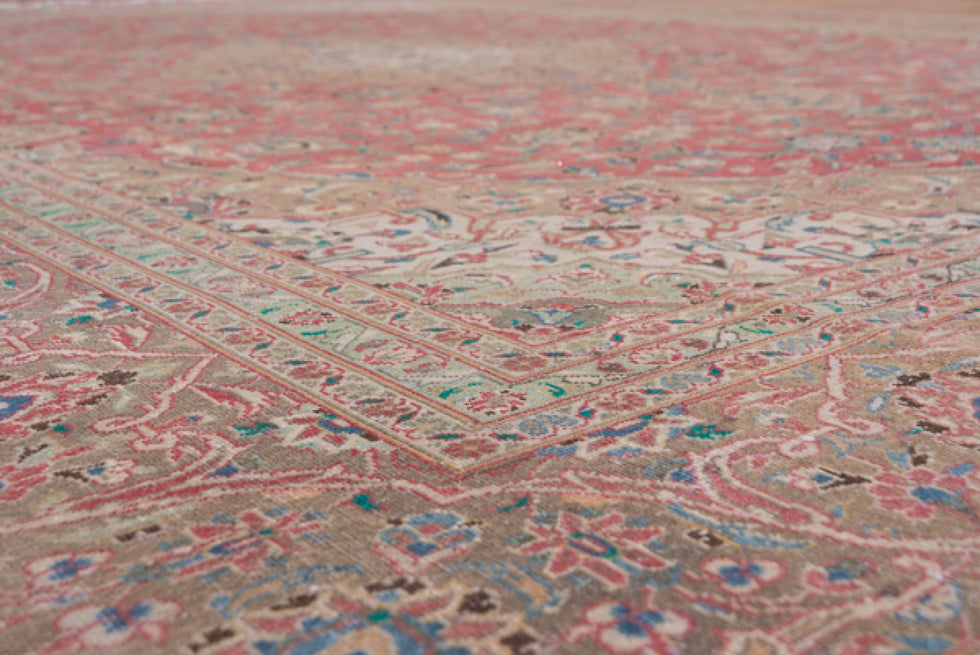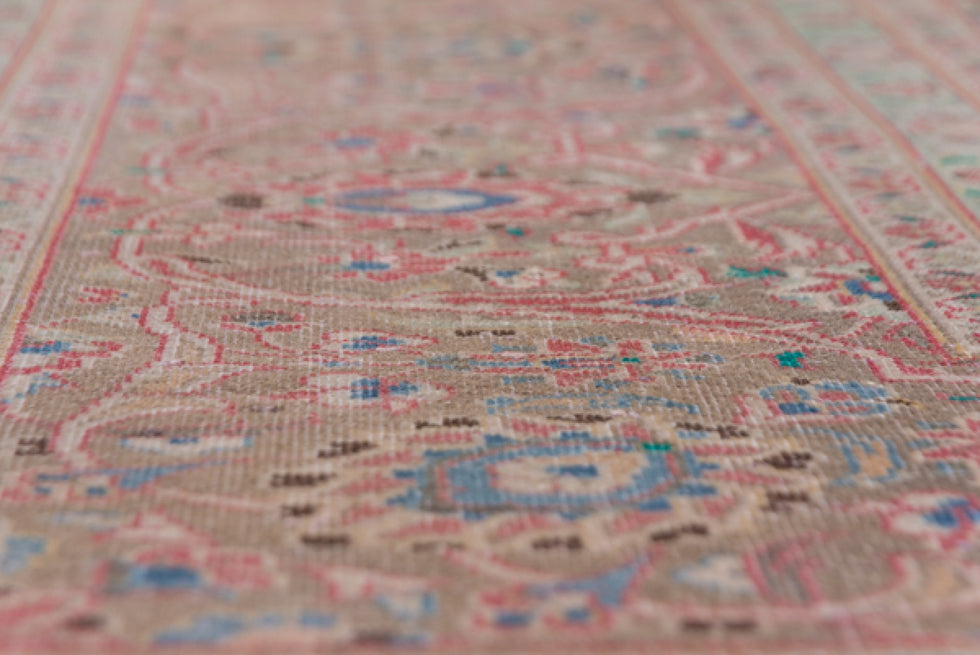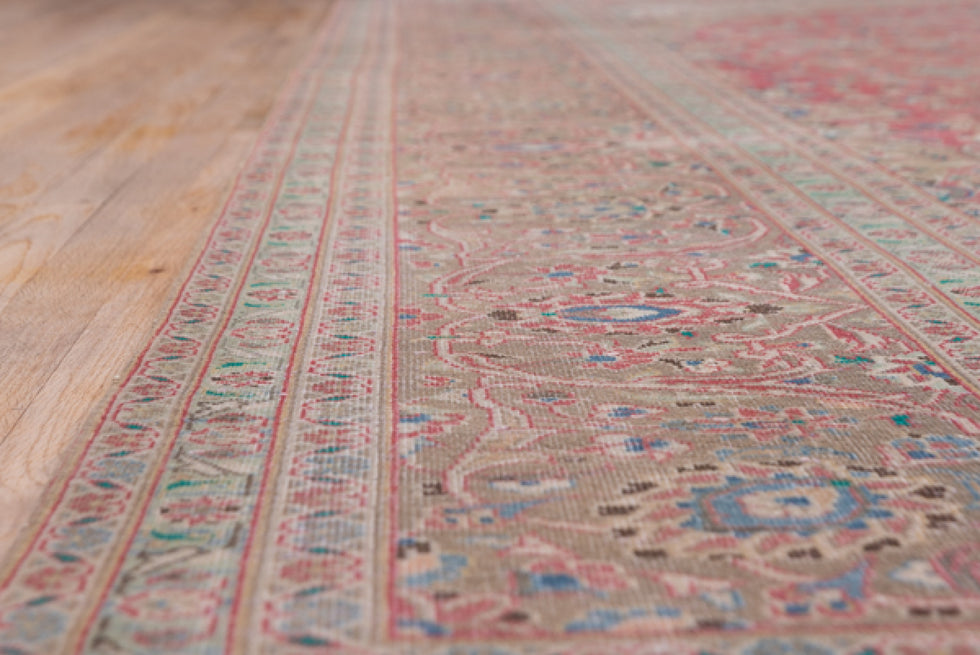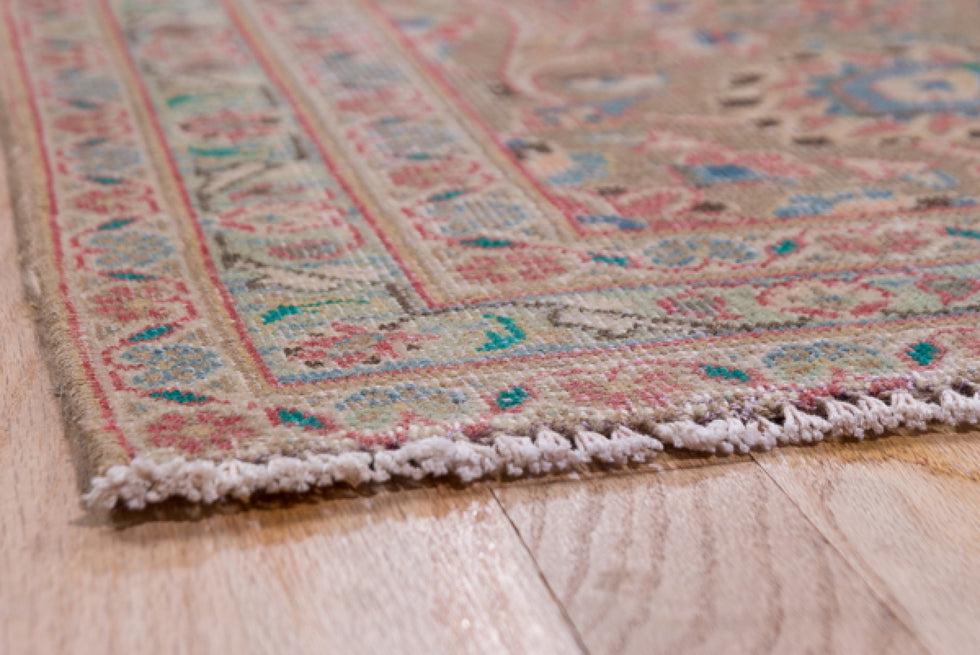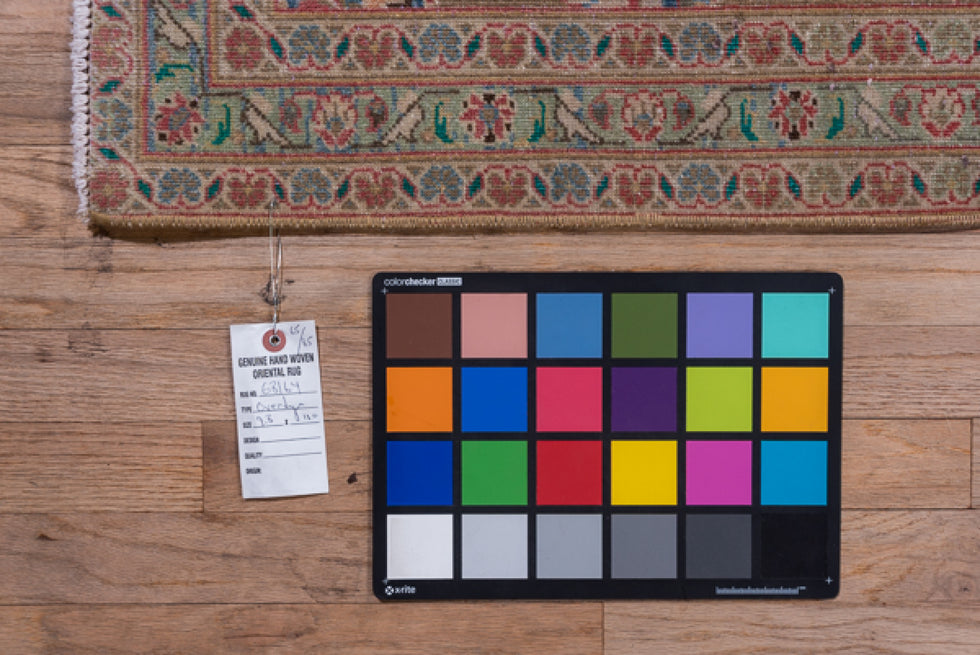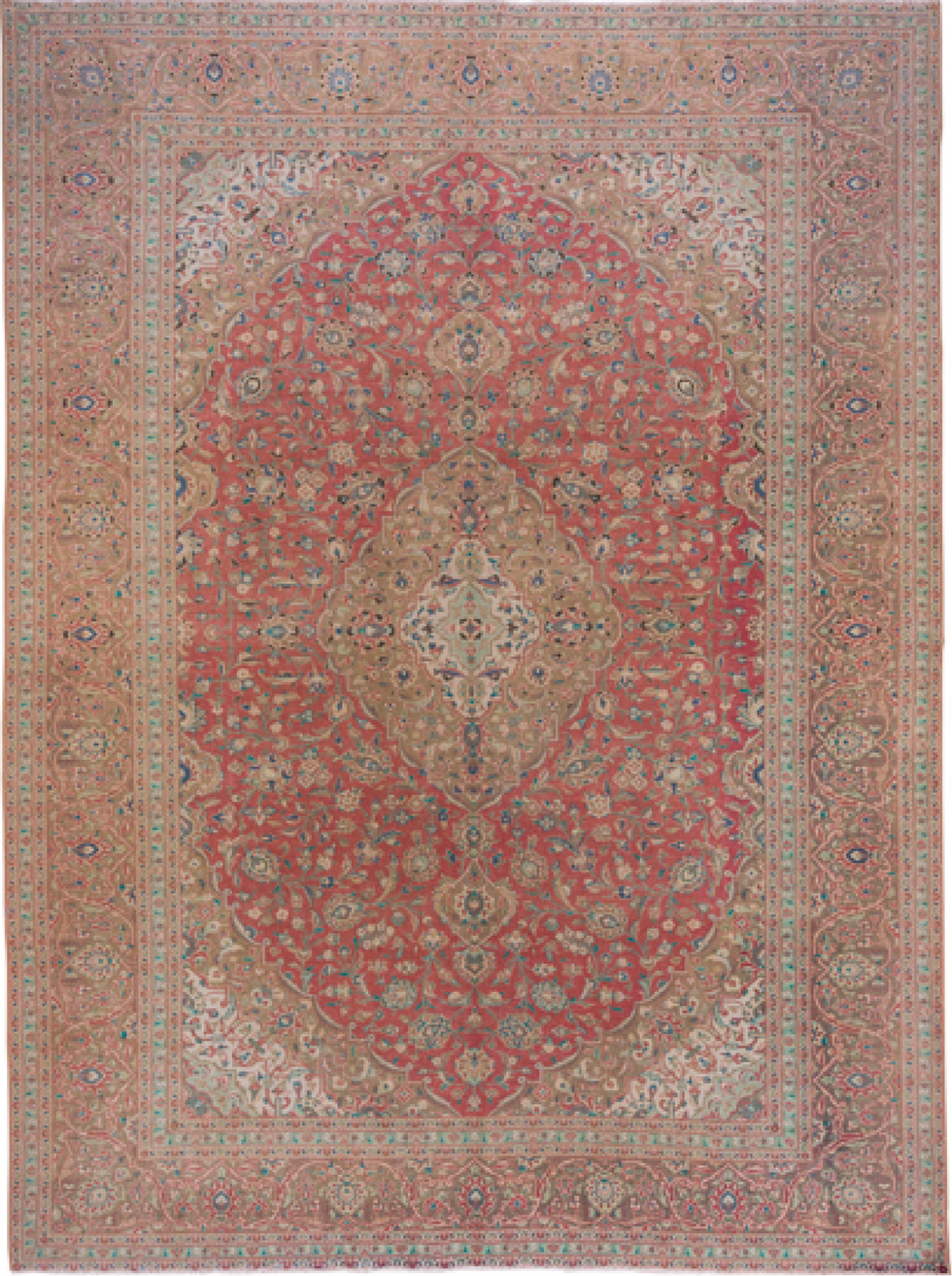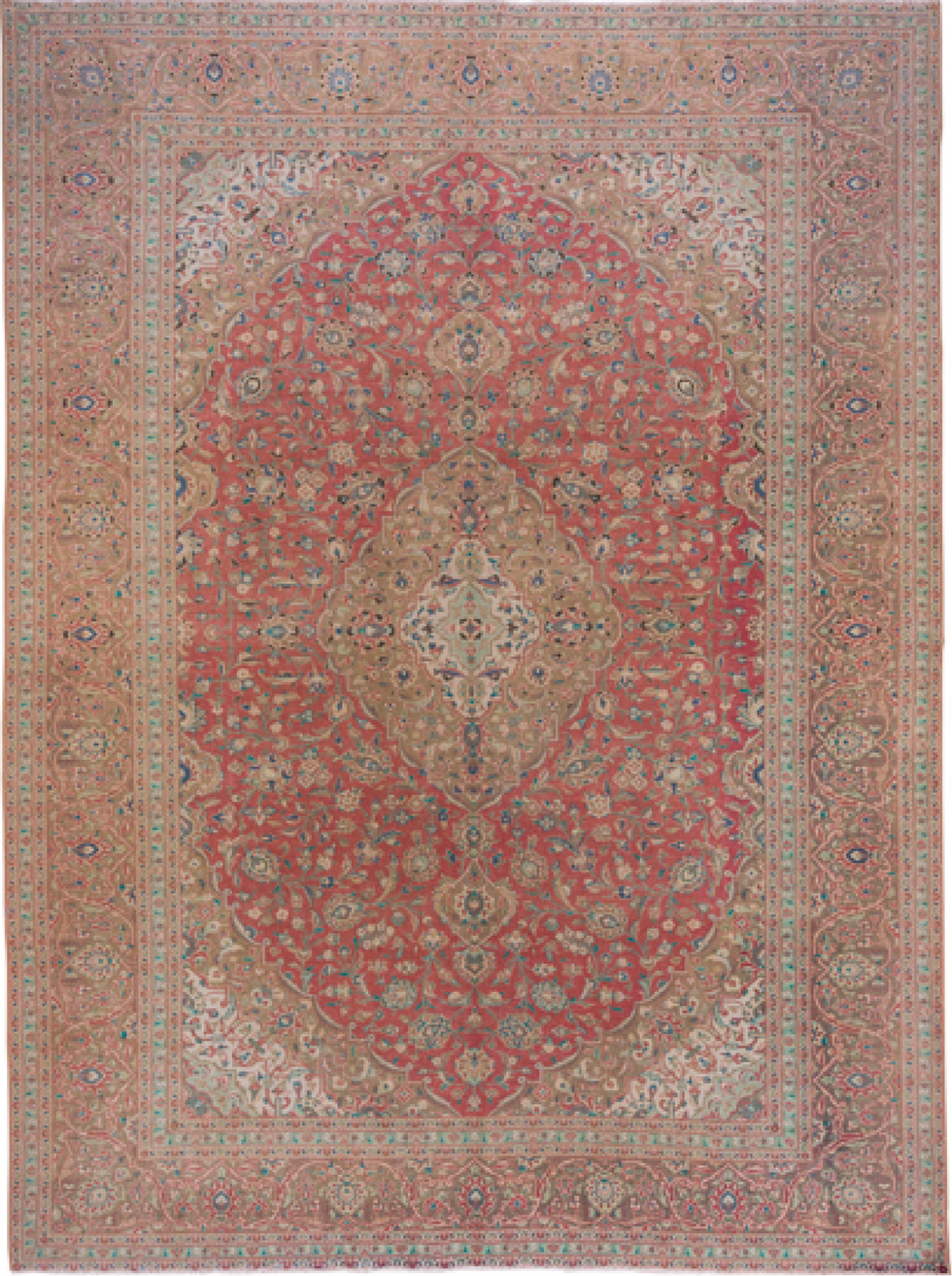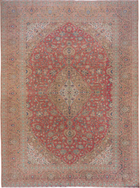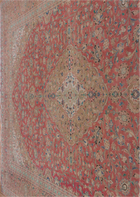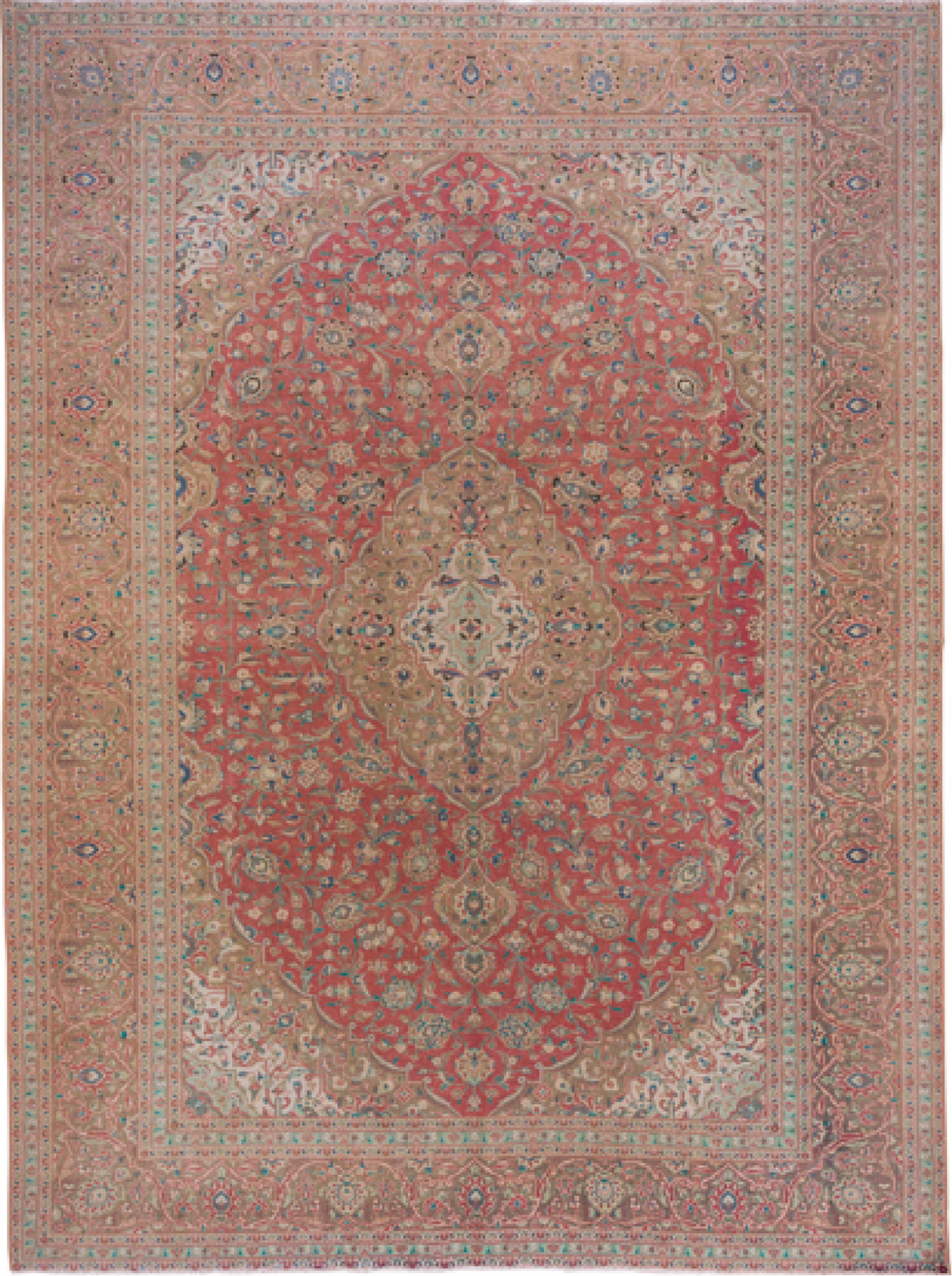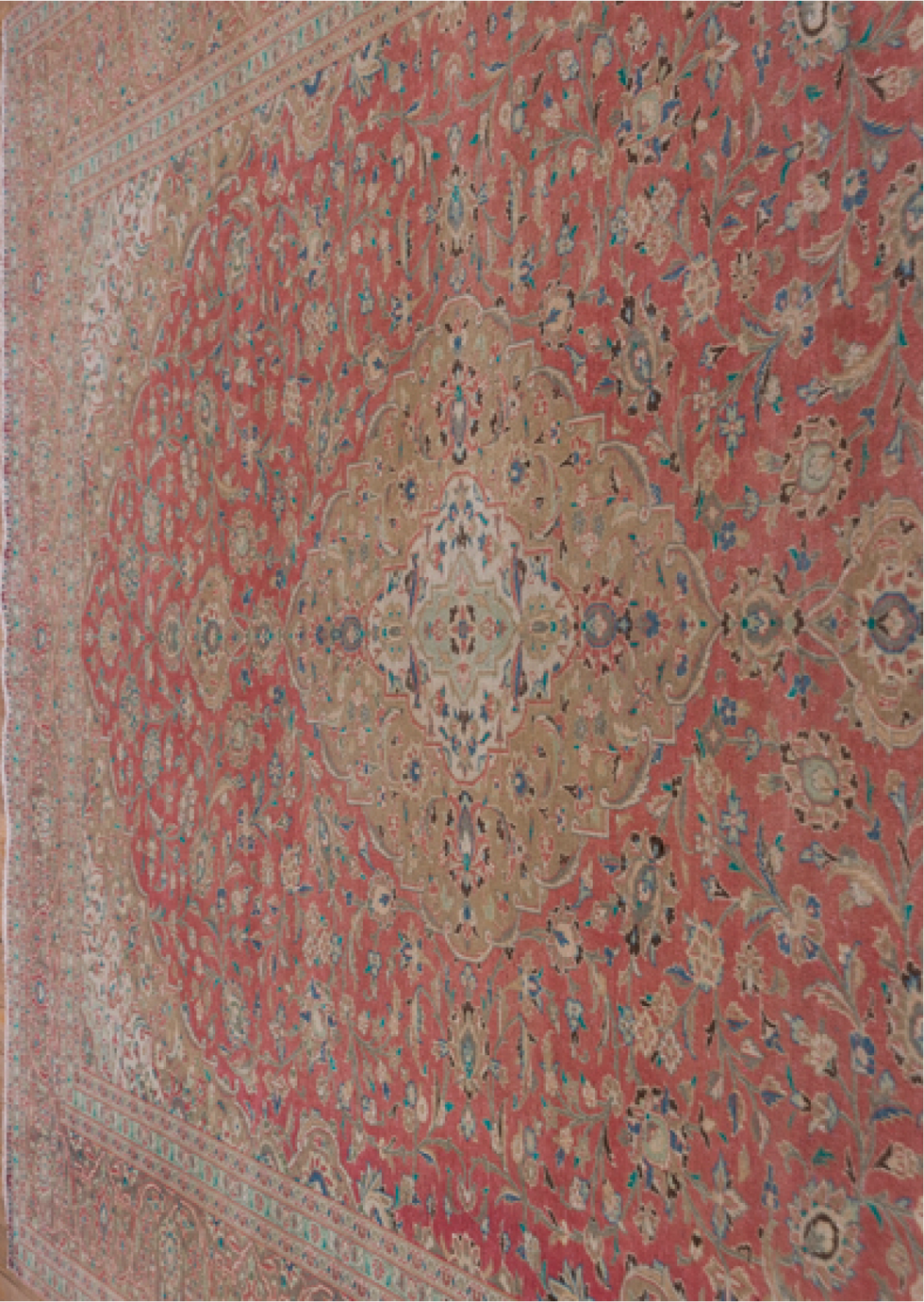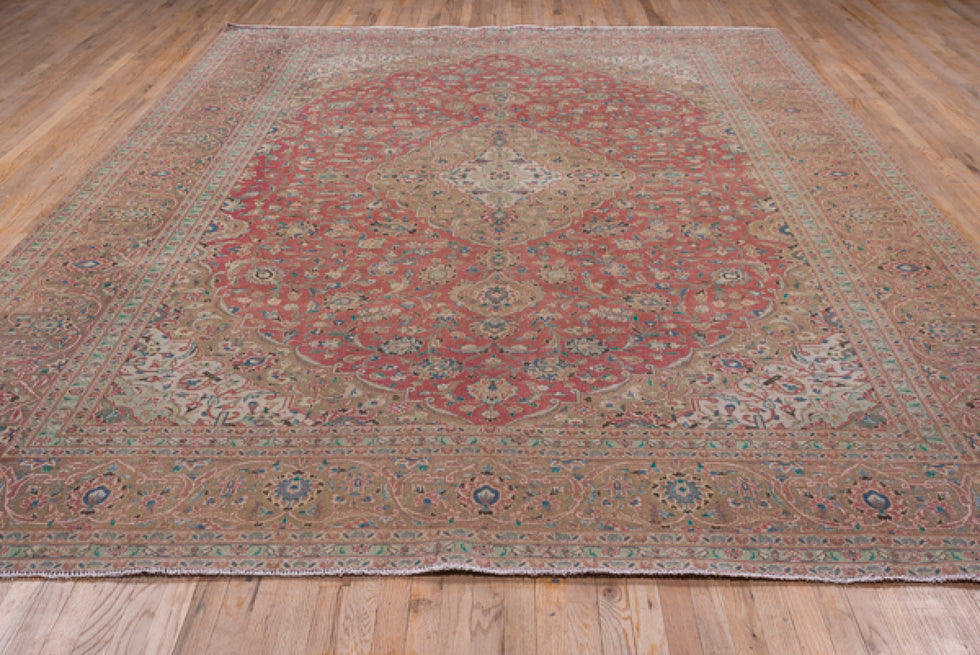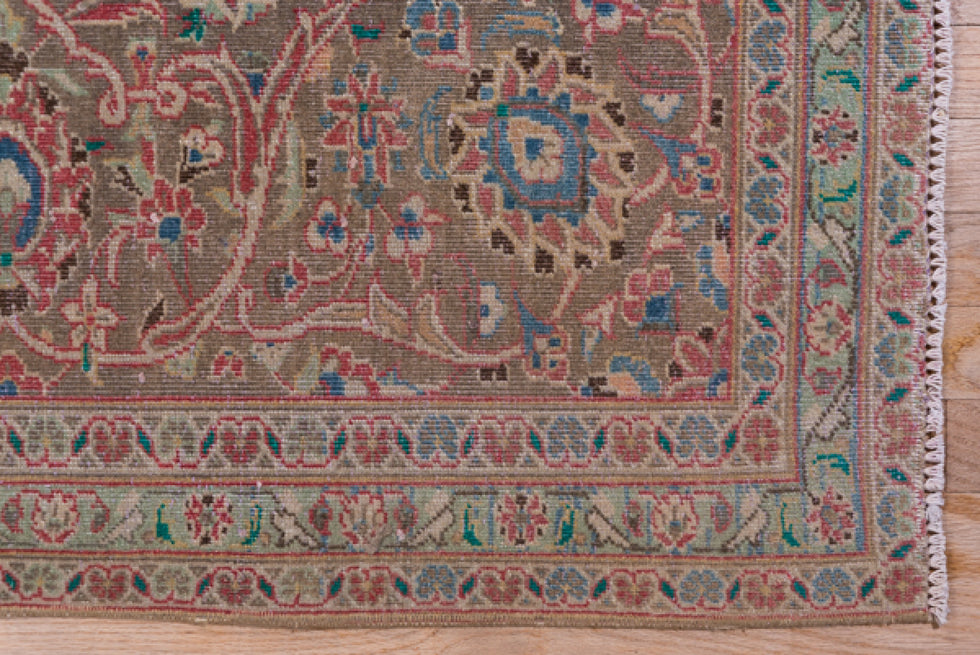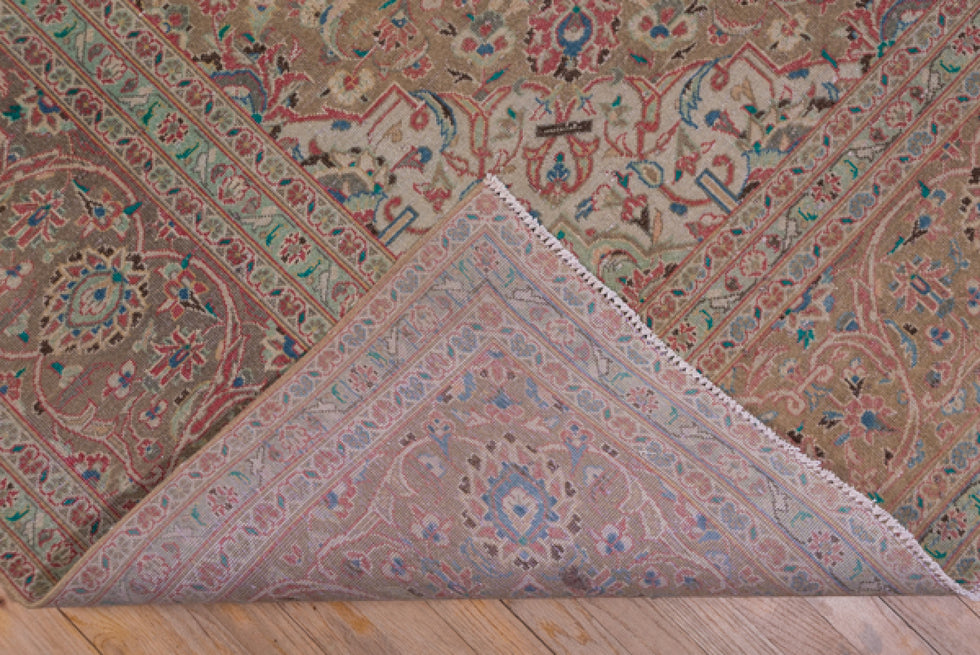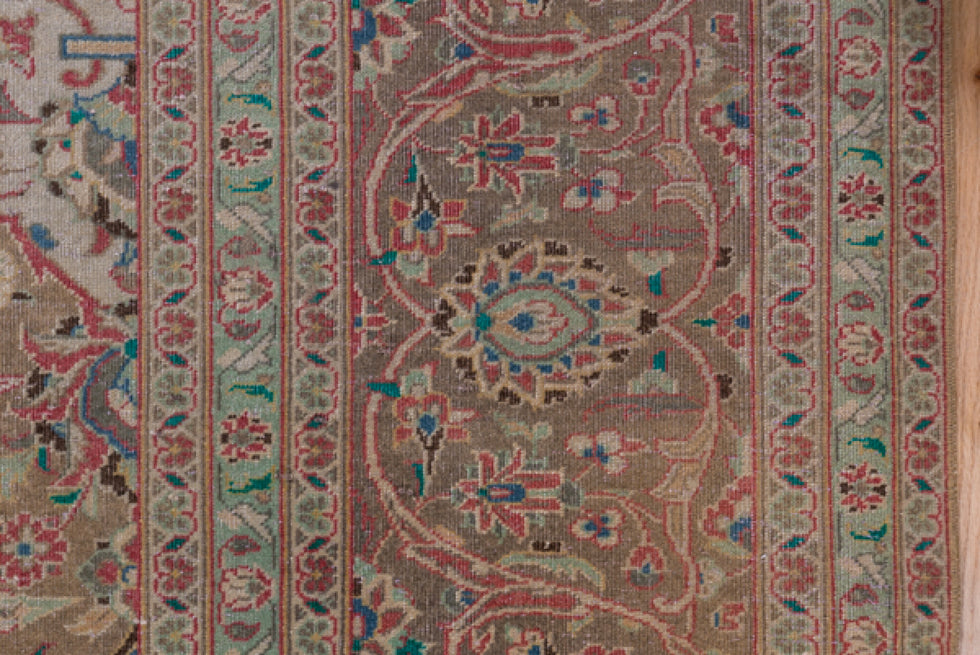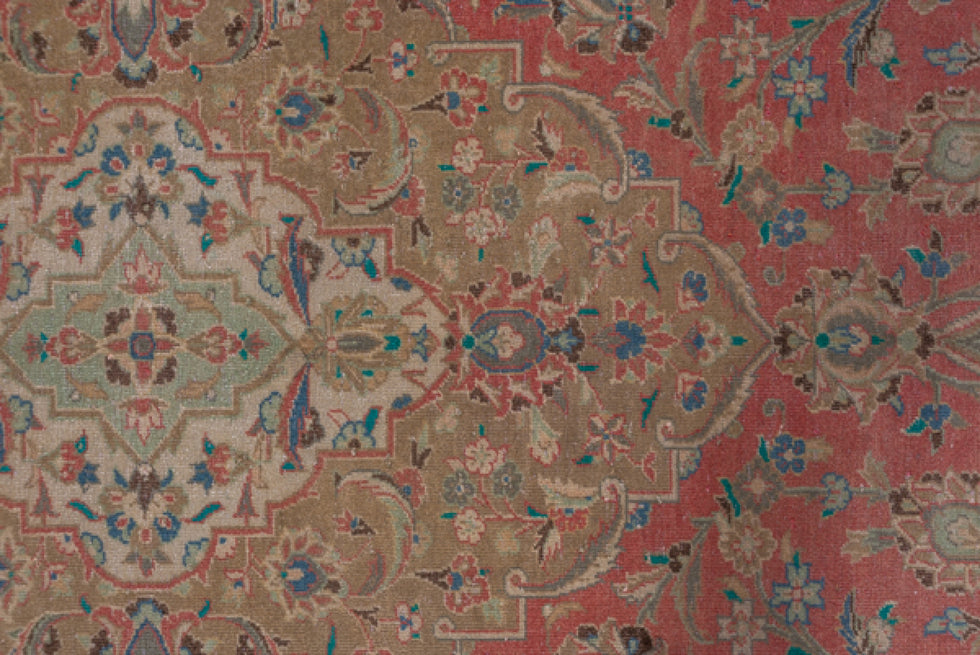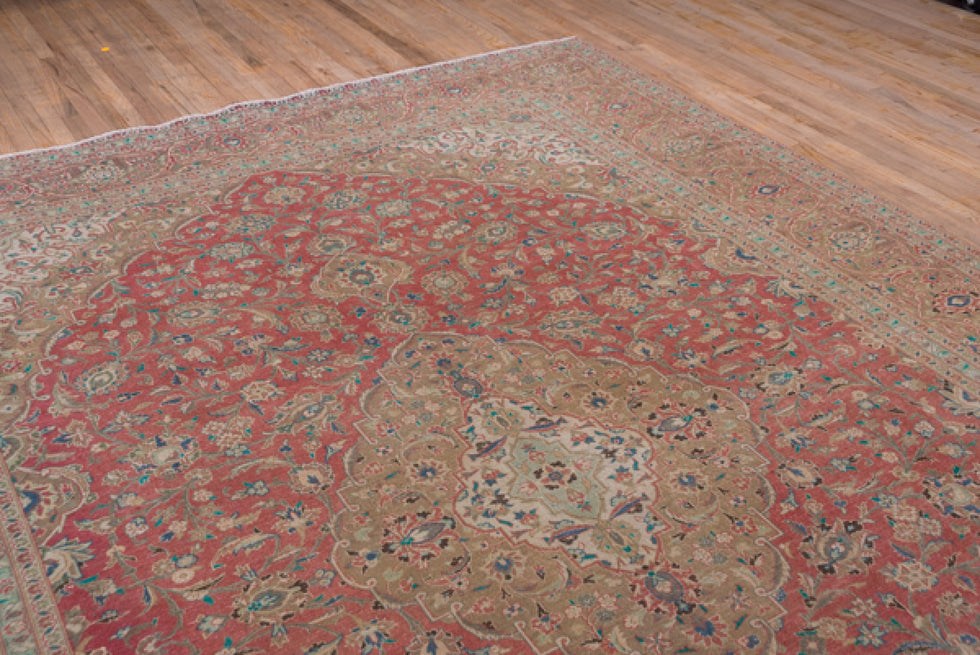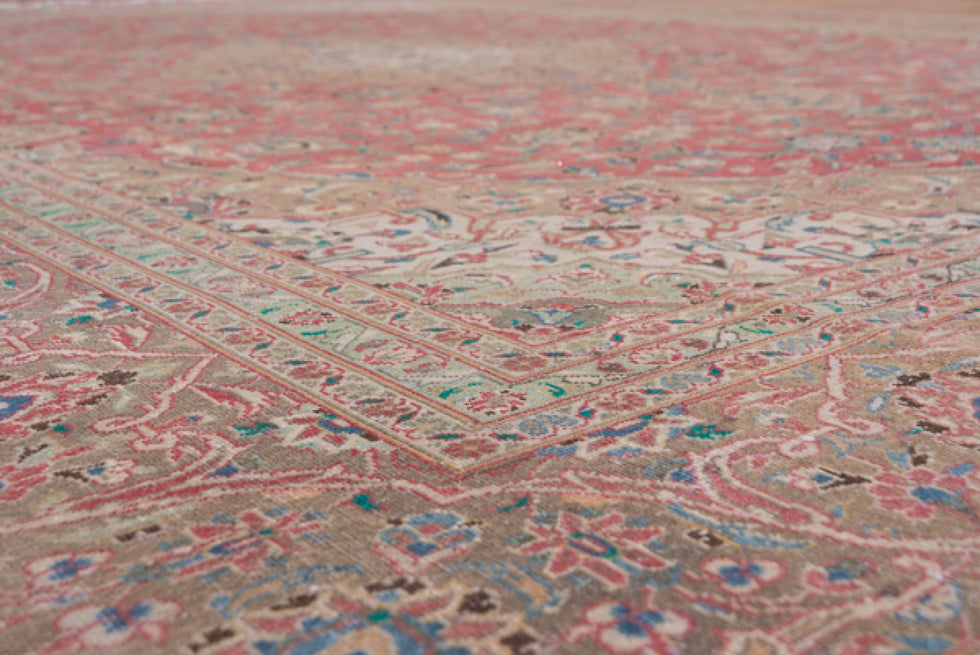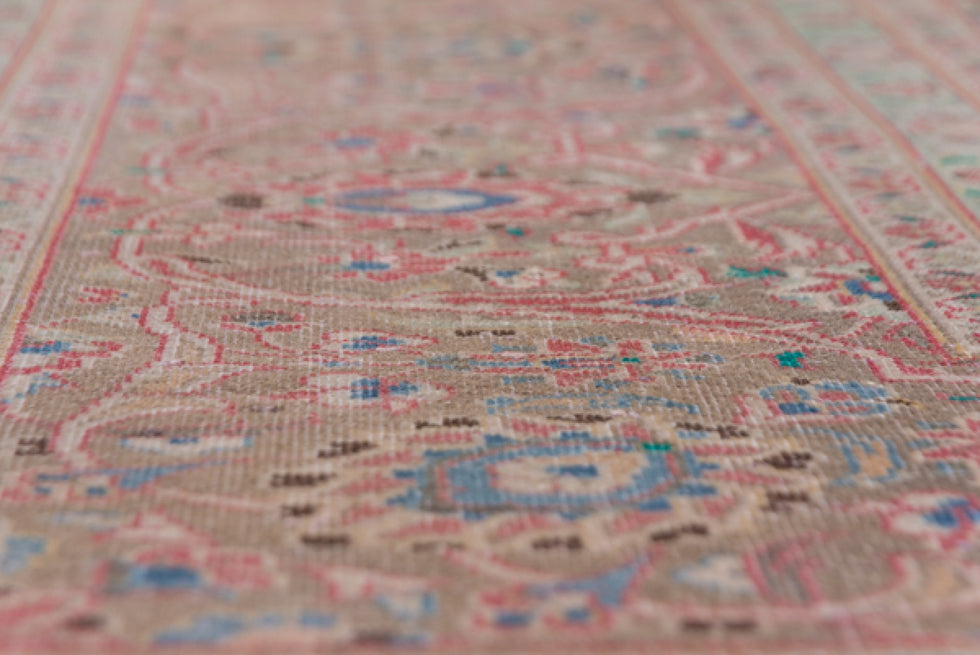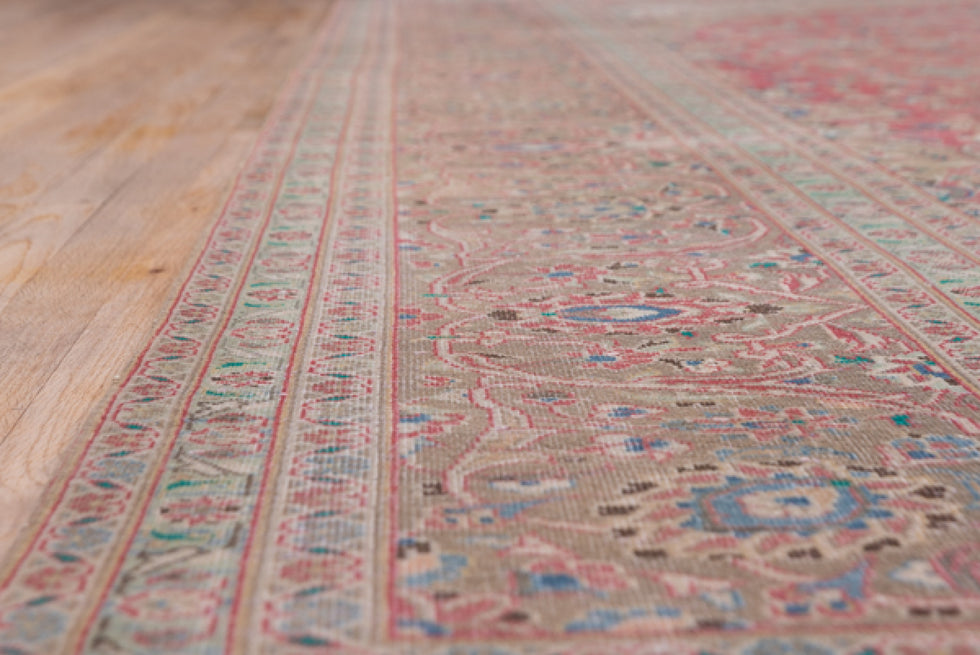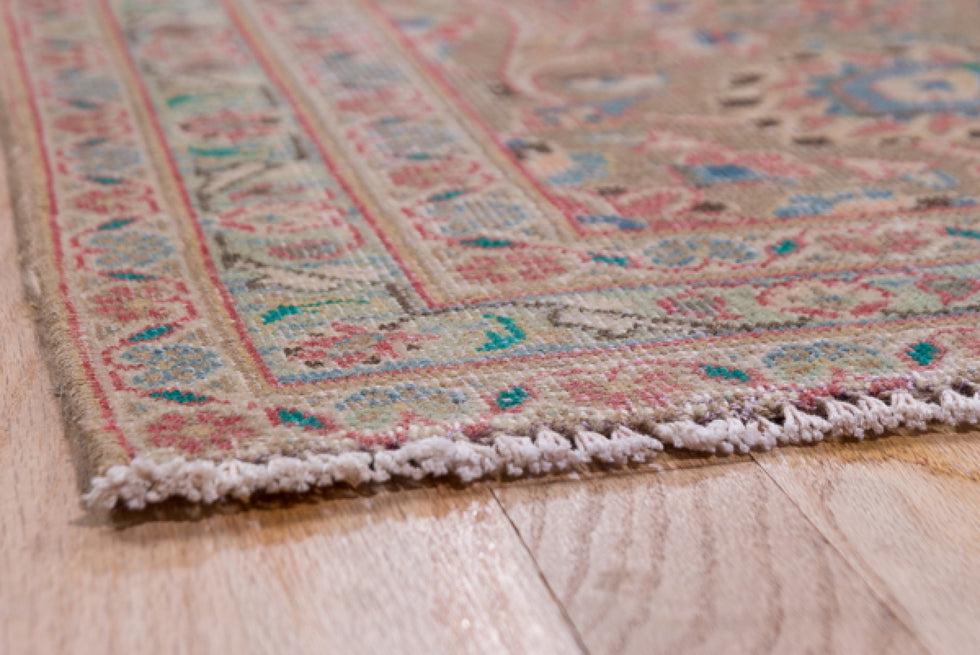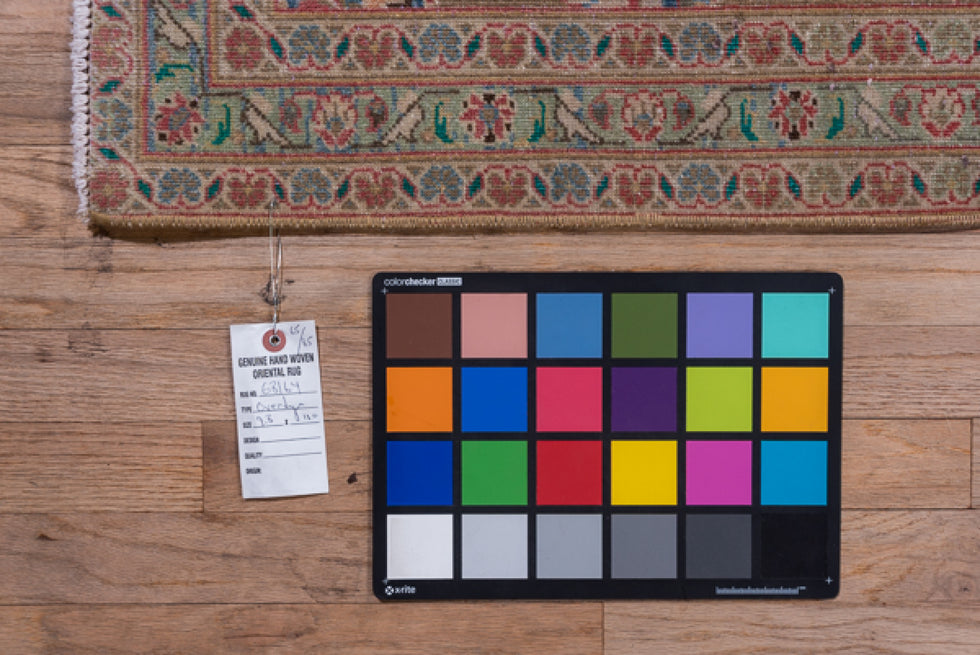 Vintage Kashan Area Rug (9' x 13')
PRODUCT INFORMATION
Dimensions: 9'8" x 13'0" (295 cm x 396 cm).
Colors: blue, brown, dark gray, dim gray, gray, green, light gray, pink, red.
An important area in central Persia for carpet weaving, producing magnificent court carpets in the sixteenth and seventeenth century. Kashan's are finely woven on a cotton foundation and double wefted. They have intricate curvilinear designs primarily having a central diamond medallion with pendants on top and bottom in a traditional saturated color palette.
Related Products