Vintage Kaisary Area Rug (7' x 12')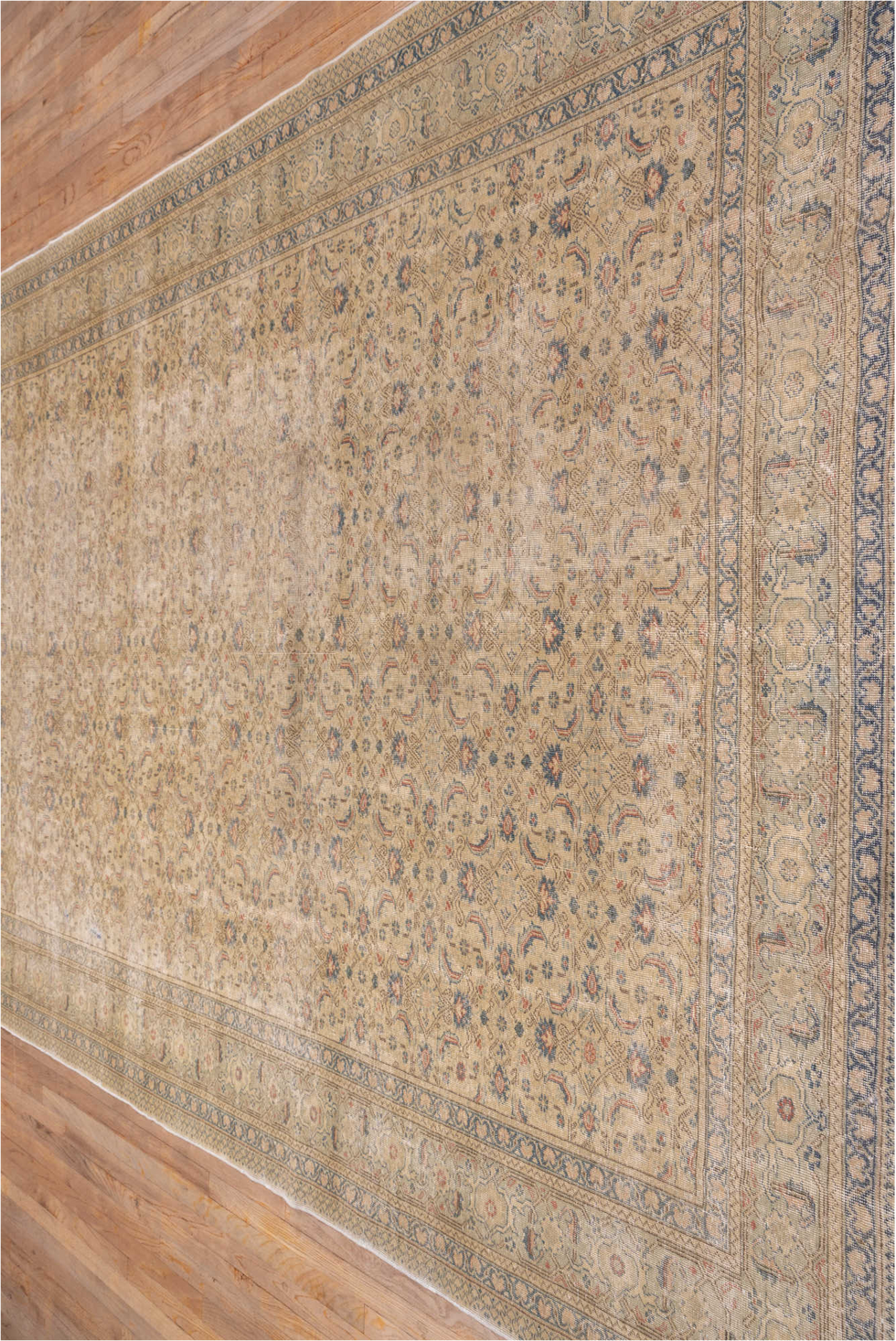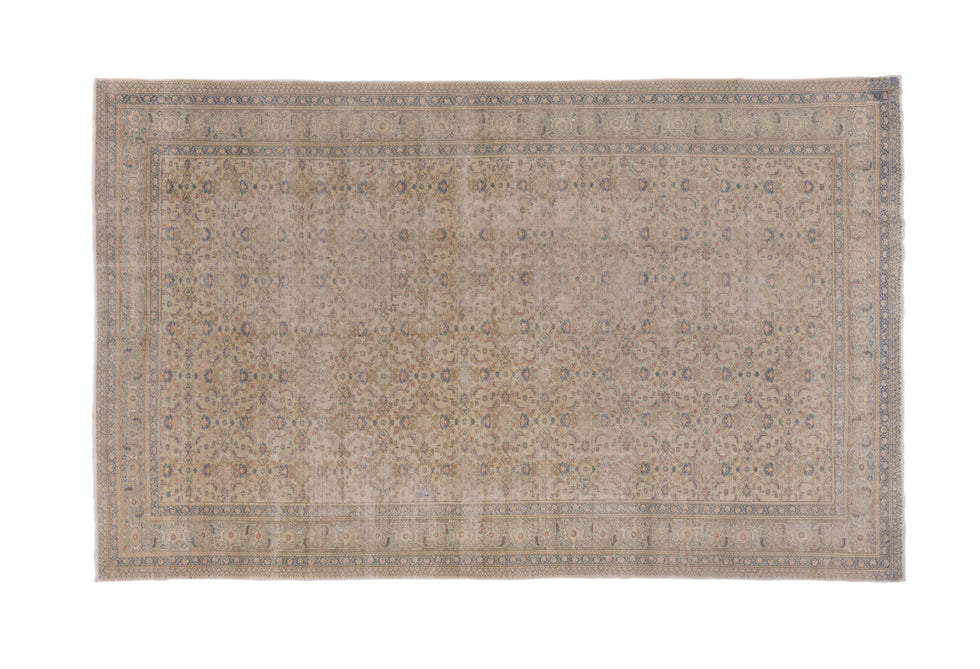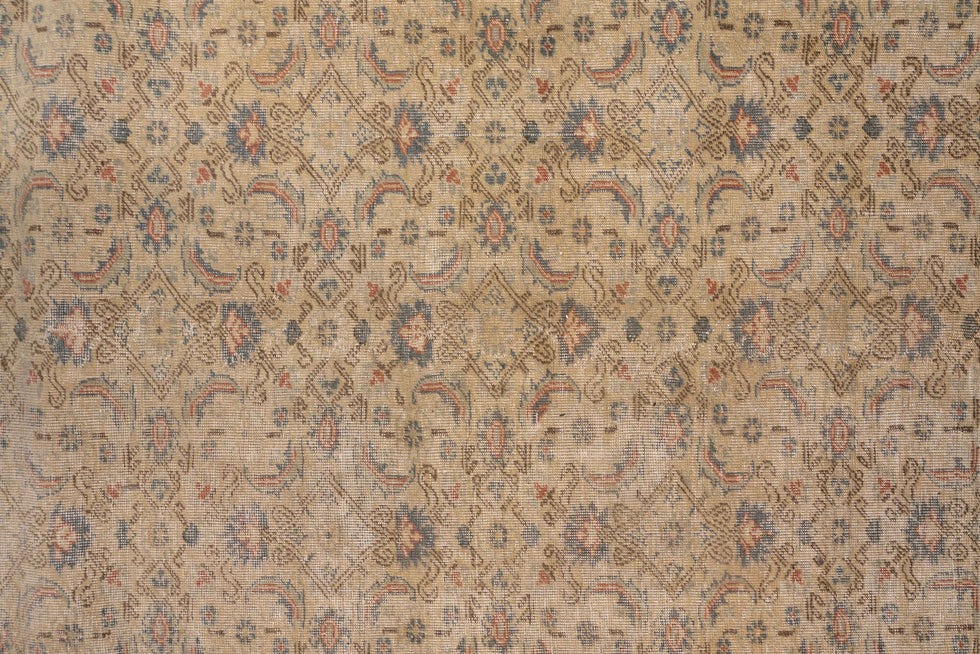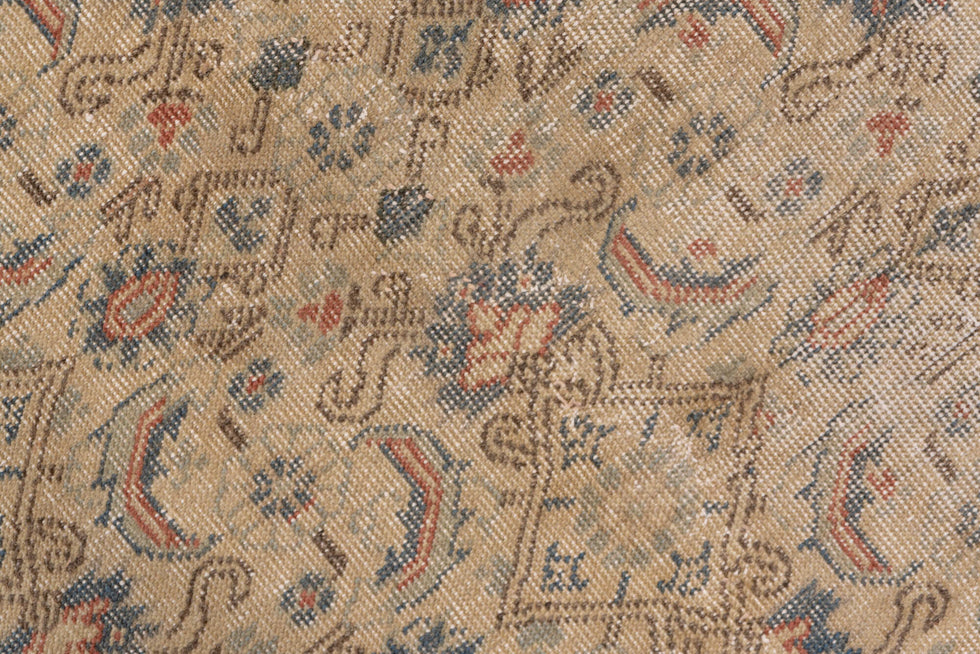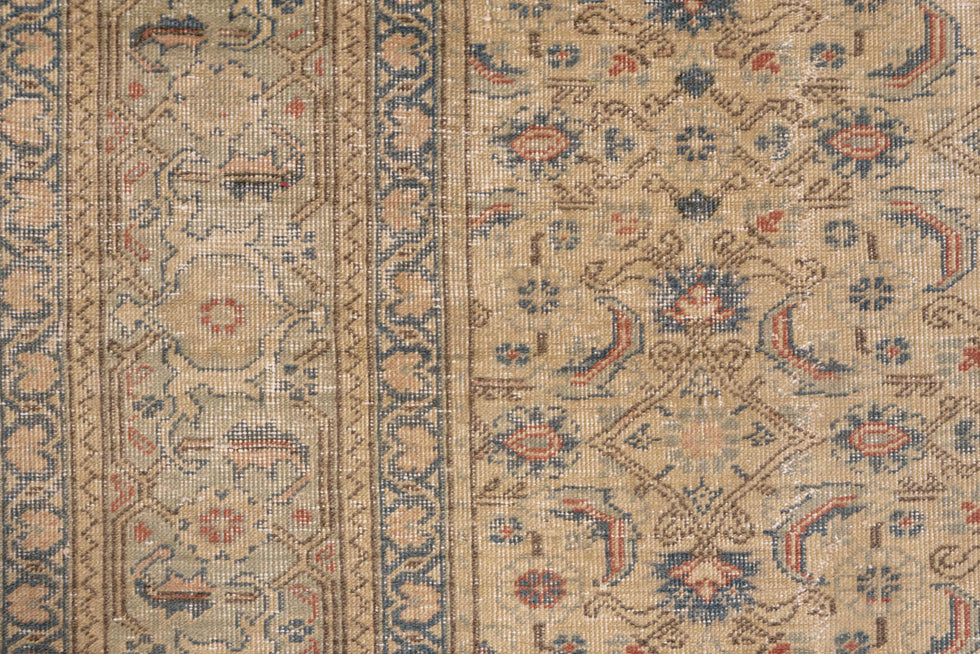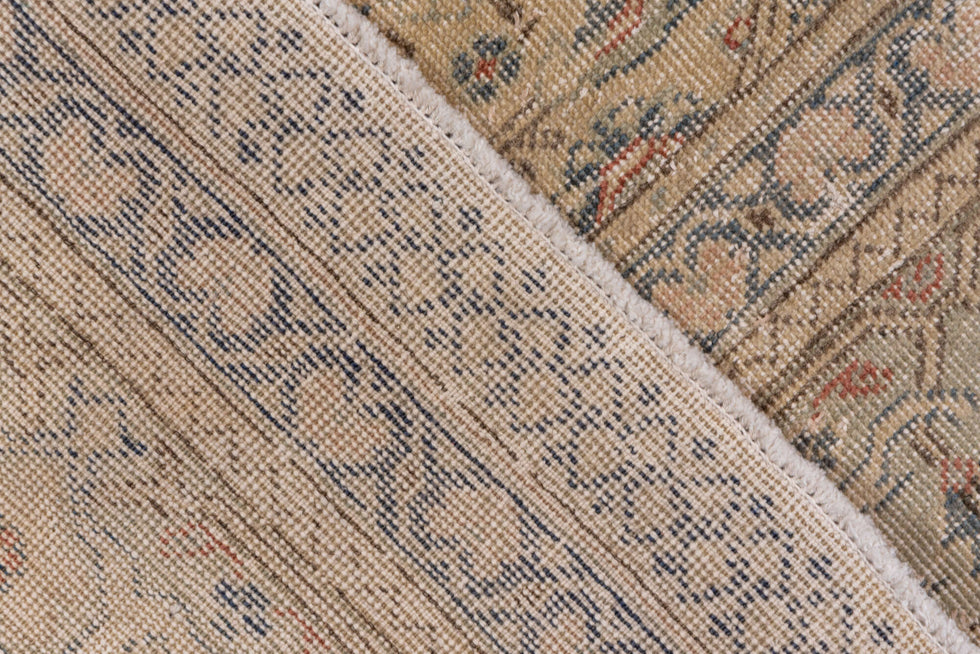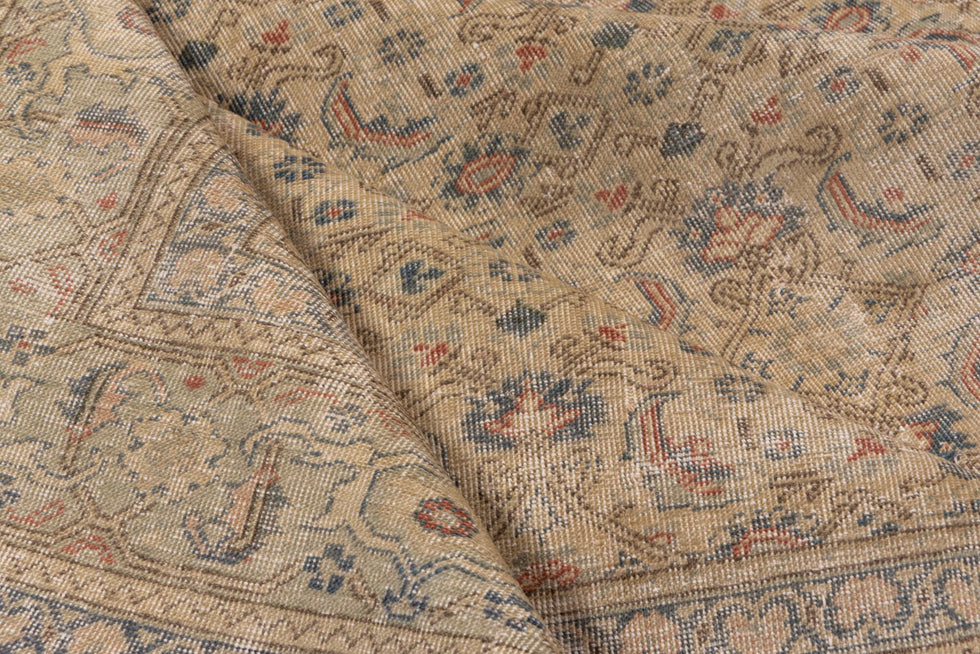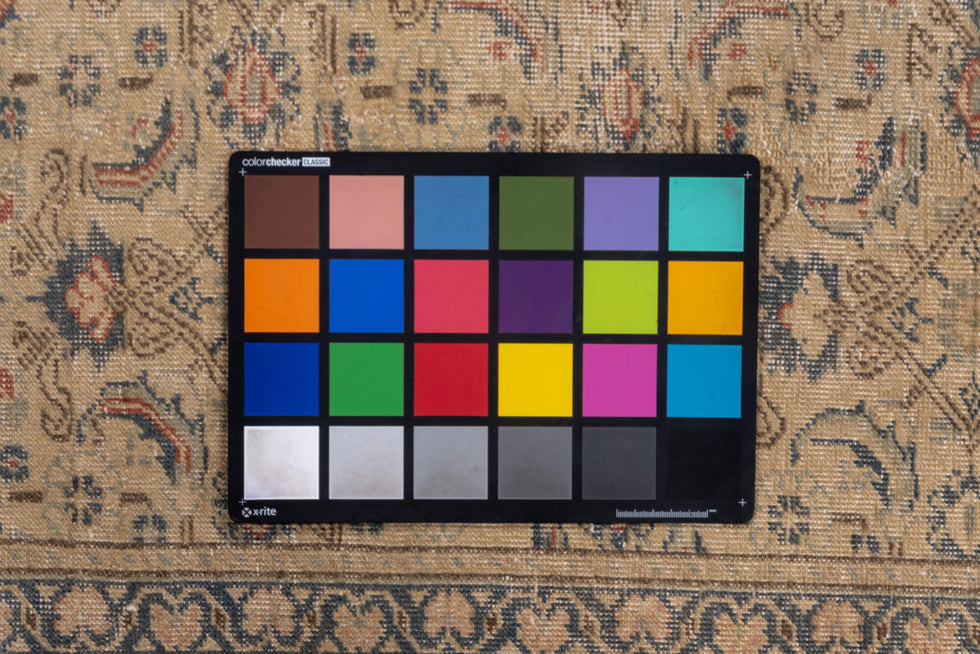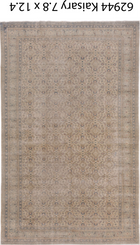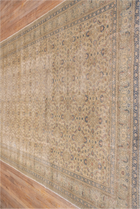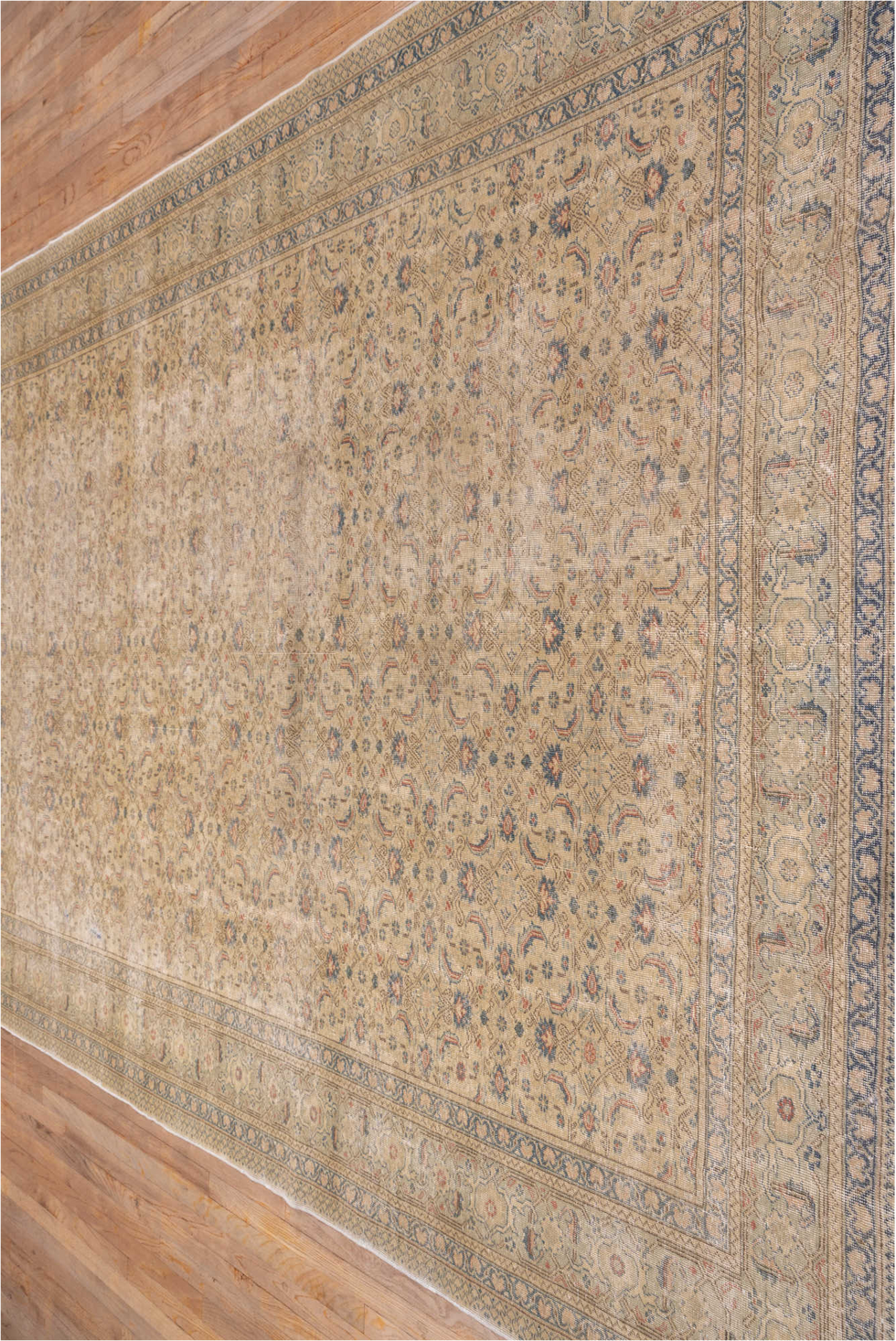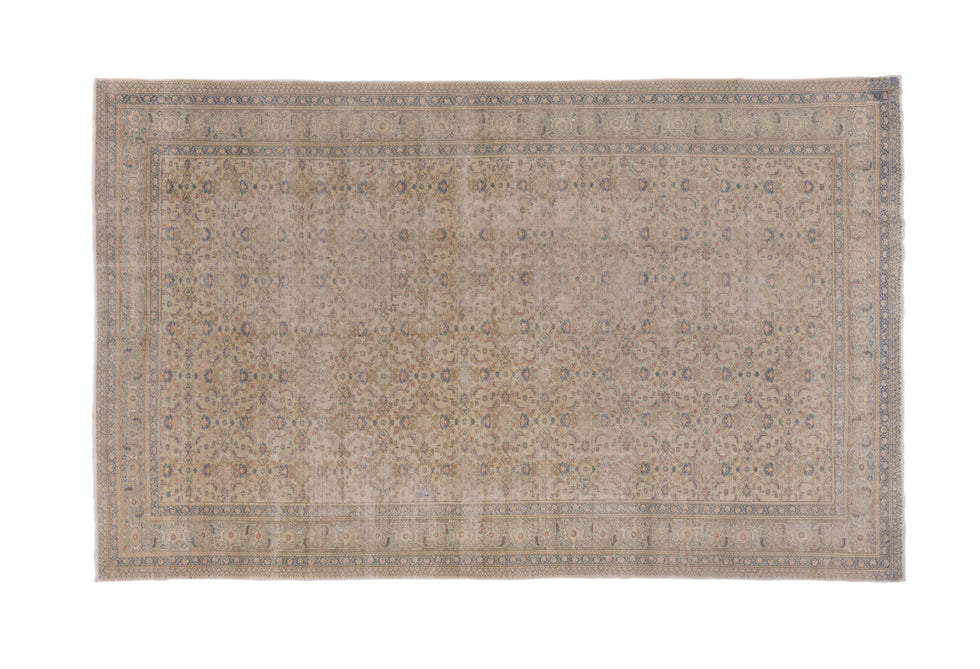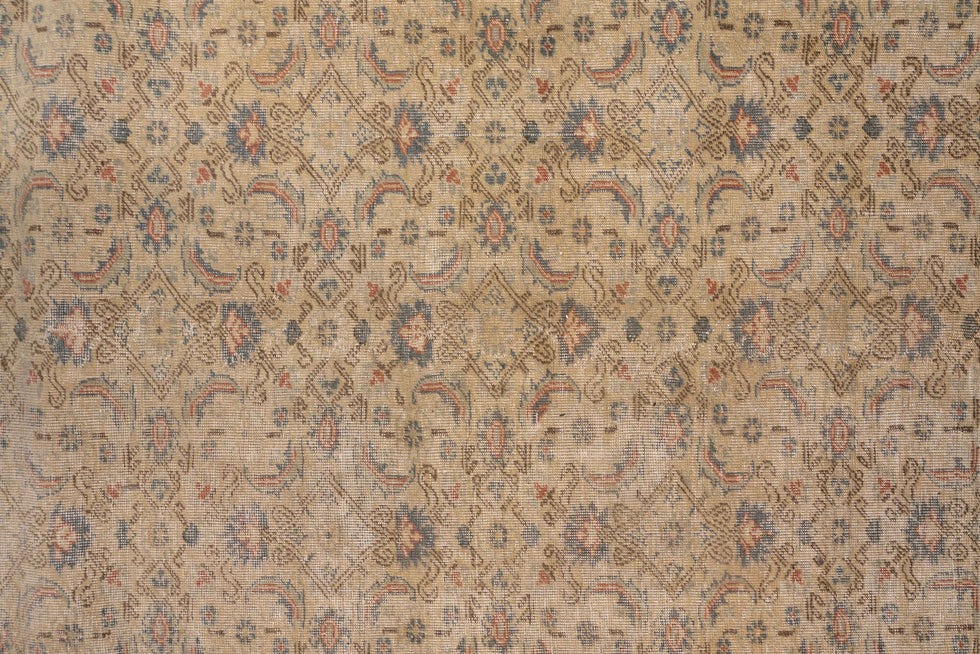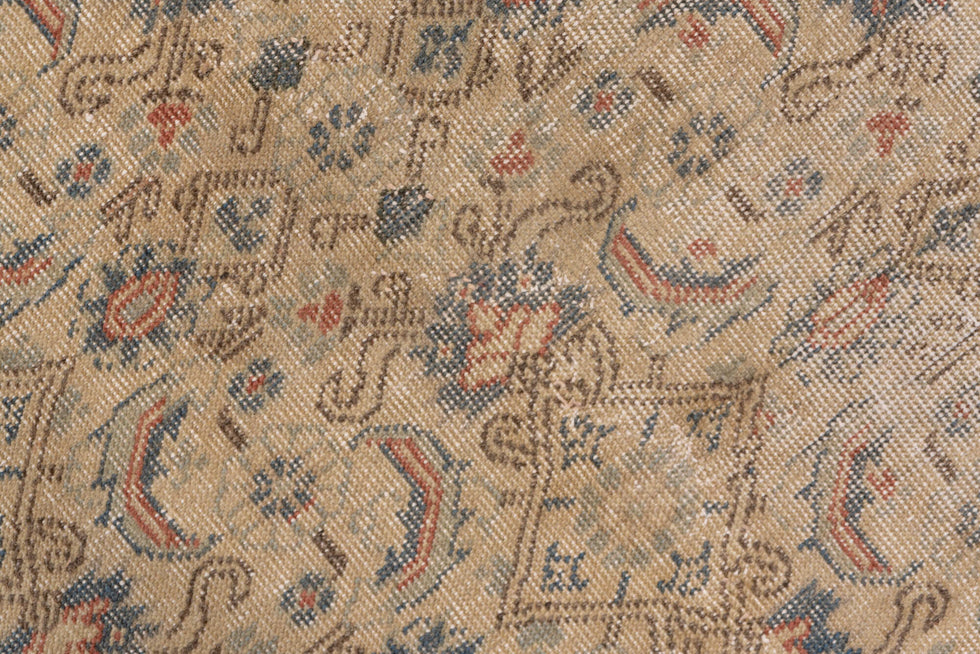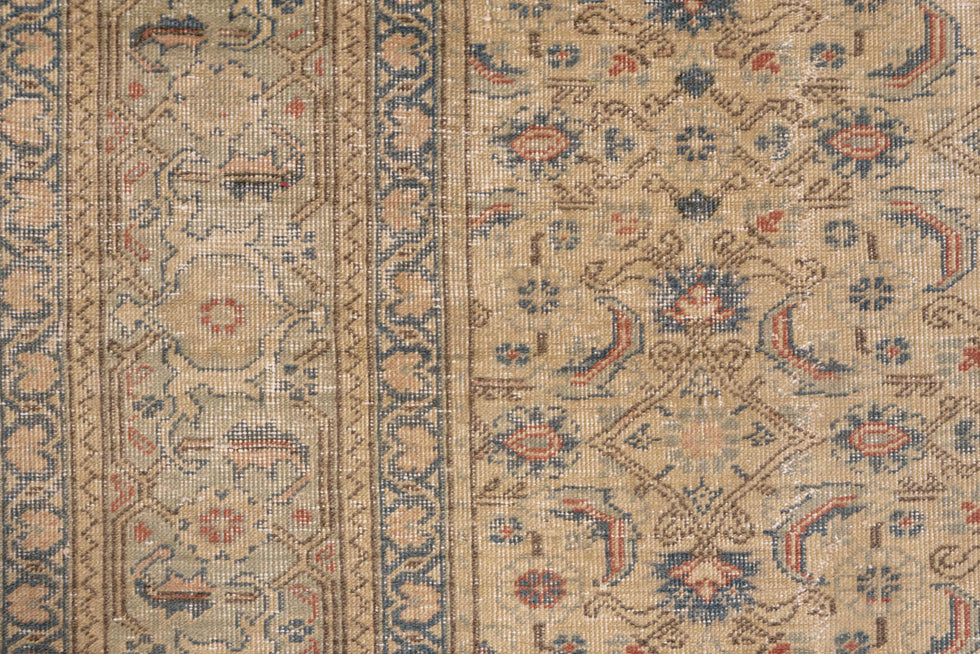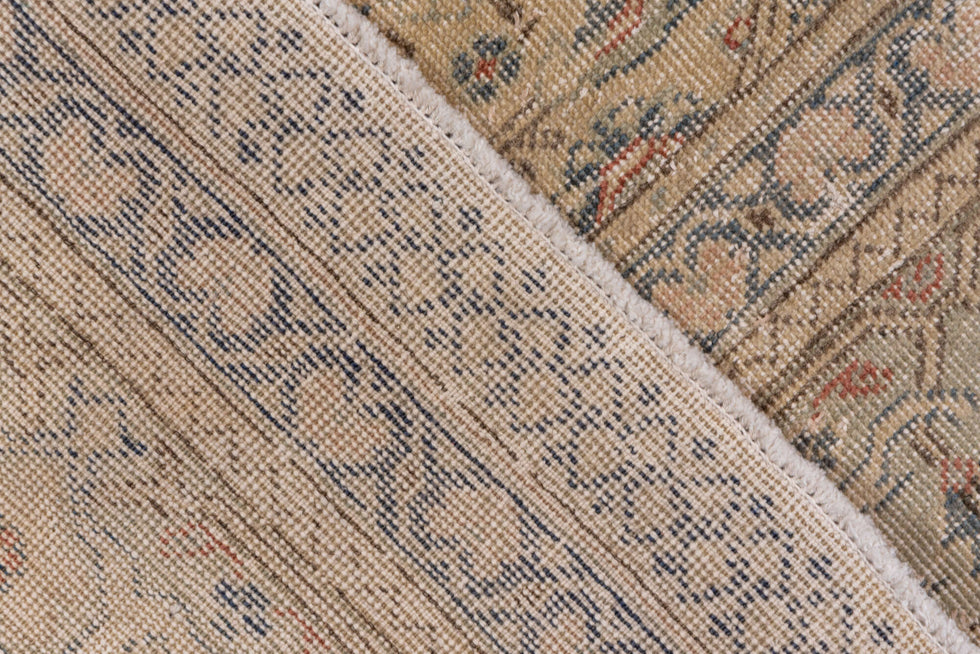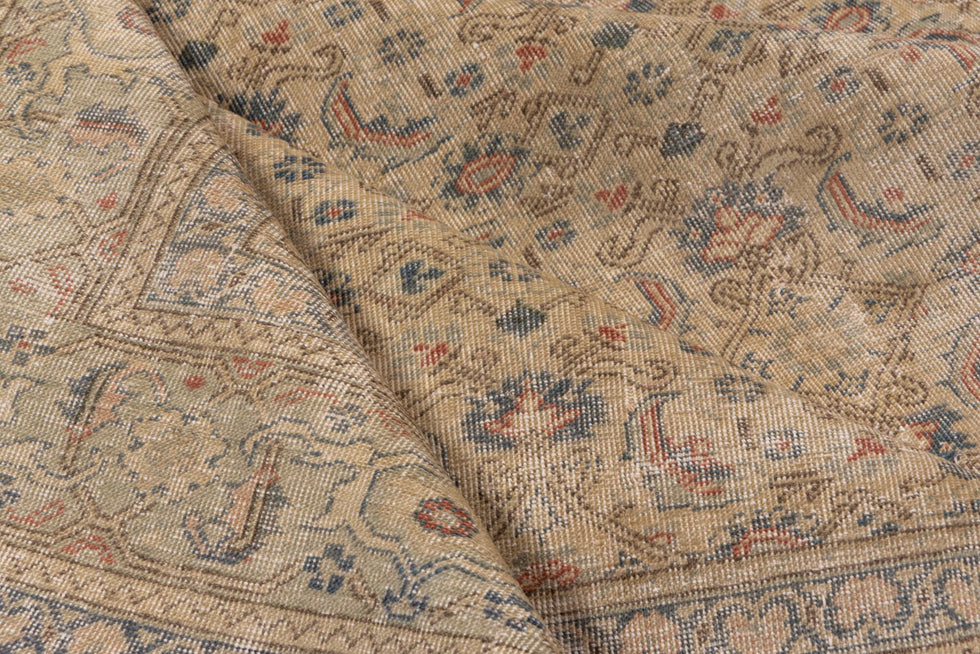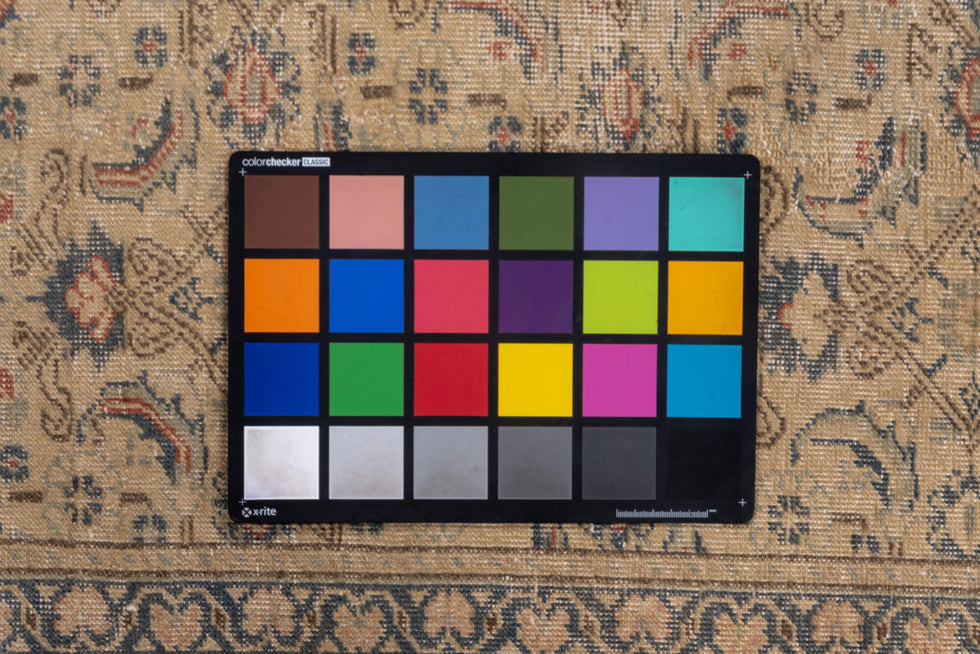 Vintage Kaisary Area Rug (7' x 12')
PRODUCT INFORMATION
Dimensions: 7'8" x 12'4" (234 cm x 376 cm).
Colors: black, dim gray, gainsboro, gray, light gray, off-white, pink, snow, white, whitesmoke.
Kaisary is a rug weaving center in central Turkey. They are well known for producing finely woven rugs in the Persian classical style on silk, wool, mercerized cotton and Floss silk all in a soft palette.
Related Products