Vintage Kilim Area Rug (7' x 10')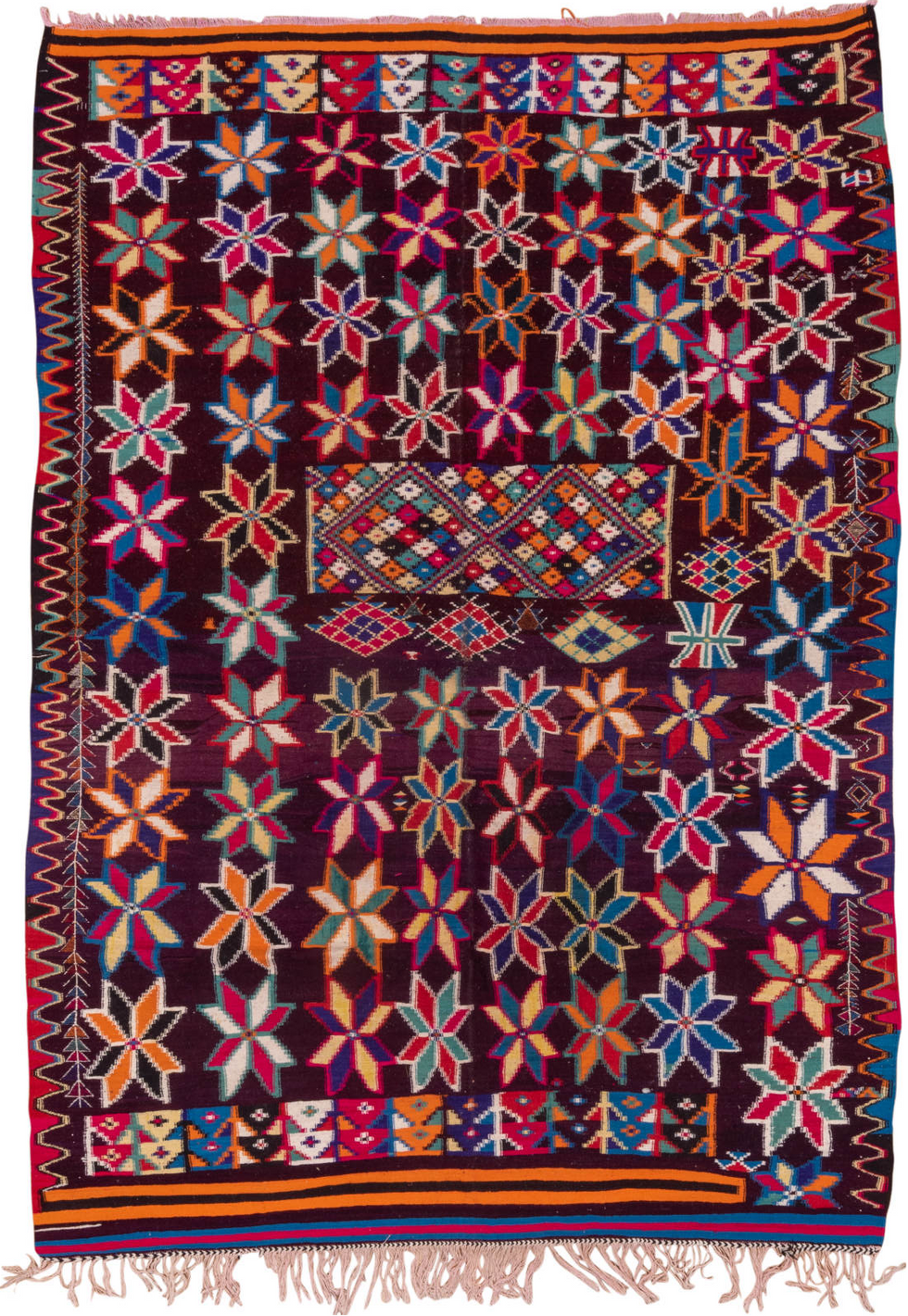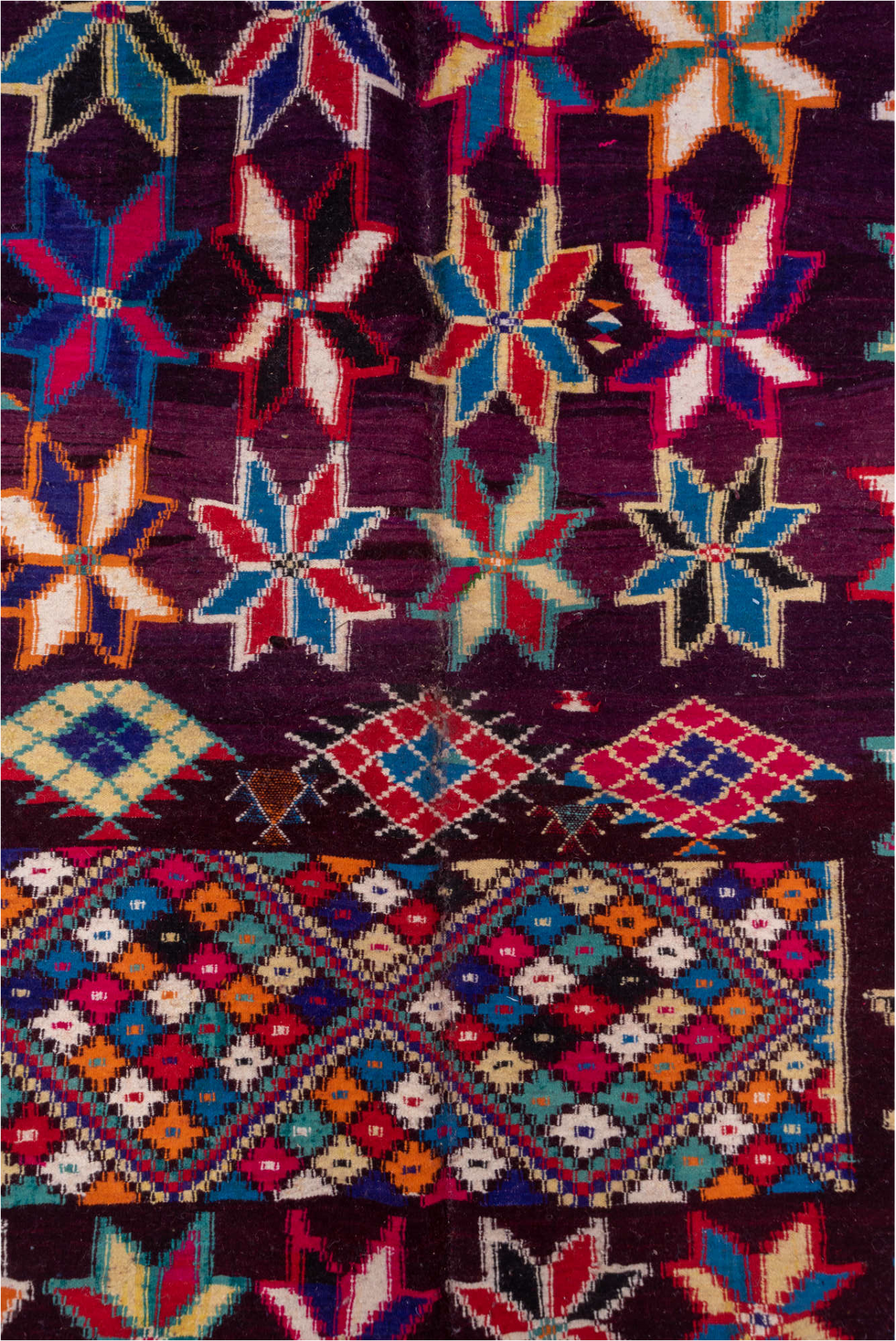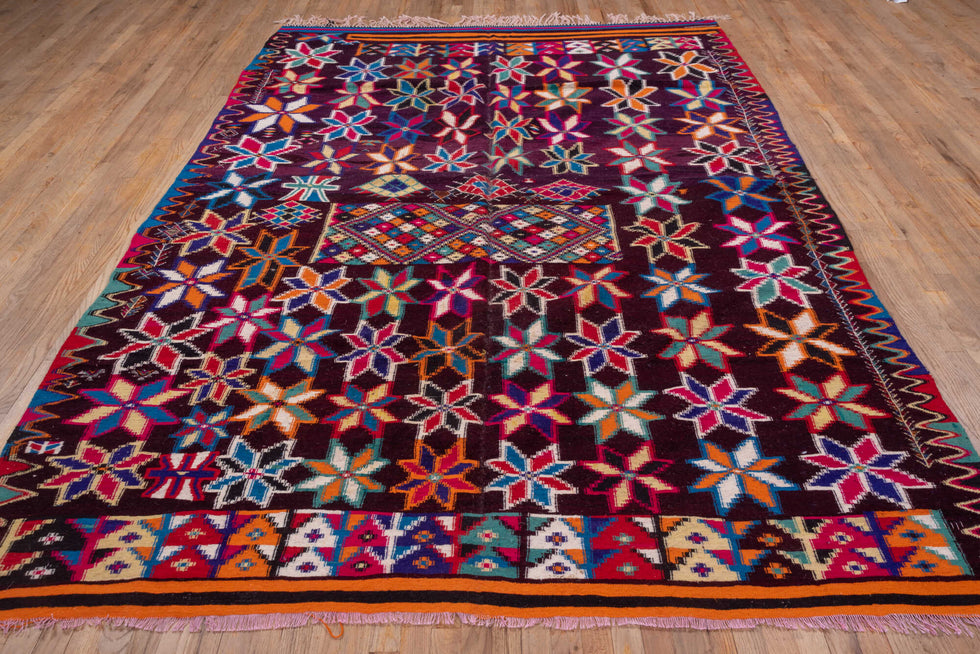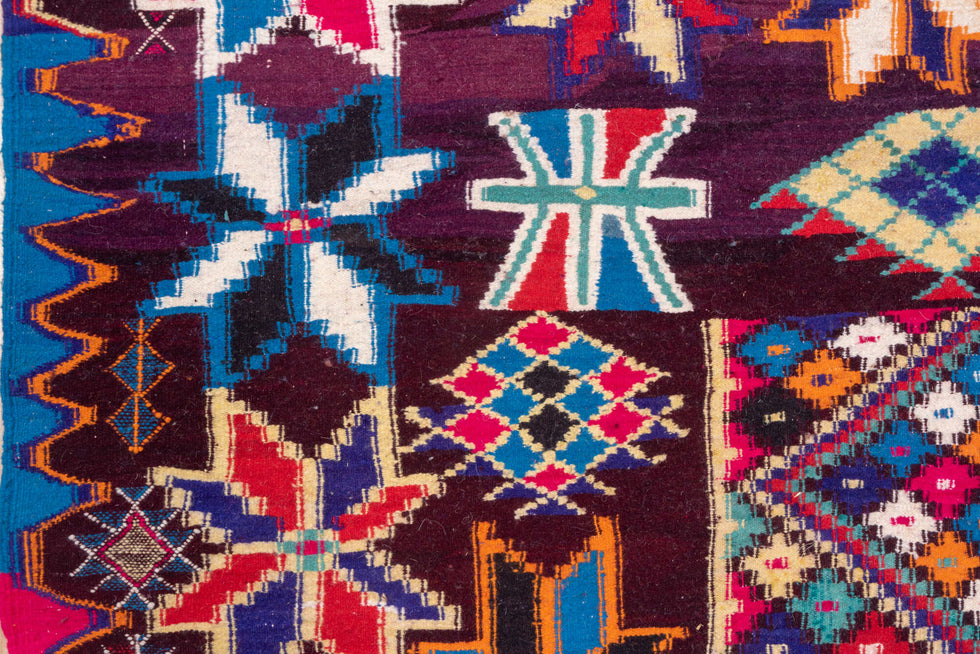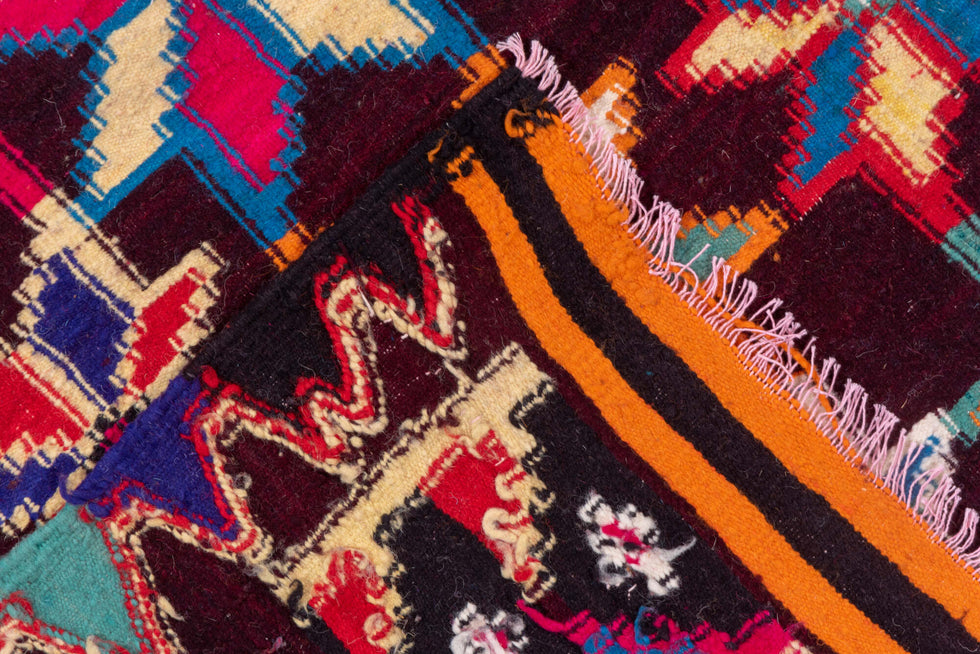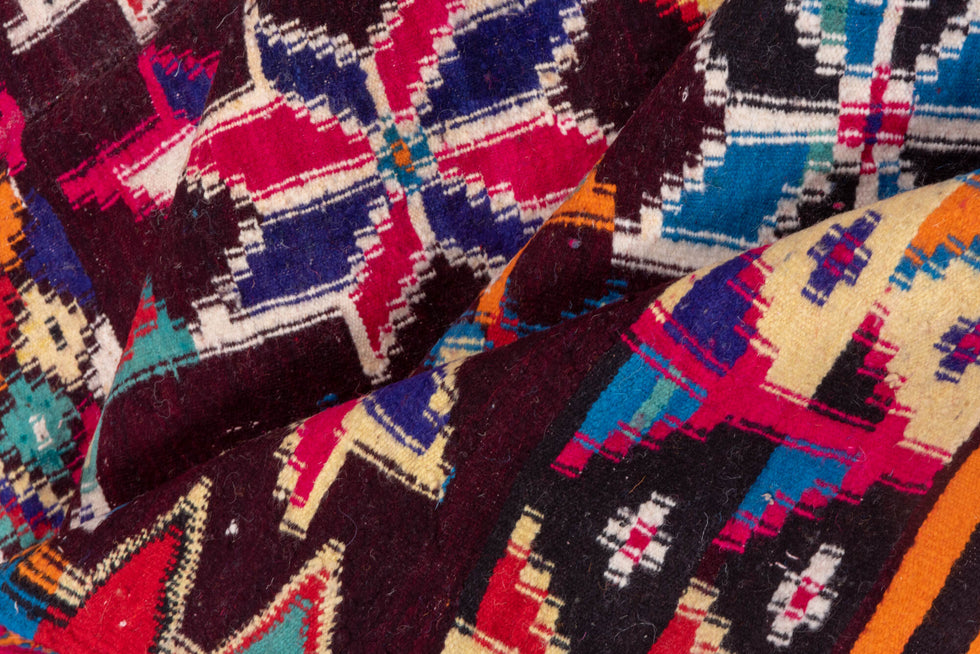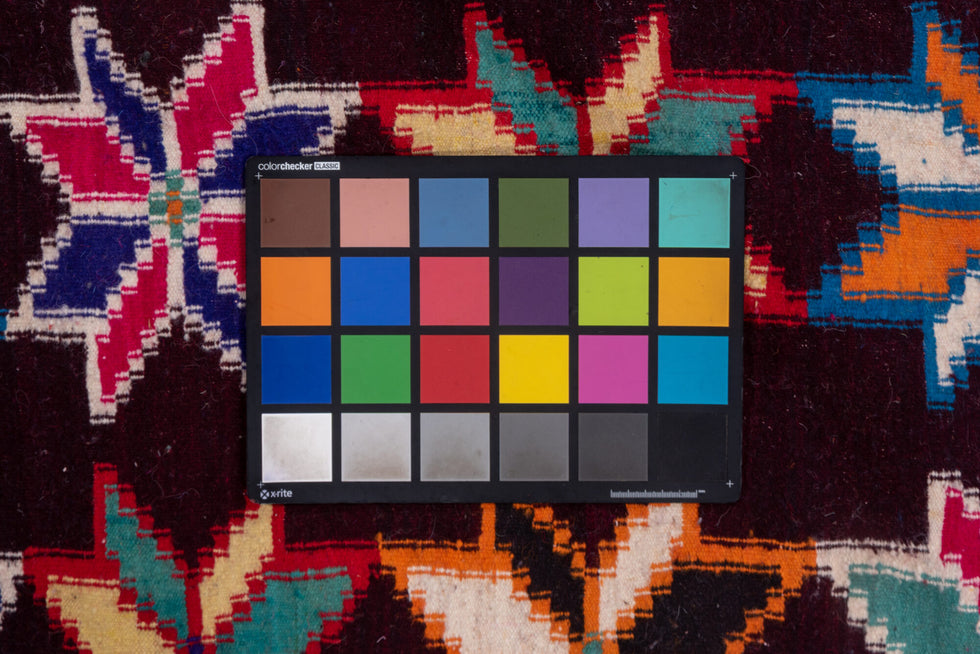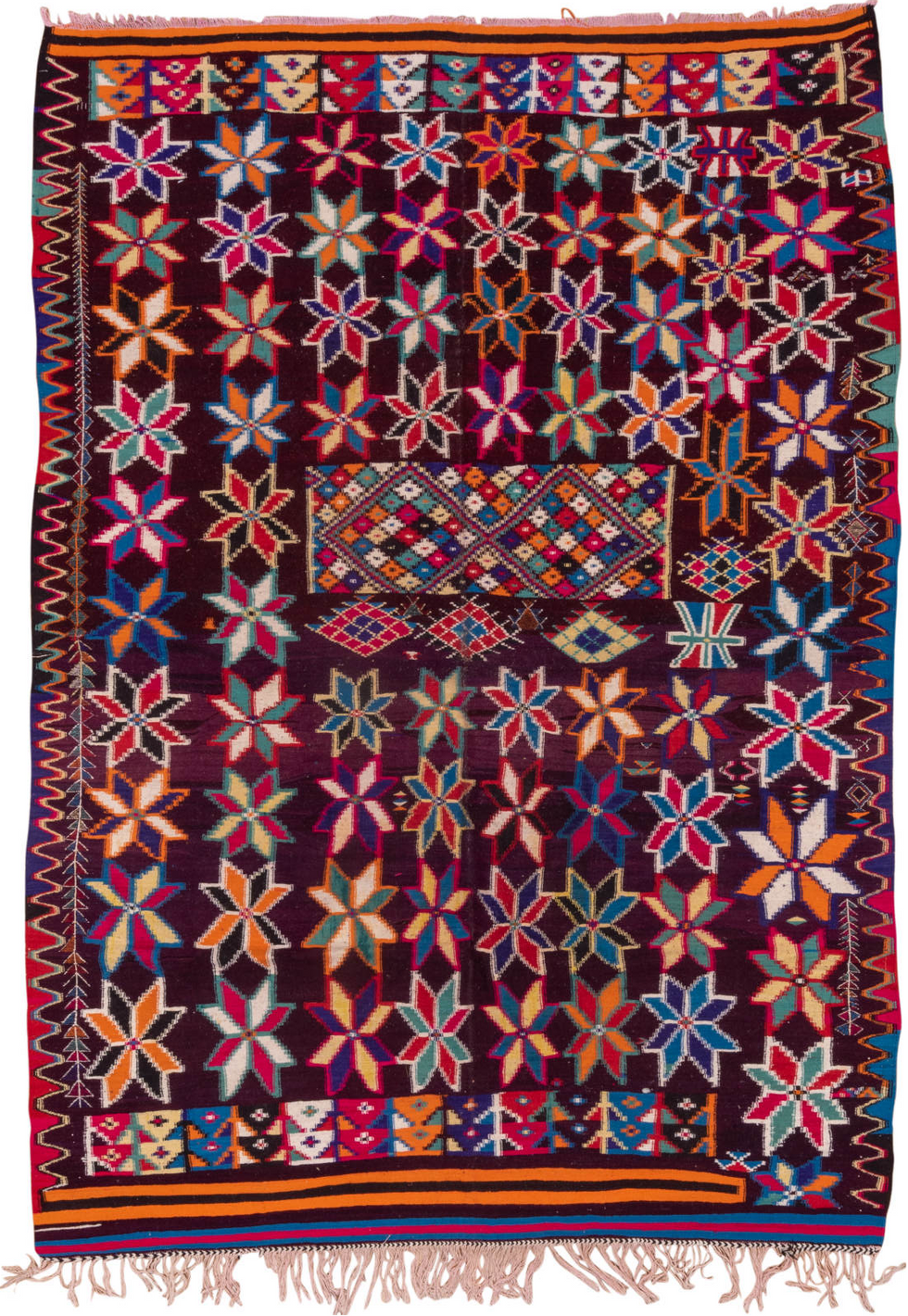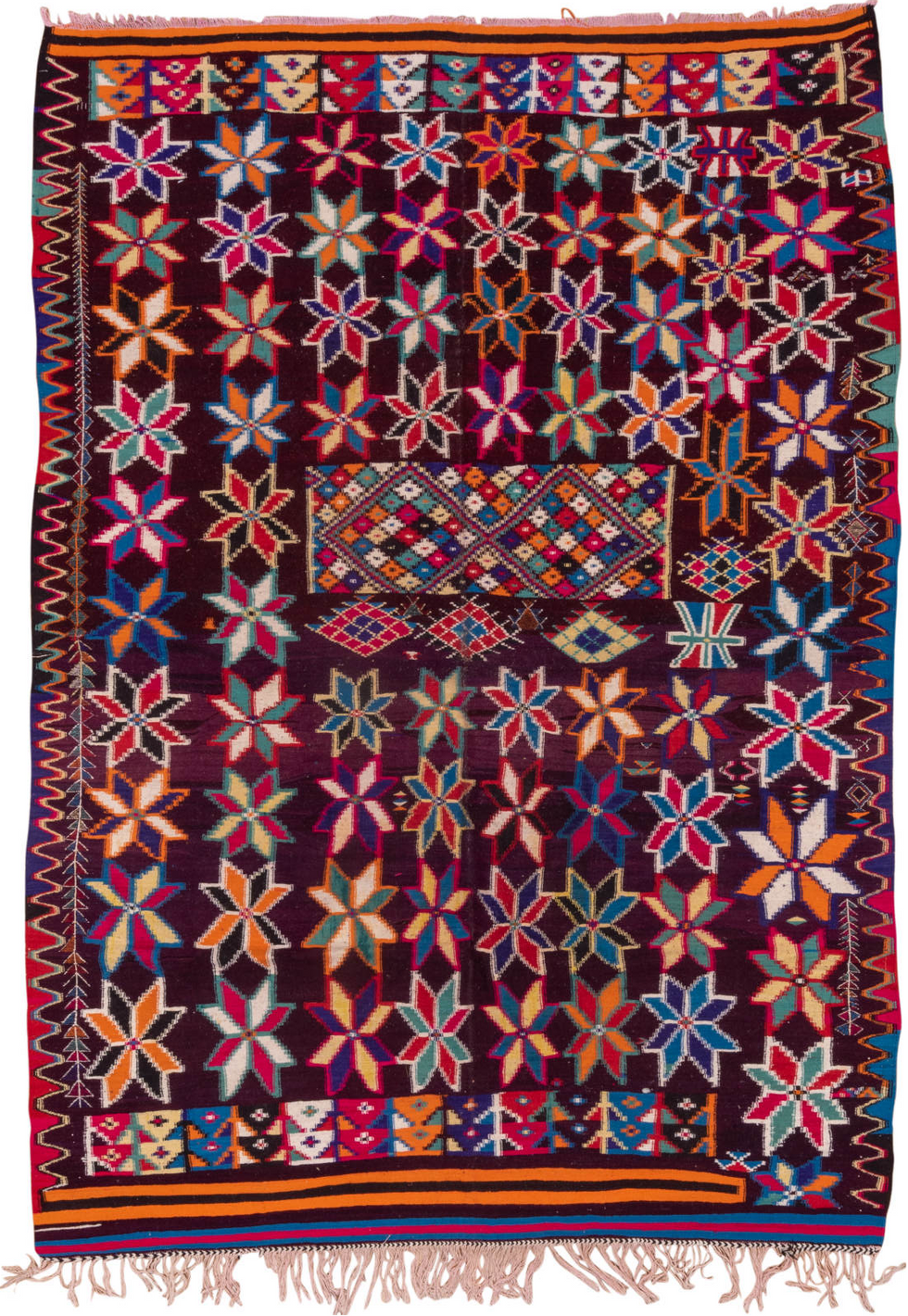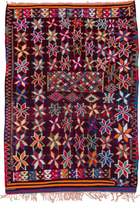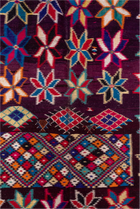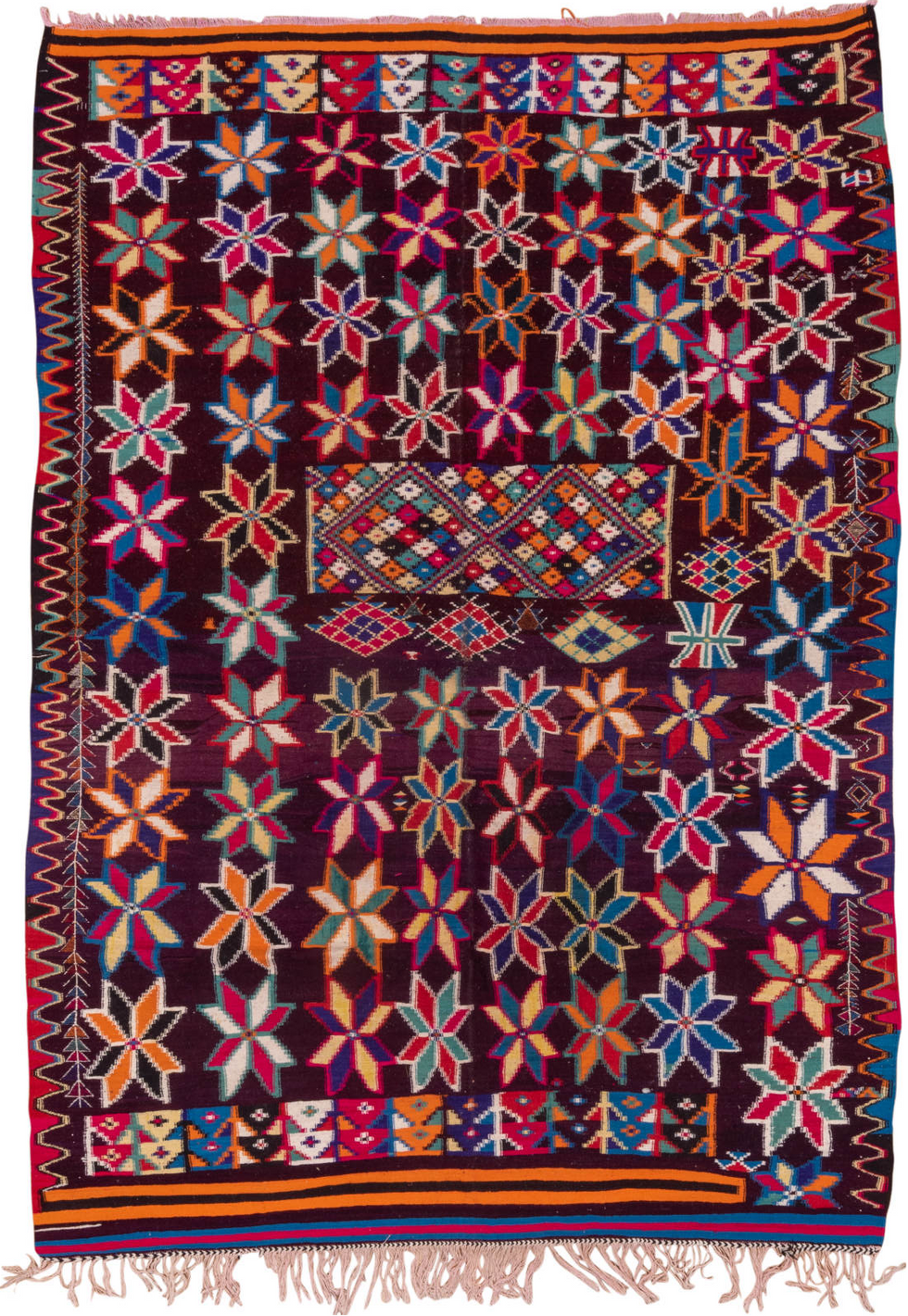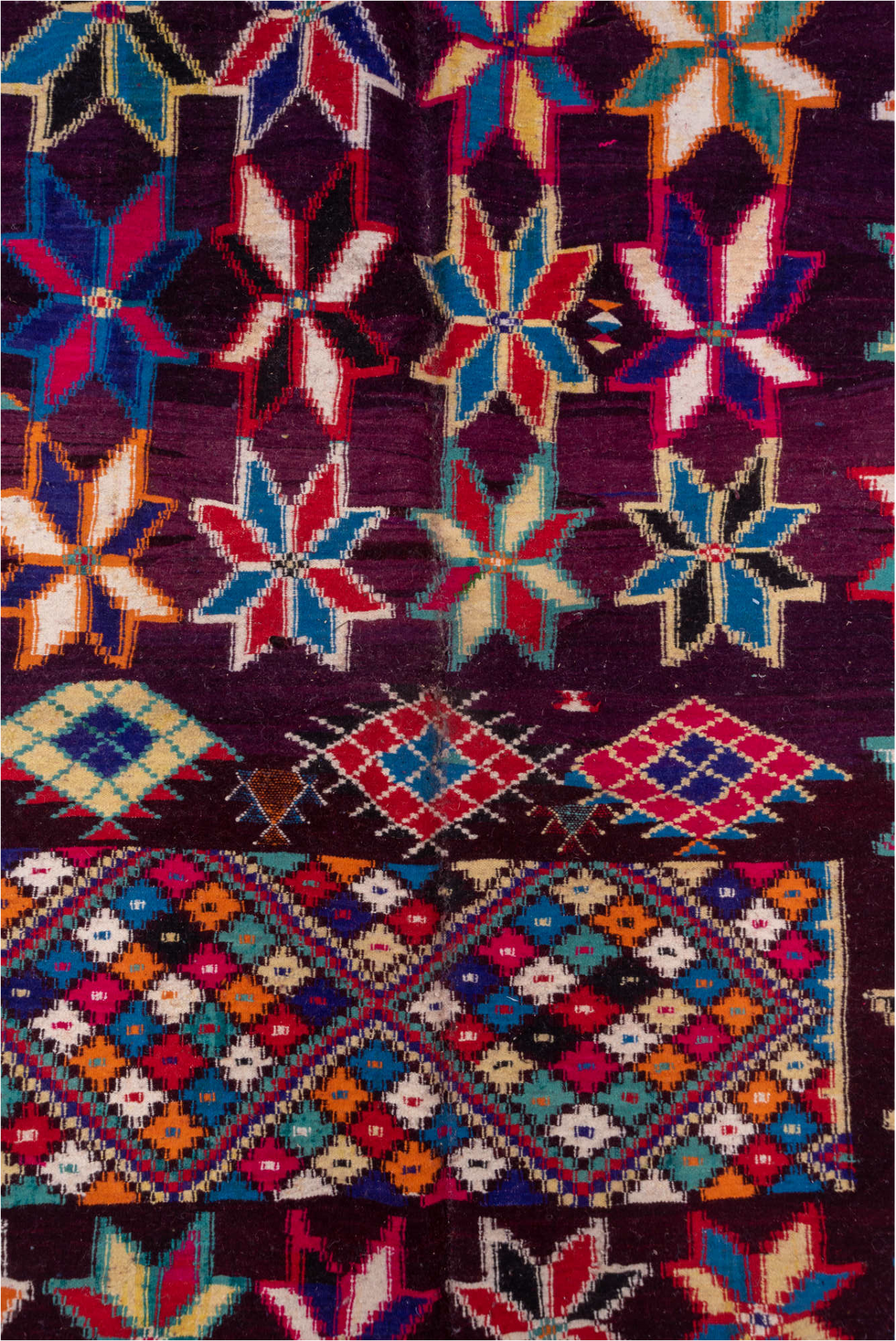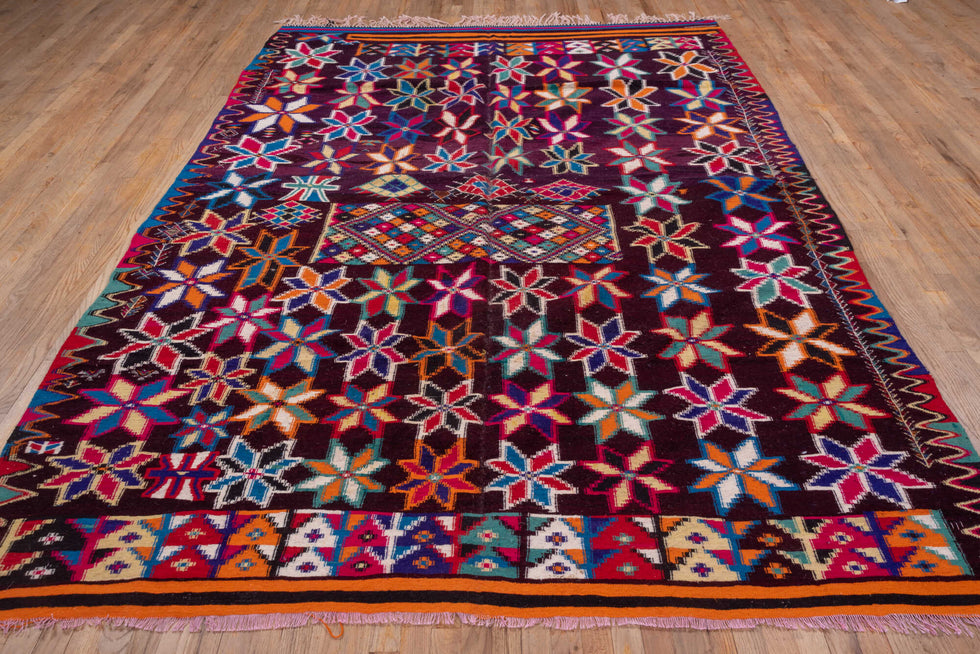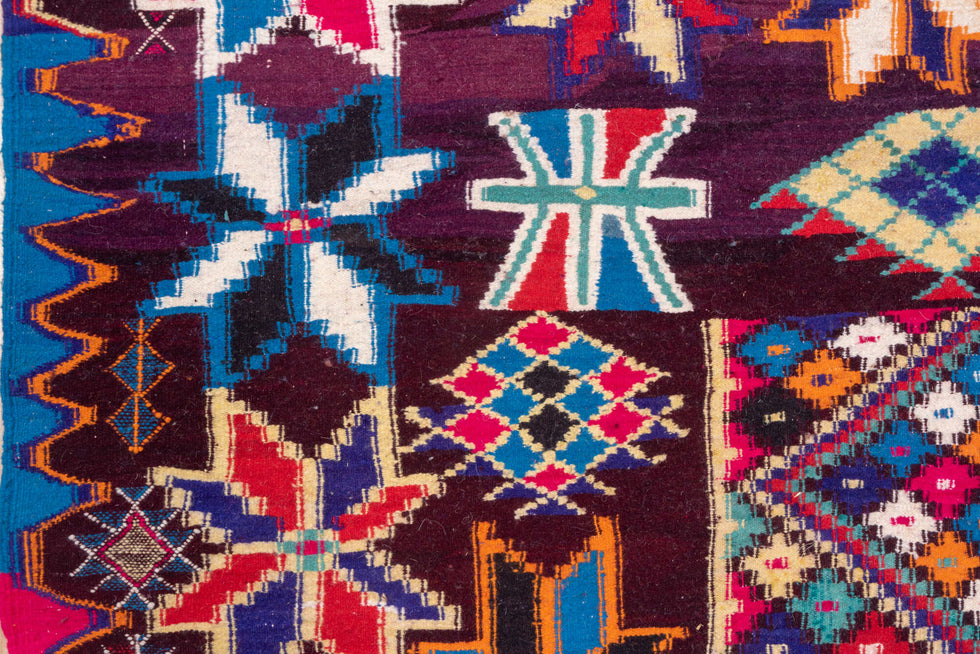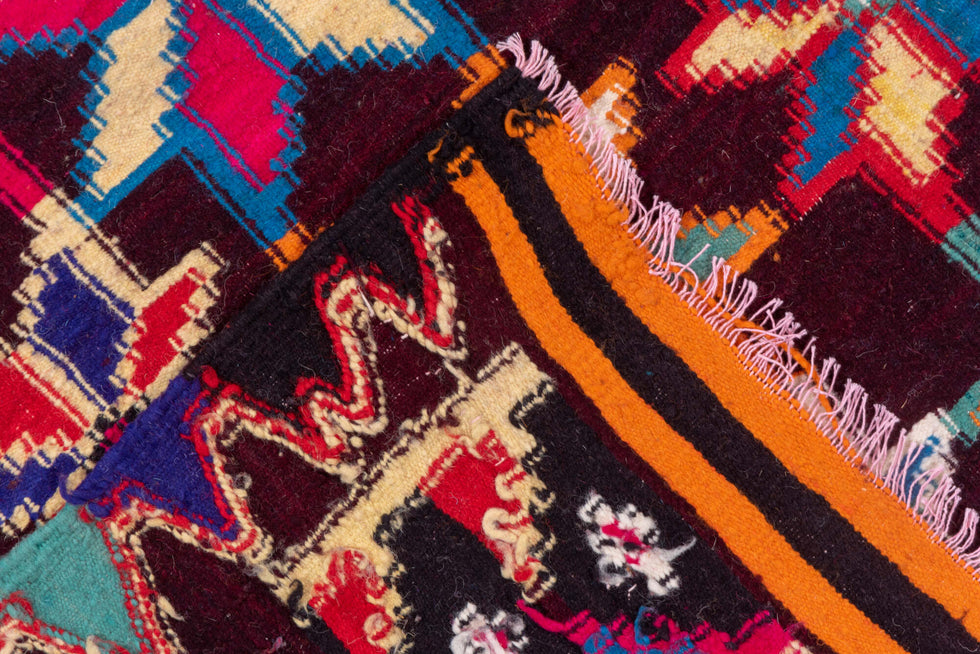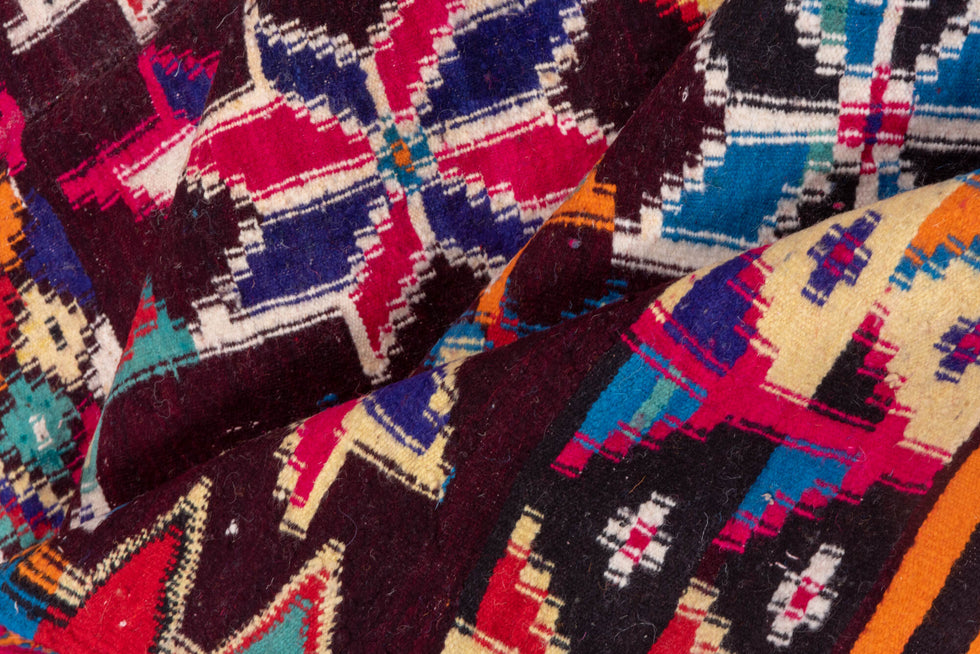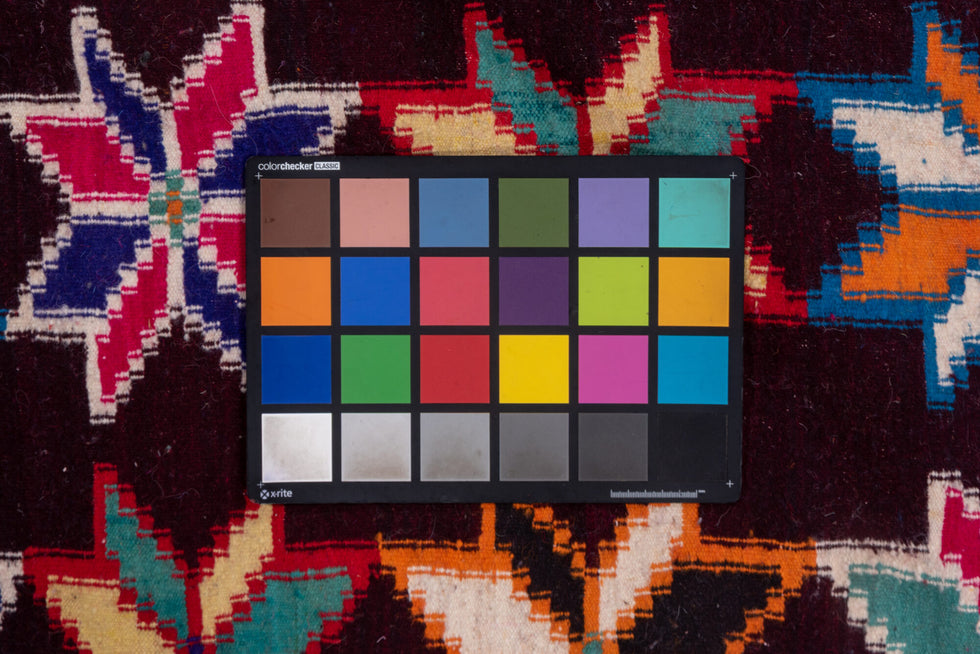 Vintage Kilim Area Rug (7' x 10')
PRODUCT INFORMATION
Dimensions: 7'10" x 10'8" (239 cm x 325 cm).
Colors: blue, brown, dim gray, gray, light gray, off-white, pink, red, wine.
A Kilim is a flat woven rug where the weft strands are used to create the design. They nearly always have bold geometric patterns due to the technical difficulties in weaving curved lines.
The "Cactus" silk kilims are hand crafted by female artisans in Morocco using a flat woven background as a canvas and by adding simple yet bold tribal designs create something that is utterly unique.
Moroccan Kilims are flat woven rugs using the weft threads and additional embroidery or float wefting where the weavers are able to express themselves using natural symbols and geometric forms to create unique pieces.
Related Products