Vintage Shiraz Area Rug (7' x 11')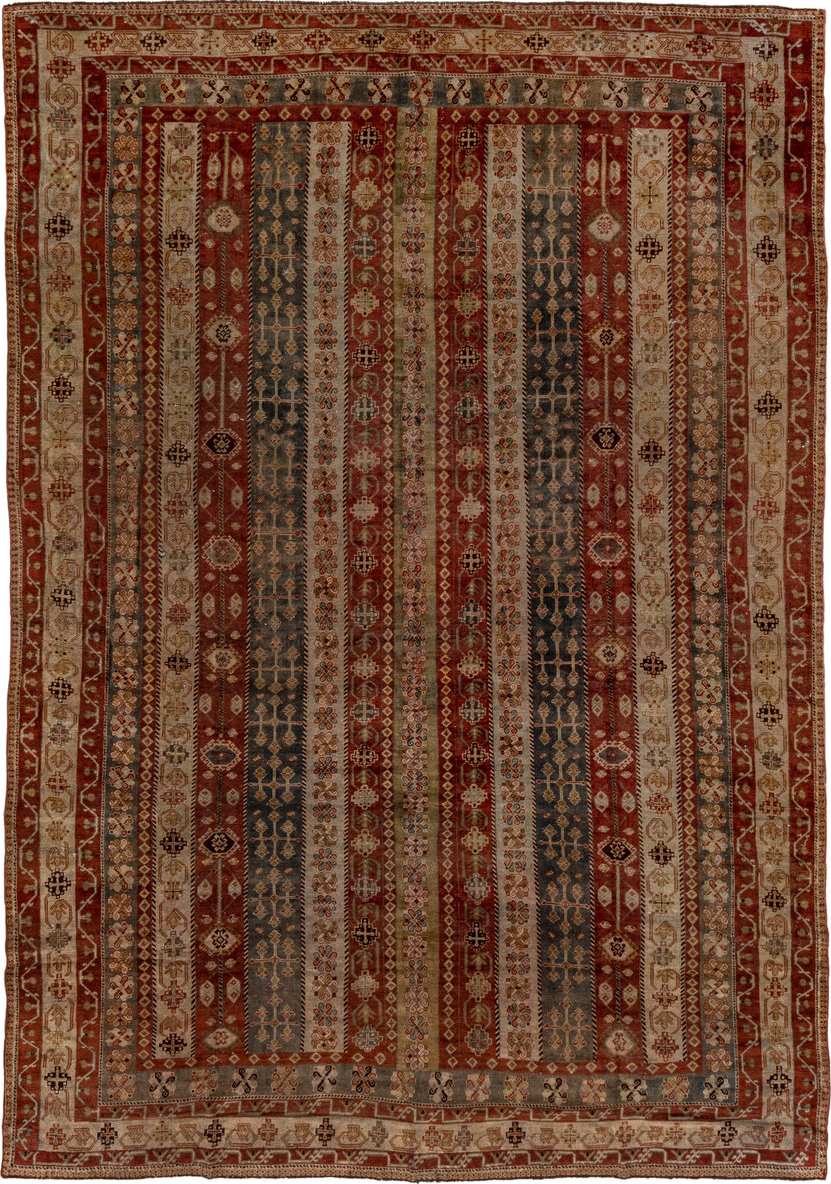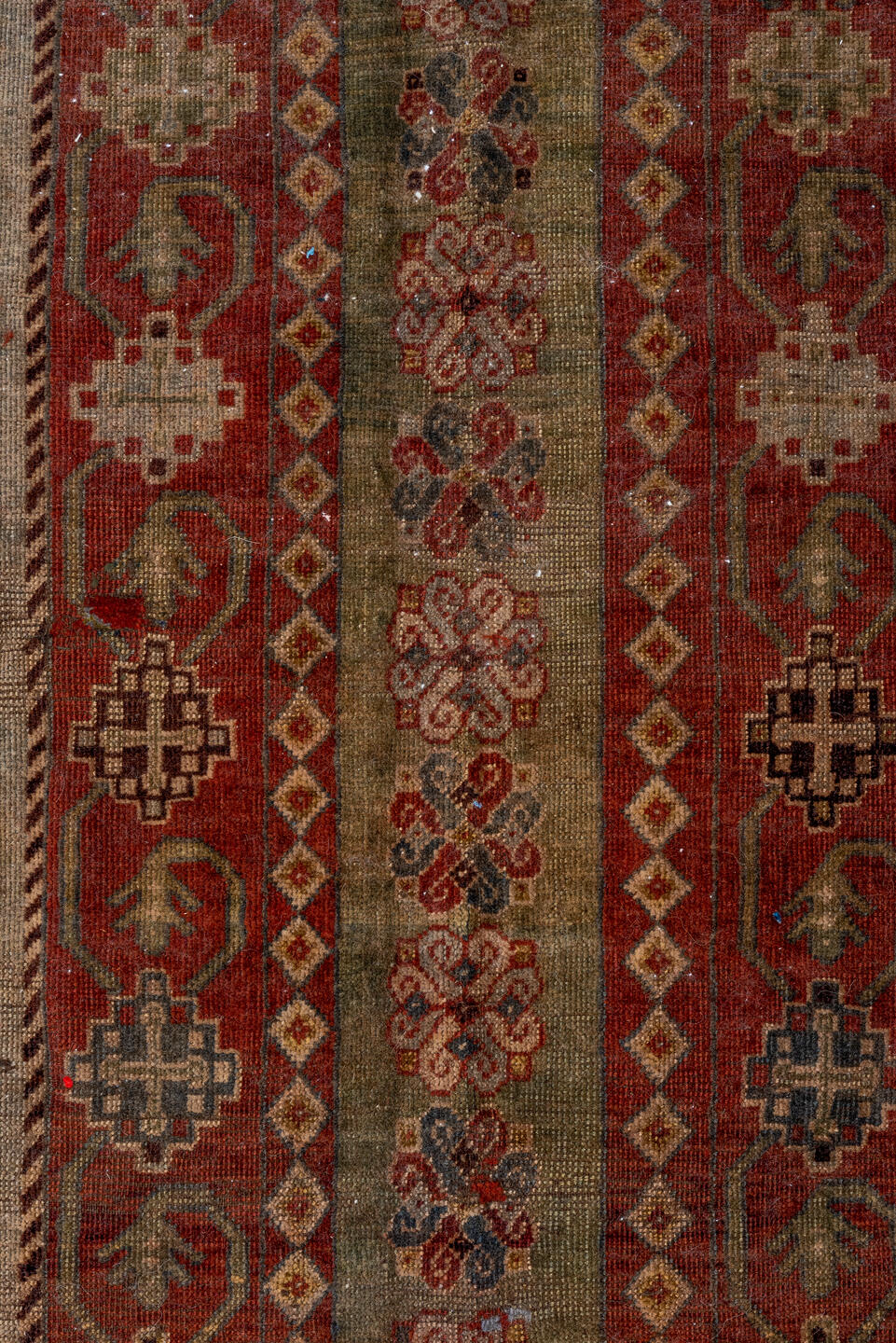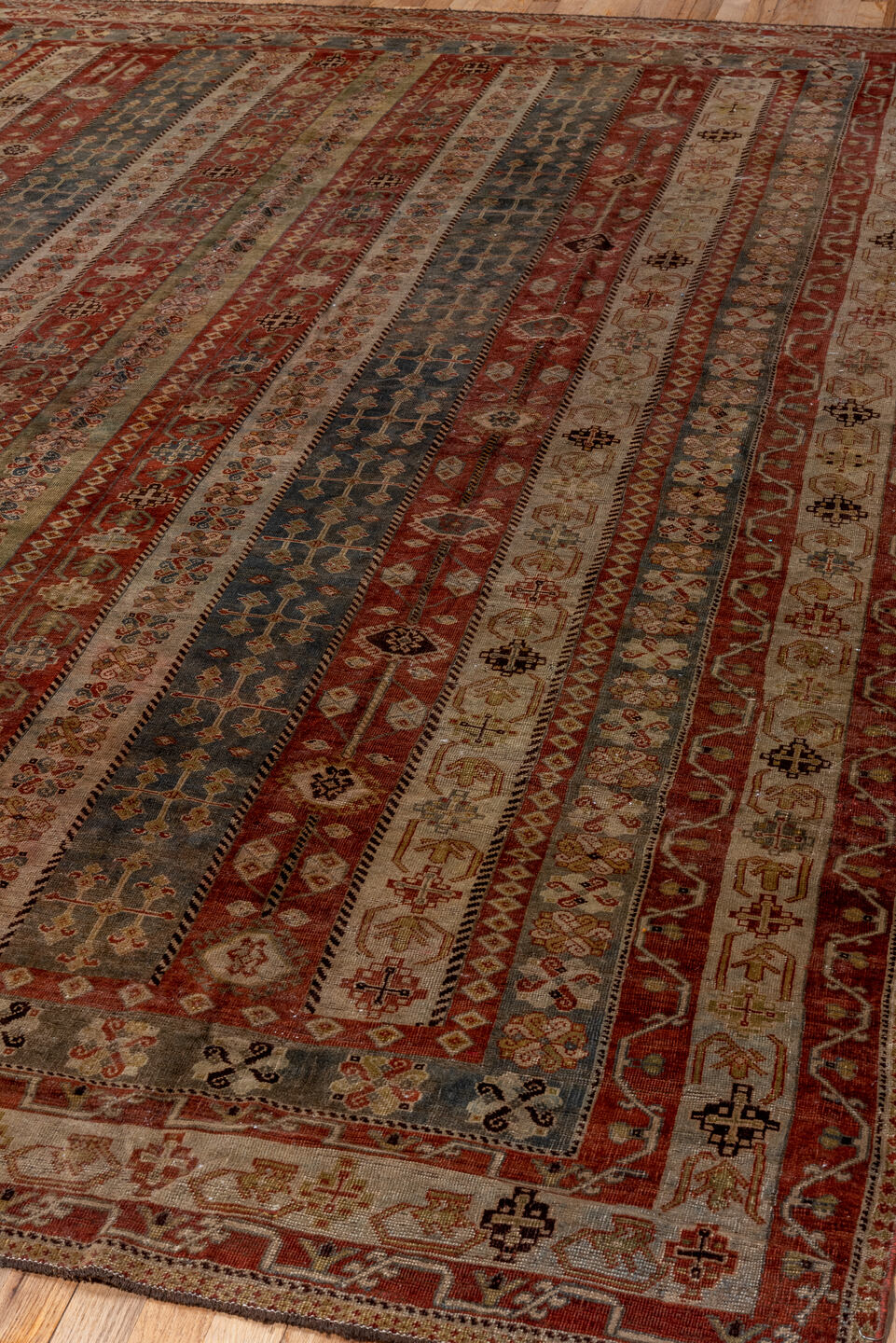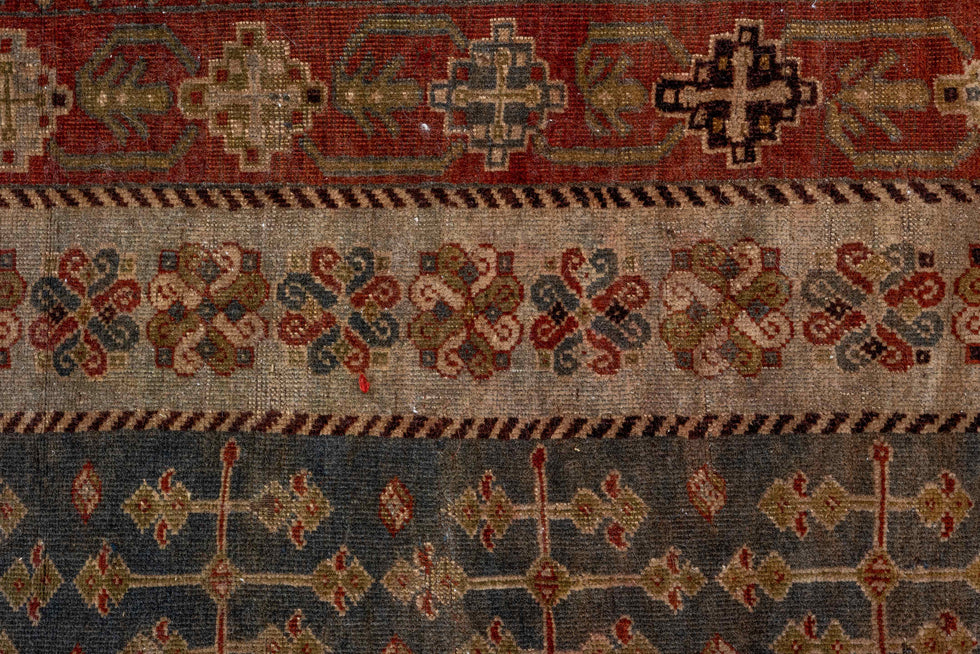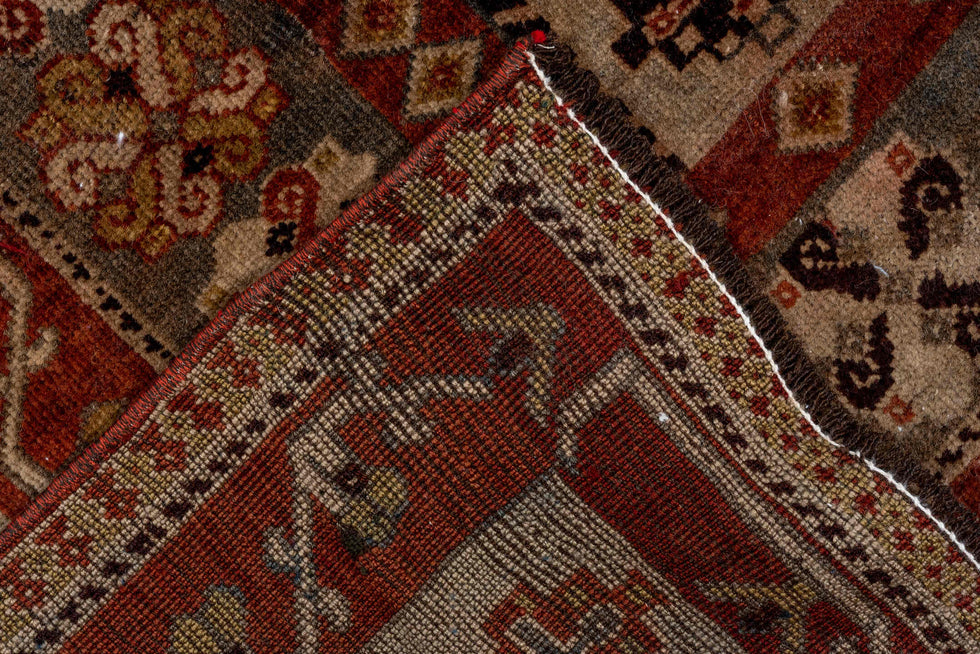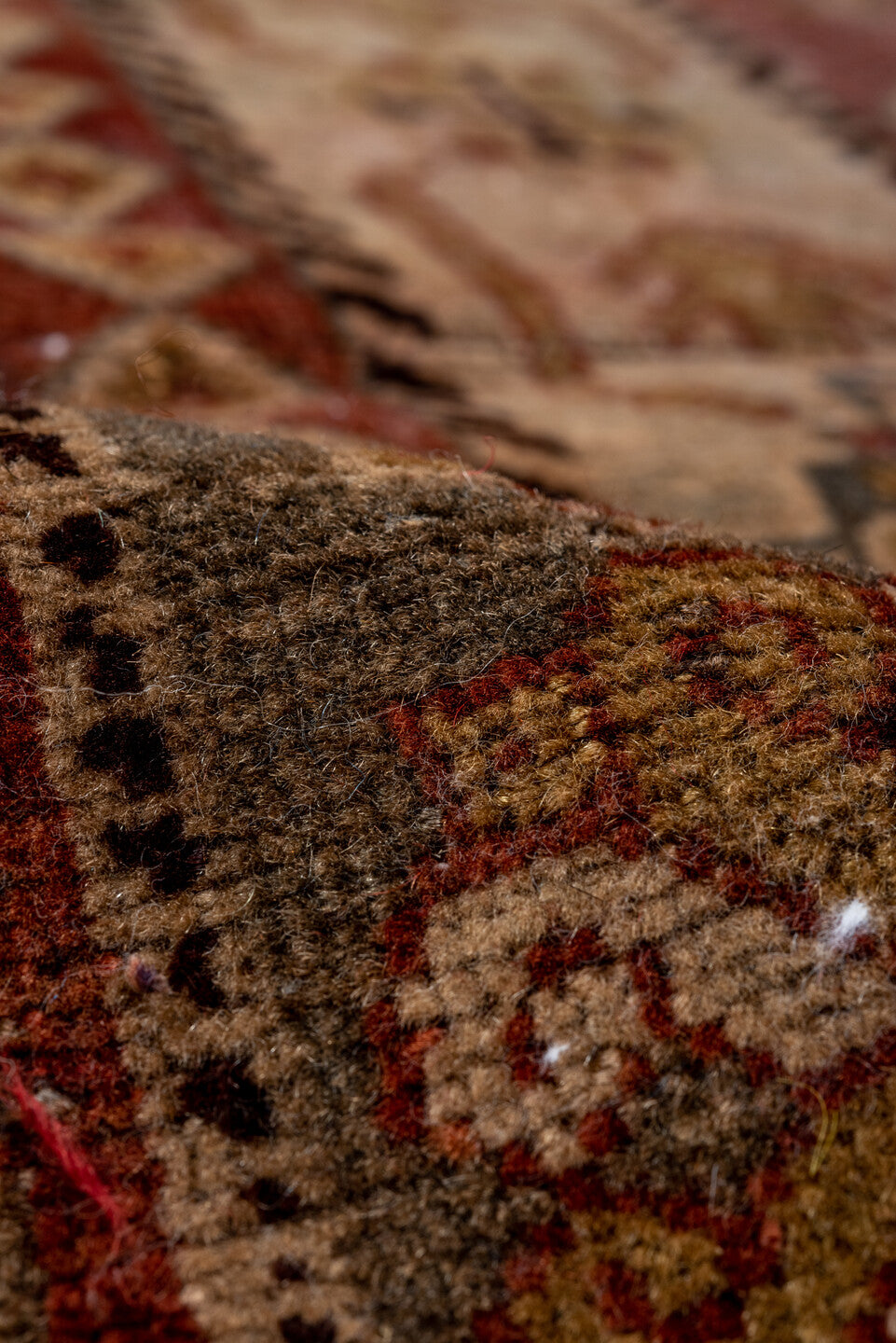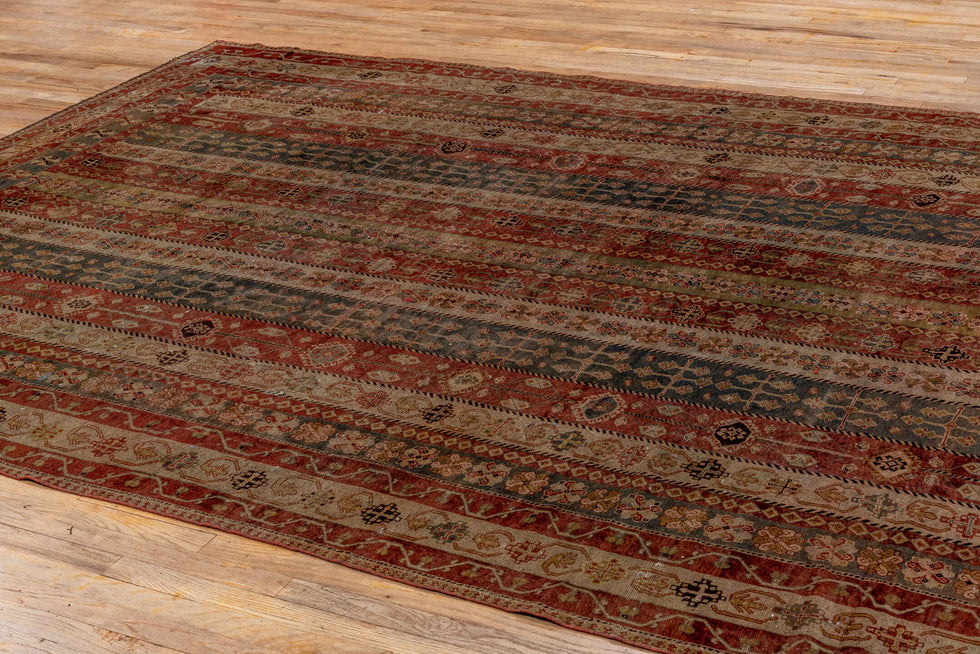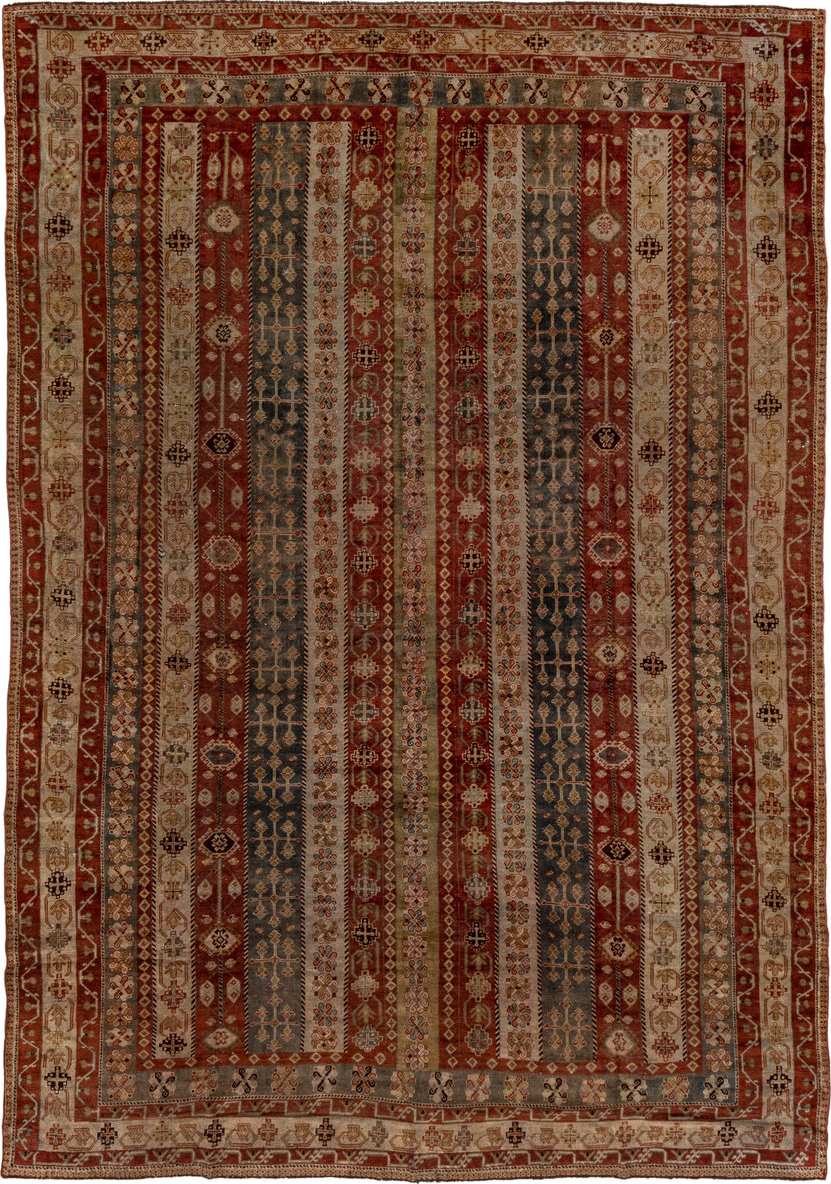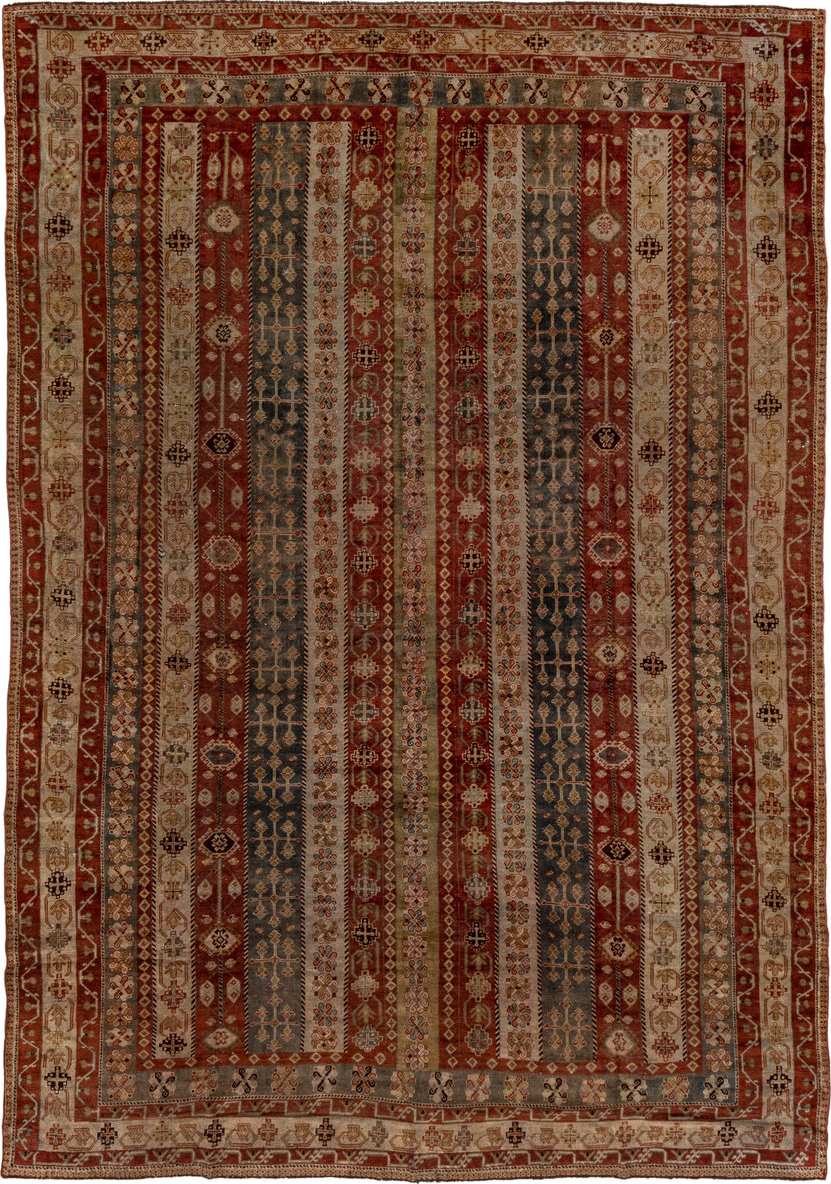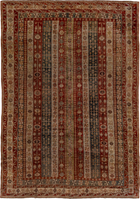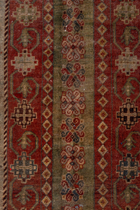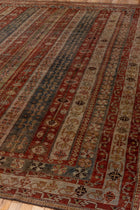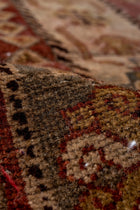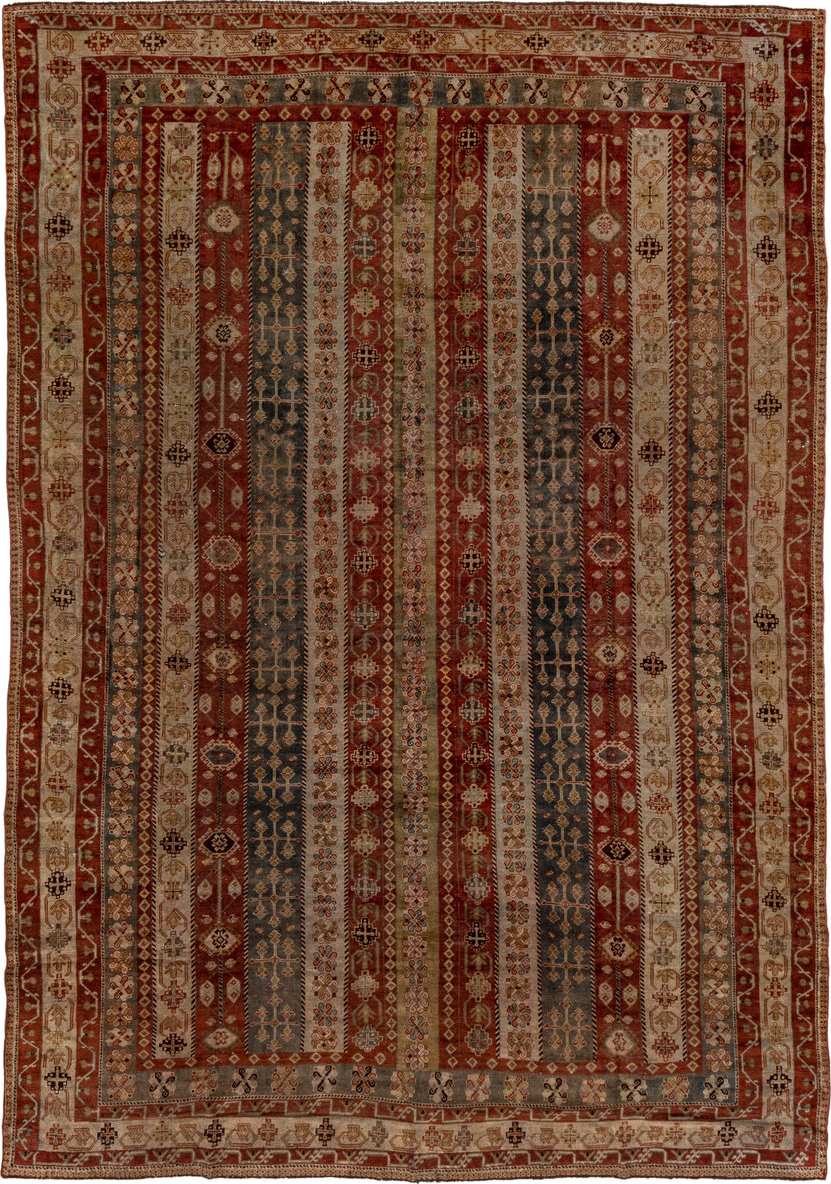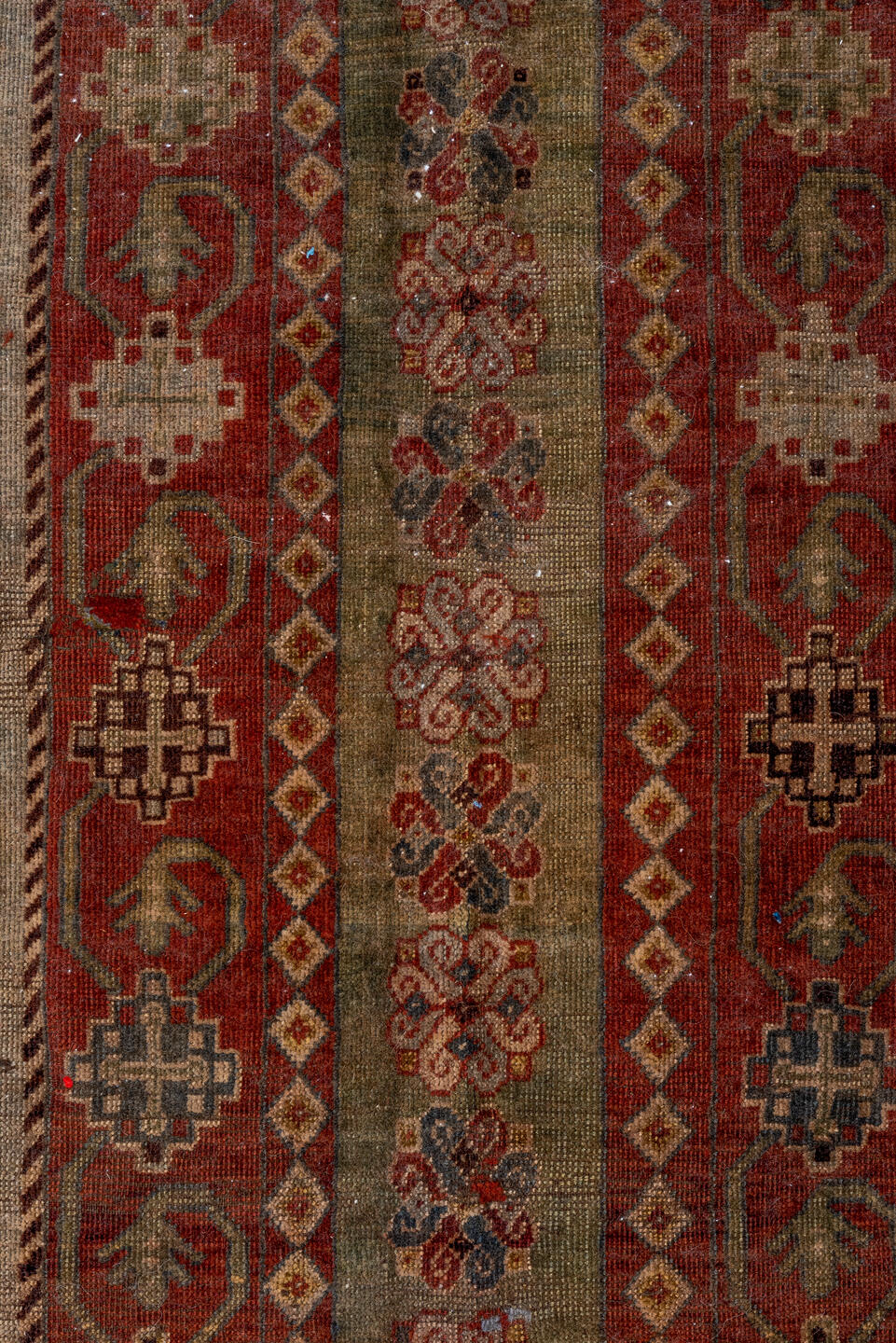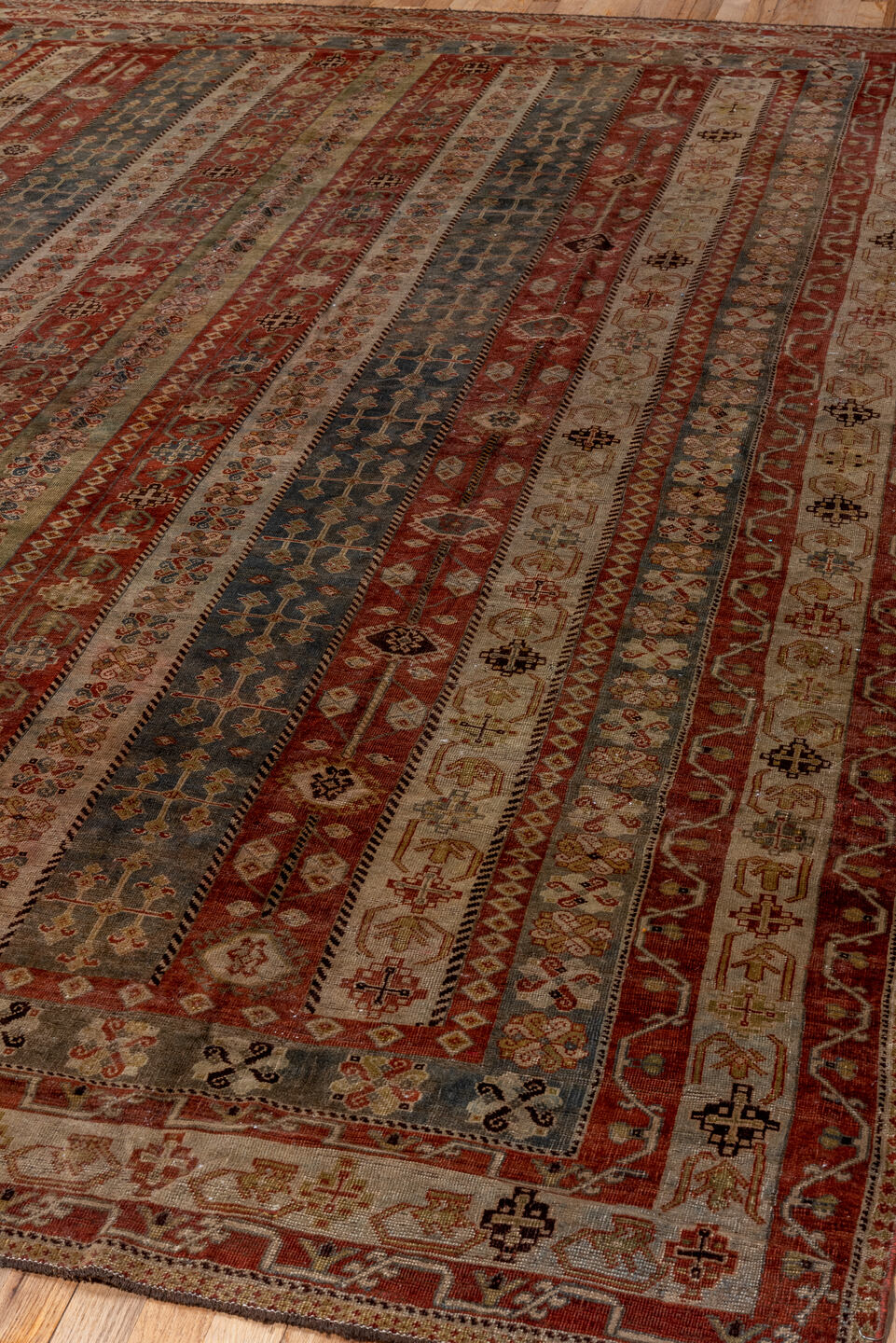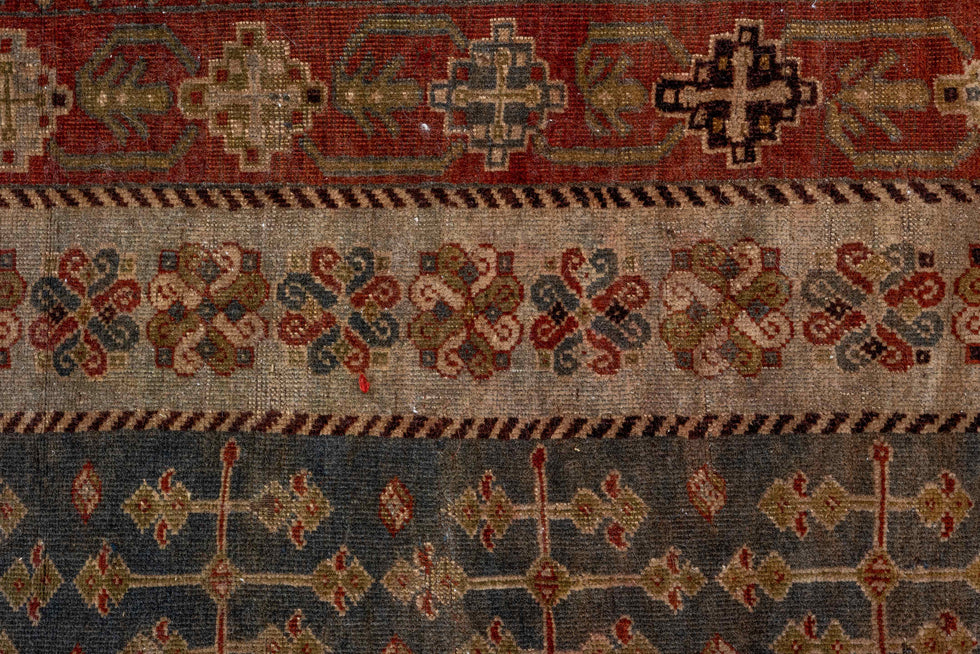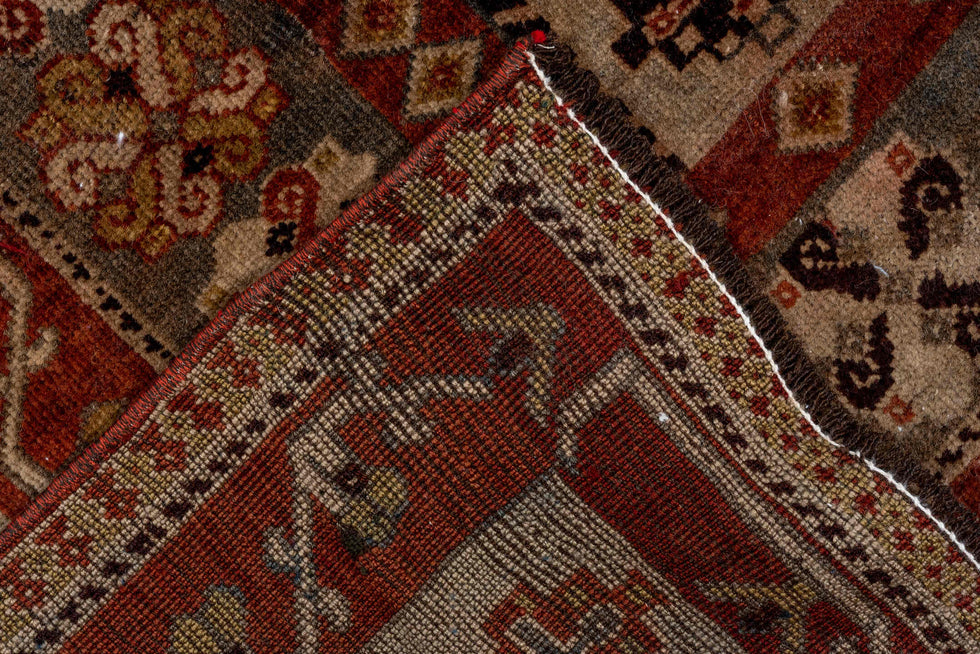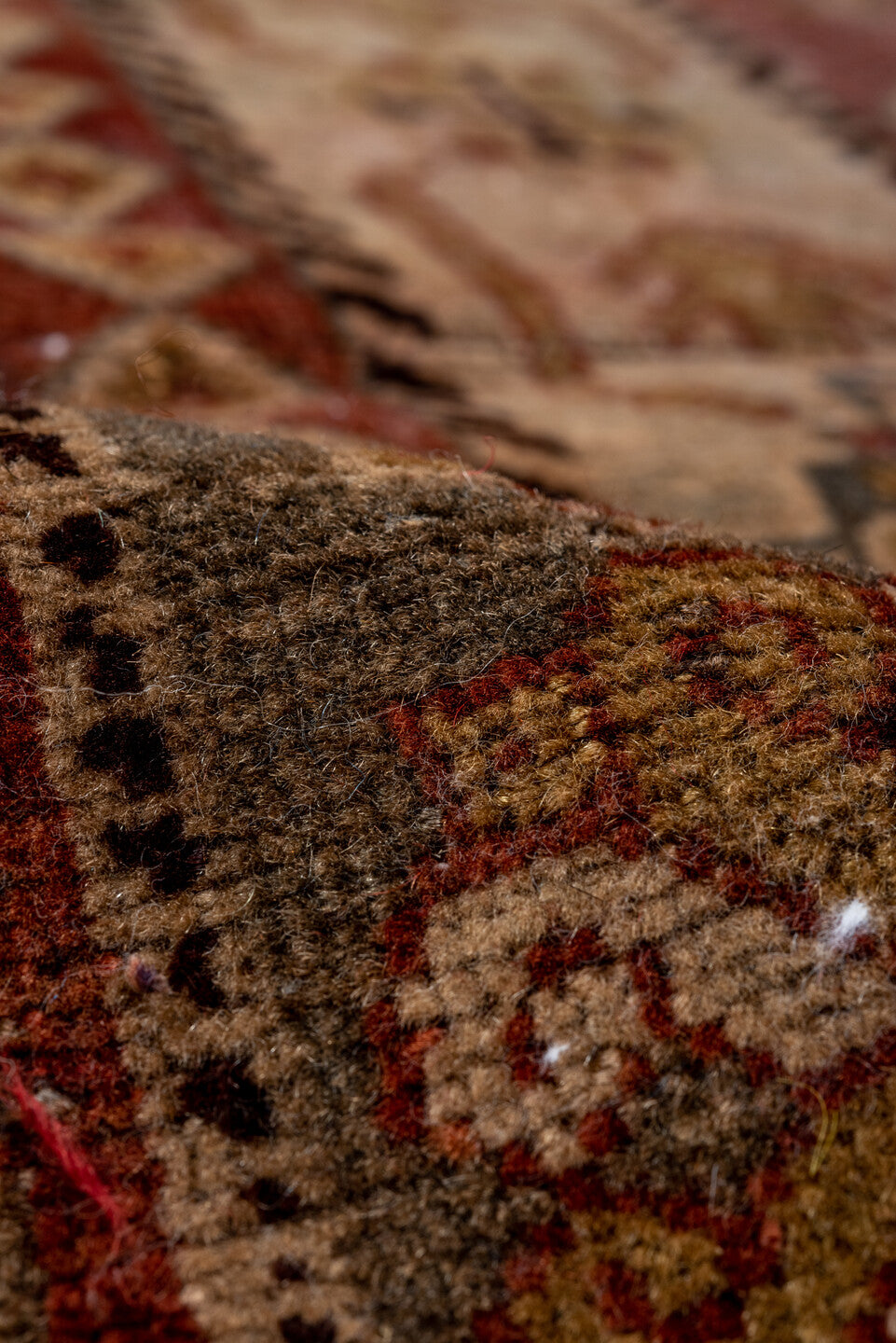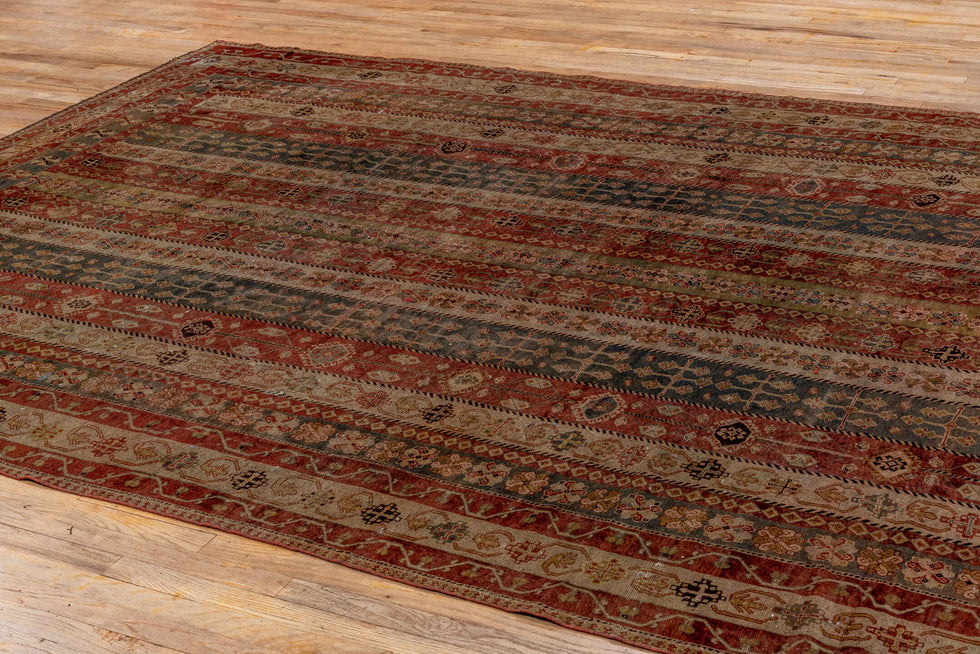 Vintage Shiraz Area Rug (7' x 11')
PRODUCT INFORMATION
Dimensions: 7'10" x 11'6" (239 cm x 351 cm).
Colors: black, brown, gray.
Shiraz is the capital city of Fars province in south western Iran and is major collection center for the regions tribal and village rugs. They are woven on a wool foundation with an asymmetrical knot, usually with medallions on a densely covered field of geometric and animal motifs. One of the most well known tribes in the area are the Qashqai.
Related Products