Vintage Baktiary Area Rug (6' x 9')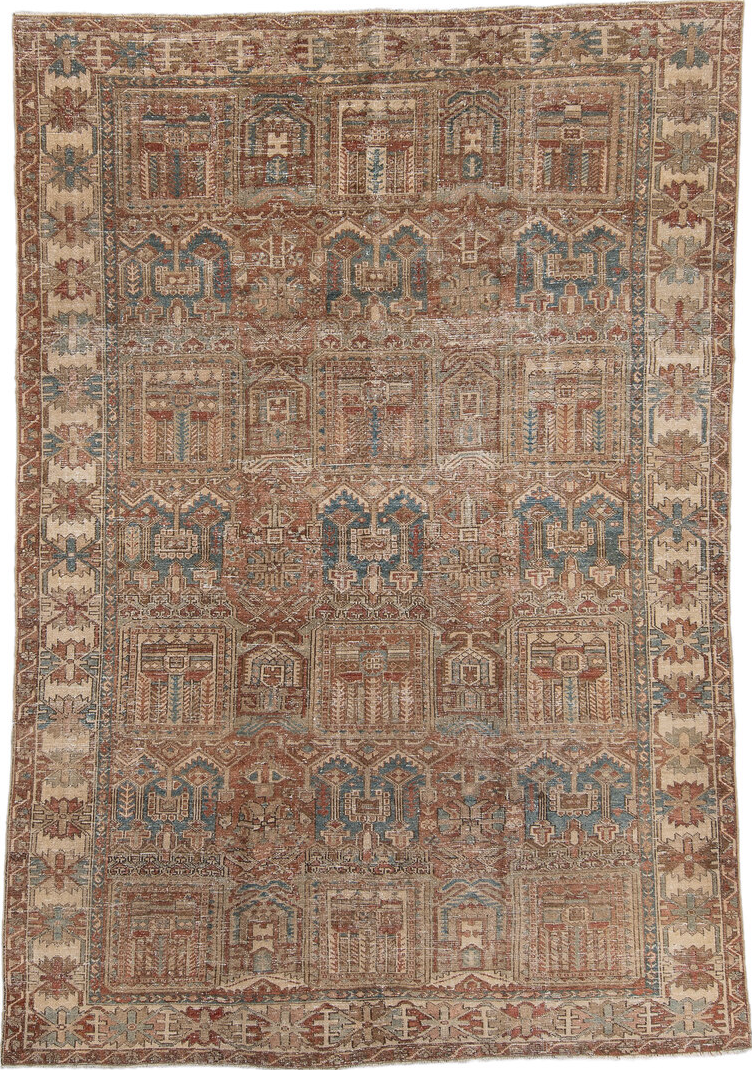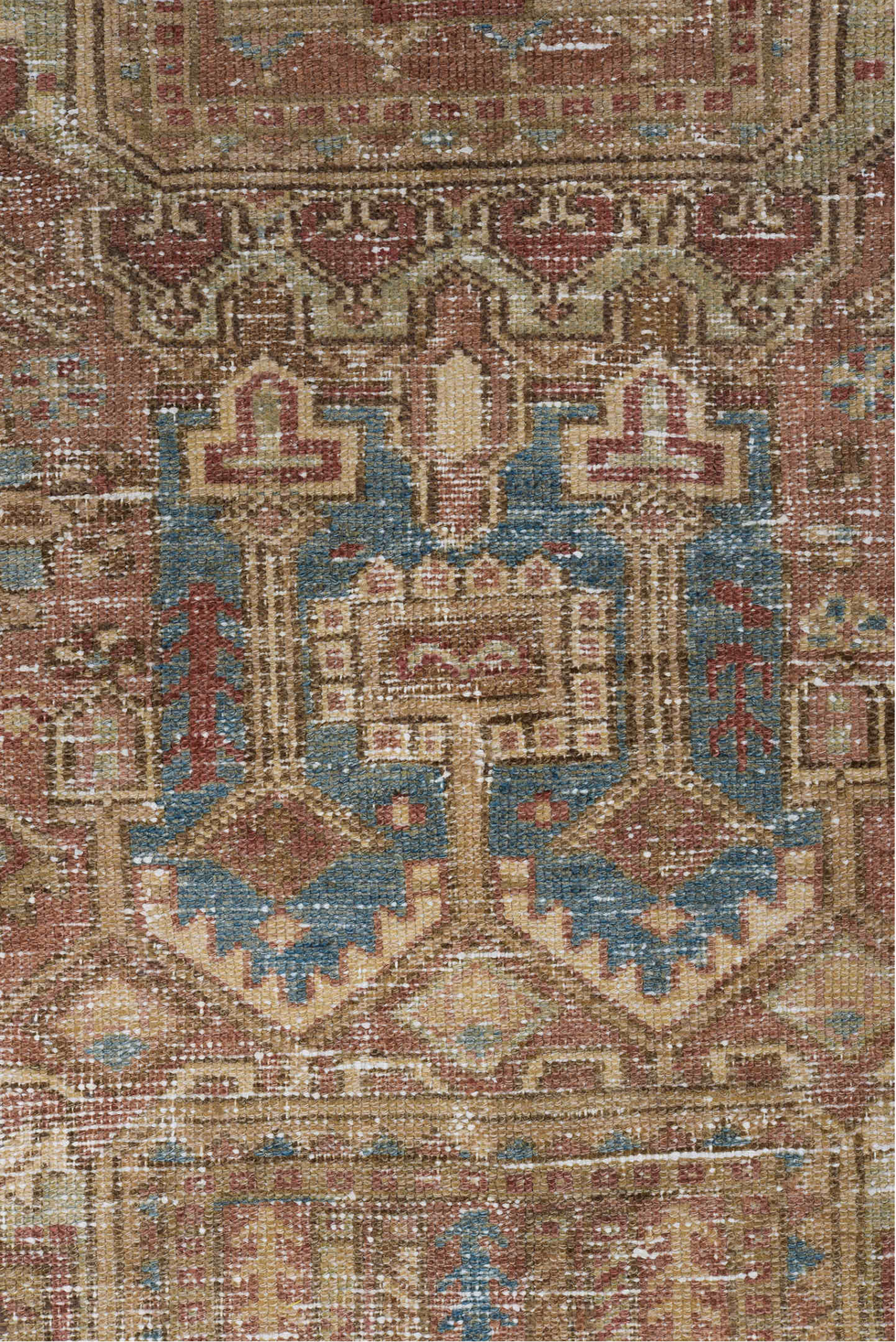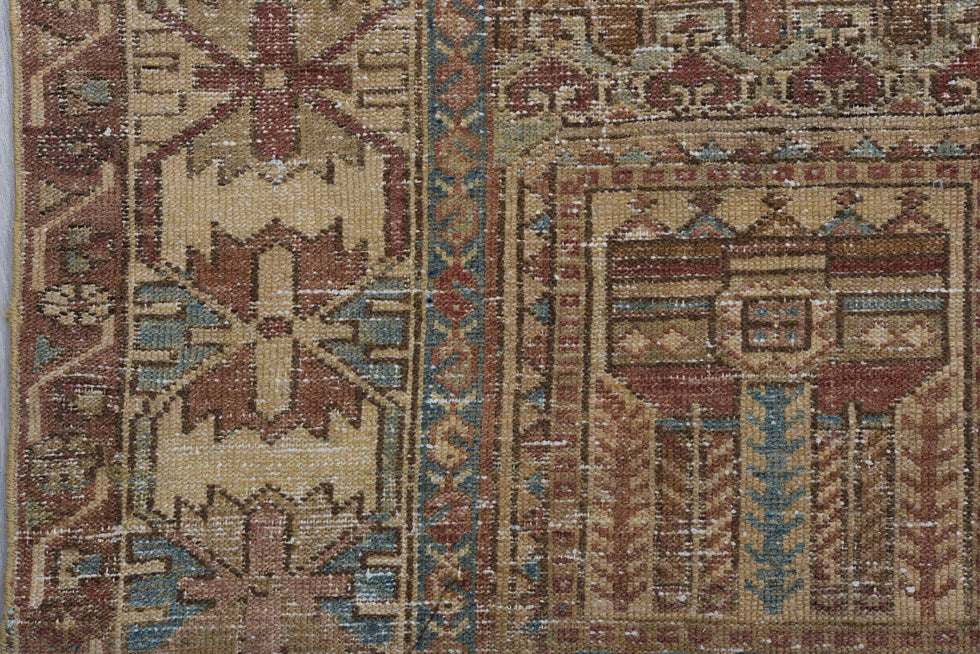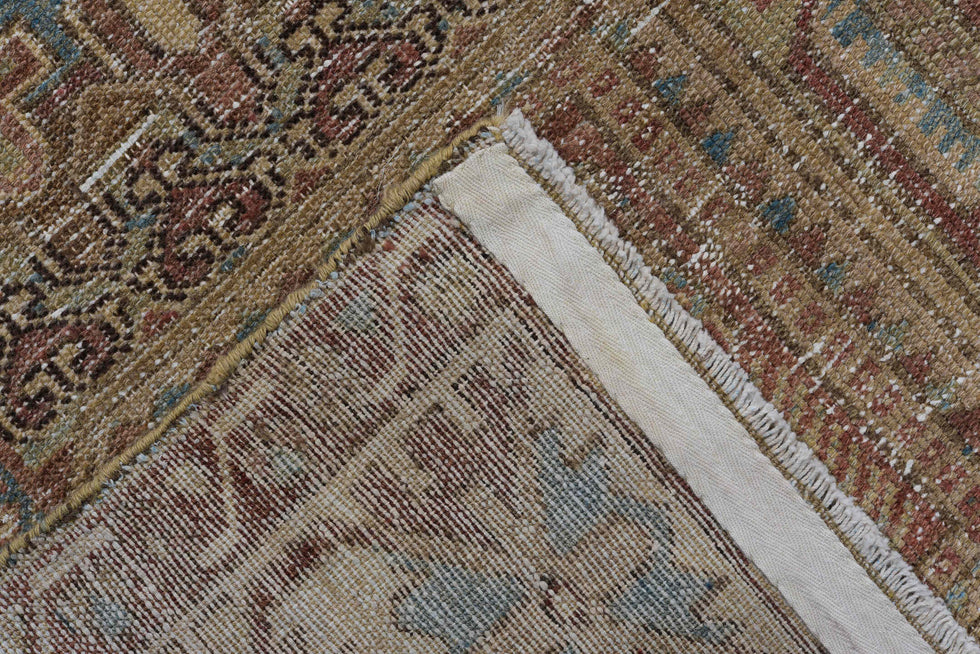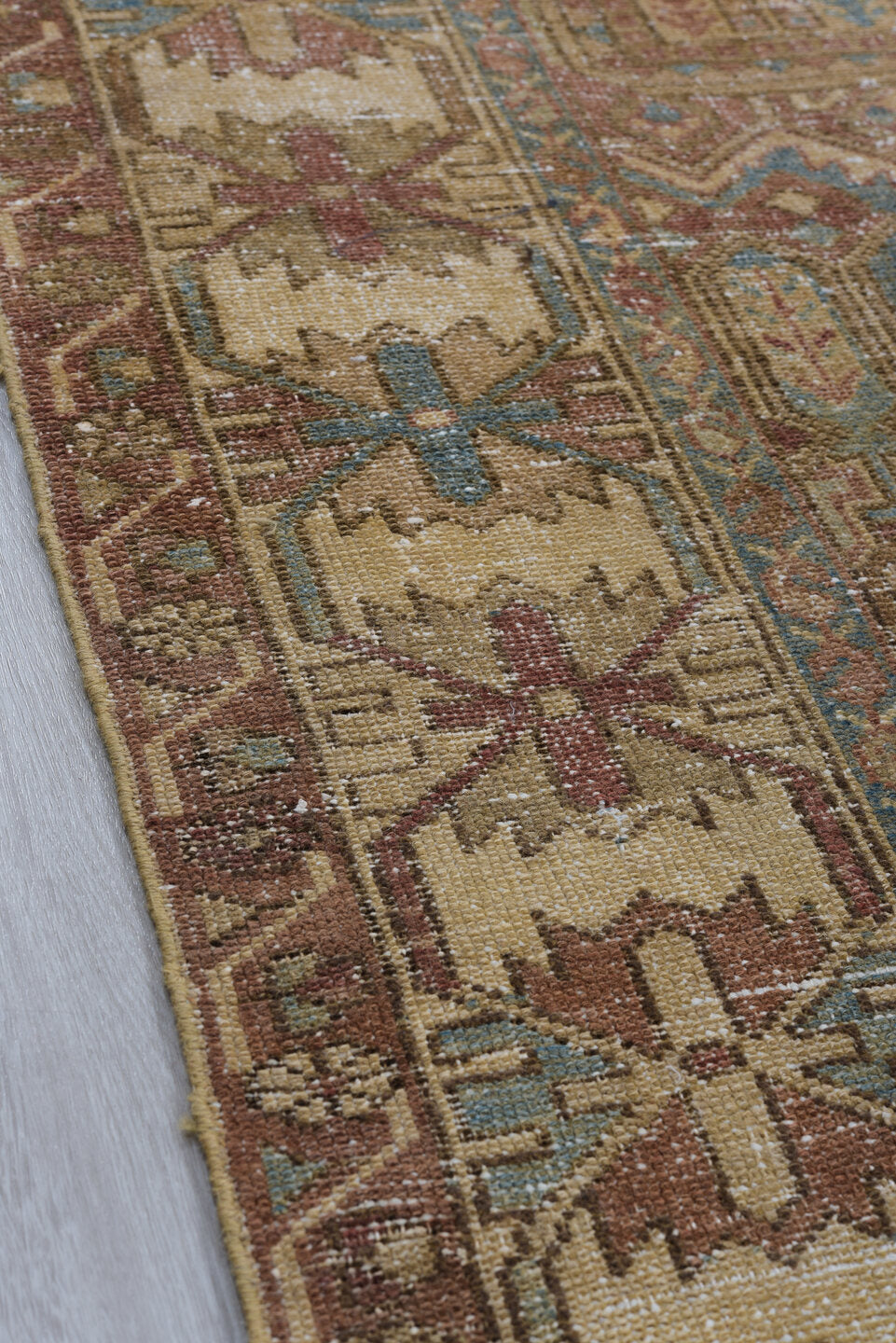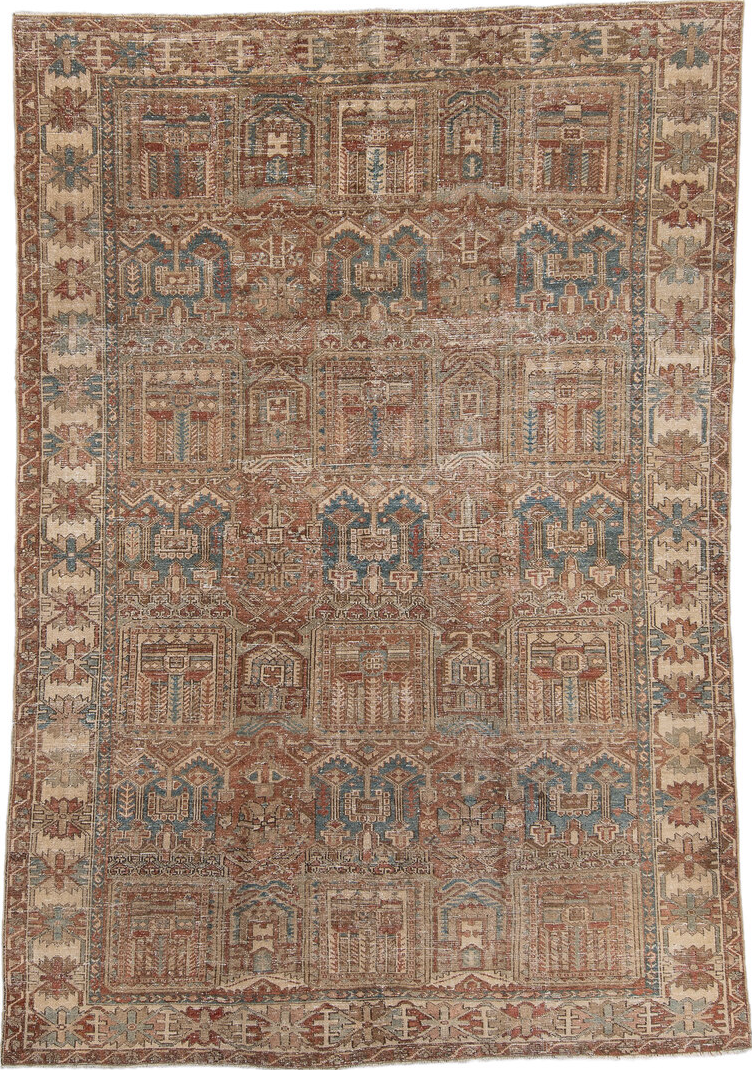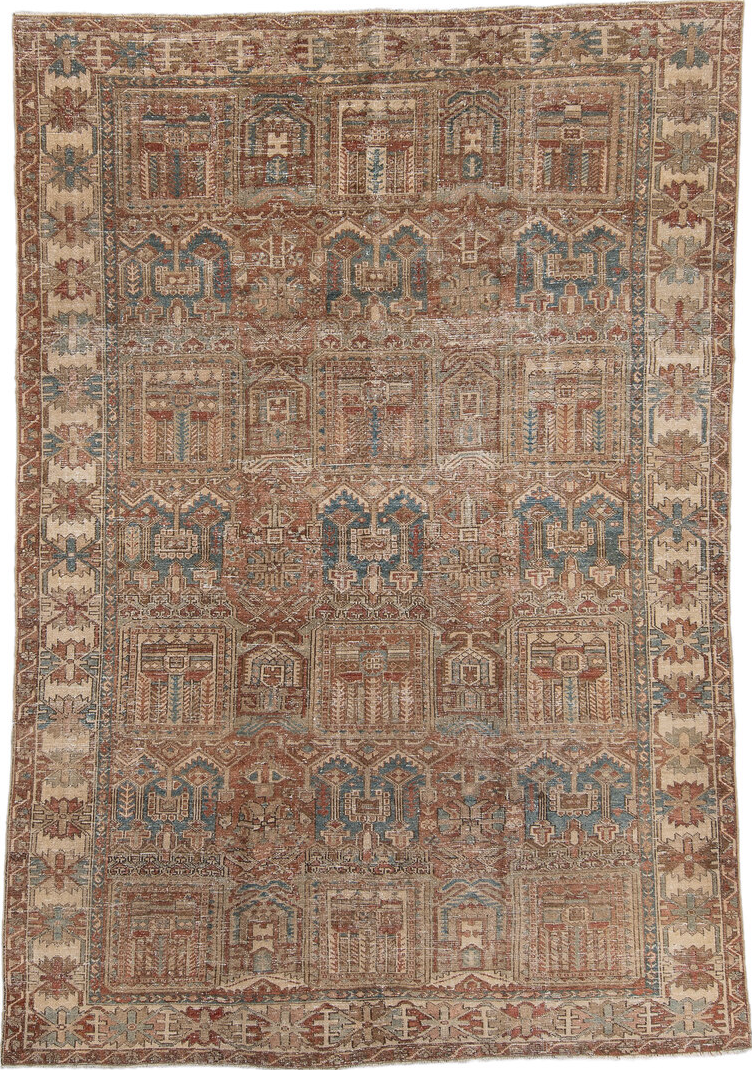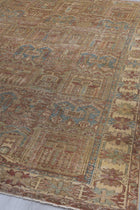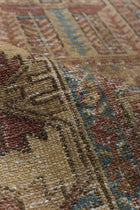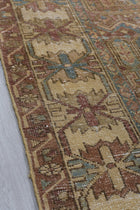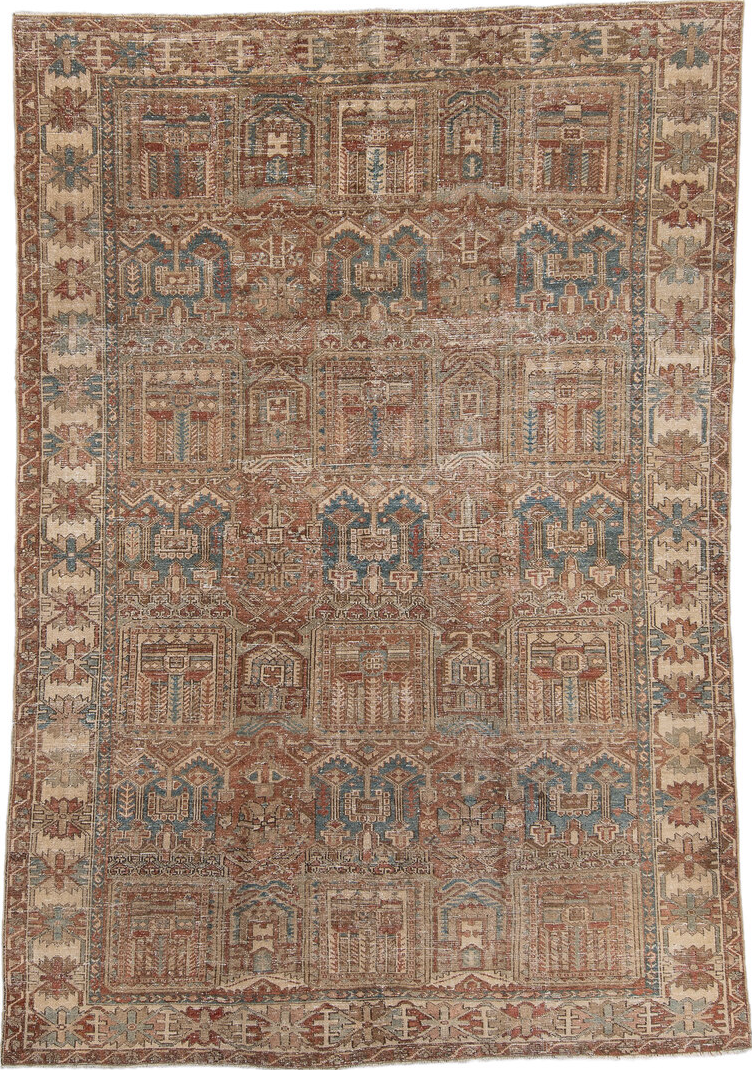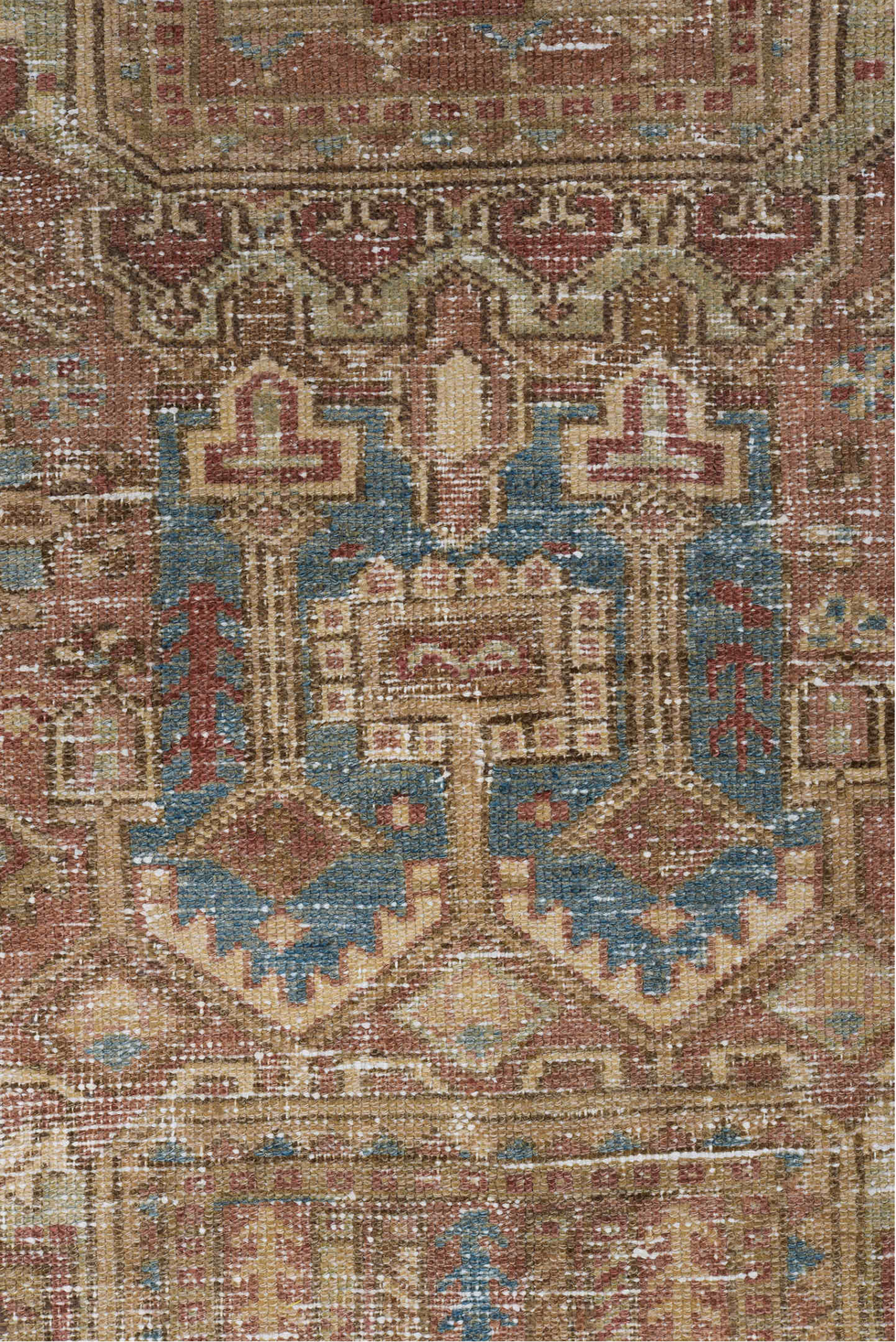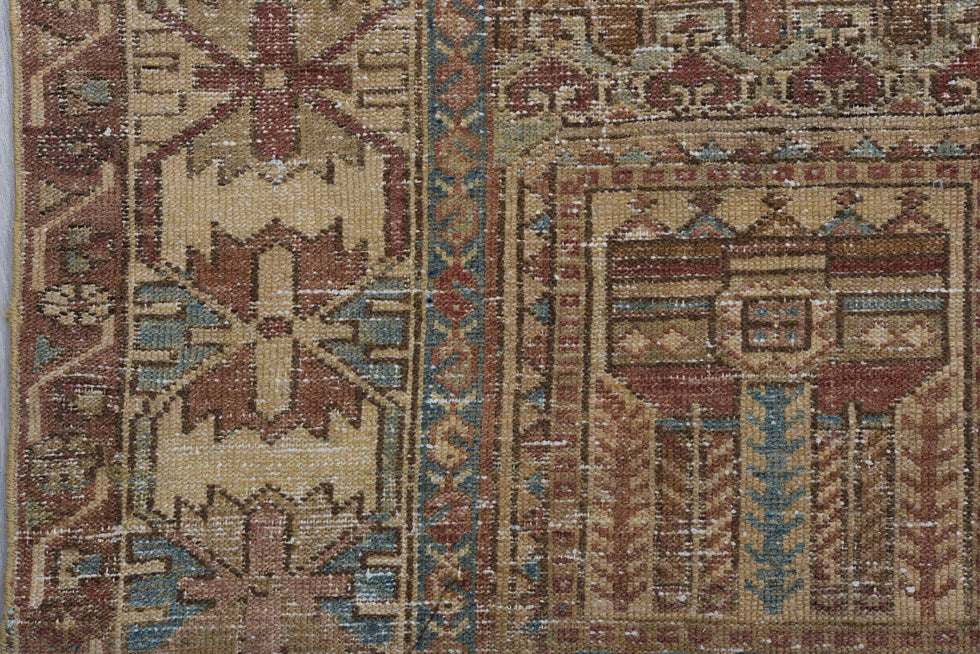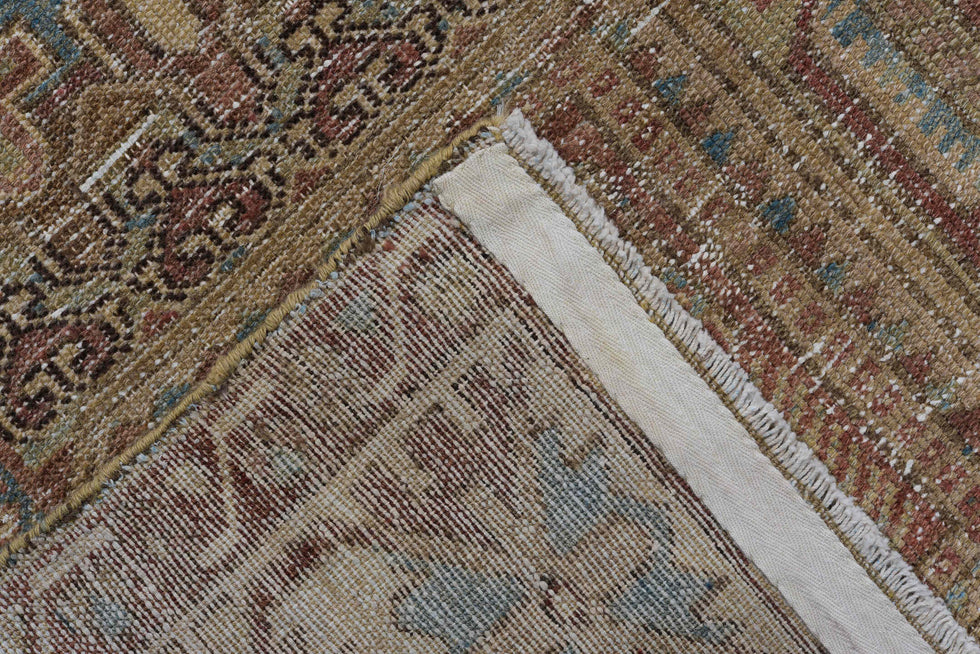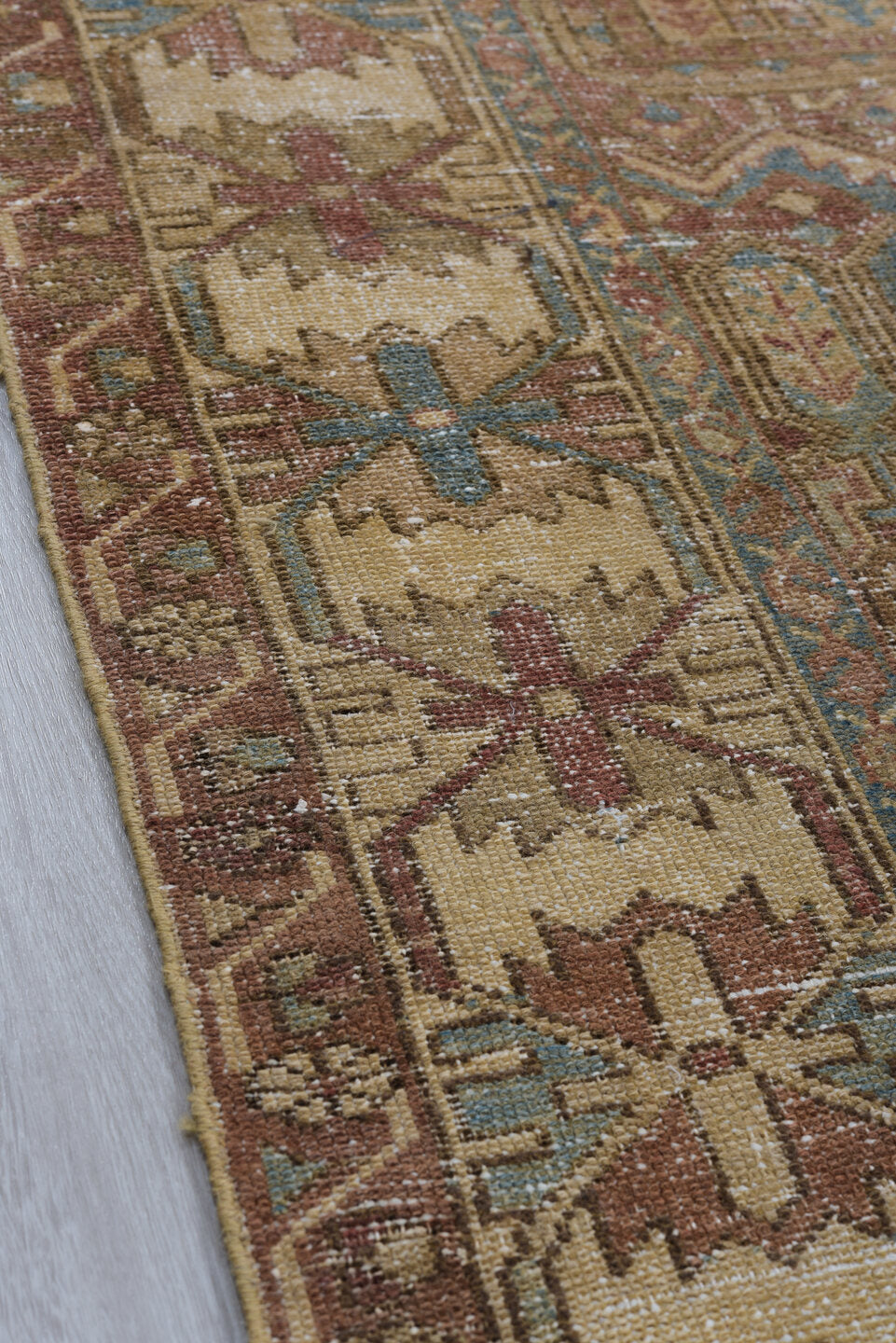 Vintage Baktiary Area Rug (6' x 9')
PRODUCT INFORMATION
Dimensions: 6'7" x 9'9" (201 cm x 297 cm).
Colors: brown, gray, pink, light gray, off-white, redwood.
The Baktiary is a tribe located in western Iran. They produce colorful geometric rugs often with a compartment design filled with stylized floral motifs or bold medallions. The village rugs are woven on a cotton foundation with the nomadic pieces on a woolen foundation.
Related Products