Vintage Shirvan Area Rug (3' x 4')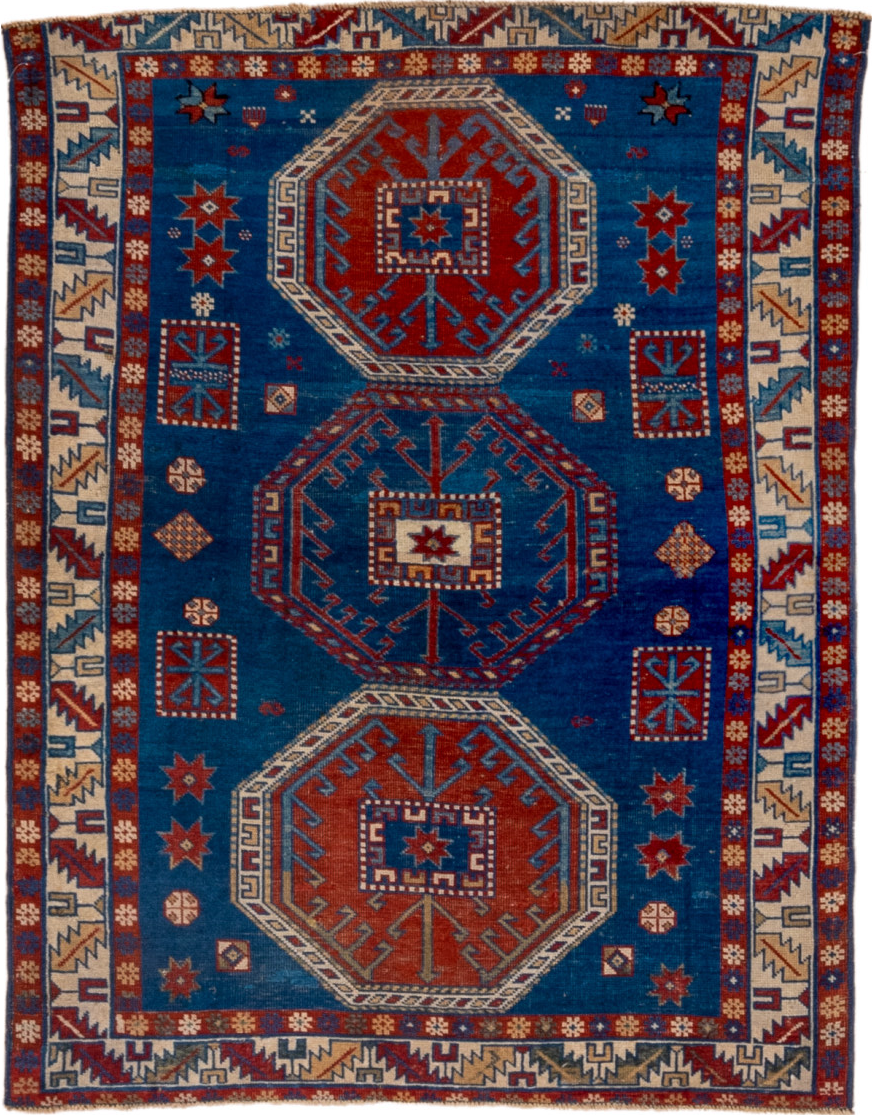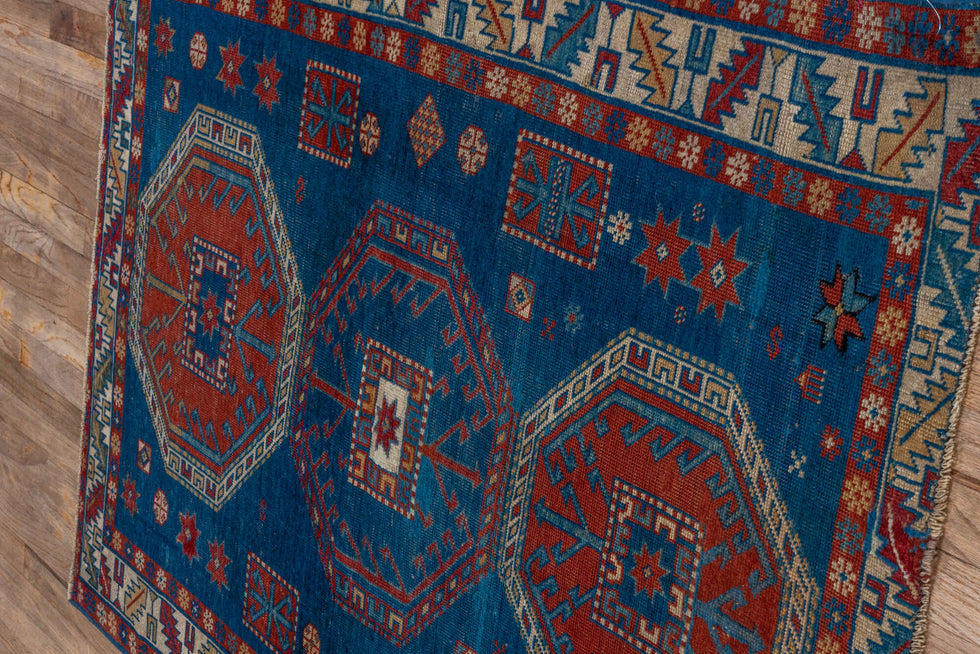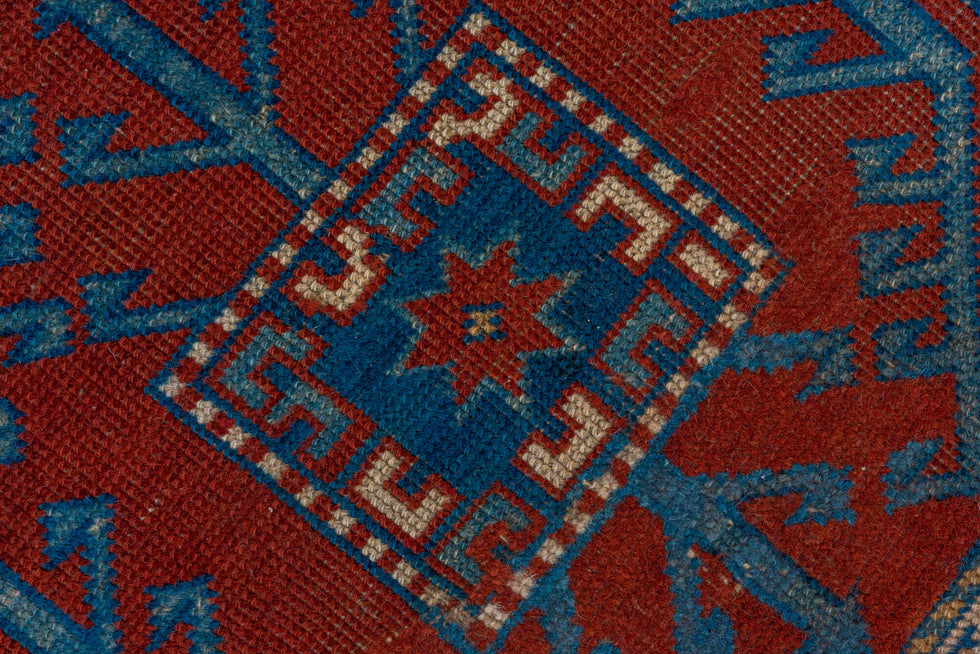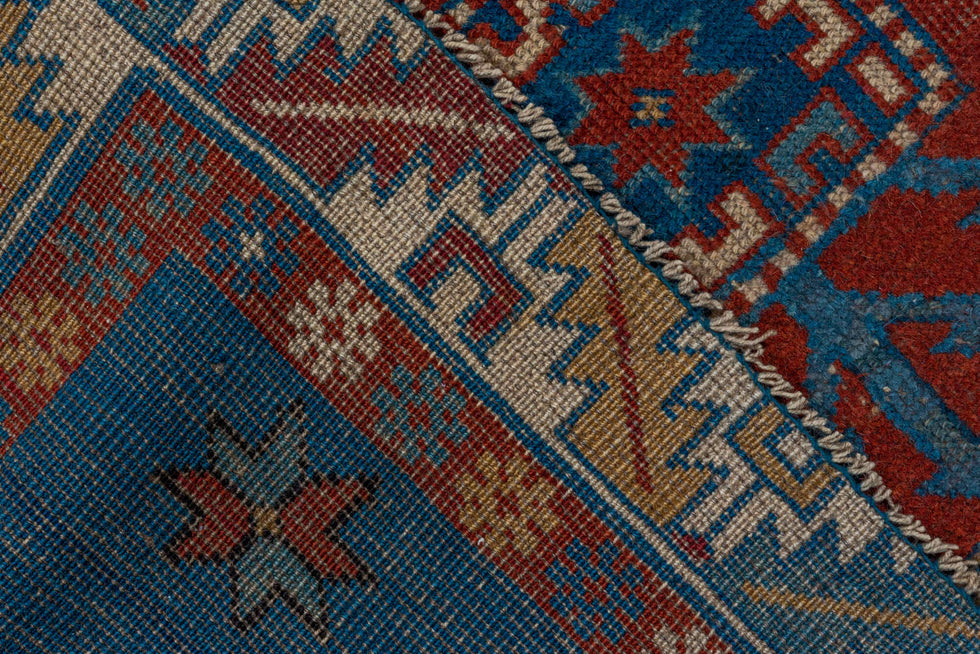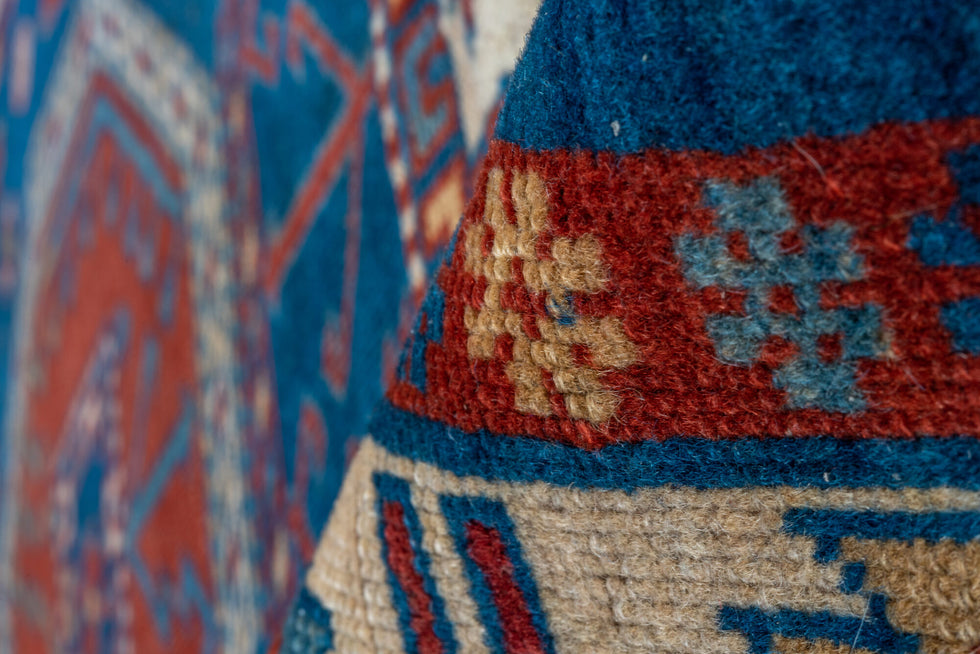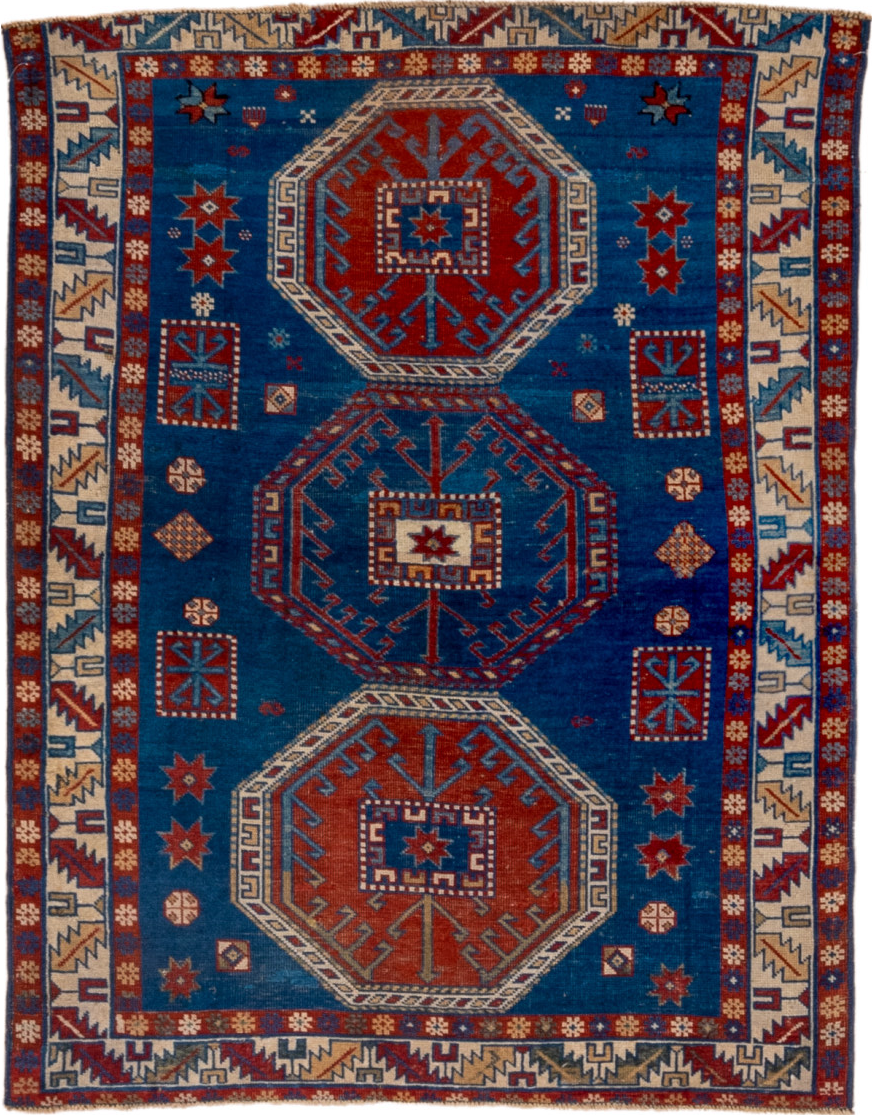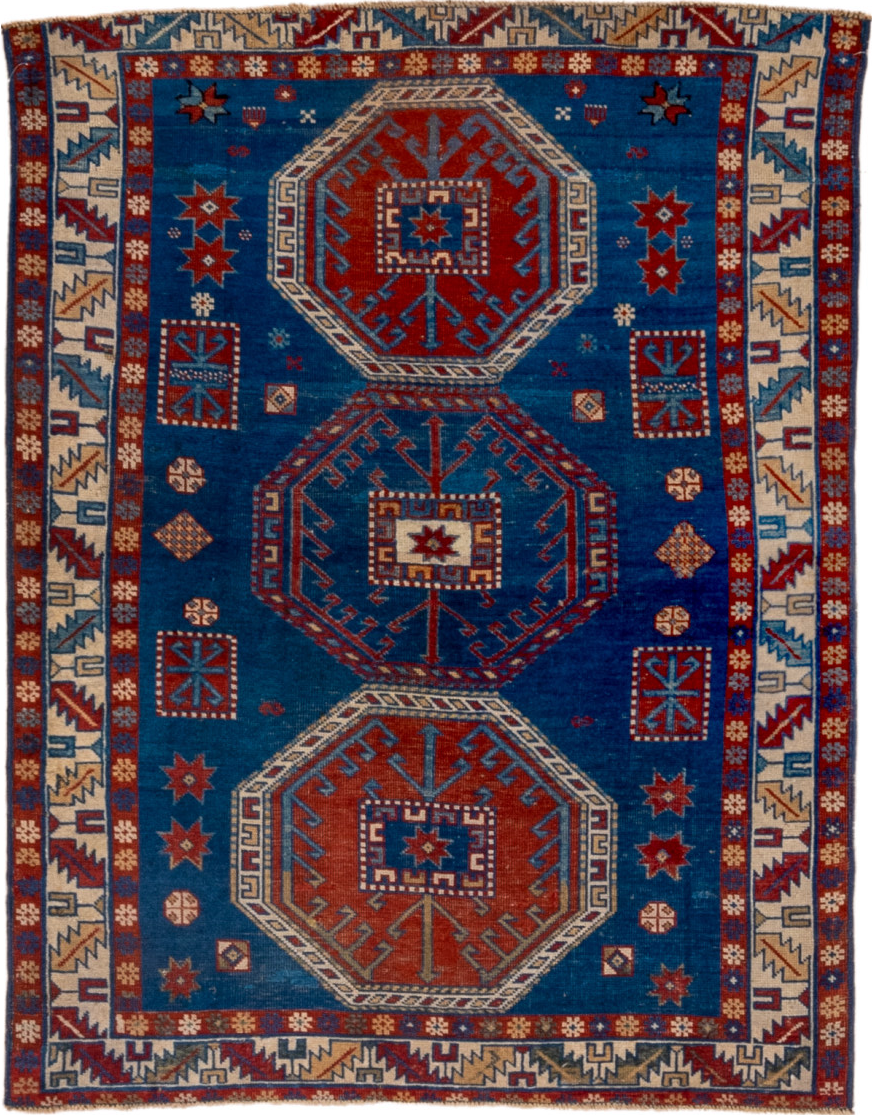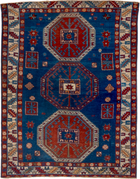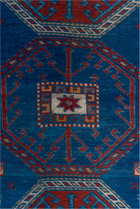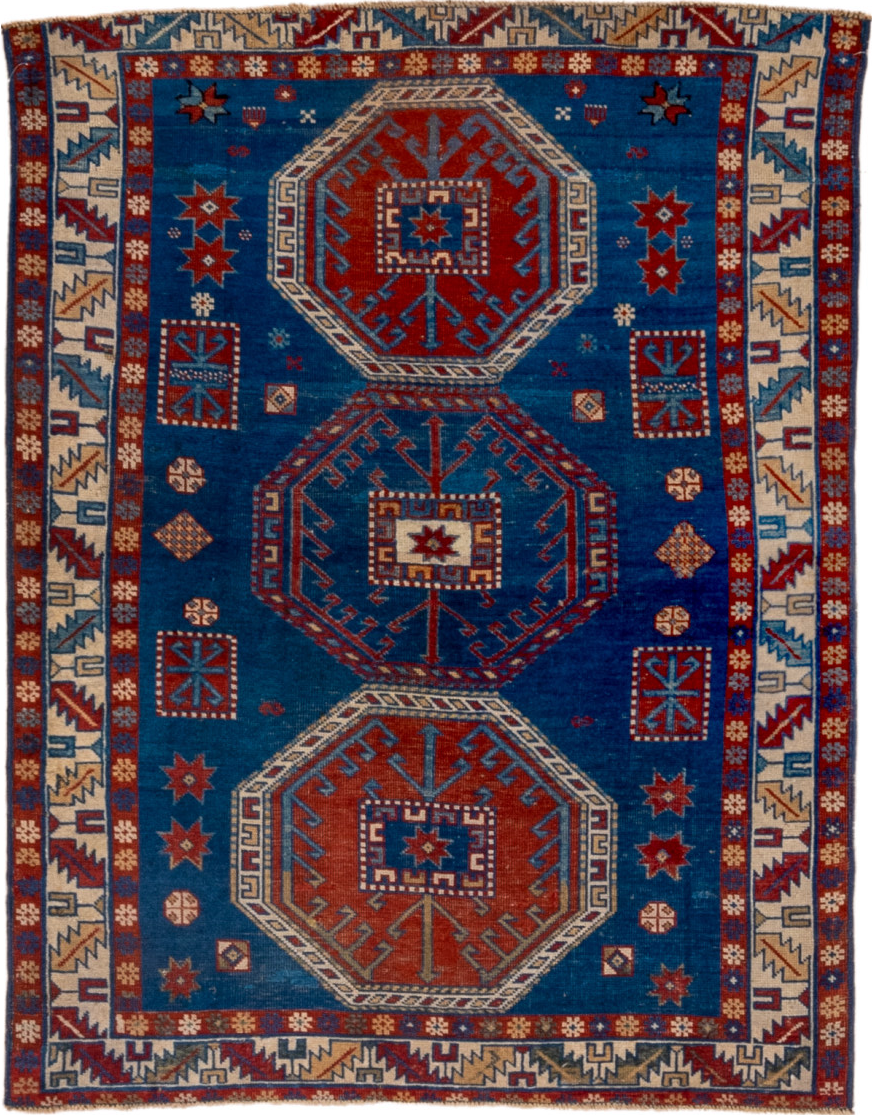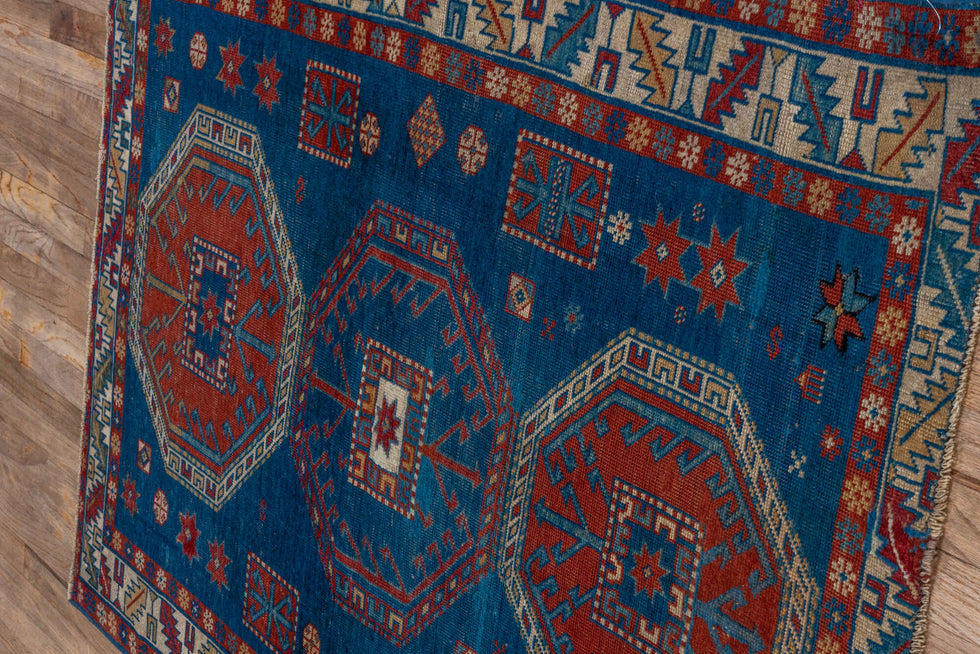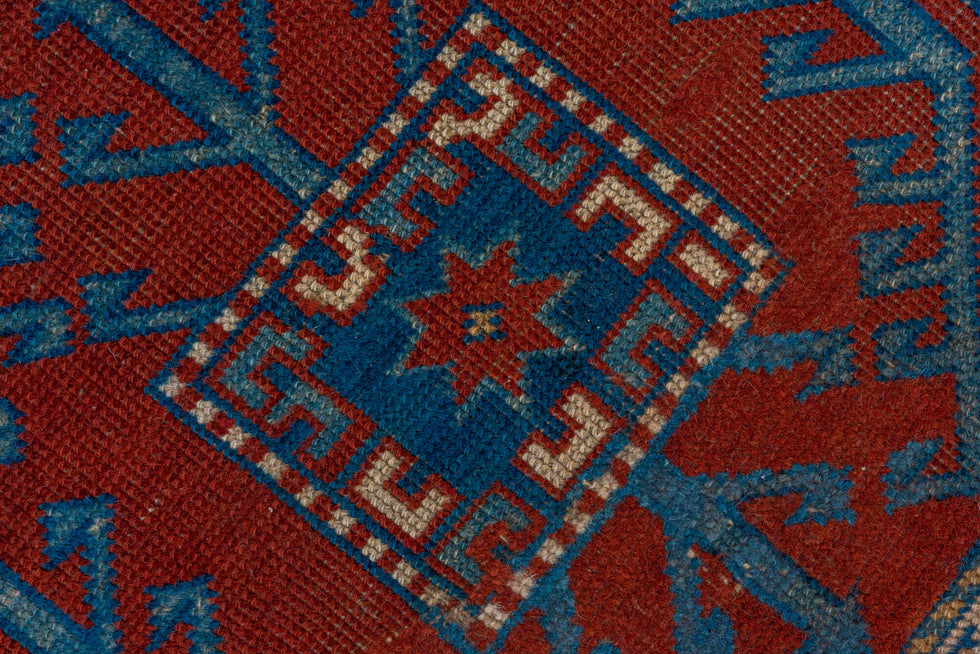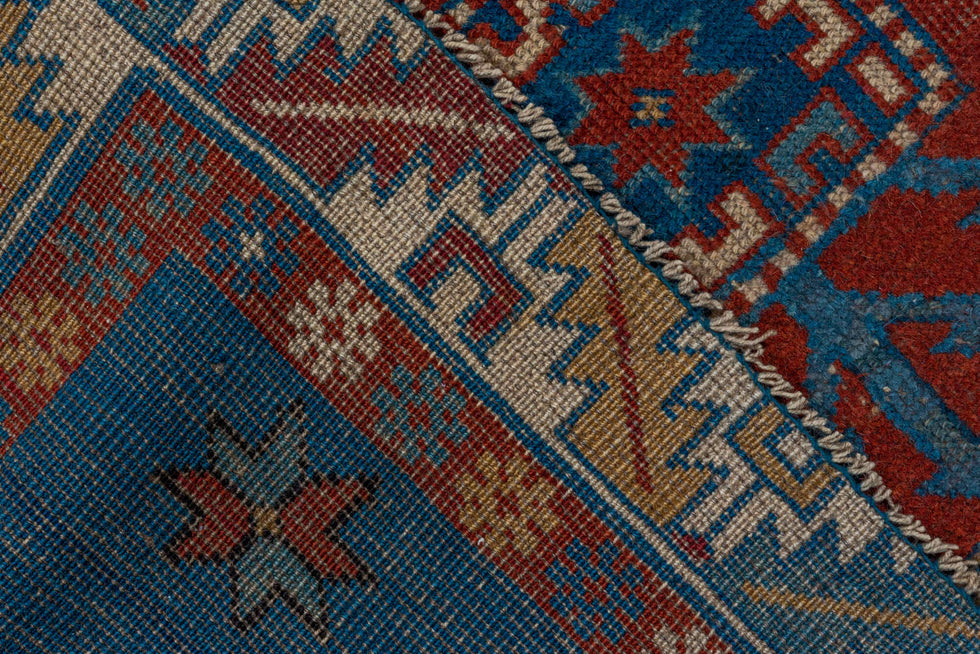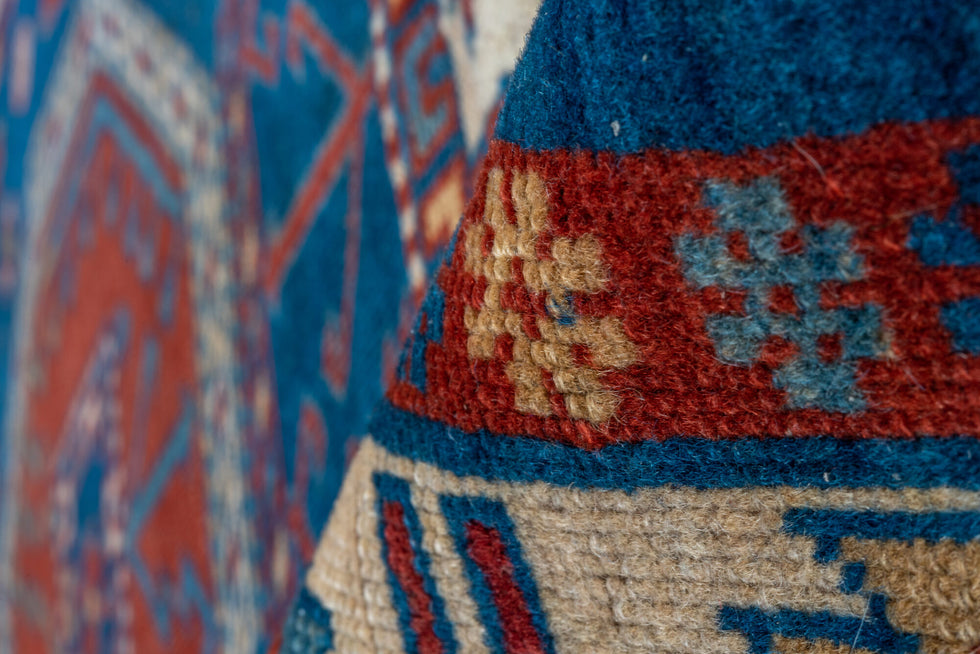 Vintage Shirvan Area Rug (3' x 4')
PRODUCT INFORMATION
Dimensions: 3'7" x 4'9" (109 cm x 145 cm).
Colors: arapawa, blue, brown, dim gray, gray, red.
Shirvan is a central eastern Caucasian region producing fine rugs. They are usually small in size and use geometric patterns with stylized animal motifs. Designs may have prayer, medallion and all over formats.
Related Products