Vintage Sarab Runner Rug (2' x 14')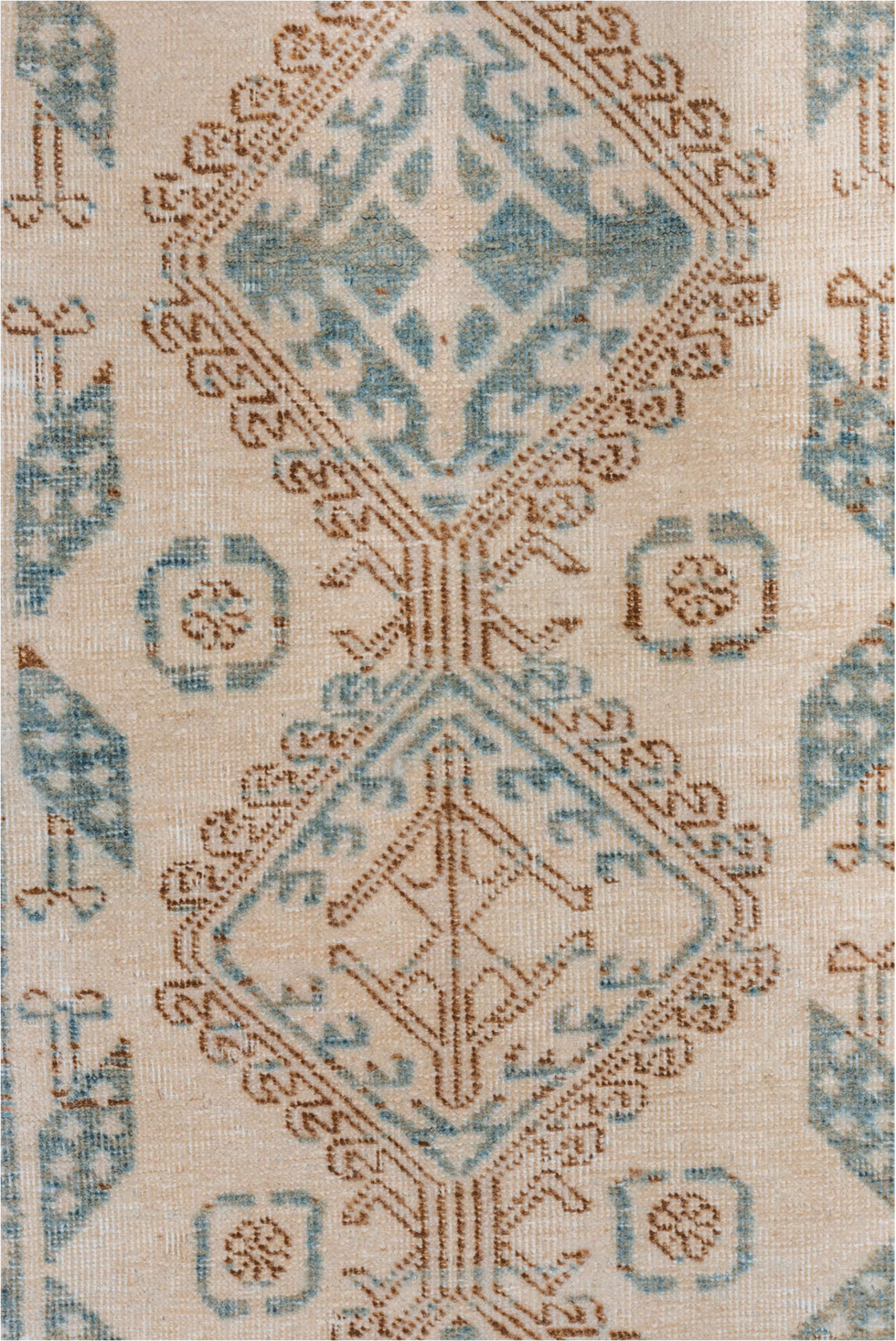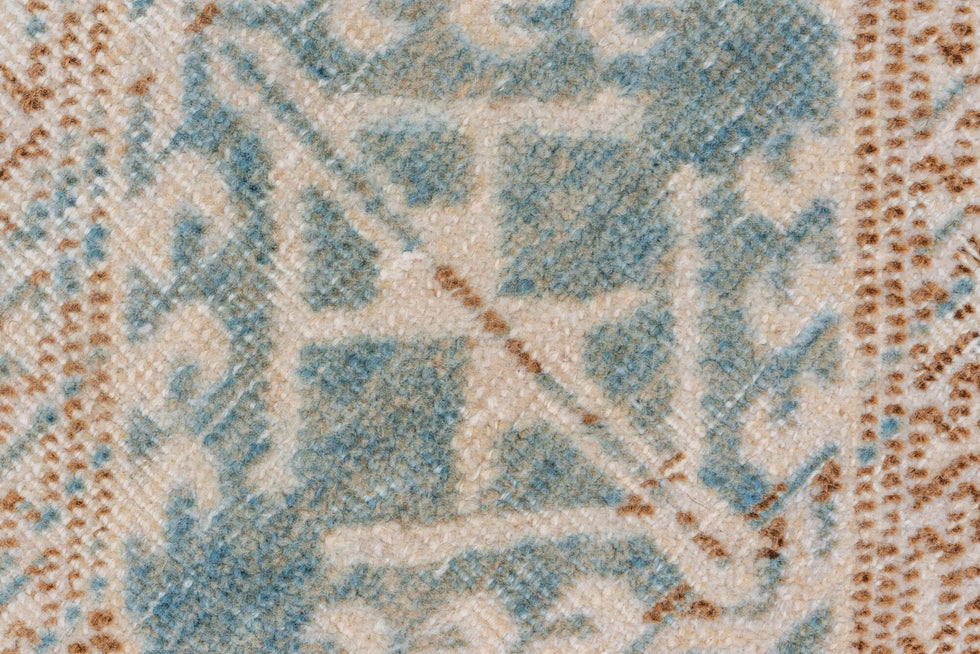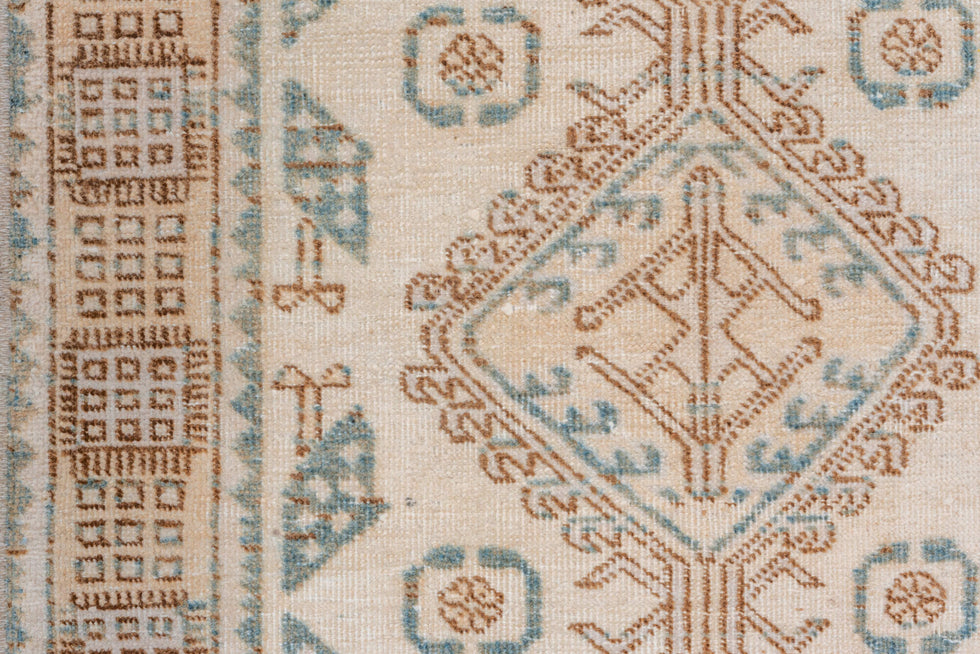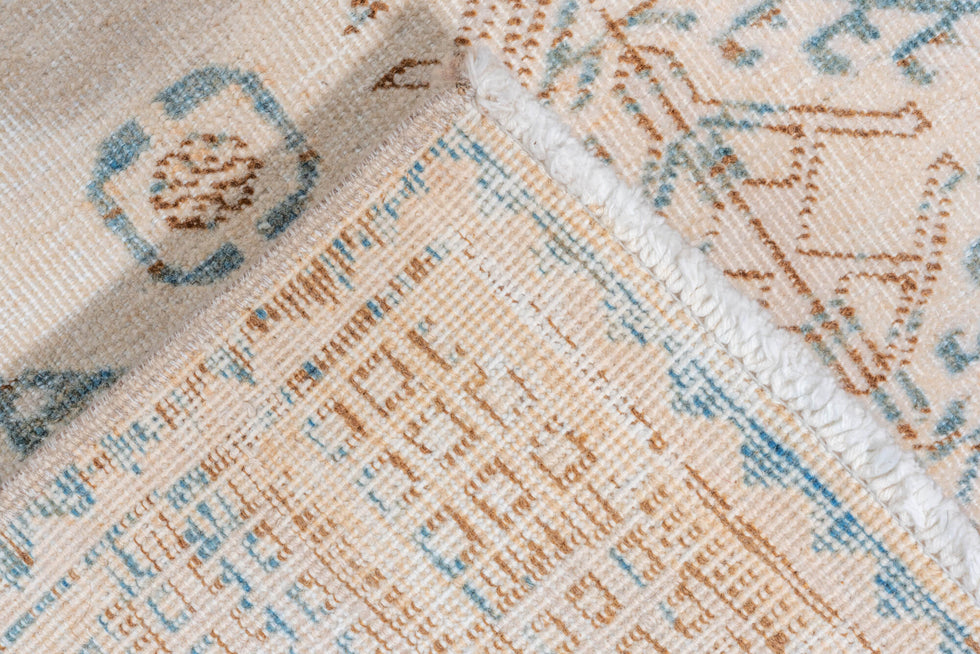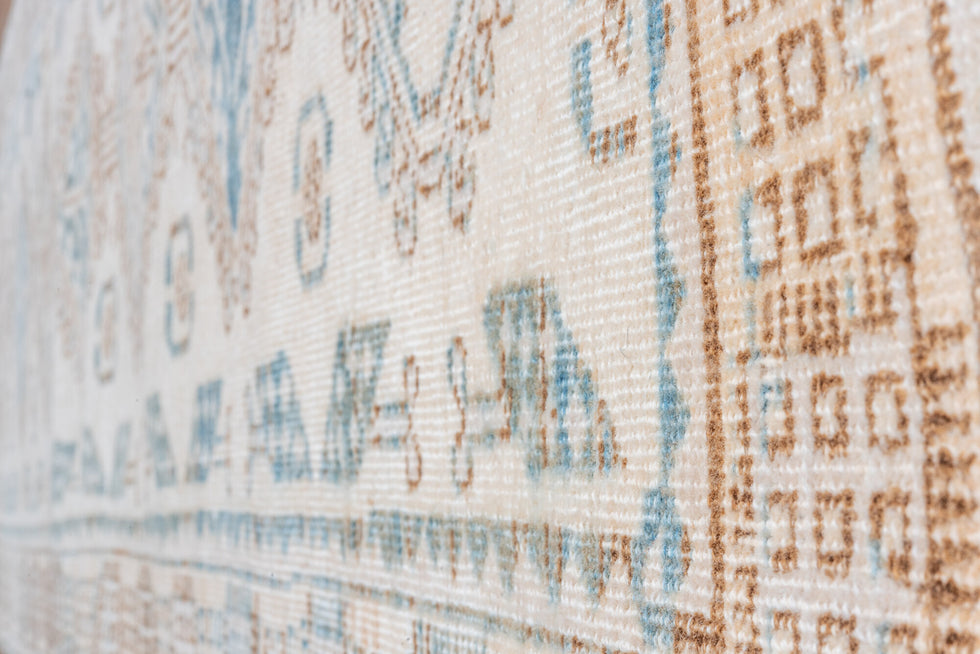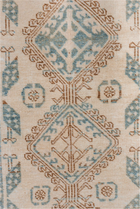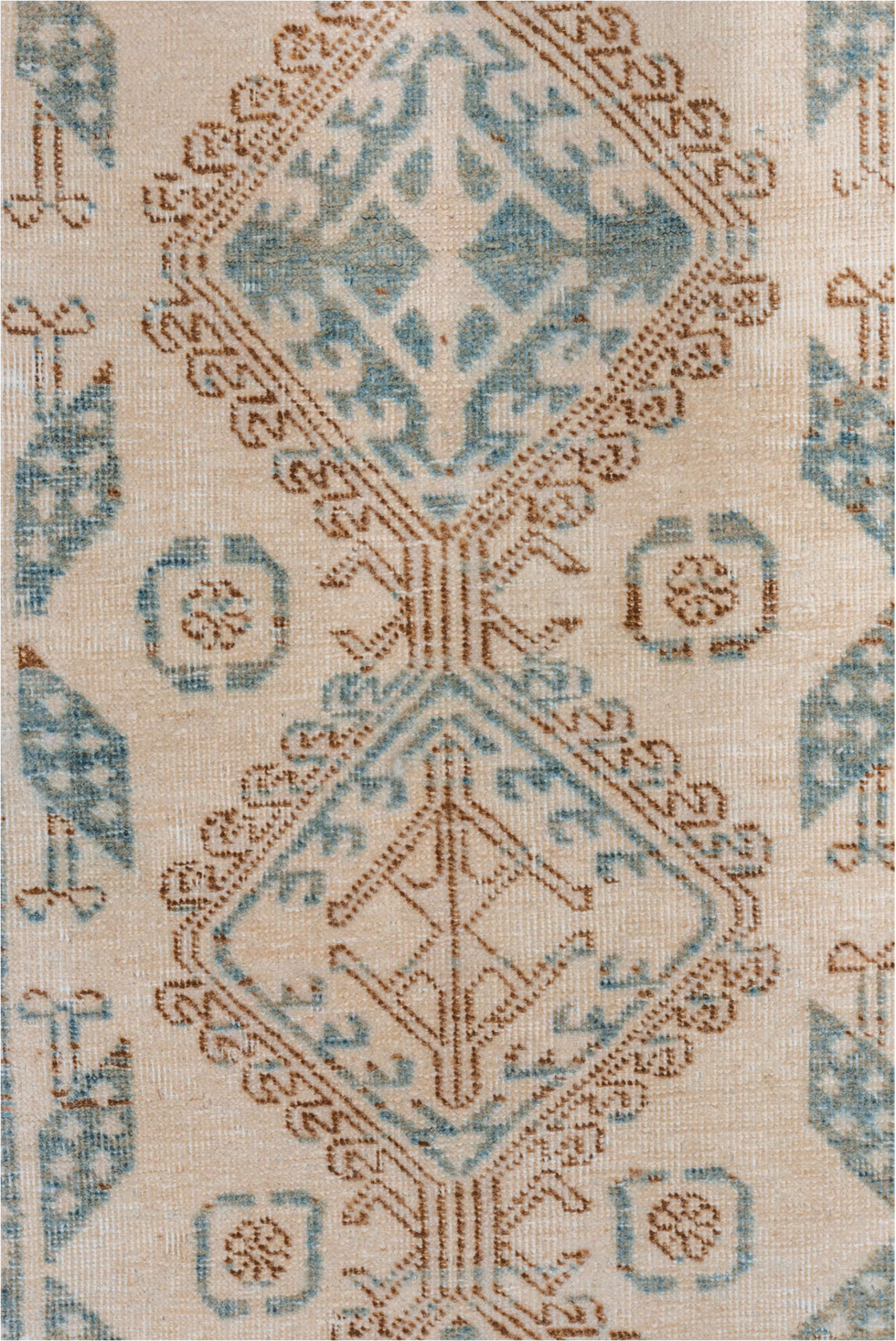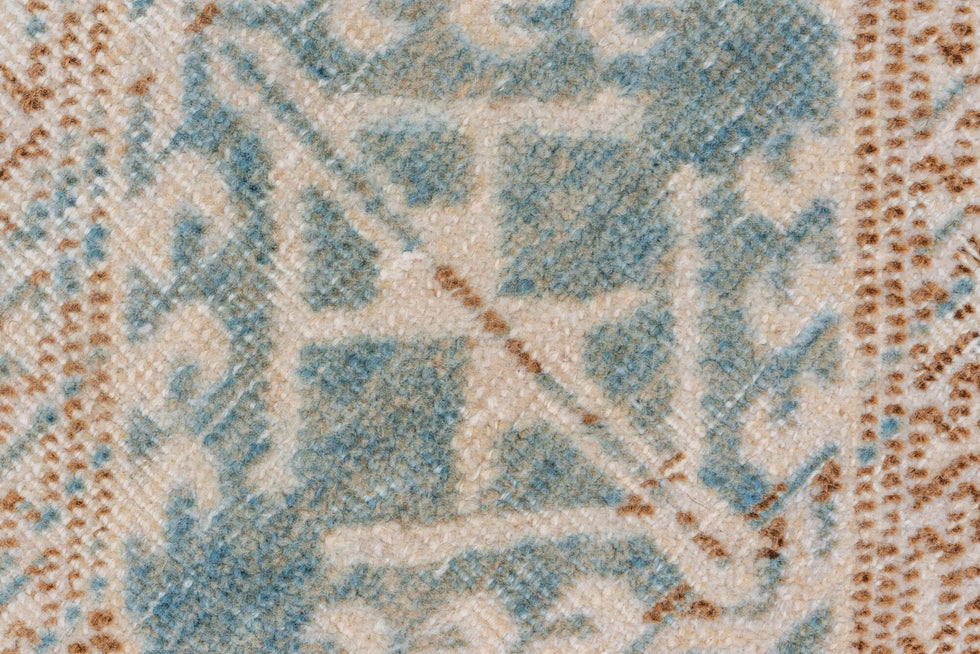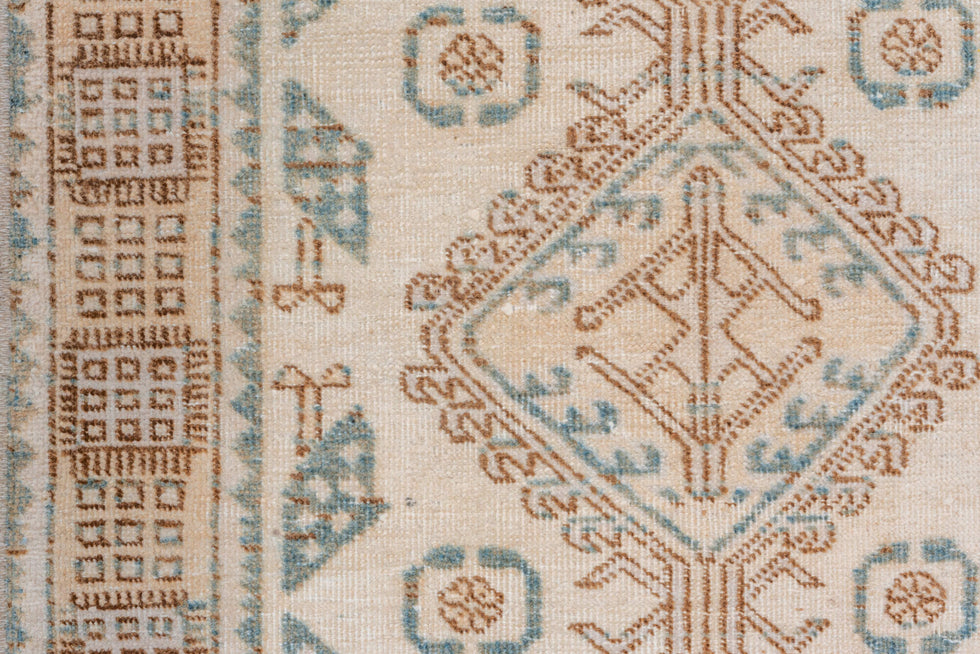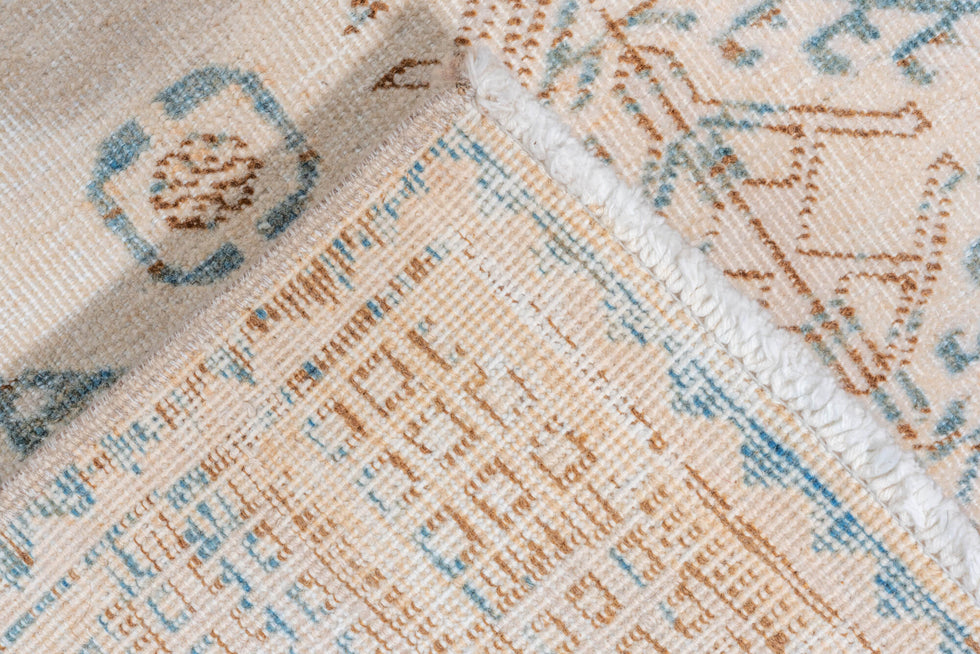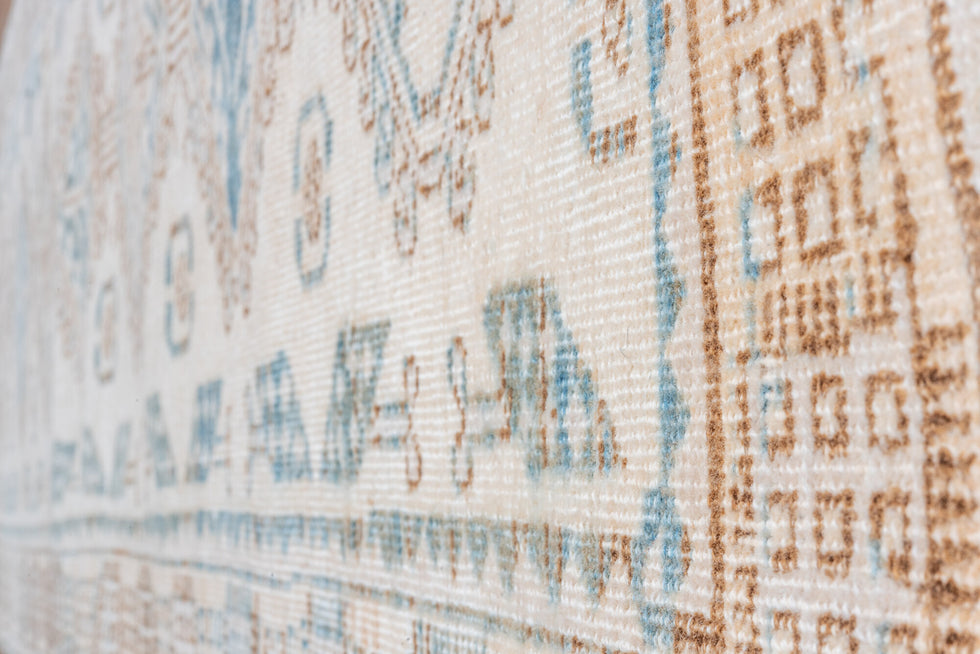 Vintage Sarab Runner Rug (2' x 14')
PRODUCT INFORMATION
Dimensions: 2'4" x 14'9" (71 cm x 450 cm).
Colors: brown, dark gray, dim gray, gainsboro, gray, light gray, off-white, pink, silver, snow, white, whitesmoke.
Sarab rugs are from the same area as Heriz and Serapi rugs in north west Iran. Sarab rugs usually come in a runner format with a camel grounds and geometric patterns. They are not woven in workshops, but cottage industry. These pieces are woven on smaller looms and are woven not following any plans or drawing but using designs handed down and drawn from memory and surroundings. Each piece is unique both in style and color placement, with the weaver free to express themselves in their own artistic style.
Related Products