Vintage Sparta Area Rug (8' x 12')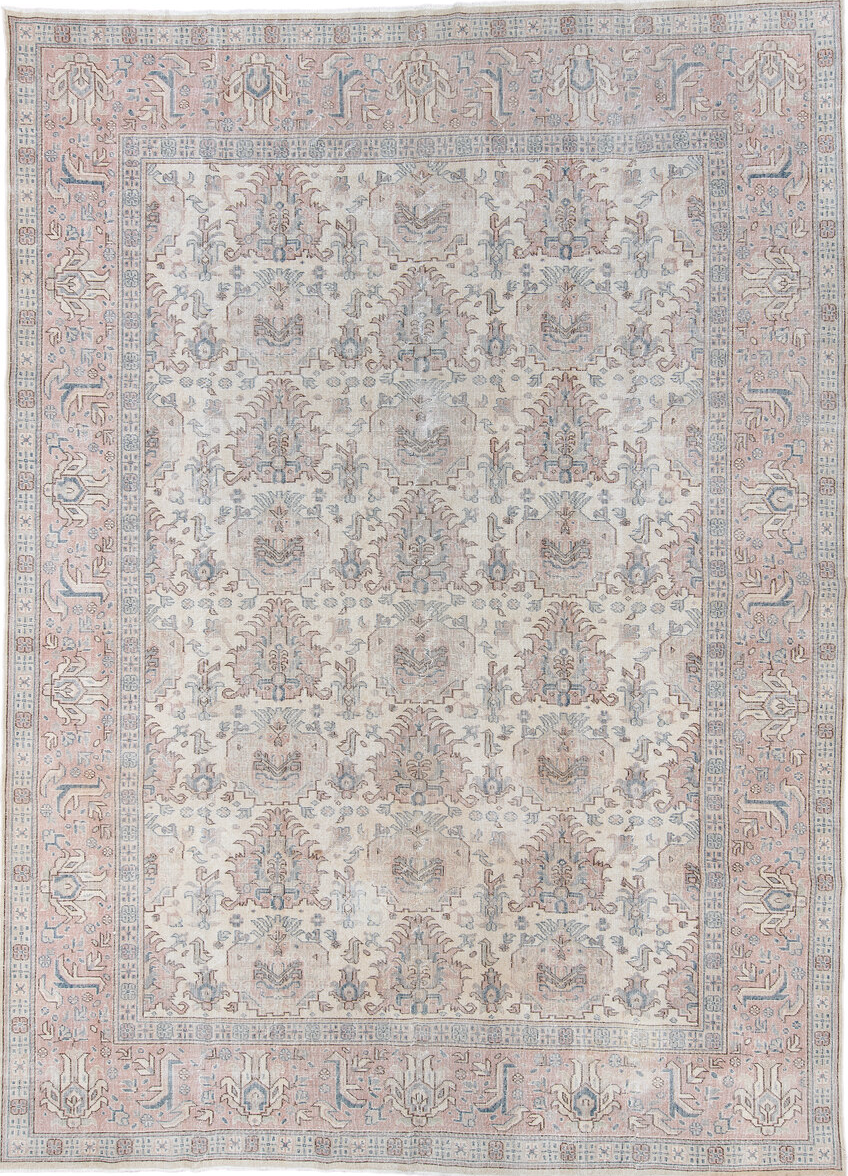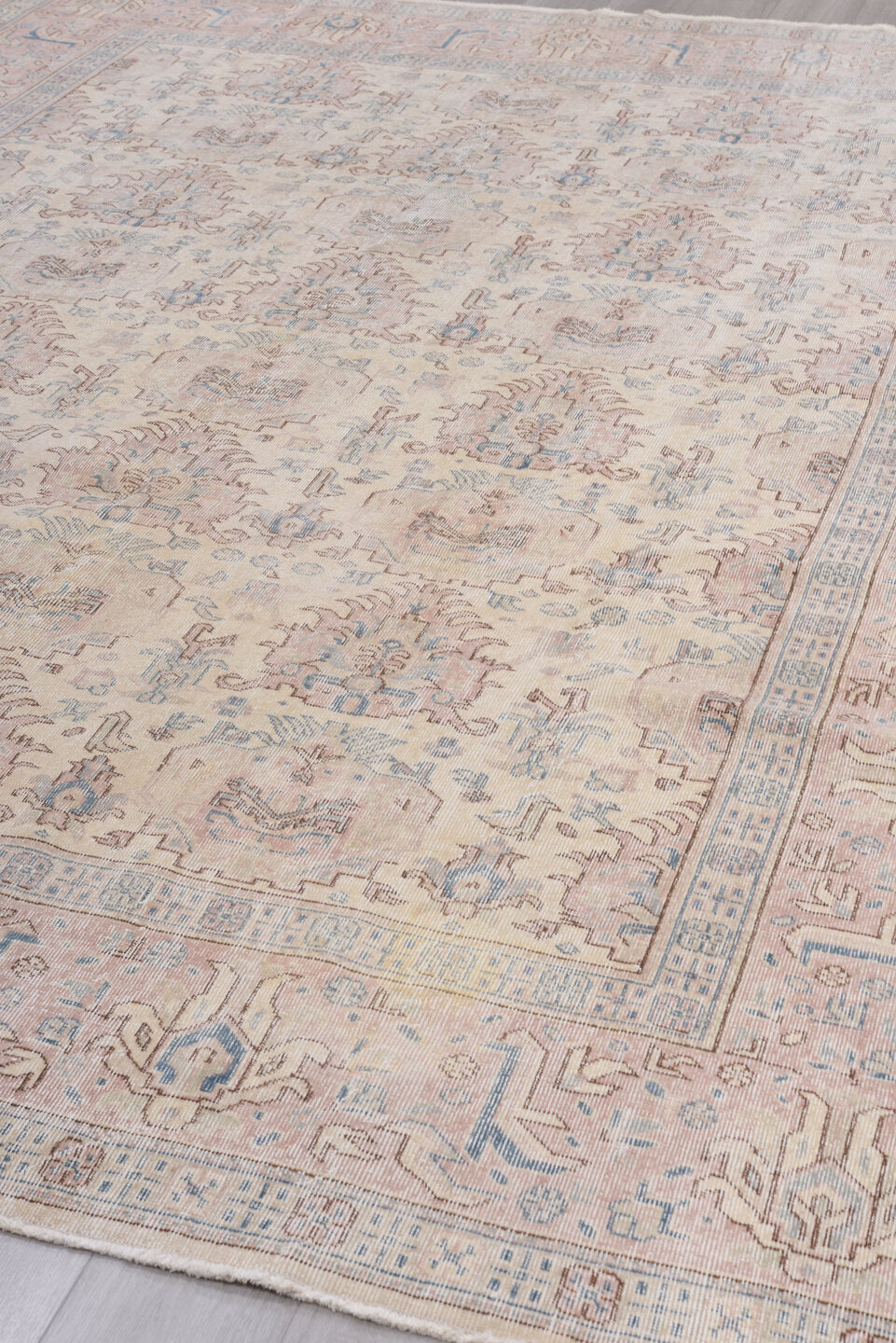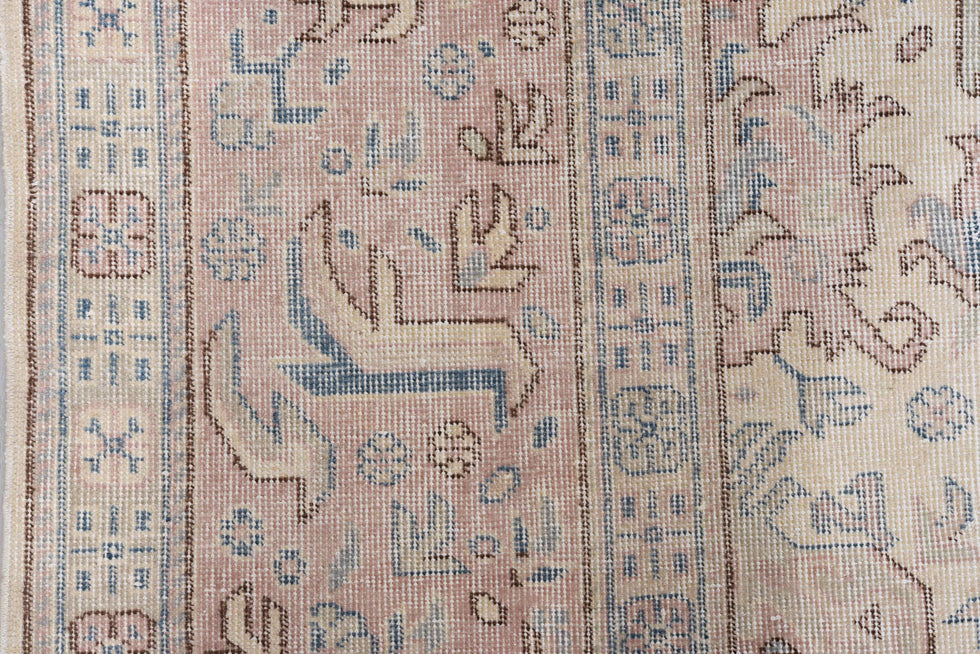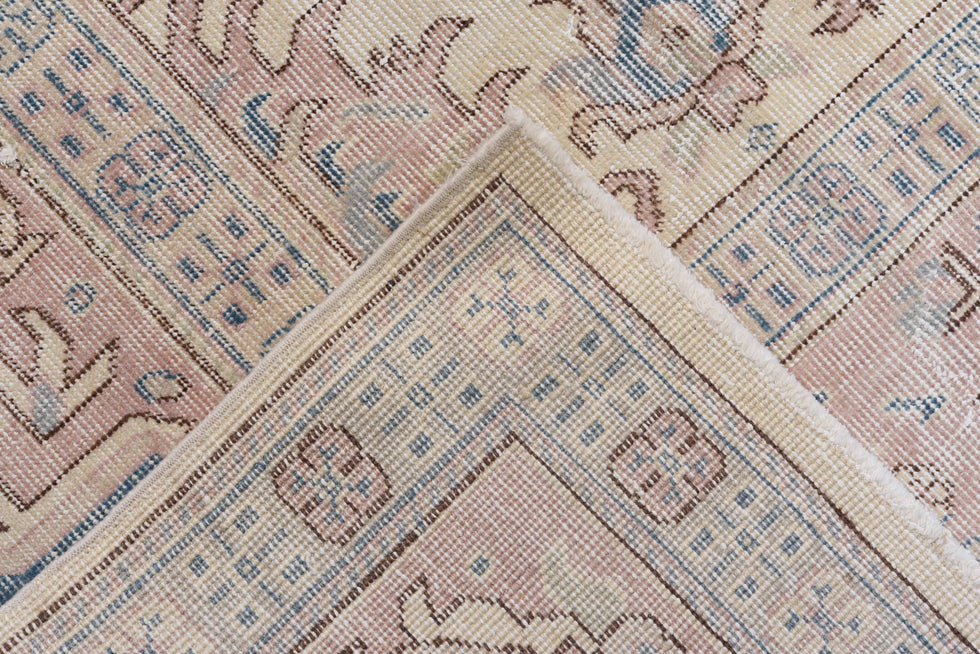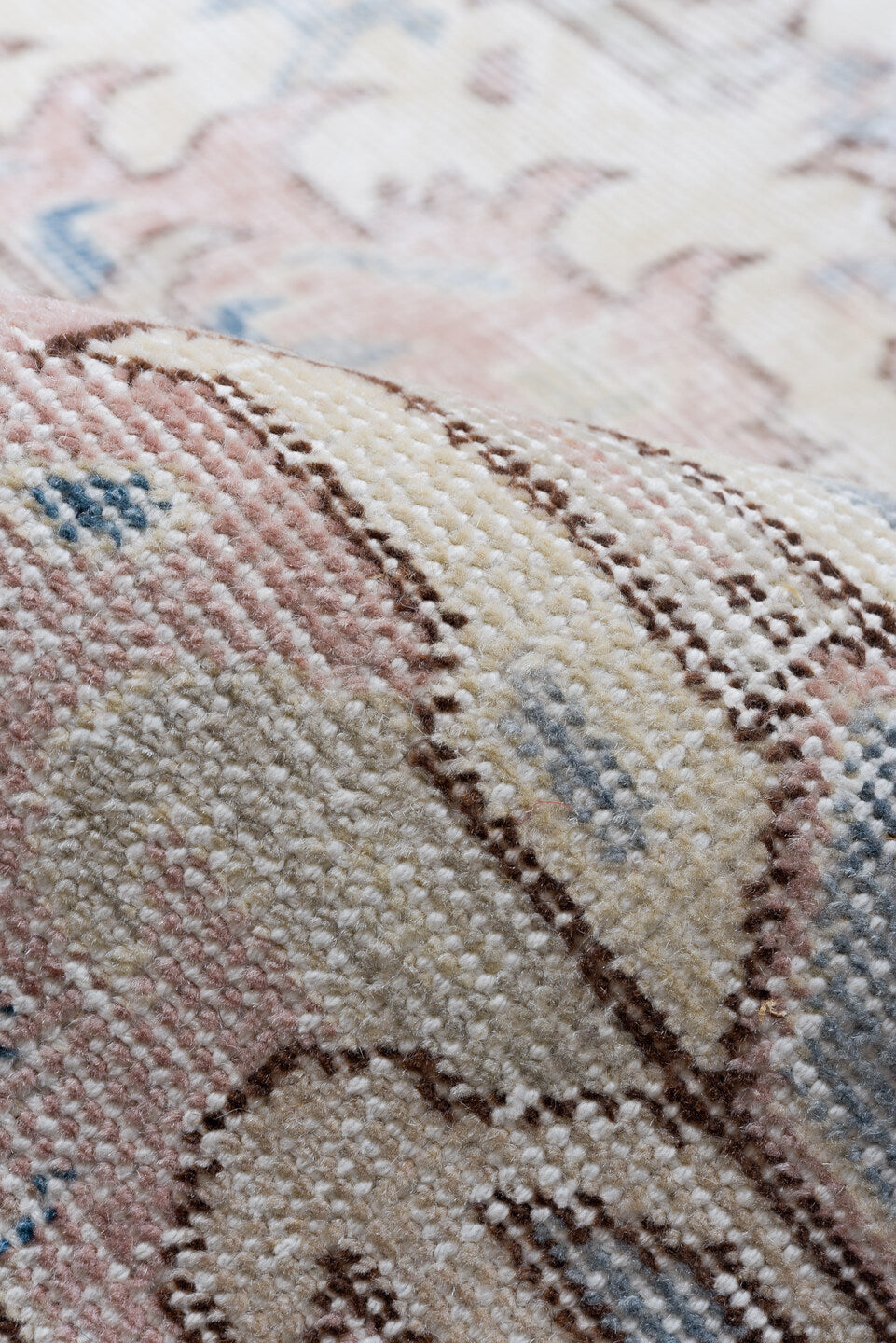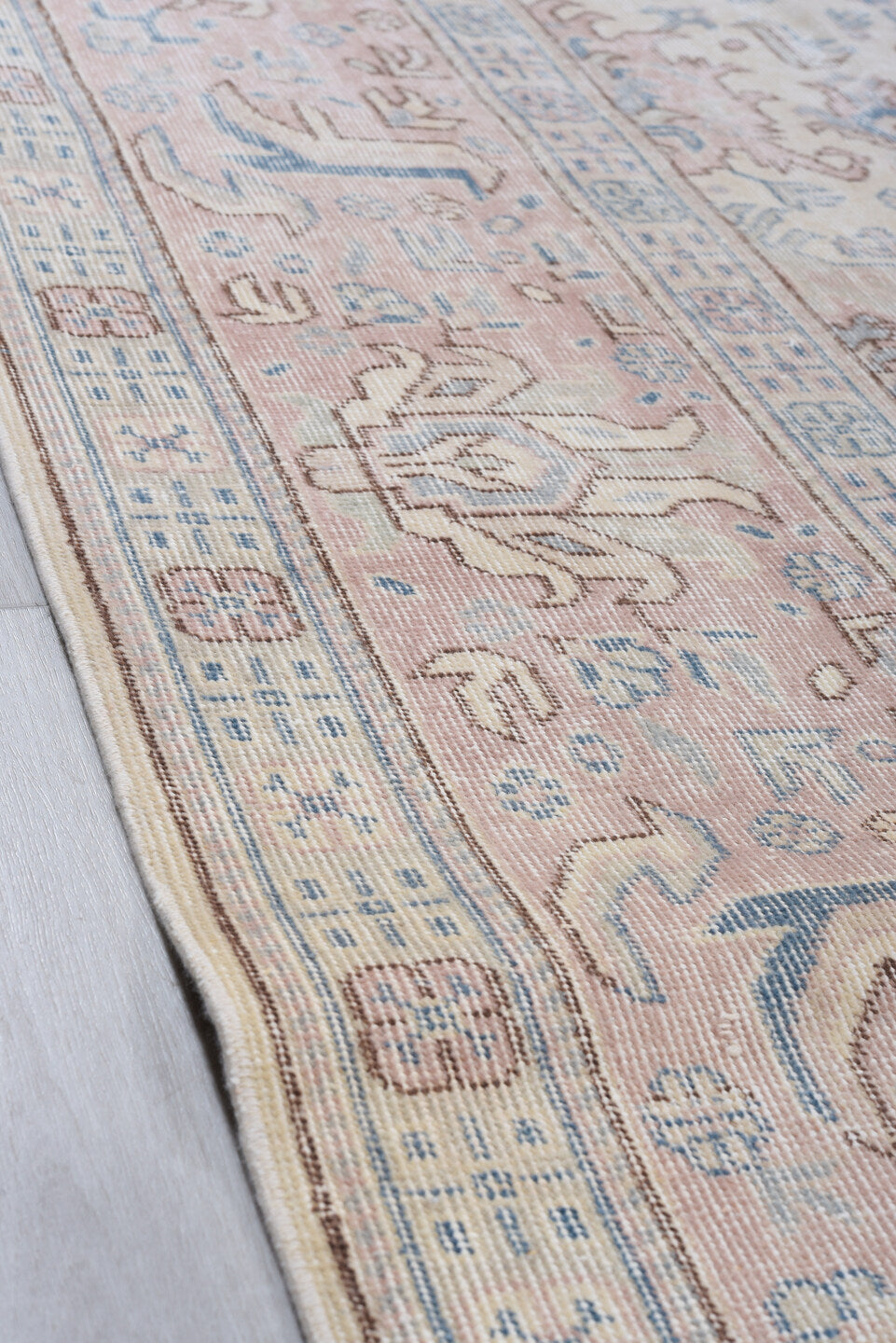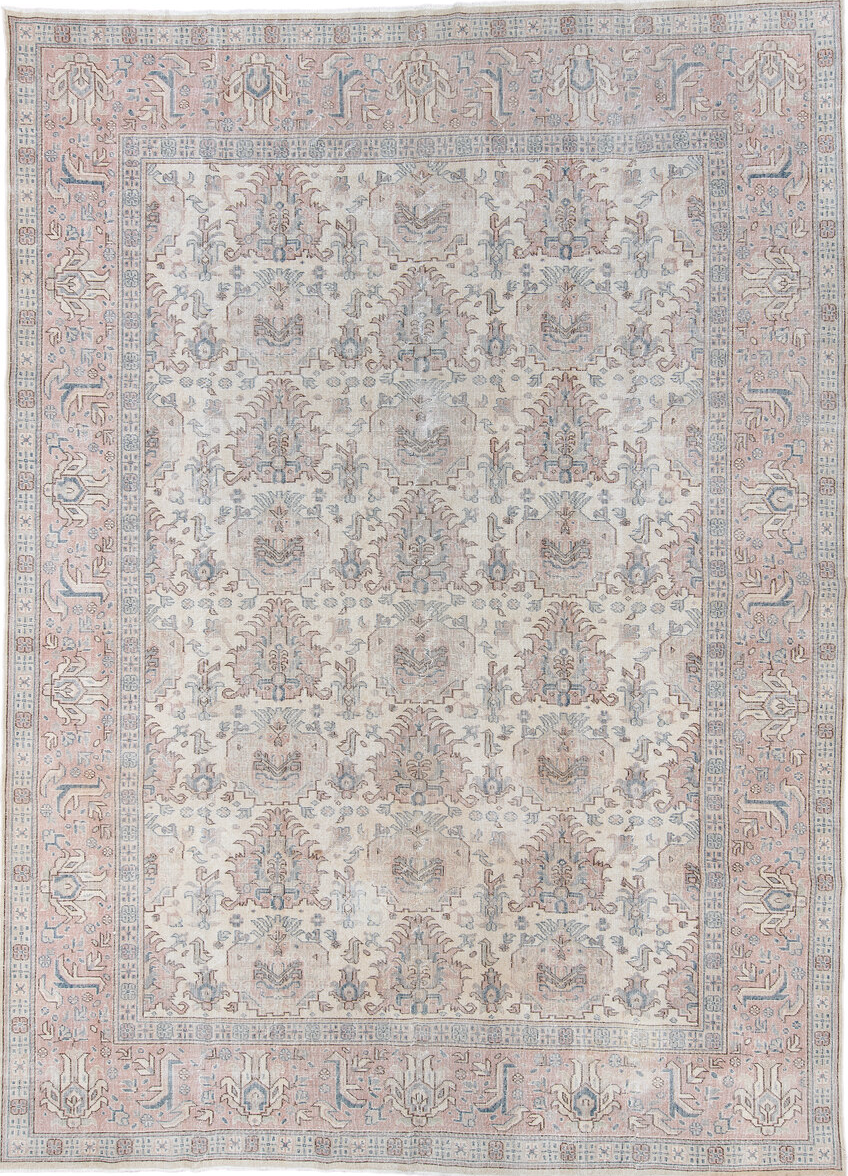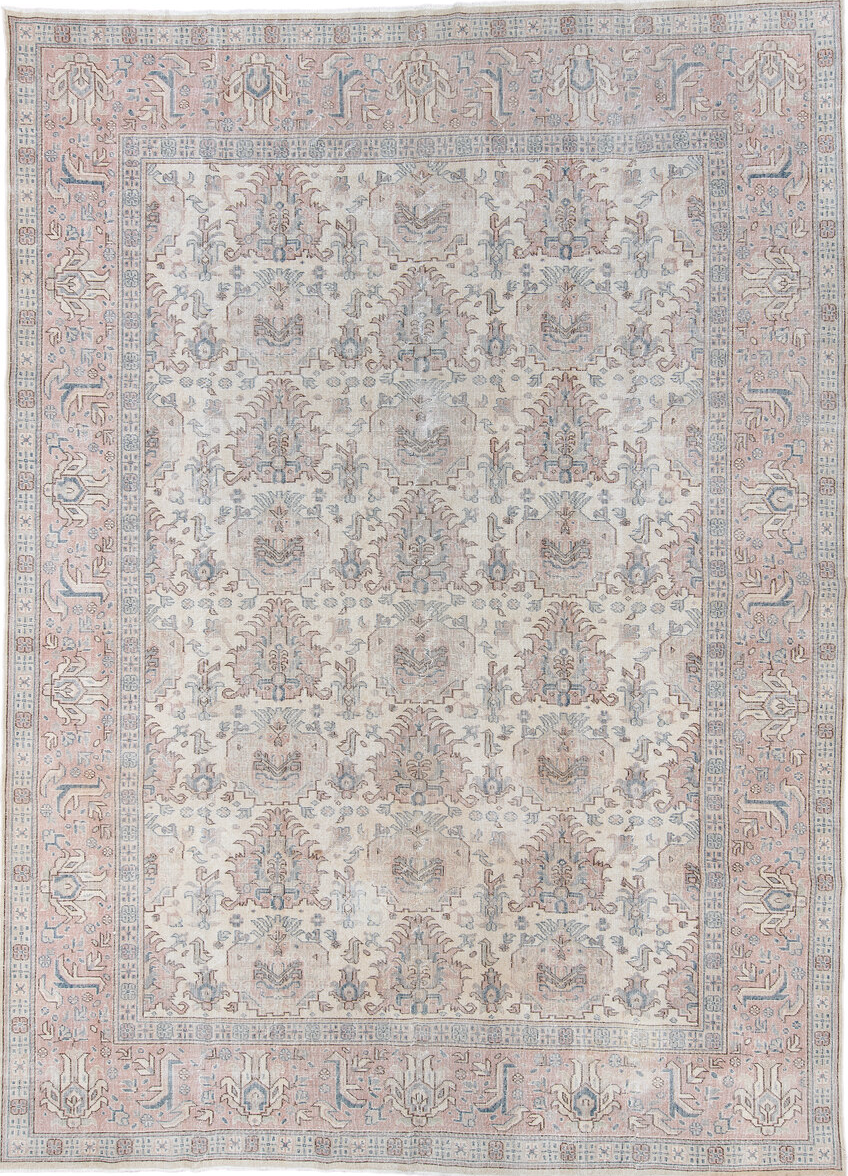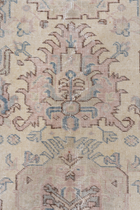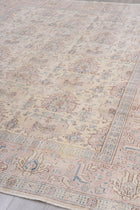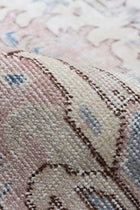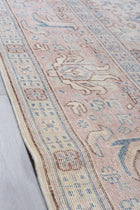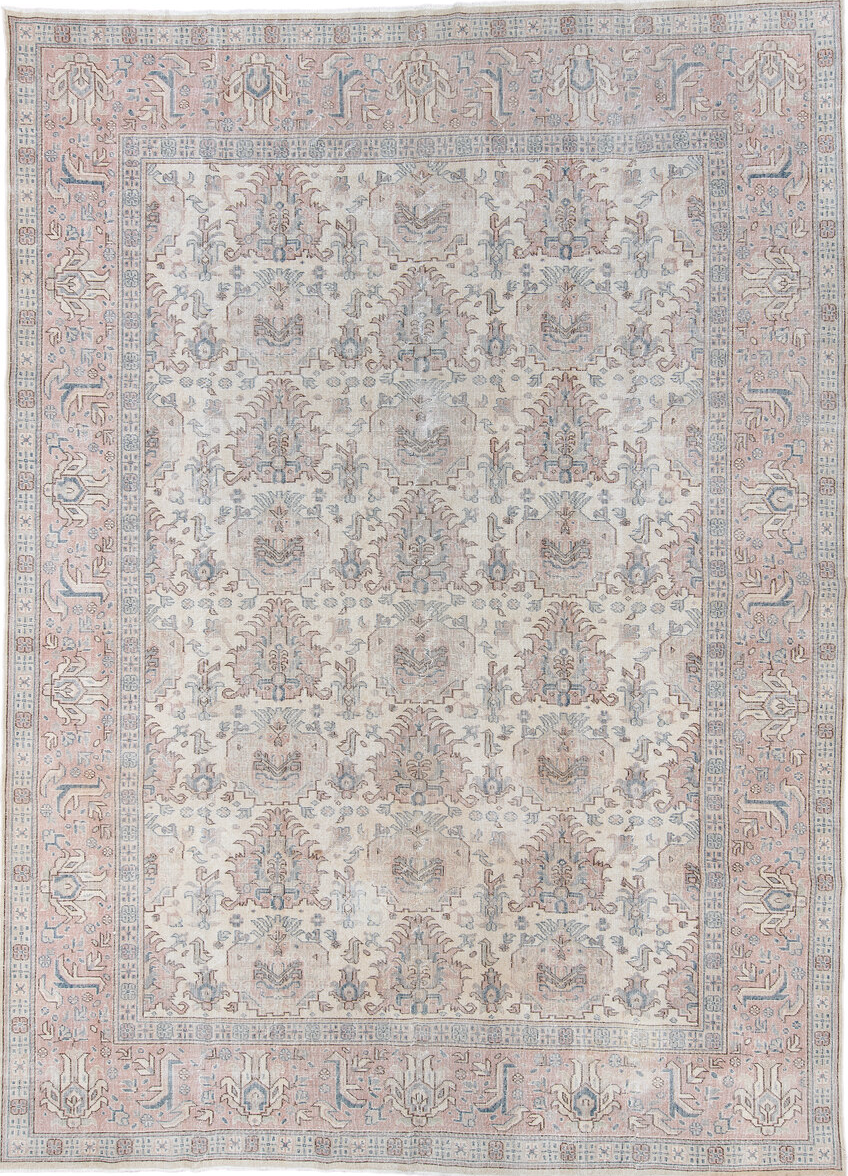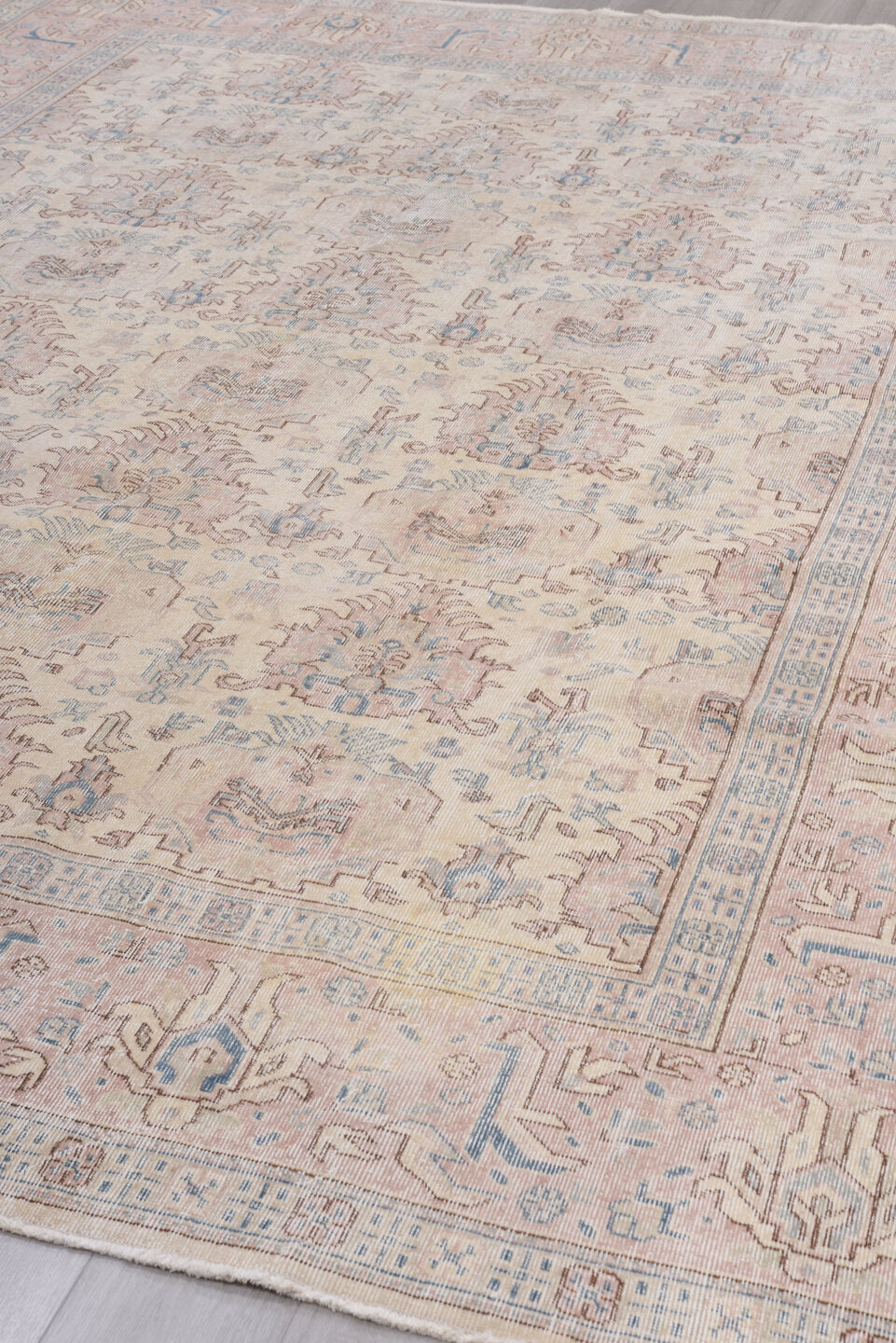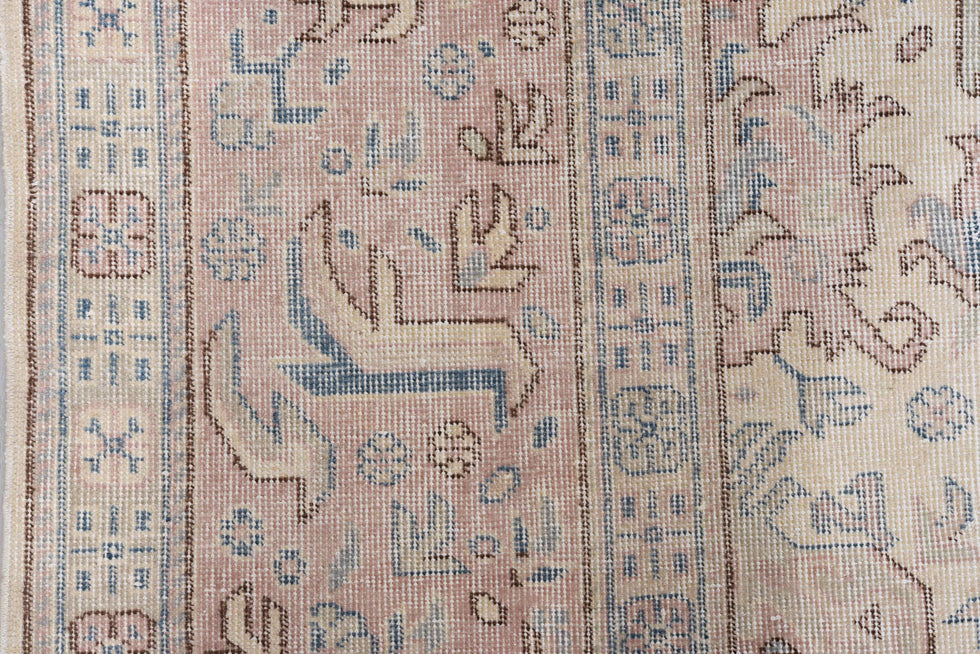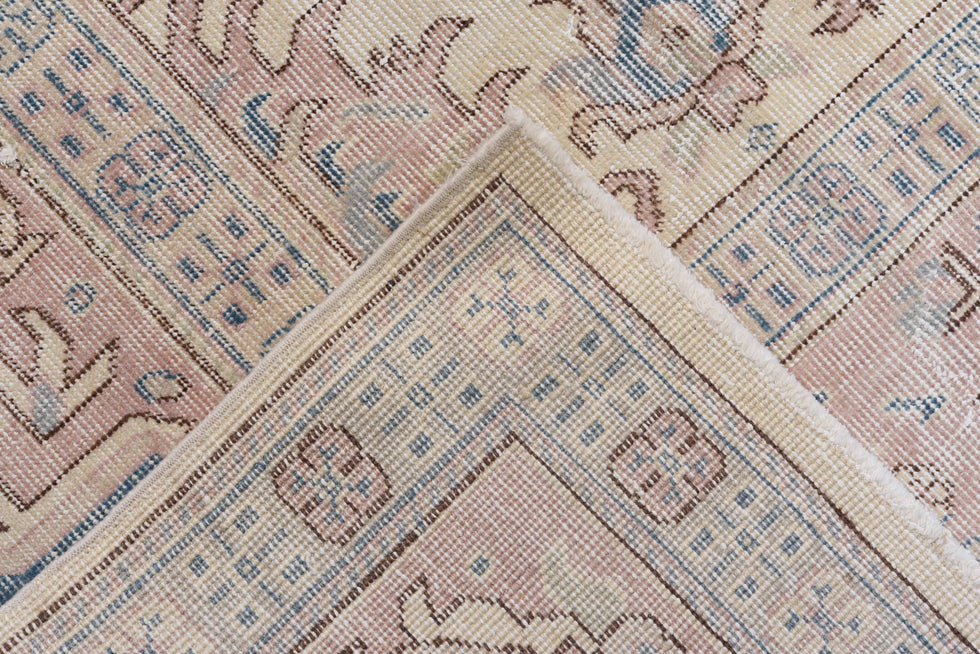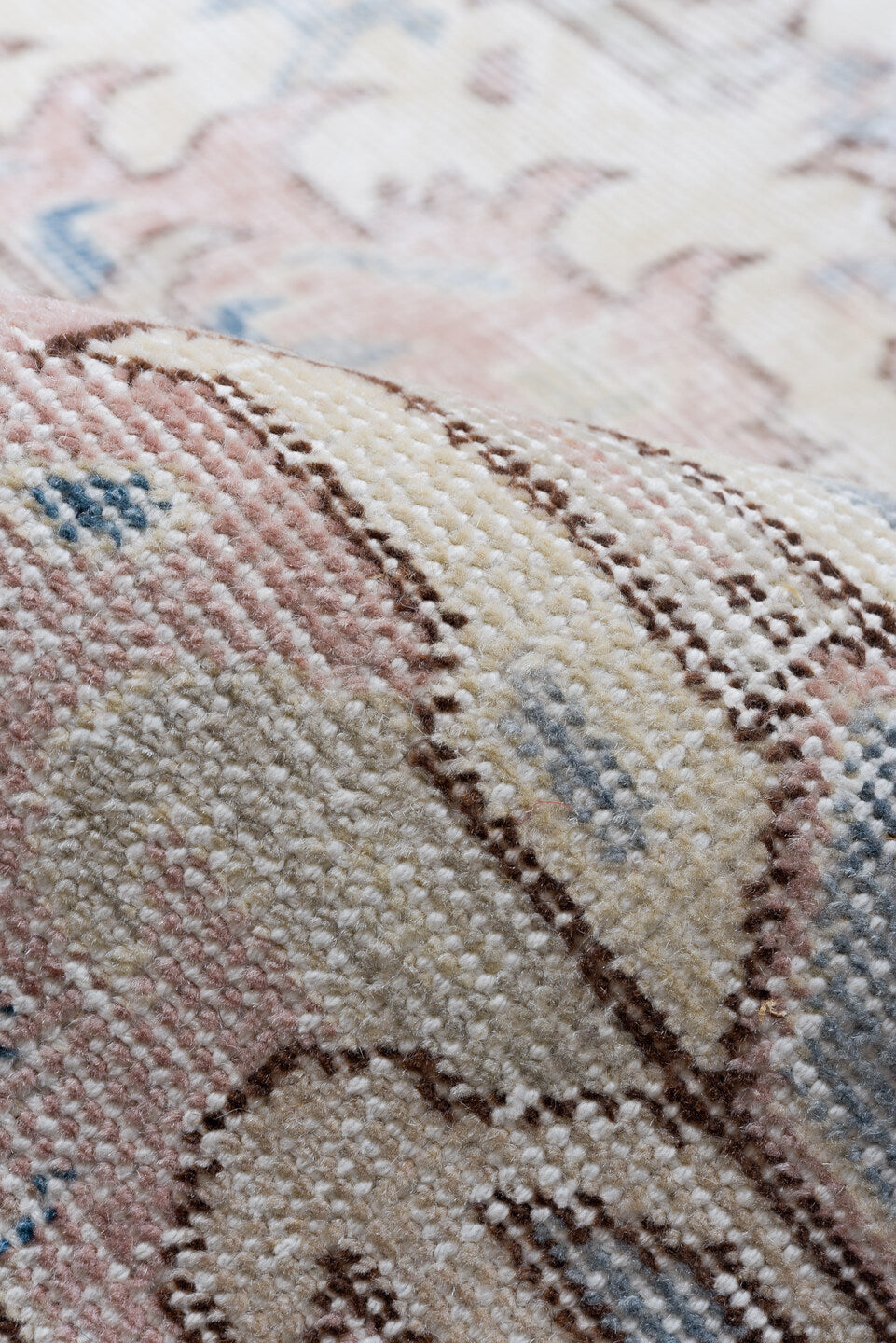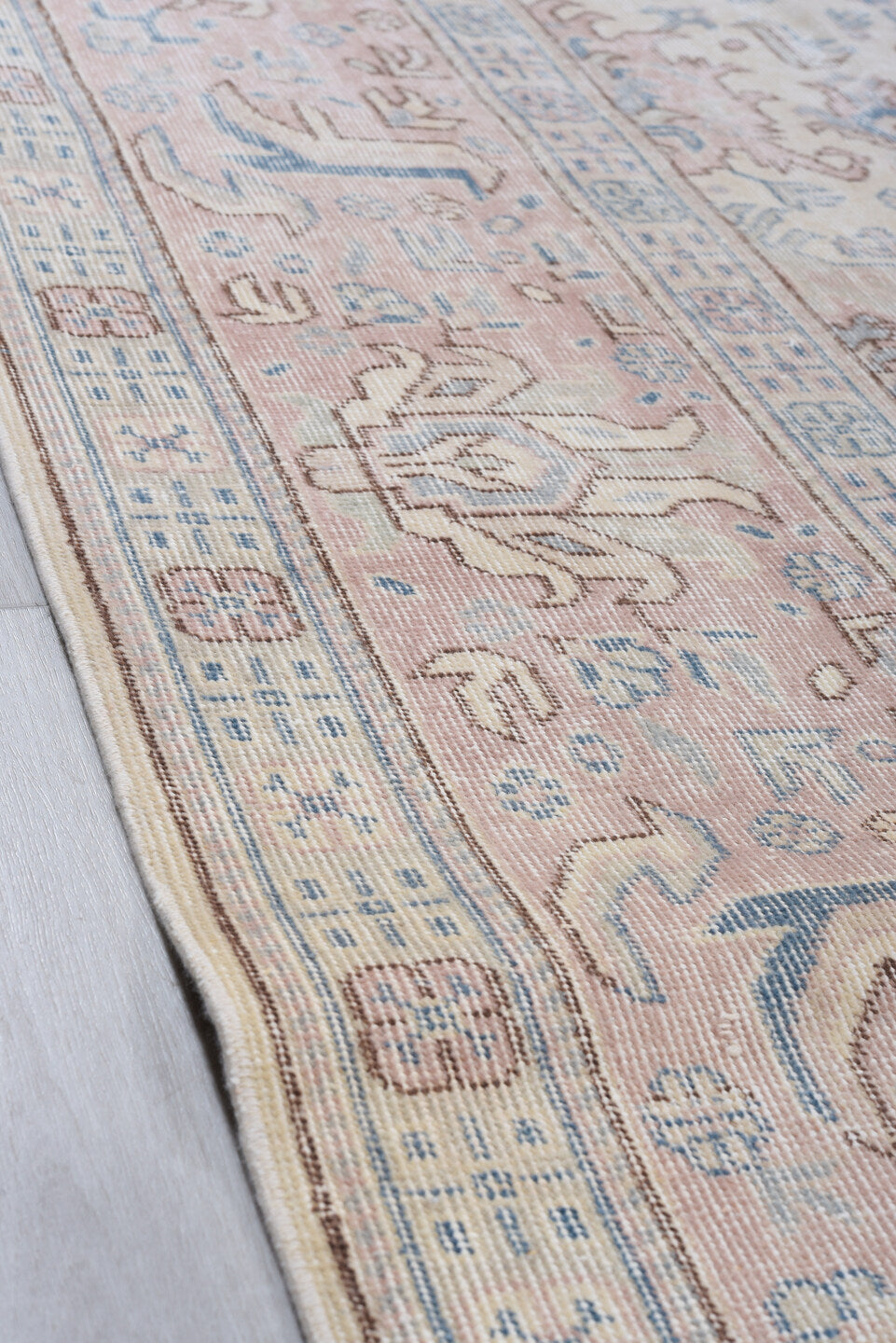 Vintage Sparta Area Rug (8' x 12')
PRODUCT INFORMATION
Dimensions: 8'1" x 12'2" (246 cm x 371 cm).
Colors: pink, gray, black, off-white, light gray, rosy brown, dim gray, slate gray, charcoal, silver, dark gray, old lace, beige.
Sparta rugs are woven in the town of Isparta in south west Turkey. They produce rugs that are curvilinear in design with scrolling arabesques, leaves and flowers, usually in a softer palette and more often with central medallions and open fields but also use all over patterns. They are woven on a cotton foundation with an all wool pile.
Related Products