Antique Sumak Area Rug (6' x 10')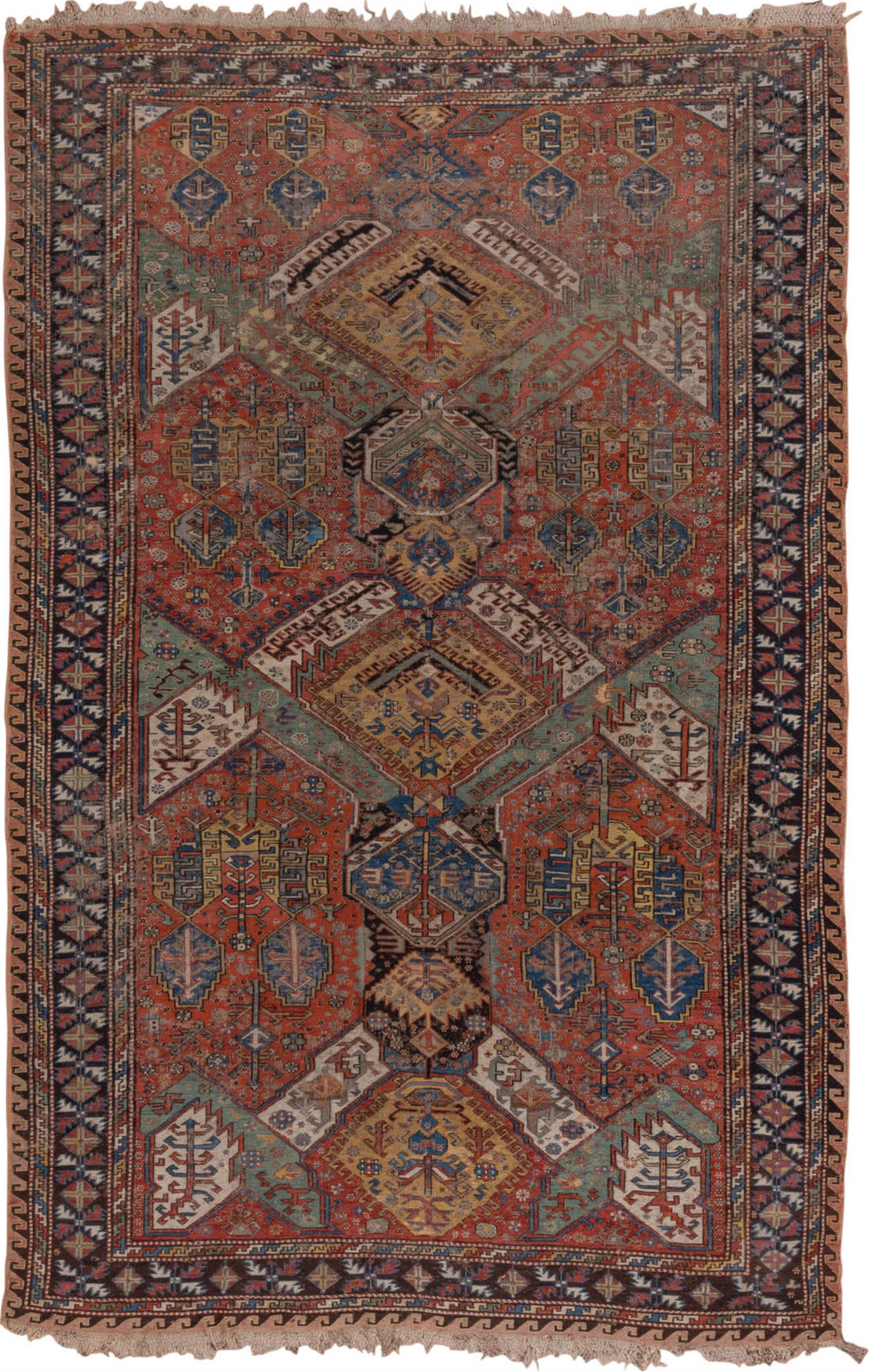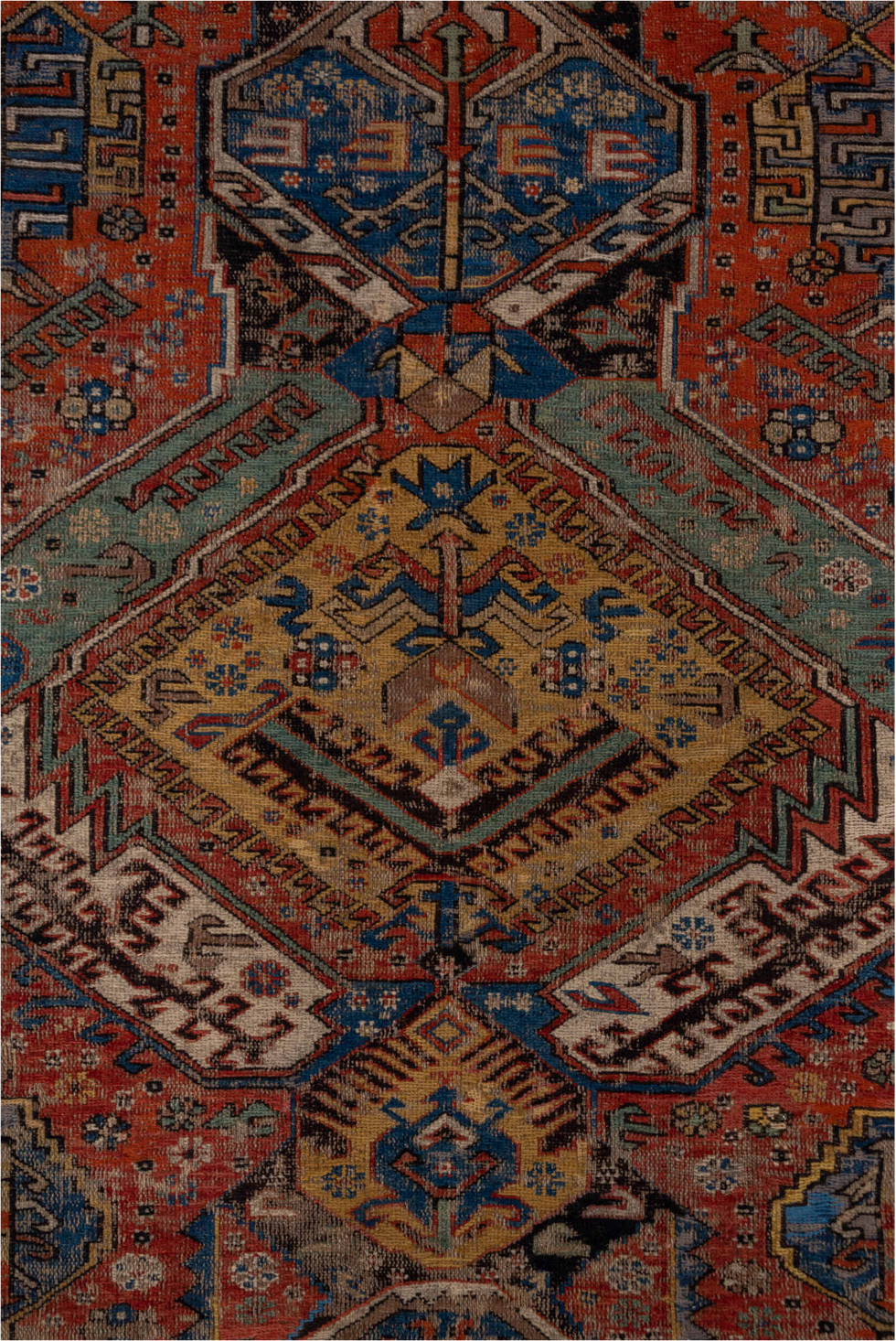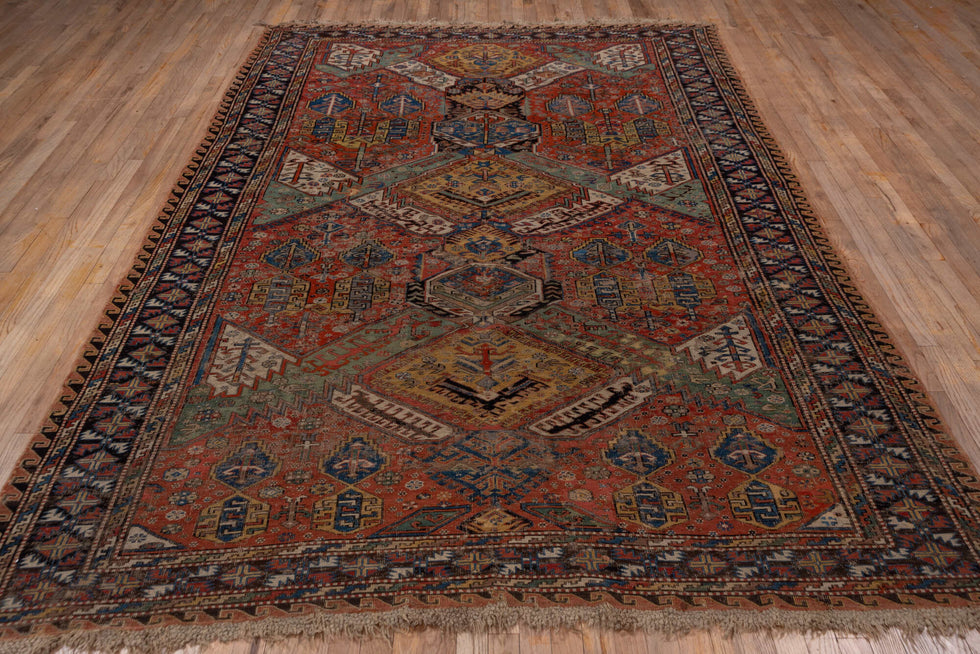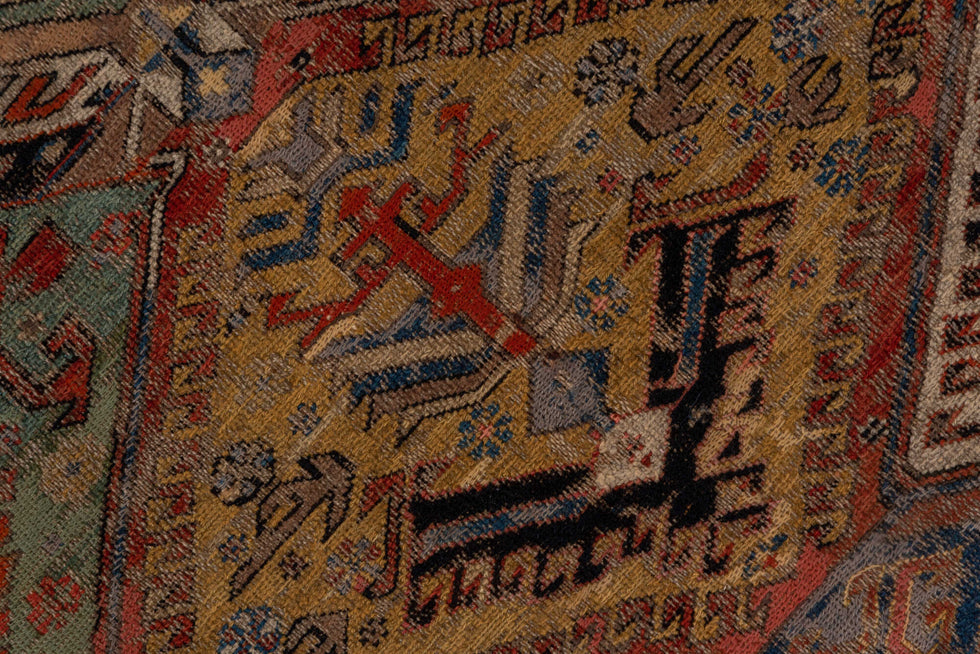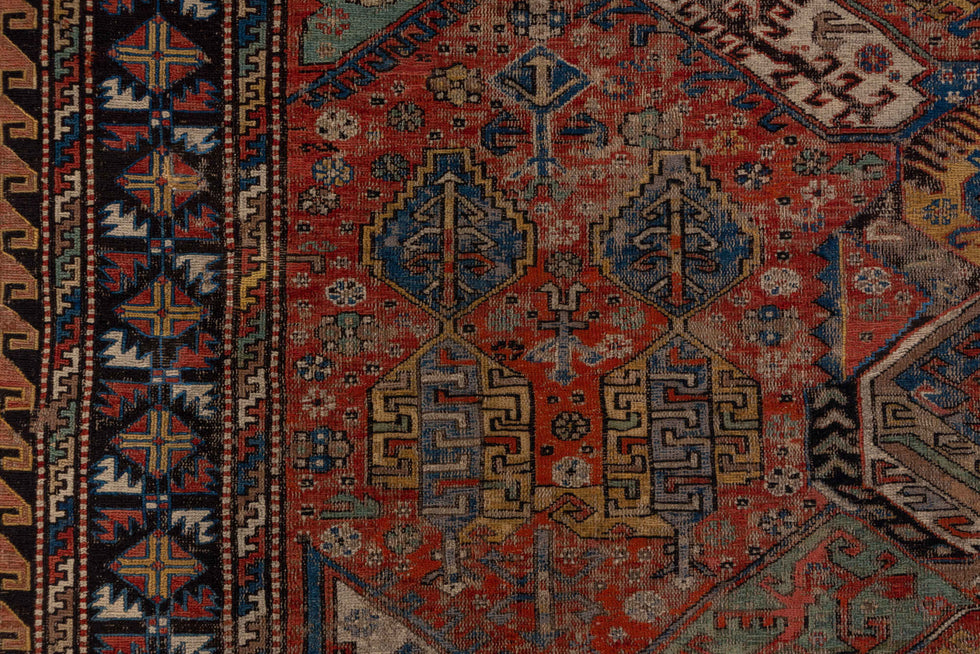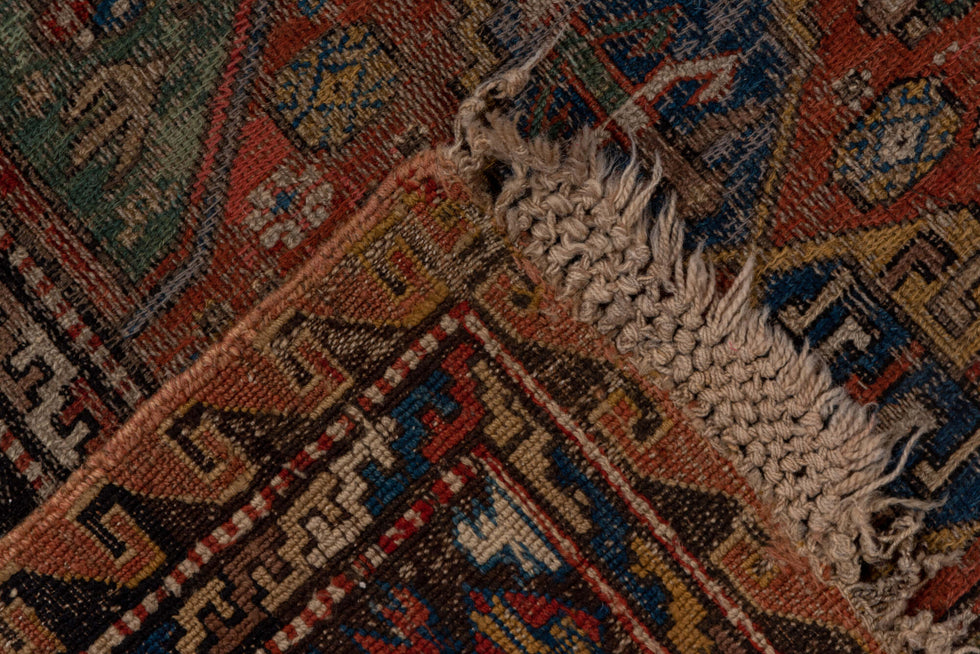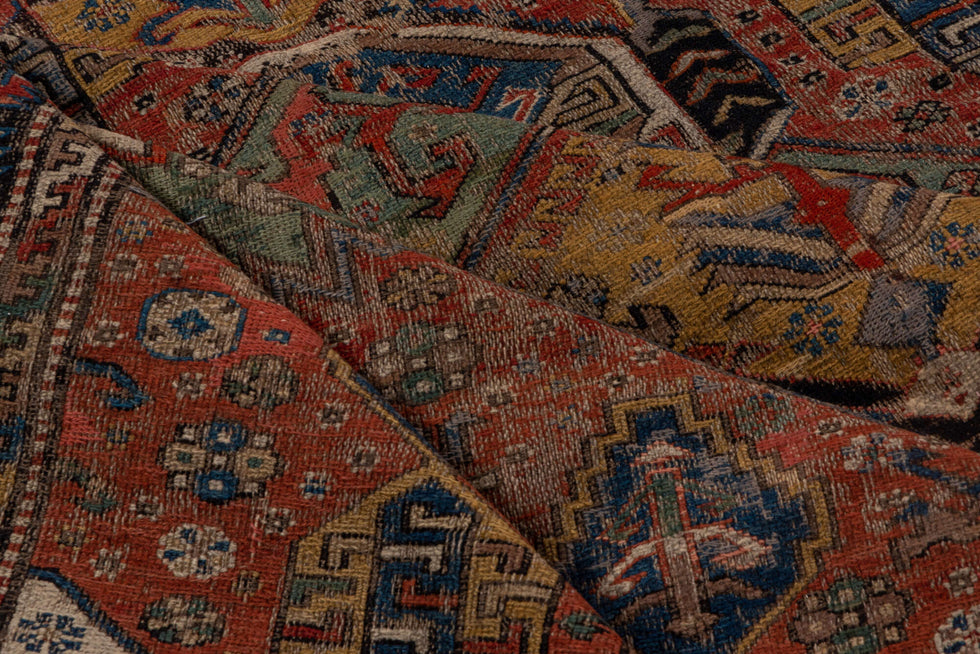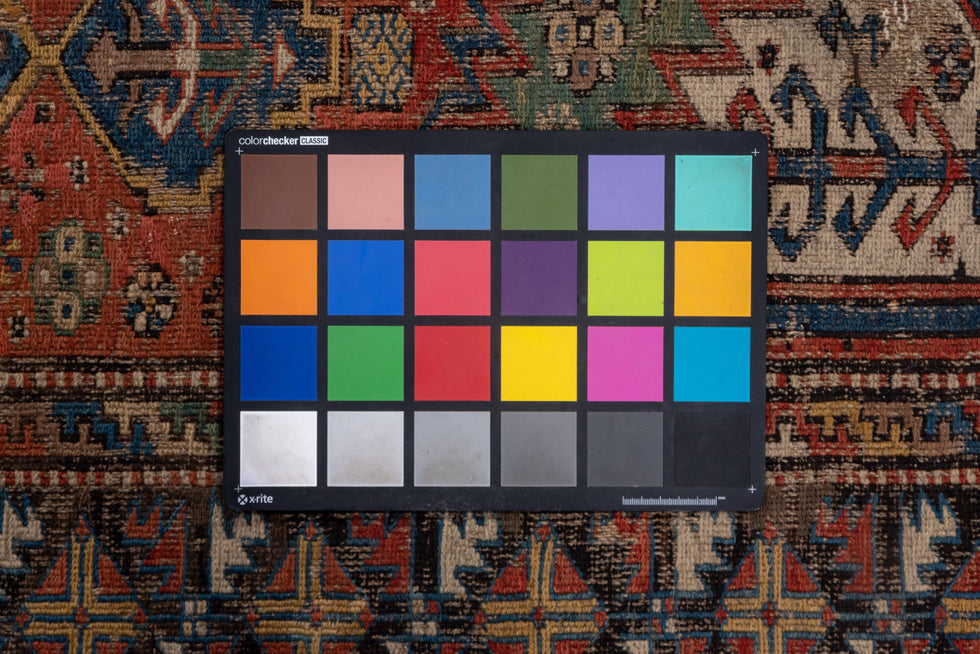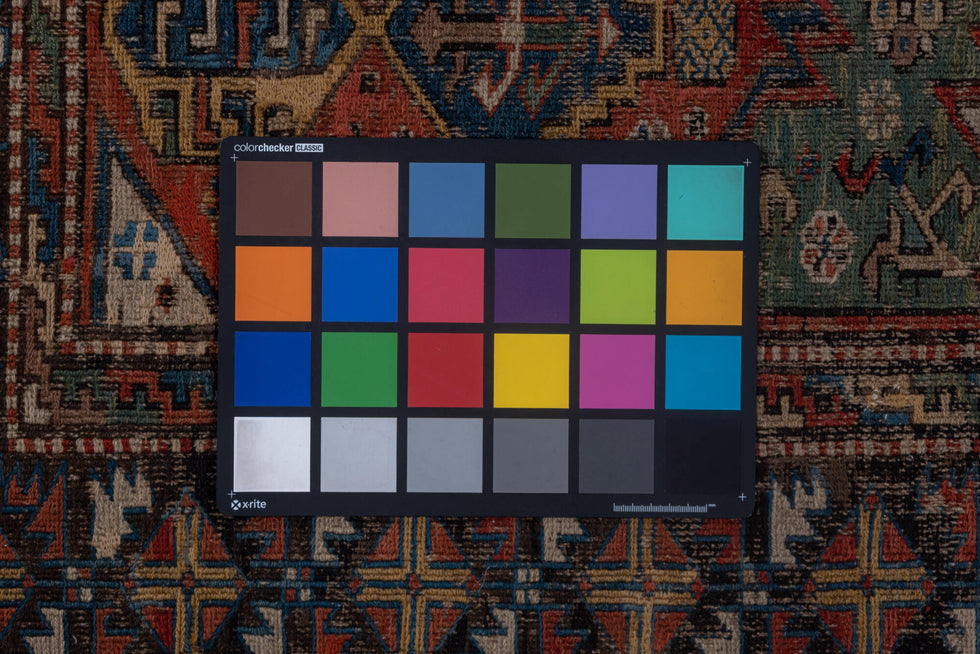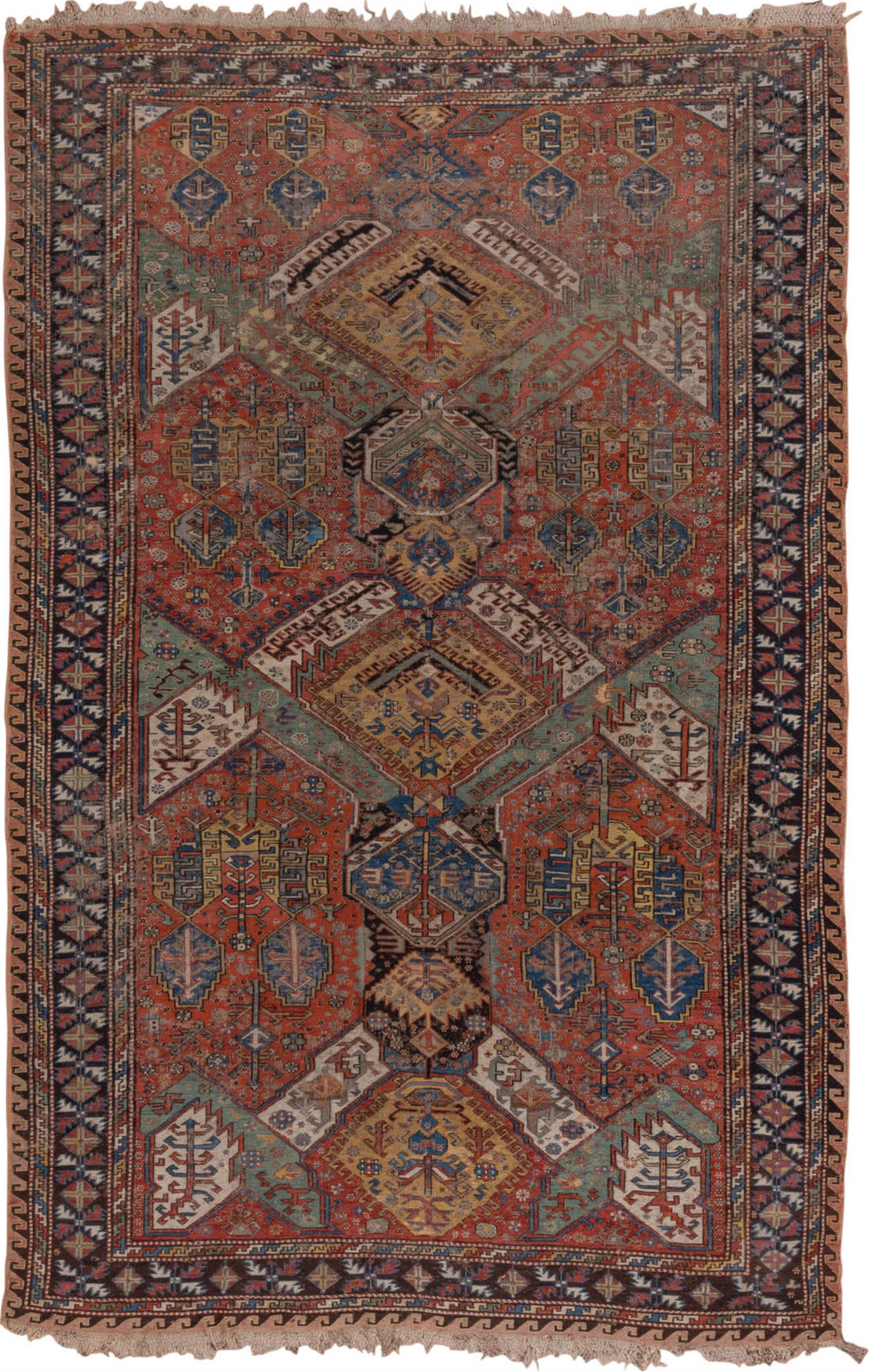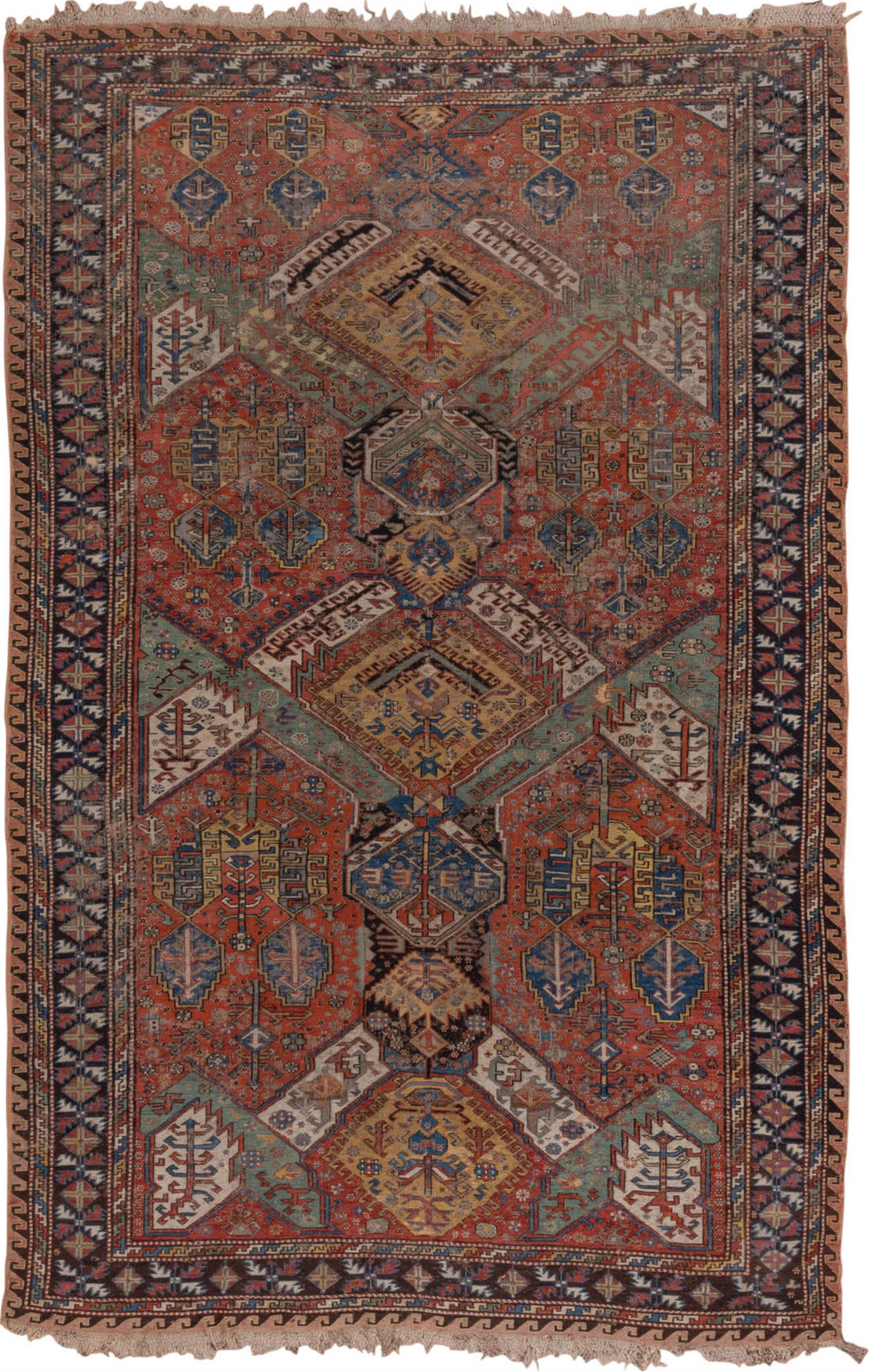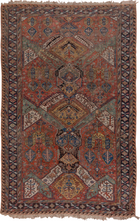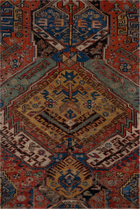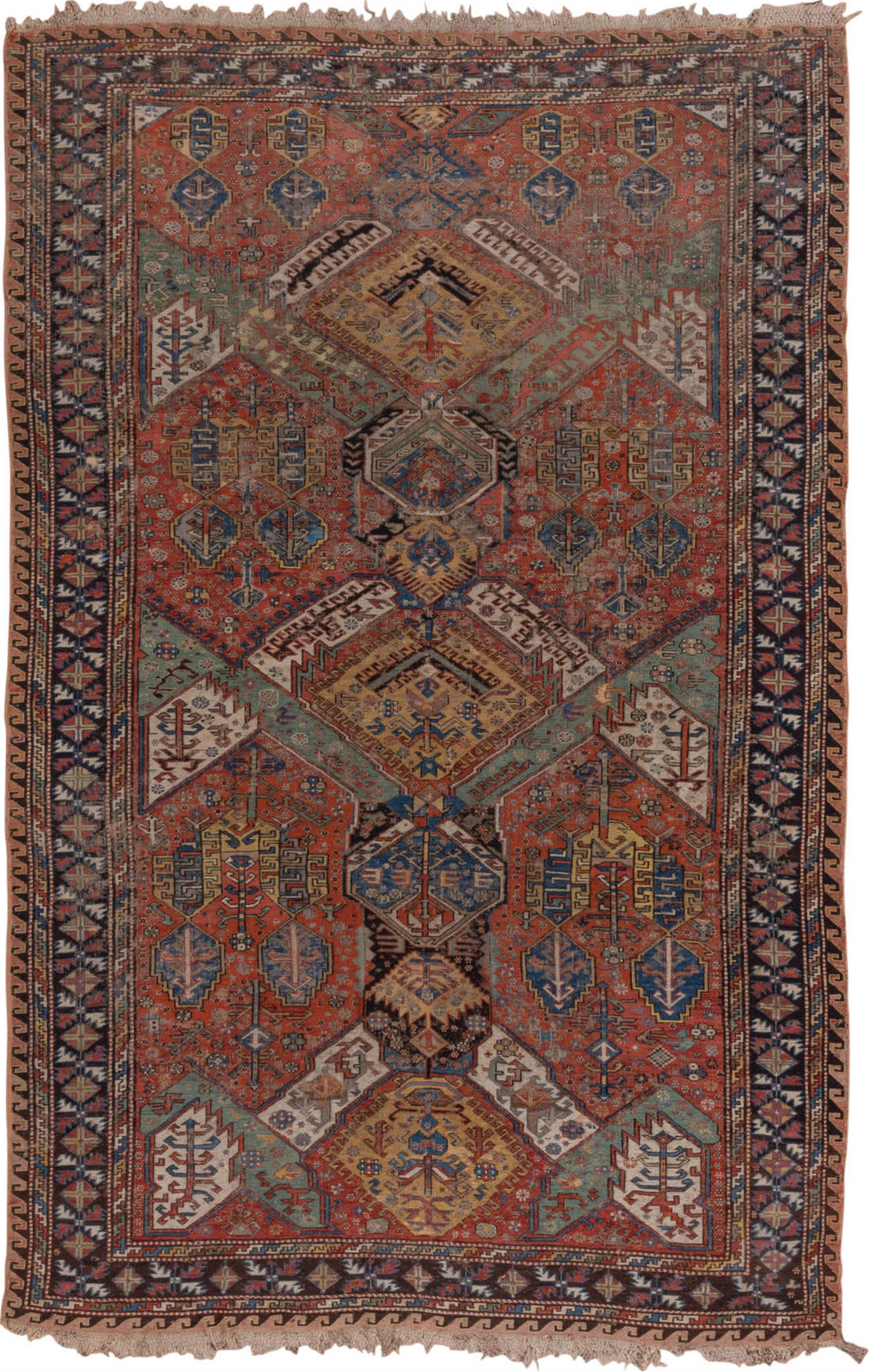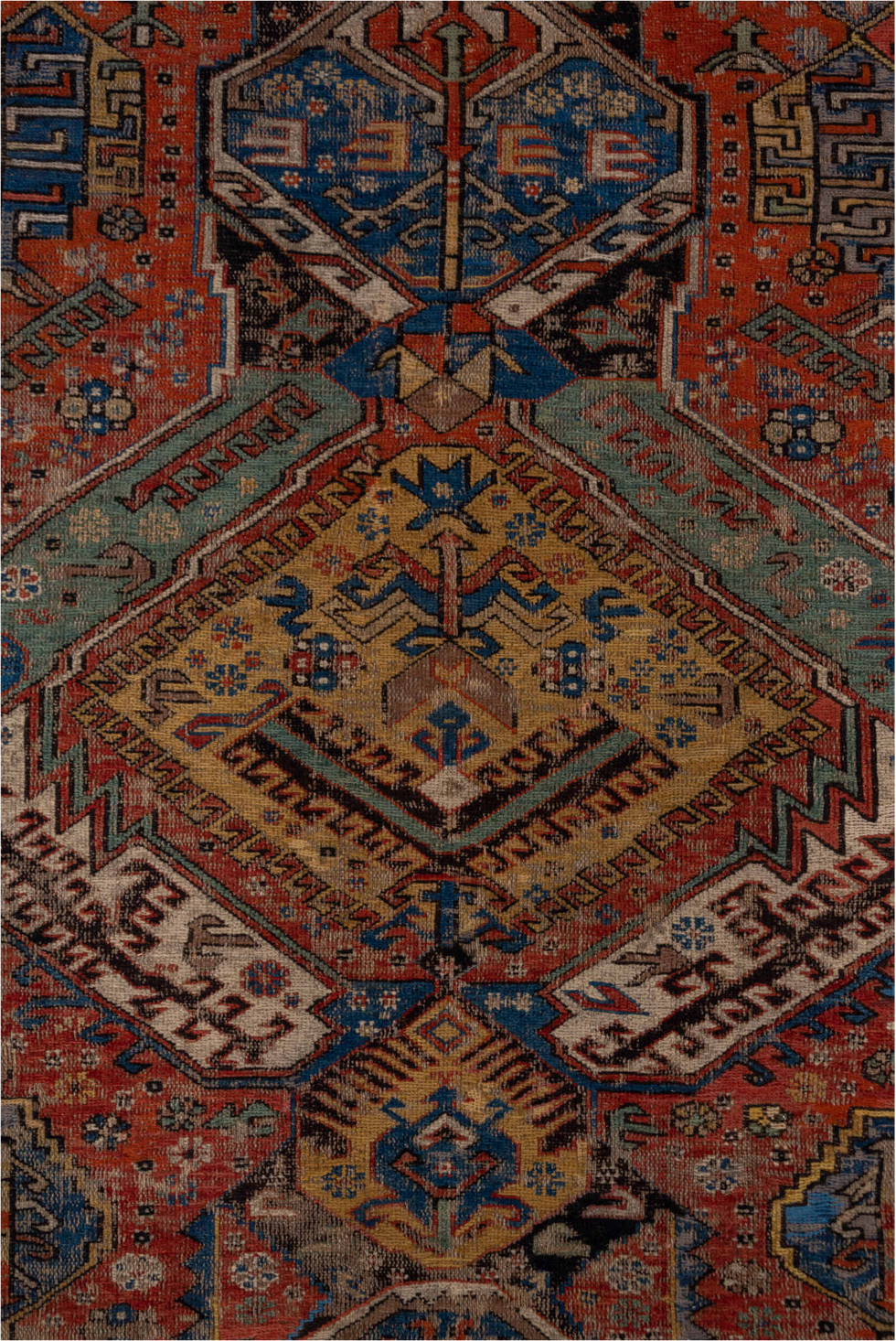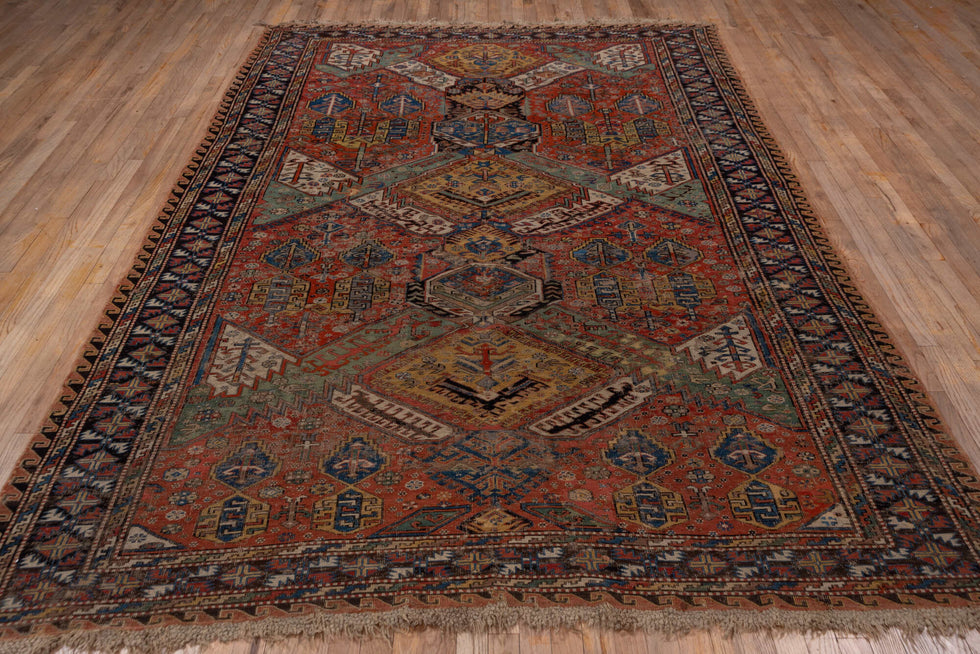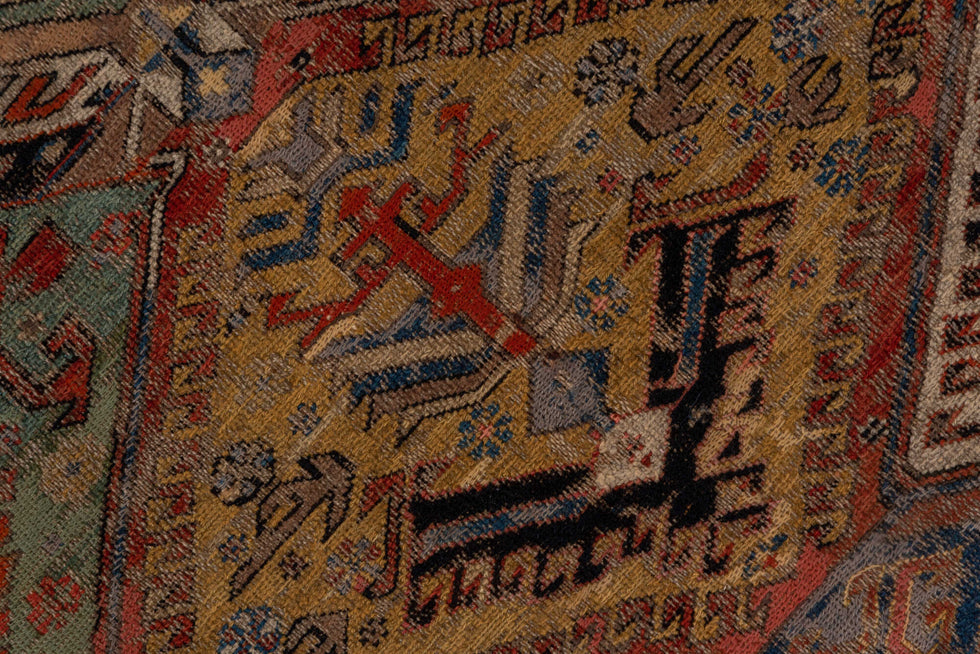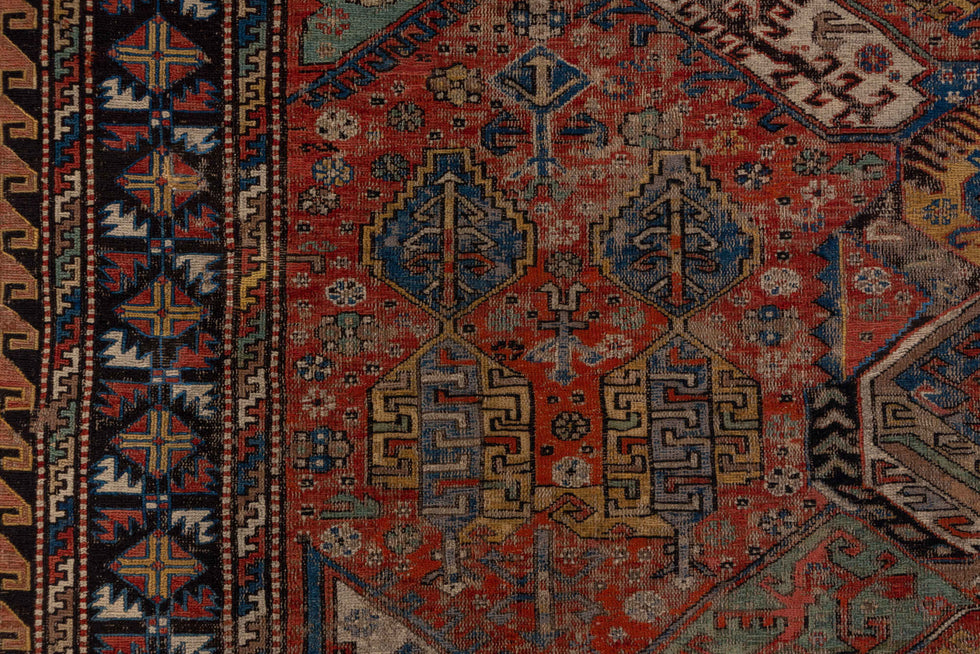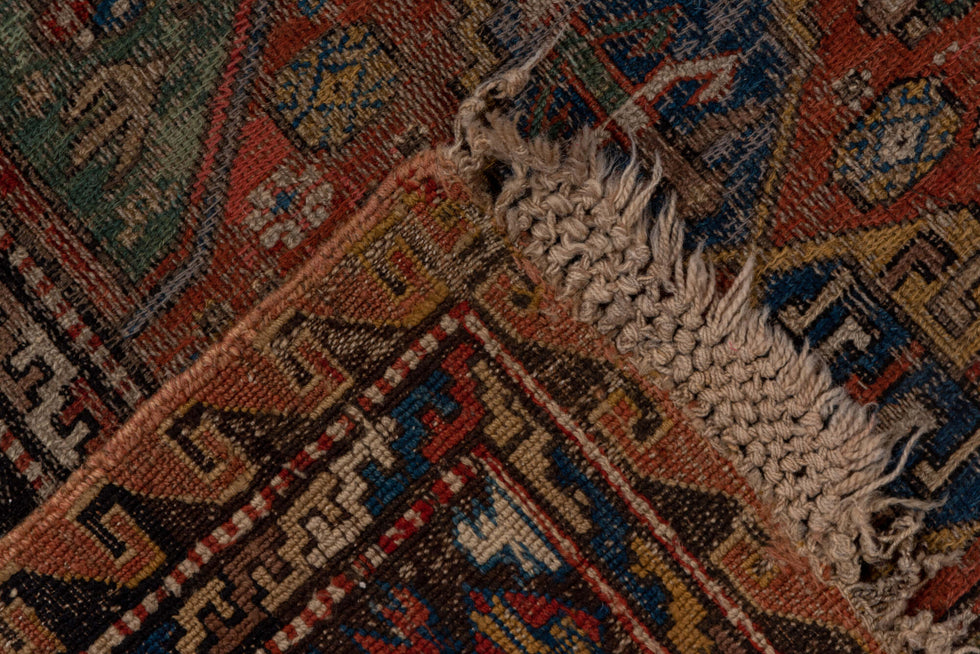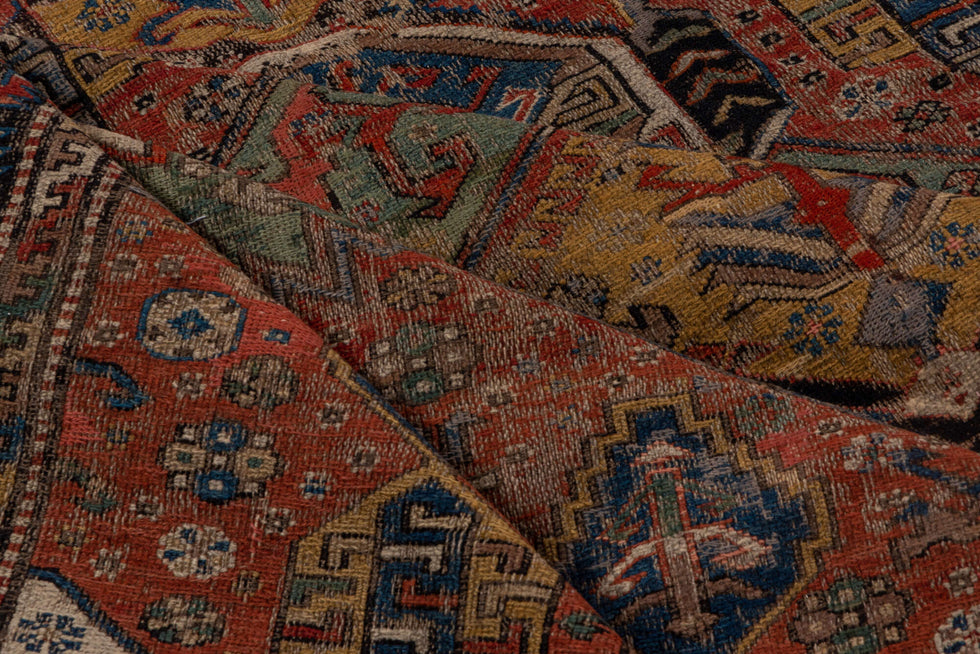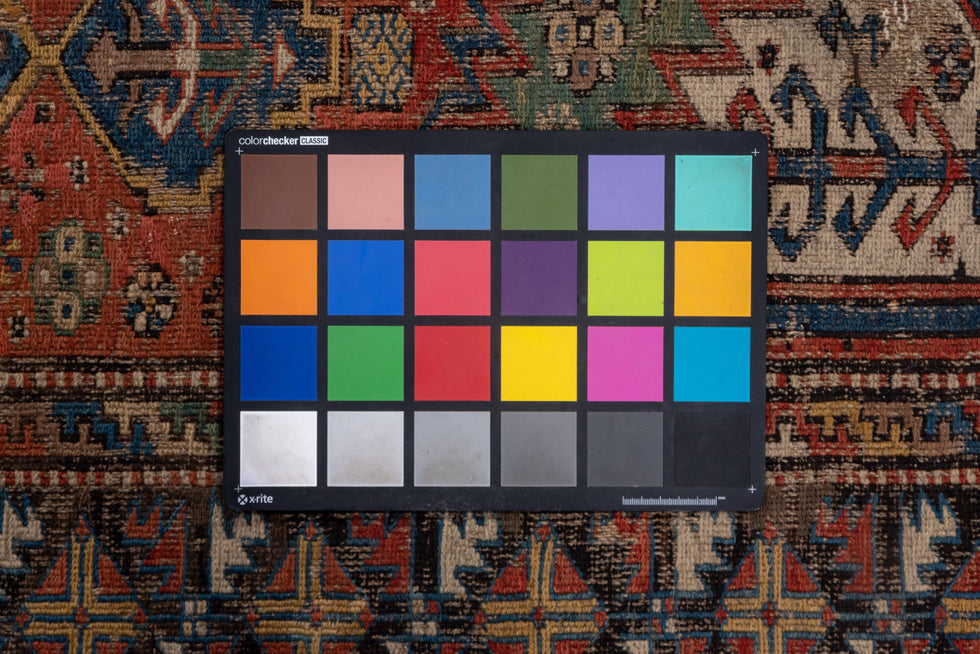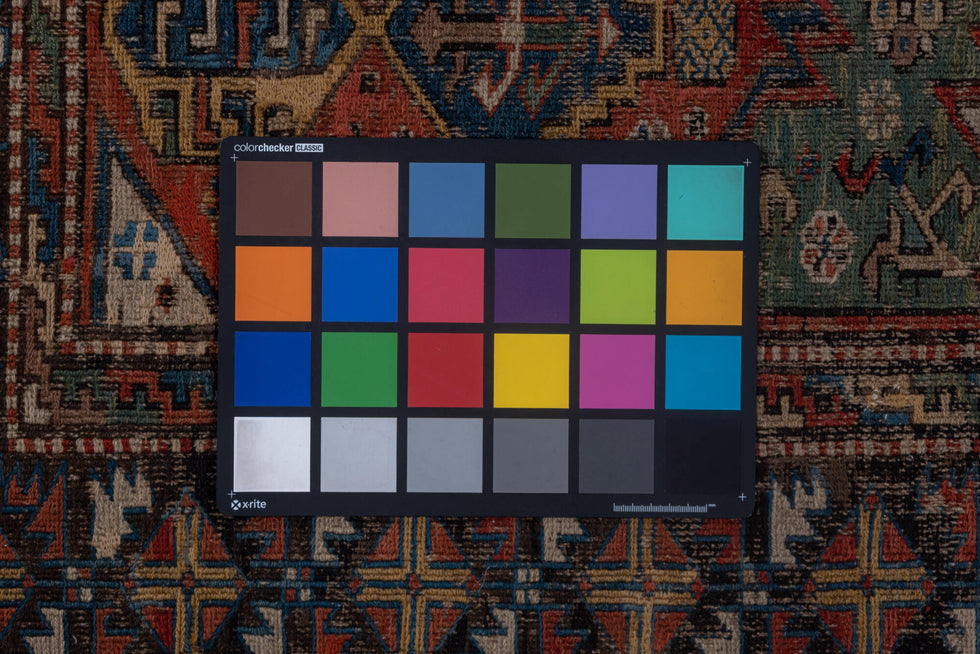 Antique Sumak Area Rug (6' x 10')
PRODUCT INFORMATION
Dimensions: 6'10" x 10'7" (208 cm x 323 cm).
Circa: 1900.
Colors: black, blue, brown, charcoal, dark gray, gray, light gray, off-white, pink, snow, white, whitesmoke.
This Kuba Caucasian flat sumak weave carpet has an excellent natural dye palette including madder red, indigo blue, weld yellow and composite greens, all in a Classic 'Dragon' design descended from 17th century carpets actually depicting real dragons. Lozenge and four leaf module dark brown border. Good condition for this authentic antique.
Related Products