Vintage Overdyed Runner Rug (2' x 9')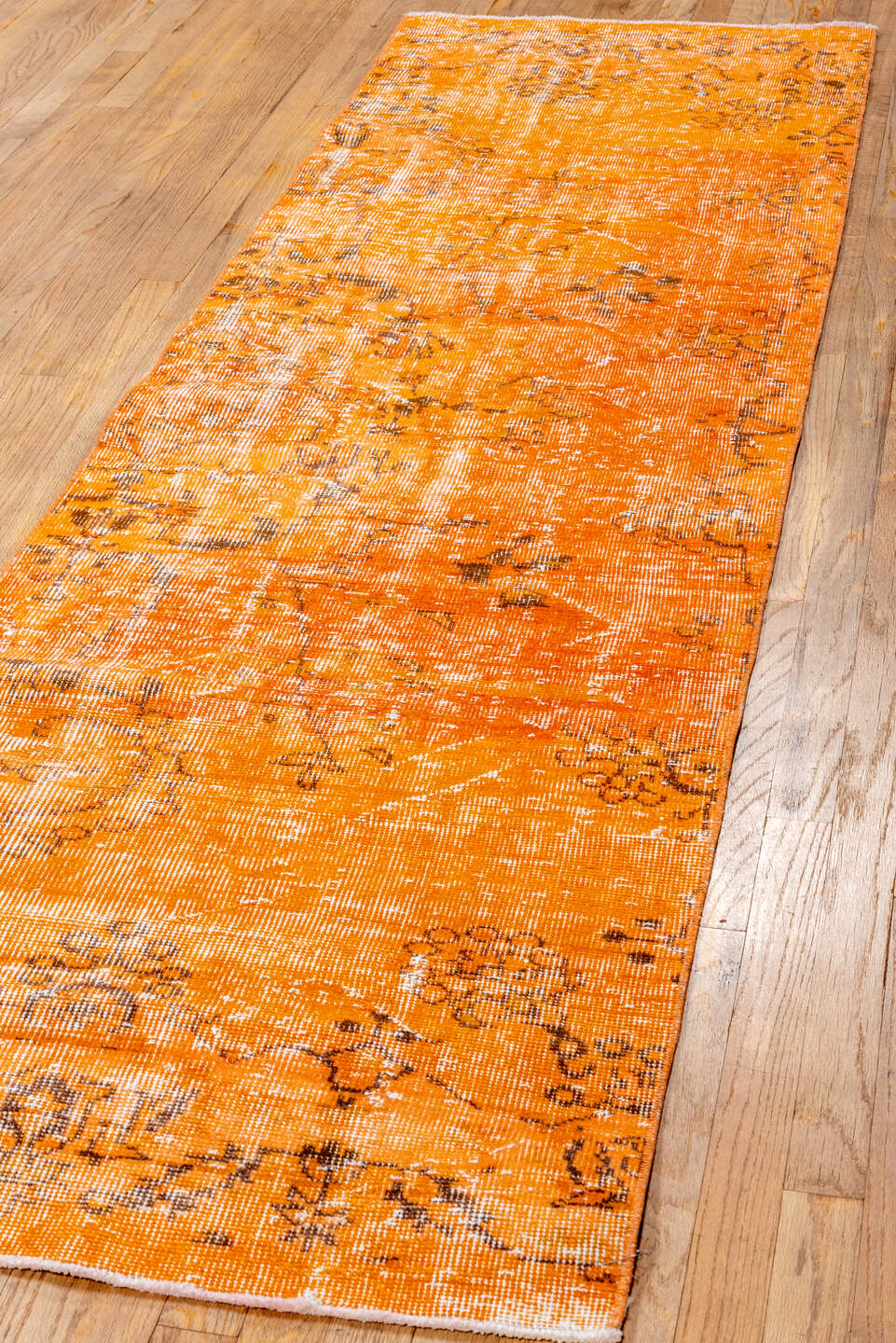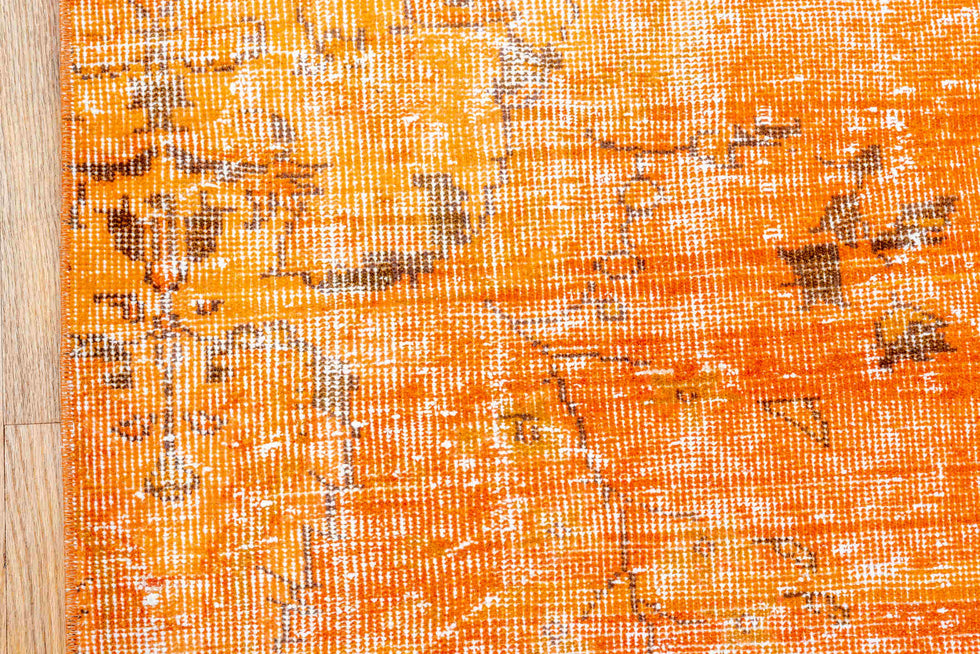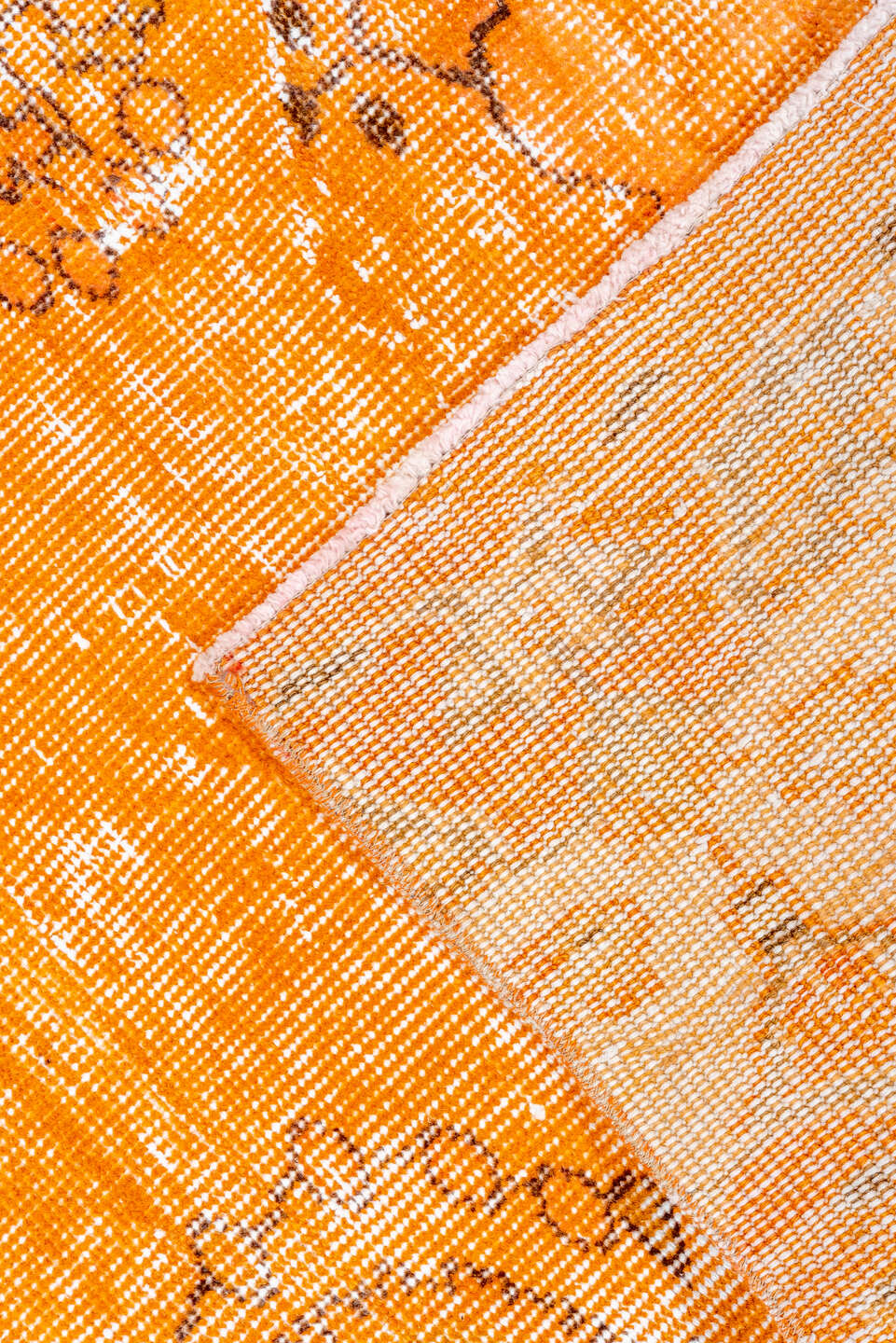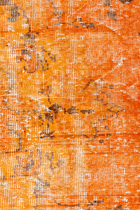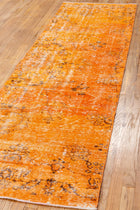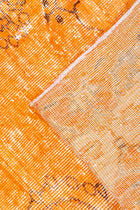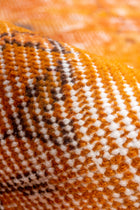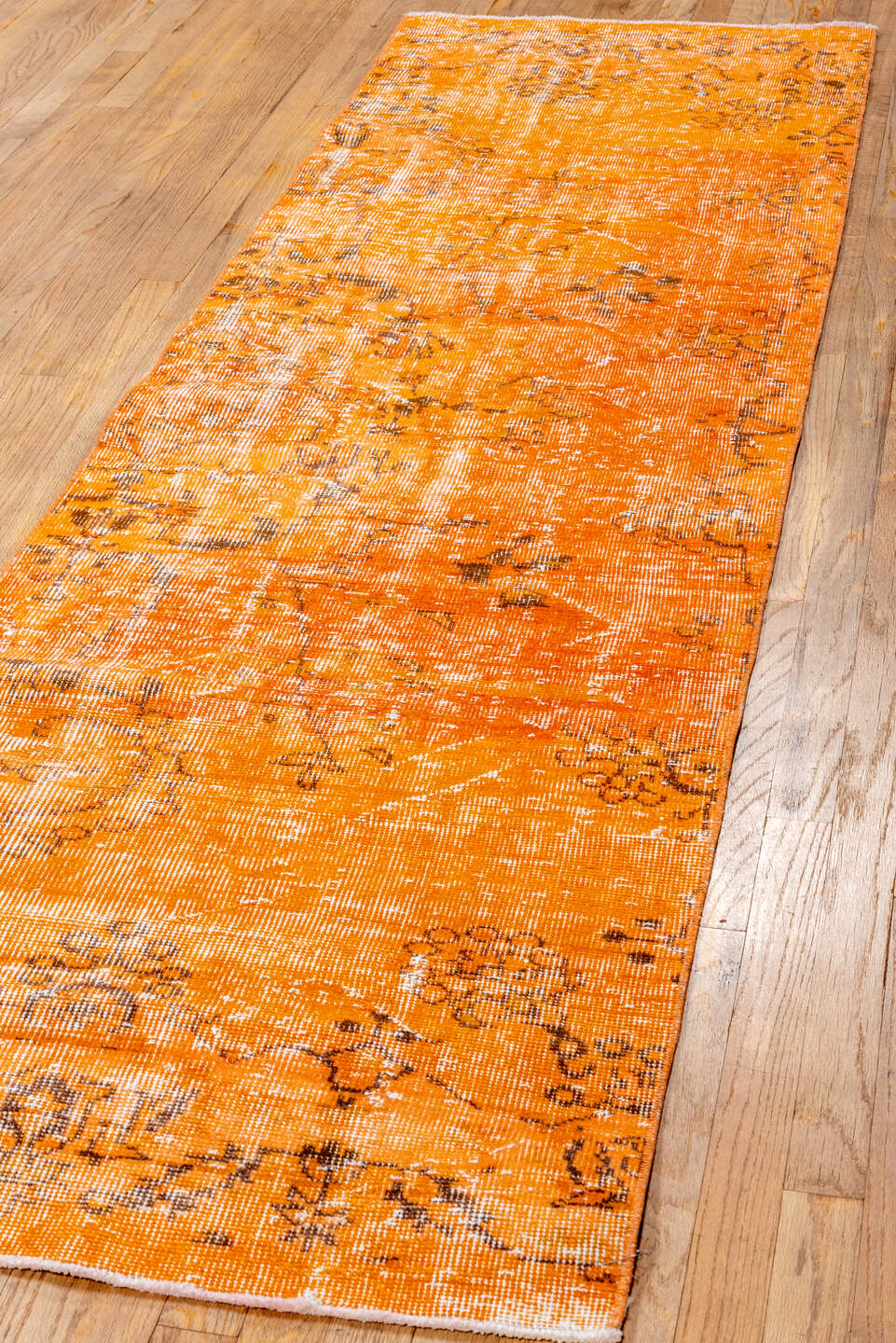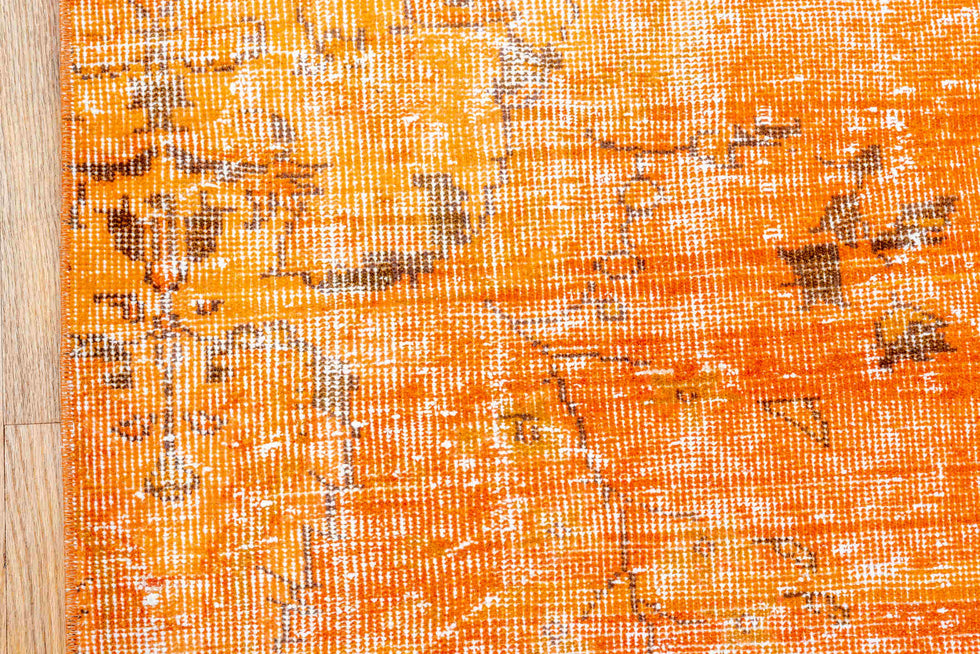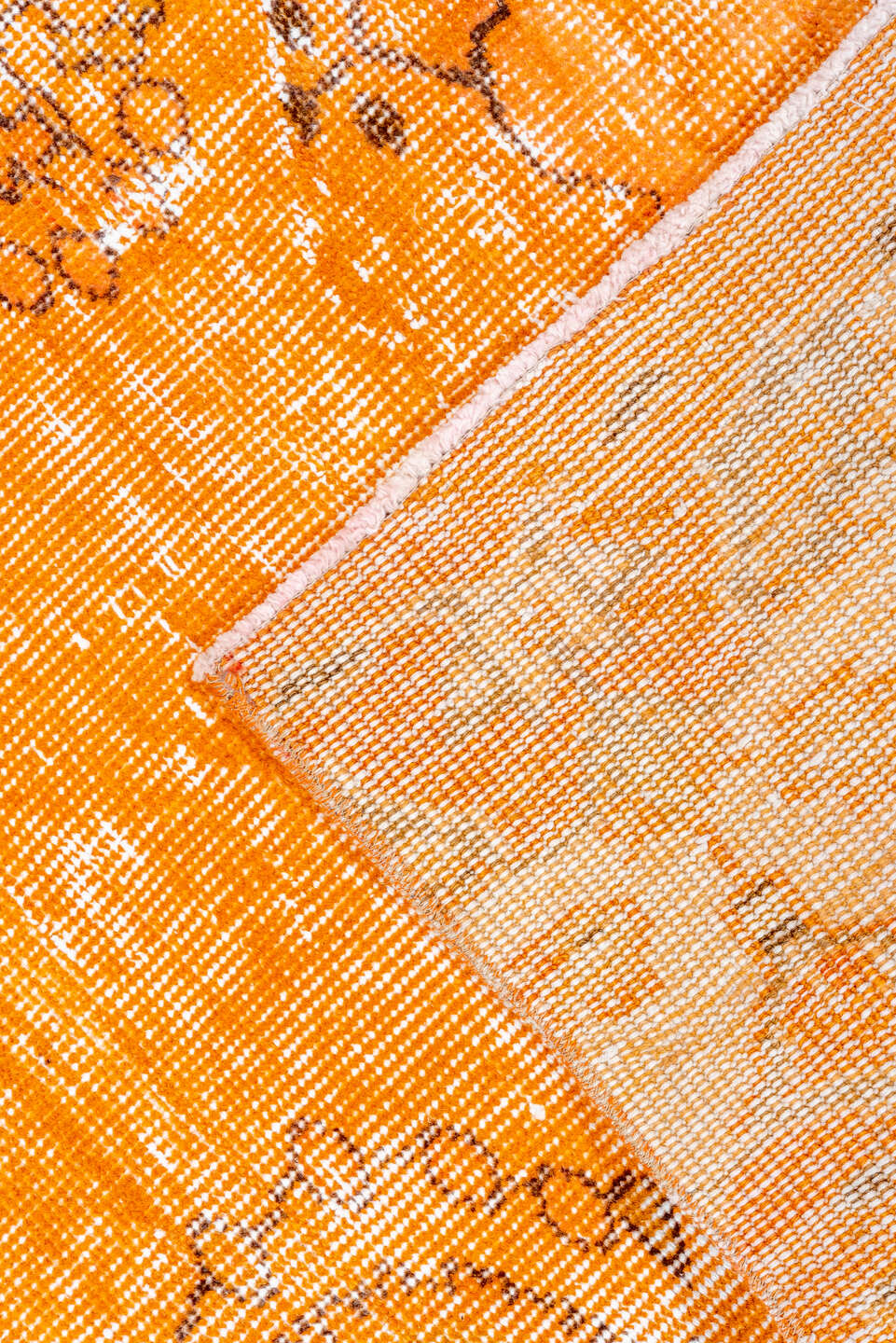 Vintage Overdyed Runner Rug (2' x 9')
PRODUCT INFORMATION
Dimensions: 2'7" x 9'10" (79 cm x 300 cm).
Colors: bisque, blanched almond, brown, chocolate, off-white, orange, papaya whip, peru, pink, sandy brown, yellow.
Overdyed rugs use a splash of new color to transform an old rug. The underlying design of the old remains, but the rug's aesthetic is completely changed, making it fresh for another generation. Whether subtle or bold, formal or casual, overdyed rugs epitomize both modern design and modern process- including the fact that, being "recycled", they're also earth friendly.
Related Products