Antique Heriz Runner Rug (3' x 10')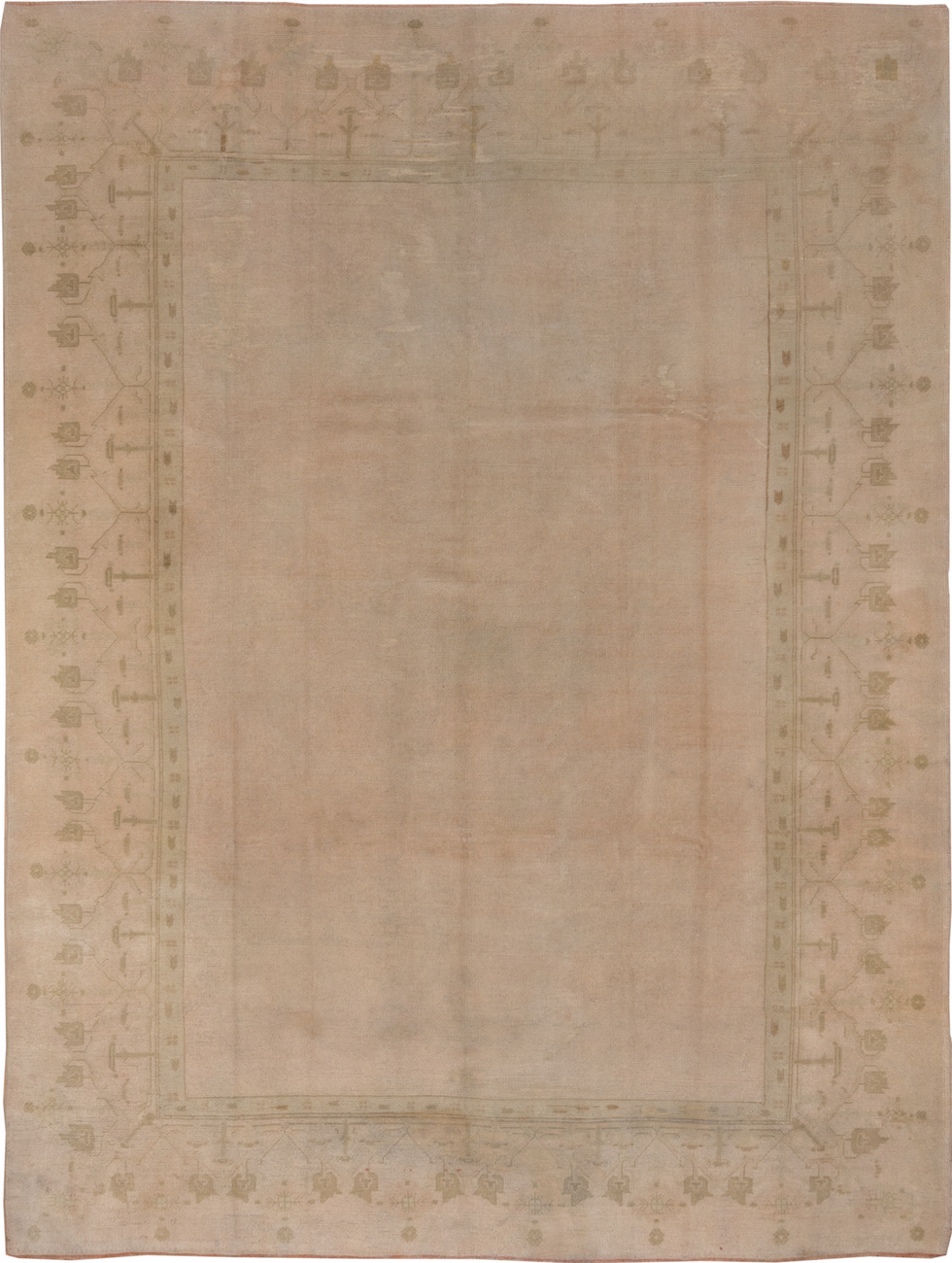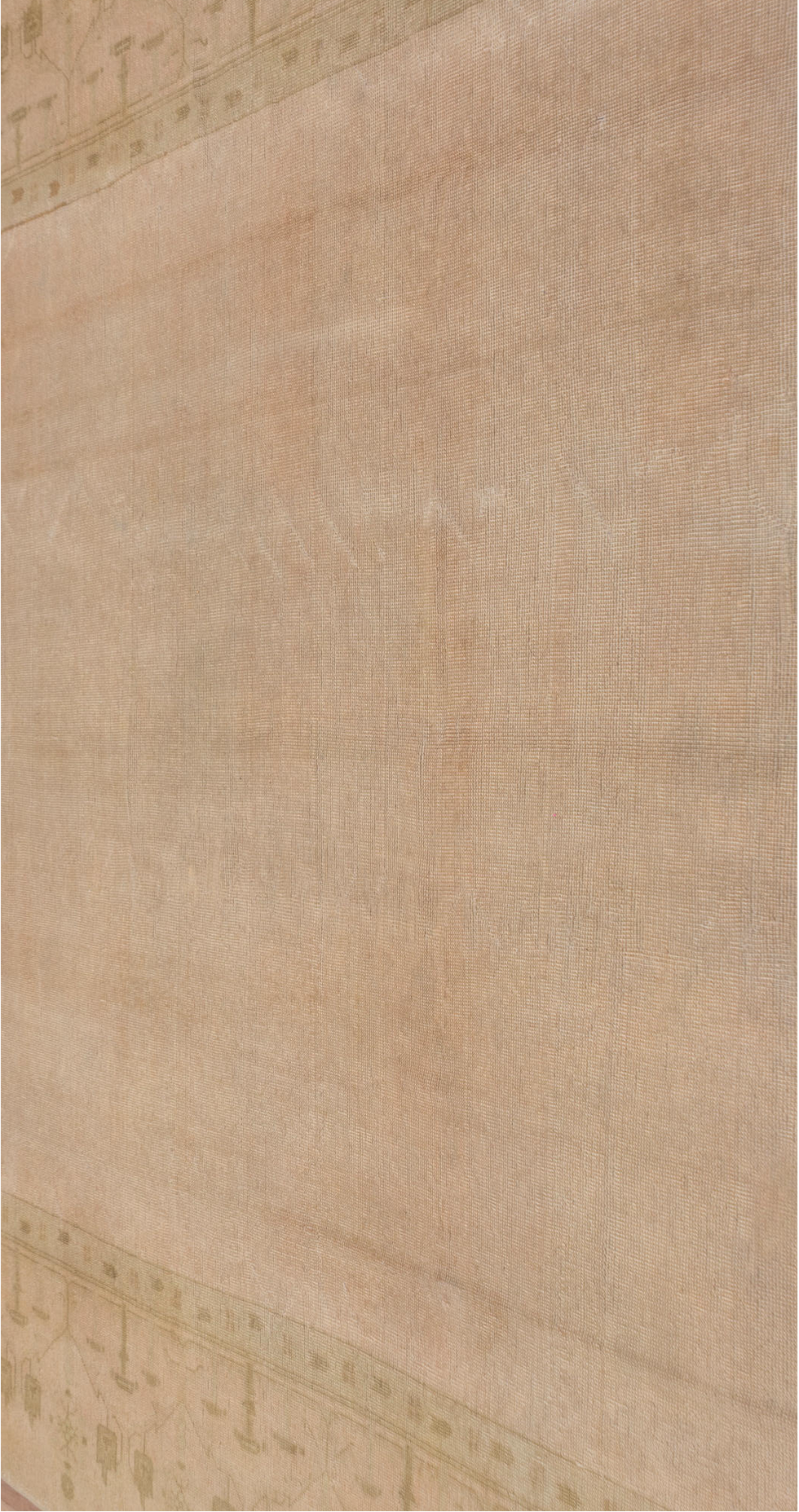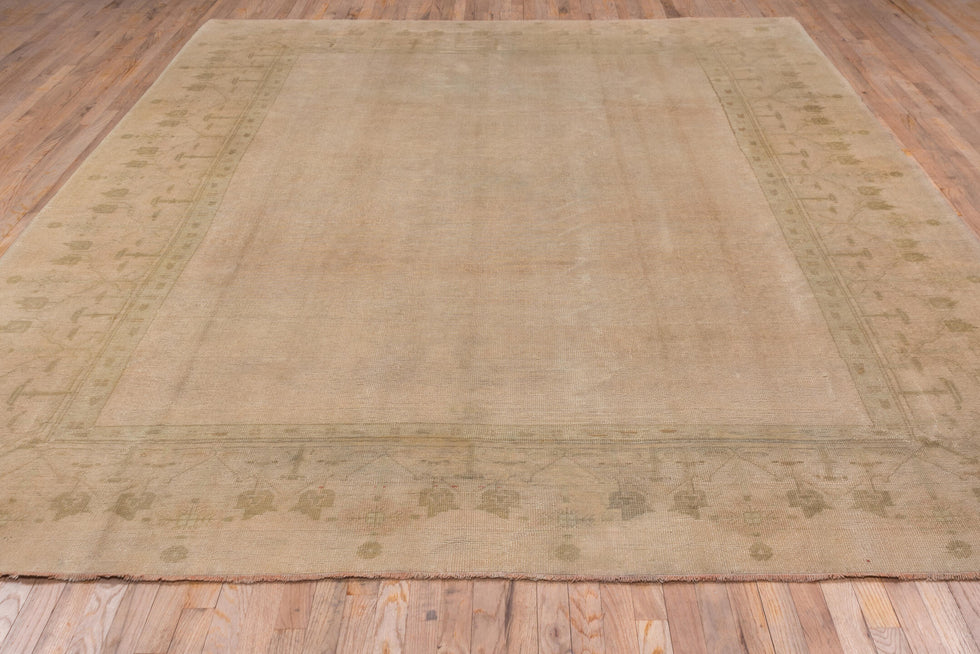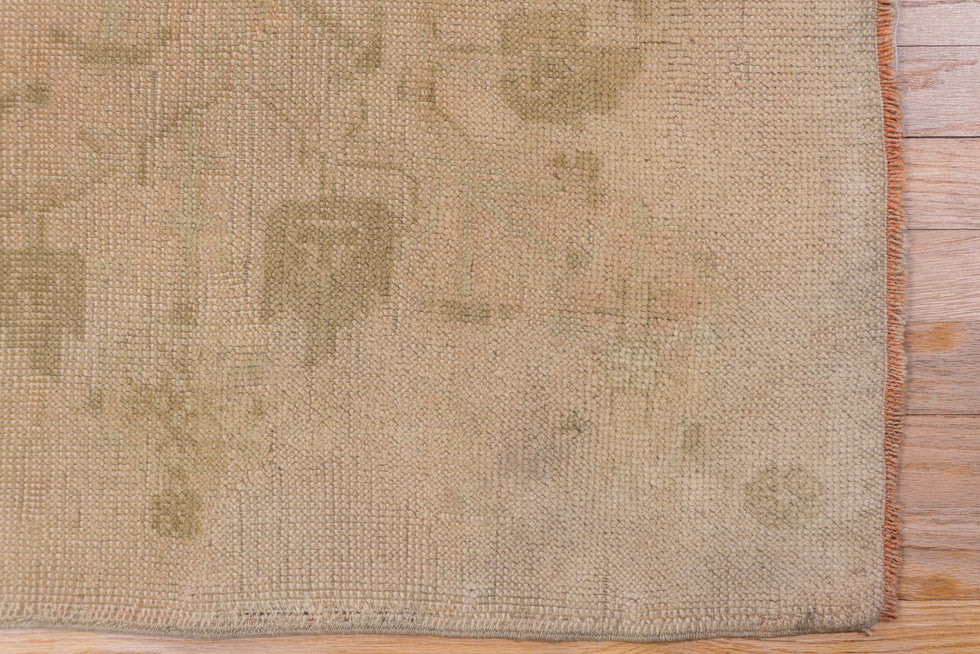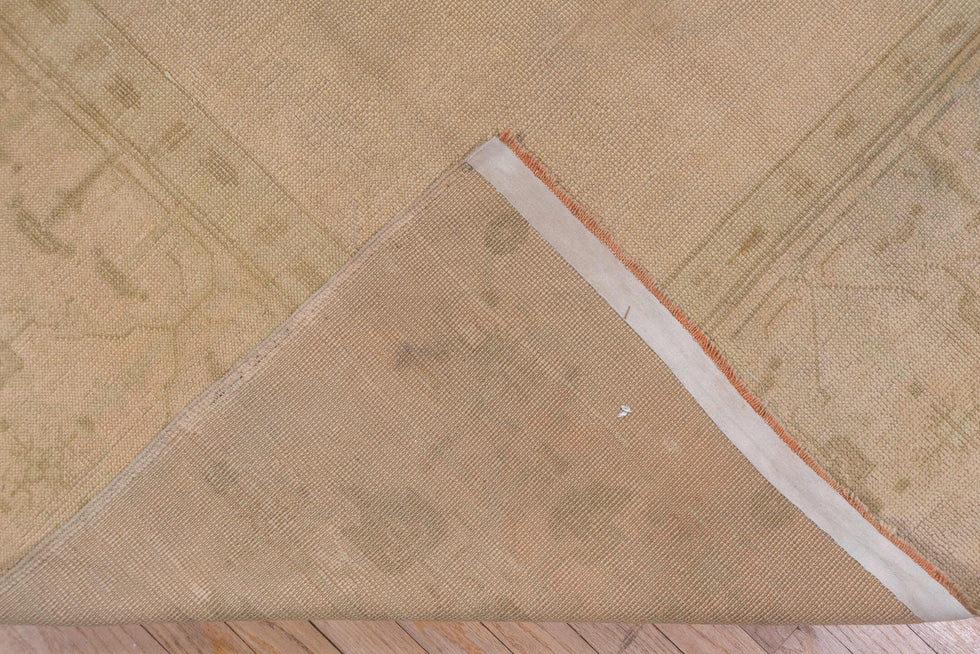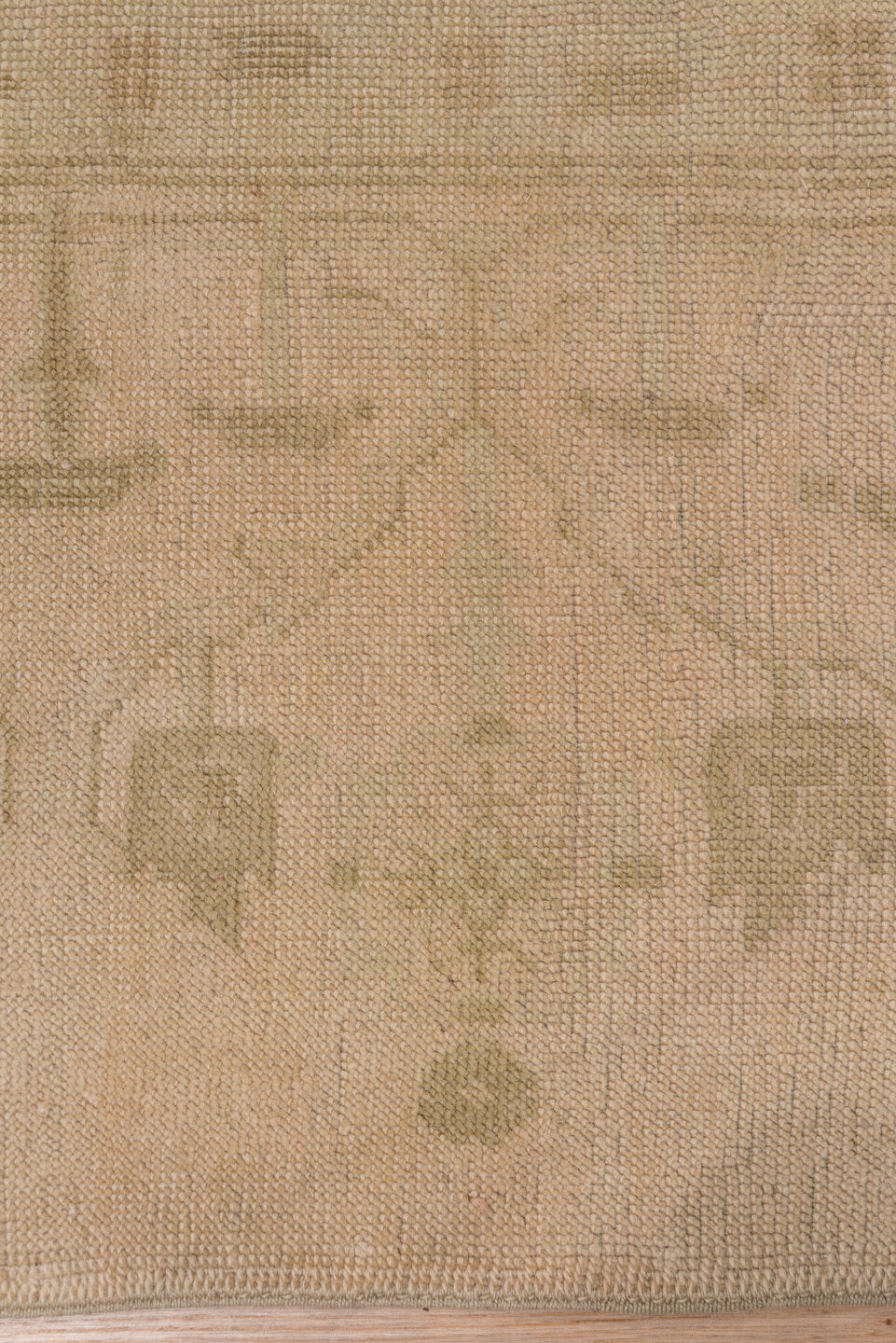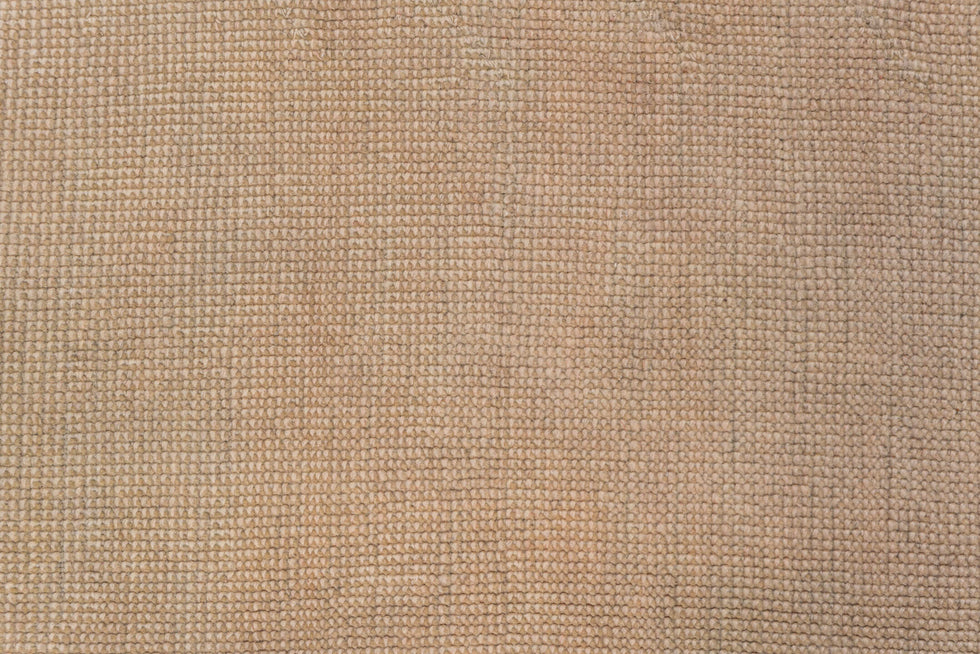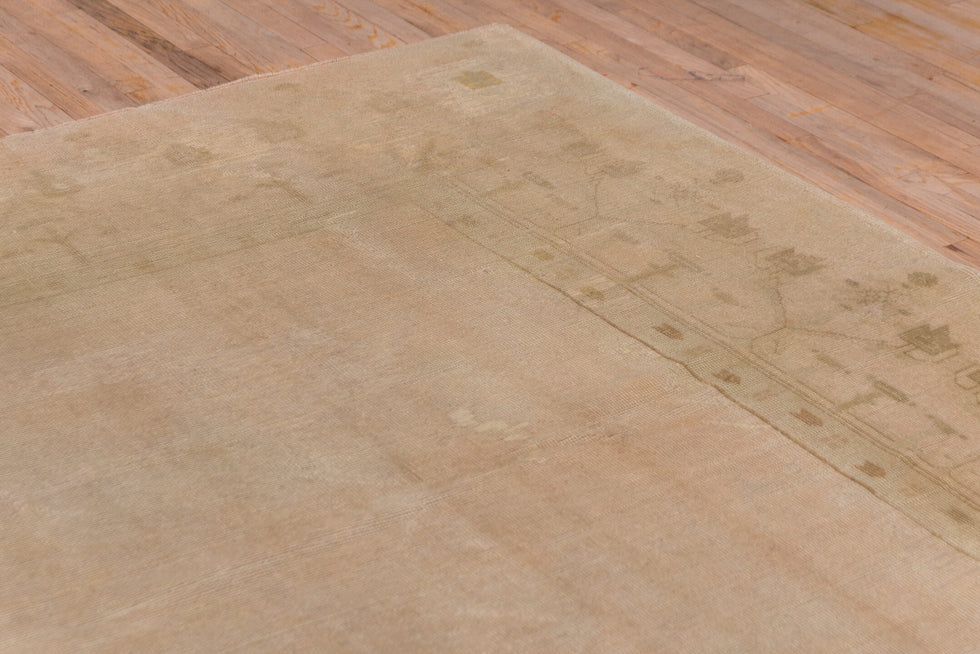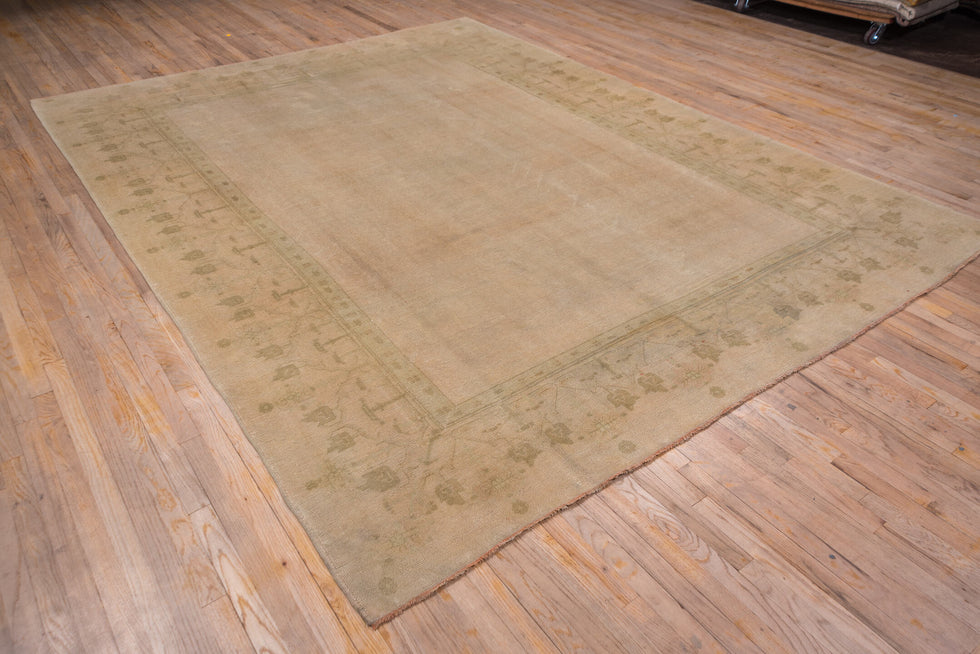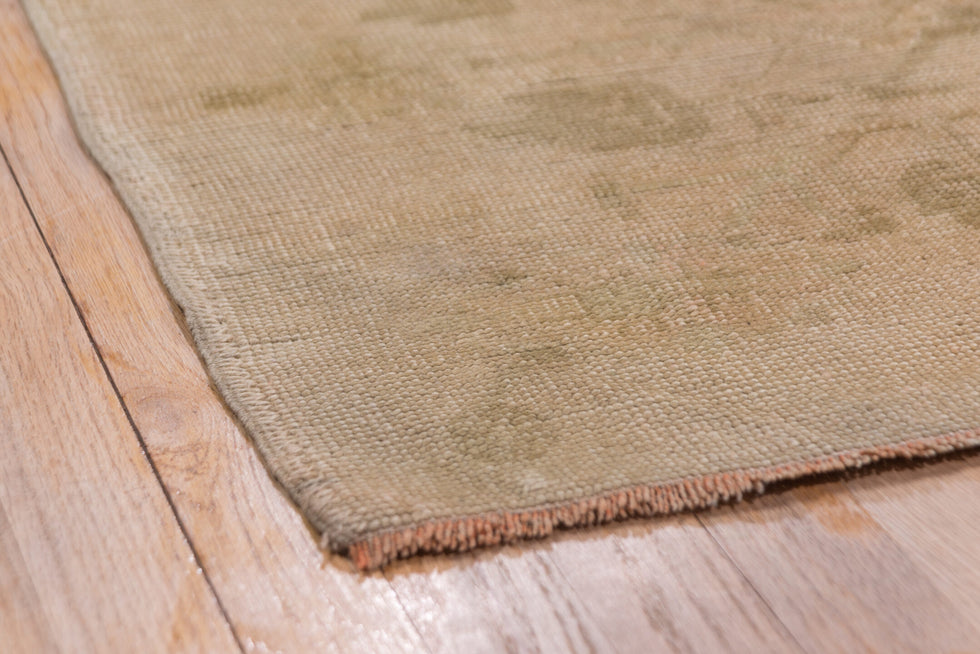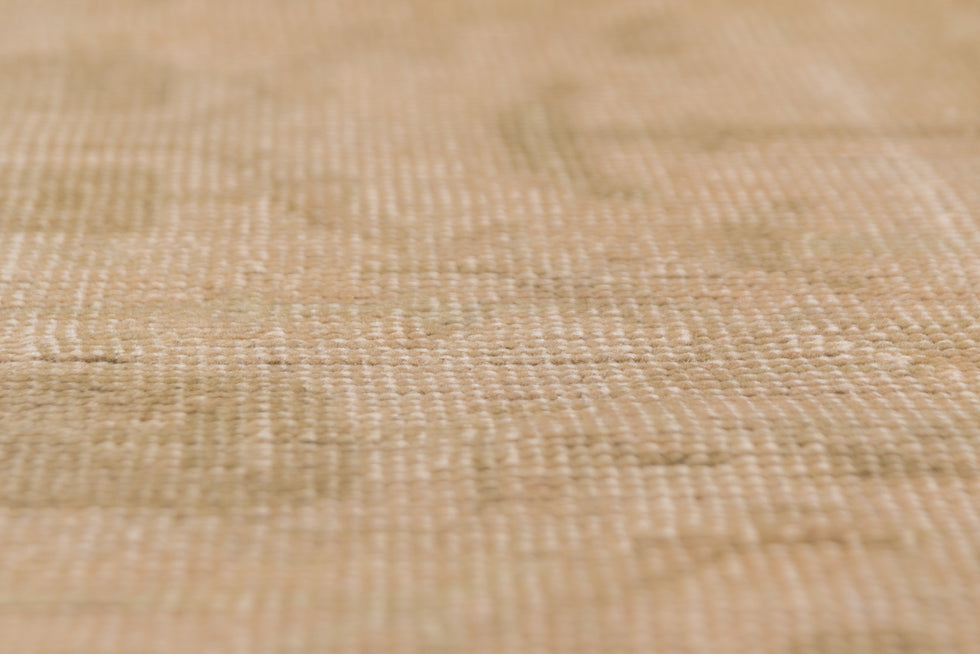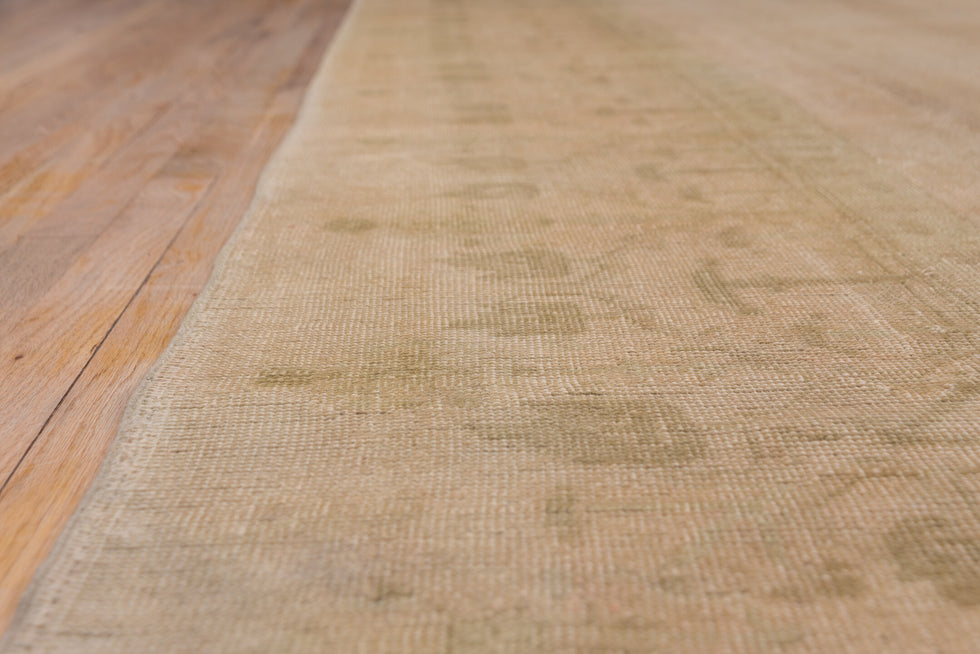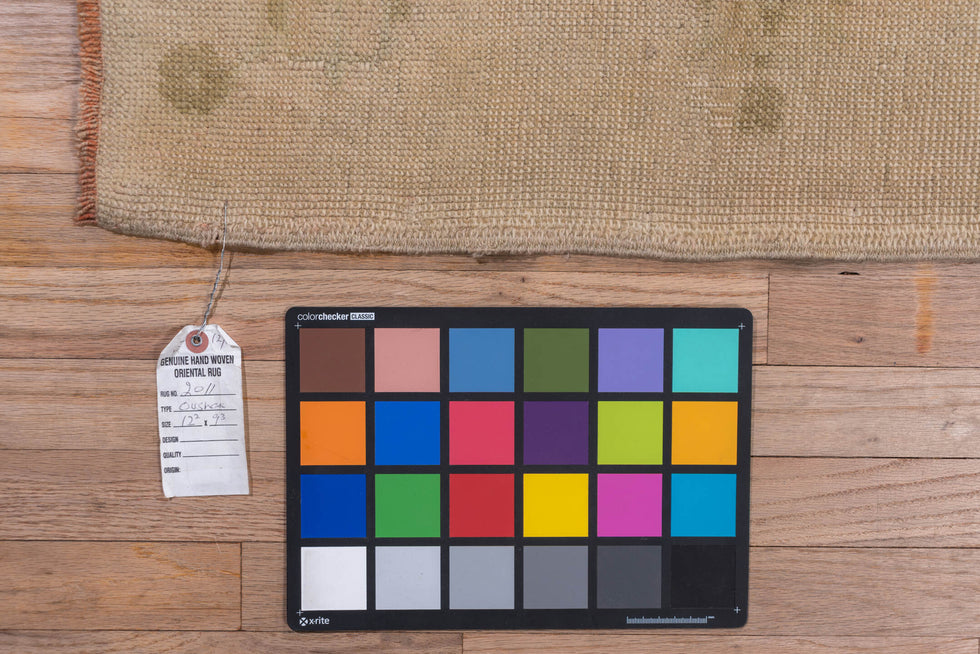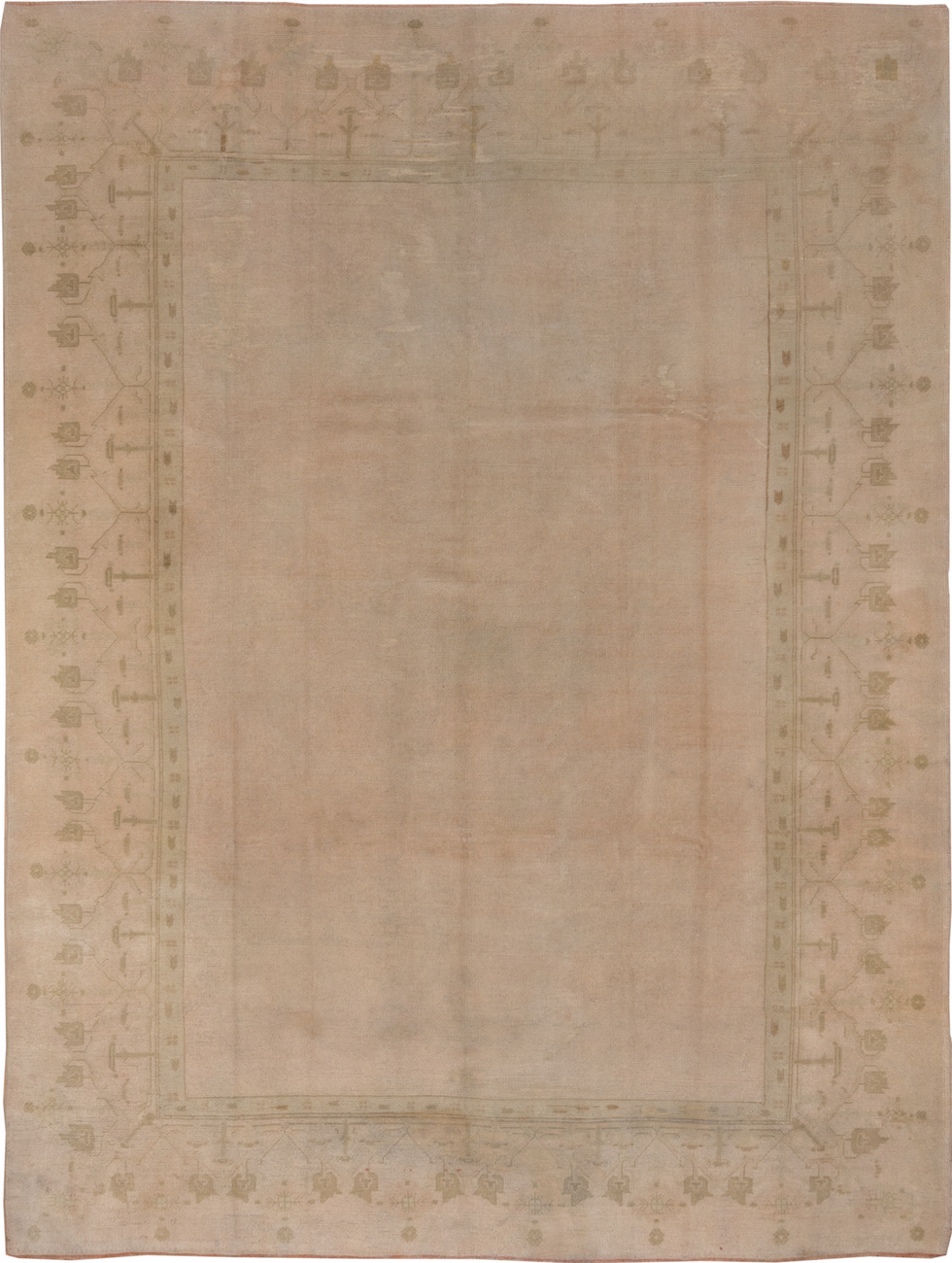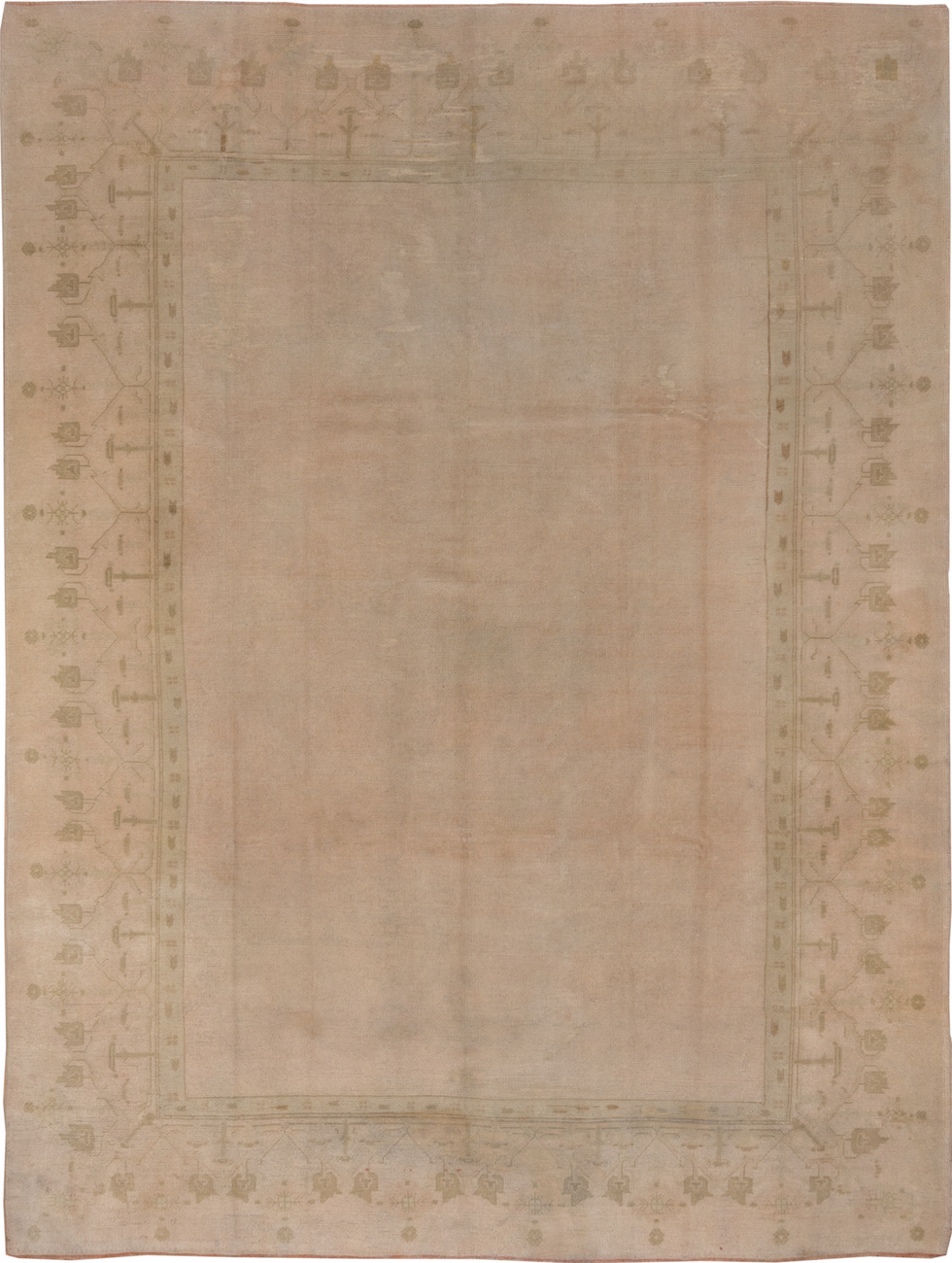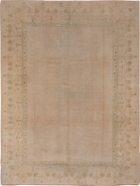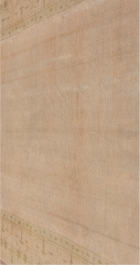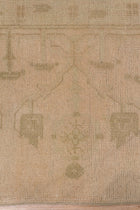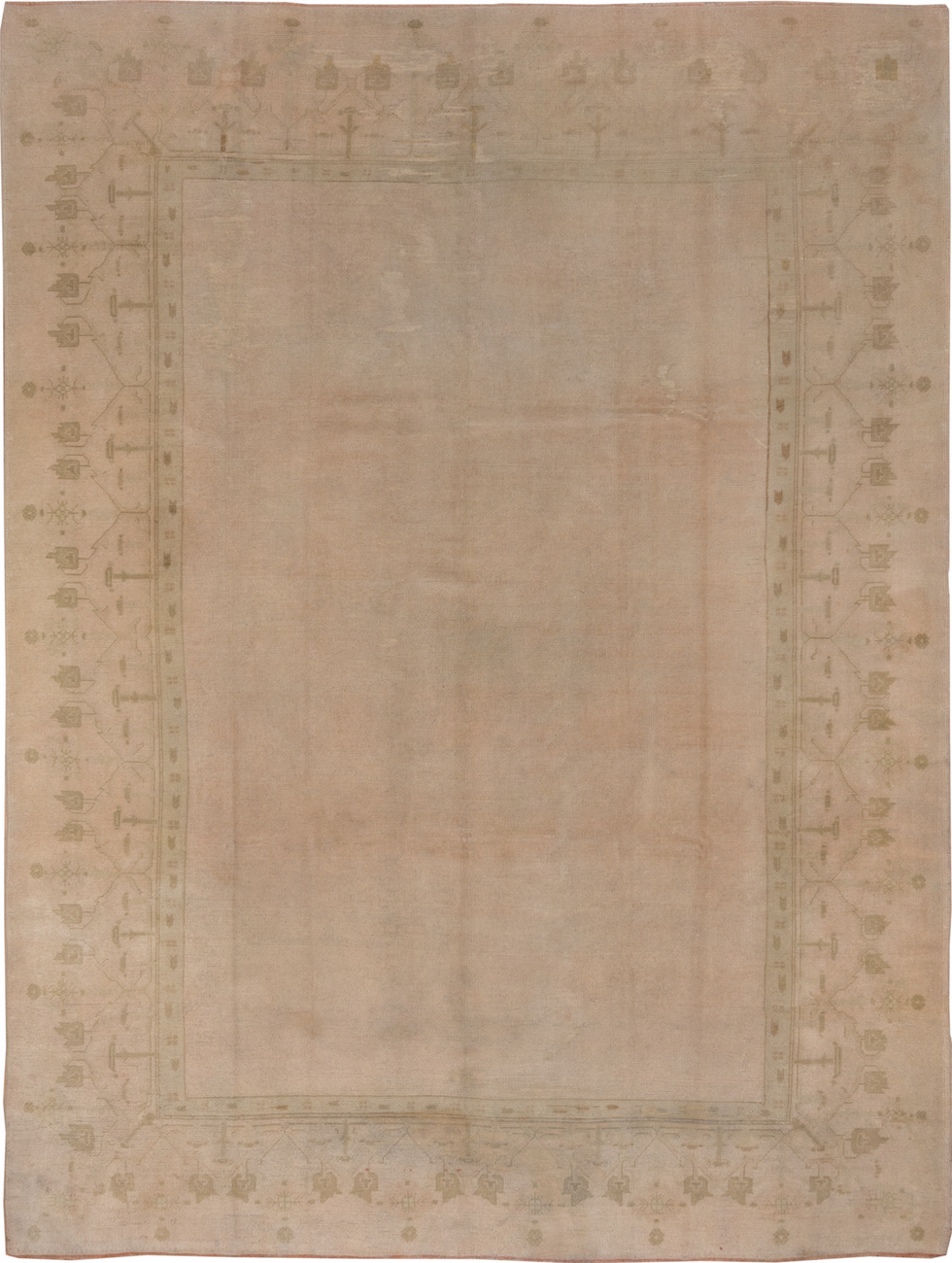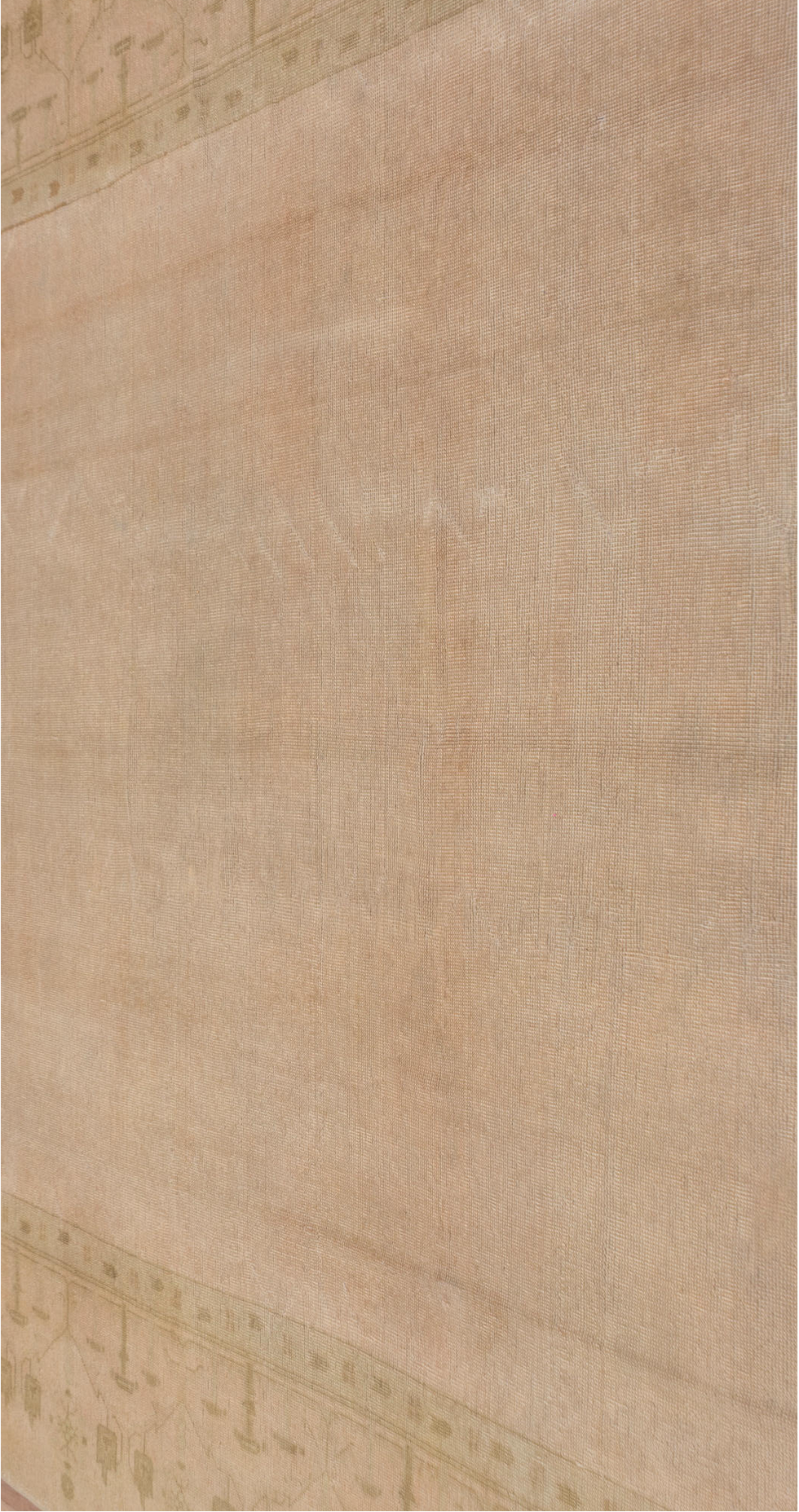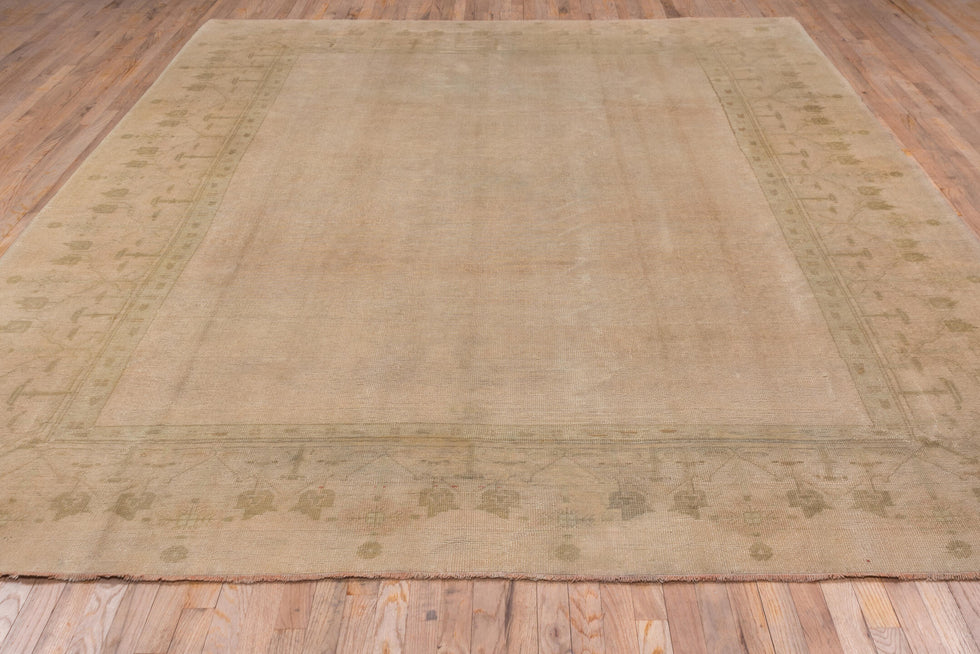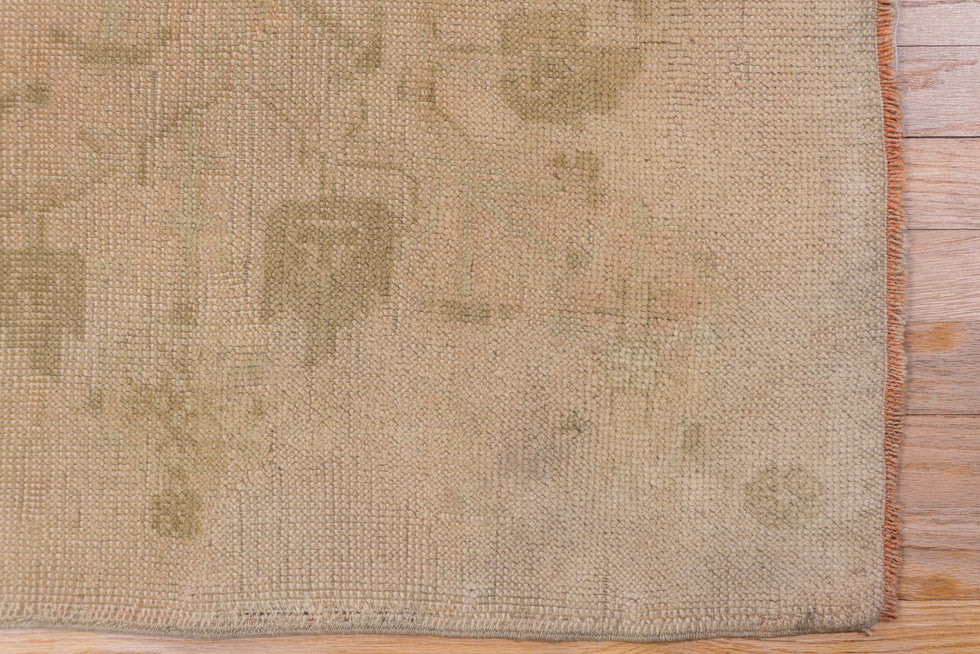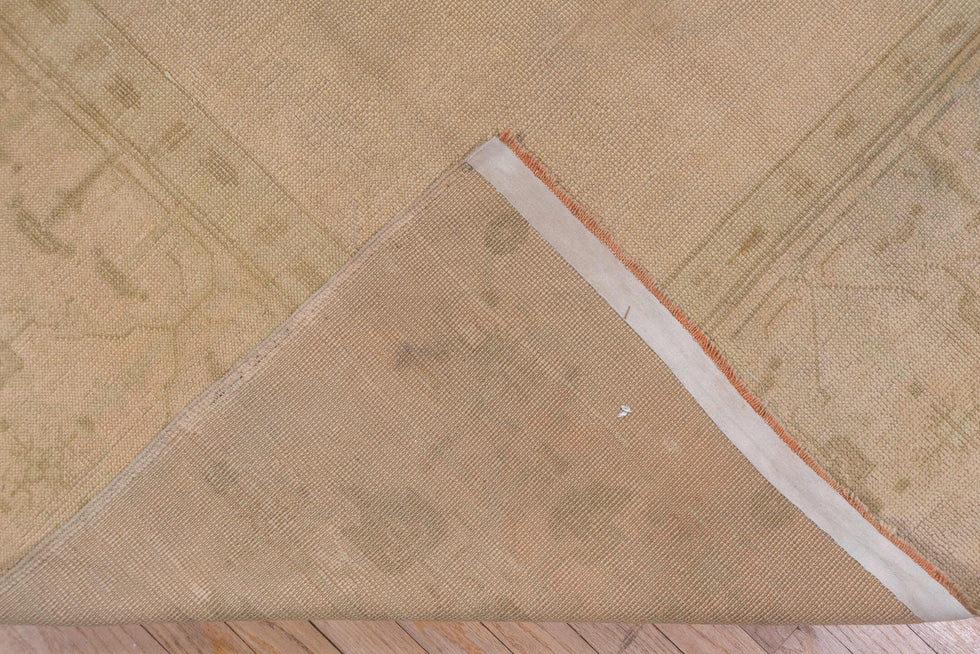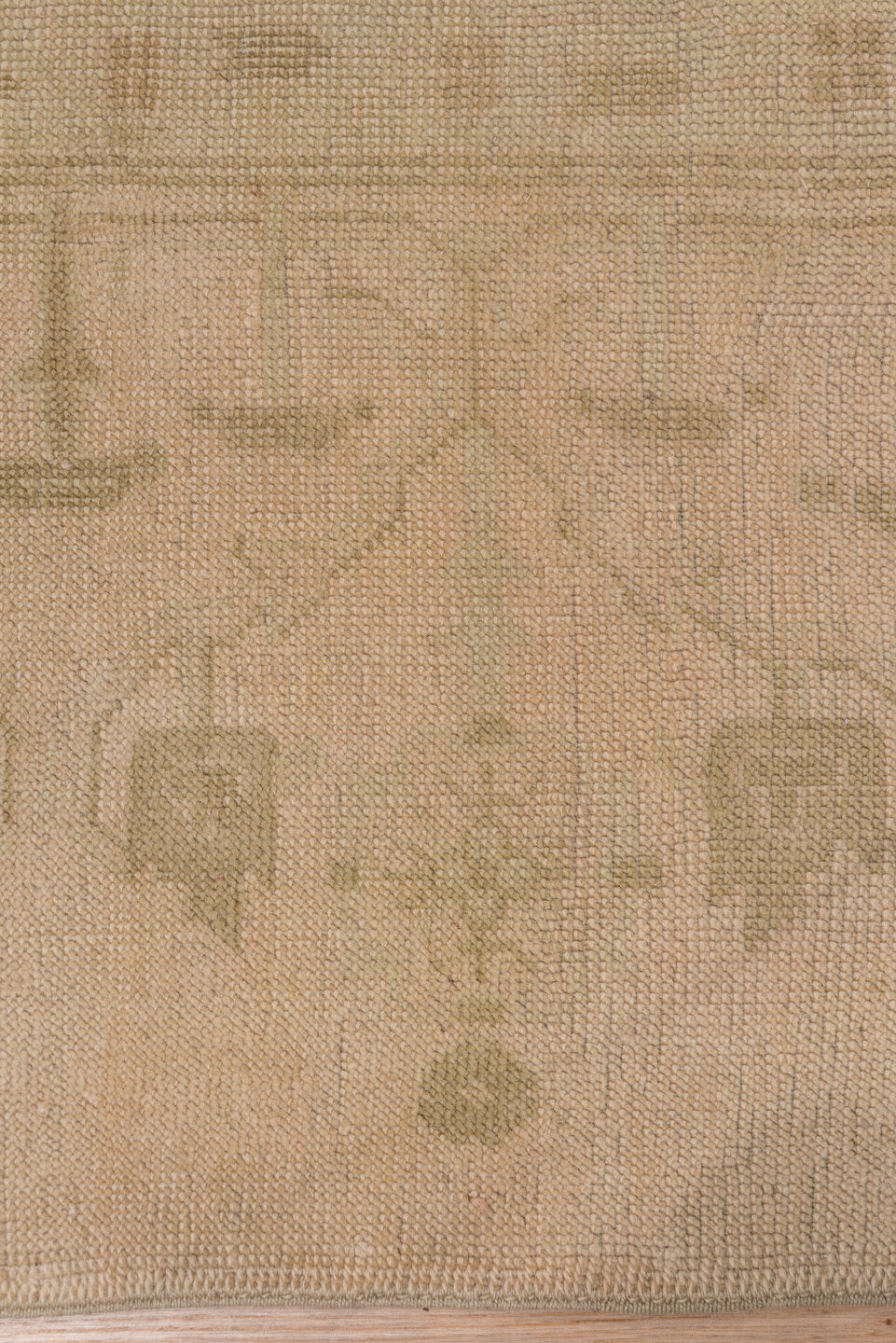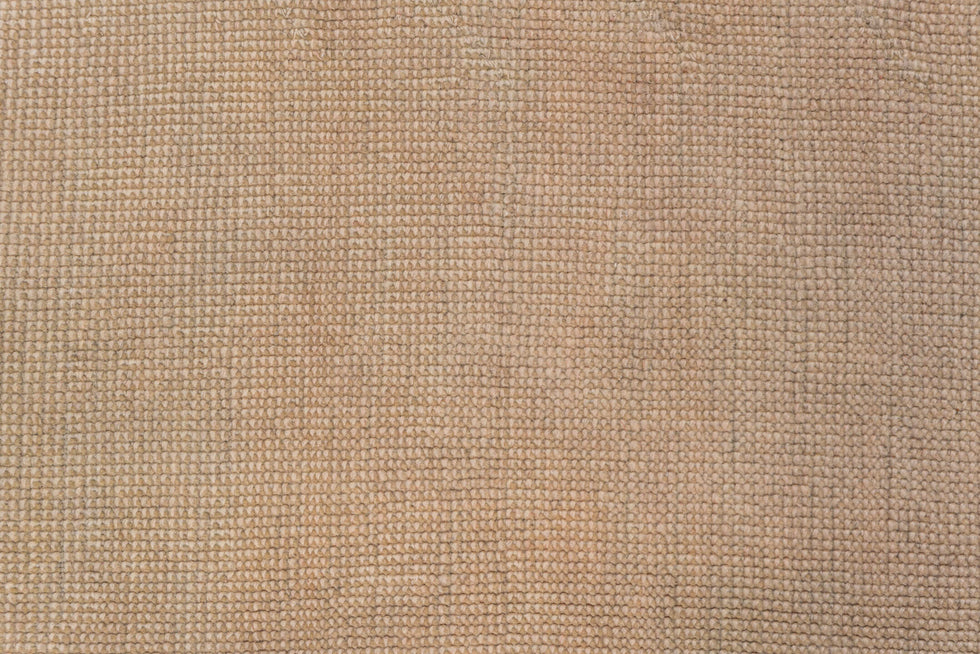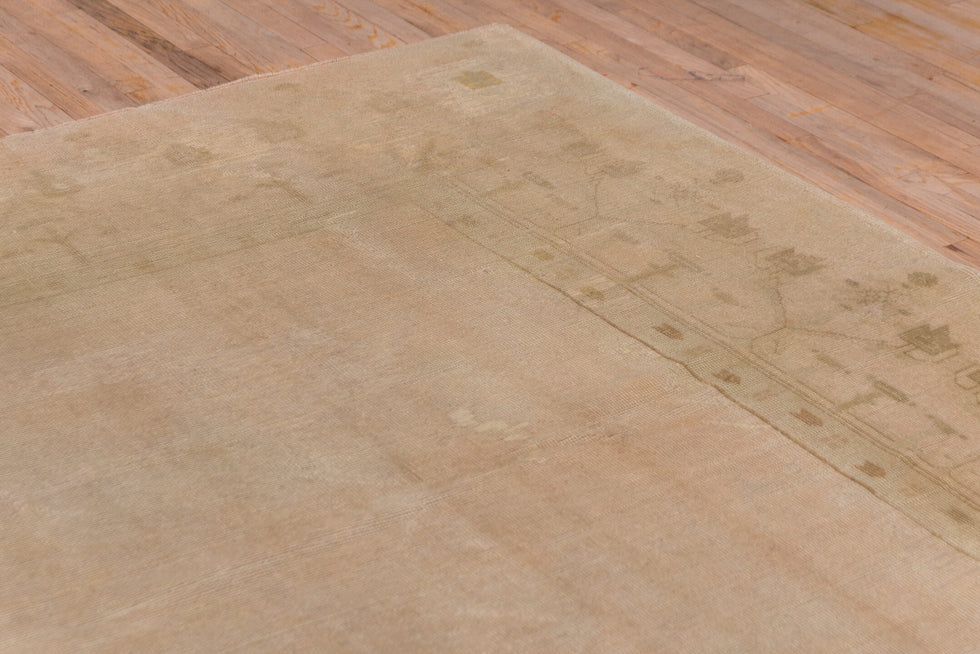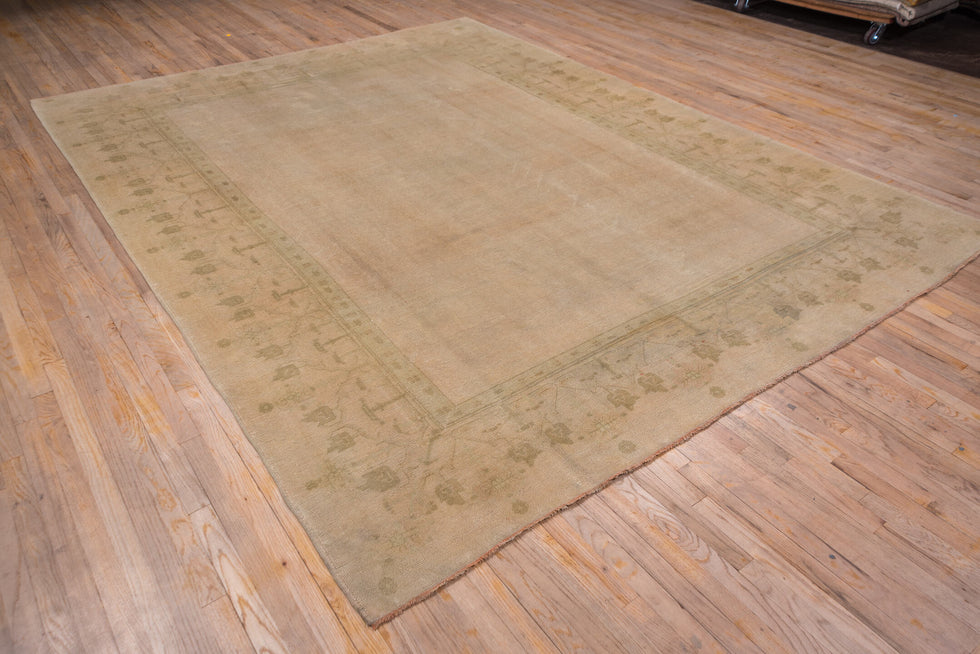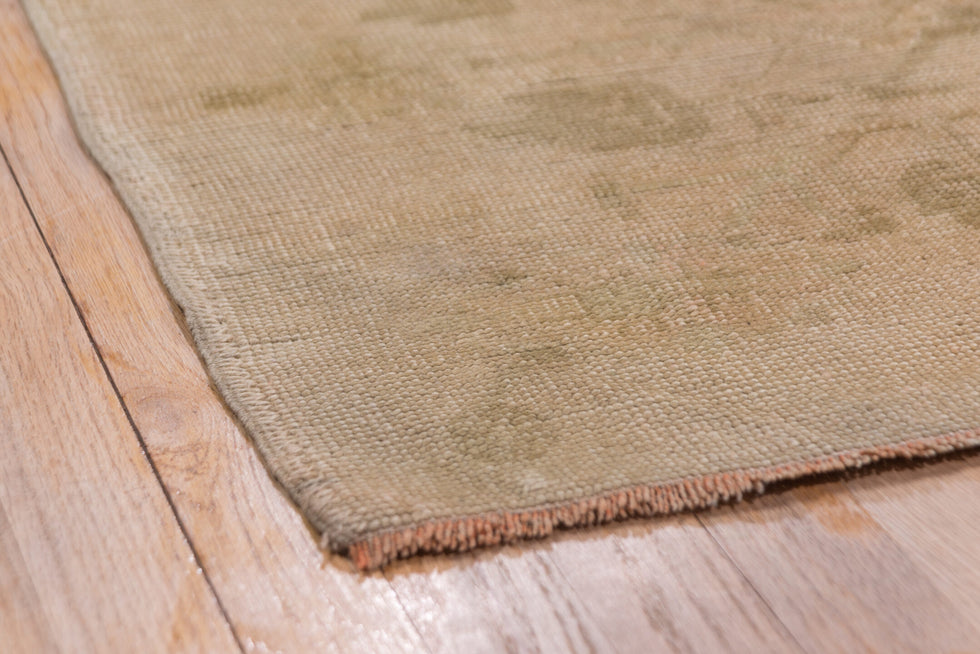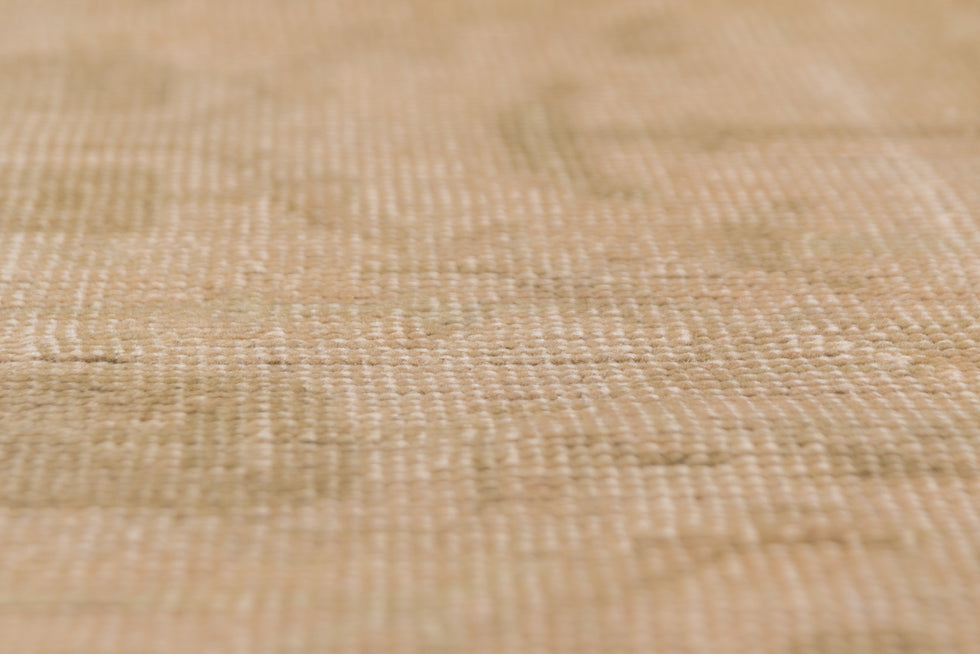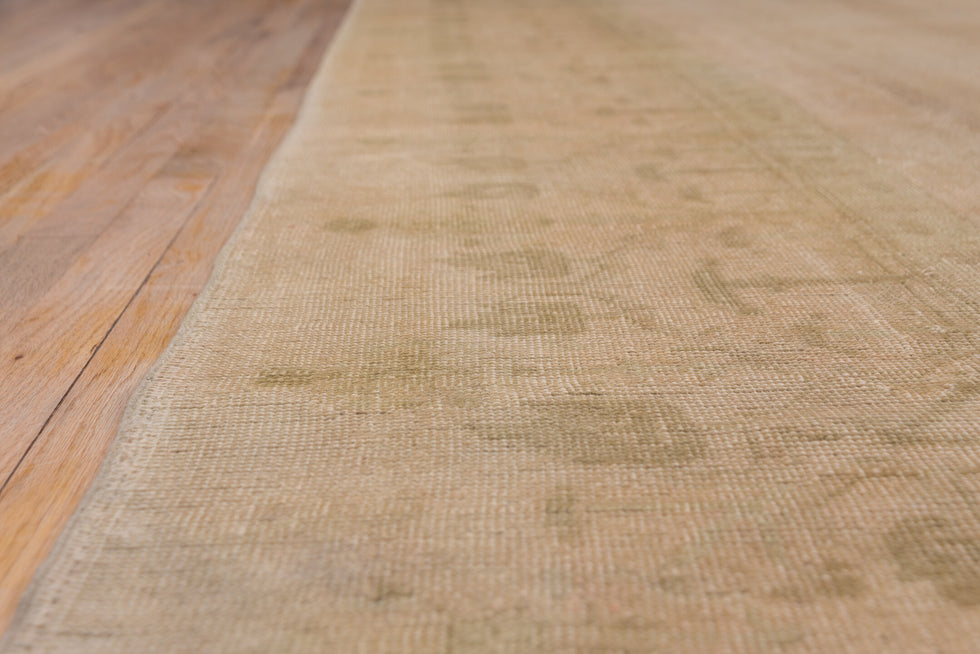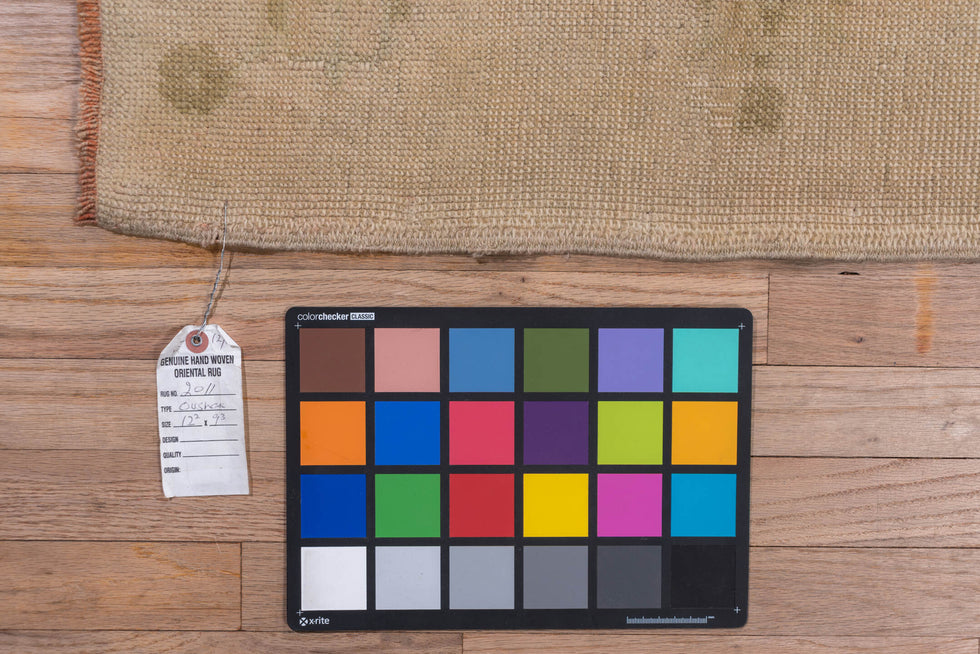 Antique Heriz Runner Rug (3' x 10')
PRODUCT INFORMATION
Dimensions: 3'5" x 10'5" (104 cm x 318 cm).
Circa: 1930.
Colors: brown, pink.
Located in north west Iran, Heriz is one of the most well known rug weaving centers. They are woven with geometric designs on a cotton foundation using the symmetrical (Turkish / Ghiordes) knot. They usually come with a large central squarish medallion with pendants either ends.
Related Products