Antique Tabriz Area Rug (9' x 13')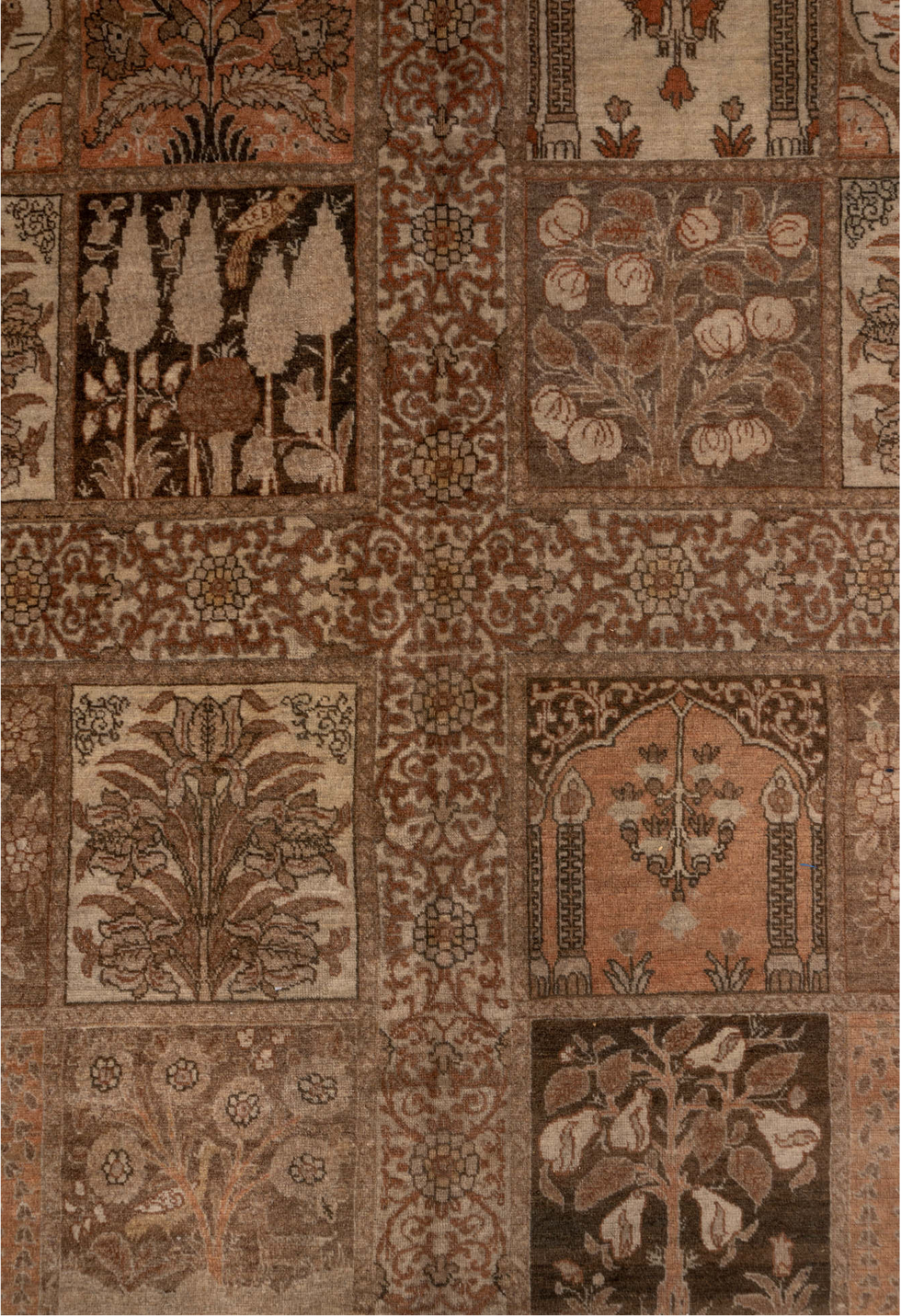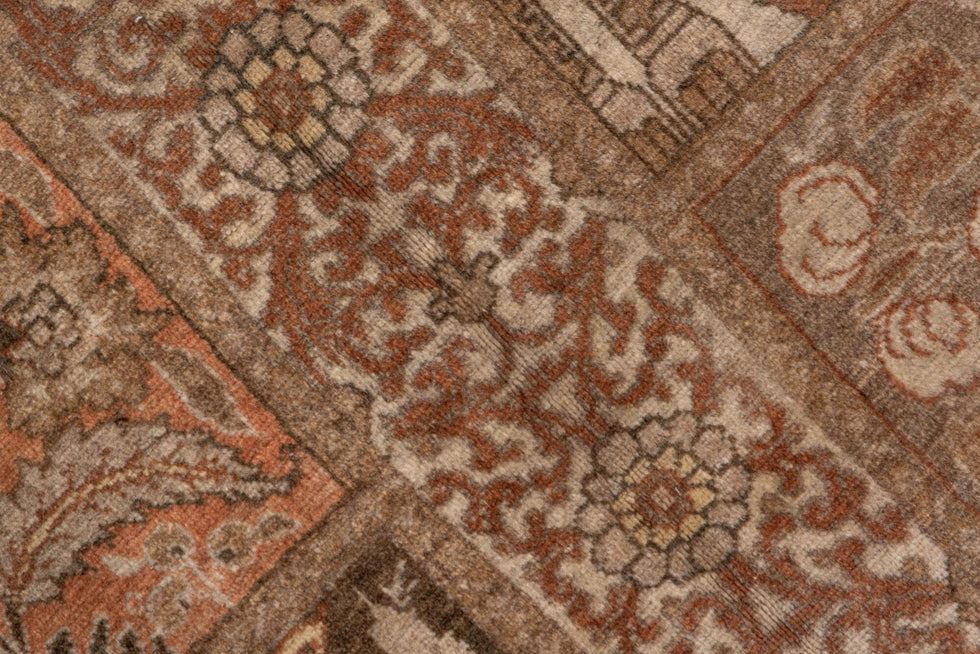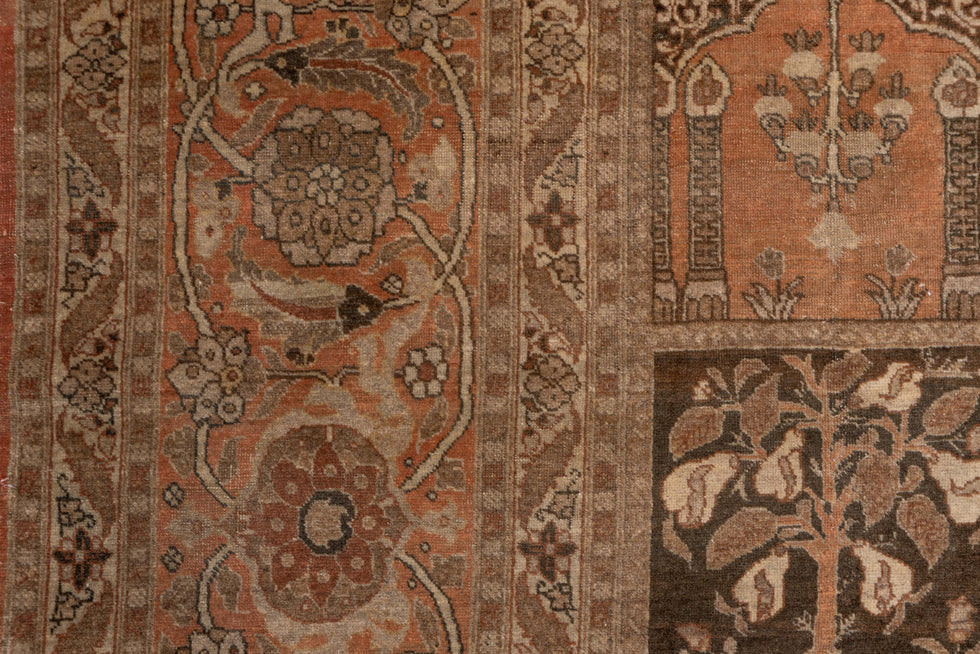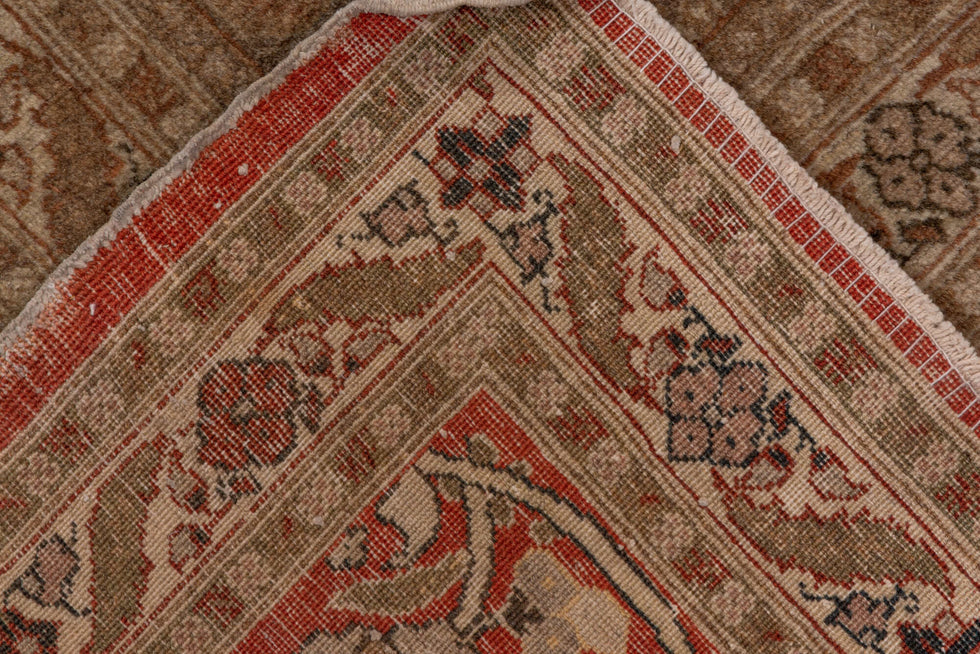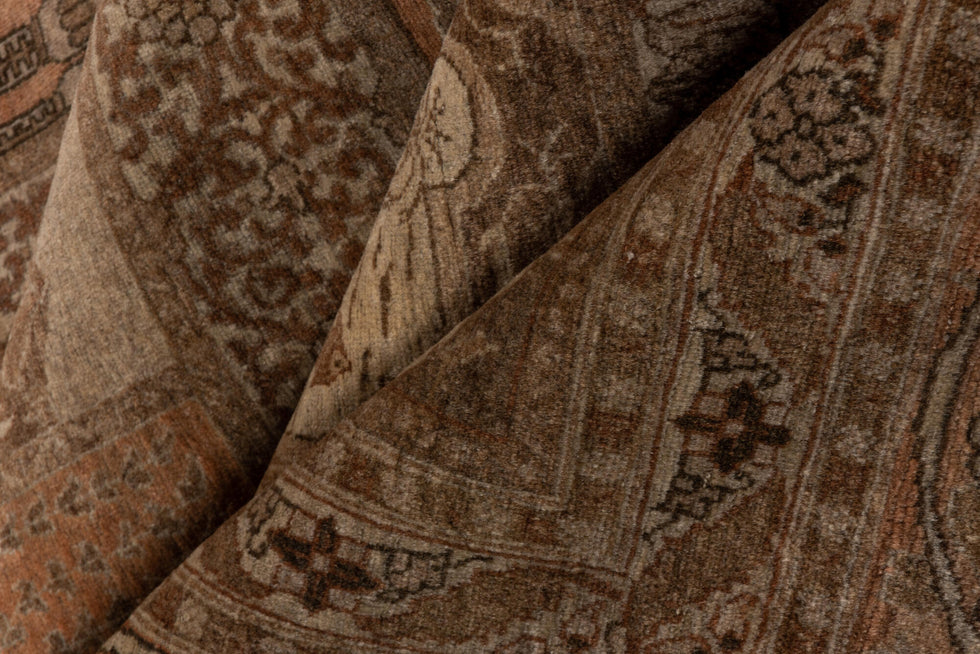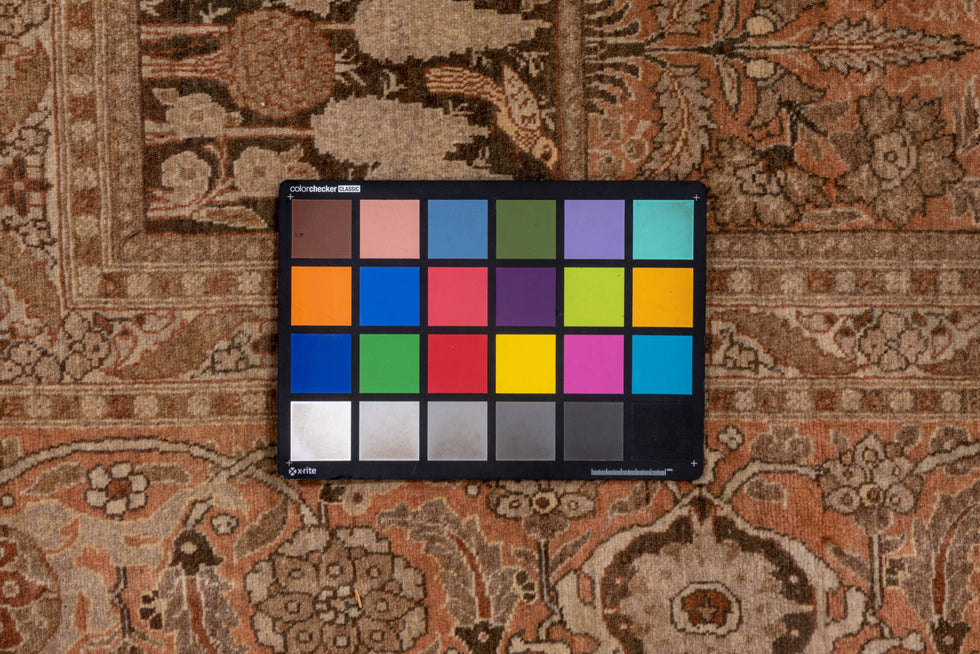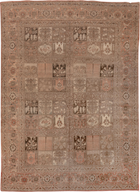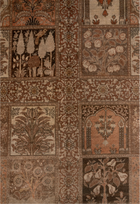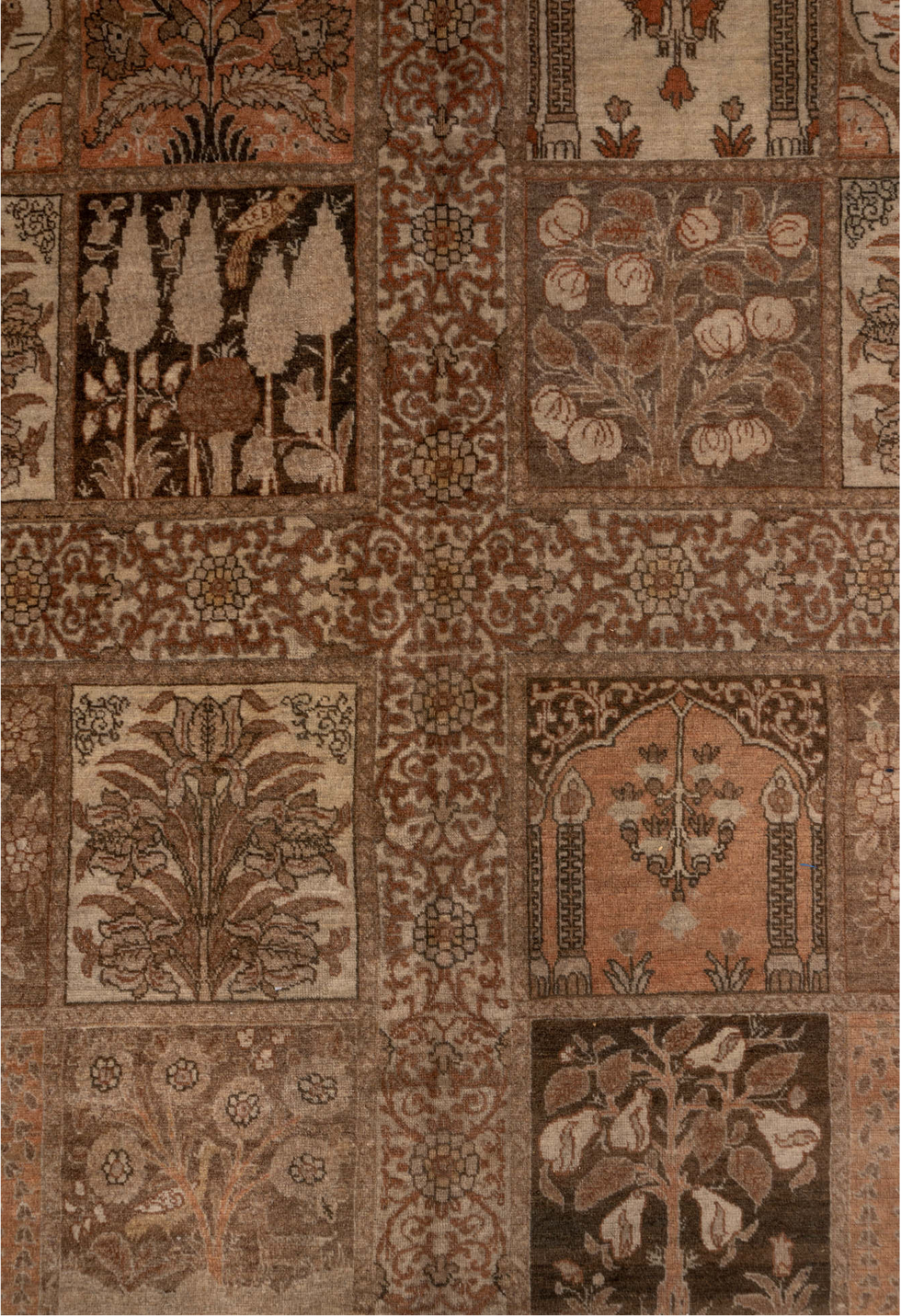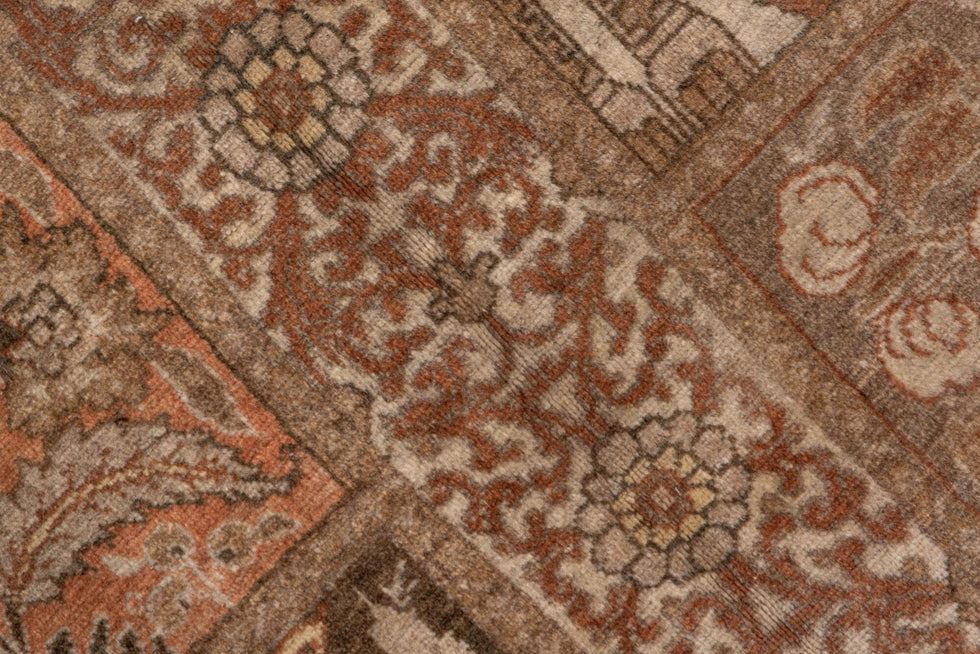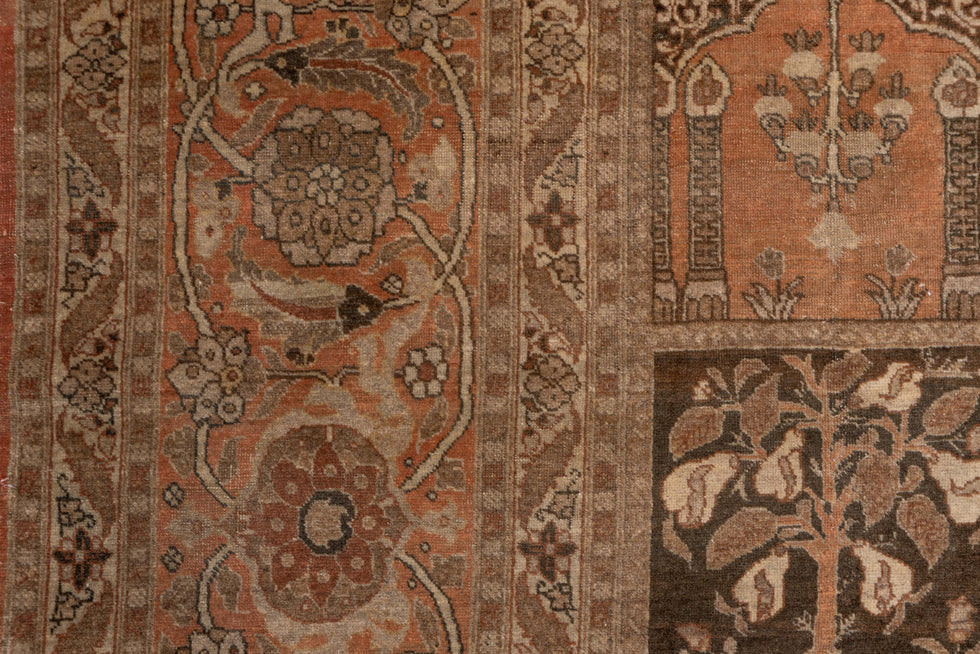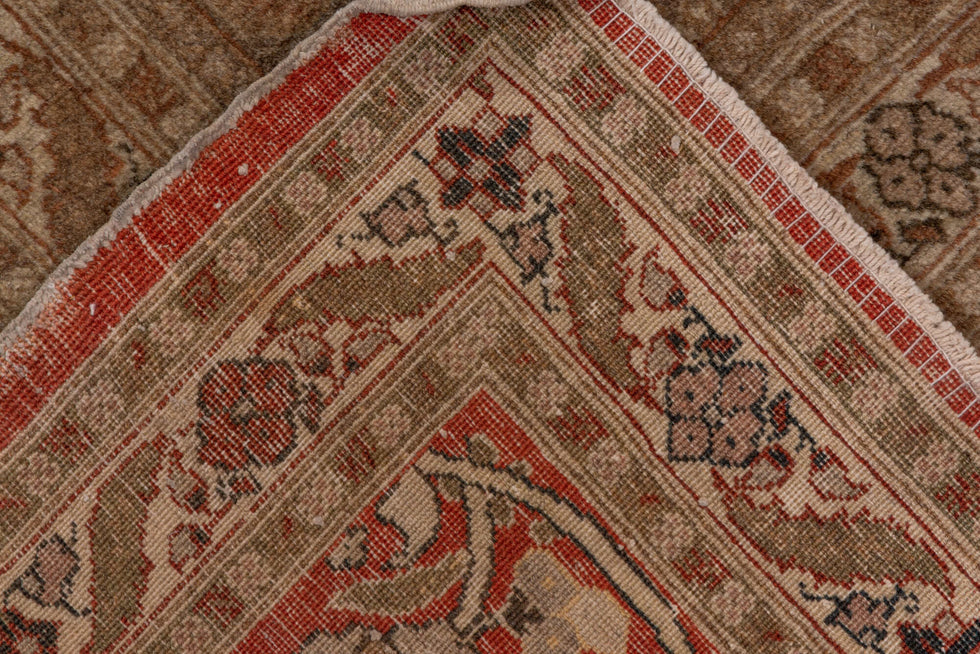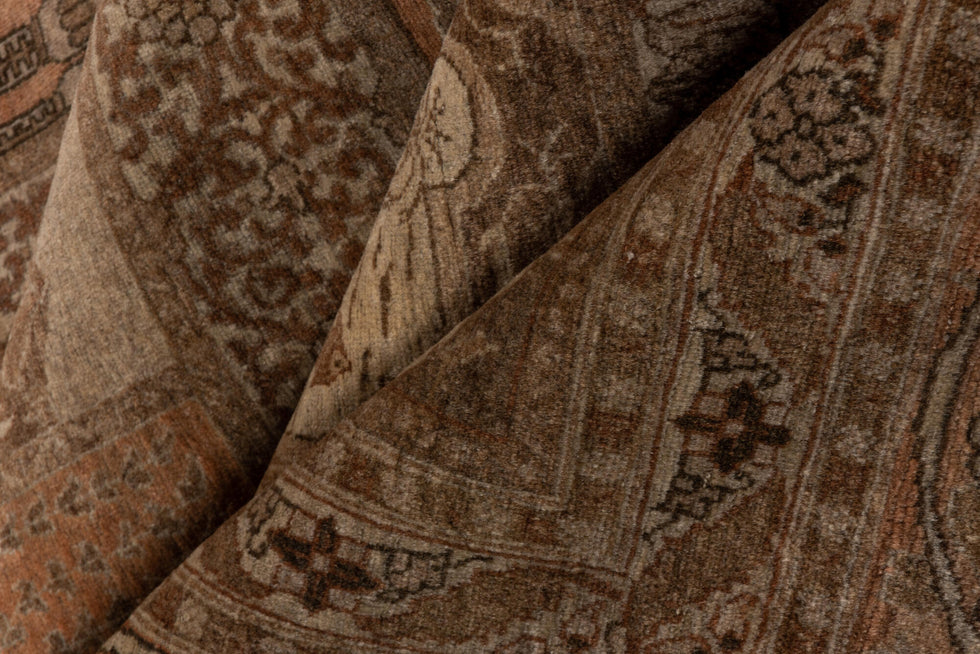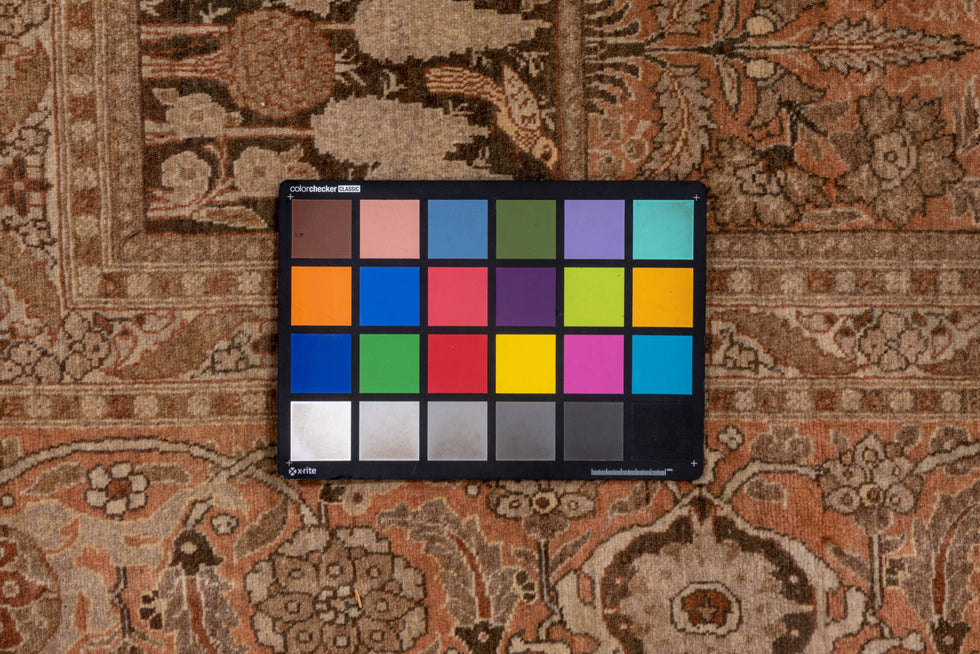 Antique Tabriz Area Rug (9' x 13')
PRODUCT INFORMATION
Dimensions: 9'5" x 13'0" (287 cm x 396 cm).
Circa: 1900.
Colors: brown, gray, pink, redwood.
This is a NW Persian urban Tabriz carpet interpretation of the Classic Persian garden design with small panel parterres and crossing water channels. Cypresses, columned niches, and various flowering plants, including irises, fill the panels, along with fishponds and birds. The channels now have filigree rosette designs. Turtle palmette border. Softer palette with red accents.
Related Products