Vintage Moroccan Area Rug (5' x 8')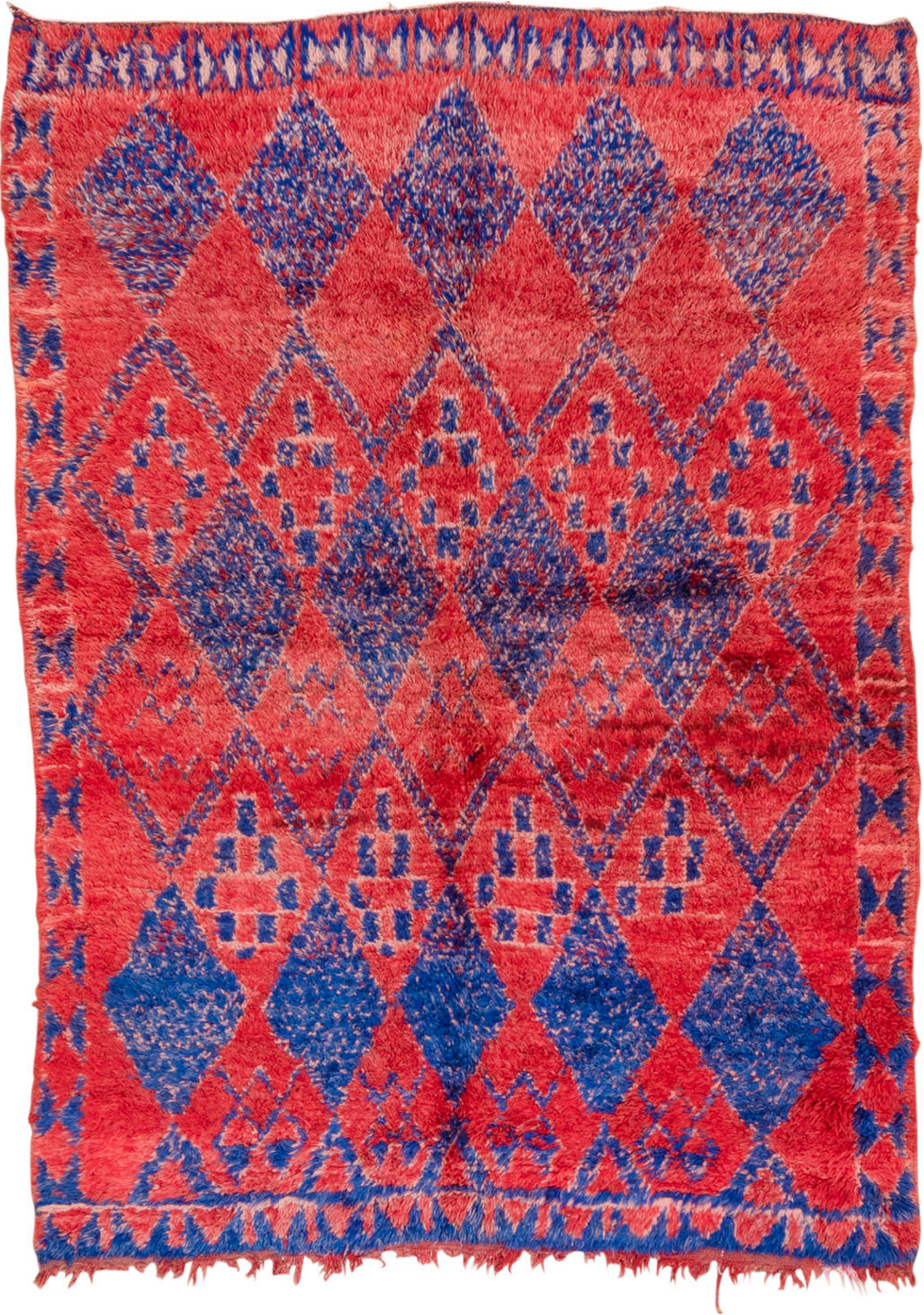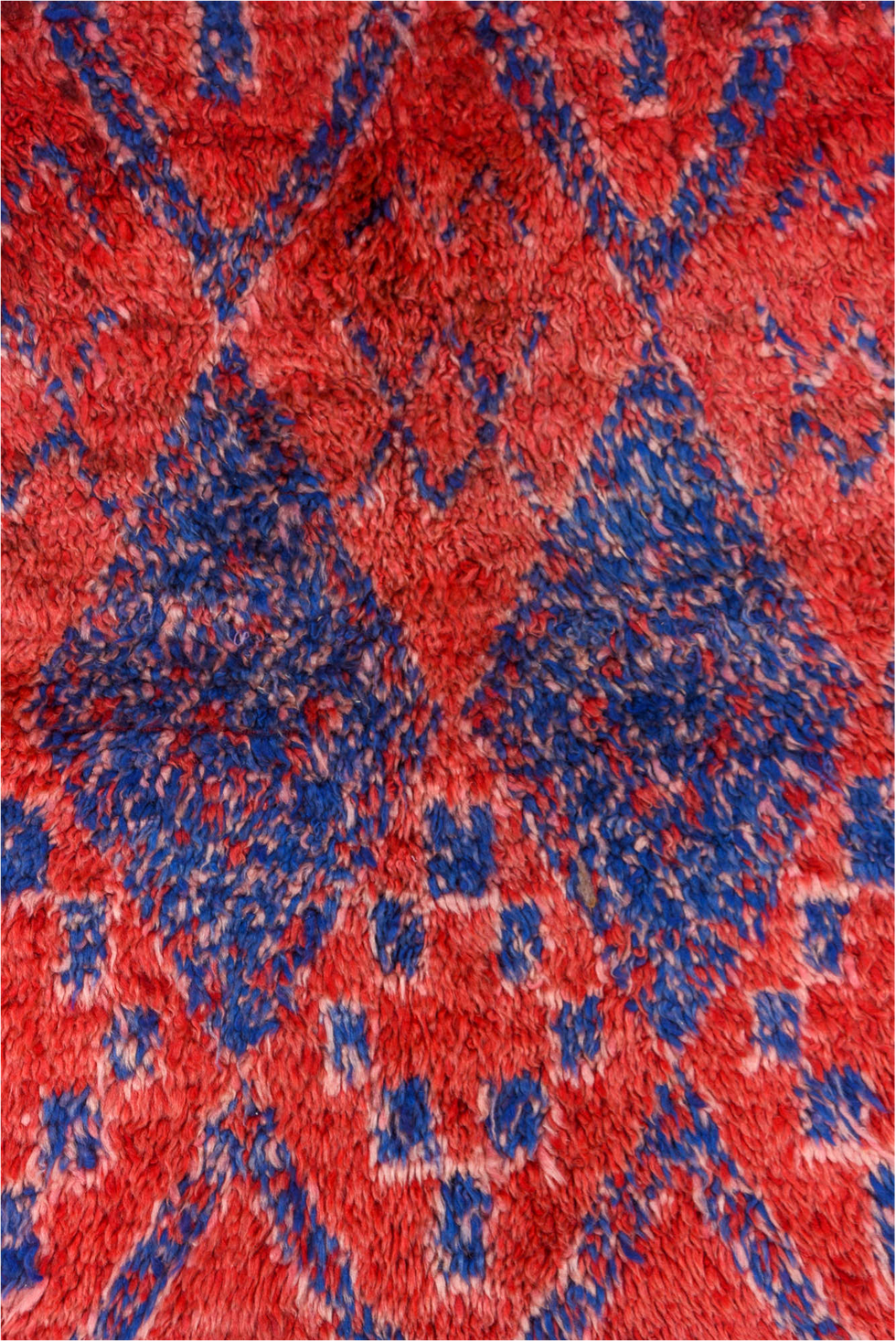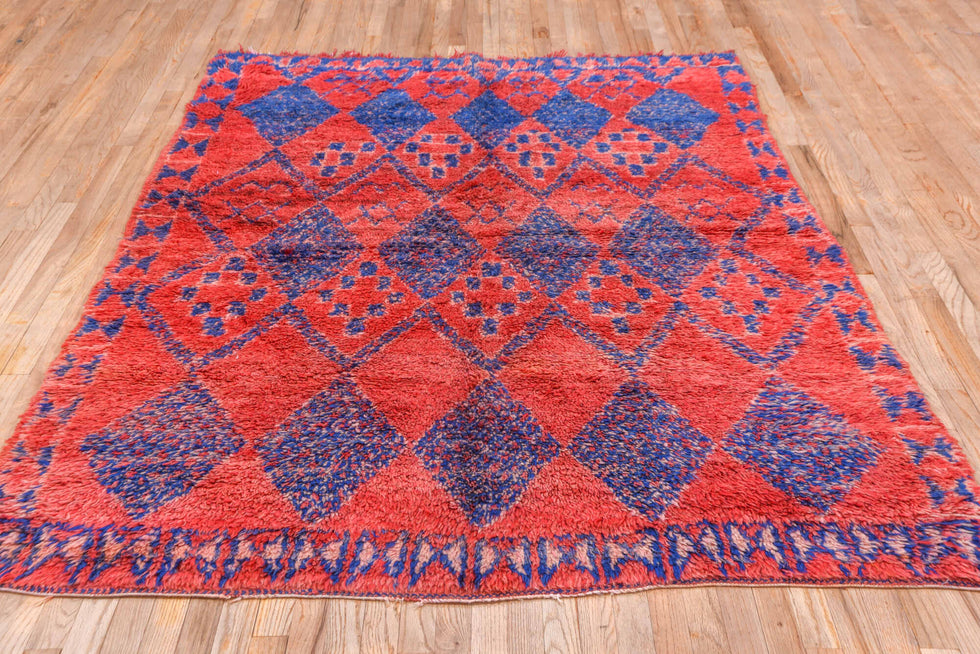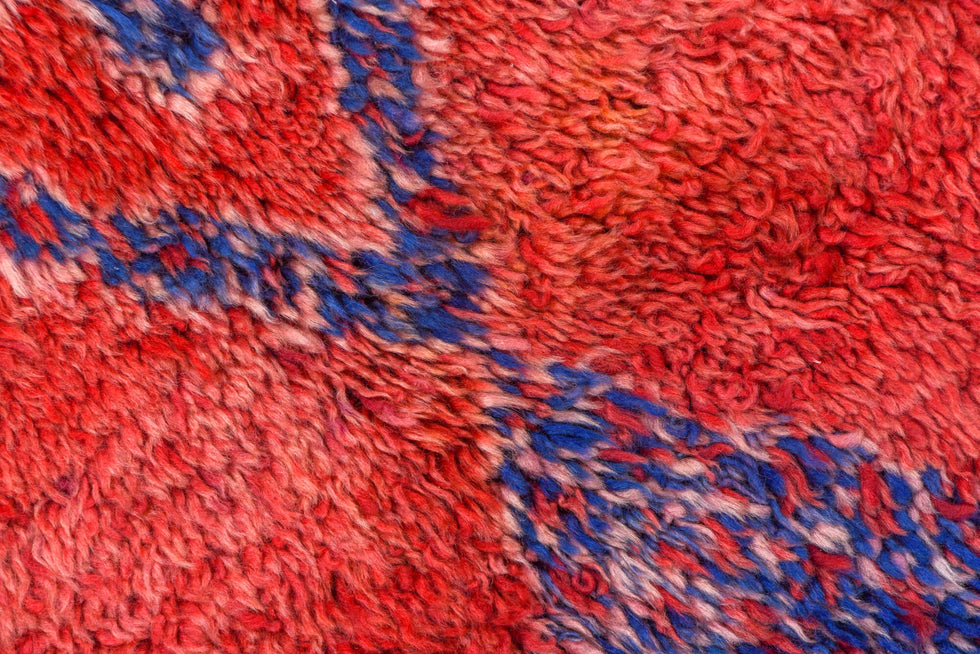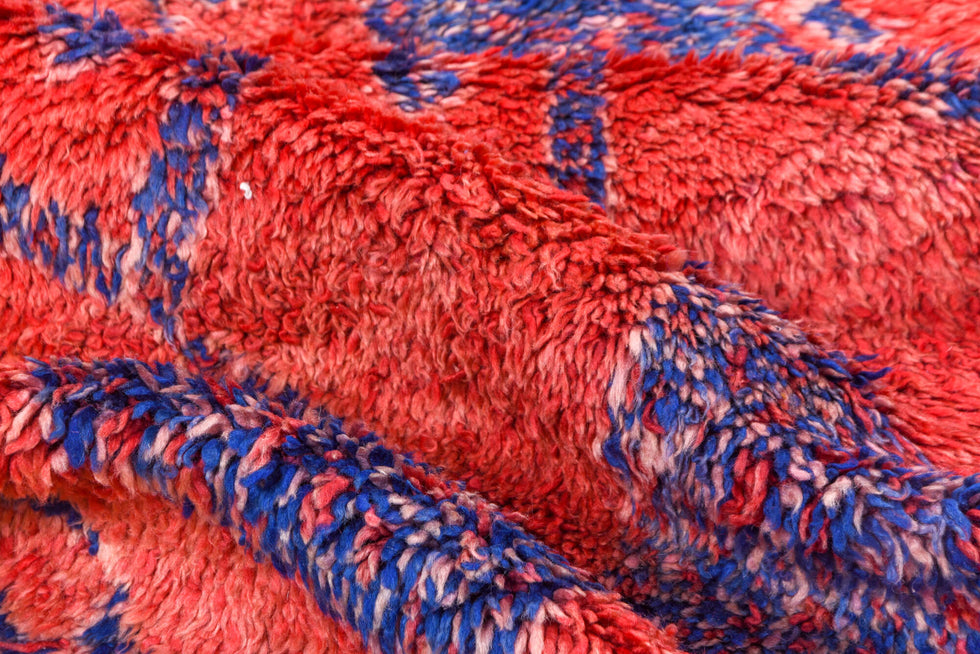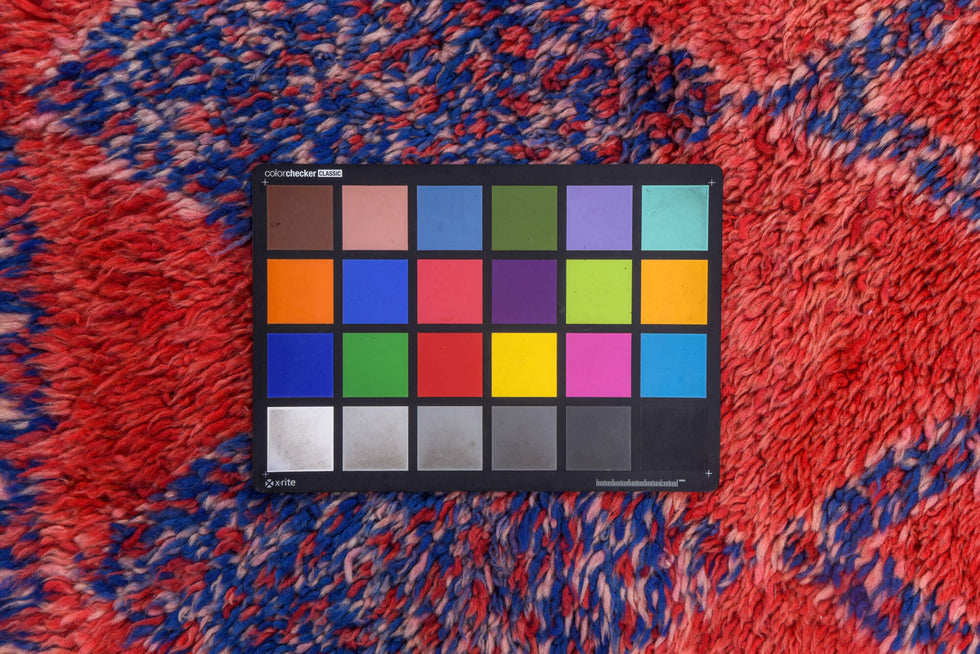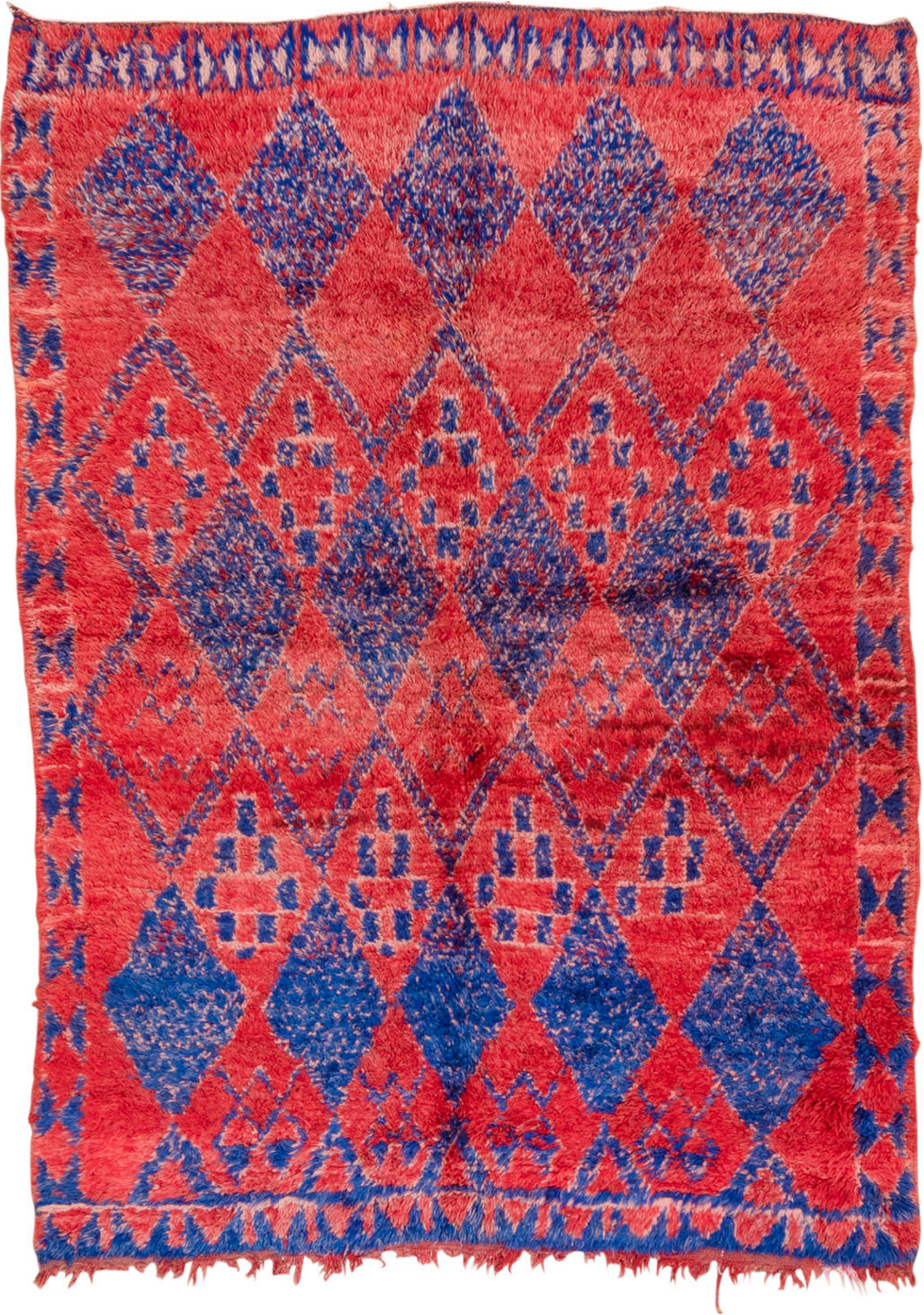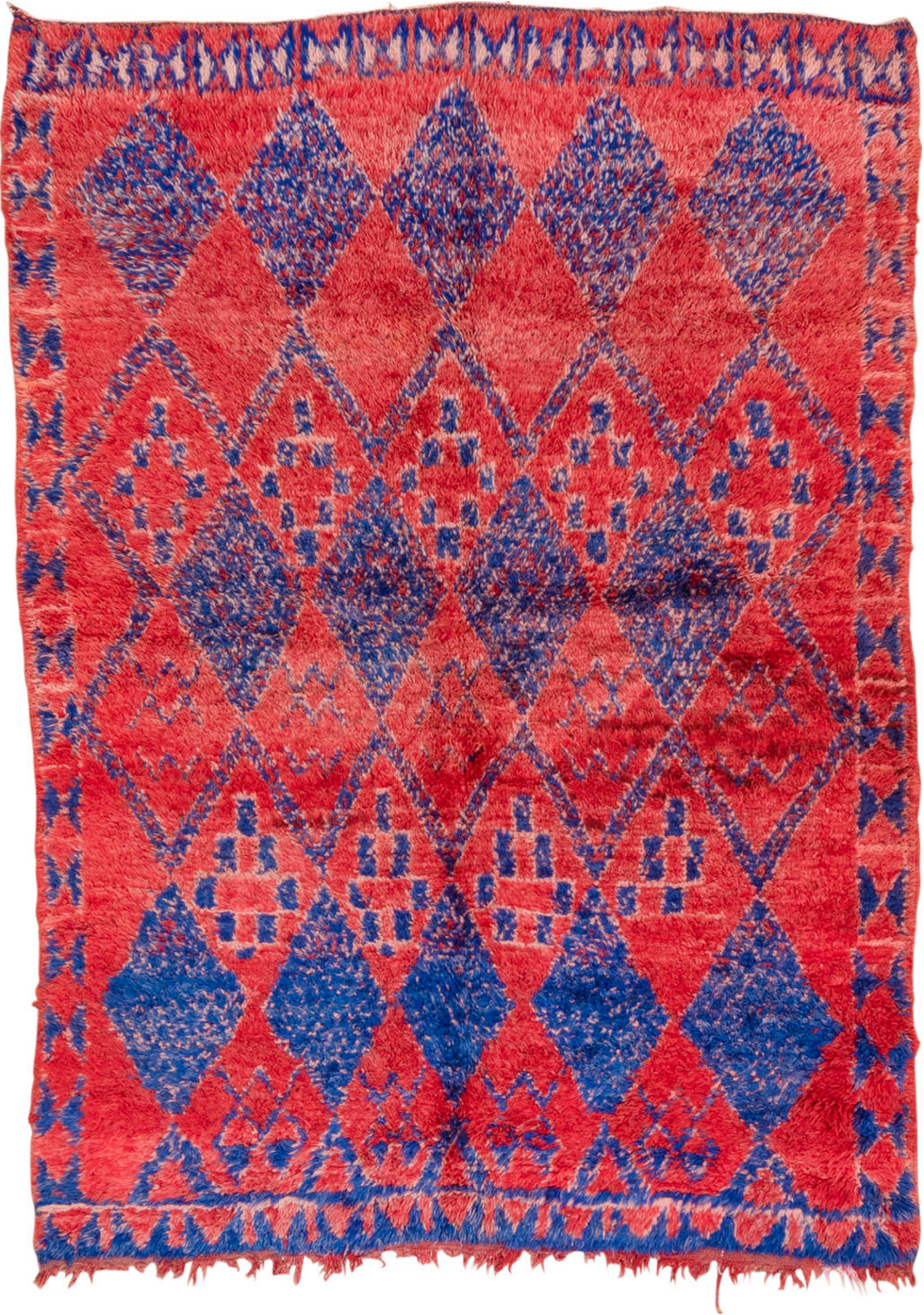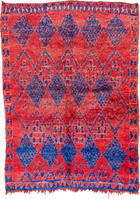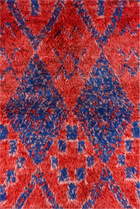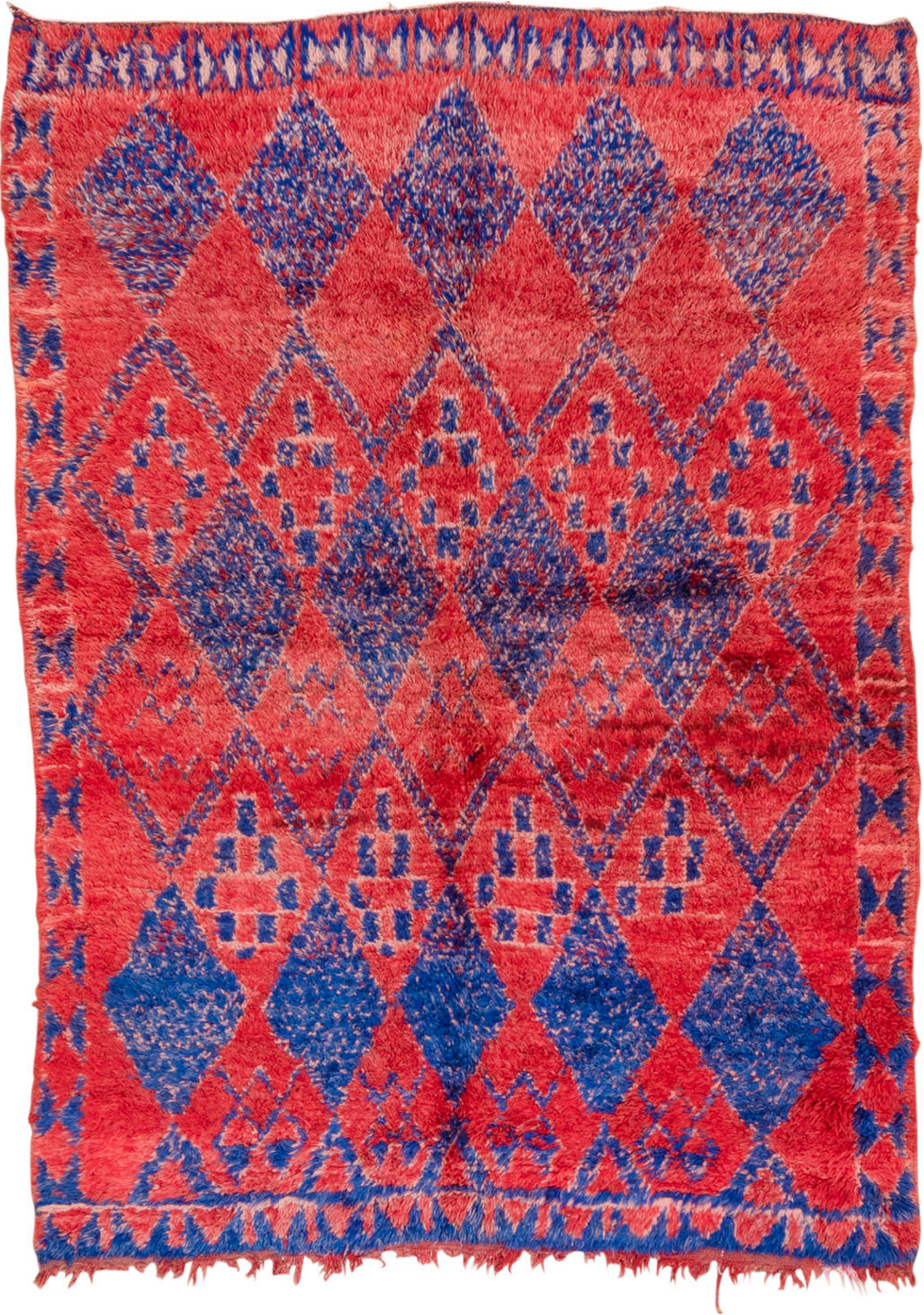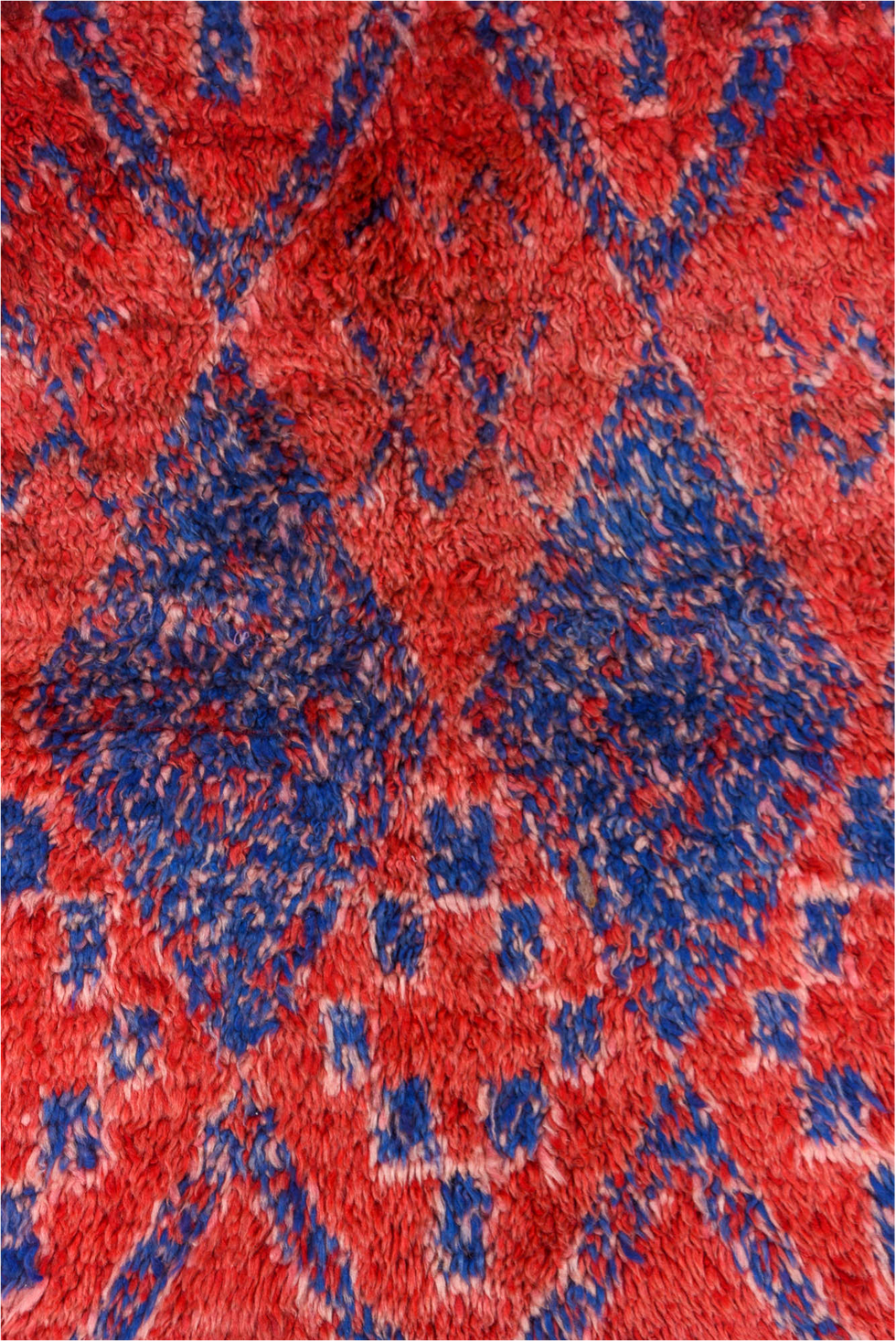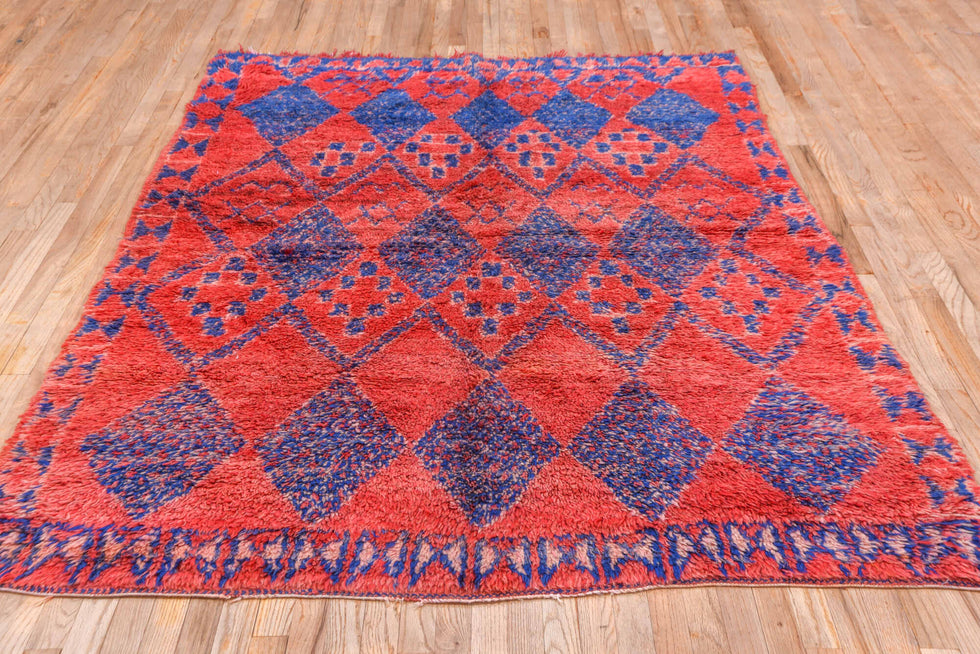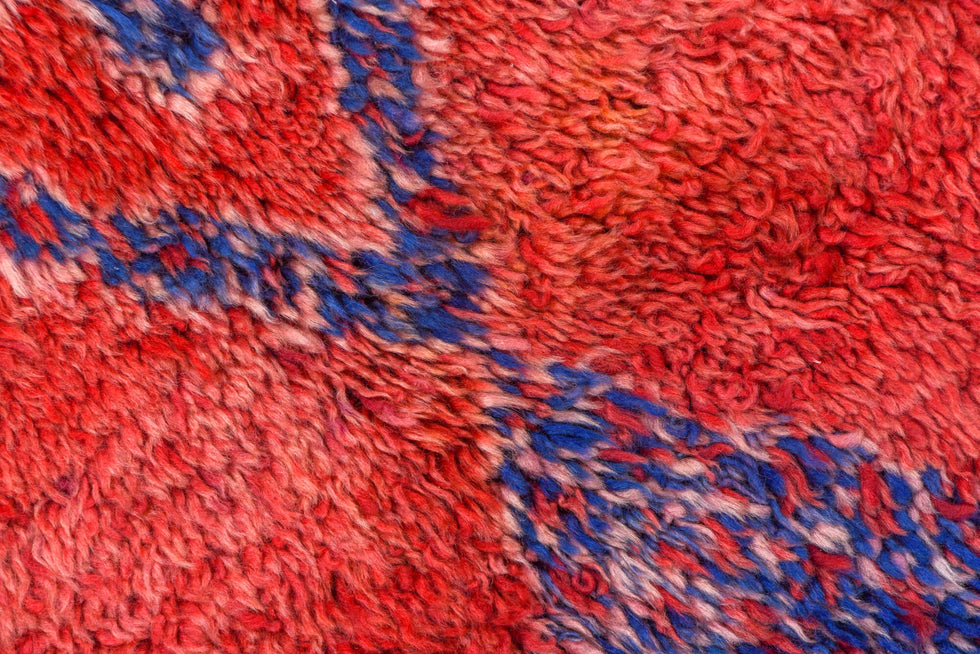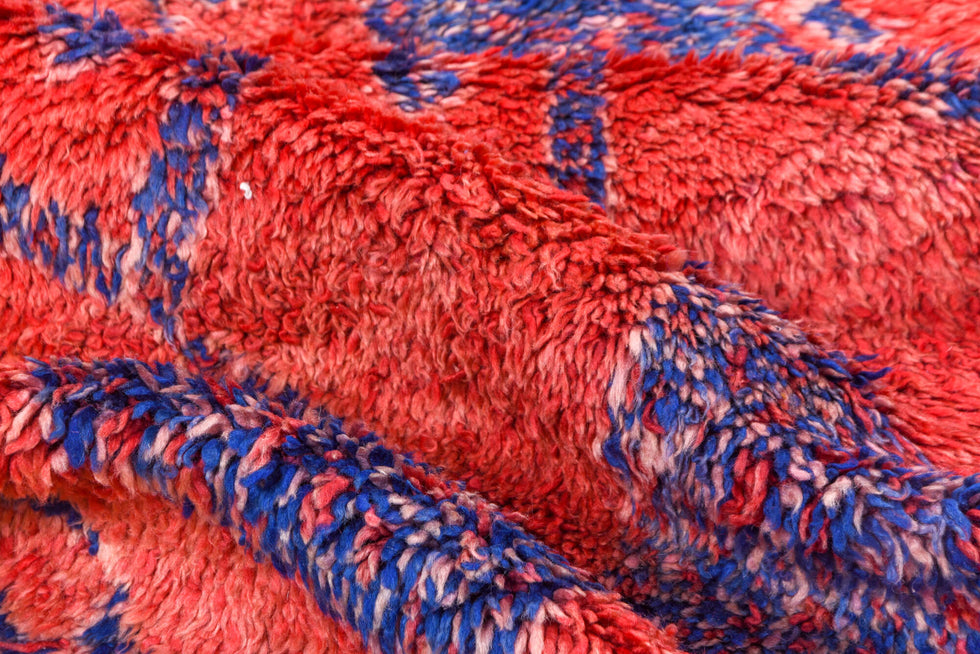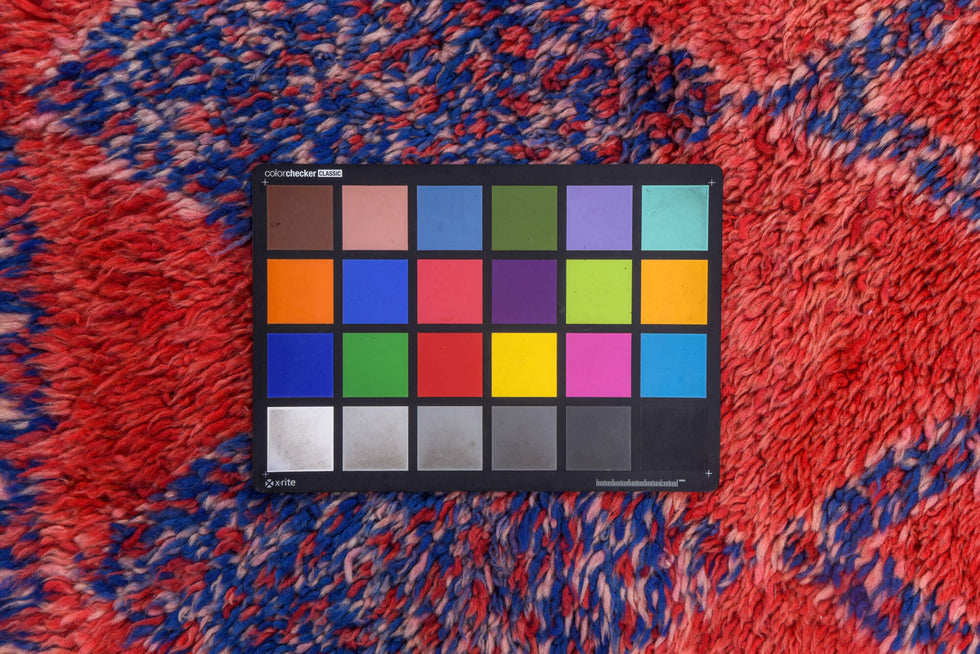 Vintage Moroccan Area Rug (5' x 8')
PRODUCT INFORMATION
Dimensions: 5'8" x 8'0" (173 cm x 244 cm).
Colors: brown, pink, purple, red.
Moroccan rugs have a style and structure of their own. They are made by Berber tribesmen in the Atlas Mountains and less often Arab ethnic groups on the plateaus. They have changed the way rugs are perceived, using ancient symbolism and the surrounding environment. Moroccan rugs have a spontaneity not seen in more traditional rugs. The combination of minimalist patterns and long lustrous wool create an abstract work of art. Made on simple looms, they have longer piled rugs for the more mountainous regions and shorter pile for the lowland areas.
Vintage Moroccan throws or blankets are utilitarian in purpose and mainly used as covers, wraps, and blankets. Although made to serve a function, they are made with imagination, care and artistry using lively color palettes with joyful plaids, checks, and striped patterns that will lift the spirit during a hard day.
Related Products